The original Boccie Ball is just a Screwdriver with Amaretto instead of vodka. Mine's stronger and better!
6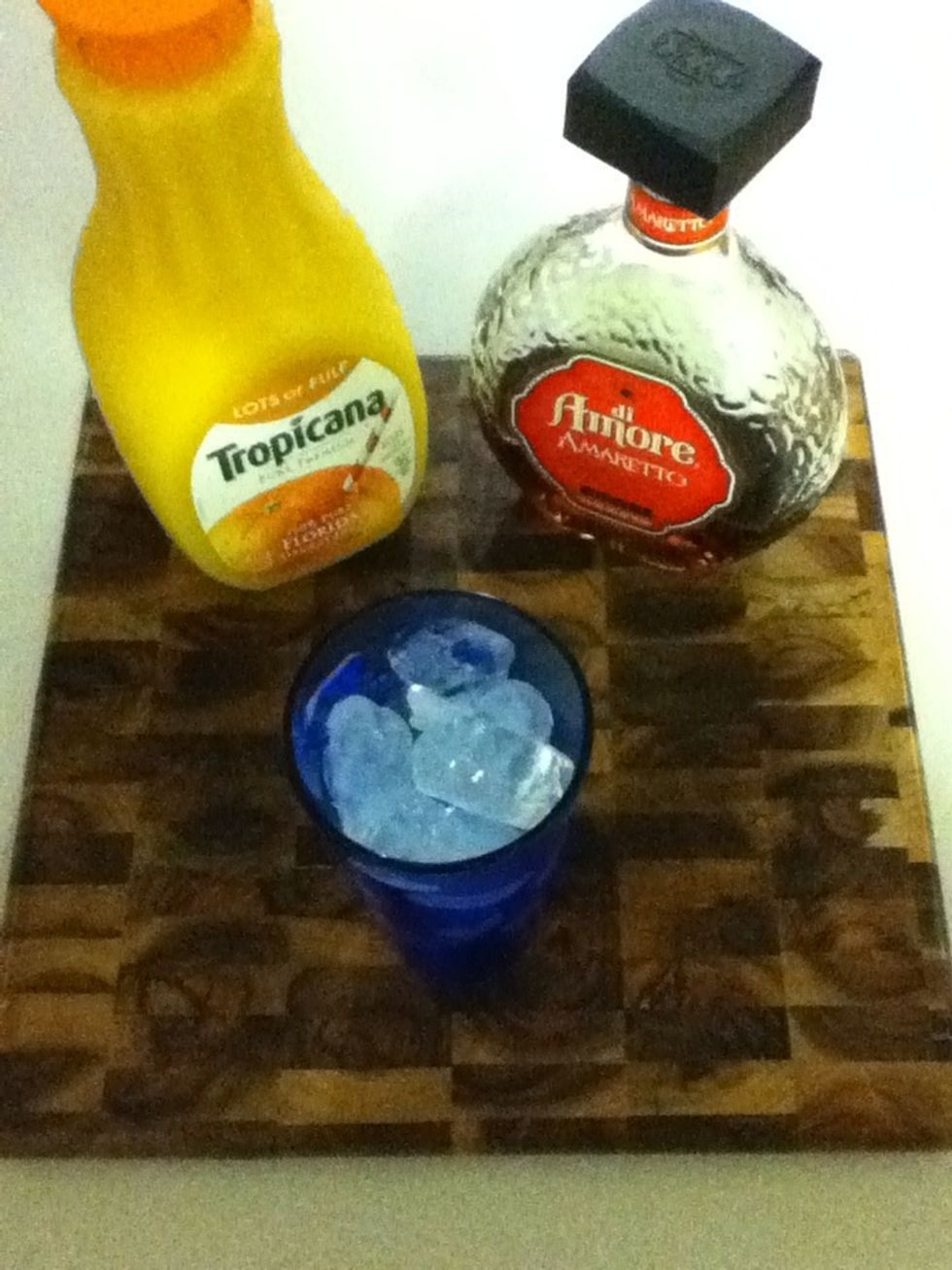 Get your stuff together, playa. Fill the glass with ice.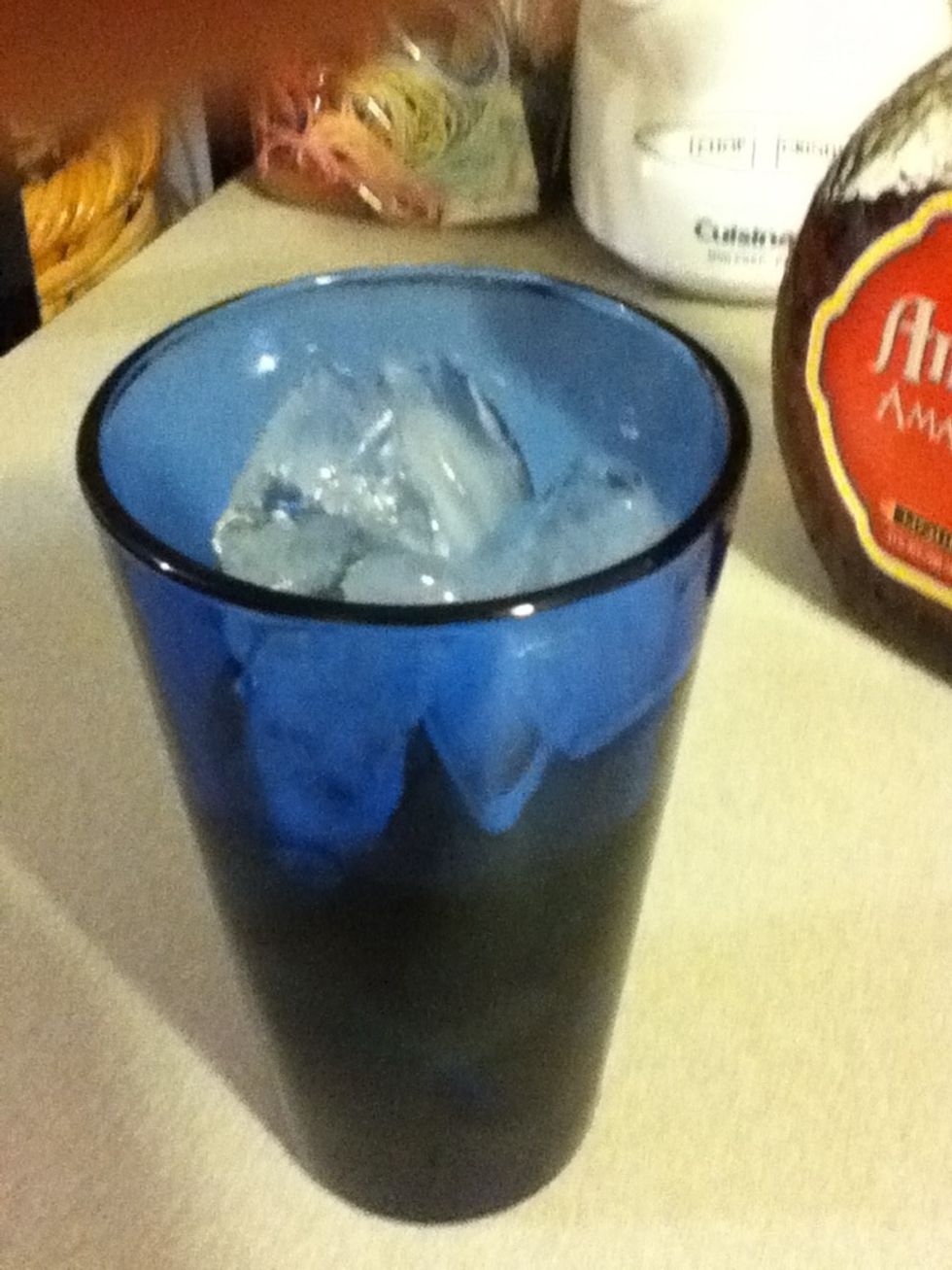 Half full of Amaretto...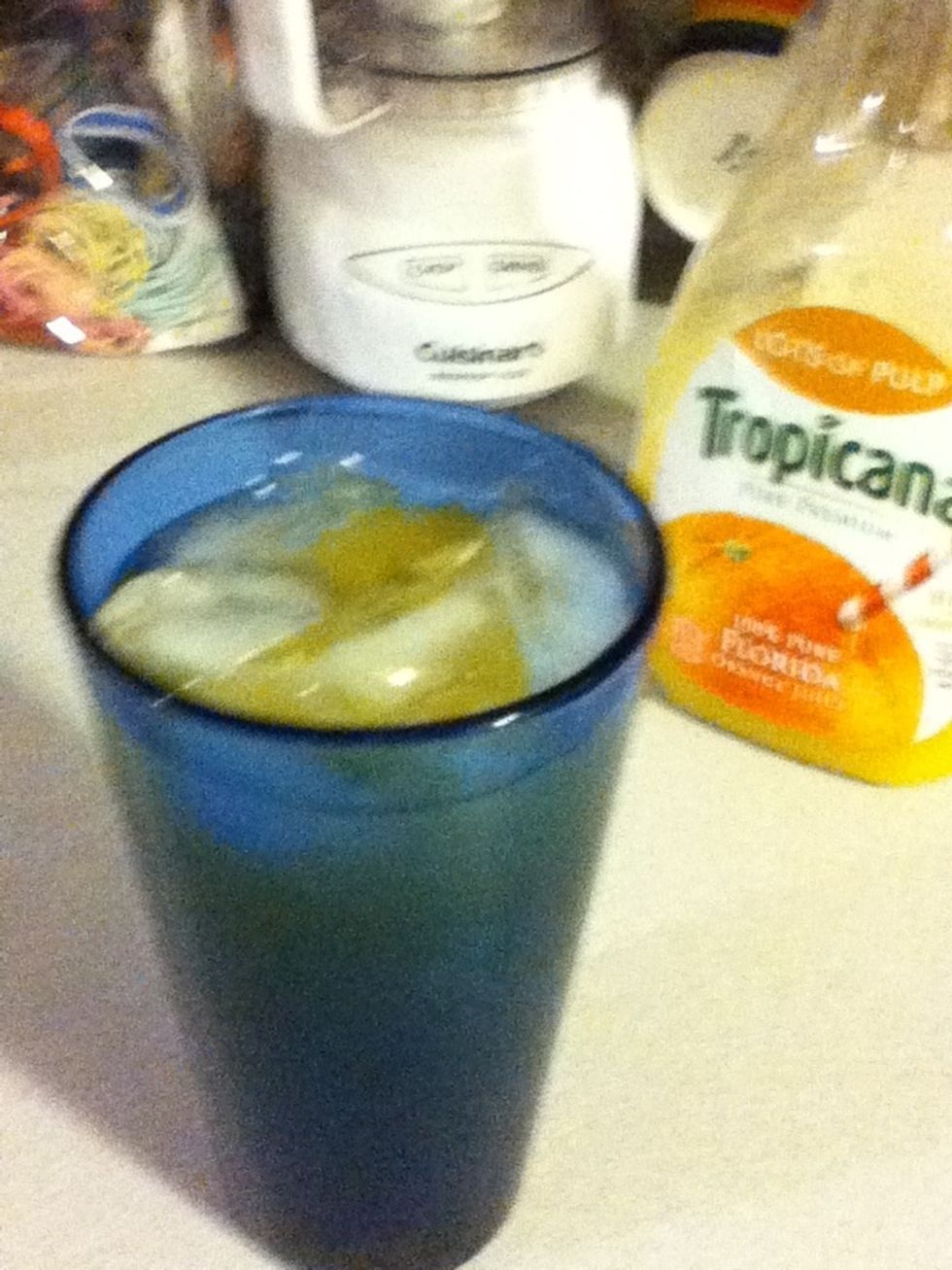 Then top off with orange. Use some super pulpy stuff, it's healthy for you! If you are James Bond, you can even use fresh-squeezed.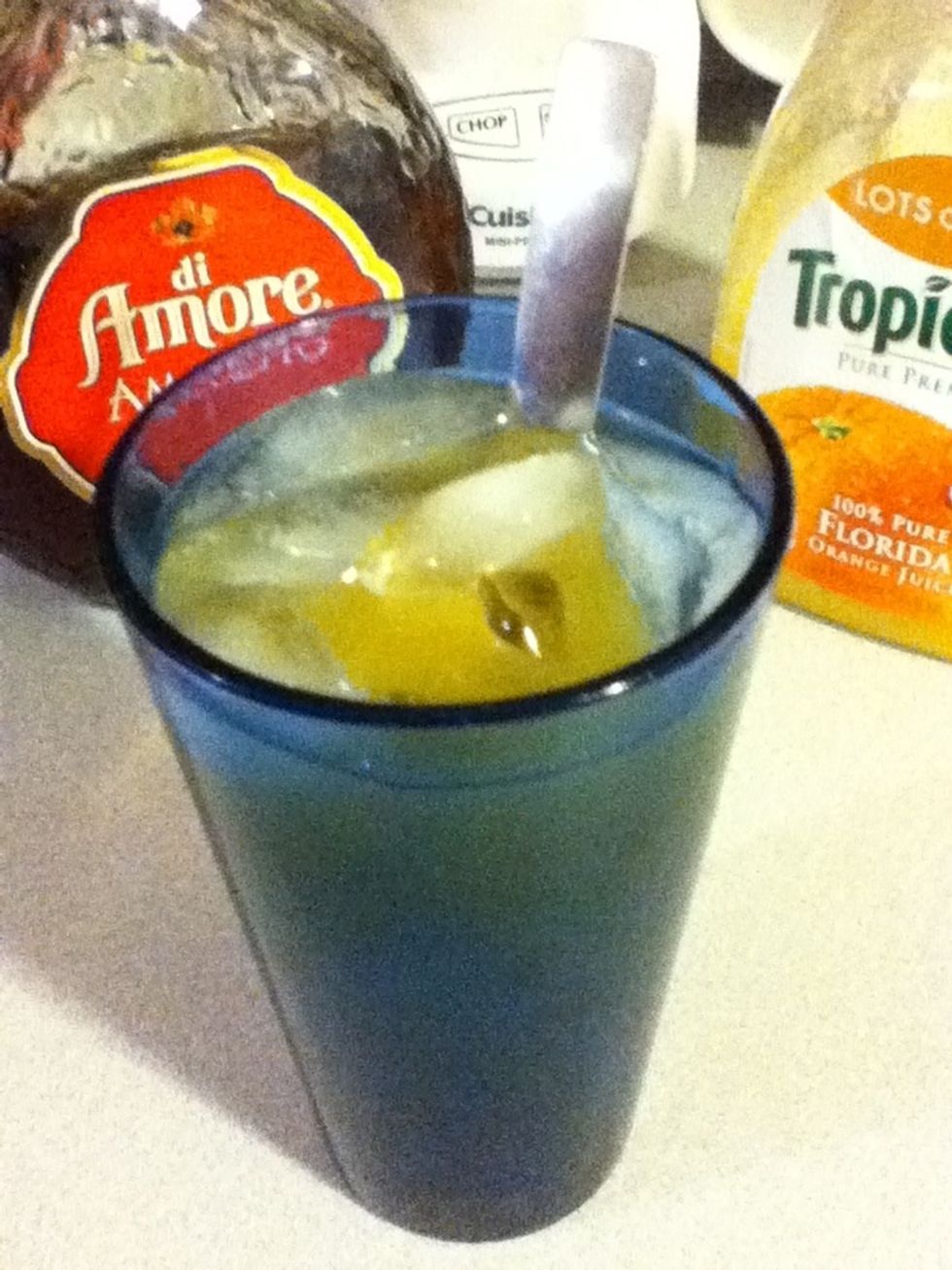 Stir well, mixing up from the bottom, and enjoy. This cuts through the haze if you sip it on the couch after a big heavy meal!
Amaretto
Good orange juice, not cheap stuff
Ice
A tall glass
Wake Forest, North Carolina