Mix 3M Clear Bra Stick and Slip Solutions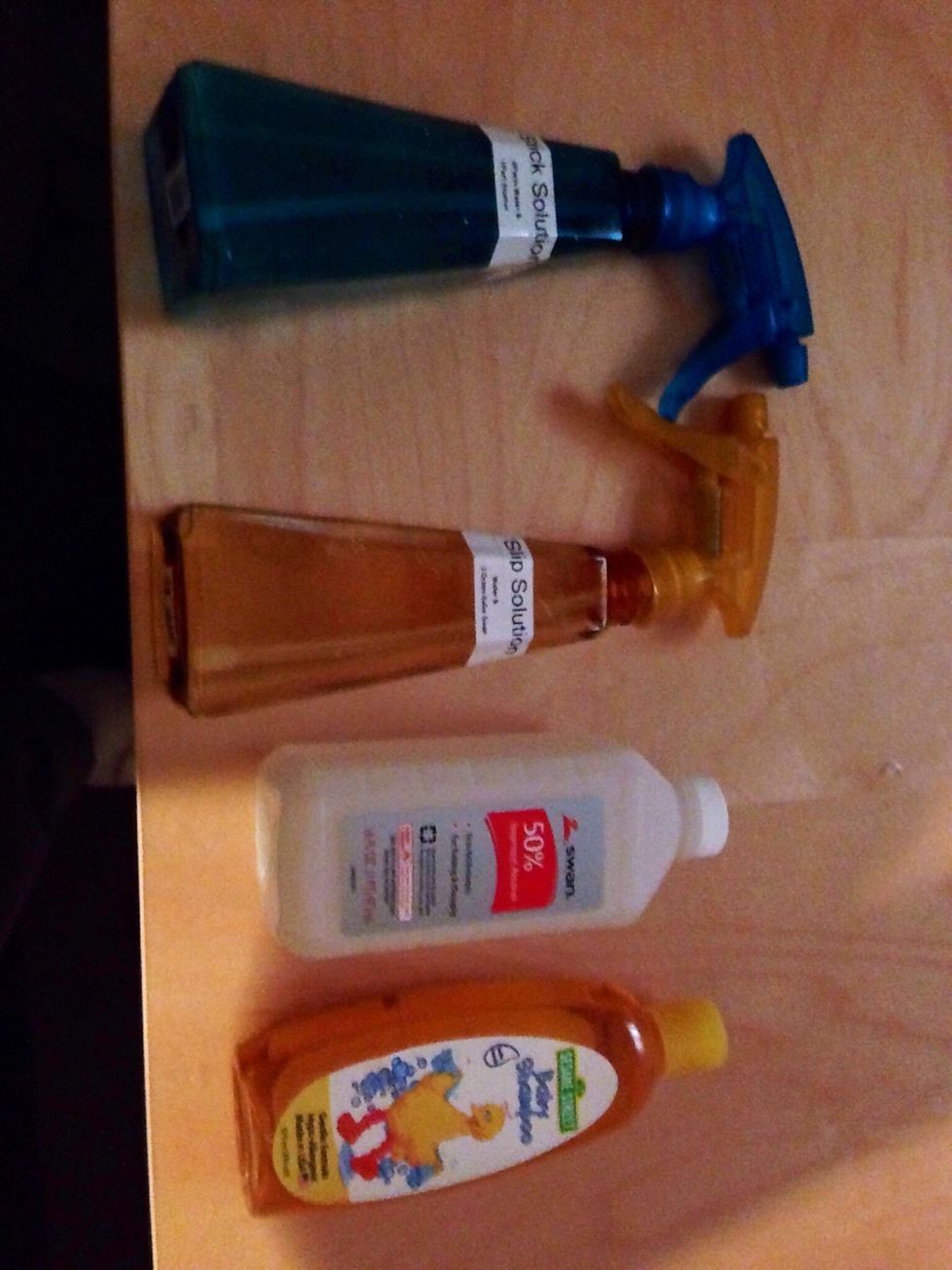 2 Empty bottles I got from Target, some generic baby shampoo, alcohol, & some water. I labeled the bottles ahead of time. :) this makes it easier for the future in case I need to make more.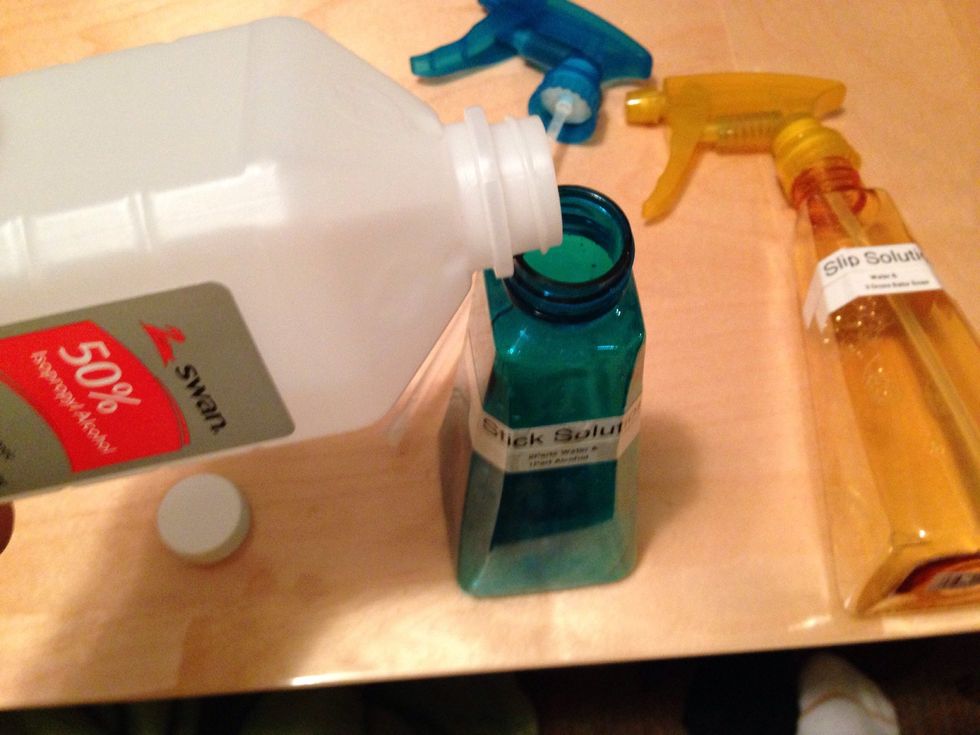 Mix for the stick solution is 1 part alcohol and fill the rest of the bottle with water. Then just shake it up.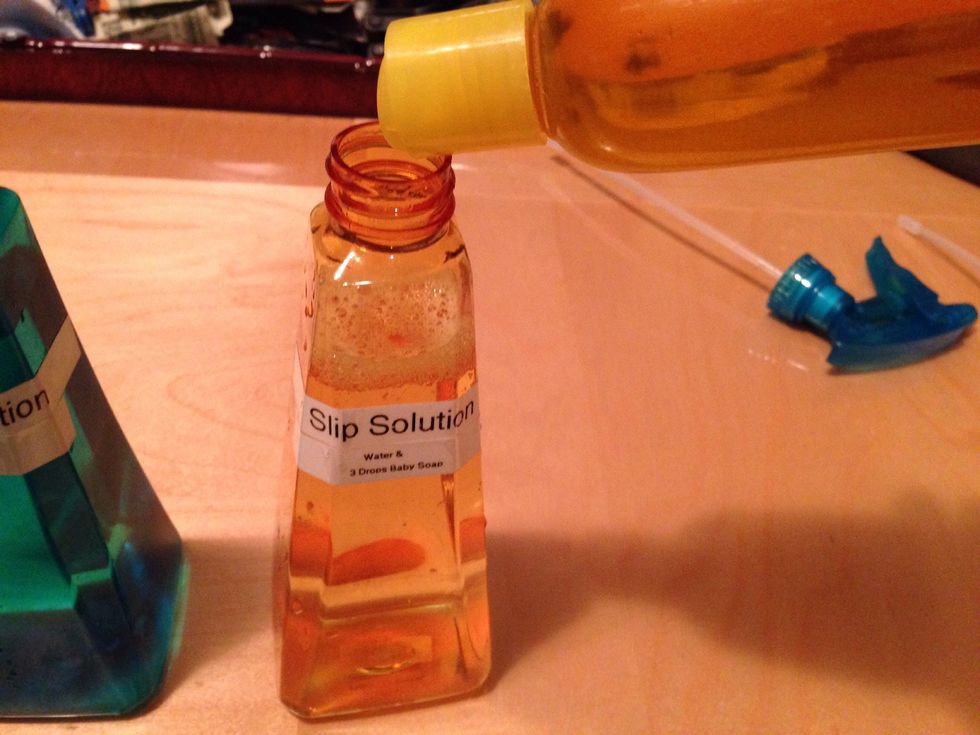 Slip solution is filled with water all the way and add 2 or 3 drops of baby shampoo.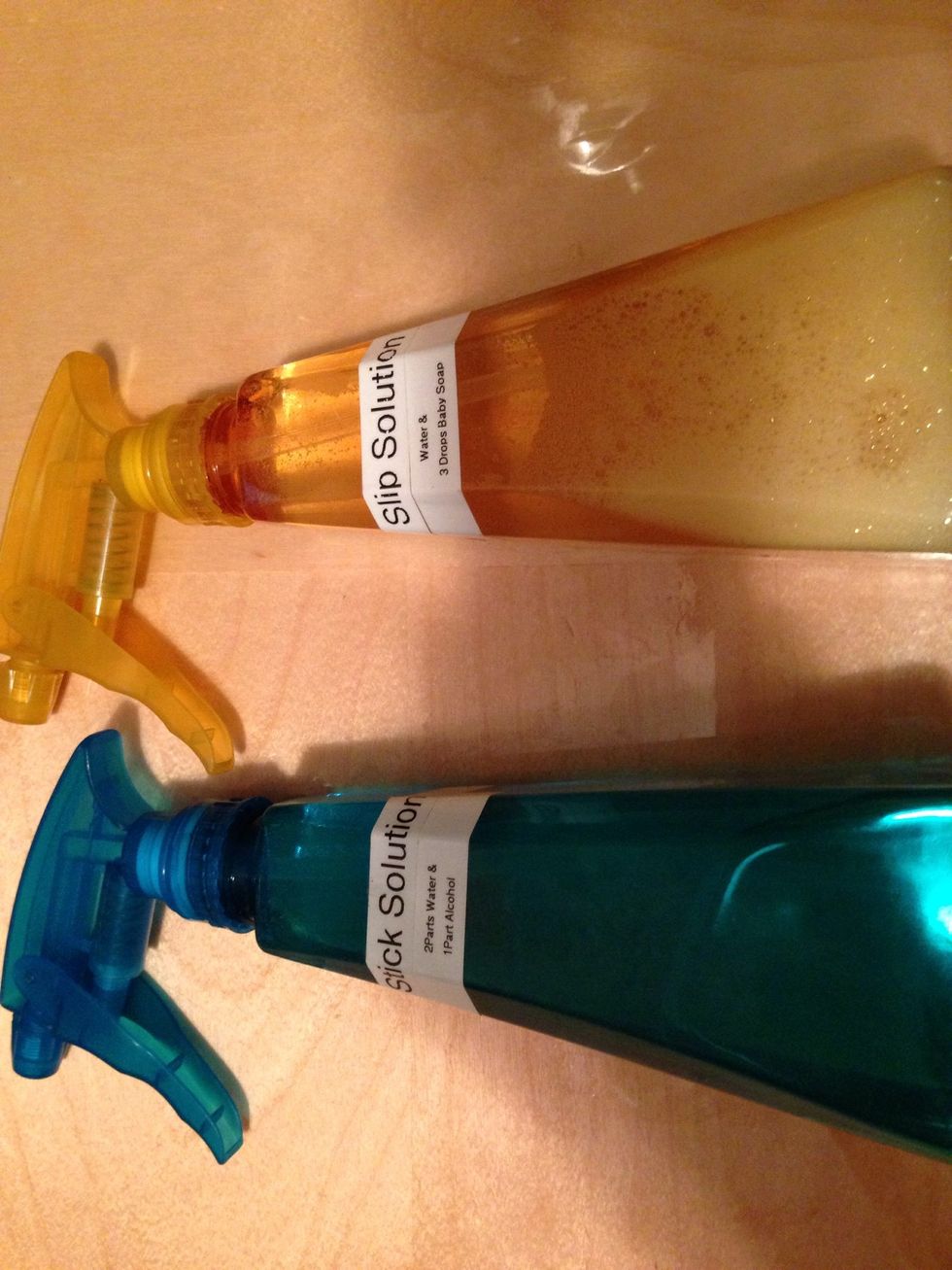 Just shake both bottles and step back and enjoy your hard work lol.
These solutions are for 3M Clear Bra application. Ill show the application in my next guide :) Stay tuned !!! Thanks guys send a message if you have any questions.
Alcohol
Water
2.0 Spray bottles
Baby shampoo