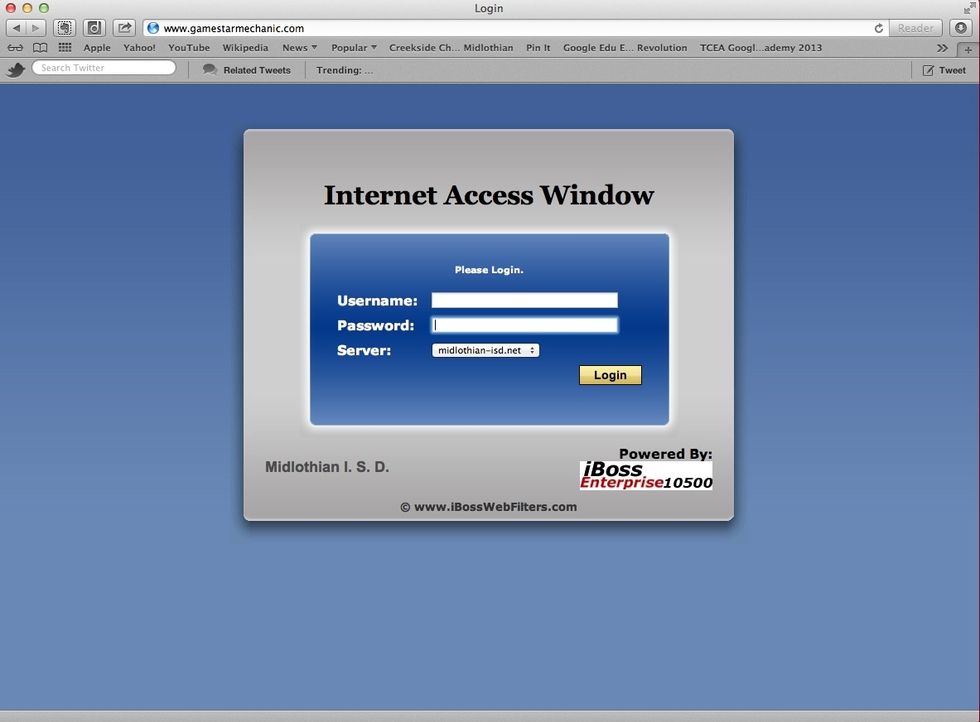 When you get this screen, you will log in with your override username and password.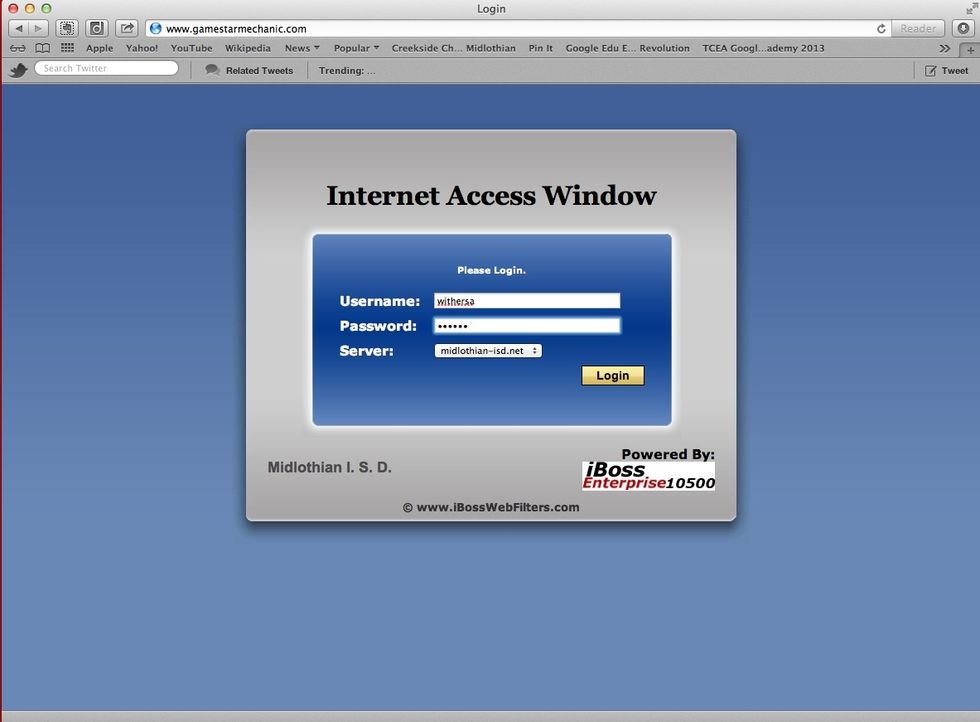 Complete your username and password. Click the LOGIN button.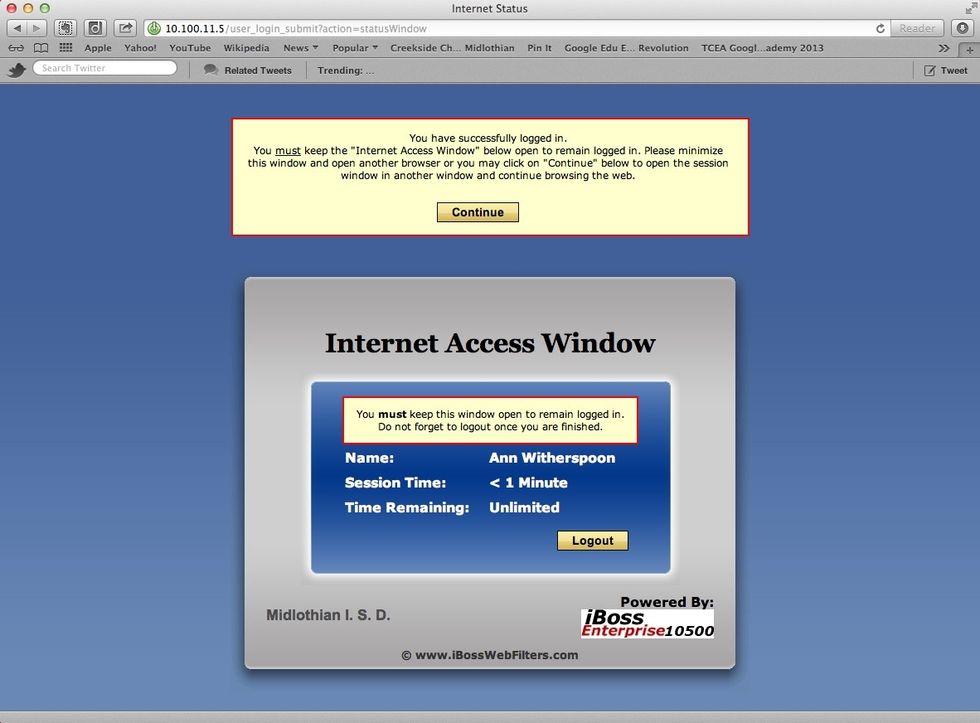 When this window comes up, click on the CONTINUE button at the top.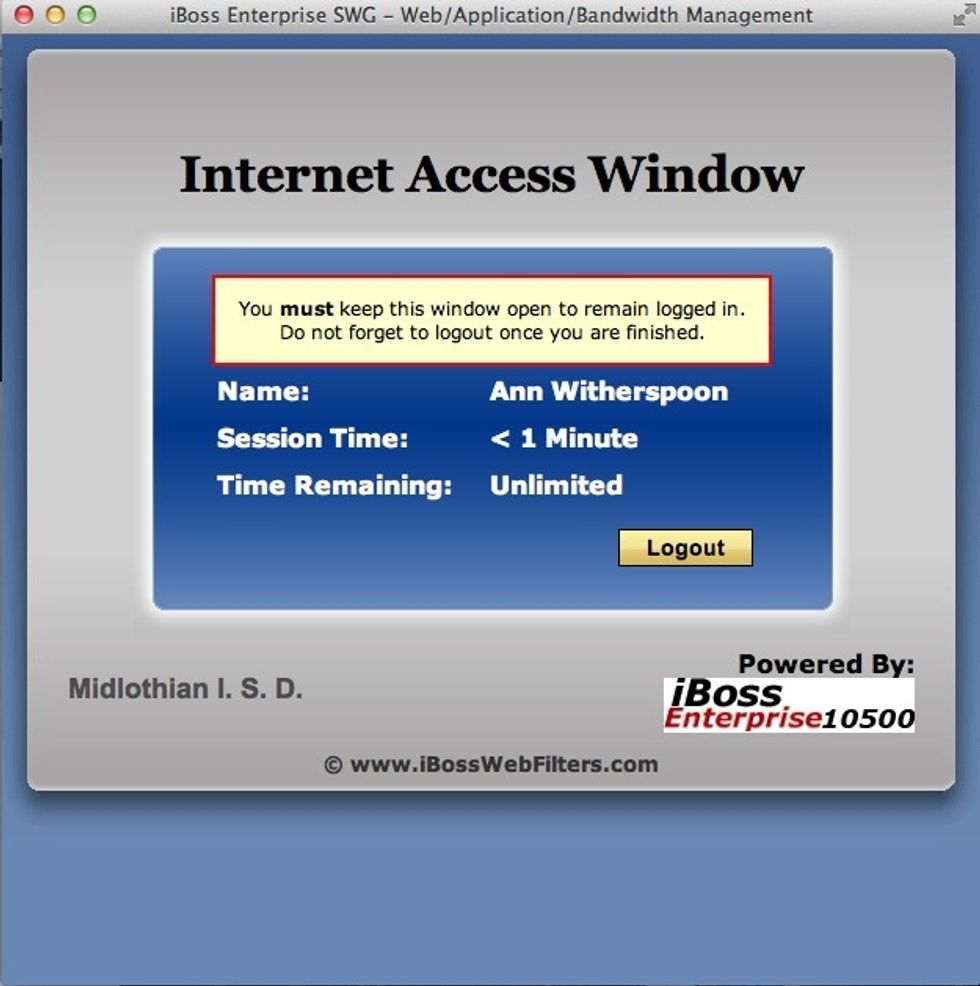 Finally, when this window comes up, leave it open and you will have access to all blocked websites.
The creator of this guide has not included tools
Ann Witherspoon
District Instructional Technologist; Google Certified Teacher & Google Apps Certified Trainer; 2014 SXSWEdu Advisory Board; love to learn!