This is a small showcase of the new minecraft PE update.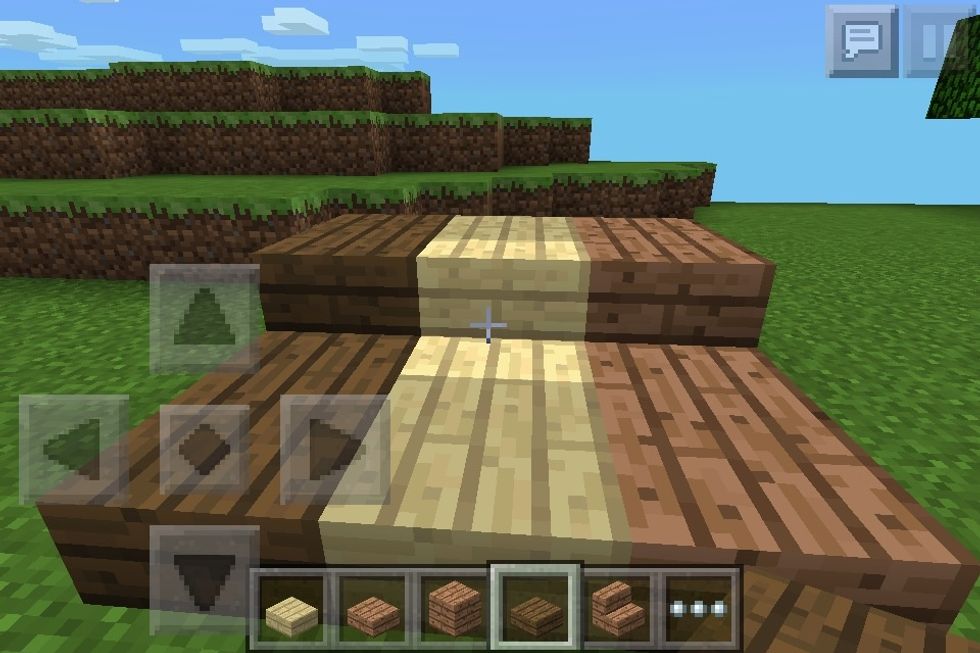 Different wood types…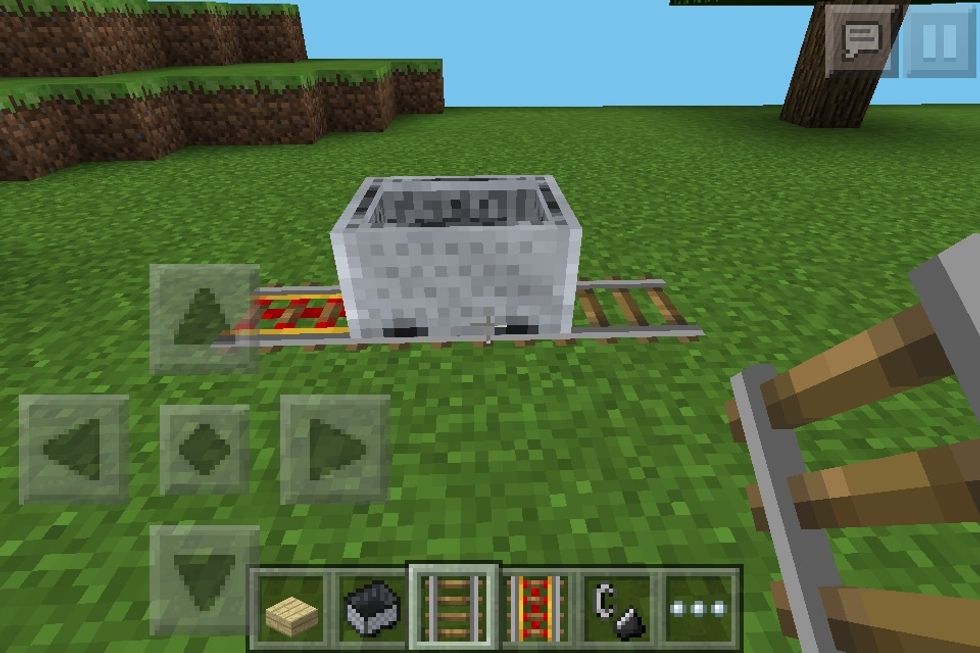 Mine carts and rails...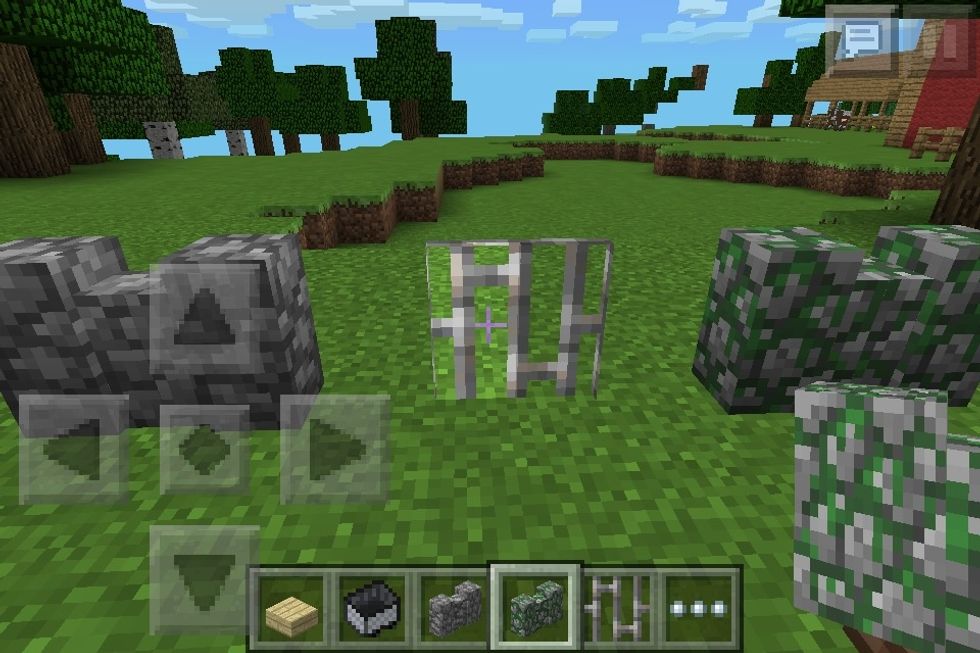 Wall, mossy wall and iron bars…
Carpets (although only red in survival mode)…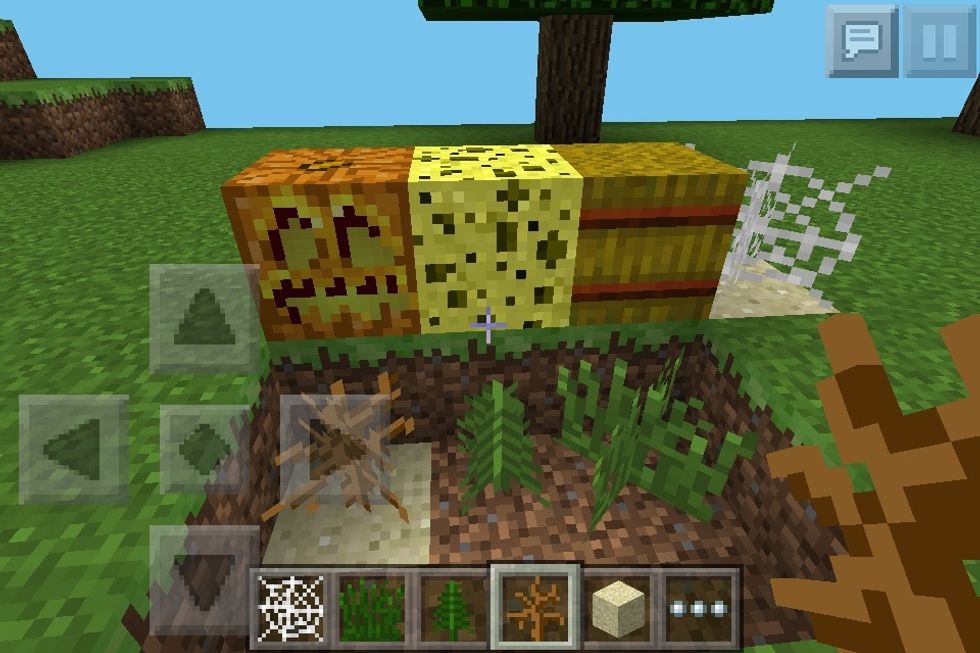 Other stuff (the plants in the bottom can be made with bone meal on grass)…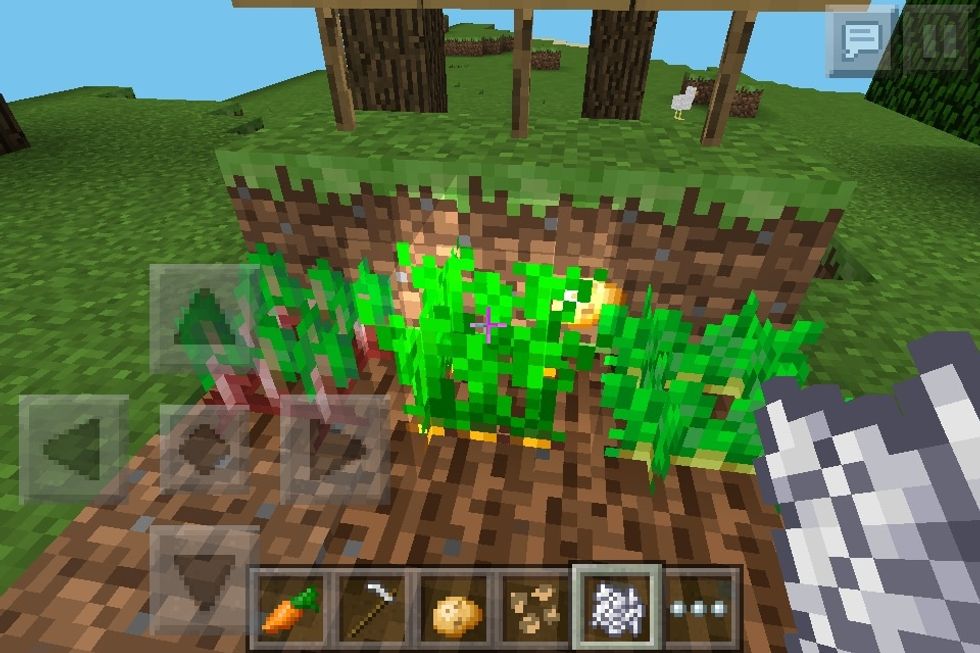 Potatoes, carrots and beetroots (beetroot stew as well)…
Bonemeal only grows veggies by one stage 😥…
Added clock and compass. Bottom left of pic.
They have also added flint and steel in creative but you can't go to the nether.
Mobs are also more intelligent AND you can breed animals now… although I'm not sure how😒
Not sure if I've missed anything but hope you enjoy ALL the new stuff. 😄
The creator of this guide has not included tools
Phoebe Gibson
I like animals and art and all awesome a-word additions. But seriously stuffs cool so you have fun :)\n\n\n