Hi, this is my second guide. I love minecraft and everything creative! I hope you enjoy these next few images of my buildings.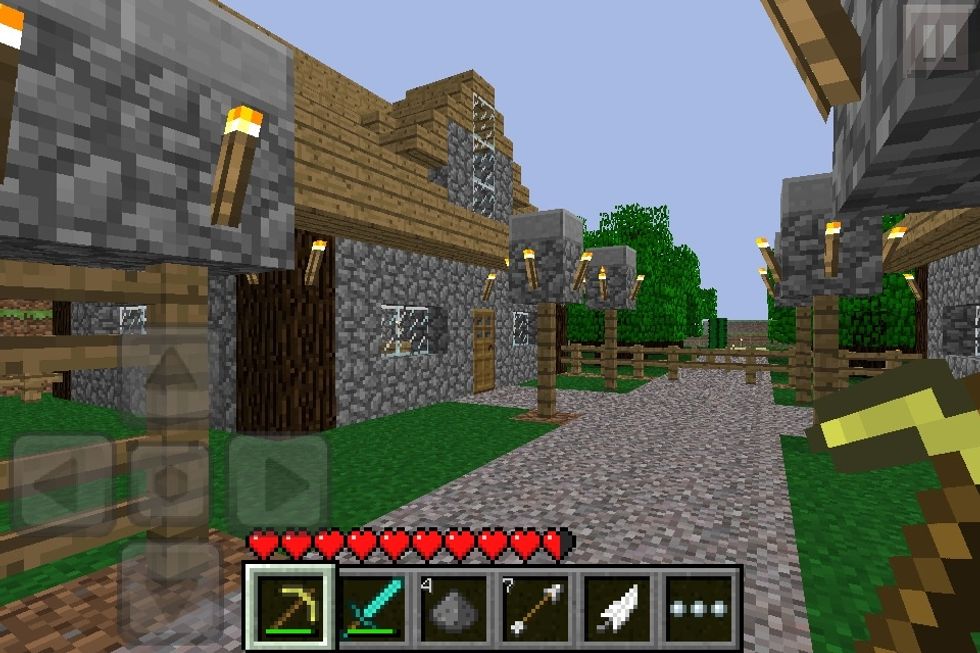 My home... Tutorial coming soon!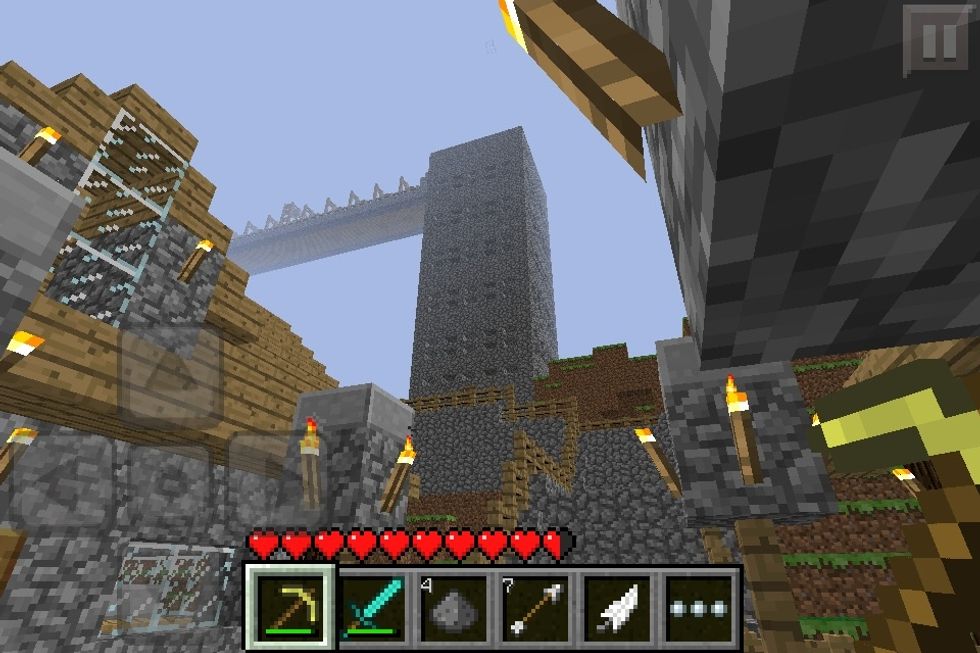 The tower looks over the village (half slabs and steps for small windows)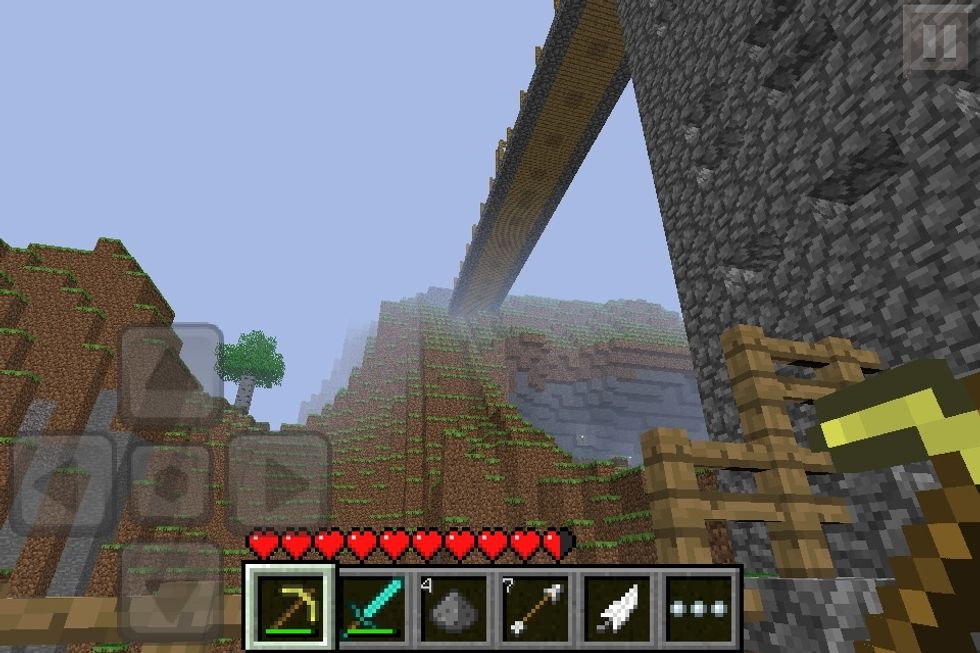 The towers bridge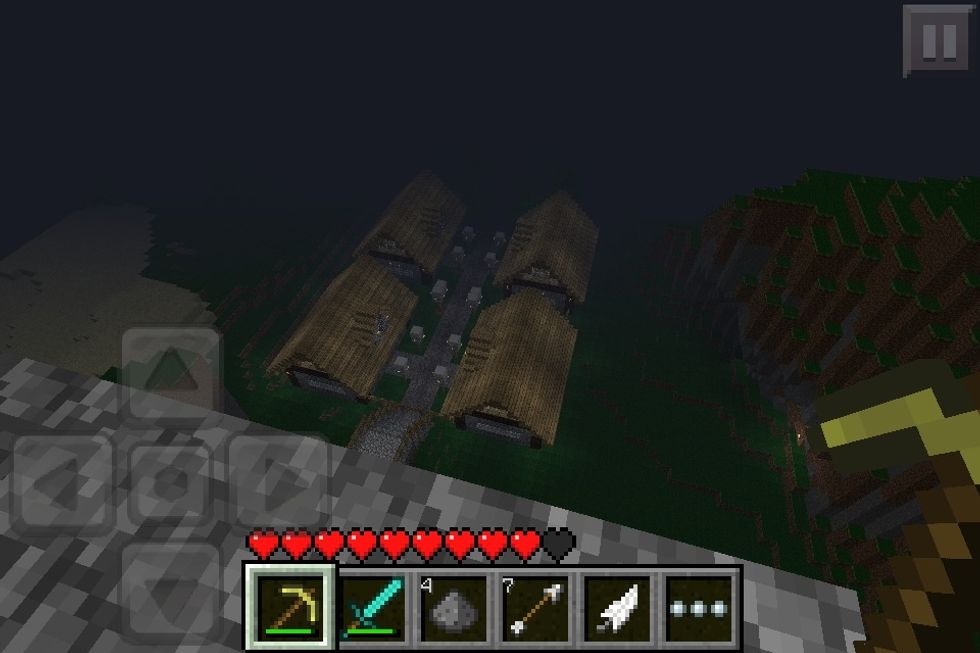 An areal view of the town!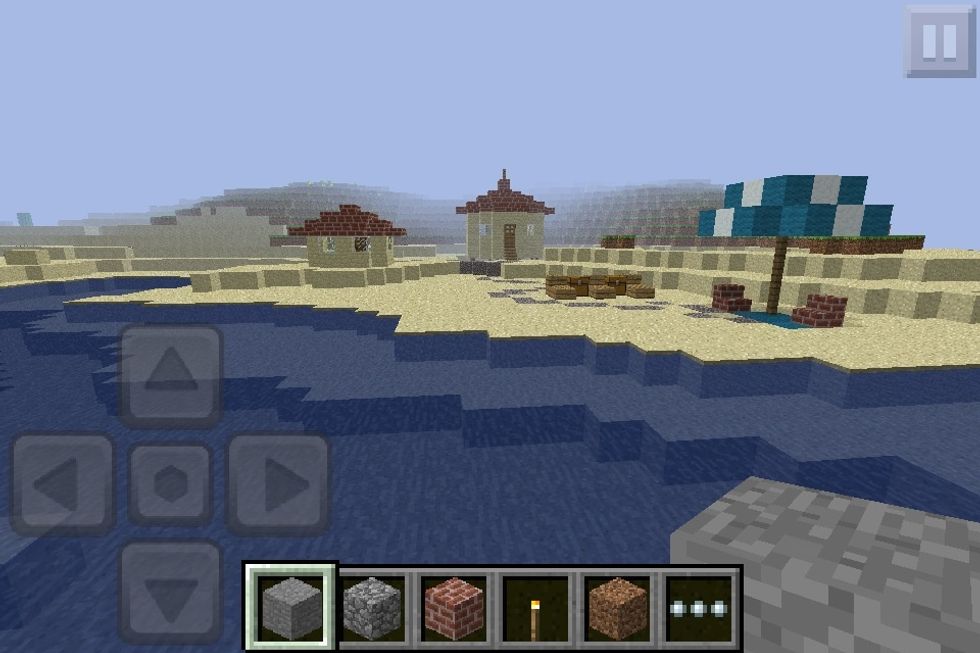 My little desert holiday home, with a a secret entrance to...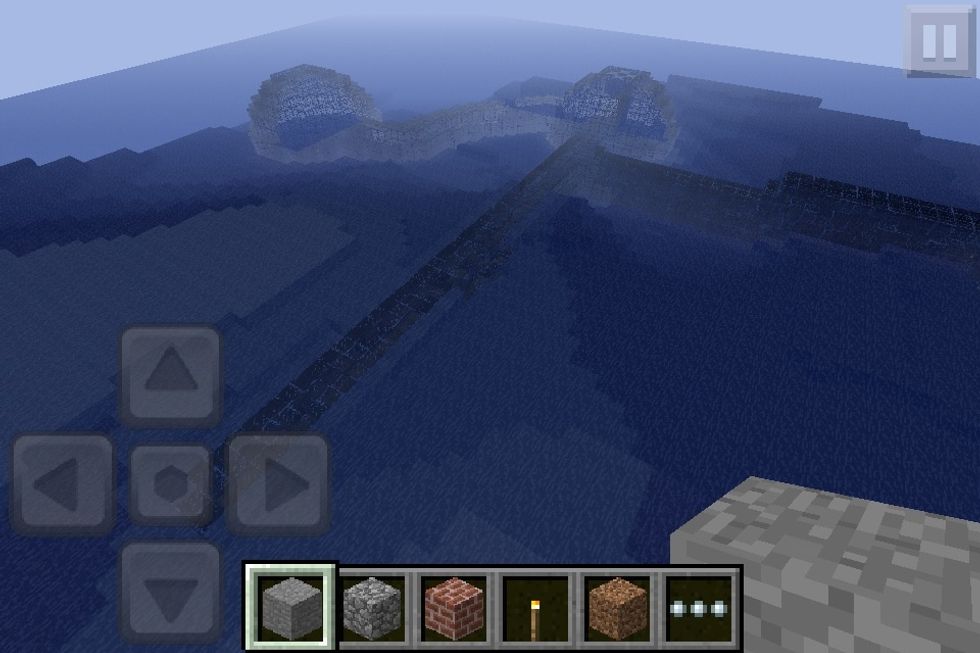 My under water tunnel to...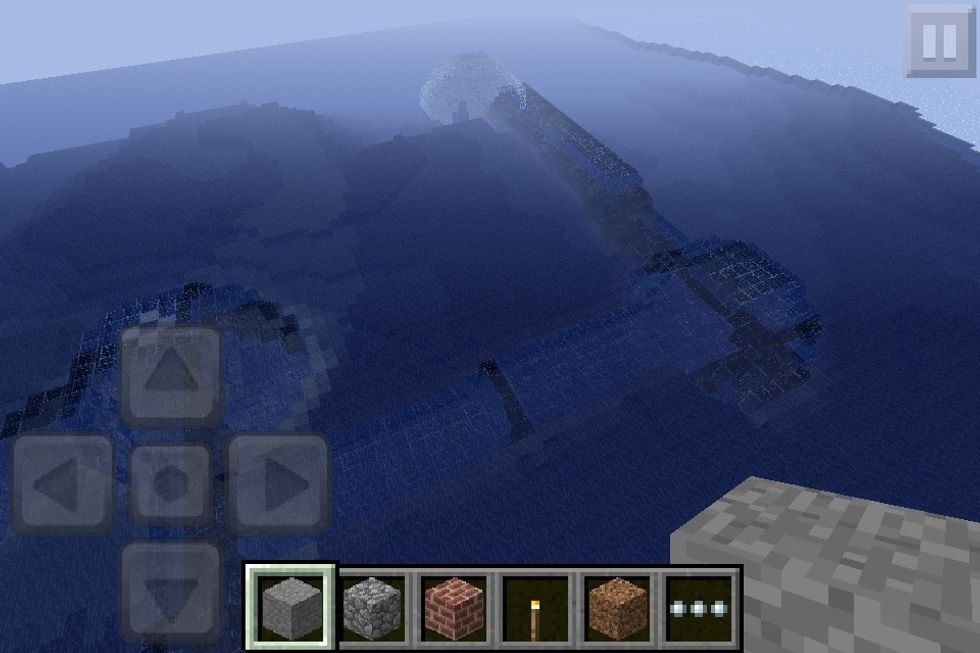 My under water base!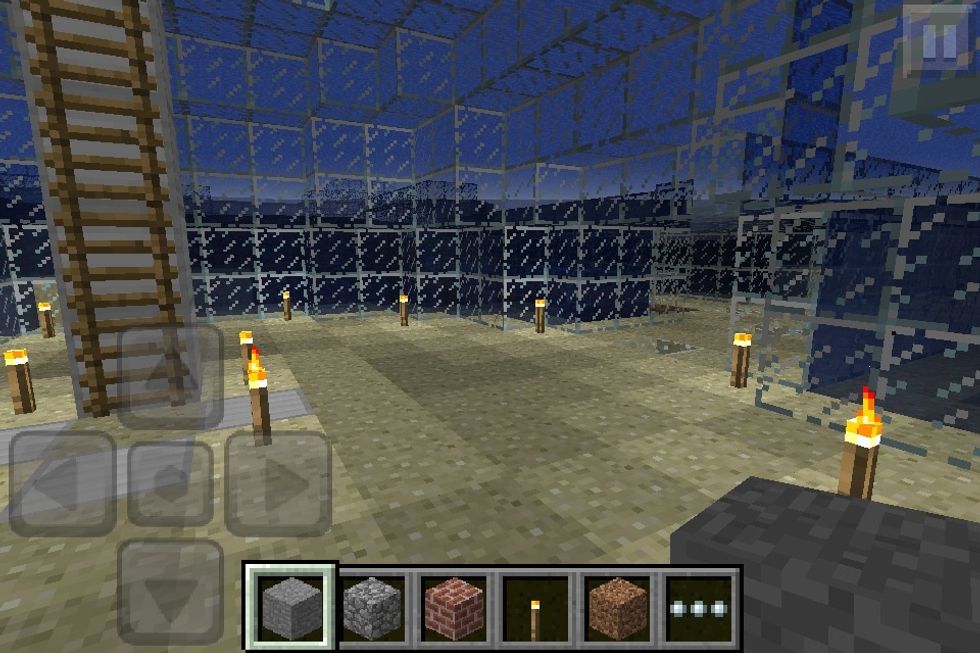 Well lit up!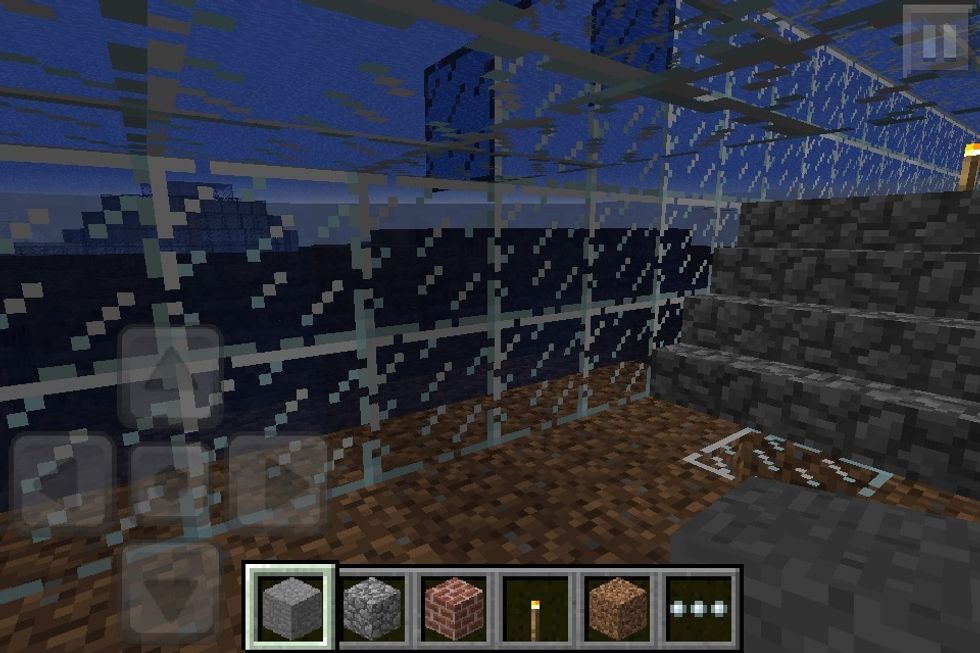 And a dome in the distance!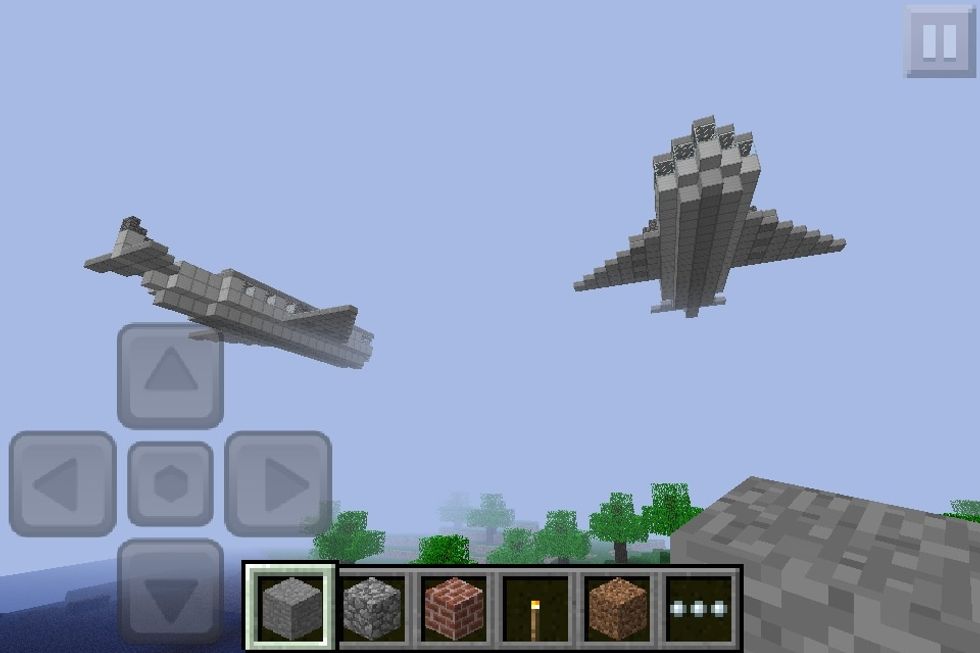 Now for something different... Planes
A weird looking helicopter?
And best to last my HQ the airship!
Please leave a like, follow and/or comment if you want to see some more guides, hope you enjoyed!
1.0 Imagination
Minecraft PC
Or
Minecraft pocket edition
Adam Cowan
I love arts and crafts, cool apps and my favourite snapguiders are ron jaxon and micho nicholas! I am 13, and love minecraft! And did i mention i play trombone?