Hi and welcome to my guide! This guide contains important information about this long anticipated game for Xbox One!
Firstly, this game was released on September 5th, 2014, 2 and a half years after Minecraft was released on the Xbox 360.
If you bought the game on the xbox 360, then you get the xbox one version for only £4! However, if you didn't have the 360 version, the game will cost you £15. But it's worth it!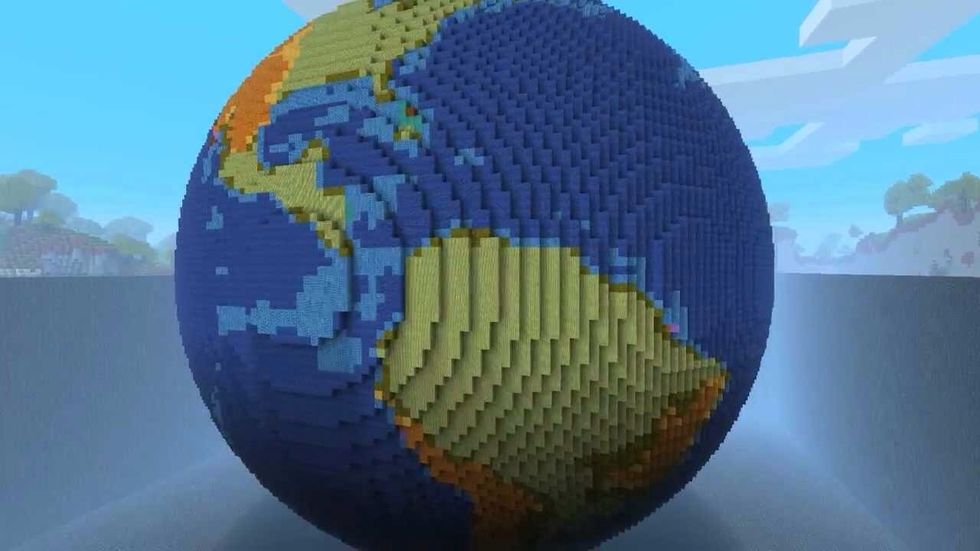 One huge feature is that the worlds are now 32x the size they were on the 360! This is more than enough because it will still take you a very long time to explore the whole world.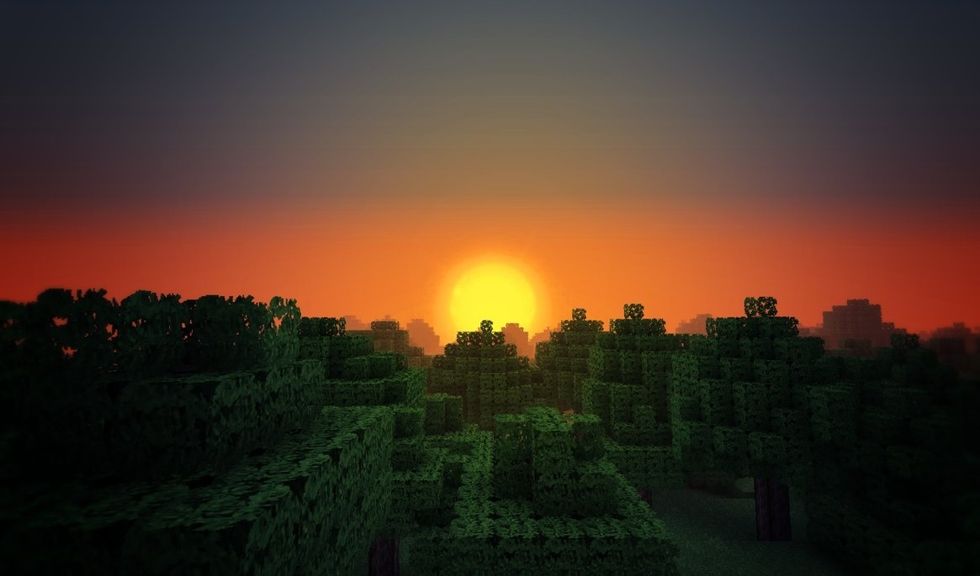 On Xbox One, the draw distance (how far you can see) has increased from the 360 version.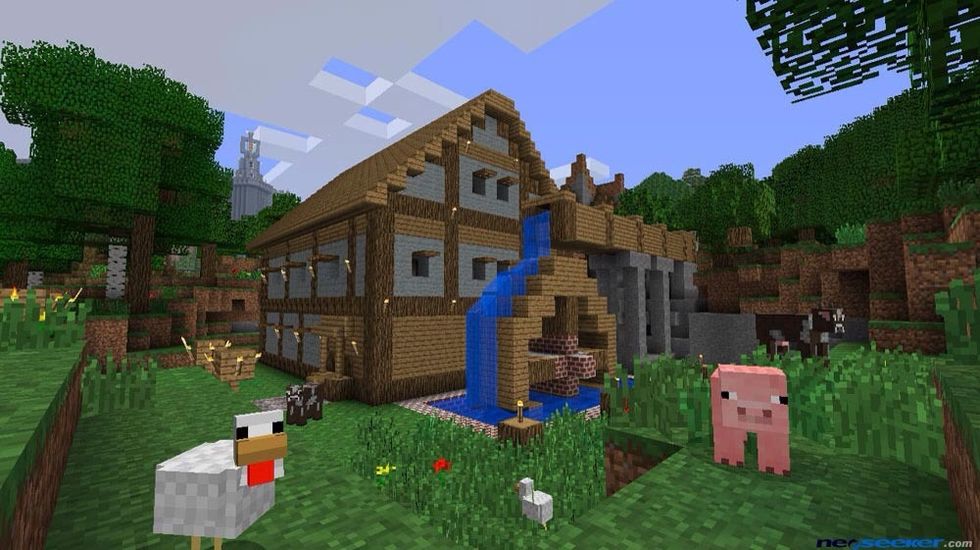 The game runs smoother than the 360 version too.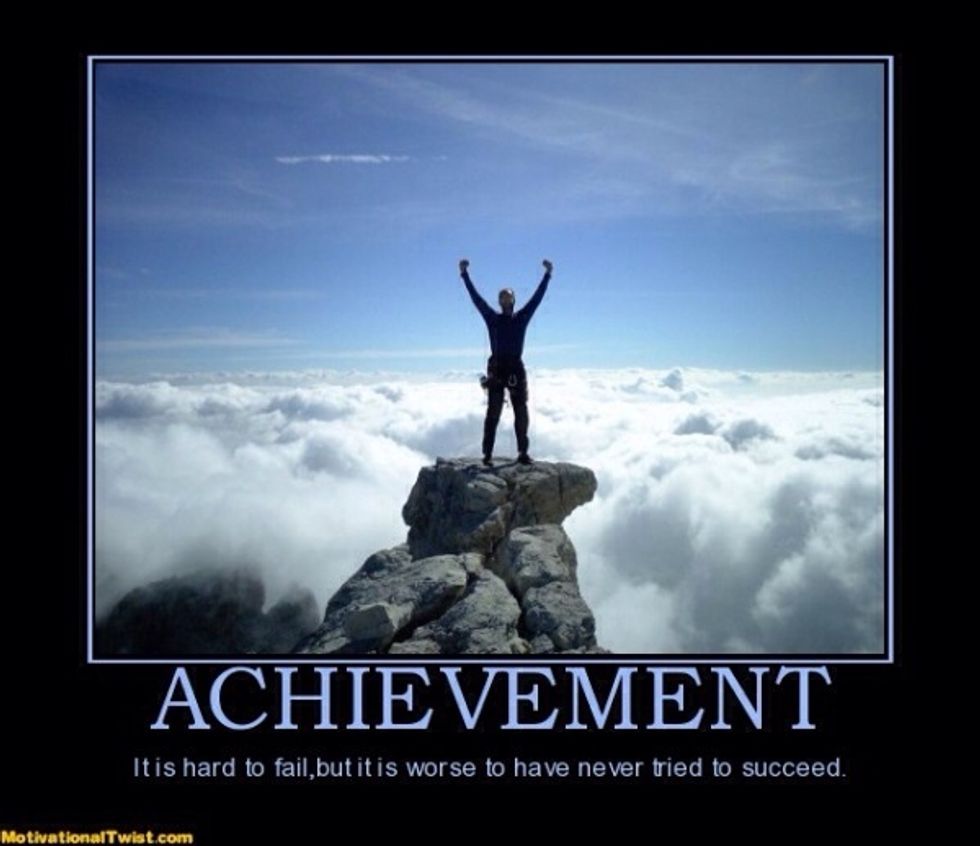 Finally, whereas the 360 version only had 400 Gamerscore available from achievements, the Xbox One version has new achievements so now there is a possible 1000 Gamerscore to get!
Also, you can transfer your worlds from the 360 over to the Xbox One! You need to go to the 360 version to do this.
Thank you for viewing this guide. Please like, comment what guide you want next and most importantly, please follow! Thank you! 😄👍😄
The creator of this guide has not included tools
Adam Leonard
Welcome to my profile! I will be posting many things, mostly Minecraft, but also random tricks and useful tips! Please follow if you're interested!
Wales, U.K. 15 years old!