So... You wanna make a Mario mushroom in Minecraft? Well, with my PE, I can help with that!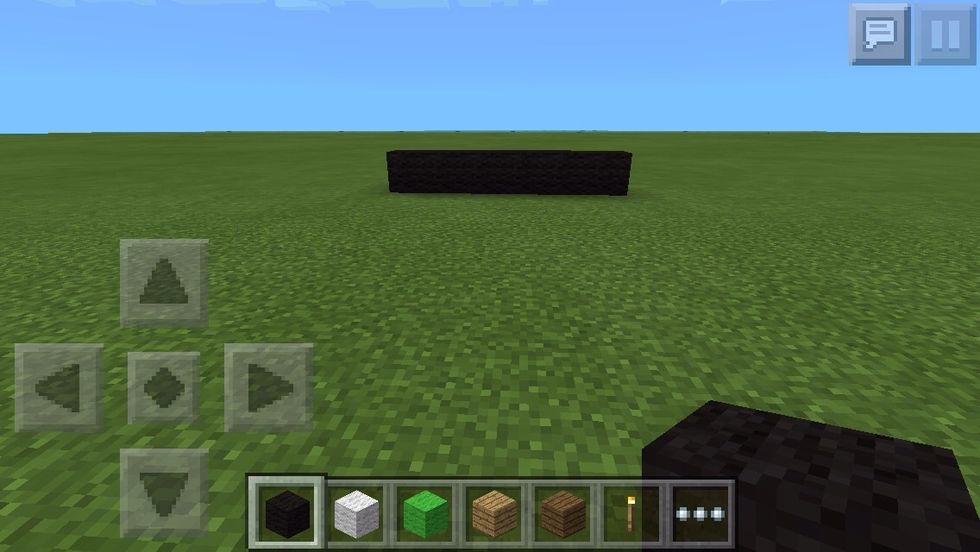 Place black wool at the length you want(I did six blocks).
Add one wool on top of each of the ends, and one more beside that.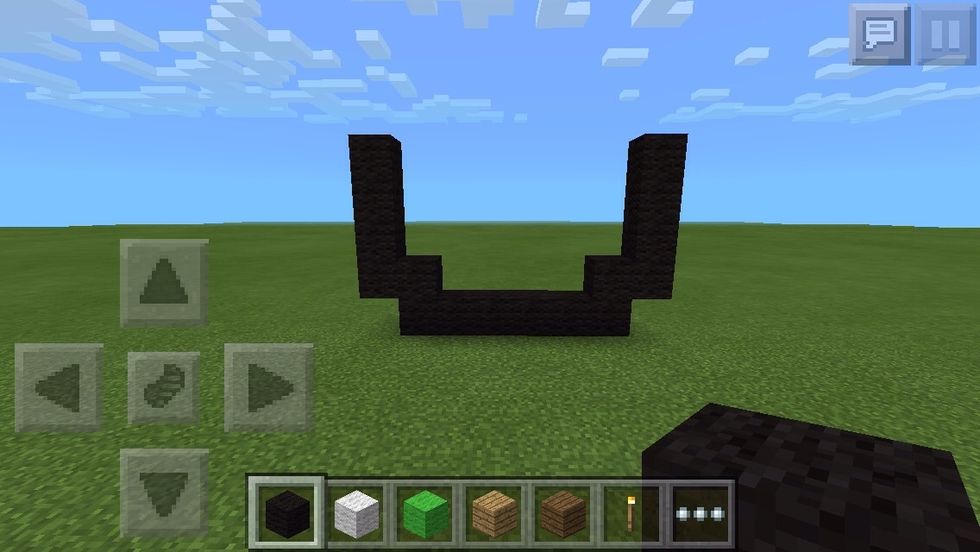 Now, add half the amount you did on the bottom(I did three).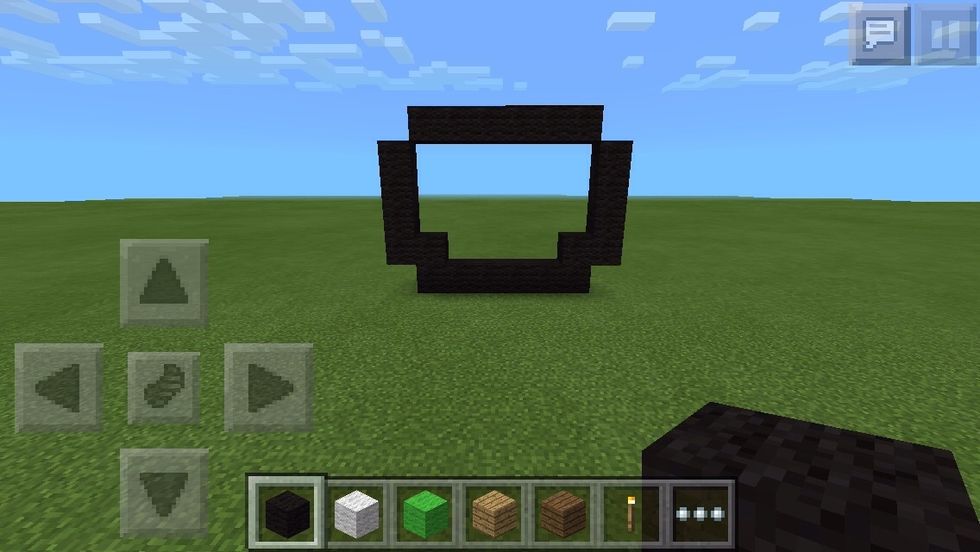 Close up the top, removing the corner blocks.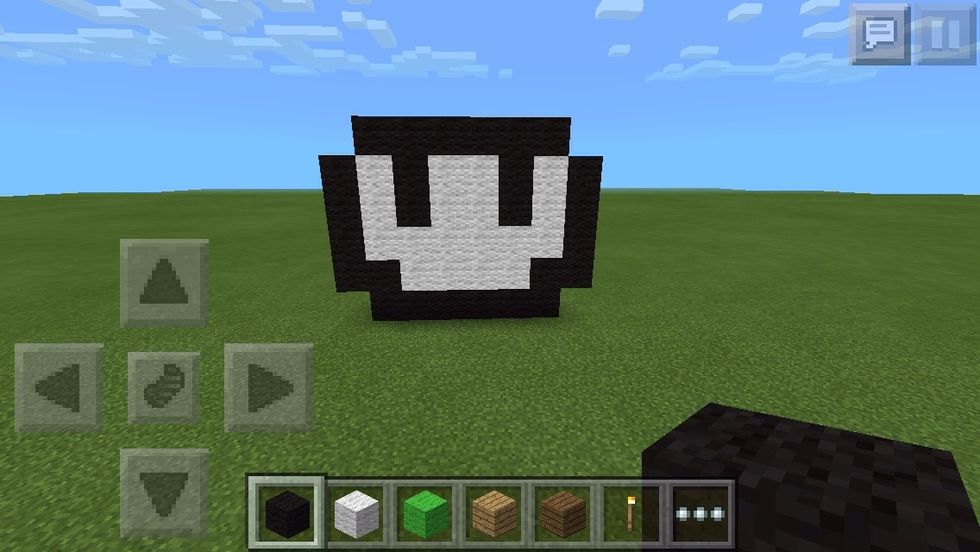 Make it white, except in a place that's not the middle or the edge. Make that two spaces down, and add black.
Make this green design; two blocks from the bottom, two up and three across.
Make the white, two blocks across, three across, three across, two across.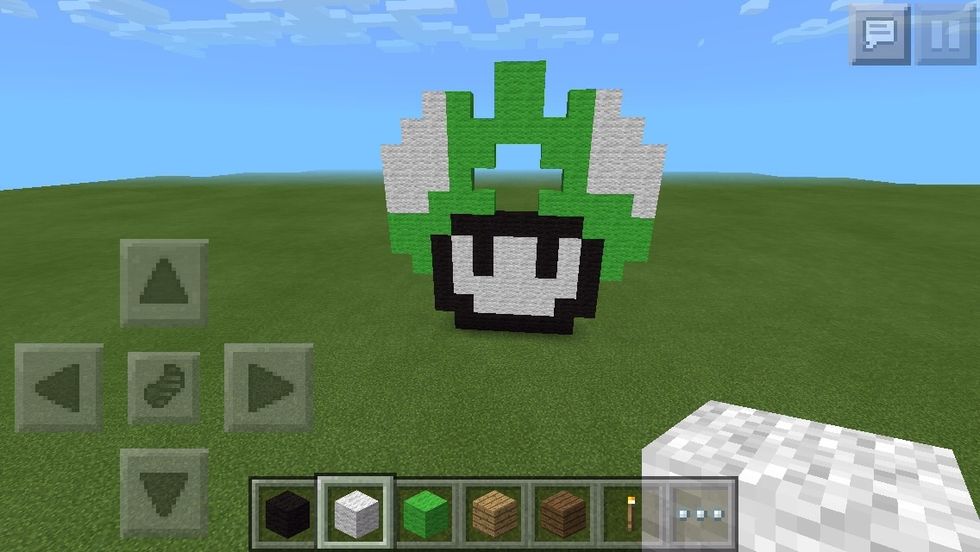 Make this with the green, and add one up with the white.
Full the blank spots in with white, and you've got a mushroom!
This was my first Minecraft tutorial, so please don't hate me. Best if luck with my confusing nature!
The creator of this guide has not included tools
Funny Photos
I'm just someone who loves to do tutorials!! I'll do nearly anything. Card tricks, making noodles, origami, hairstyles, MC art/red stones, nearly anything.
Somewhere, Earth, Milky Way