The first way is branch mining. Start by digging a four block tall staircase down.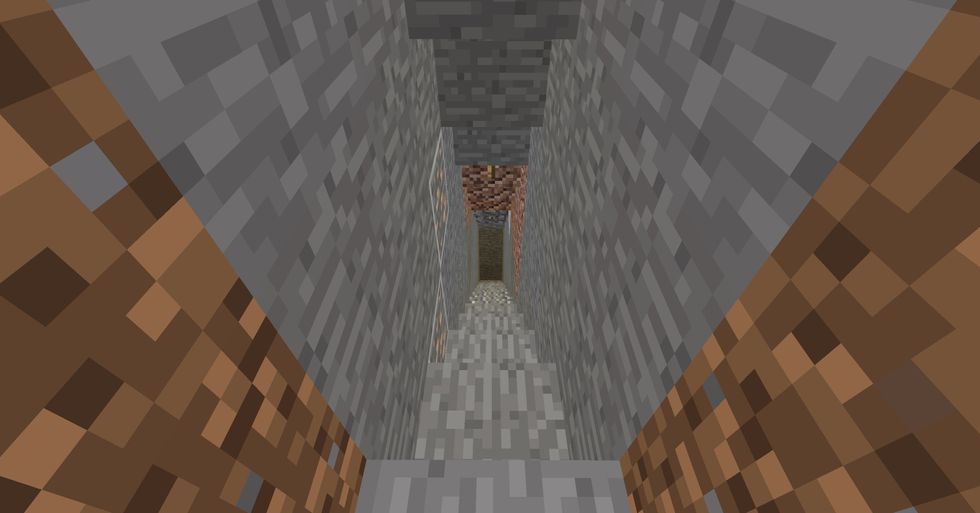 Once your at Y = 12, start digging straight. To know your Y level, press F3 and look at the second number on line XYZ. If your play on Minecraft PE, go to the top of bedrock and count 8 blocks up.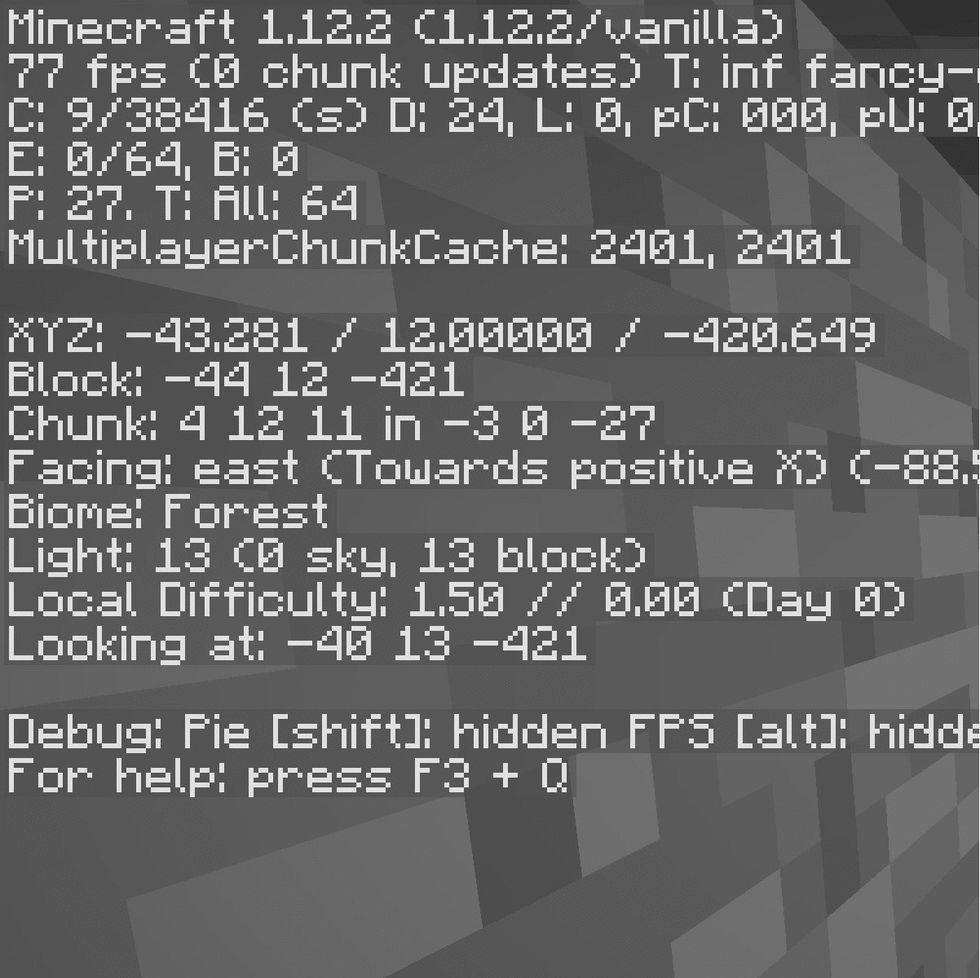 You will find a lot of ore after some mining.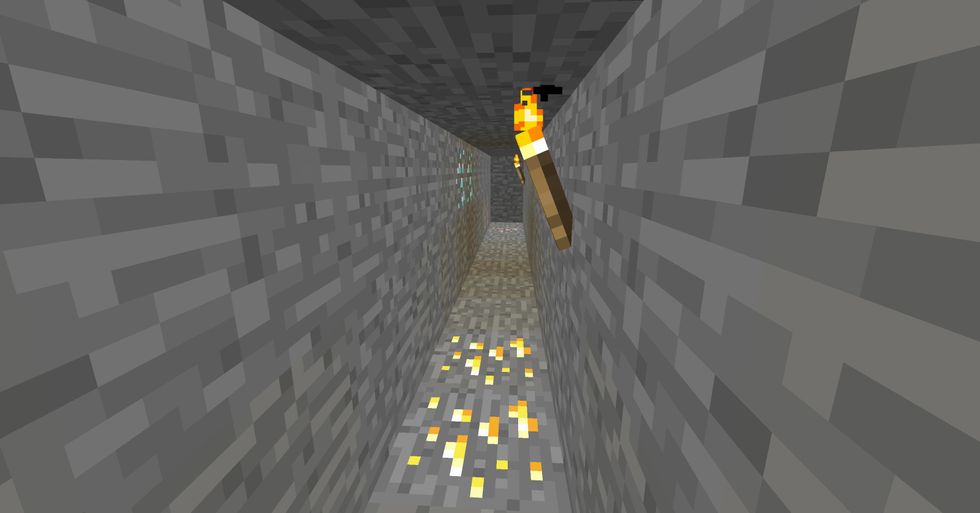 Once the branch gets long, make another one off the side of it.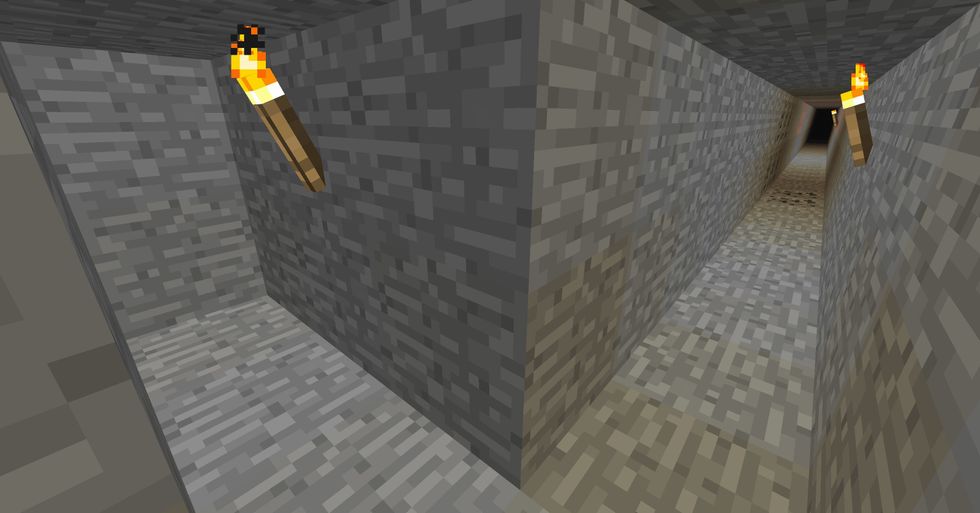 The second way to mine is caving. Just walk around caves and mine any ore. Try to stay around Y = 12 but it's ok to be on a different level.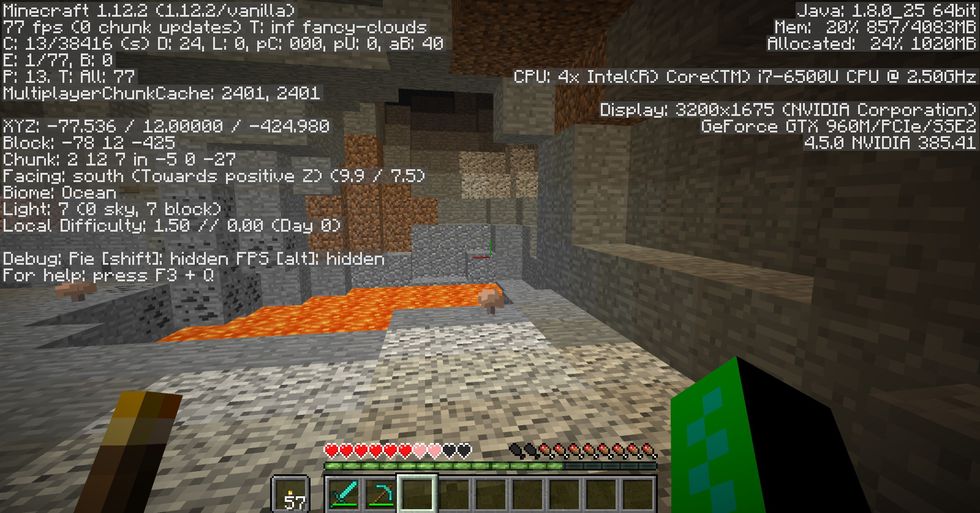 There are monsters in the unlit areas and it's easy to get lost. Bring a good sword and some armor! A good trick is to put your torches on the right so you always know where you went if you die.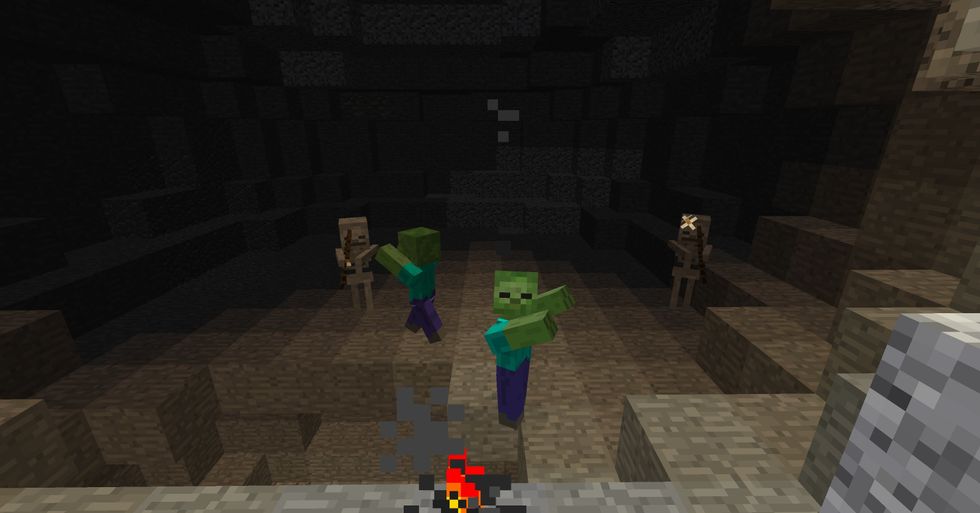 My last and favorite way to mine is speed mining. This only works in Minecraft Java edition. It is the most expensive because you need a full beacon. Start by digging out a 9*5*9 area at Y = 12.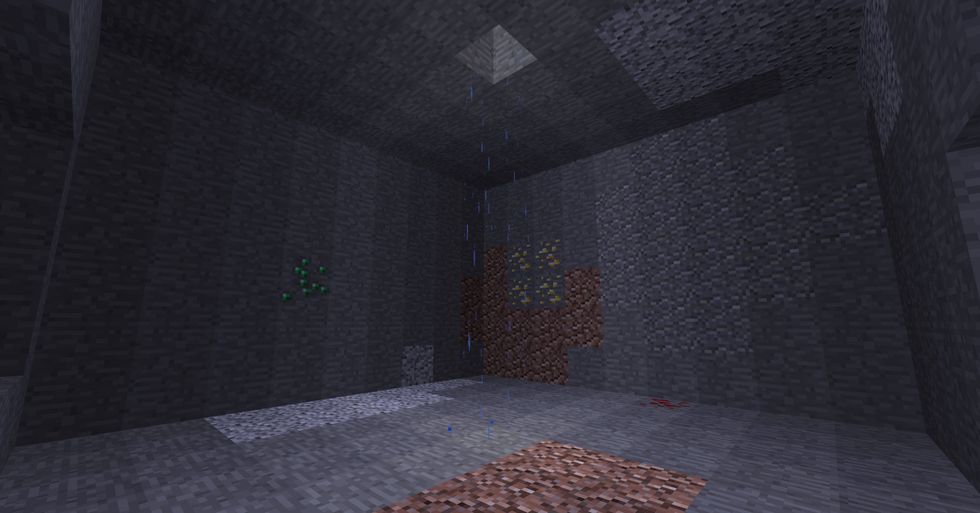 You need 2 stacks and 36 iron blocks. Start by filling the 9*9 area with iron blocks.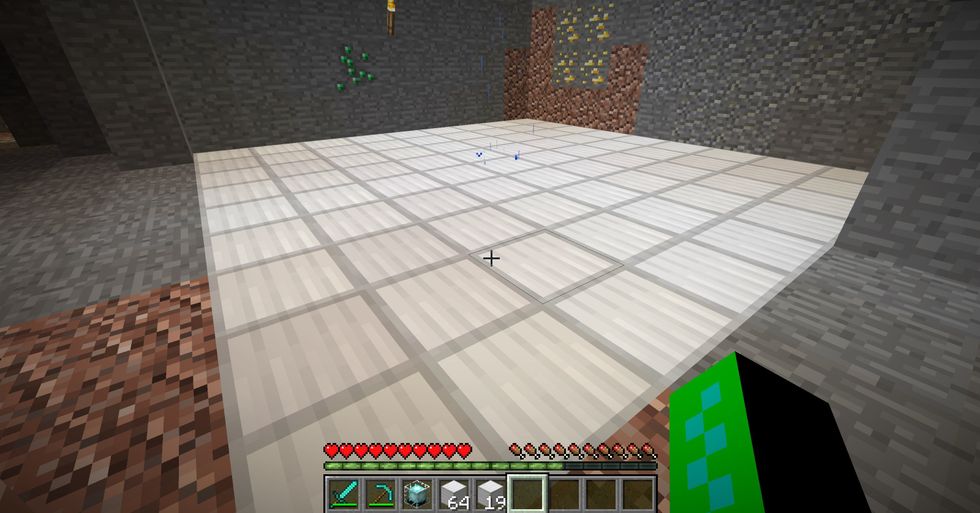 Pyramid the iron blocks until you get a 3*3 and place the beacon on top. Make sure the beacon has no solid blocks above it.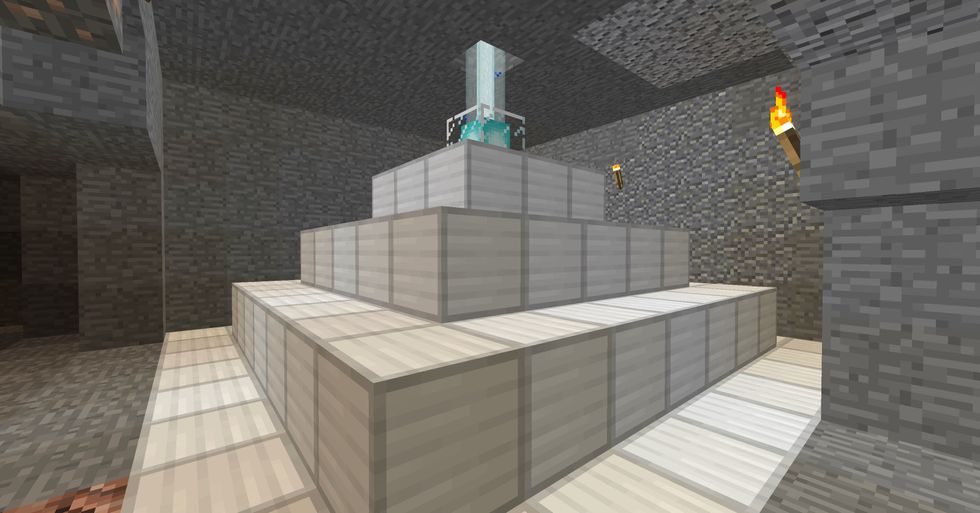 Set the beacon to haste II and you need a diamond pickaxe with efficiency V.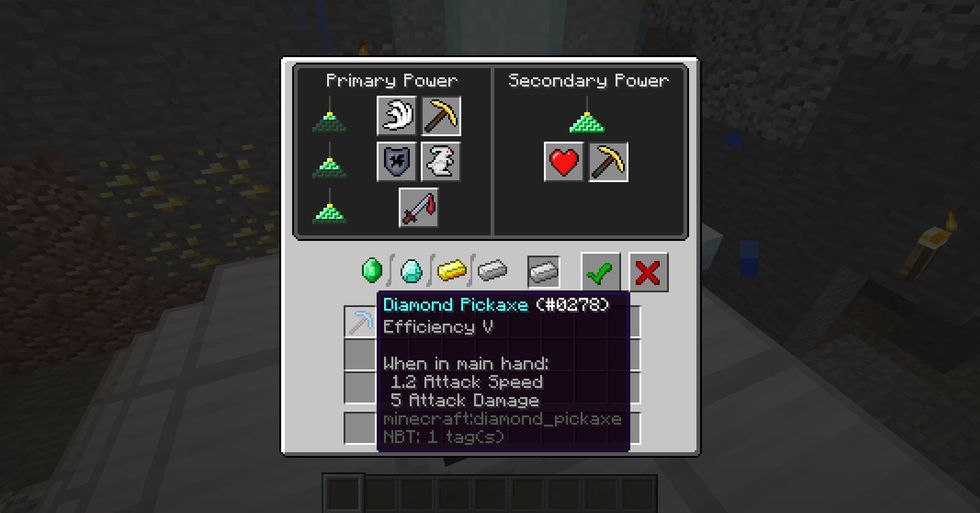 The creator of this guide has not included tools