Free up a burner. Slowly braise a pork shoulder in your cook & hold oven.
3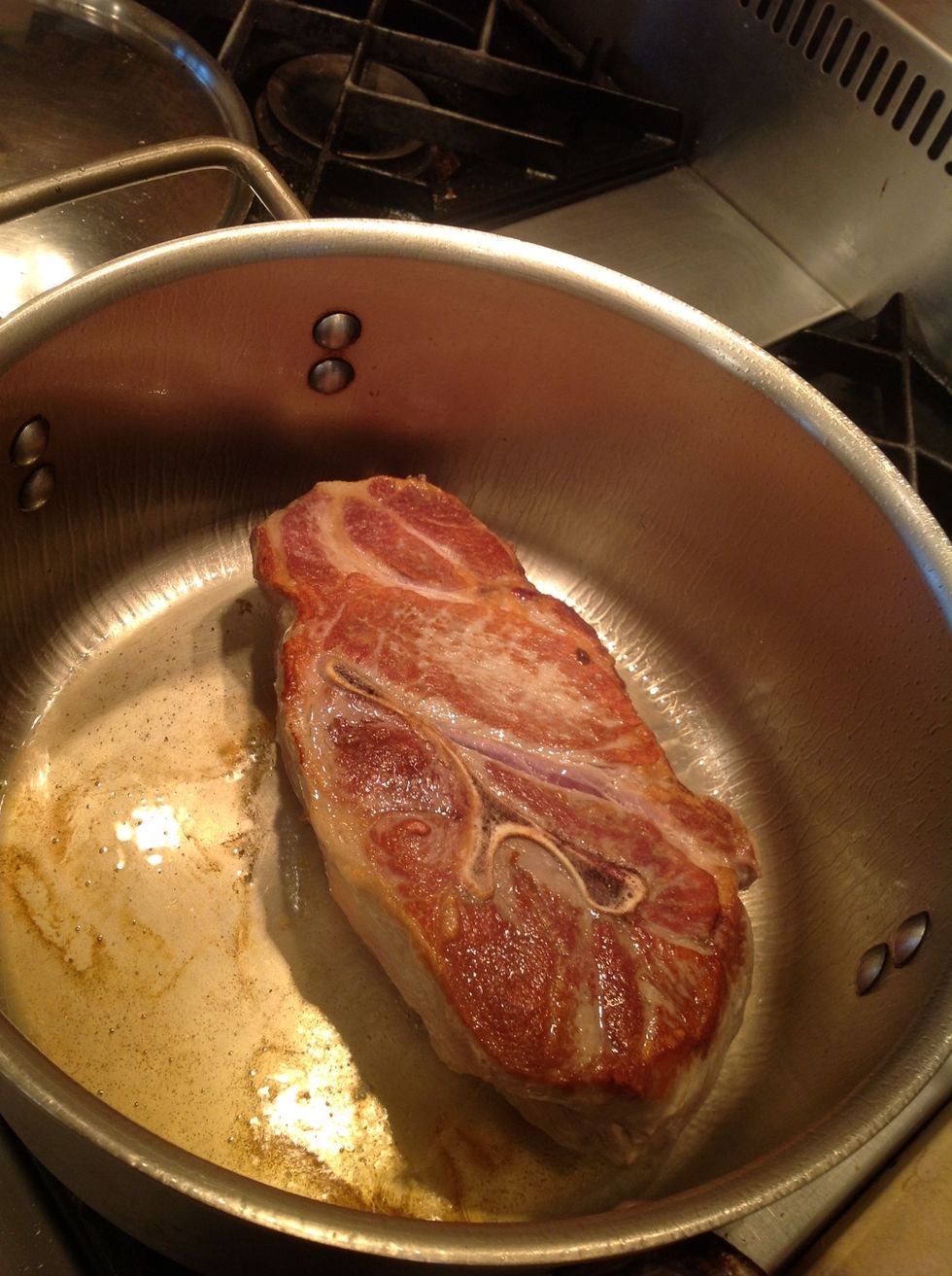 Sear pork shoulder in a deep pan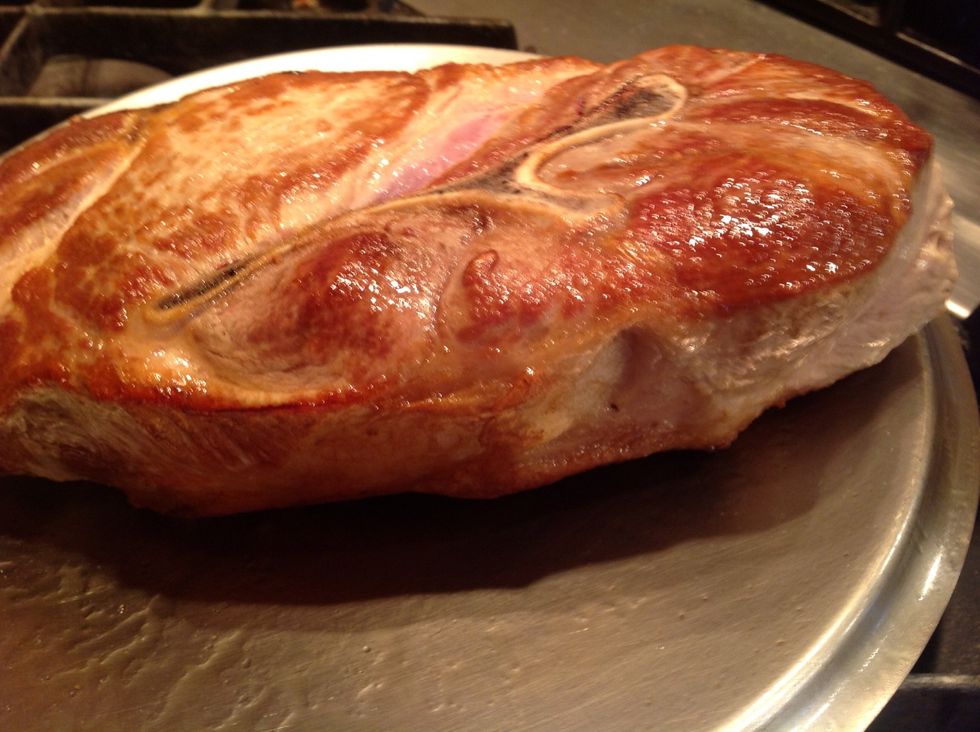 Remove from pan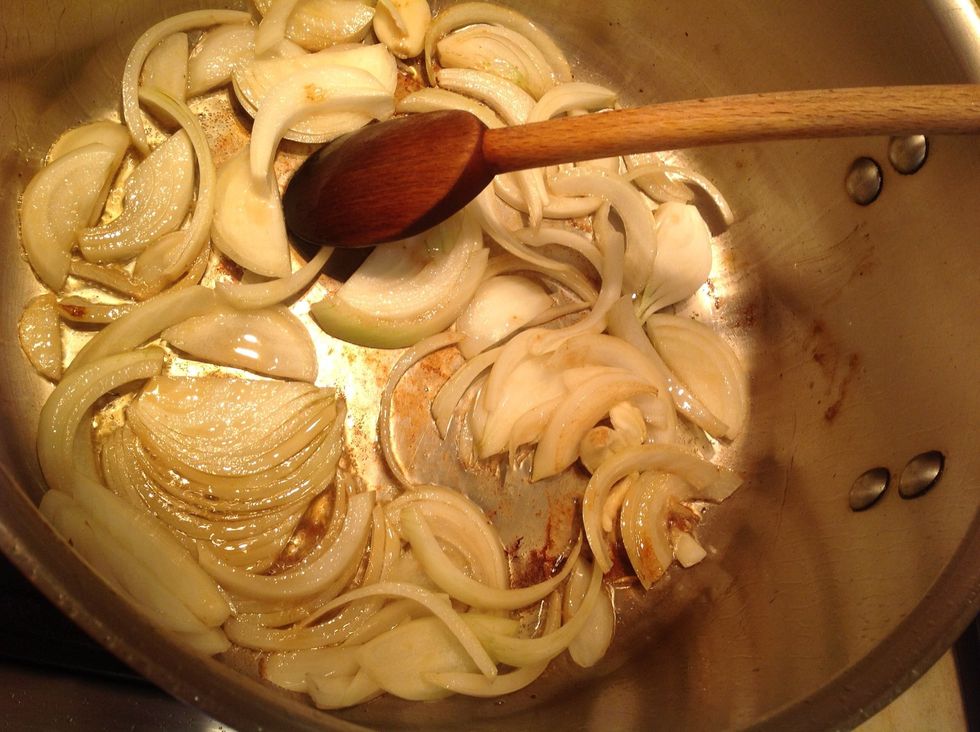 Cook down onions and garlic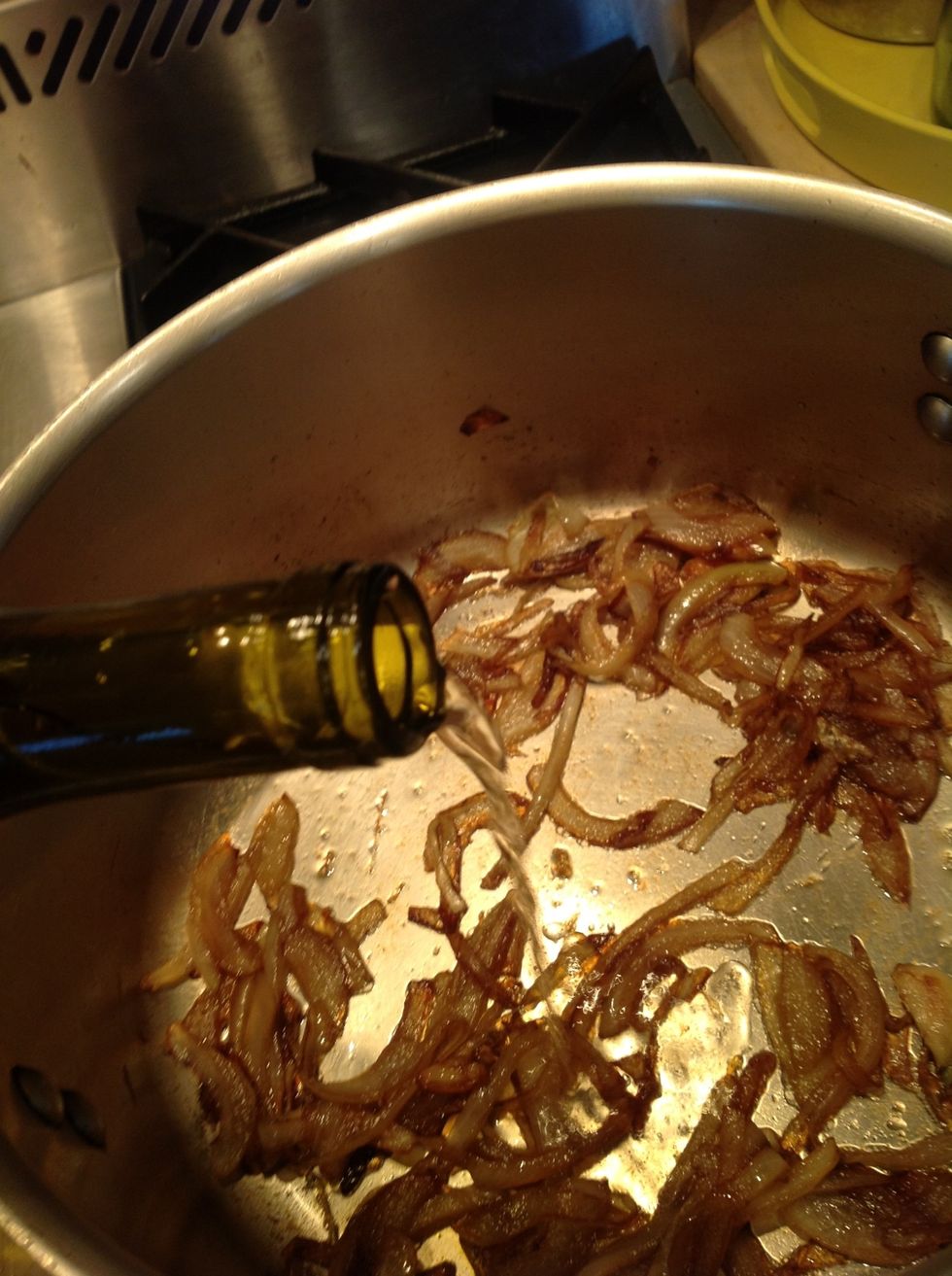 Deglaze with wine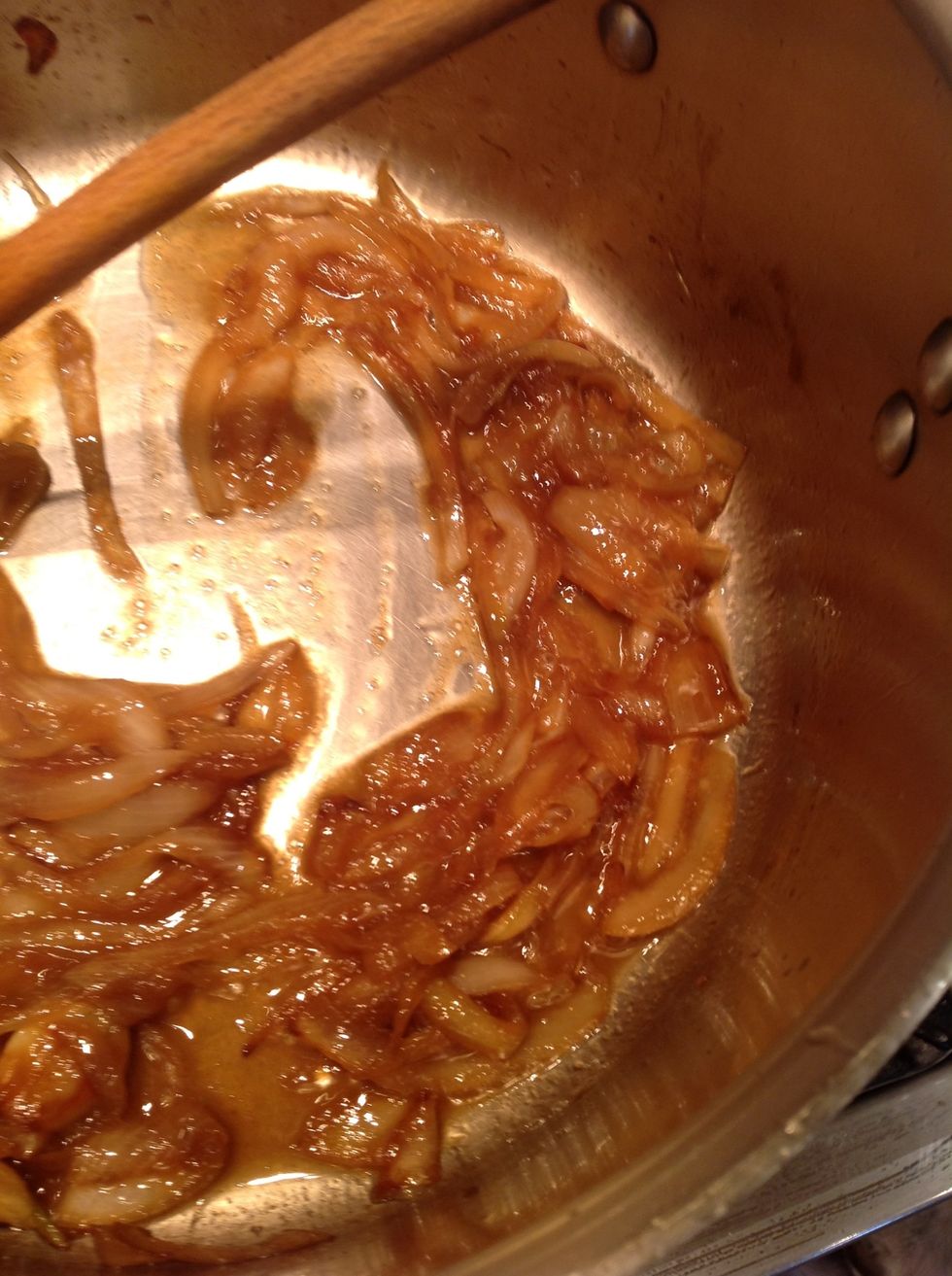 When wine is reduced add stock, thyme and milk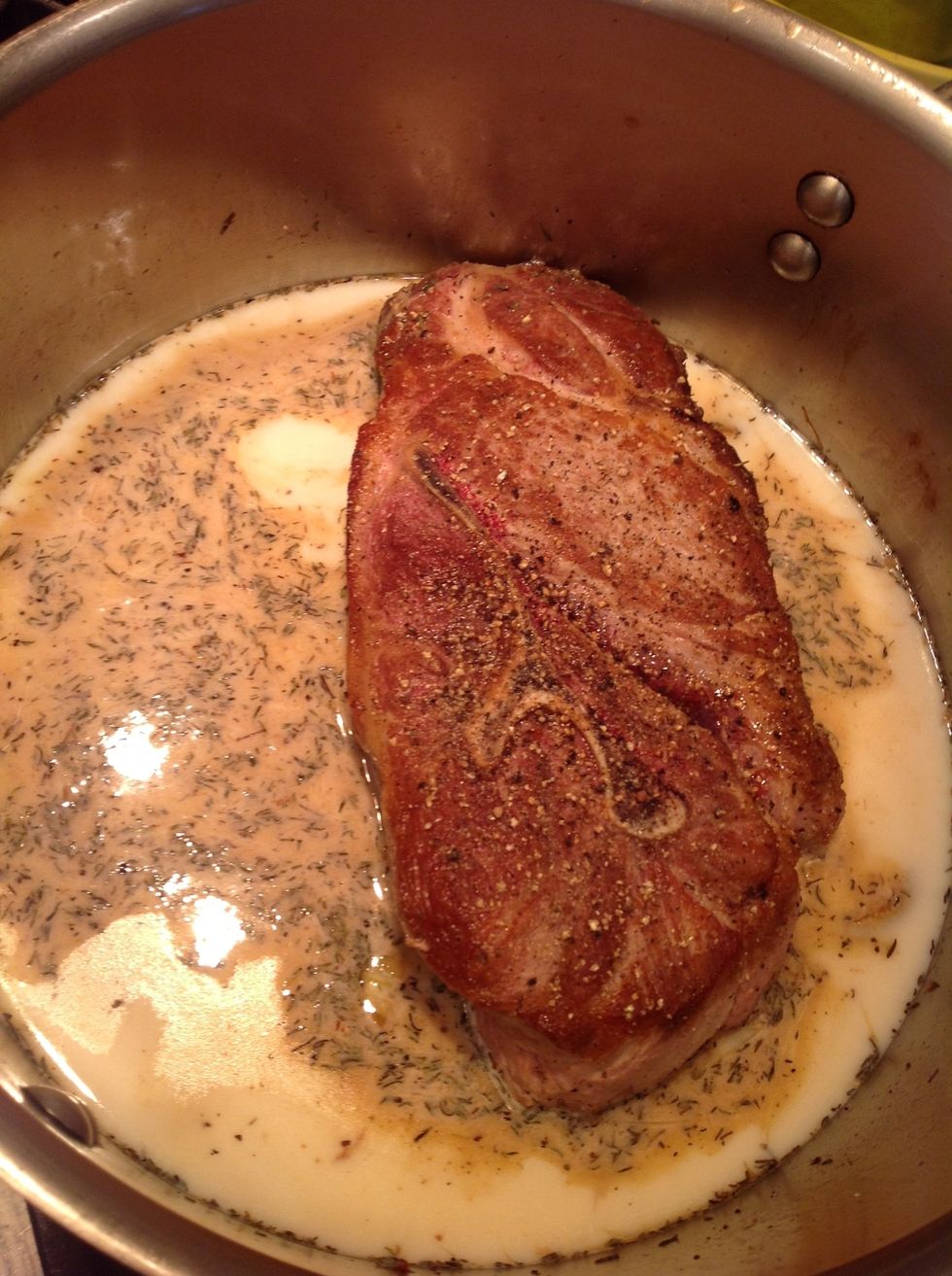 Bring to a boil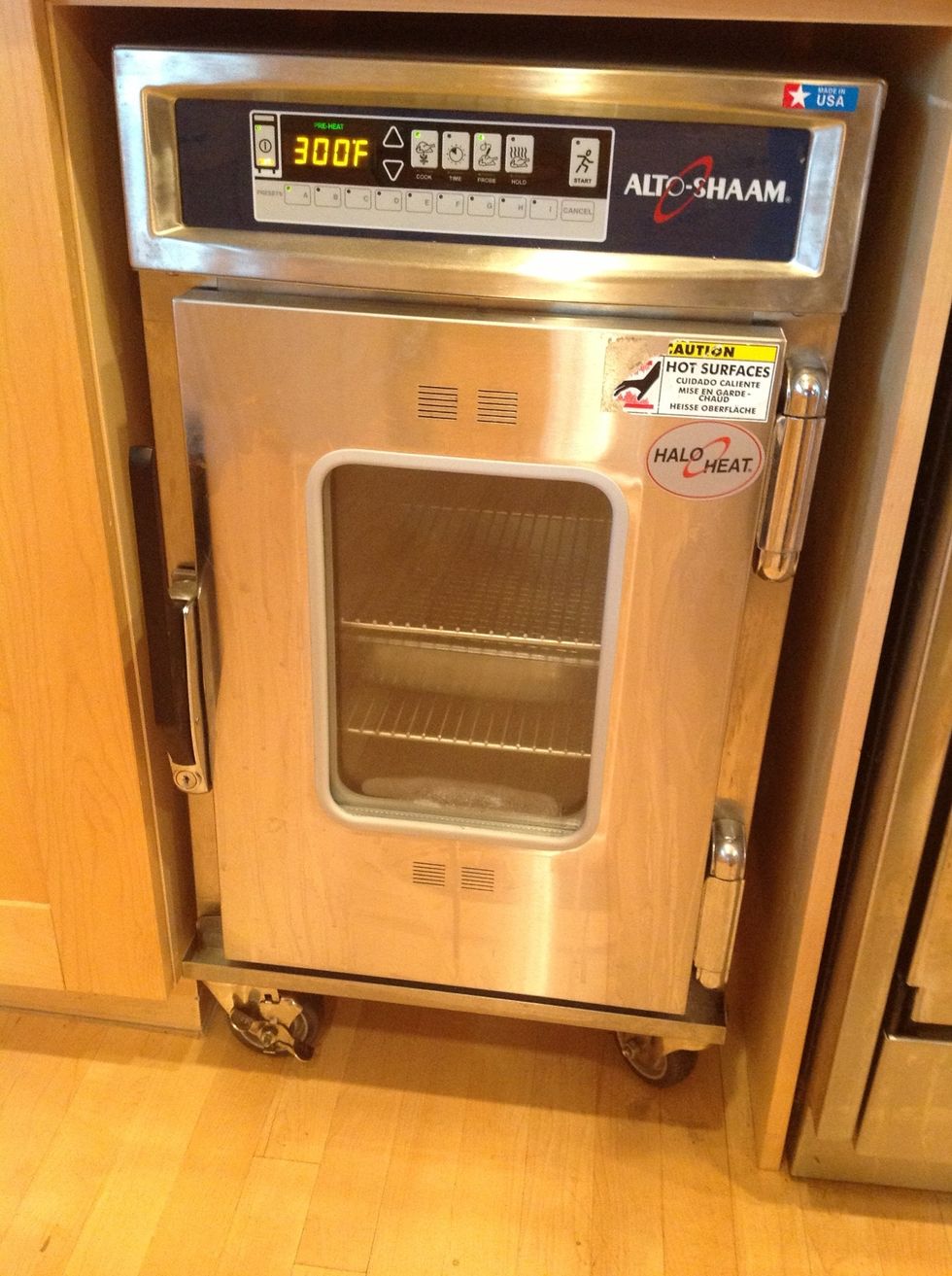 Preheat oven to 300F (149C).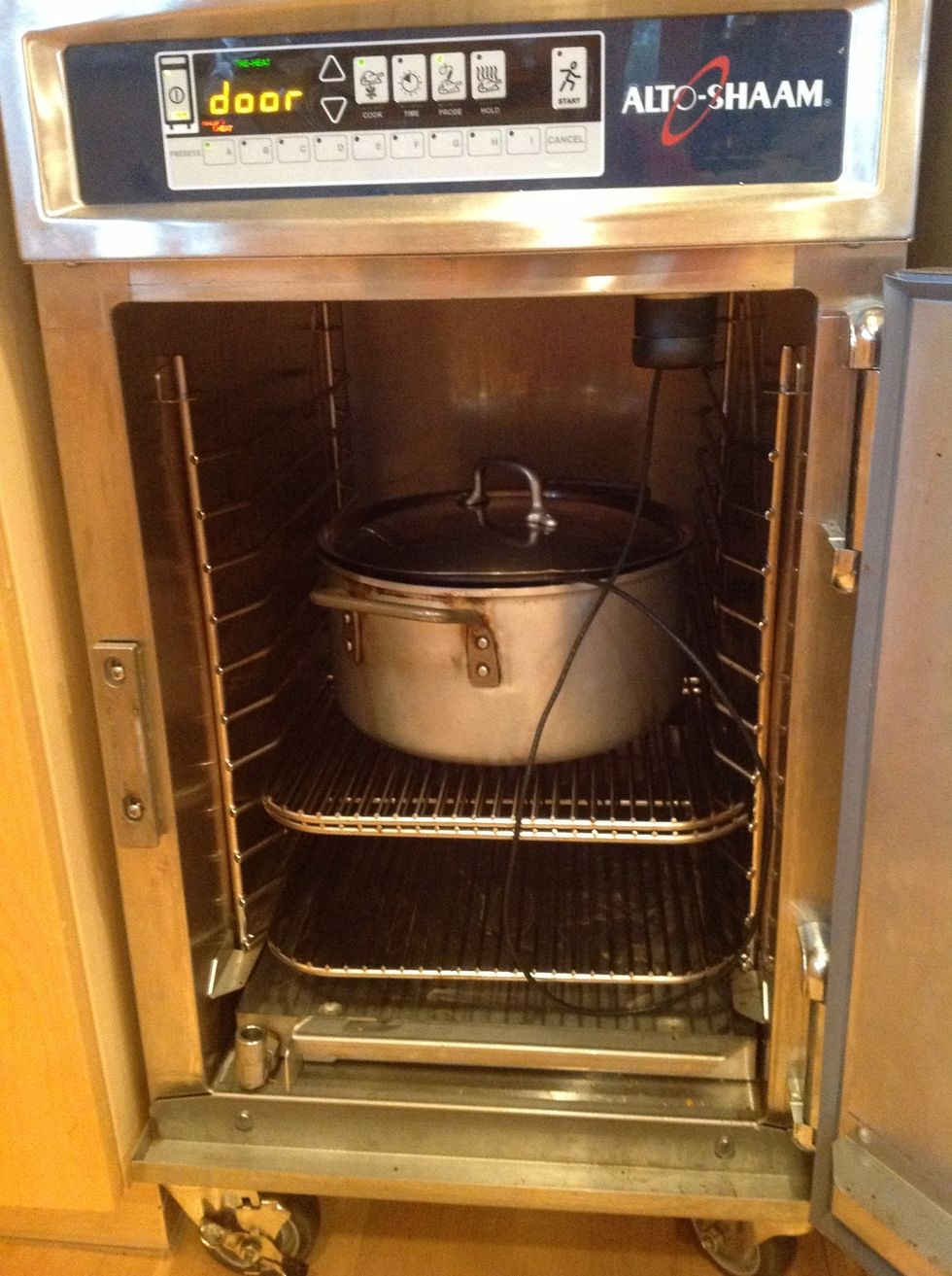 Set probe to braise at 185F (85C) and hold at 160F (71C).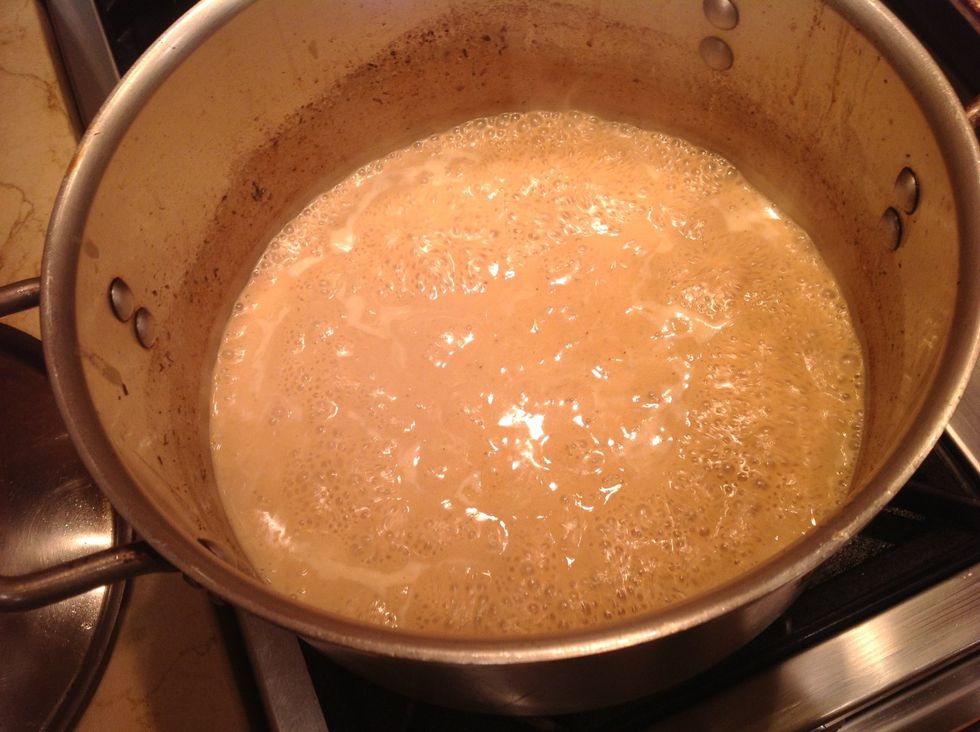 The milk will break. Reduce to sauce consistency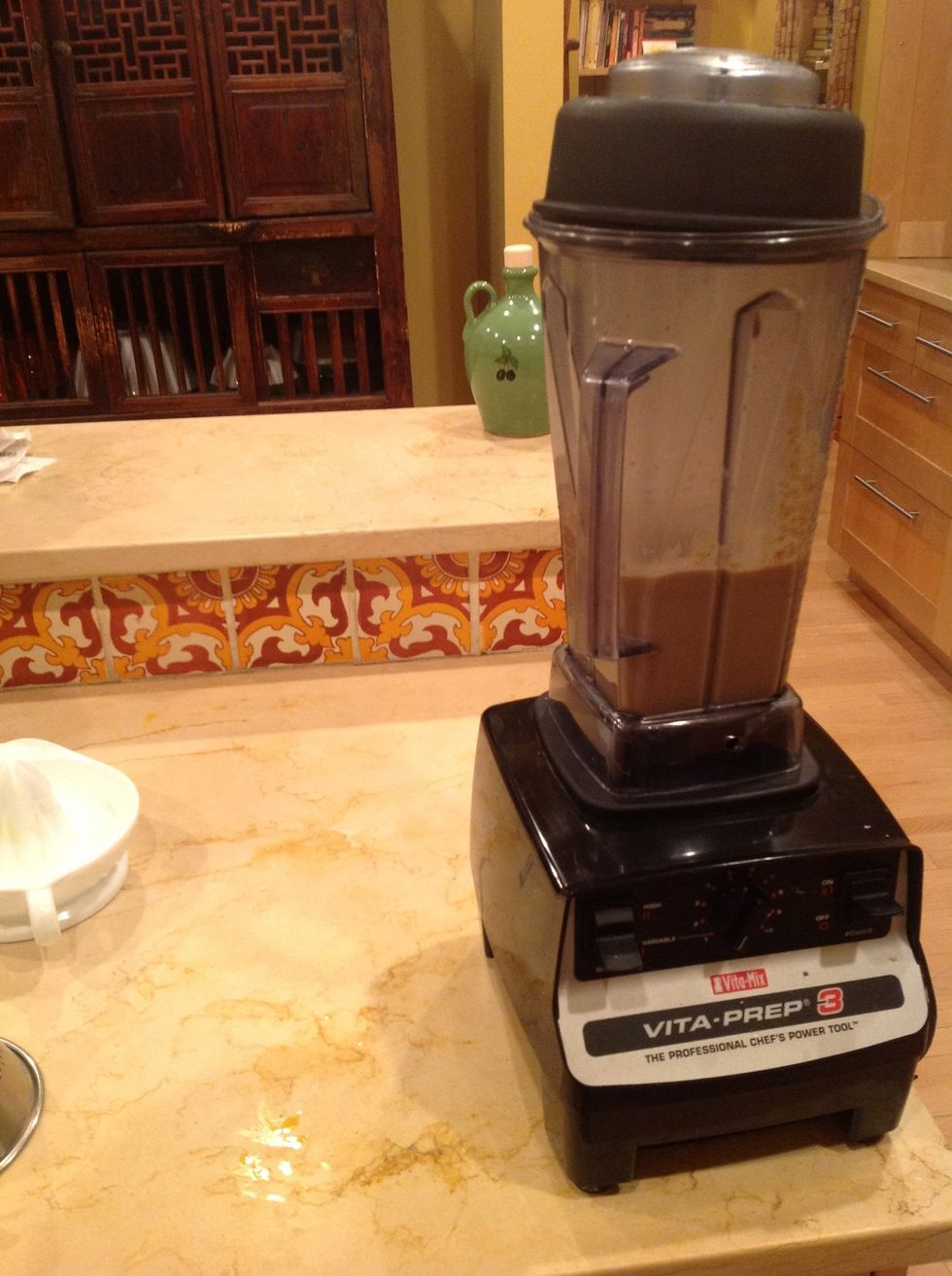 Blend to bring the sauce back together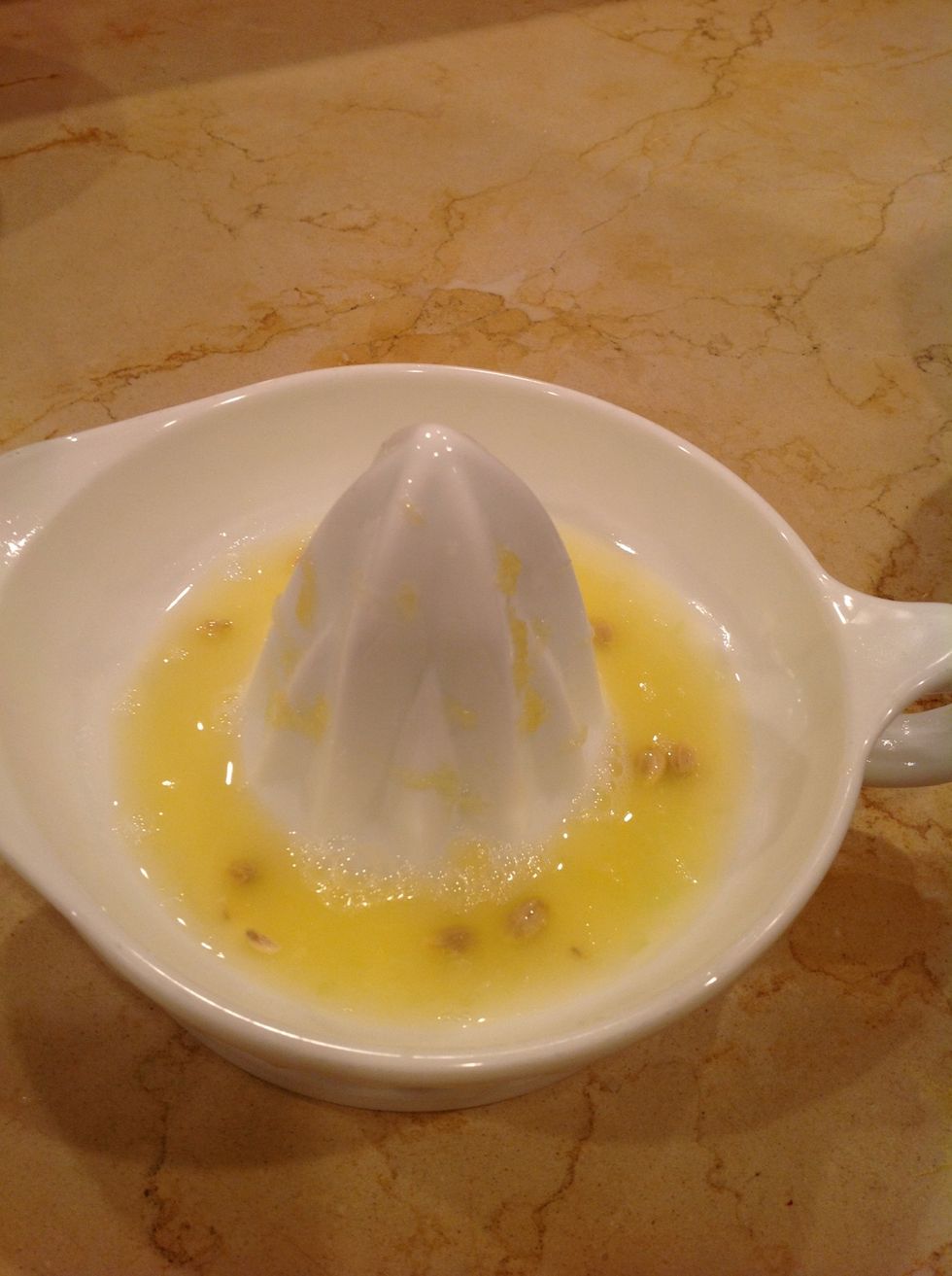 Add lemon juice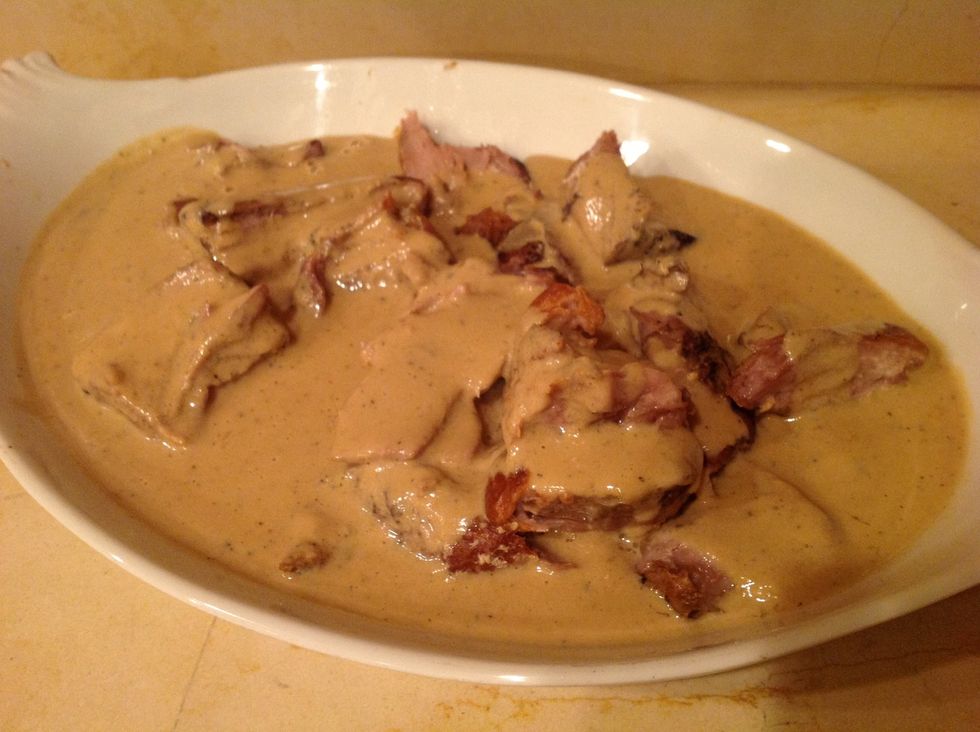 Meat is tender enough to pull by hand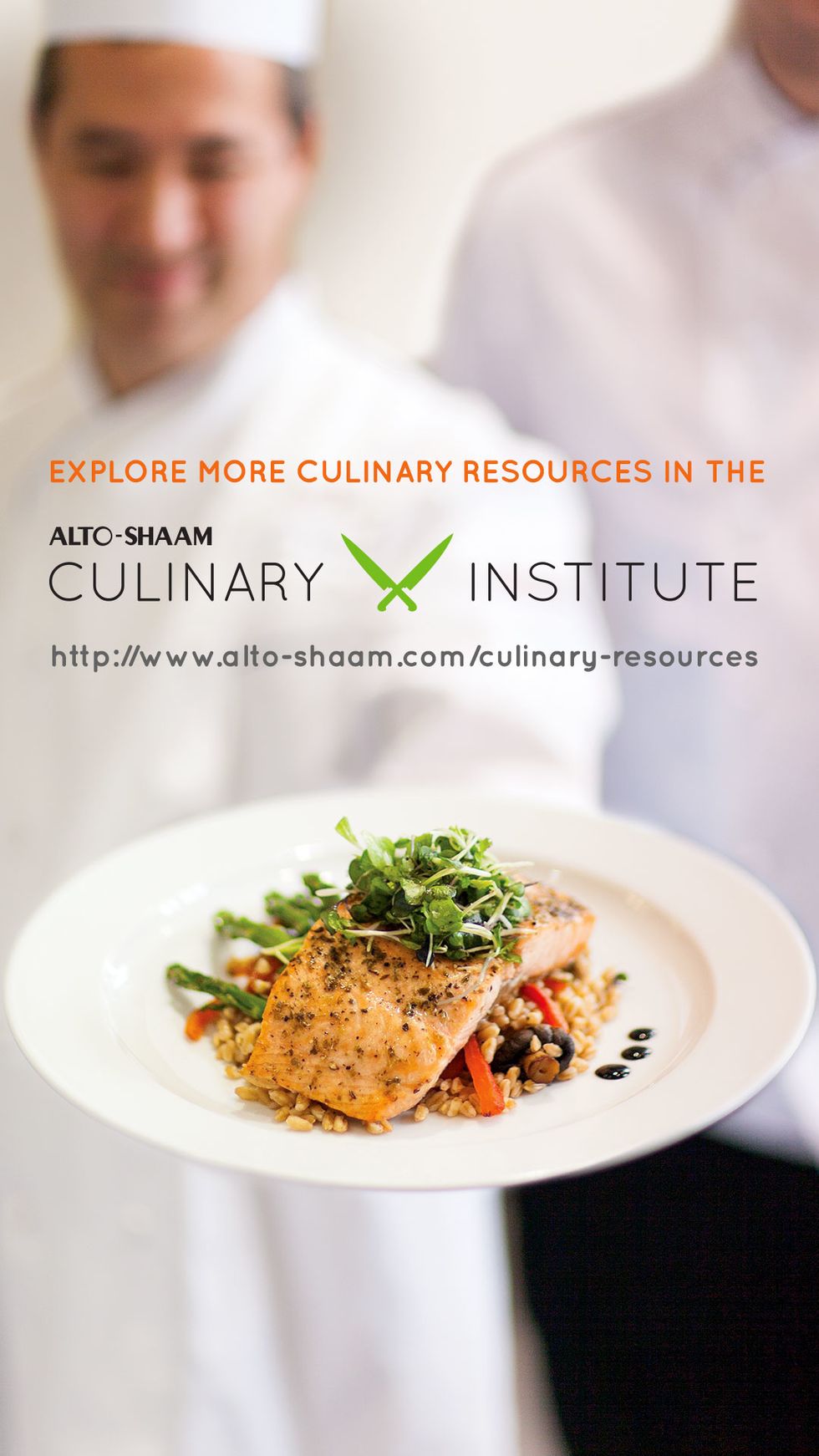 The creator of this guide has not included ingredients