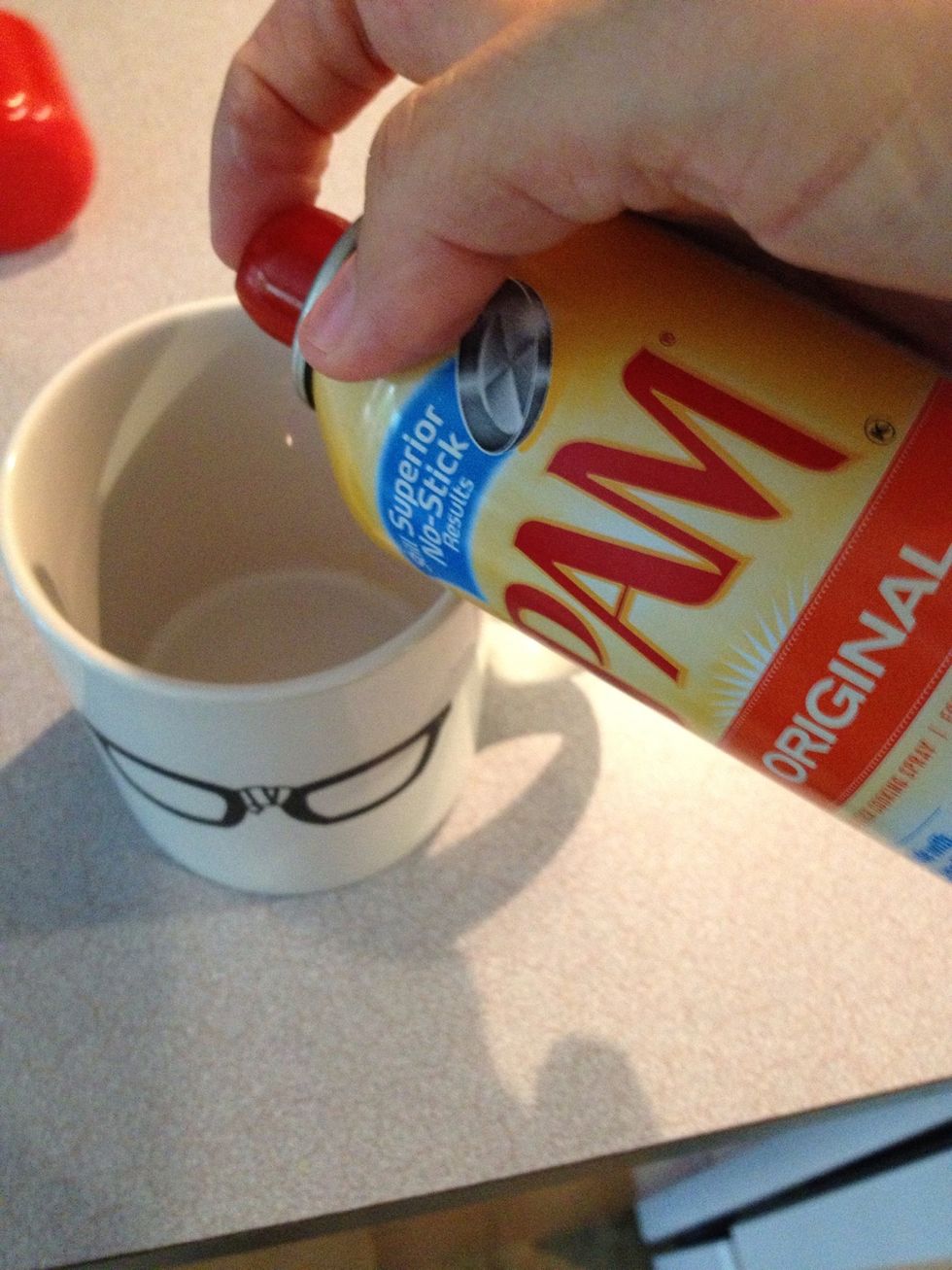 Spray the inside of your mug, coating the bottom and sides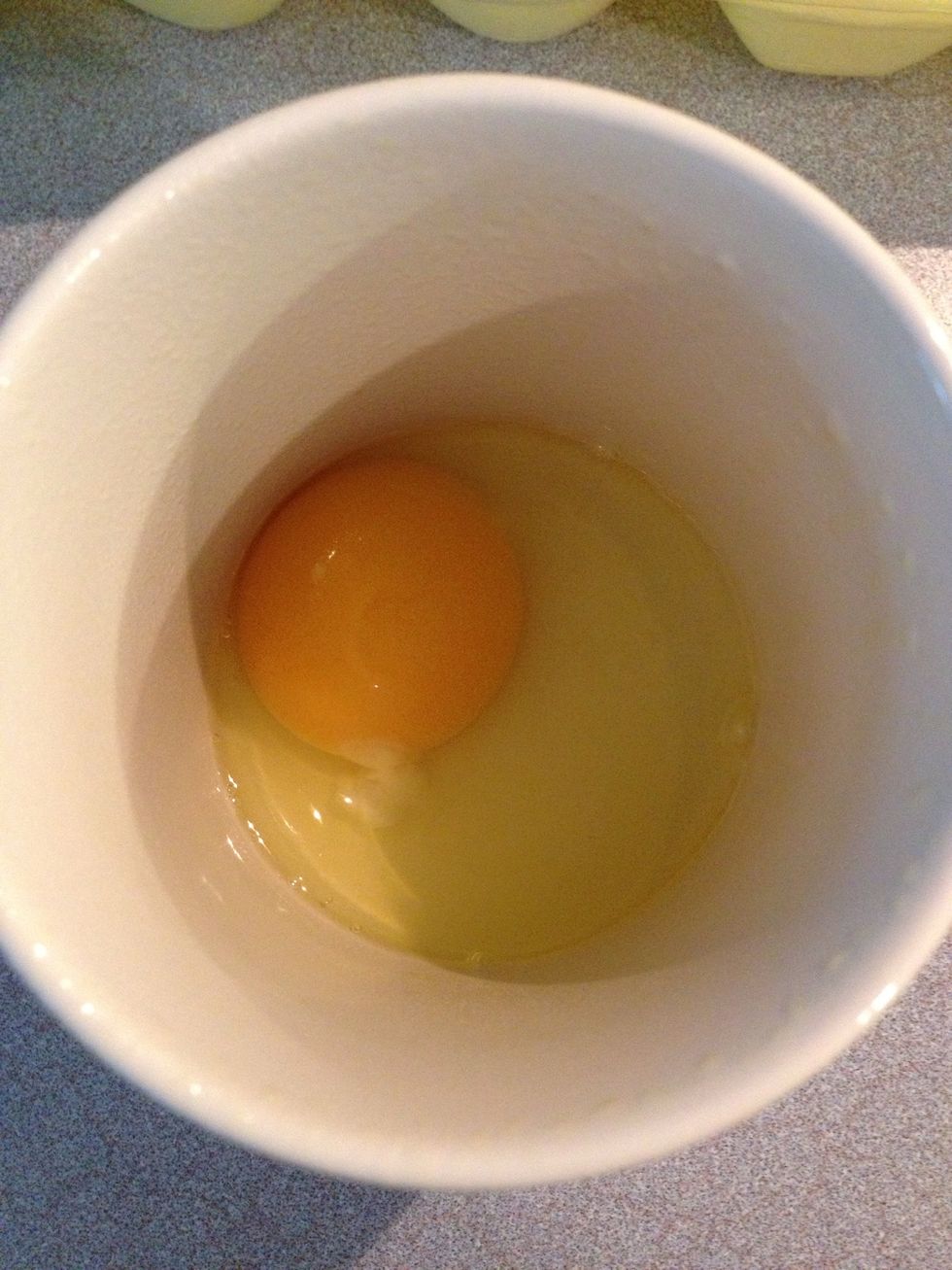 Add your egg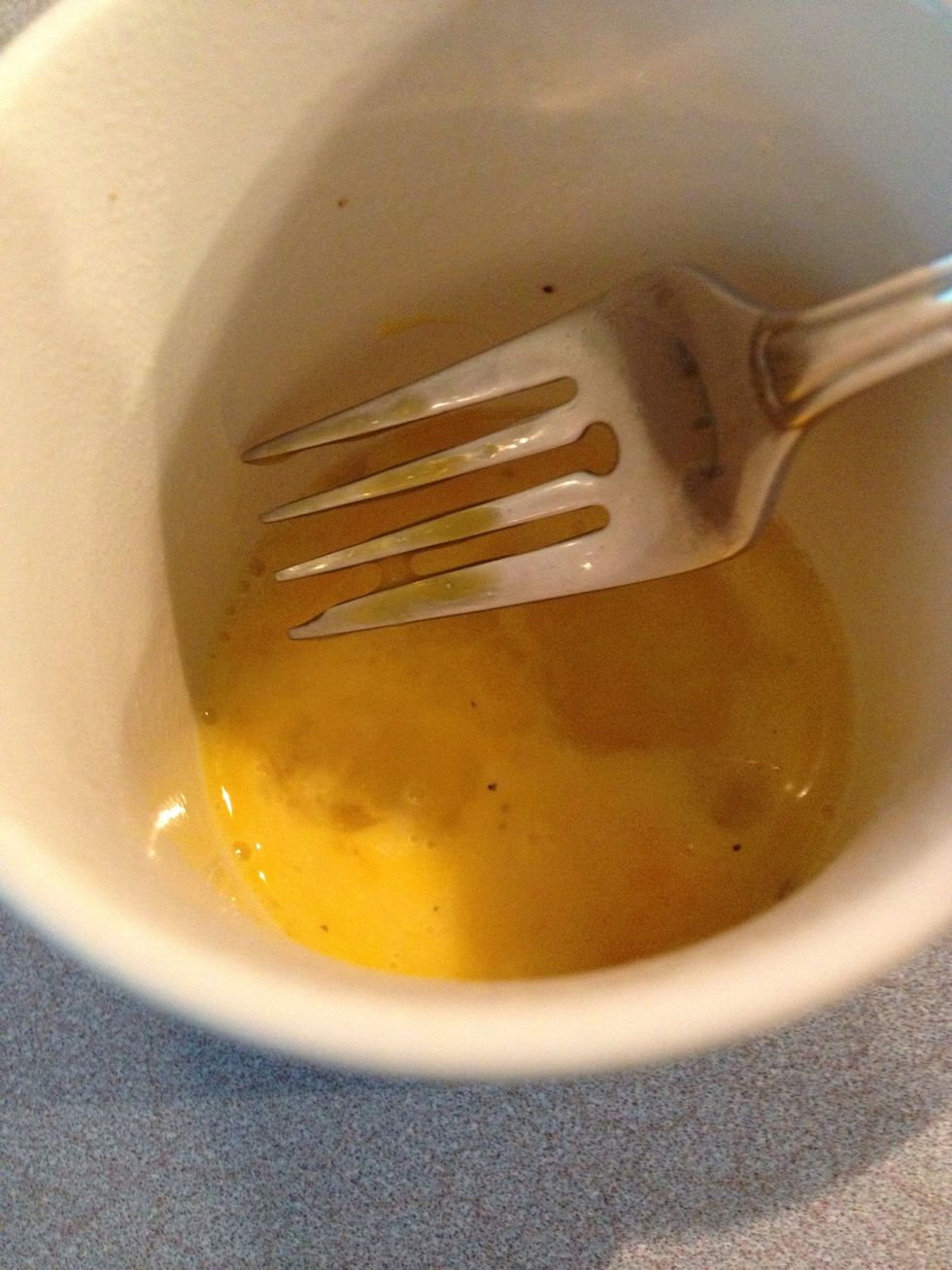 Add milk, salt, pepper or whatever else you might like in your eggs and stir.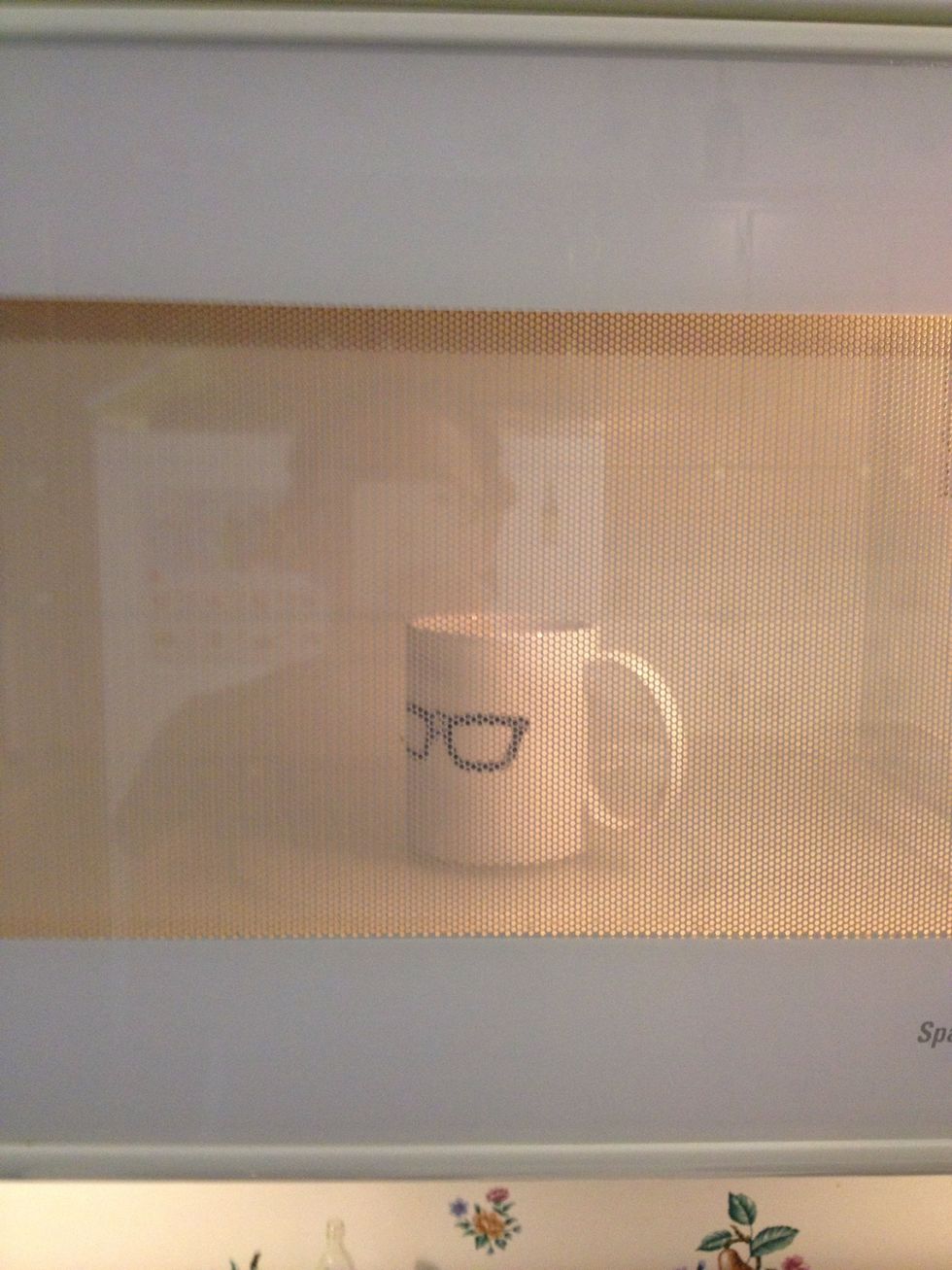 Microwave for 1 minute.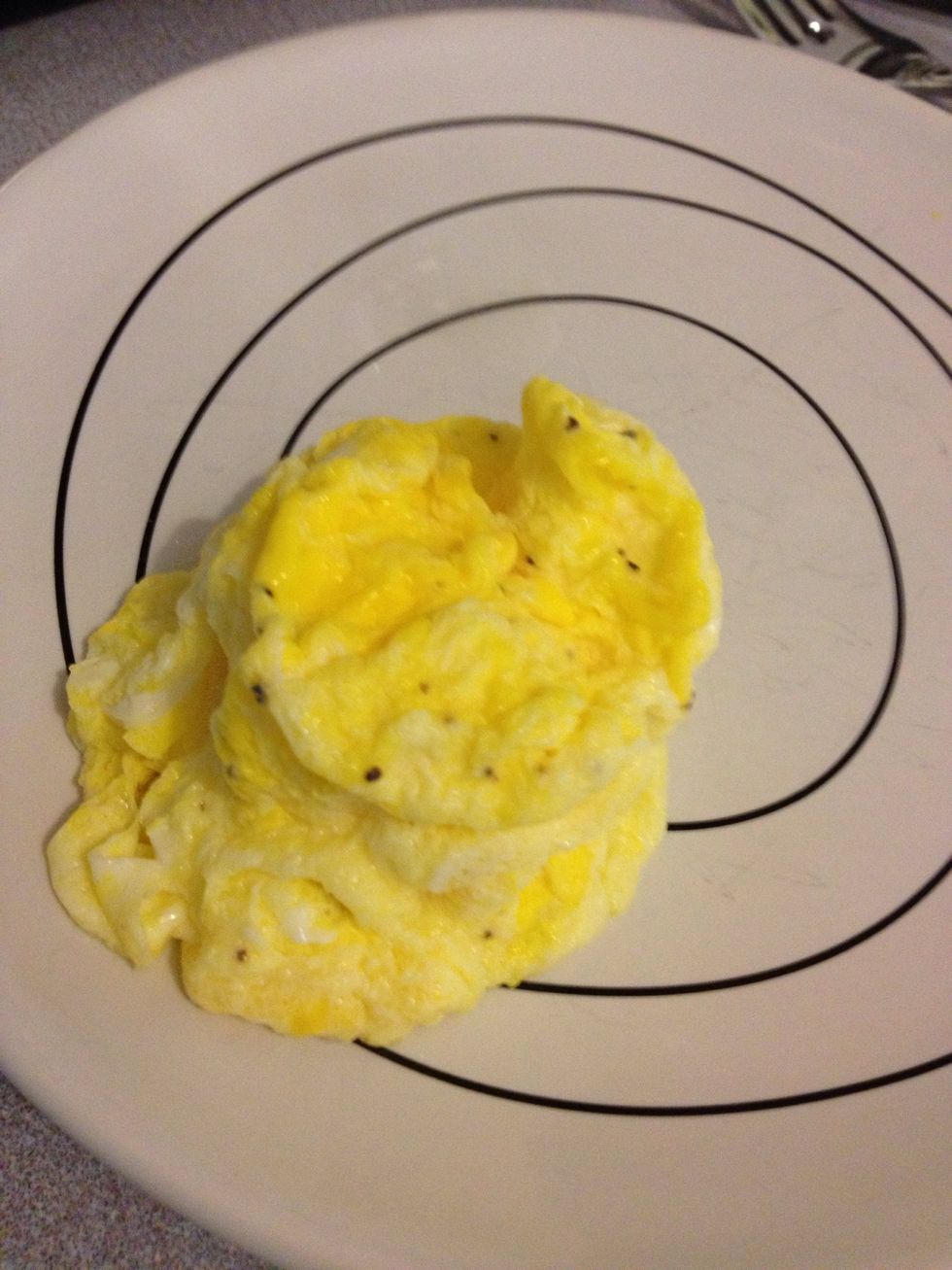 Dump the cooked egg onto a plate (it will come right out of the cup).
Cut the egg up and serve. I like it with low calorie sunbeam bread which makes this is a 110 calorie meal!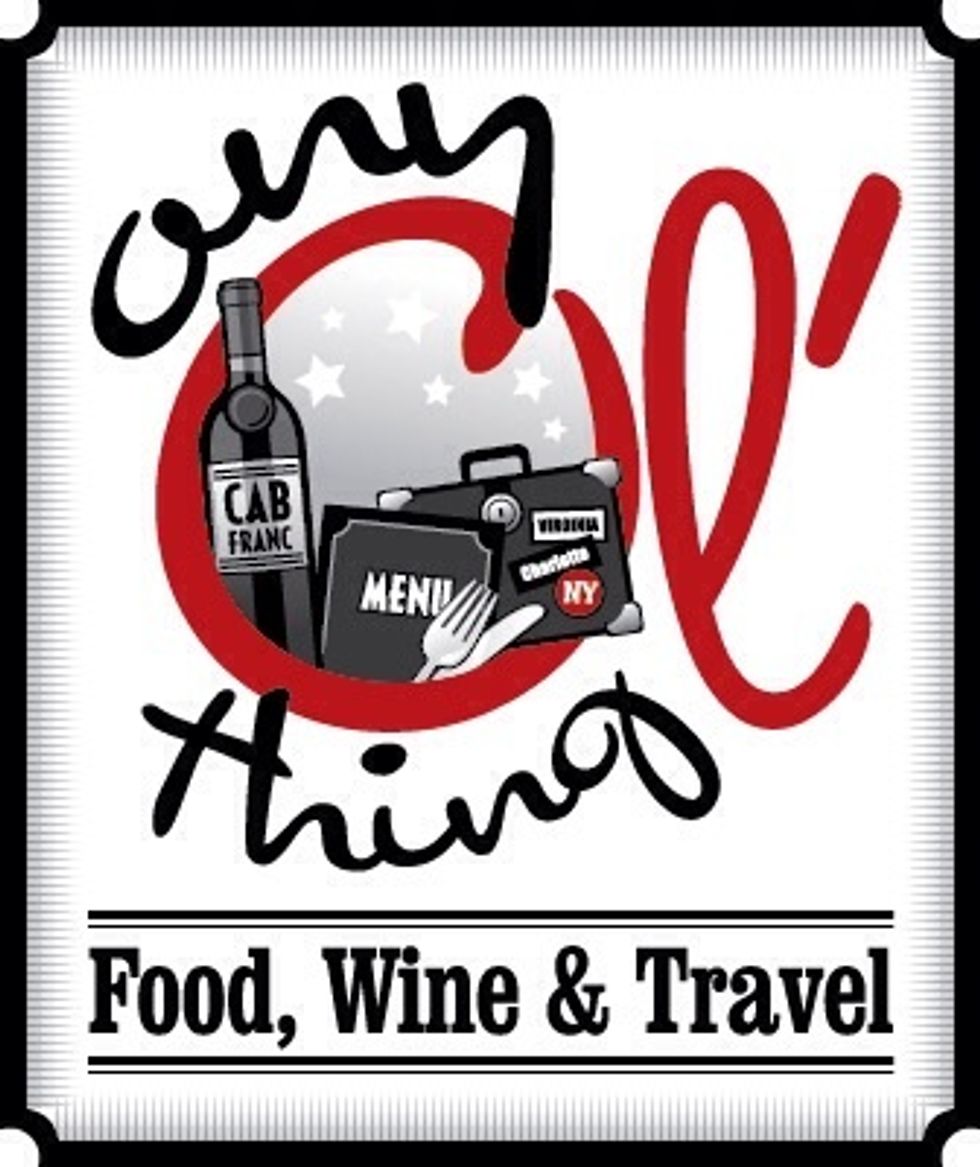 Visit anyolthing.com for more recipes!
1.0 Egg
Nonstick cooking spray
A coffee mug
Rusty And Jules
We love to cook, travel and enjoy fine wines! Join us here and on our website to see where we go and what we eat!