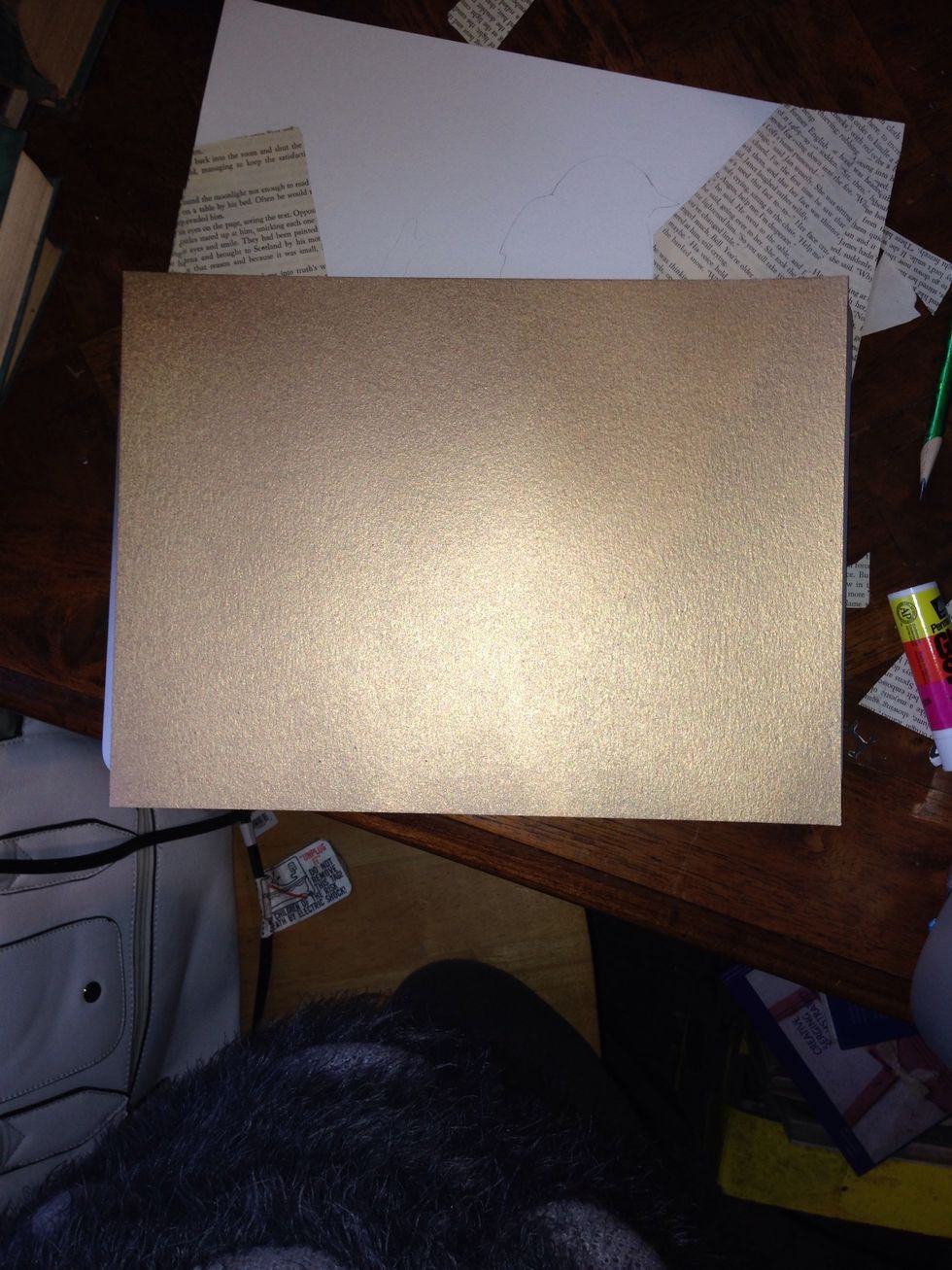 I started by spraying my paper with a metallic gold spray paint (two coats). Make sure you use a thick paper or canvas when using paint (I'm using some cheap watercolor paper).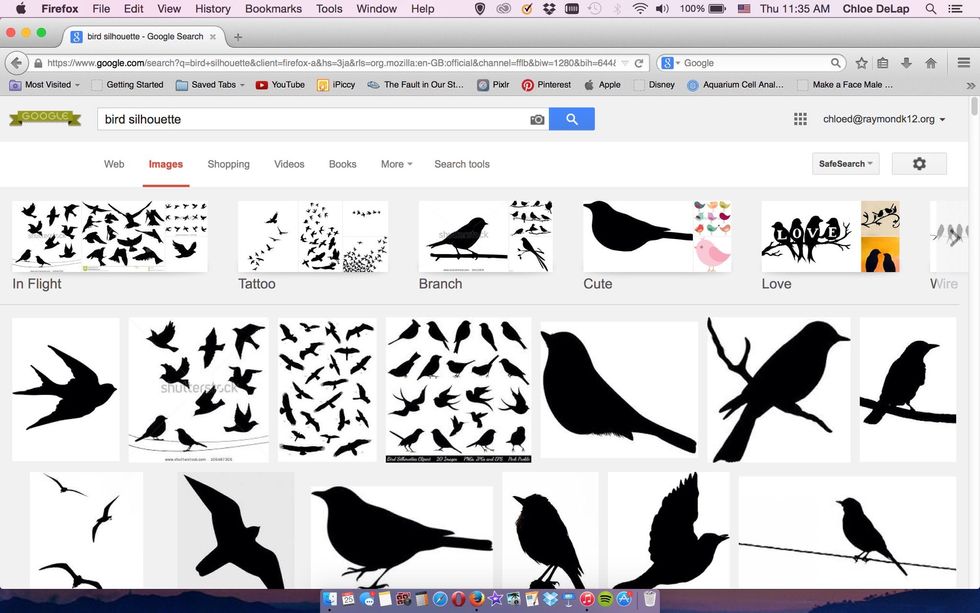 For the template I searched "bird silhouette" on Google images
Picked the one I liked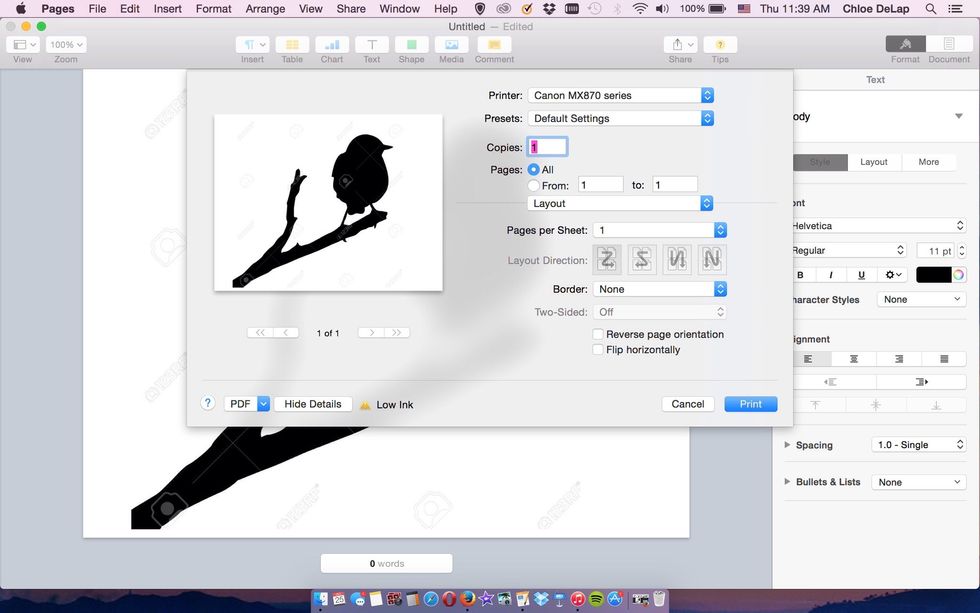 And printed it out to make a template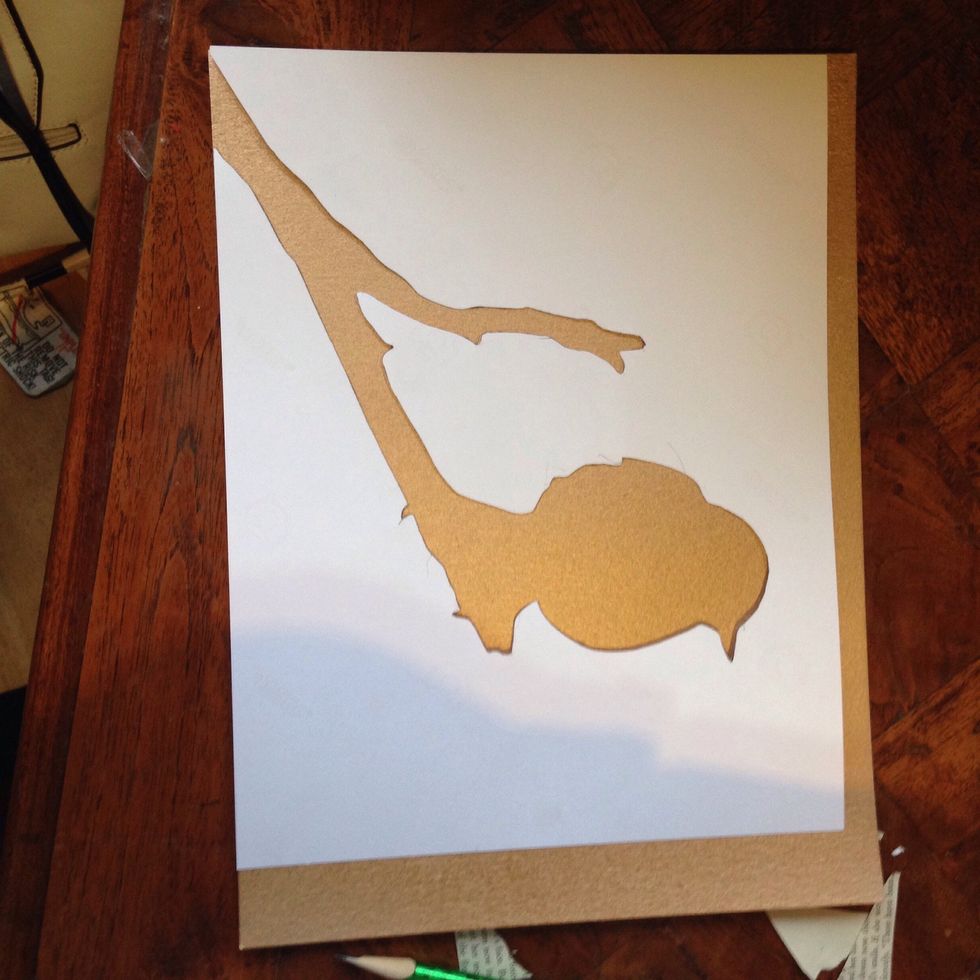 After cutting it out I traced the shape LIGHTLY onto the paper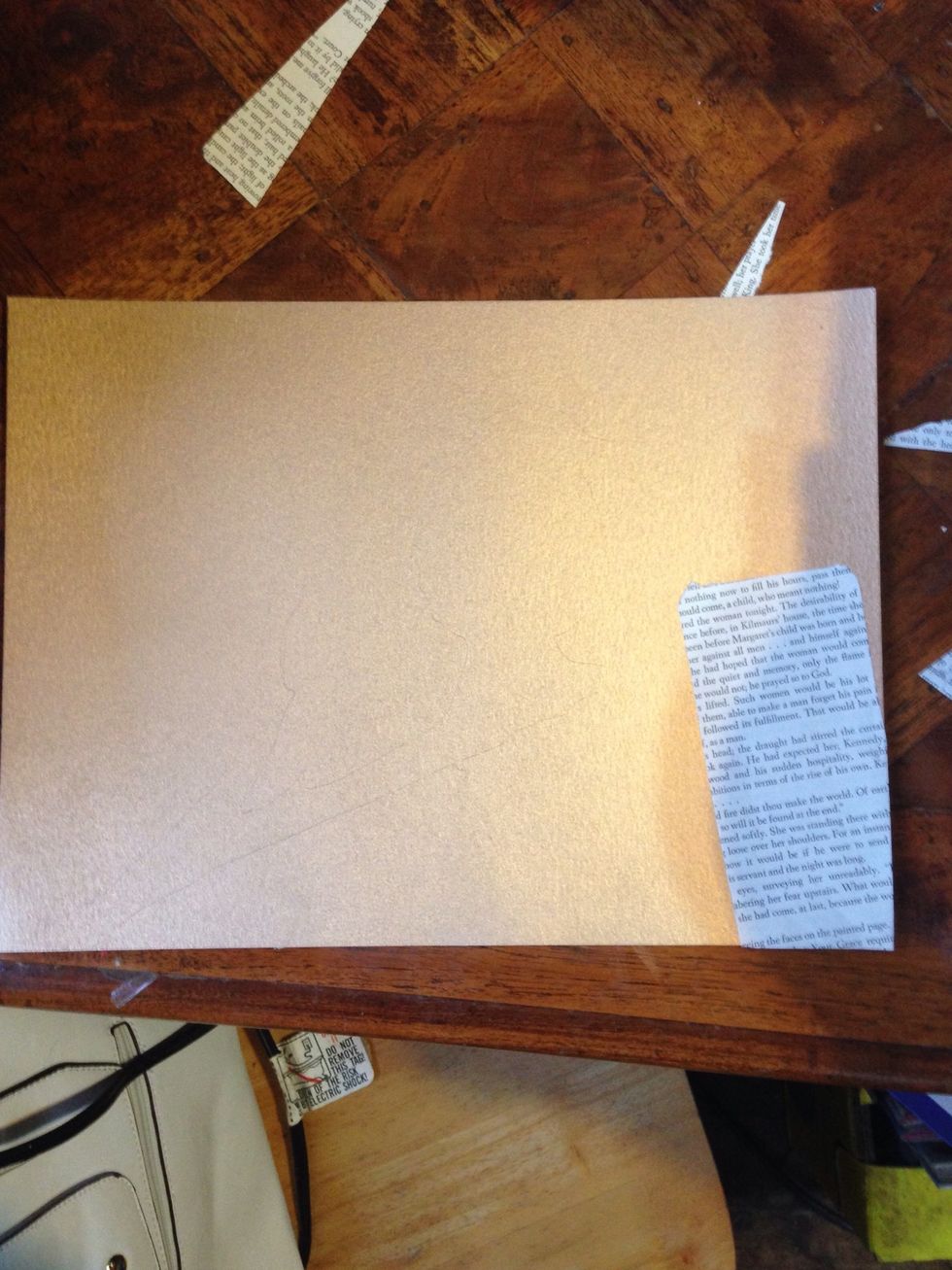 Then just add the paper around your shape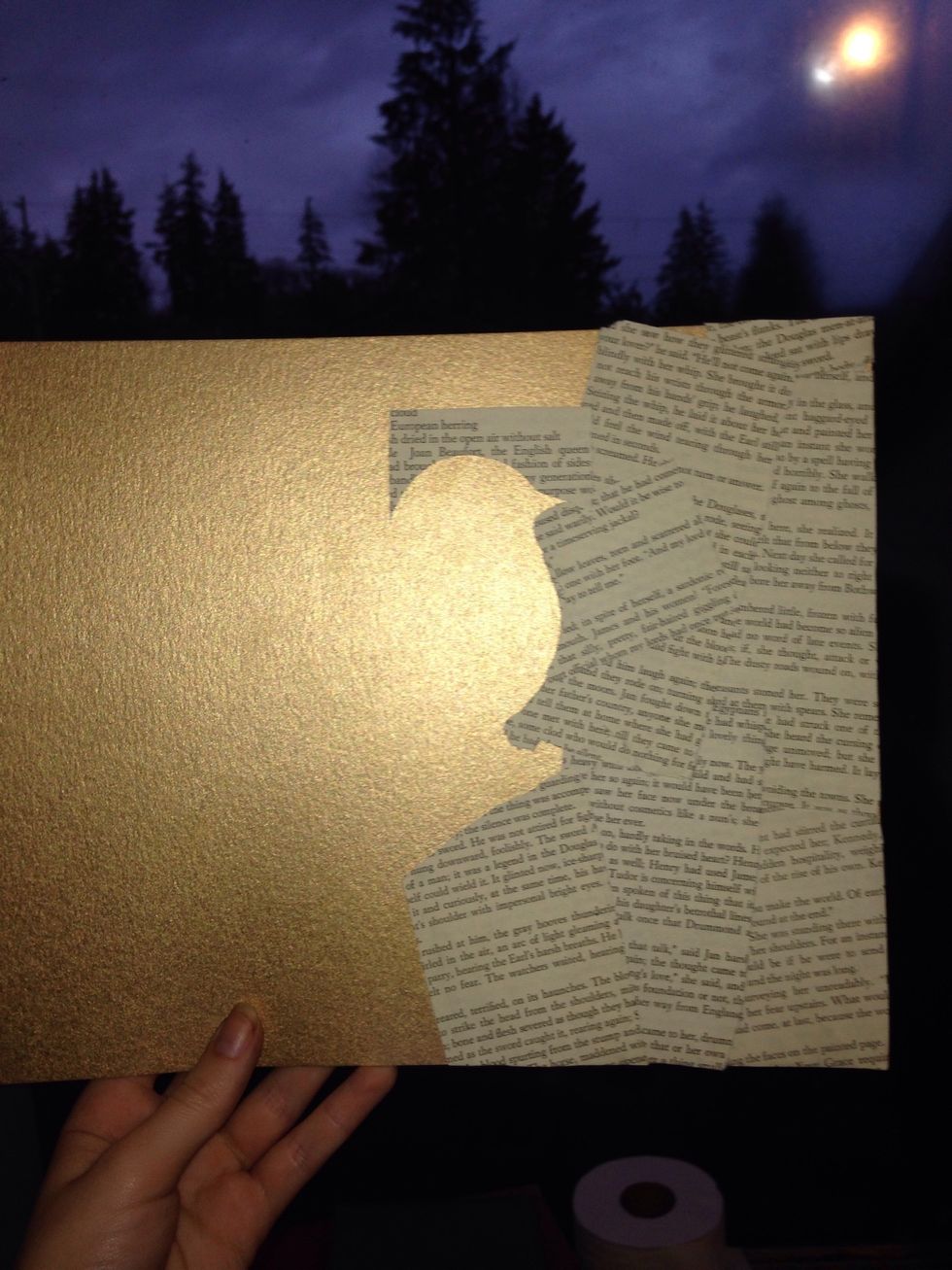 Create the shape buy cutting around where you traced and placing it around the bird
Almost done
Finished (:
Metallic paint
Thick paper or a canvas
Glue
Scissors
Newspaper or book pages
Chloe Belle
Check me out on Instagram @pinkmenace50 Get 10% off Born Pretty Store with my coupon code DEARX31
Thanks for 600+ followers!