First i Would like to say, the artstudio Guides Idea has been started by Ron Jaxon, and i hope he agrees for me to make guides about it :)
Firs you have to tap(IMPORT IMAGE) and import two images, mask, and main.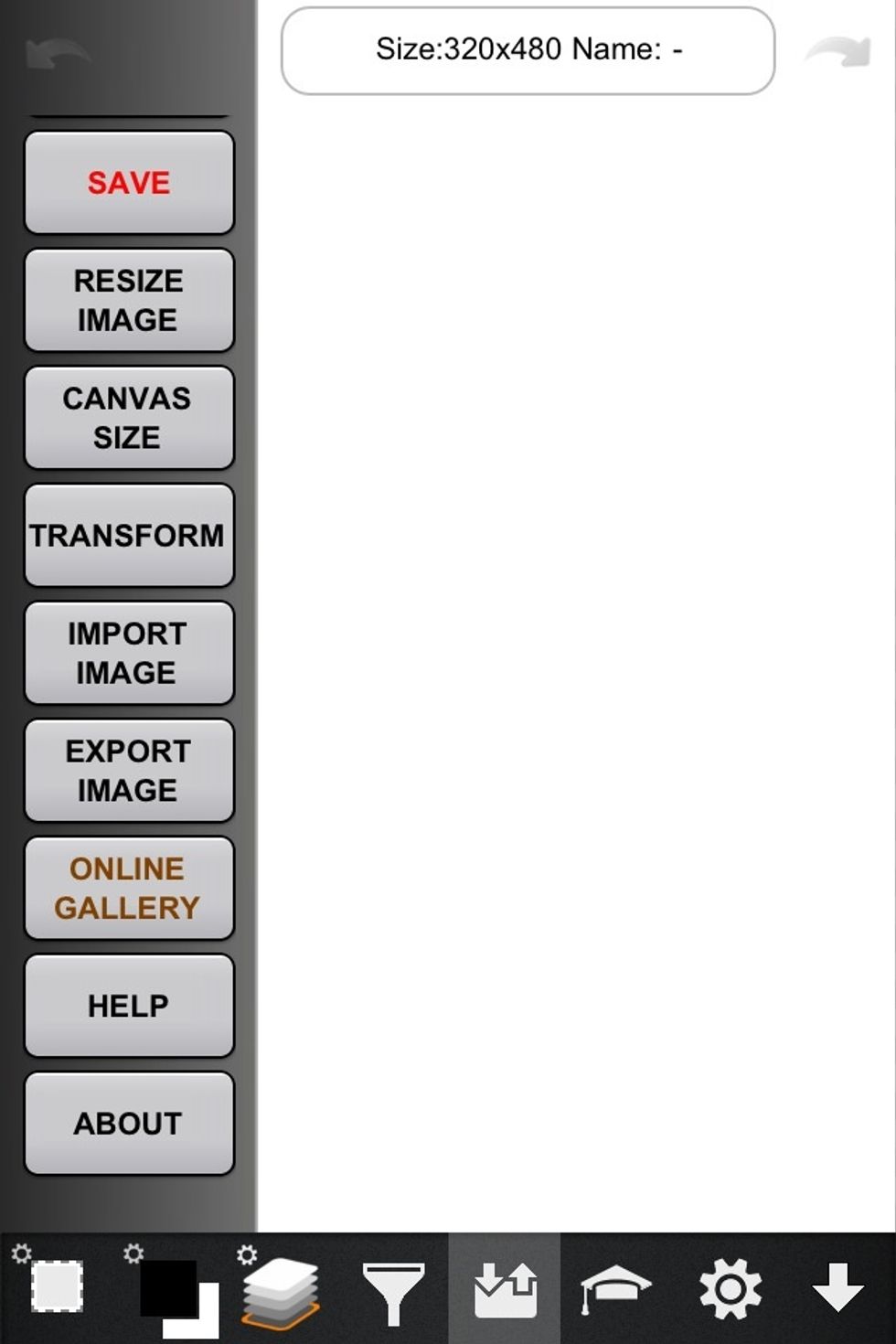 Here, the Face is mask, the orange is main to make an annoying orange :), first select the mask photo in the layers menu.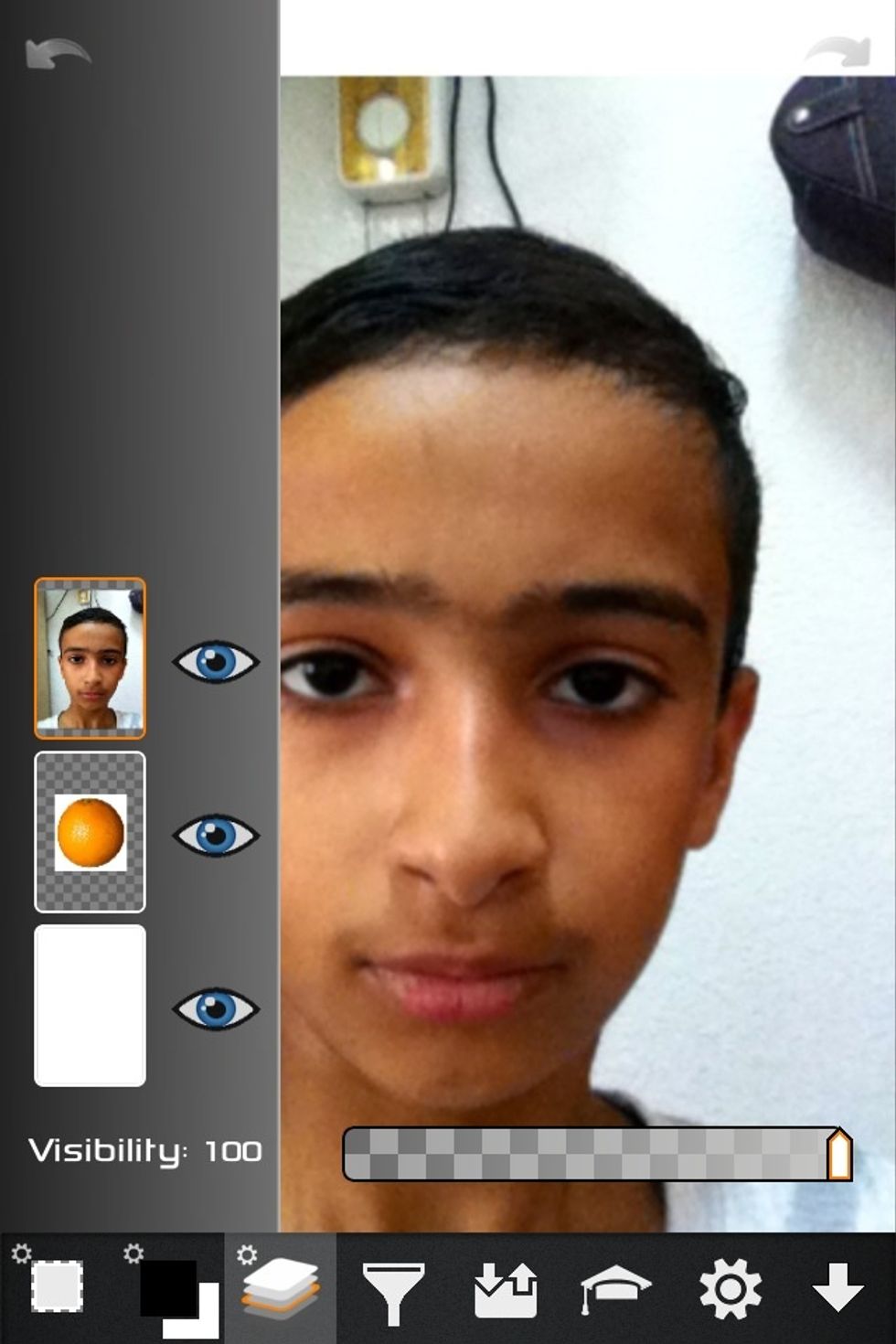 Tap the selection tool, and tap the free selection.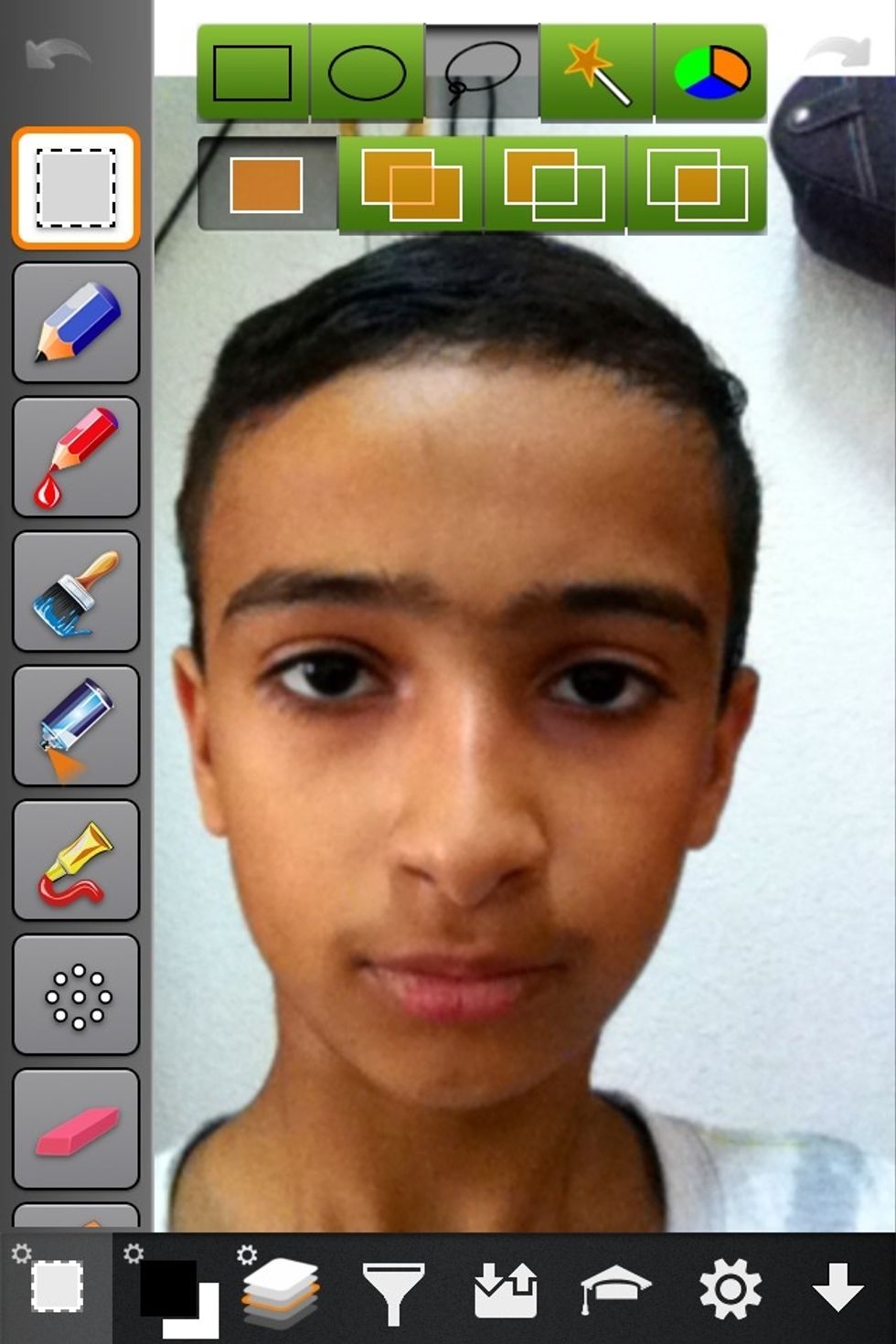 Select the mask, i do not want the Nose, but we will fix that later.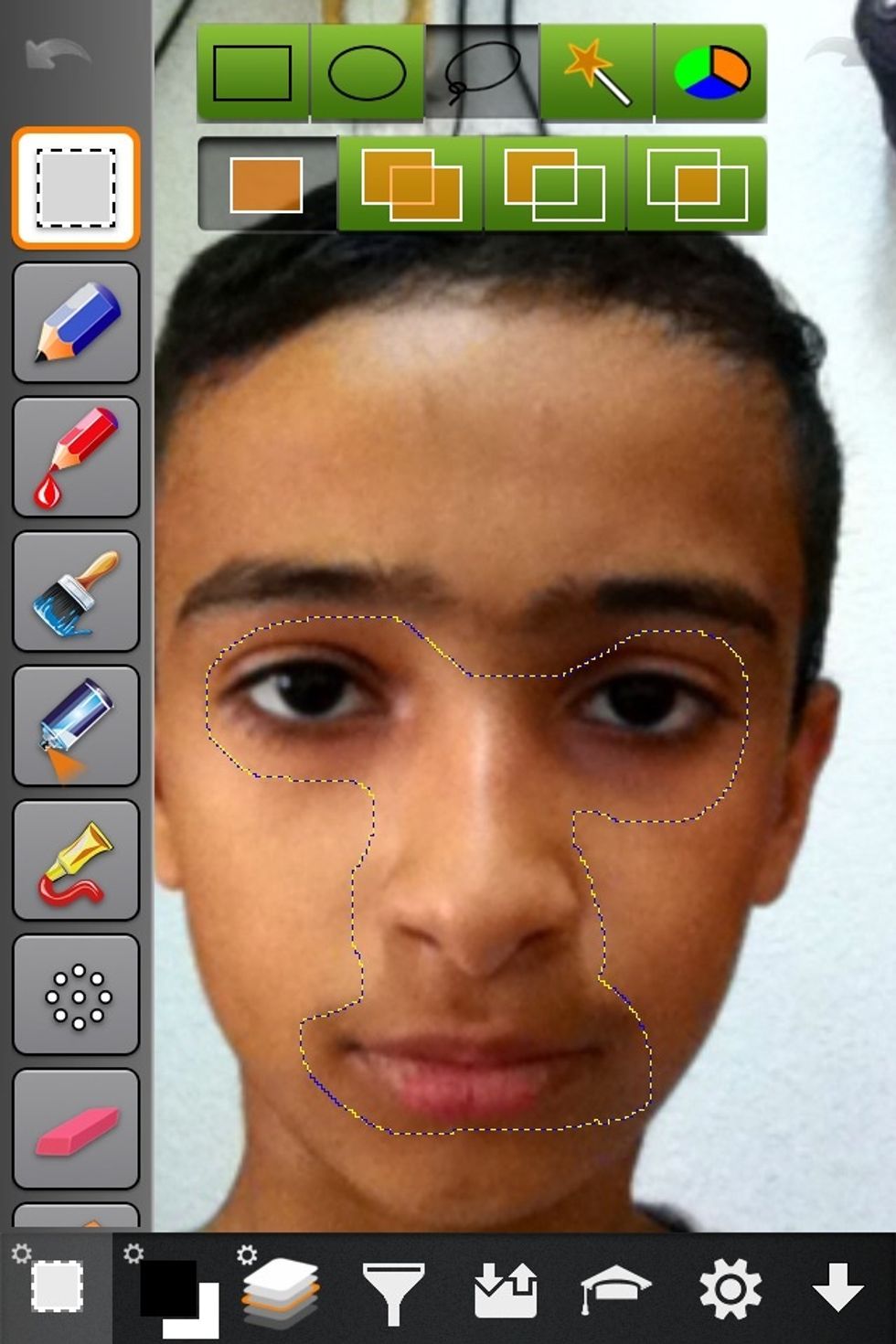 Now go to the selection tool and tap it twice(to open advanced), and then tap feather, and write feather radius, i will choose 15, the more radius the more blurried.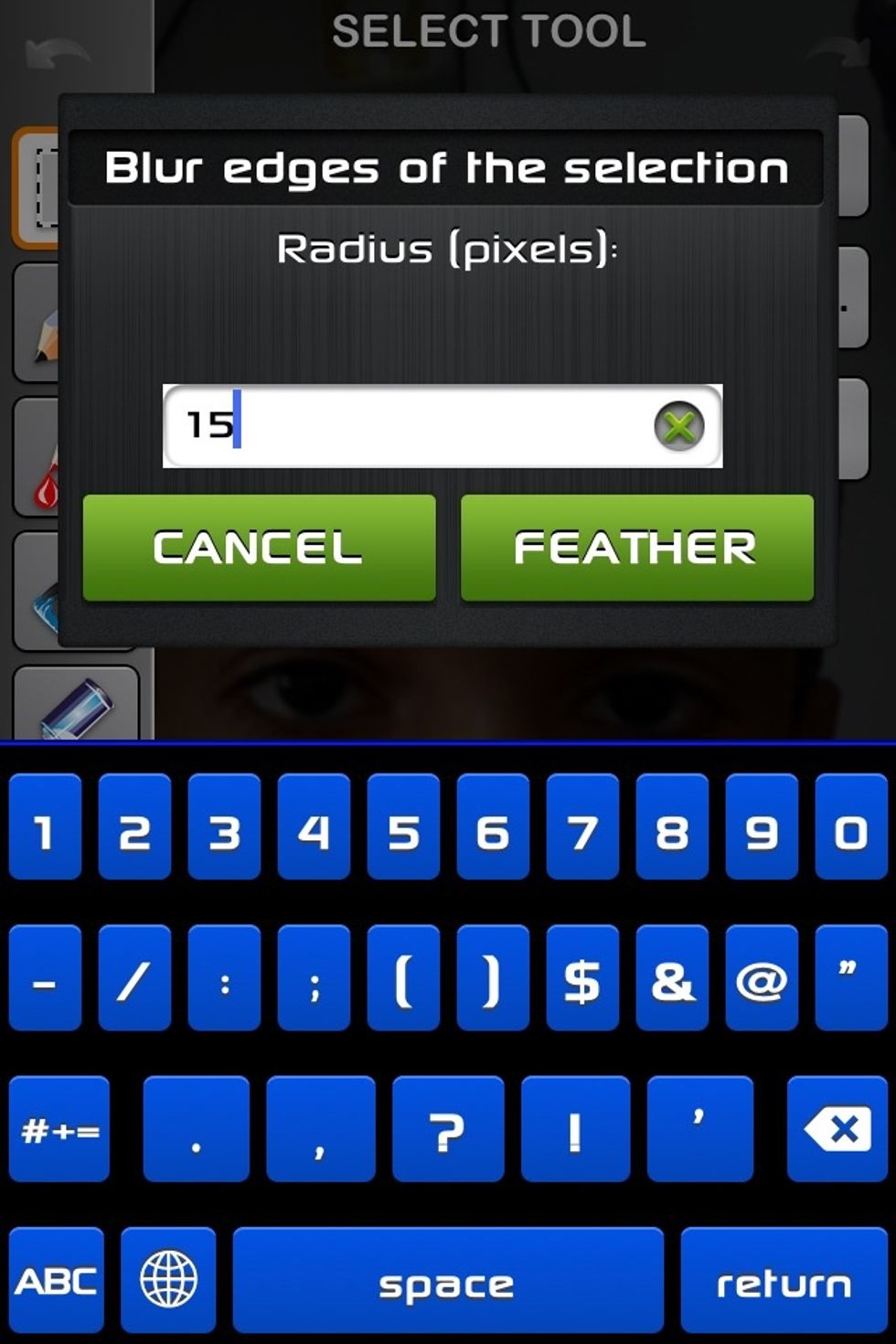 After Feathering, Copy it.
And delete the remaining of the mask photo.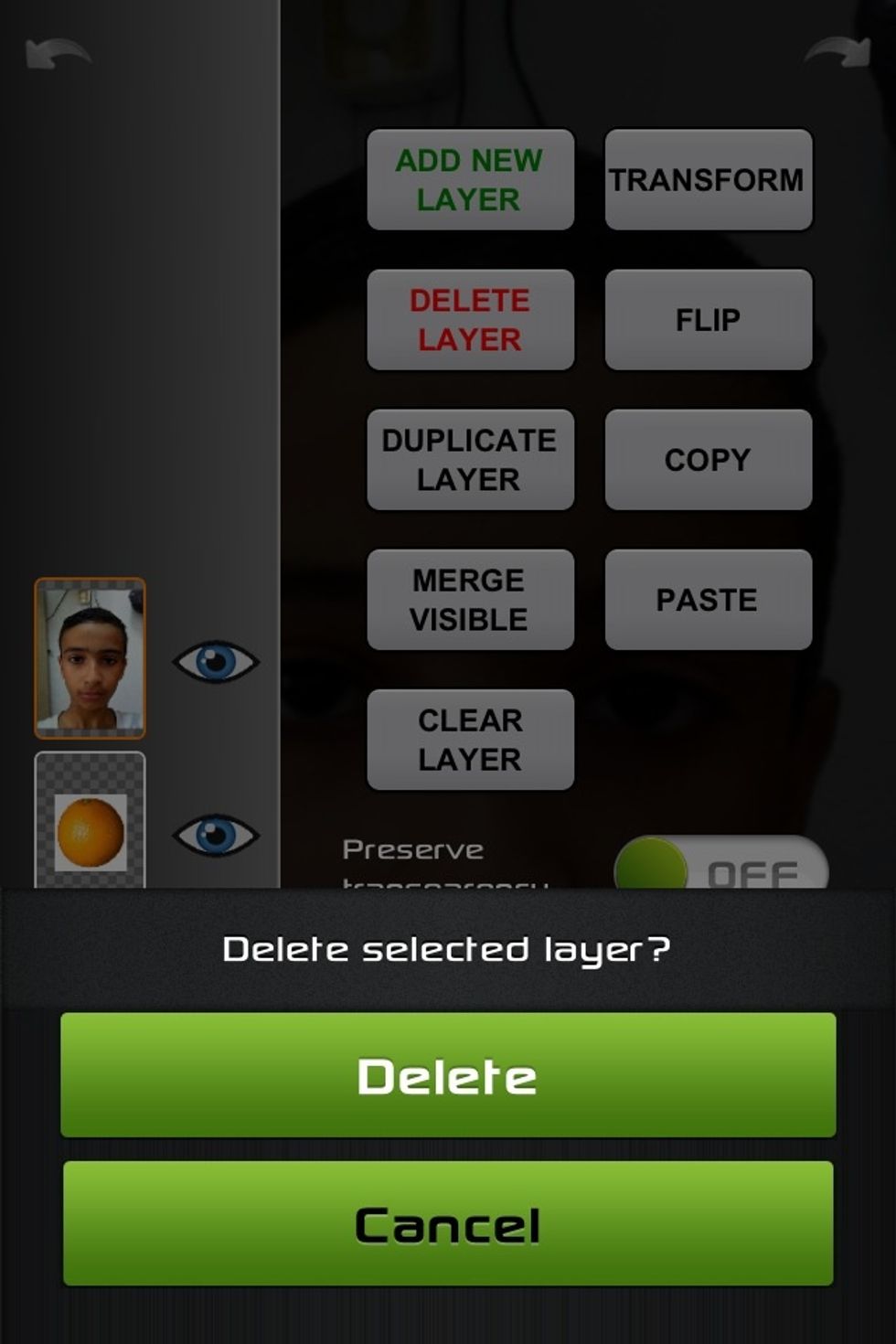 On the main photo, tap the selection tool twice to open advanced(you can just hold it) then tap (paste). It will be pasted in a new layer with a transparent background.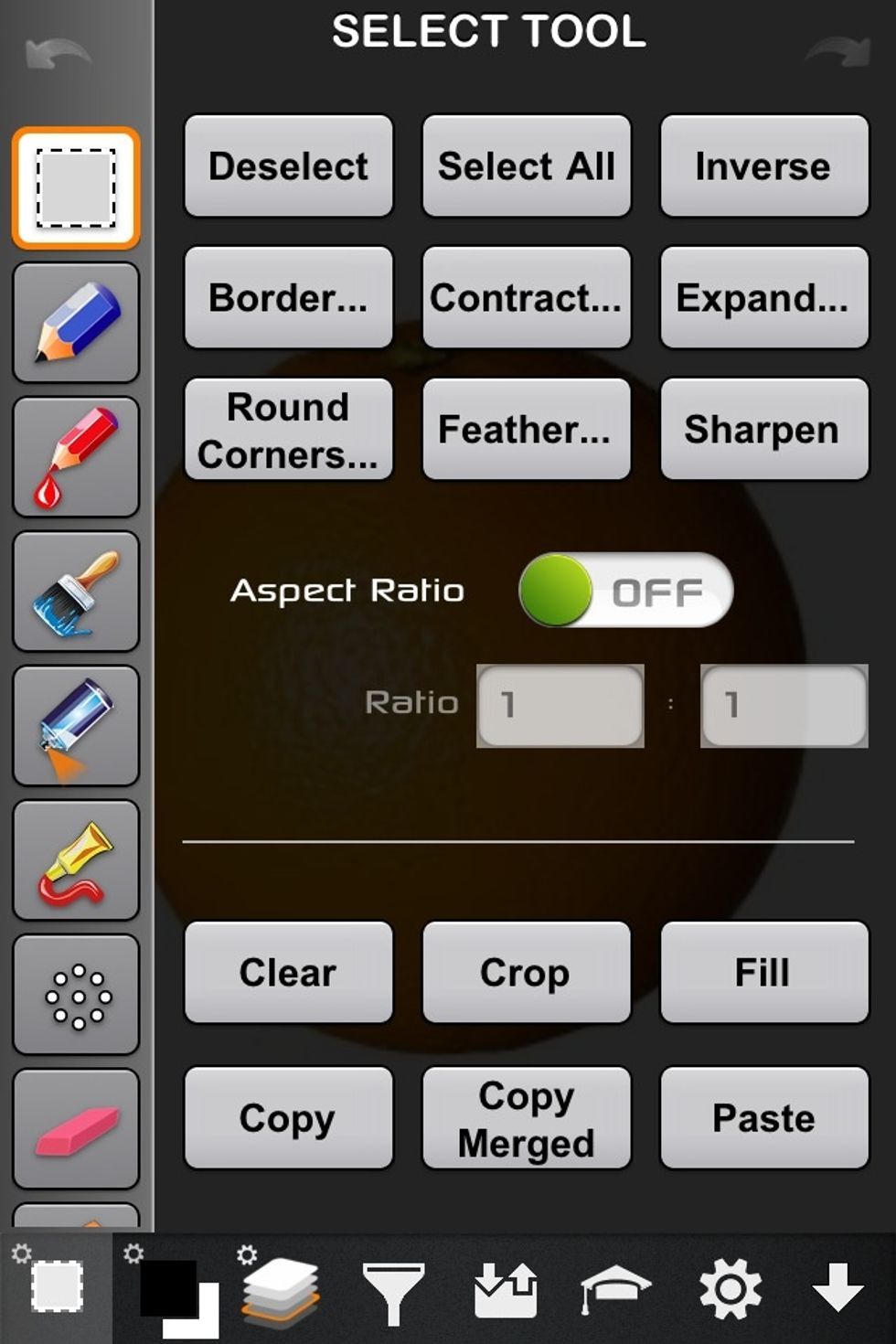 Now, select the mask layer in the Layers sections, go advanced, and tap Transform.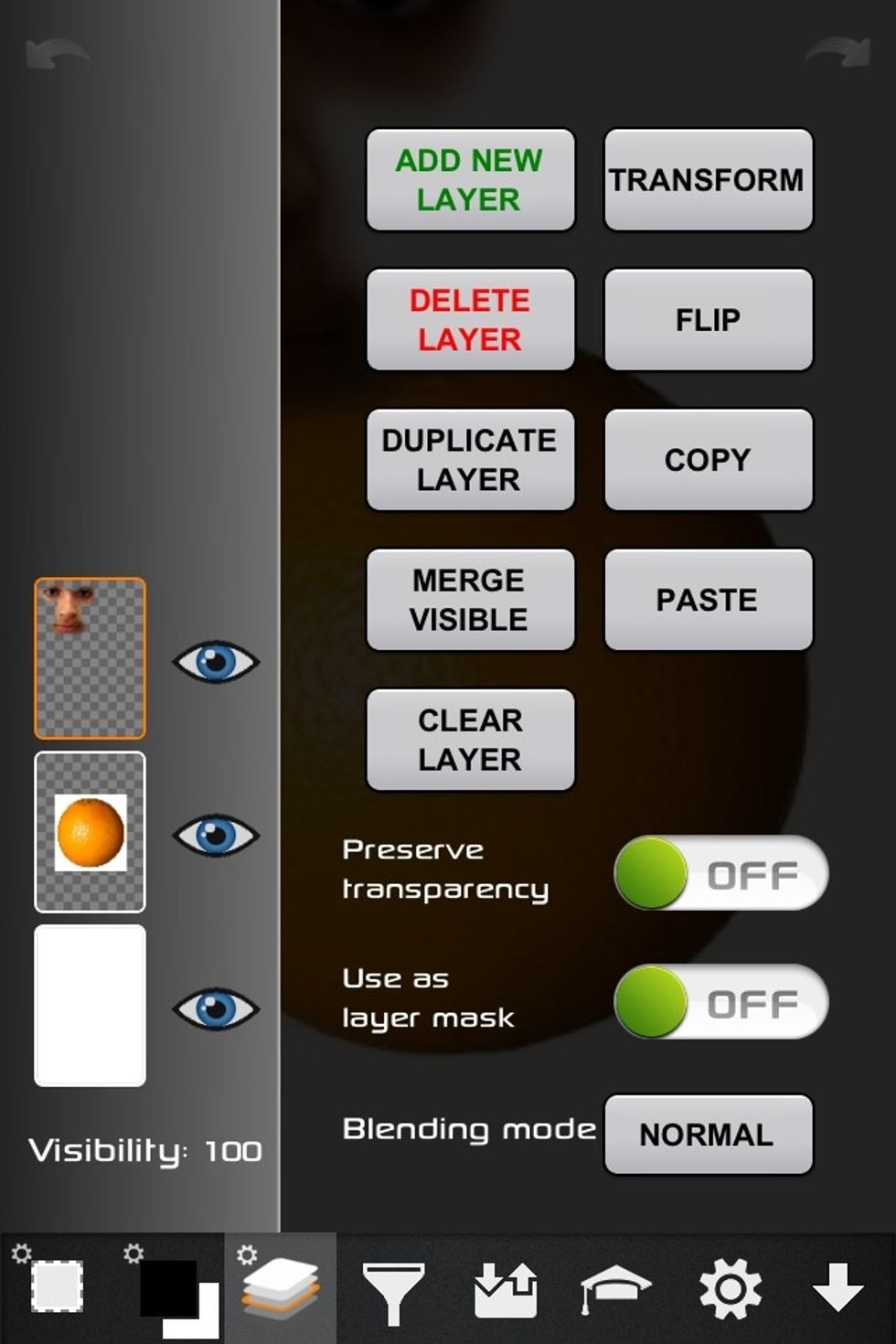 in this pop up i prefer MOVE, SCALE, AND ROTATE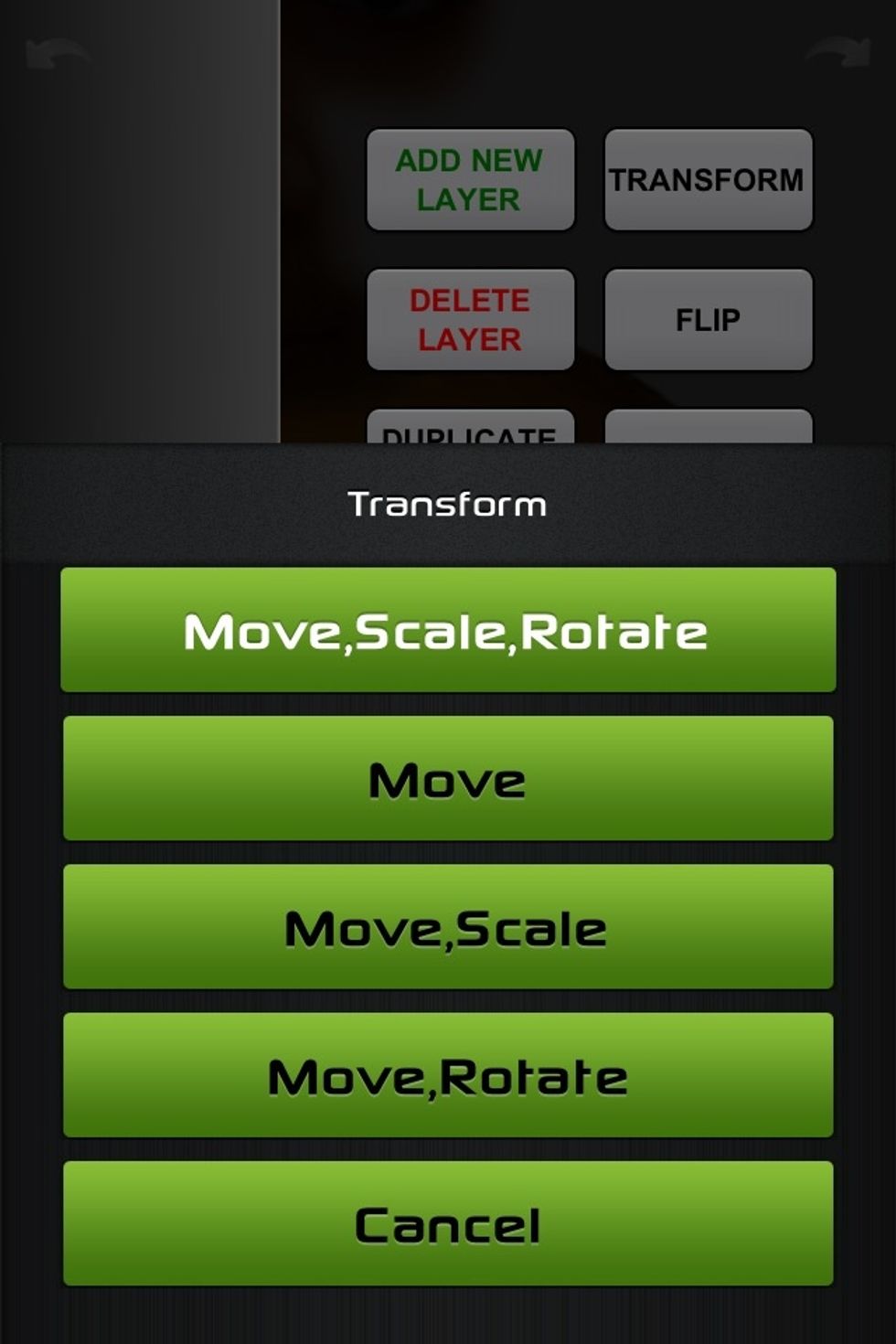 Move and adjust with two fingers, then tap apply.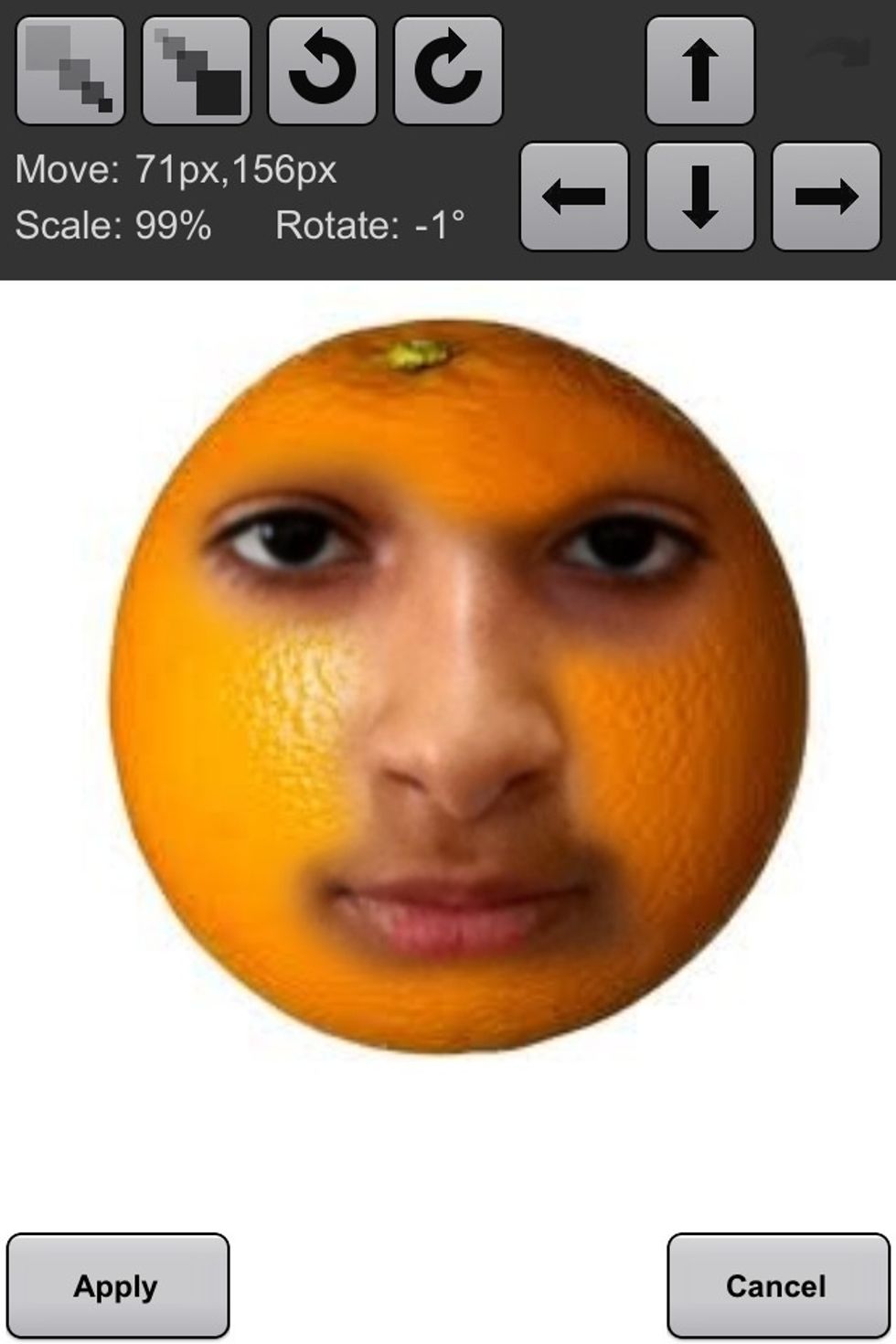 Now to fix the nose problem, first select the SELECTION tool and select the free selection, select the unwanted fields.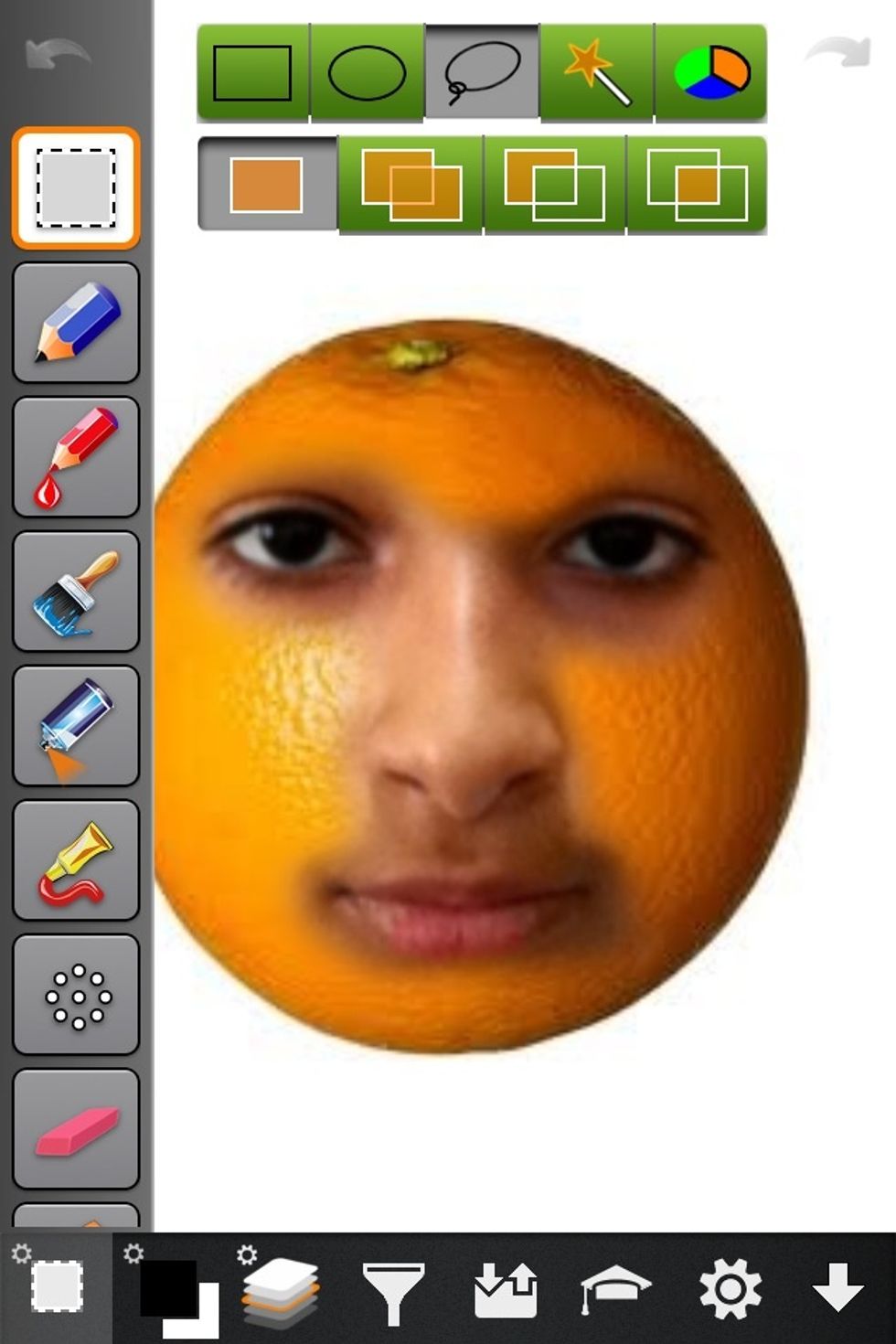 Just like that.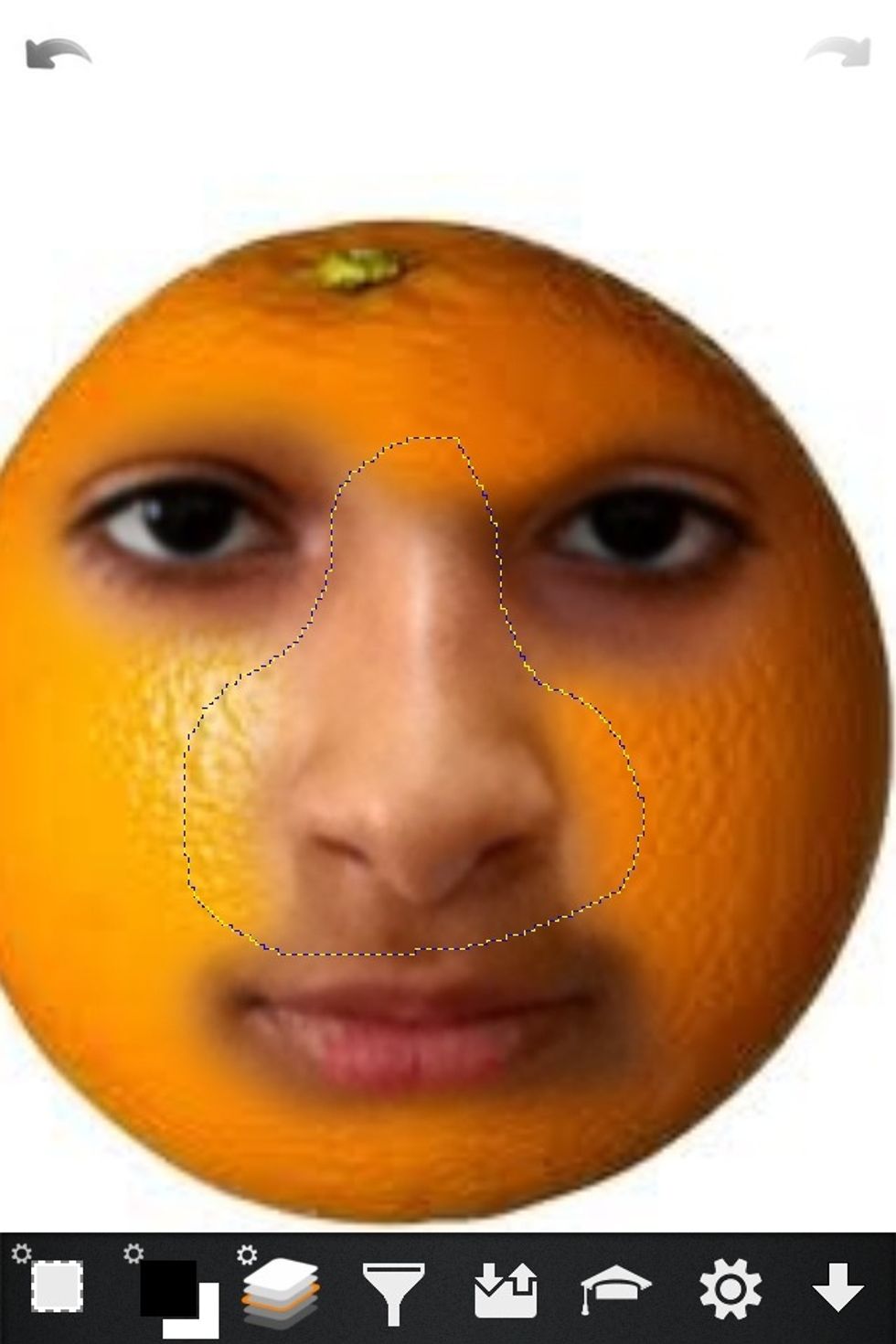 Then feather it!, and then tap the "Clear".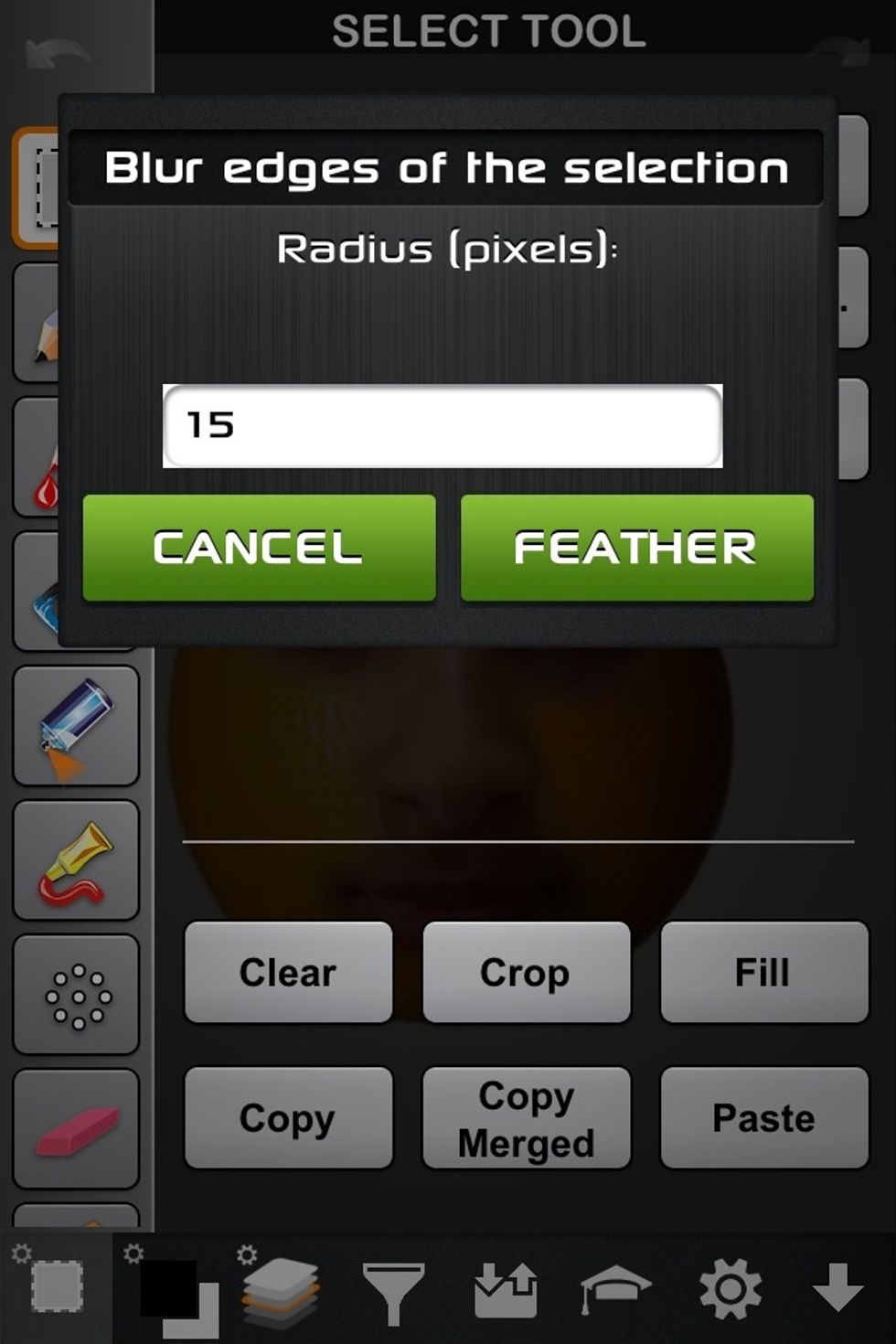 Done, make sure you did all of that on the mask layer, nothing to do on the main layer.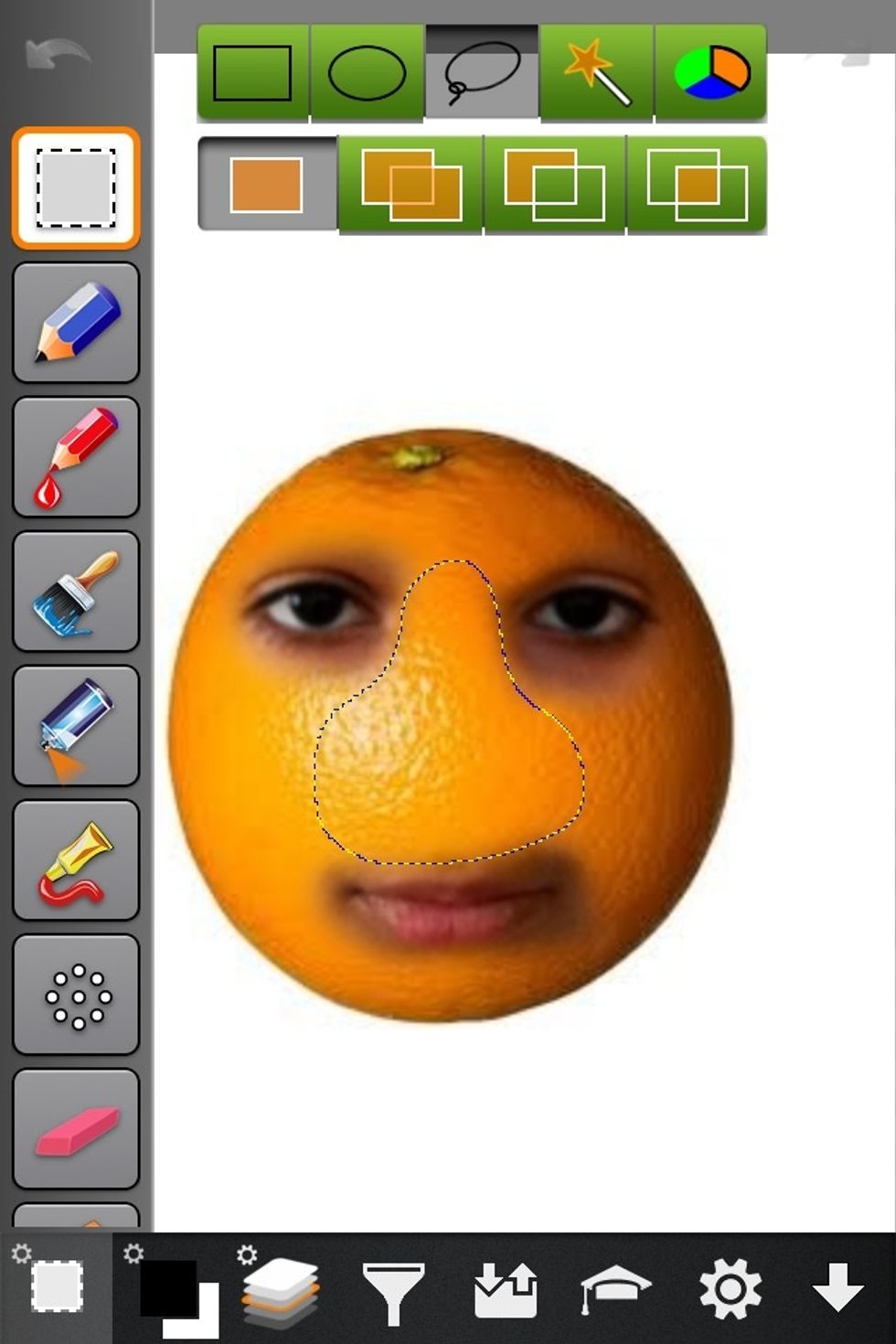 :D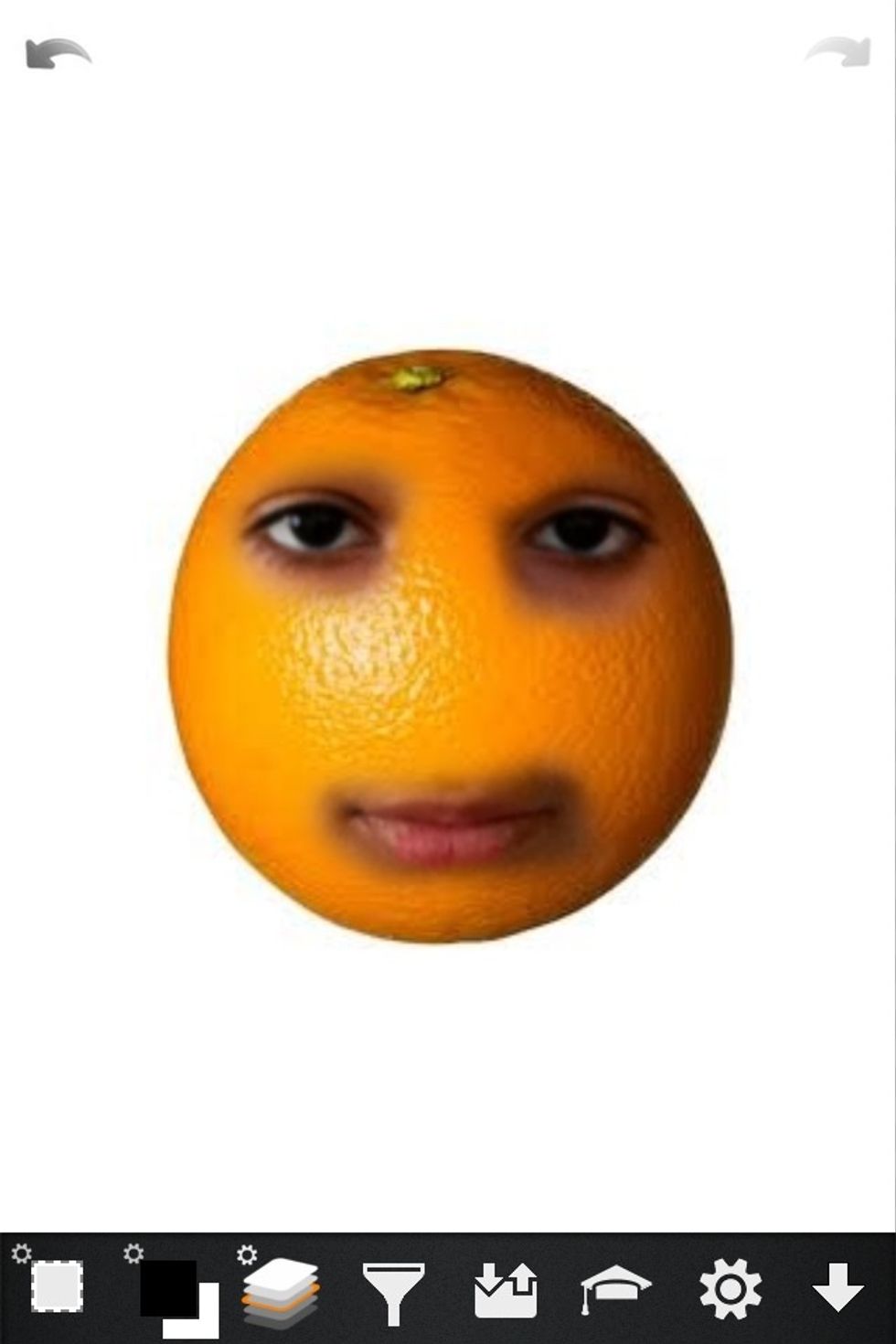 You can Share it, or Export it to finish your artwork :3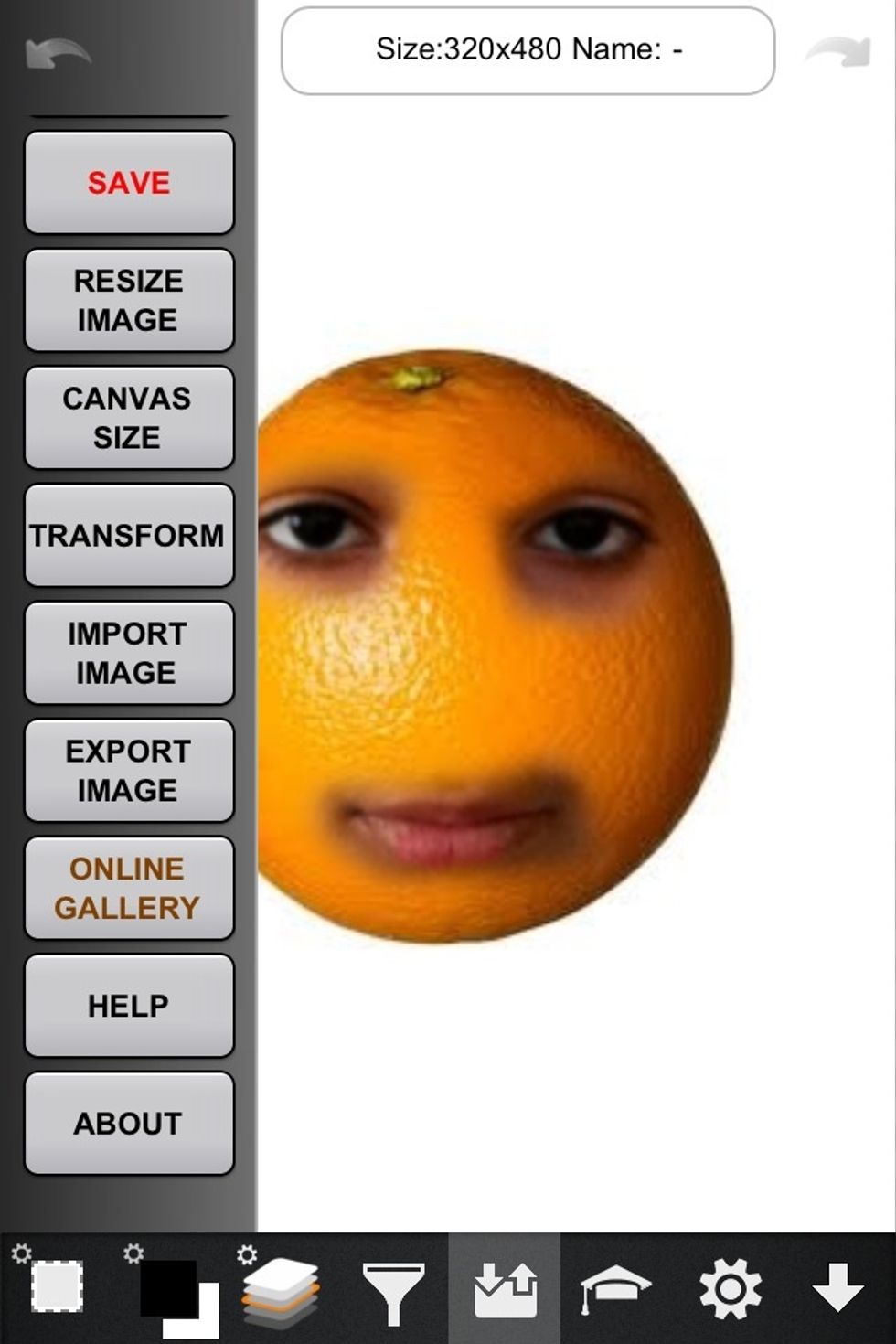 By the way, the one in the Guide was just quick, this is the accurate one XD, hopefully no one would share these photos :O
Hopefully this was helpful for someone. ;D
Artstudio app or
Any photo editing app that
Supports Layers
Hussain Kadhim
Becoming 13 old soon, sketching n art, n drawing is my main hobby, you can just say in my age I'm a small artist :3, I like to draw with Pencil only currently:)