Mend a Hole on a Woven Fabric/sweater/cardigan.
14
So I purchased this cardigan from mango, and it decided to tear. It wasn't fixable, mending the fabric was not possible, that's what my dry cleaner said. Since it was a new piece I decided to fix it.
It was a very big hole. Like 2-3 inches. So I found this cute bow appliqué at a craft store, initially to be put on two shoulders, I decided to put it over the hole in my cardigan.
I placed the appliqué over the hole so as to cover it, then stitched it up. And now it looks amazing!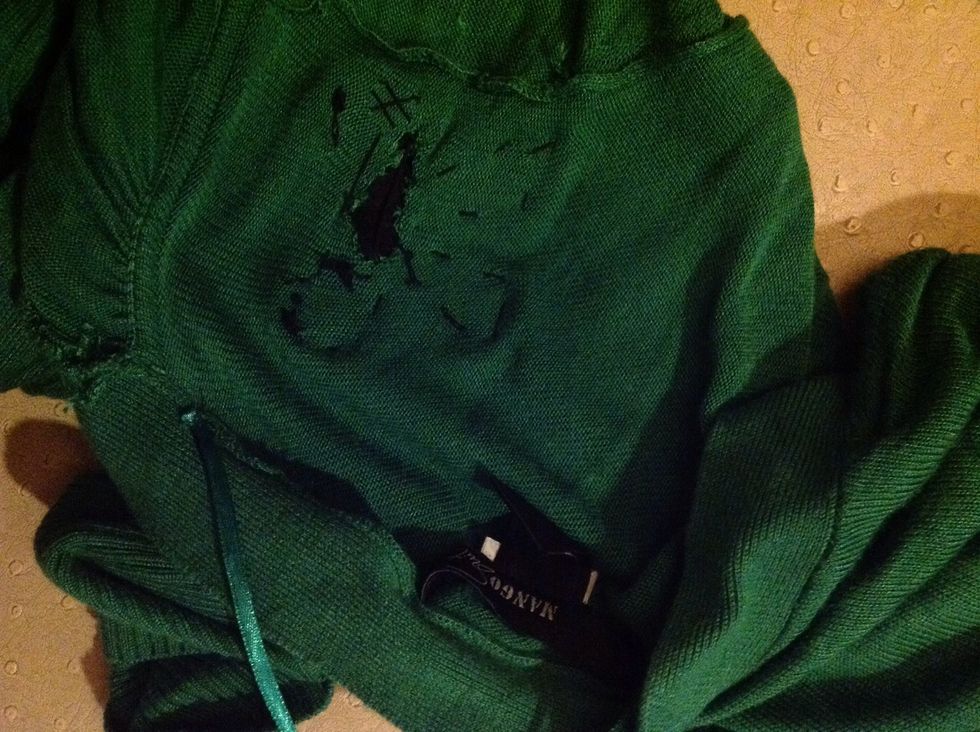 This is how it looks from the inside.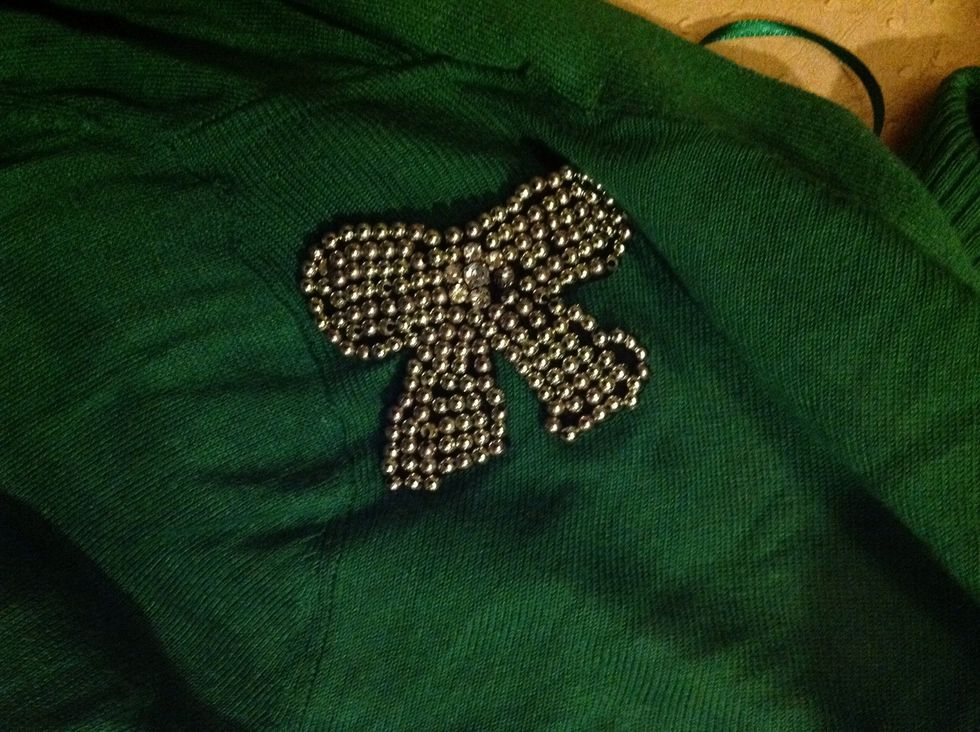 This is how it looks outside!