Meet Your Weight Loss Goals in 5 Simple Steps
1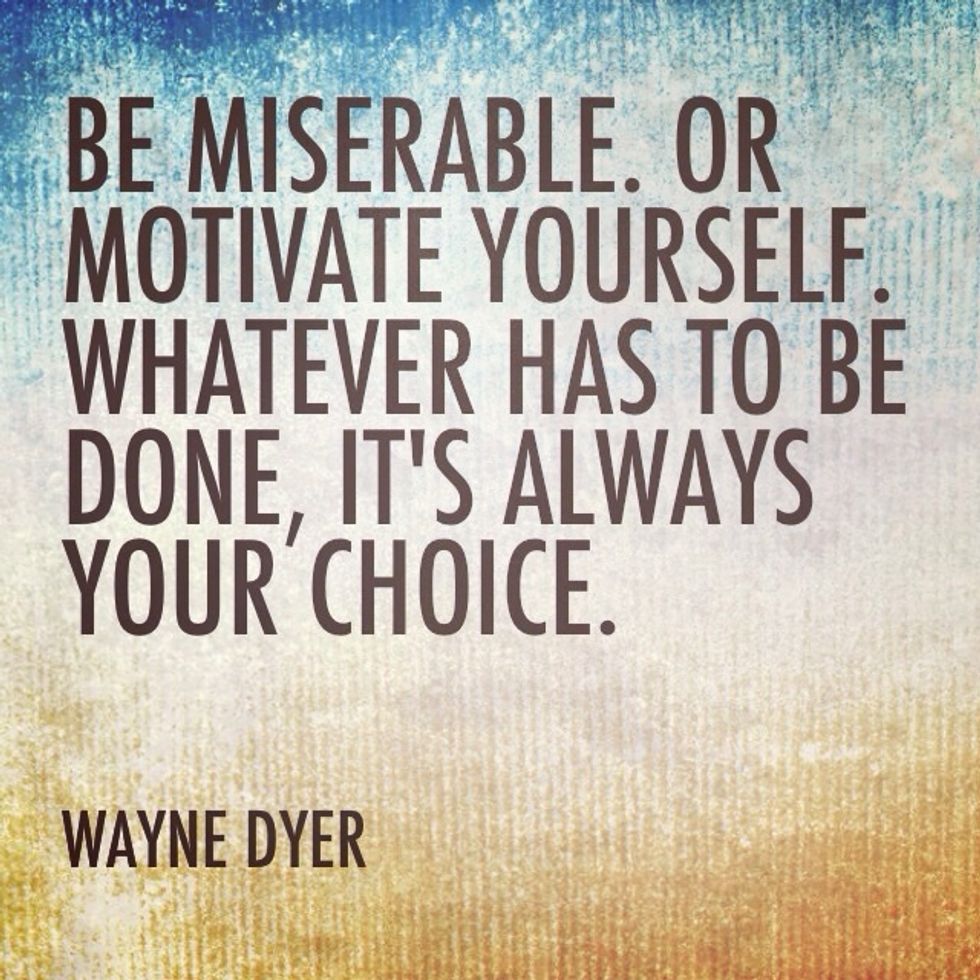 This is a great quote by Wayne Dyer. A huge part in motivating yourself is finding the support of an accountability partner! This can be a family member, friend or a professional such as a trainer!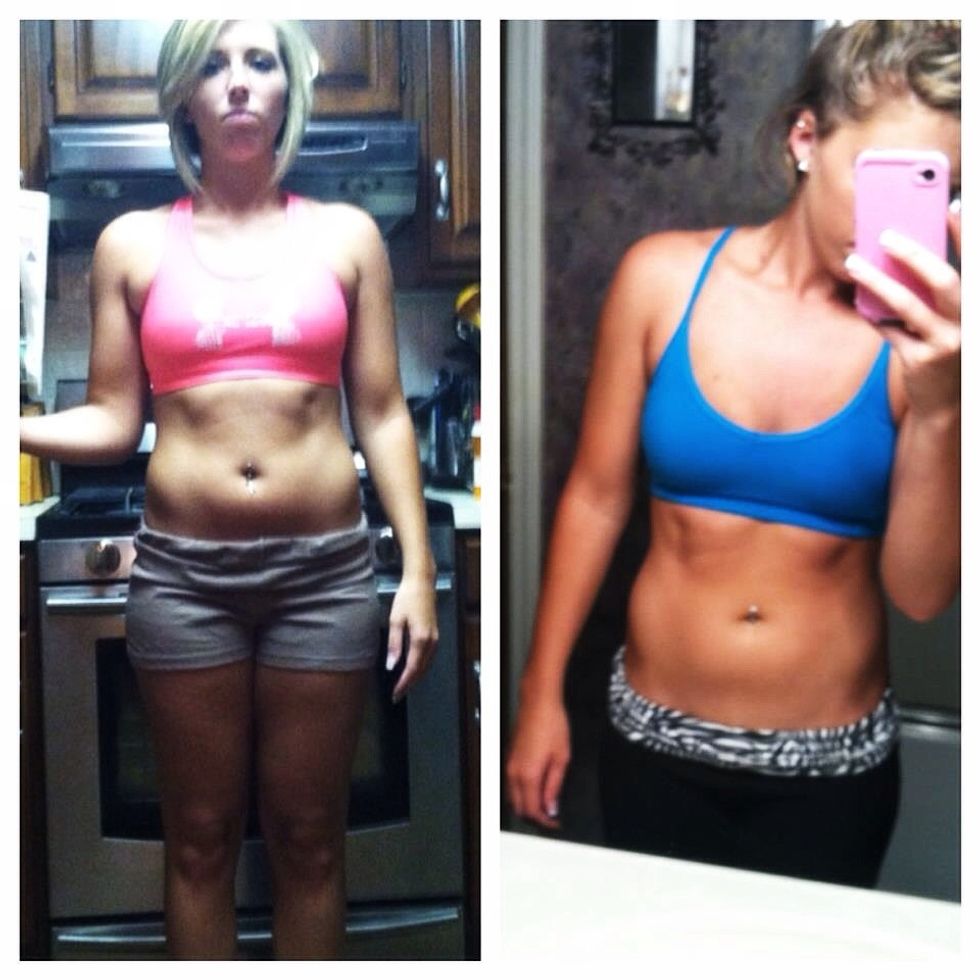 Establish your goals. What is YOUR (no one else's) idea of a perfect body? With a positive mind, establish four realistic 3 month goals (inches, weight, etc) that will lead you to that new body!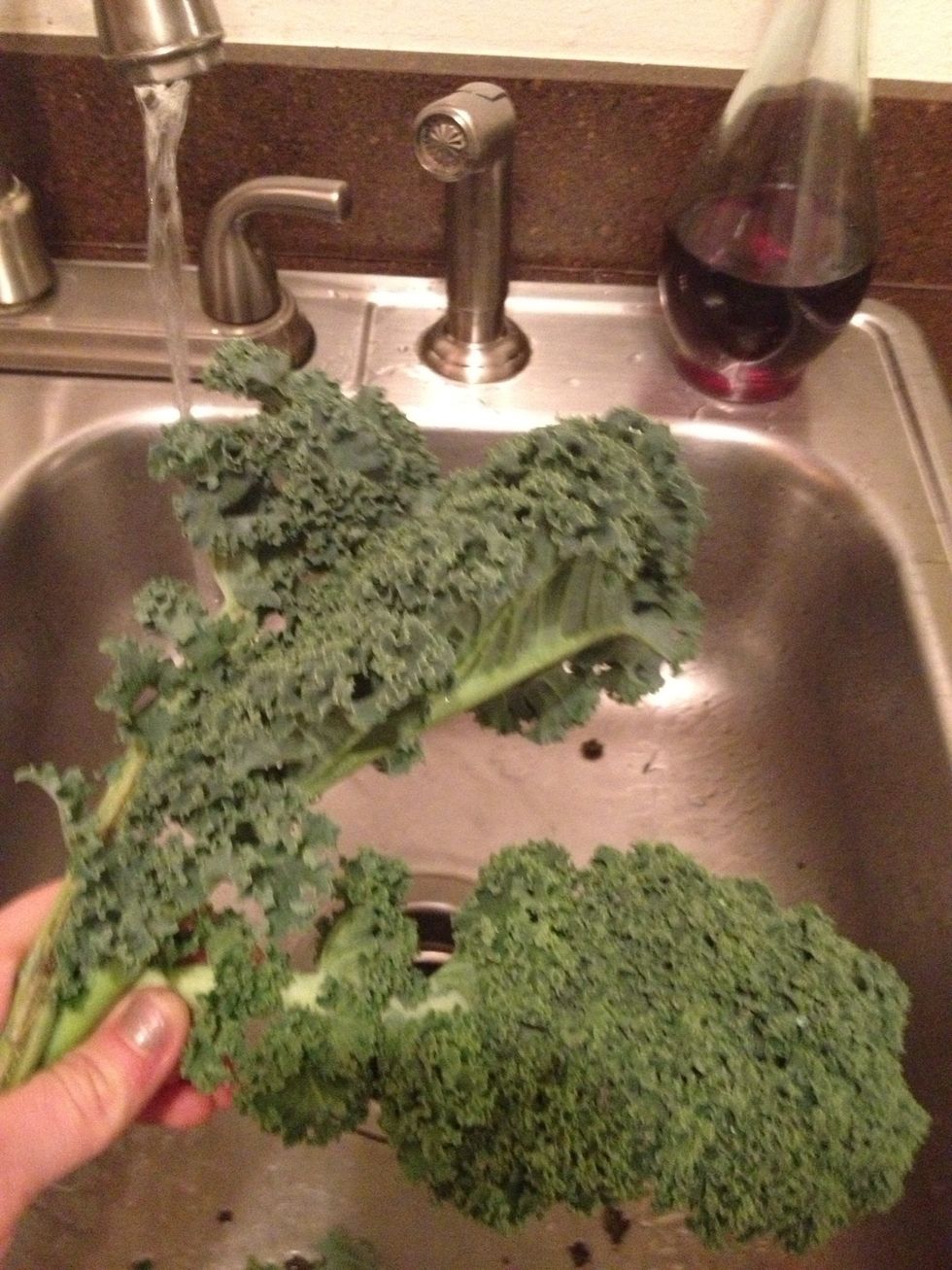 Establish a healthy diet. Your diet must be healthy and properly set up for you to lose weight but it also has to be easy enough to maintain for YOU! This is possible I promise, read on to see how!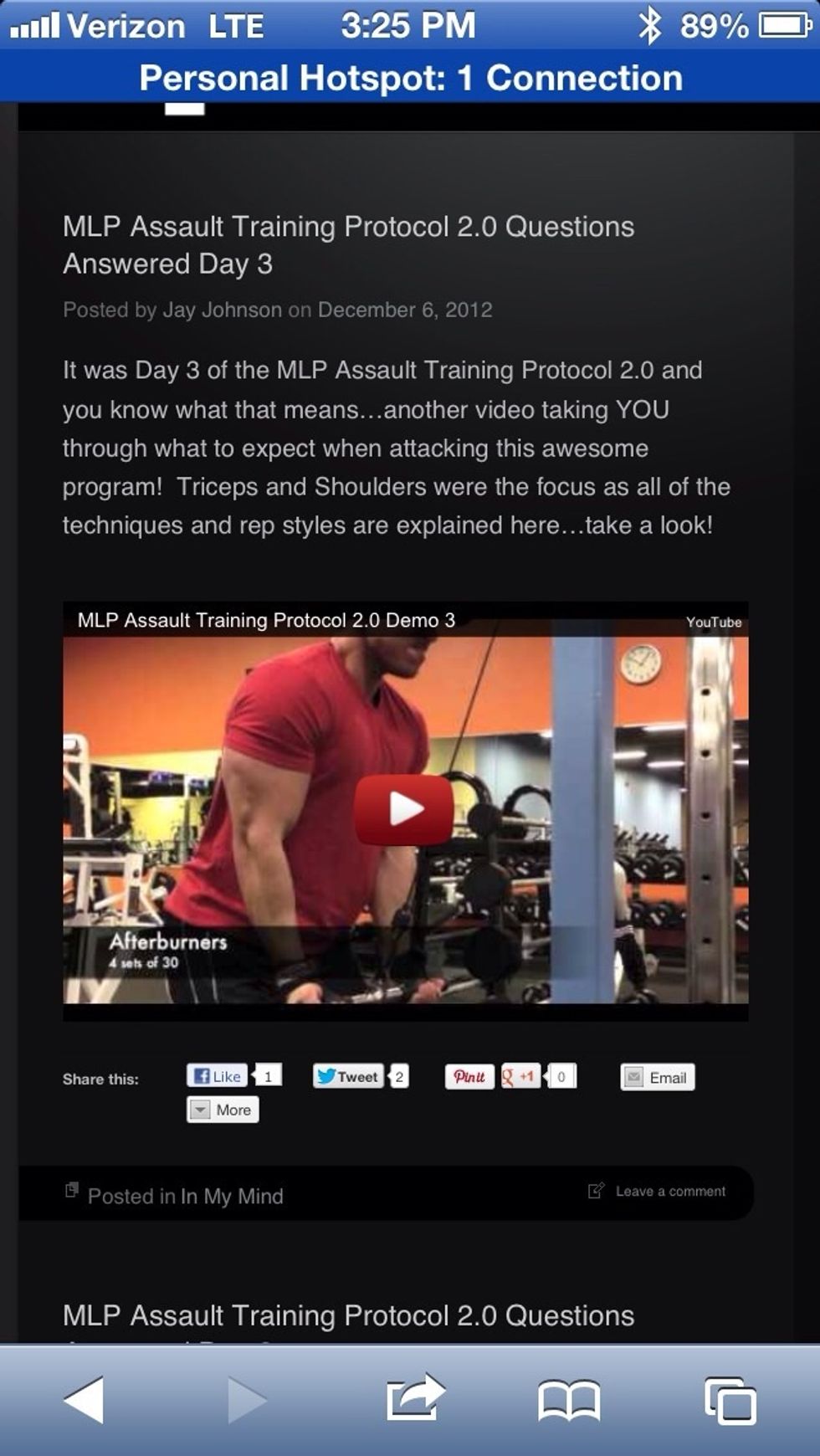 Find the workout program for you! It is important to find a workout program that is not only made to fit YOUR goals, but that fits your lifestyle as well. Pictured is a demo of my newest Ebook!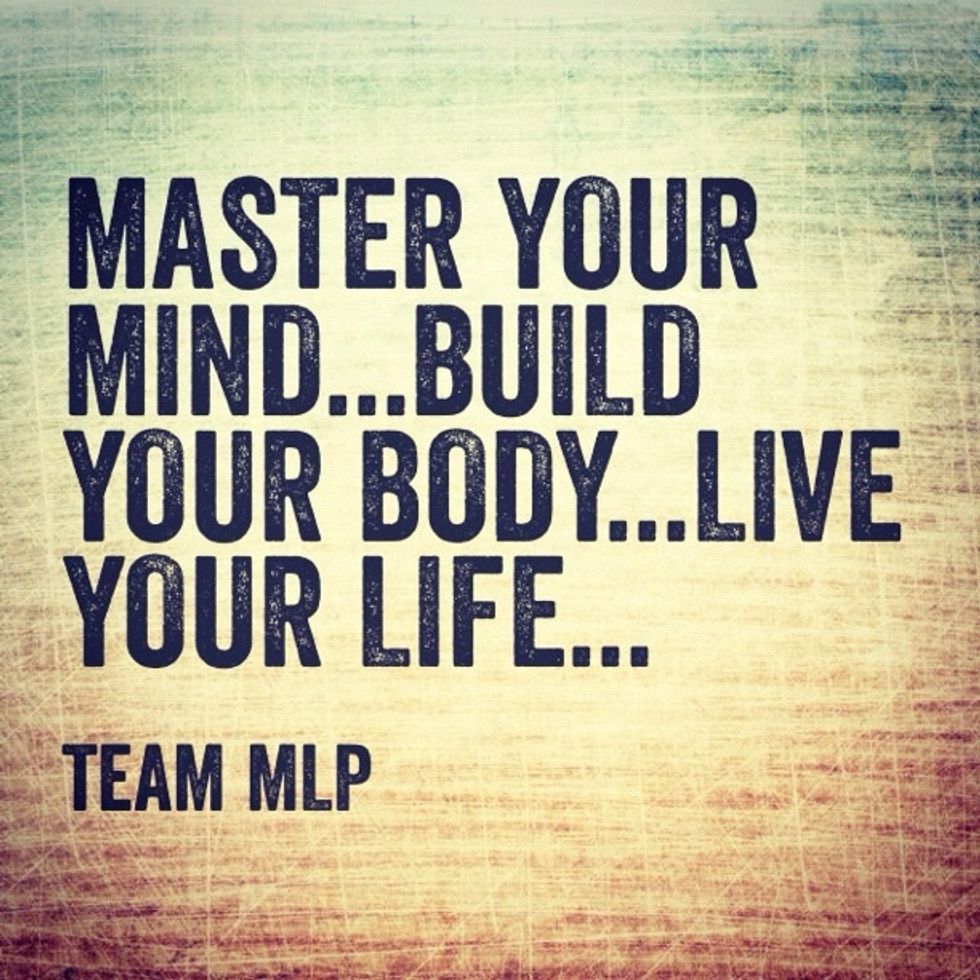 Bringing it all together. You can do it, especially with the help and support of others your goals when following these steps have been split up, attacked and conquered! It is easier than you think!
I hope that this guide helped you to better visualize a path to your goals and a new YOU! For more motivation and options to have you confidently set with workouts and diet visit jayjohnsonmlp.com!
1.0 Accountability Partner
1.0 Open (Positive) Mind
1.0 Longterm Goal
4.0 Short Term Goals
1.0 DOABLE Healthy Diet
1.0 Workout Program
Jay Johnson
Personal Trainer | Online Coach | Writer\n\nCheck out more tips, tricks and training options at jayjohnsonmlp.com!