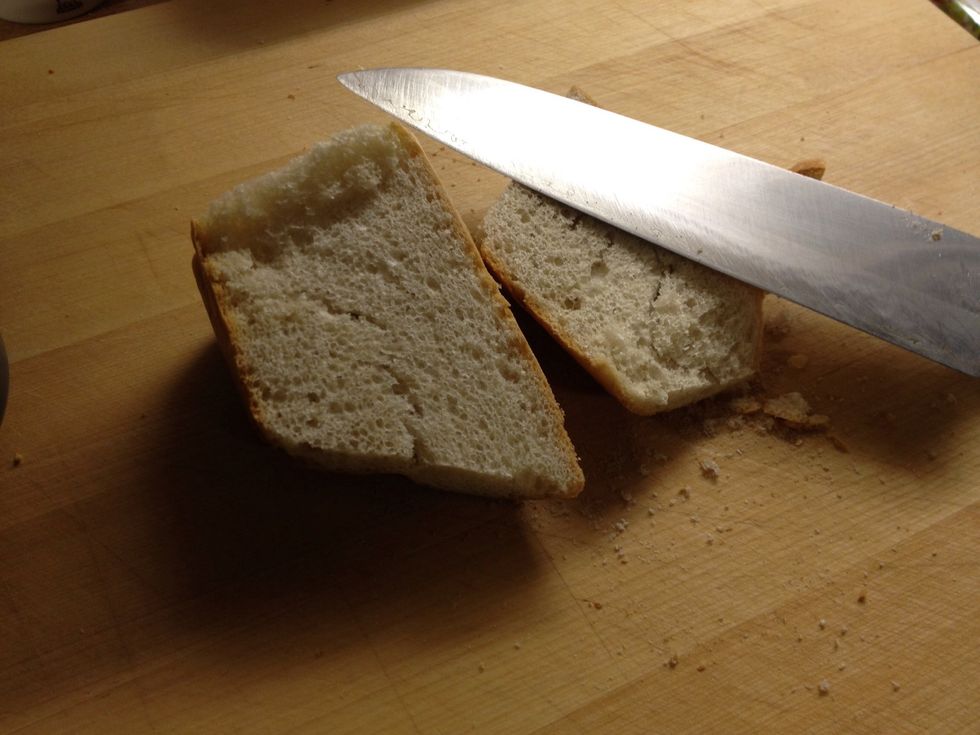 Cut the bread into little pieces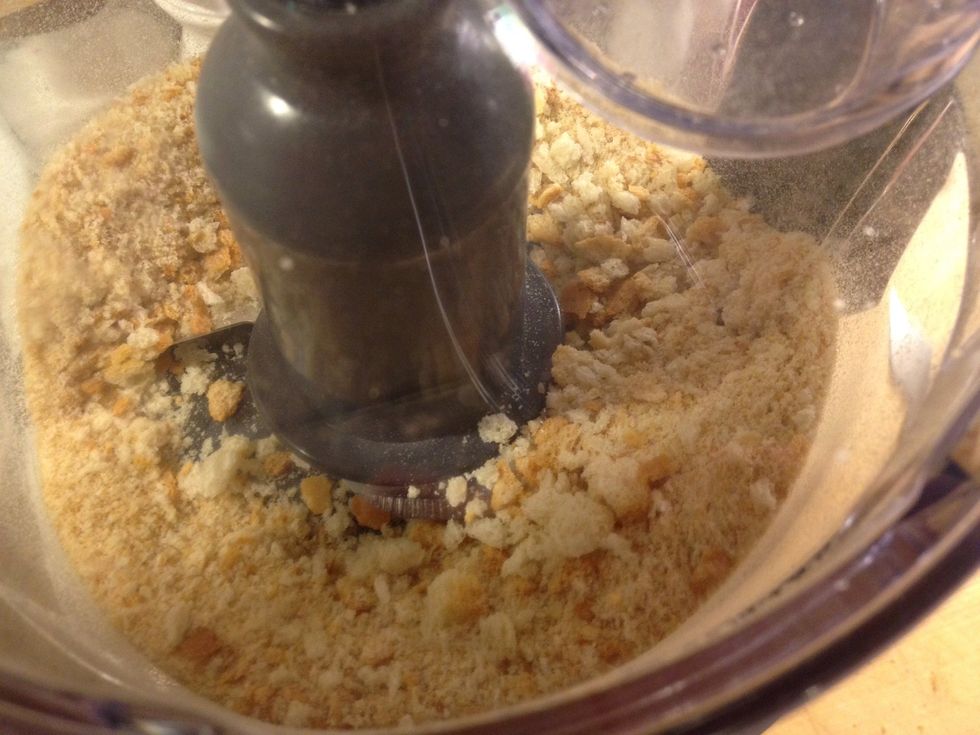 Add the breat into mixer and make bread grumbs.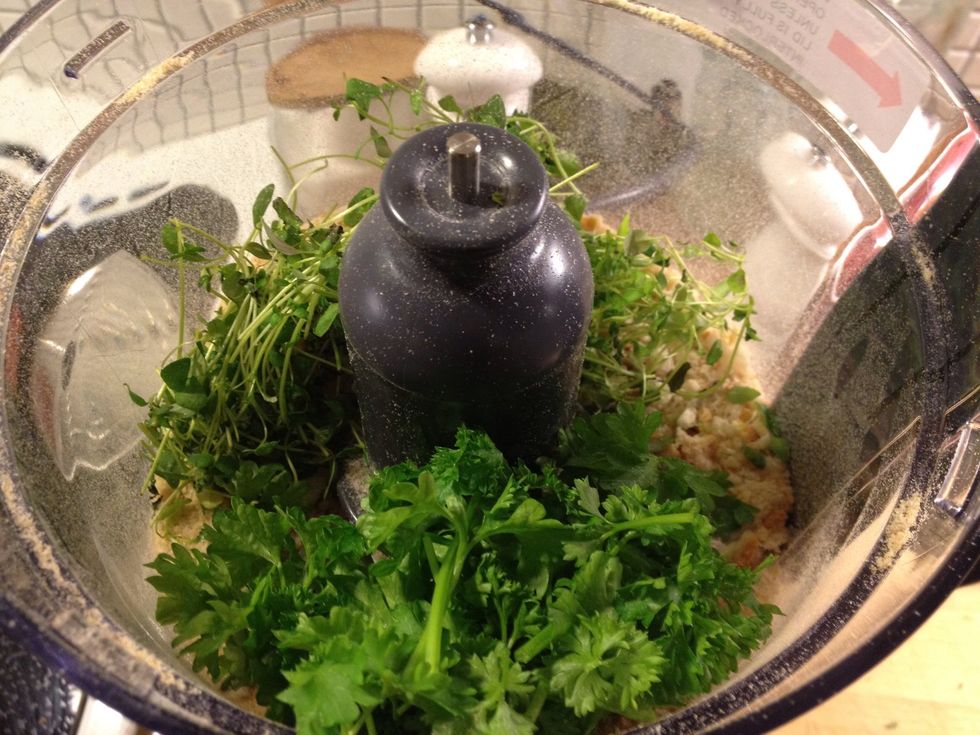 Add also parsley and timjan.
Let the mixer go about 1 min and add the mixture to bolw.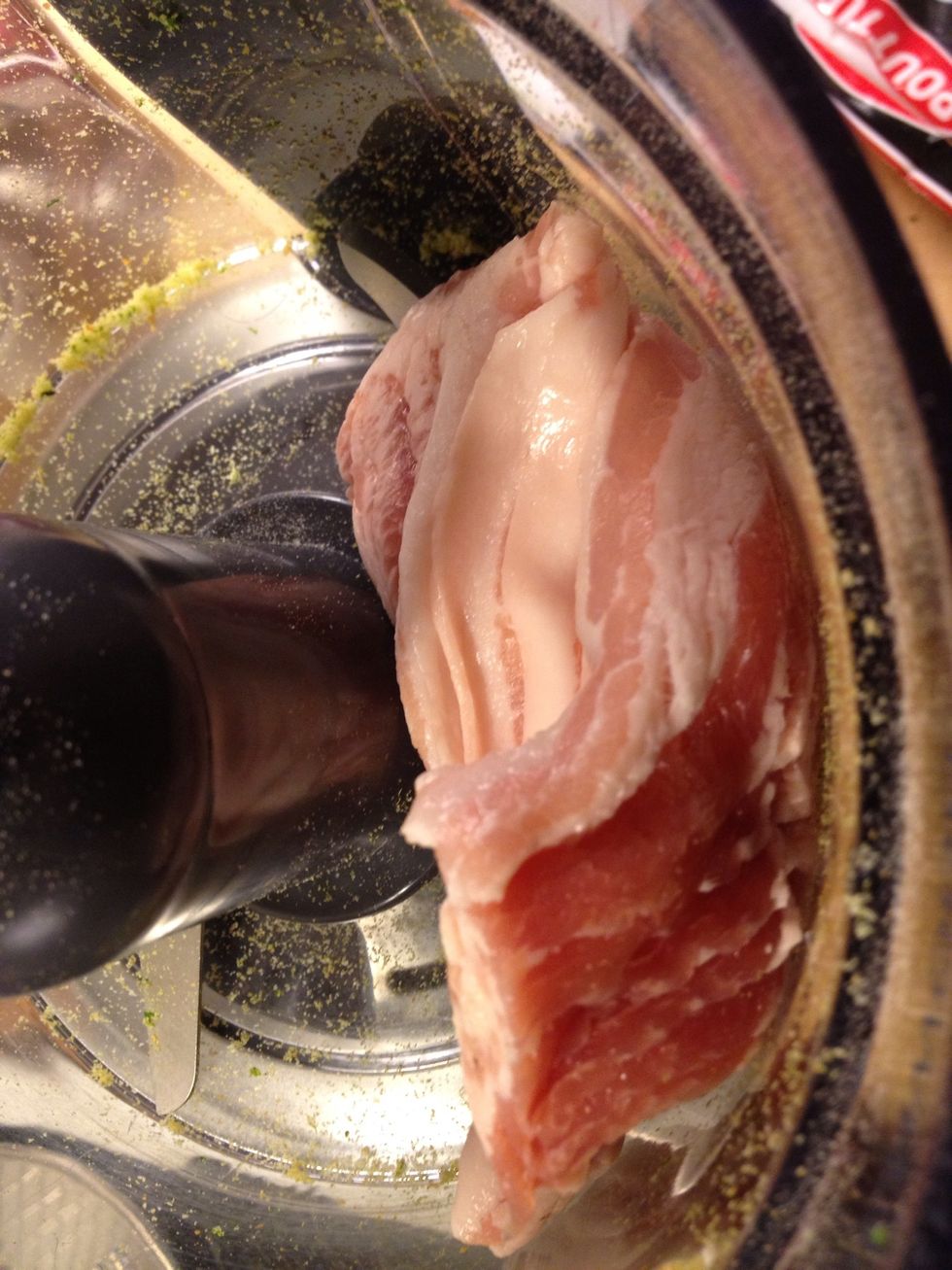 Add the bacon into mixer.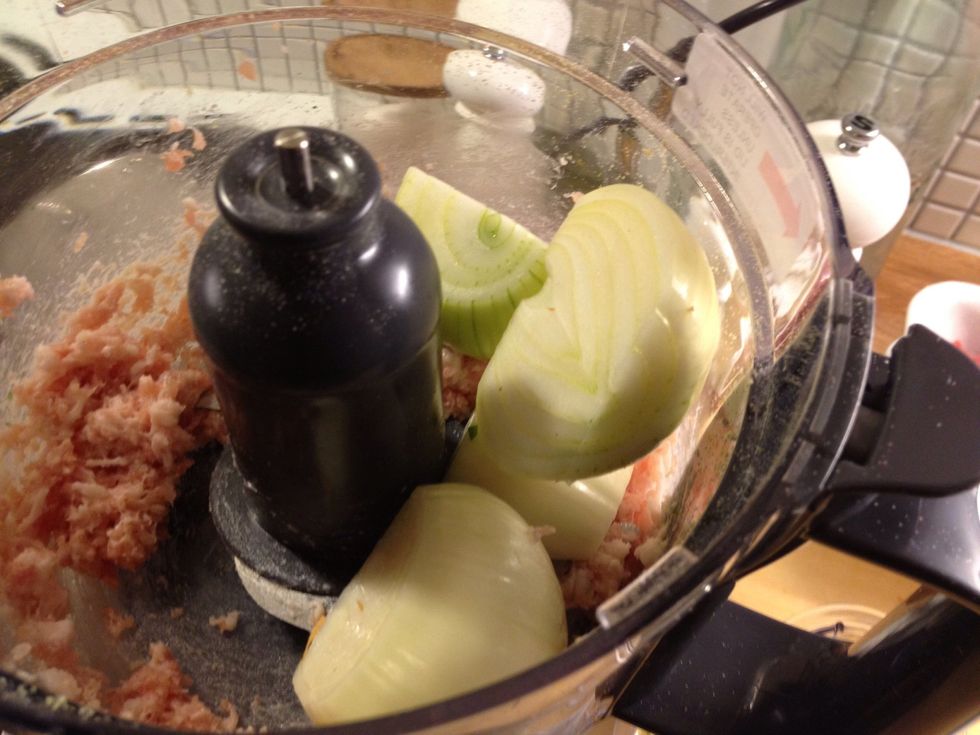 Add also the onions.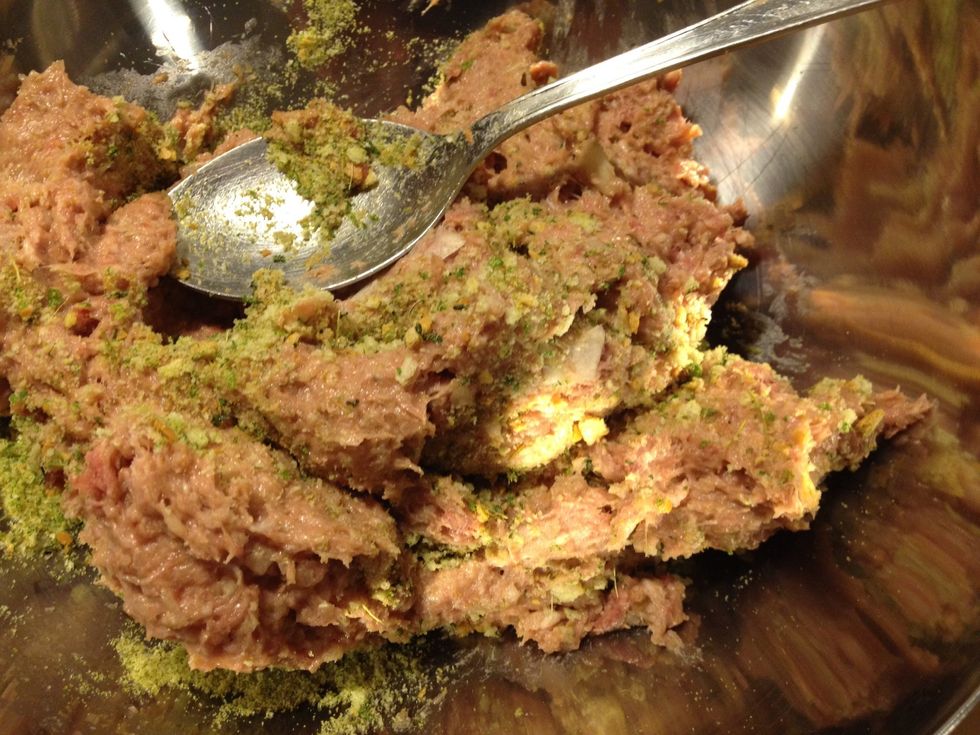 Add all ingredient to bolw and mix it.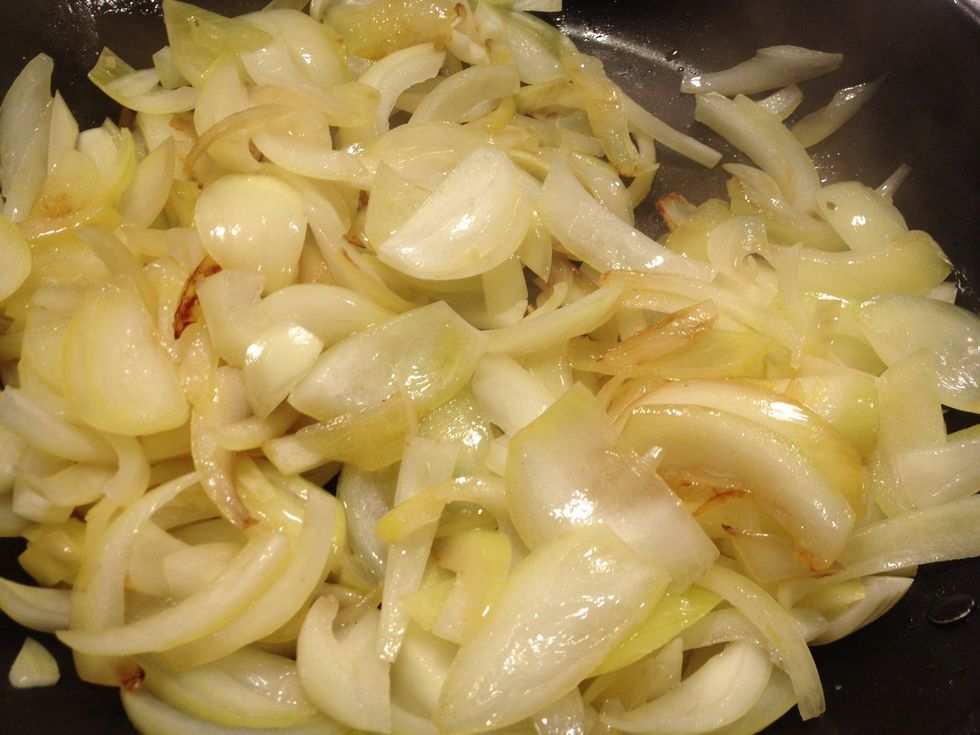 Fry onions and add redwine saucebase together.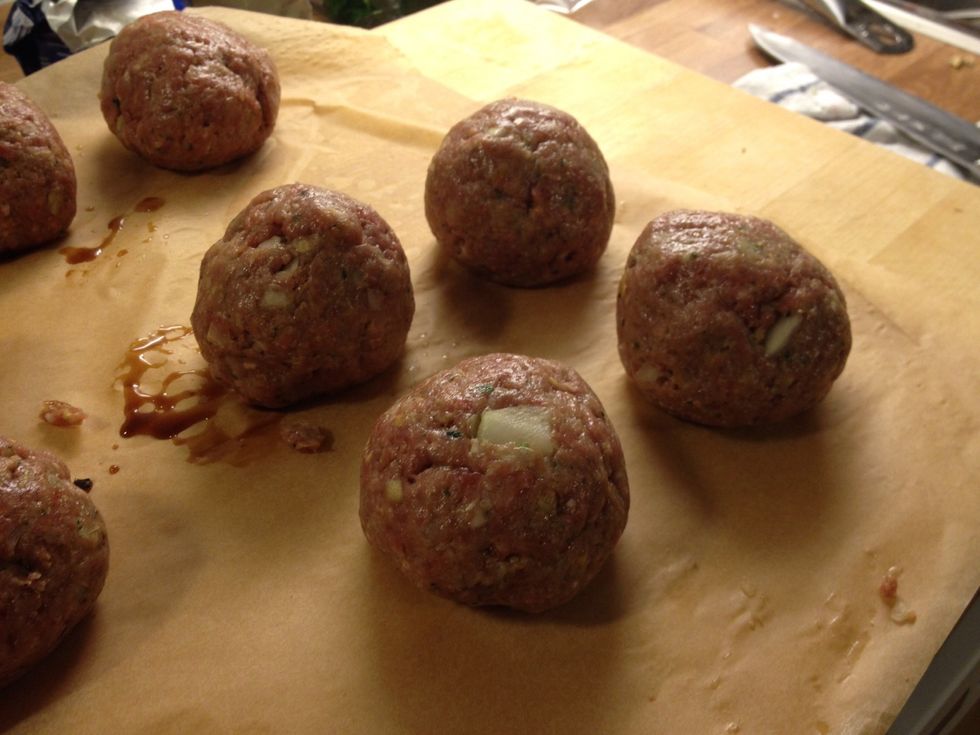 Roll the meatballs. I did big ones but you can make whatever size you like.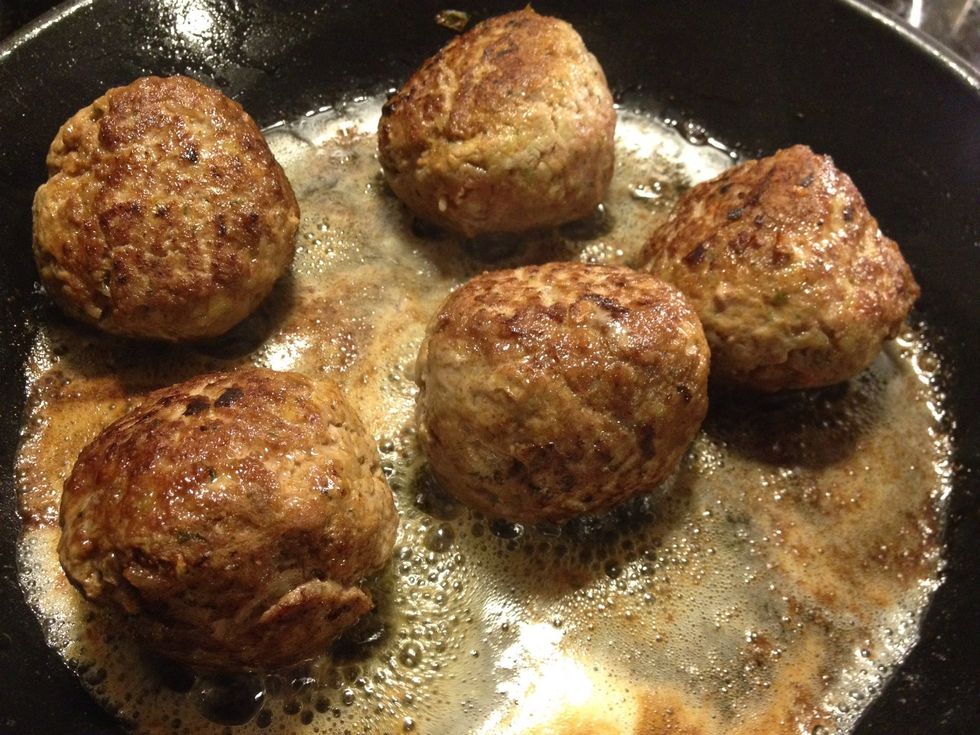 Fry meatballs whit oil and butter.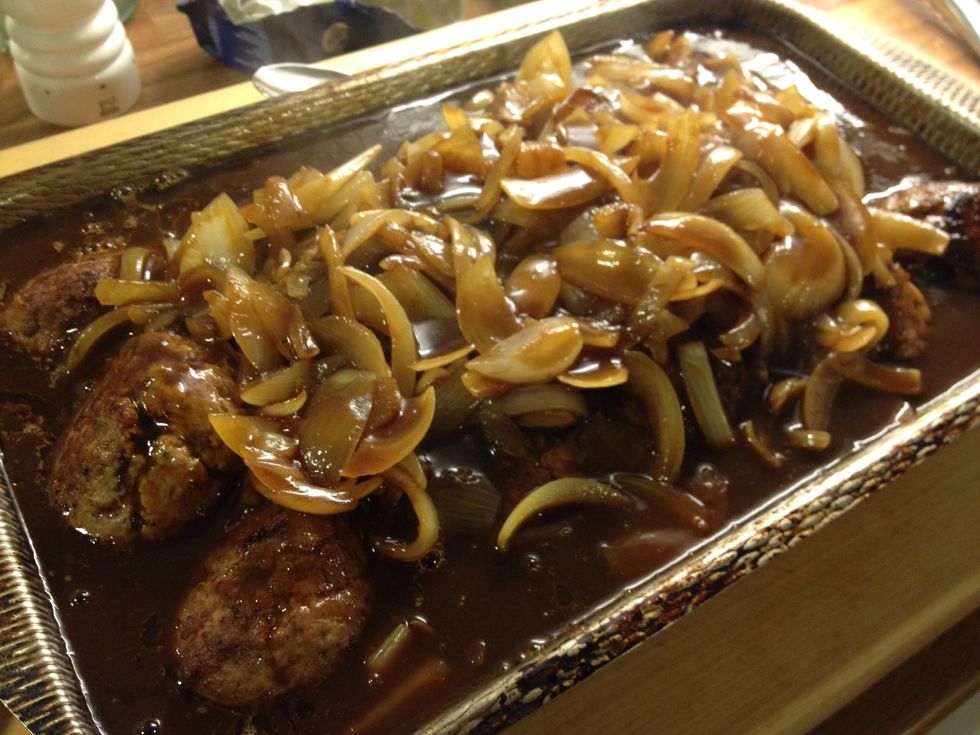 Add all meatballs to casarole and add the onion sauce on top.
Heat the oven to 220c and let the meatballs to cook about 40min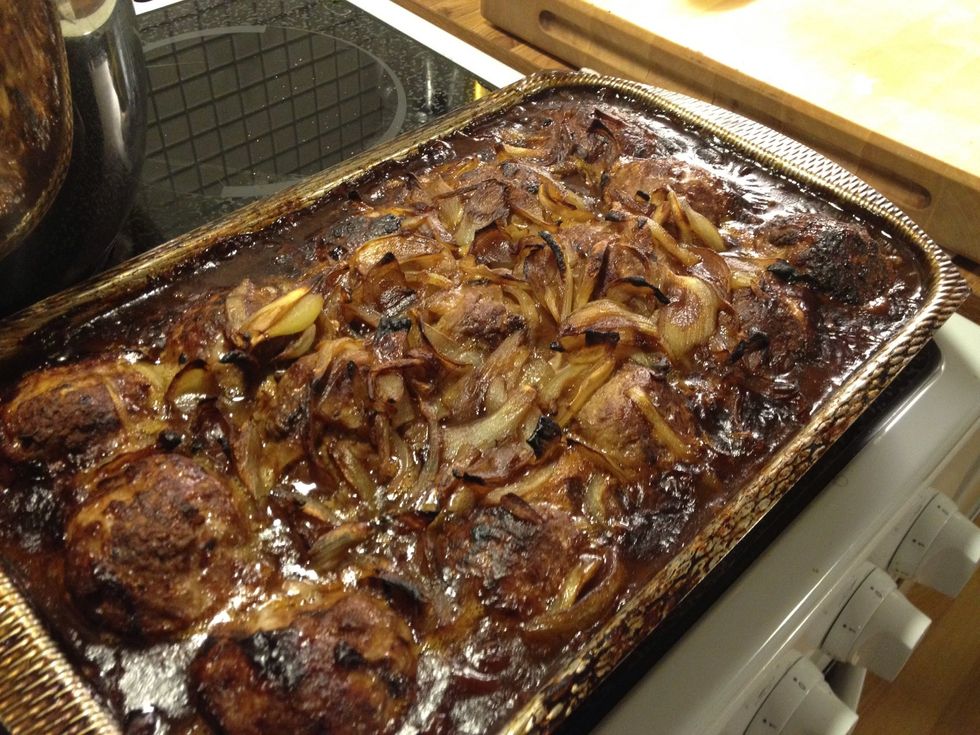 Make basic mashedpotatoes.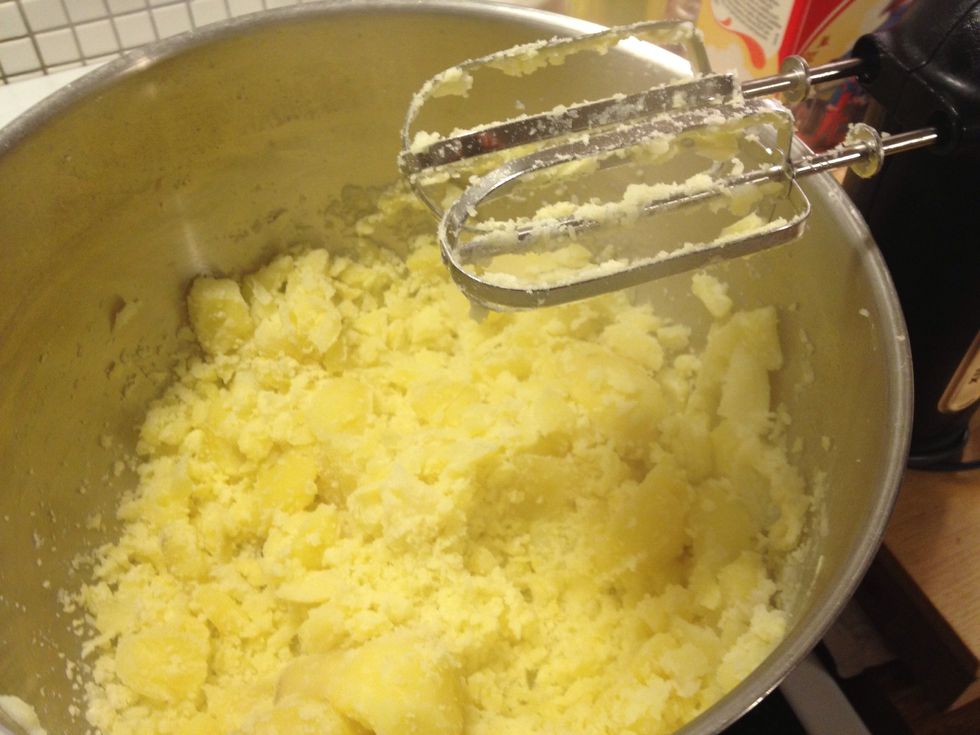 Use mixer.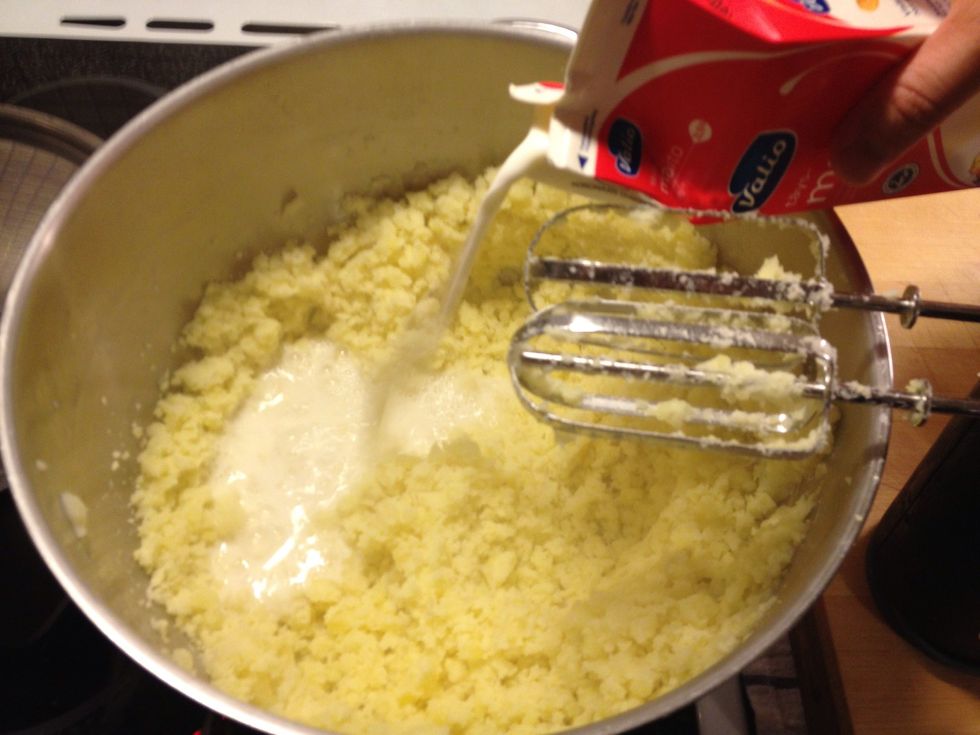 Add milk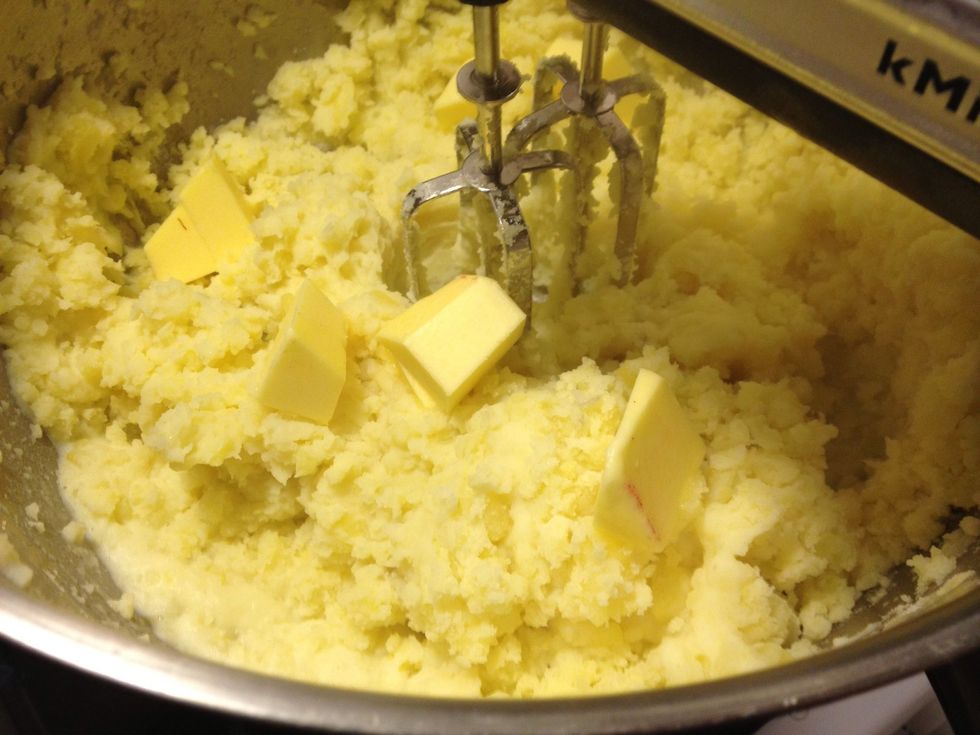 And butter and make it floffy.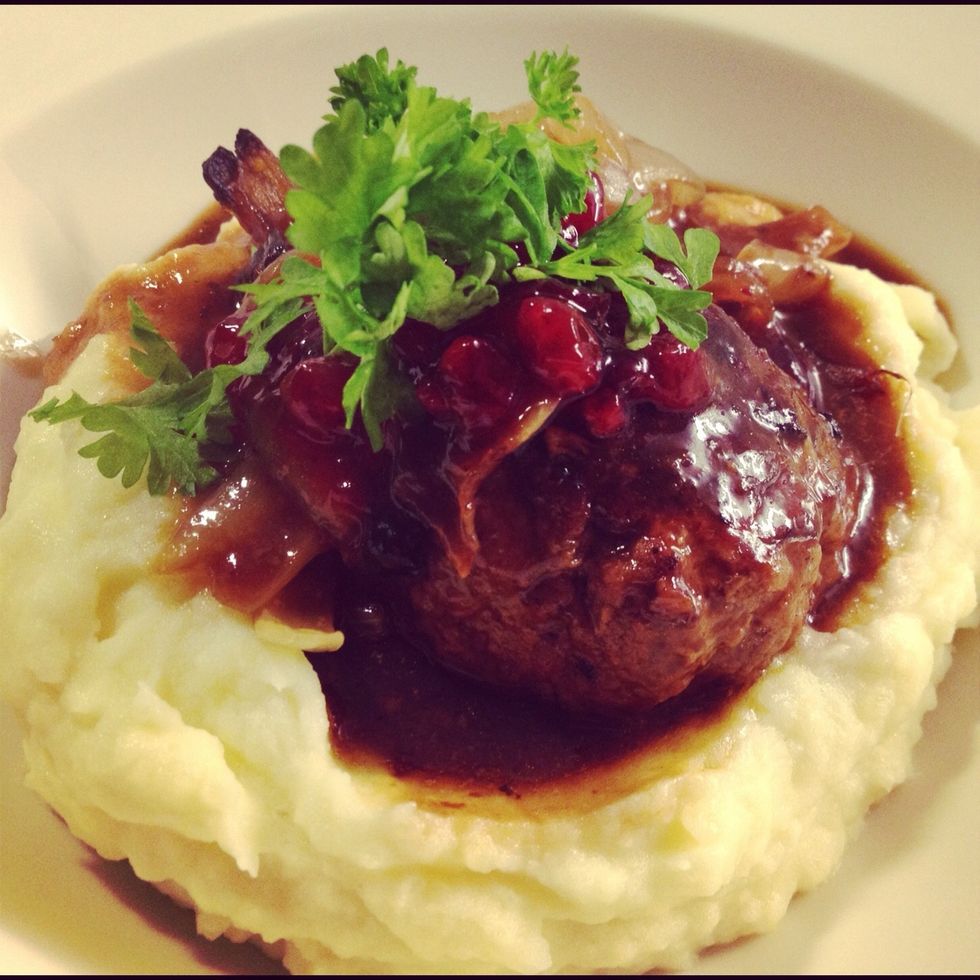 Serve whit linconberrys.
Dry Bread
Timjam
Parsley
Onion
Becon
Egg
Pork And beef
Potato
Milk
Butter
Redwine sauce