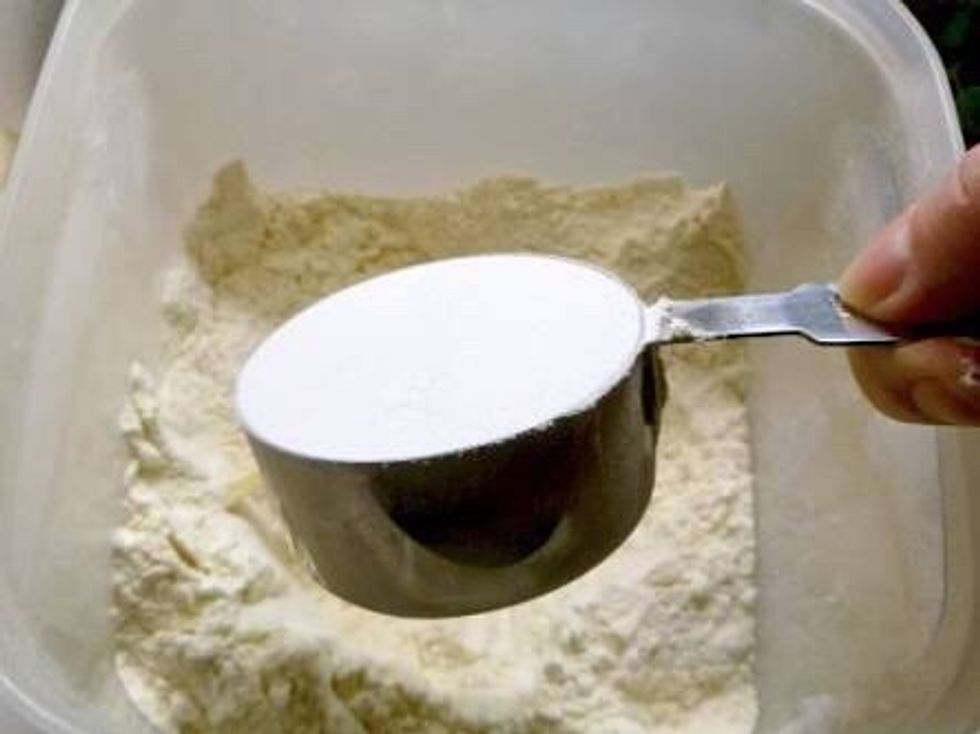 Here's how to measure dry ingredients using a measuring cup.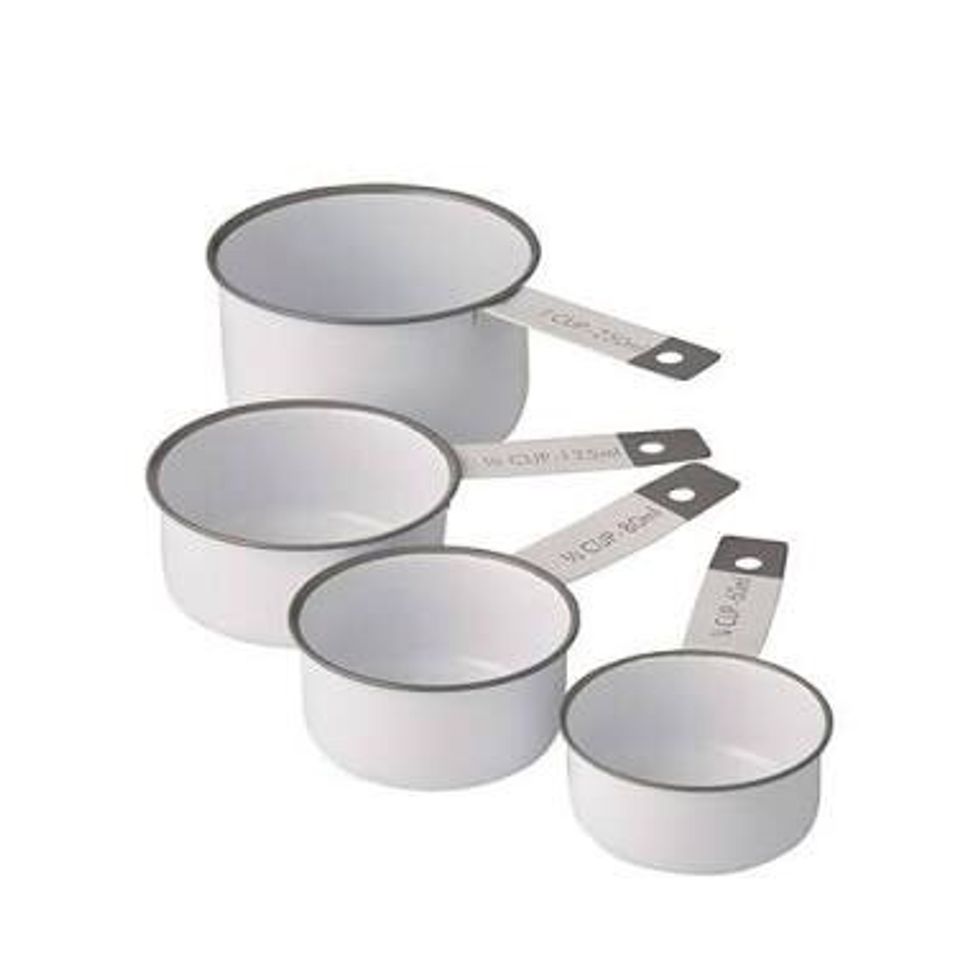 First of all, you will need to grab out a set of measuring cups.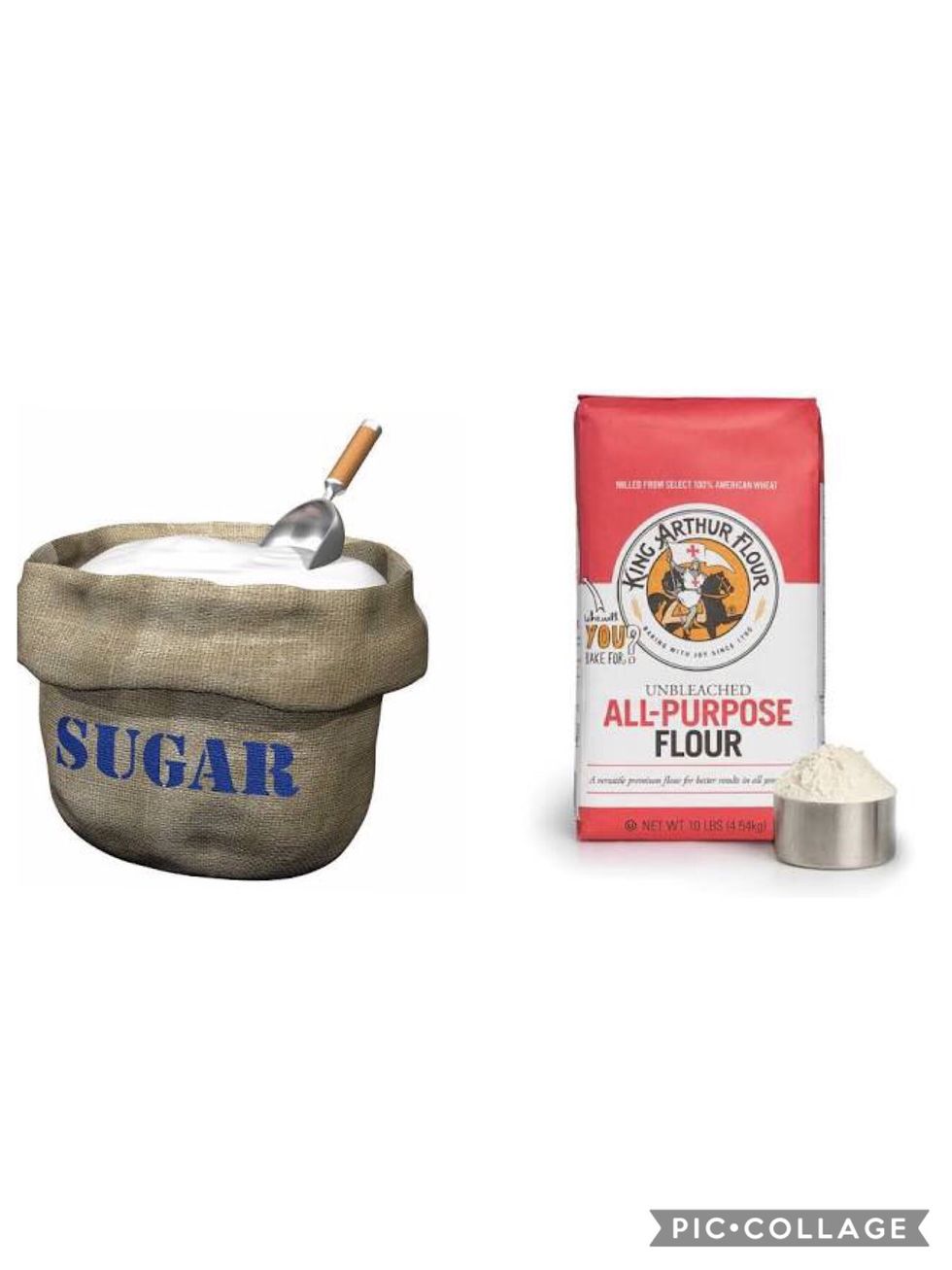 You will then need to choose out your dry ingredients.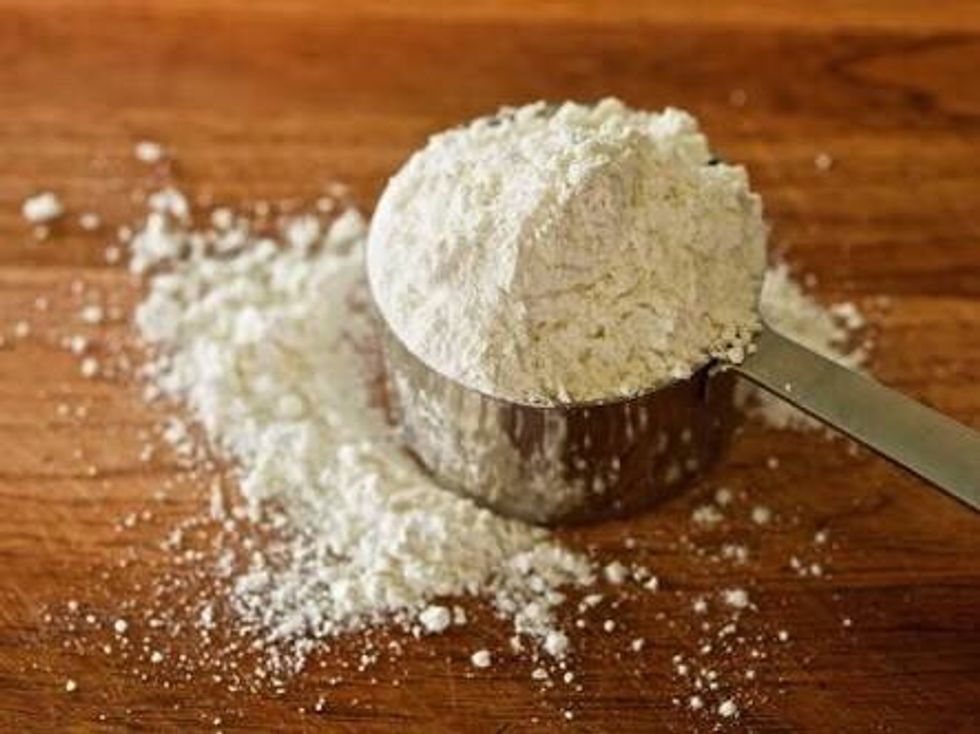 Once you've chosen your ingredients, fill measuring cup to the brim so it is almost overflowing.
Tap edge of measuring cup, then scrape remaining flour off with a knife.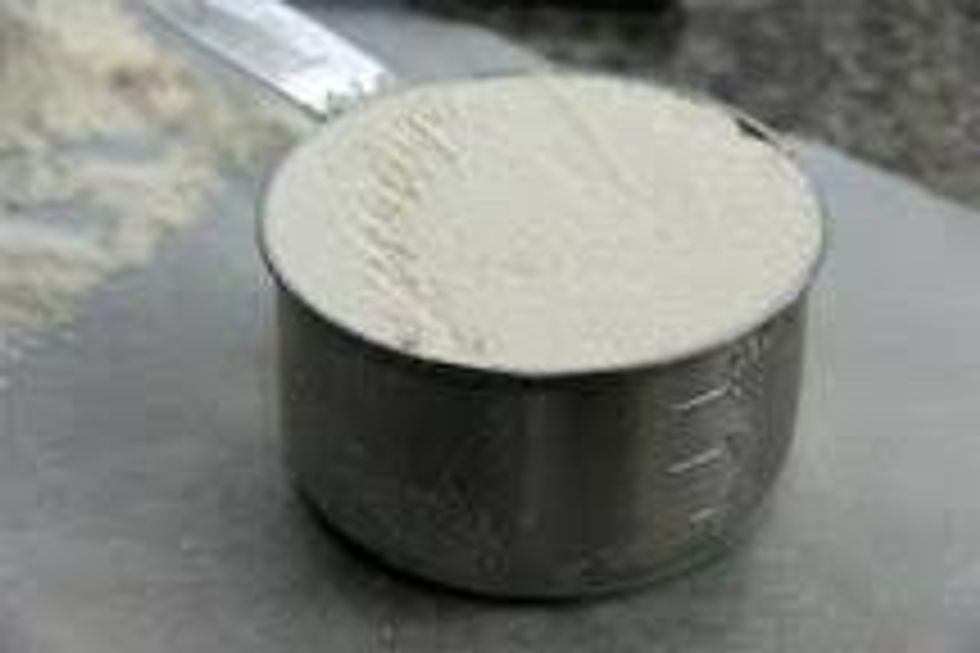 Once you have scraped it off properly so that it looks like this photo, you are done.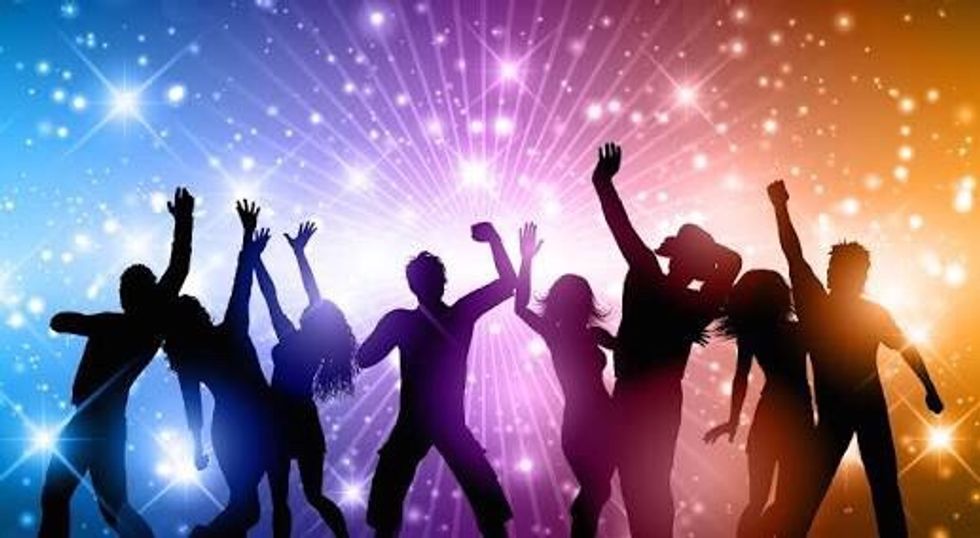 Well done
The creator of this guide has not included ingredients