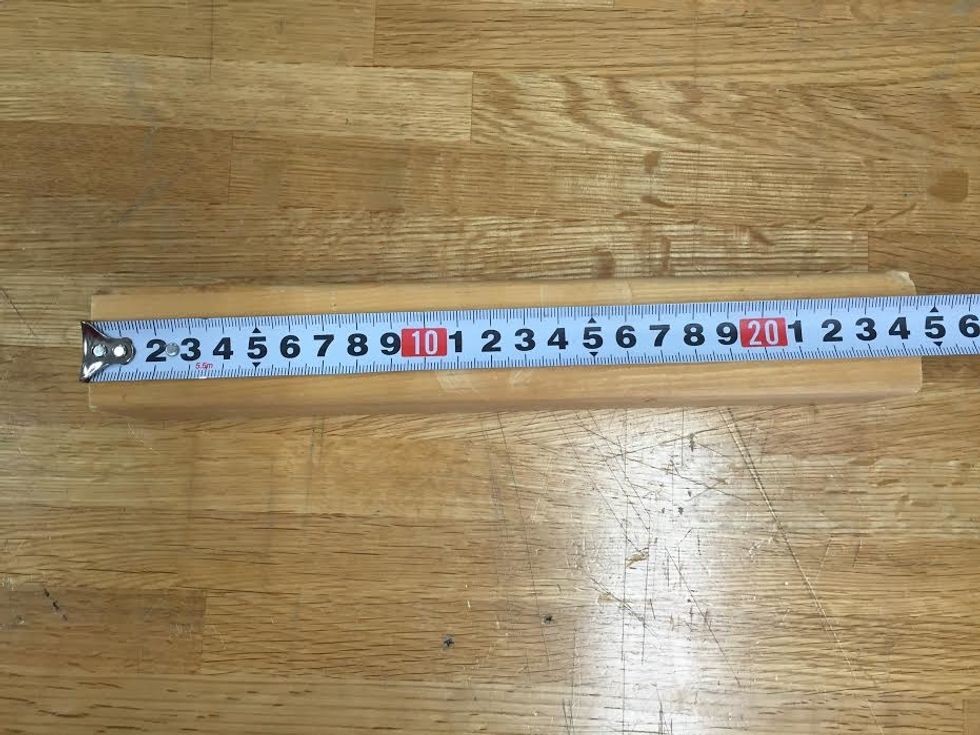 Measure the amount of wood you are planning to saw.
Draw a line where you want to cut the wood. Write a "v" so that it is accurate.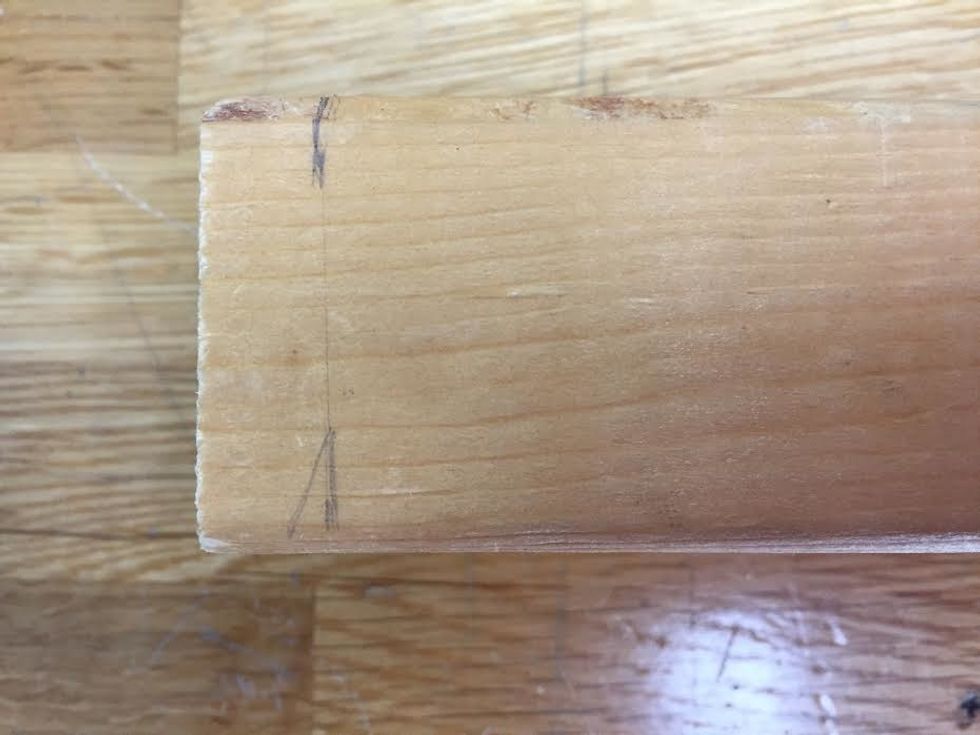 Repeat step 2 on two other sides so that when you cut it the line will be straight.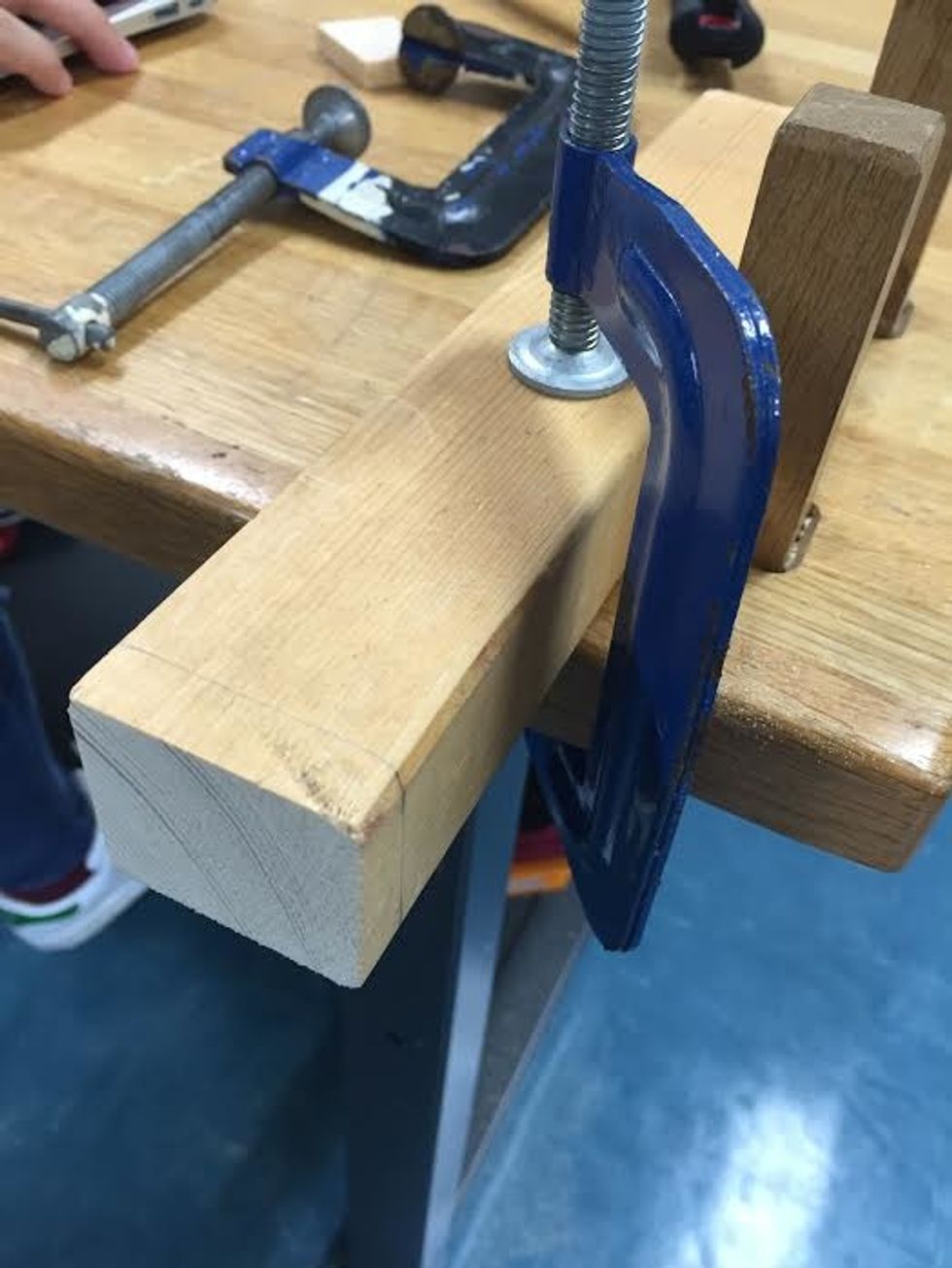 Place the side you are going to cut so that it sticking out of the surface you are cutting on. Secure it with a clamp.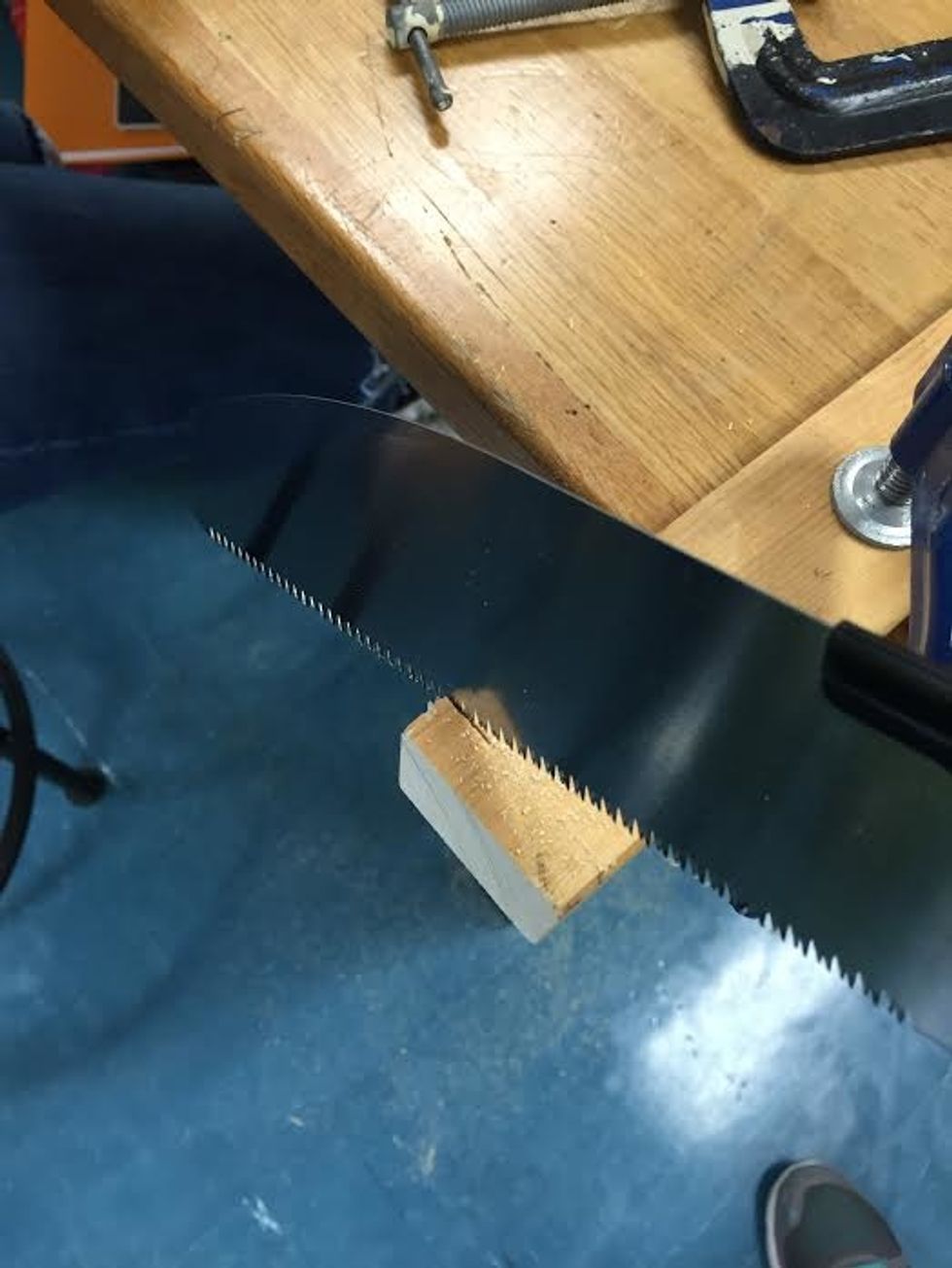 Slowly start sawing along the line.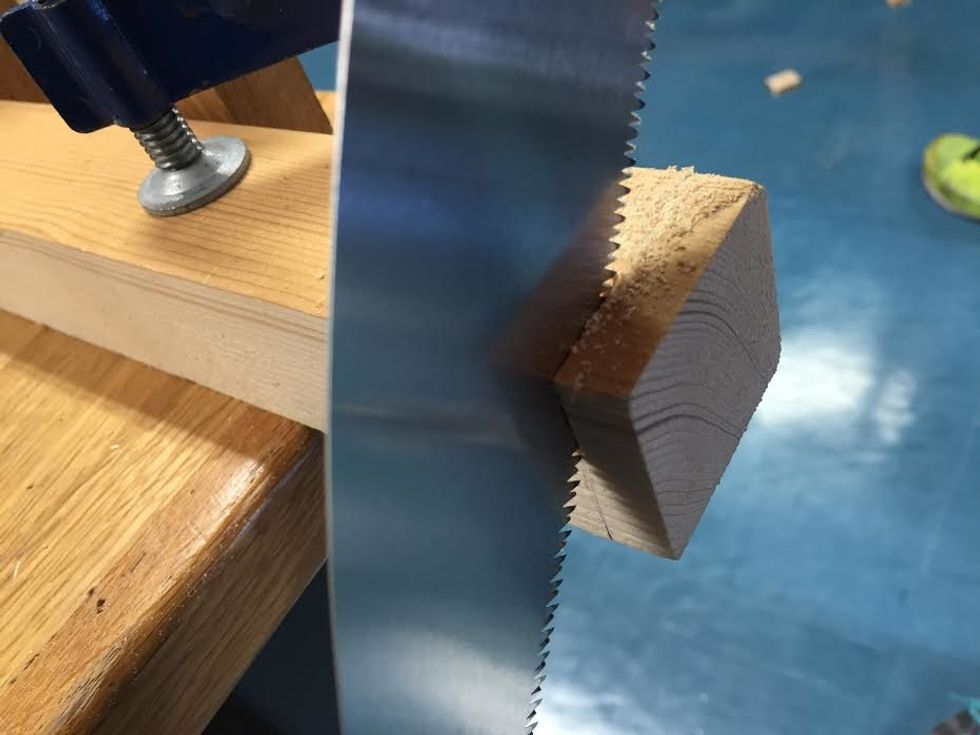 Check that you are cutting along the lines on all sides so that the surface of the cut piece will be straight.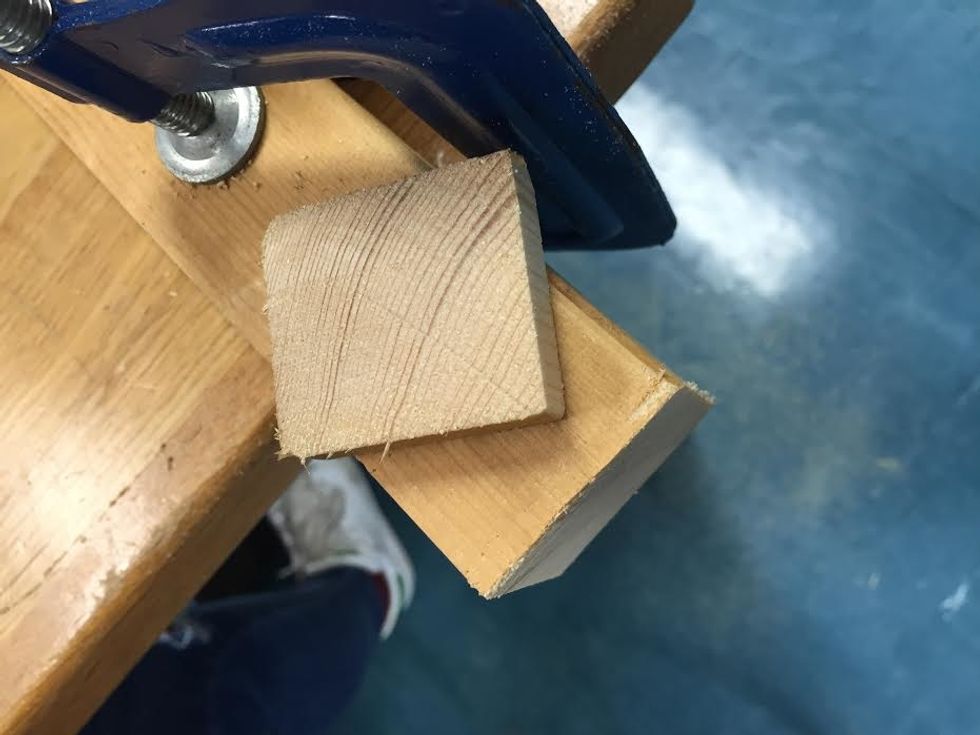 Keep cutting until the piece falls off.
1.0 Carpenter's Square
1.0 Wood
1.0 Japanese Hand Saw
1.0 Measuring Tape
1.0 Pencil
1.0 Clamp