How to measure an angle using a protractor jcs
Measure an Angle Using a Protractor JCS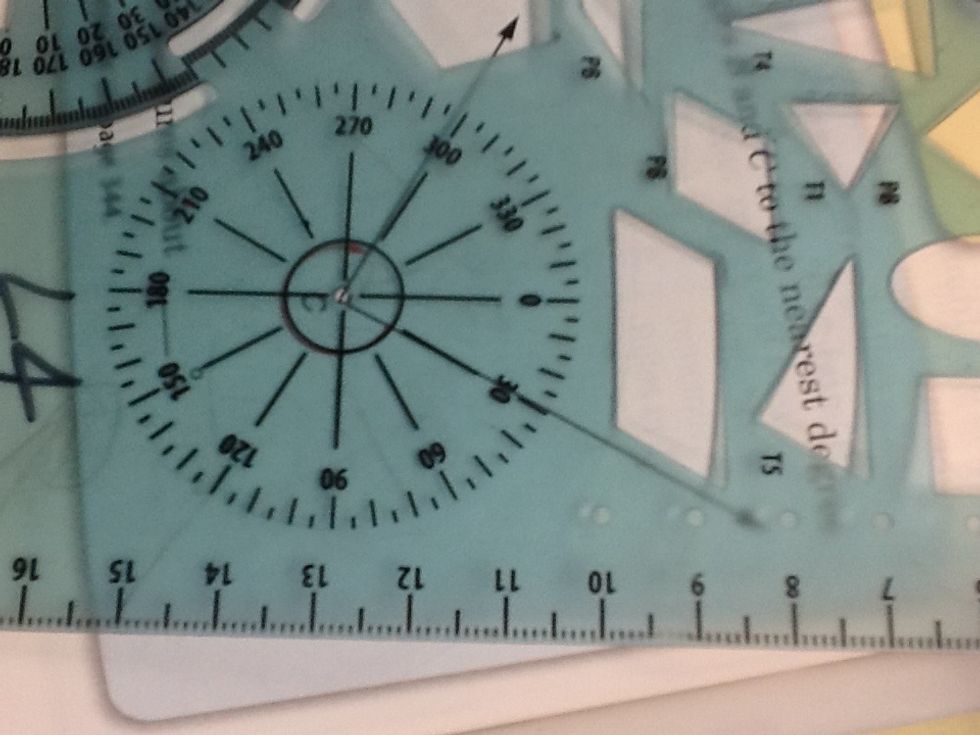 Put the hole in the protractor over the vertex.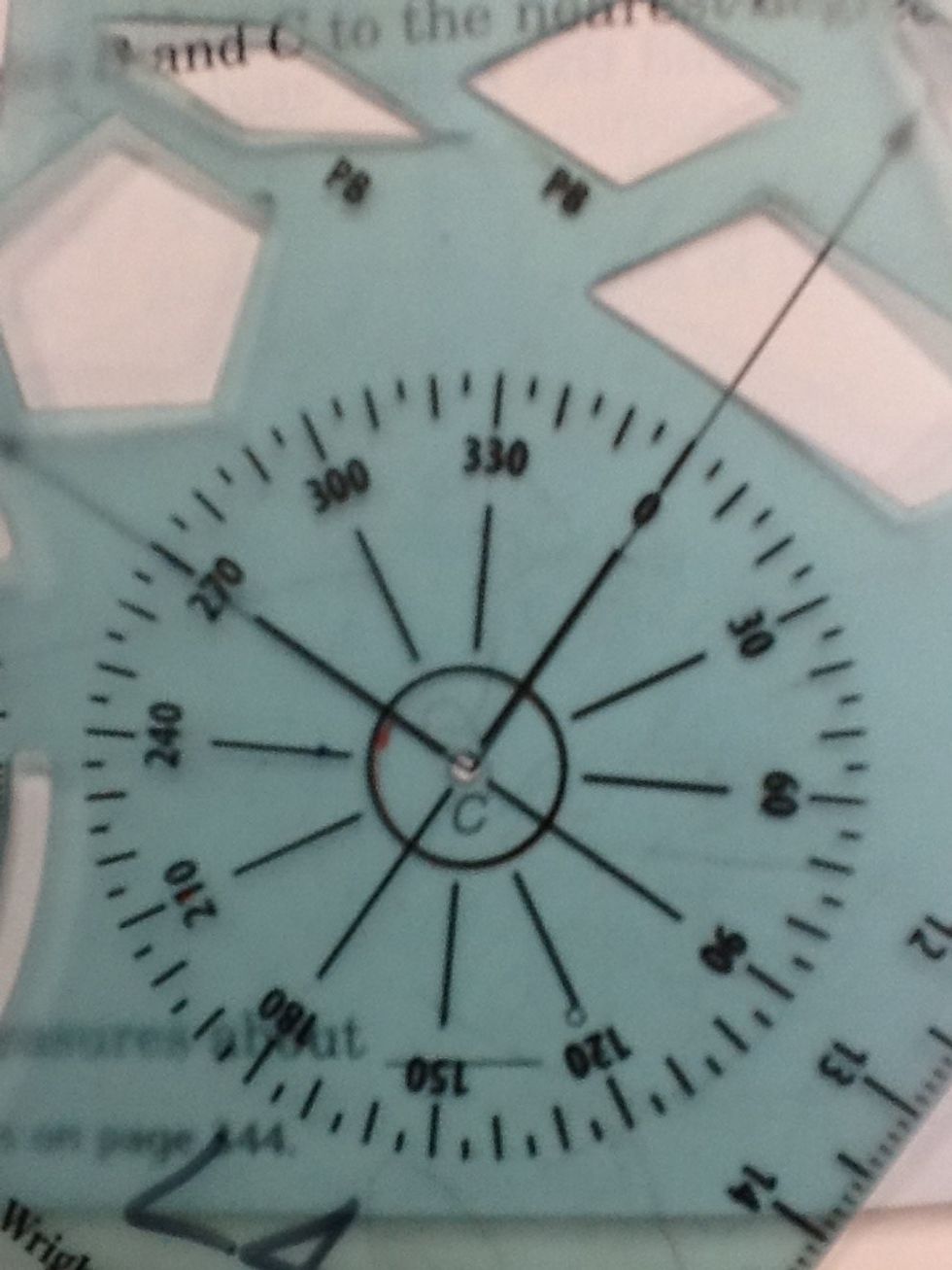 Put the first ray under the zero.
Then see what it measures. This one measures 270 degrees!
Now we are going to learn how to draw an angle.
Draw a little dash at zero and one at the # that you want your angle to be.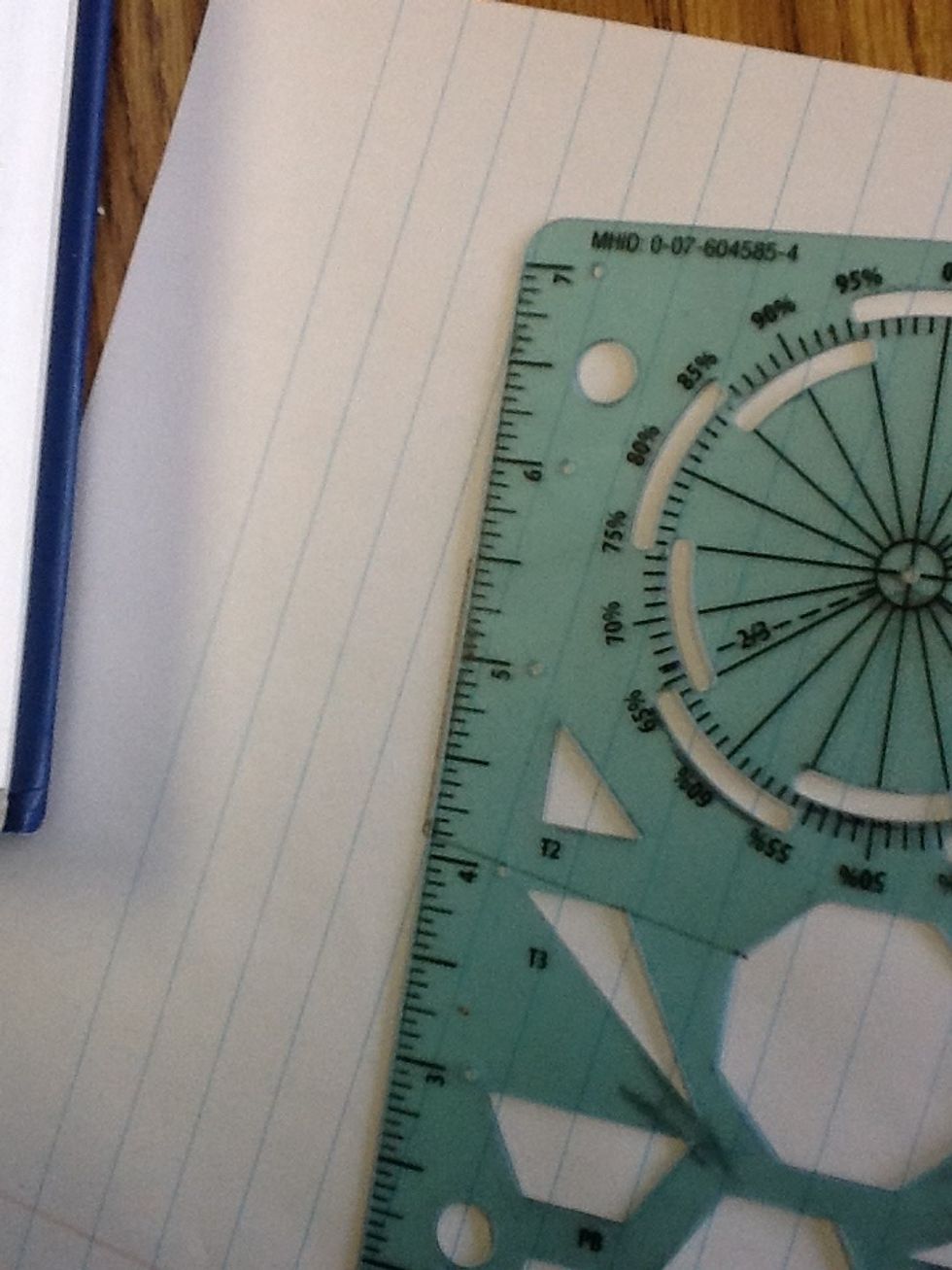 Draw connecting lines to the dashes.
Then you can measure it.
1.0 Protractor
2.0 Rays sharing the same end point
1.0 Pencil
1.0 Peace of paper