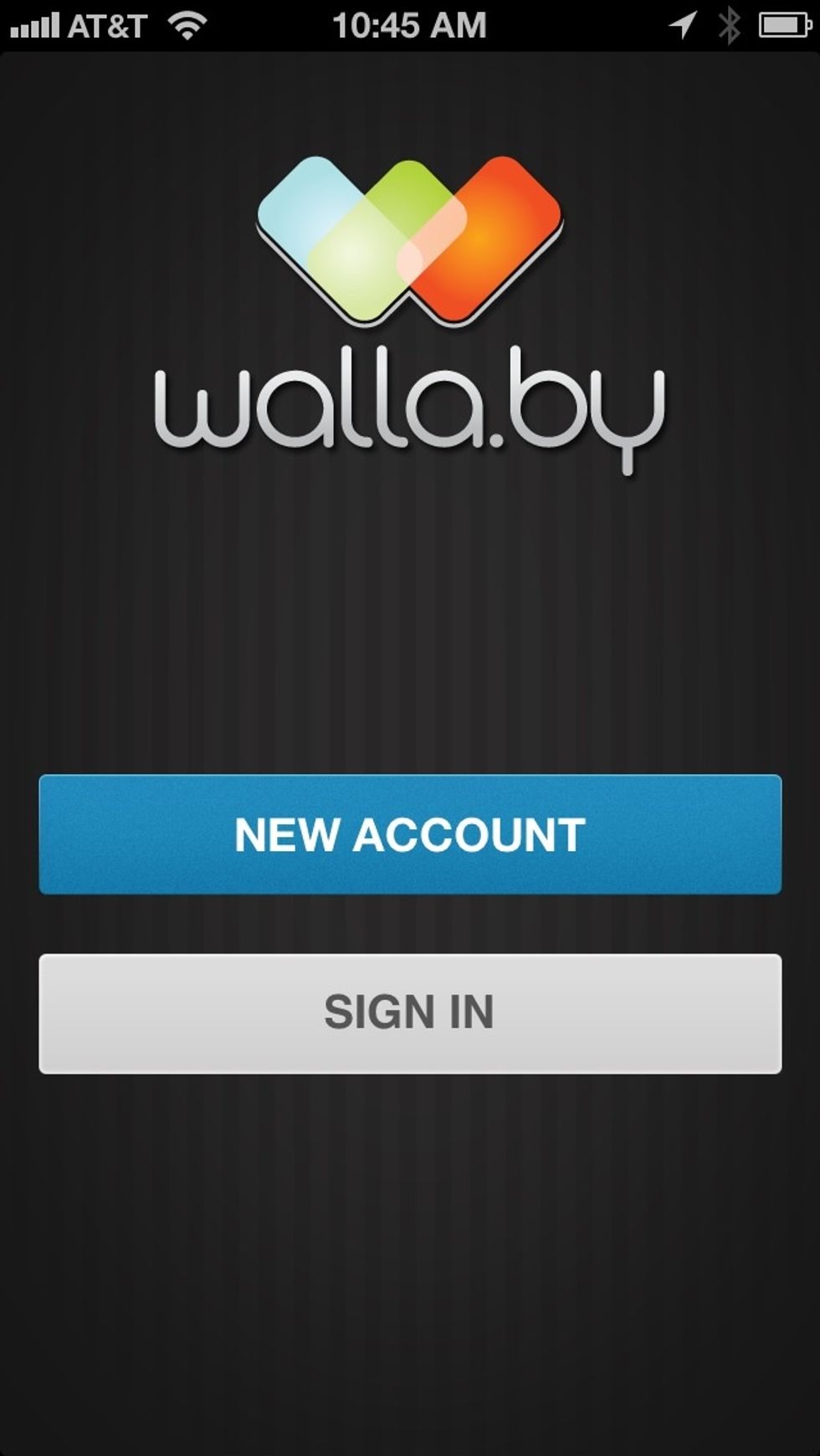 Download and open the Wallaby app for iPhone or Android. It's FREE!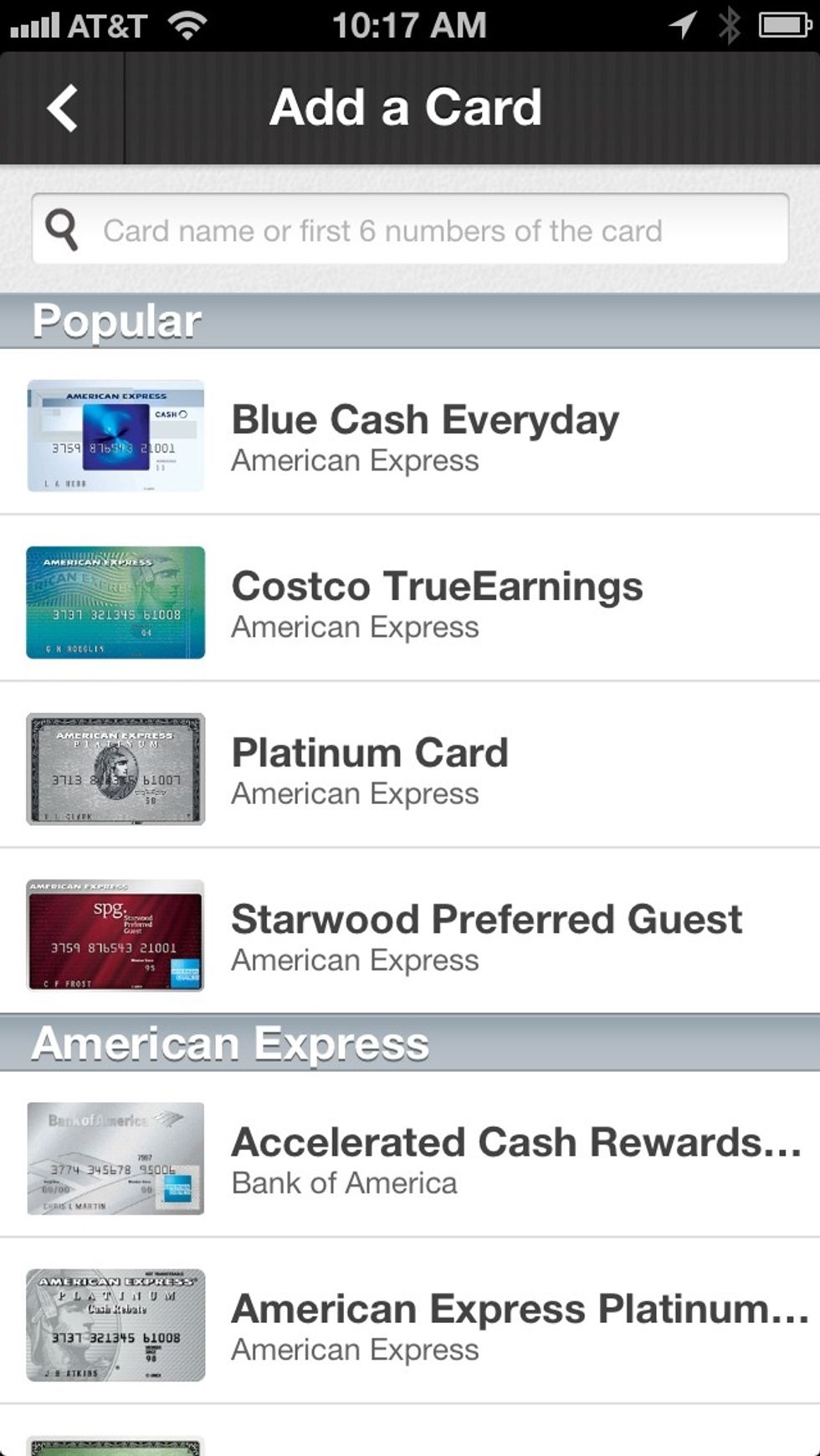 Search or browse for your credit cards to add them to your wallet. No credit card numbers required - we just need to know the type of card you have!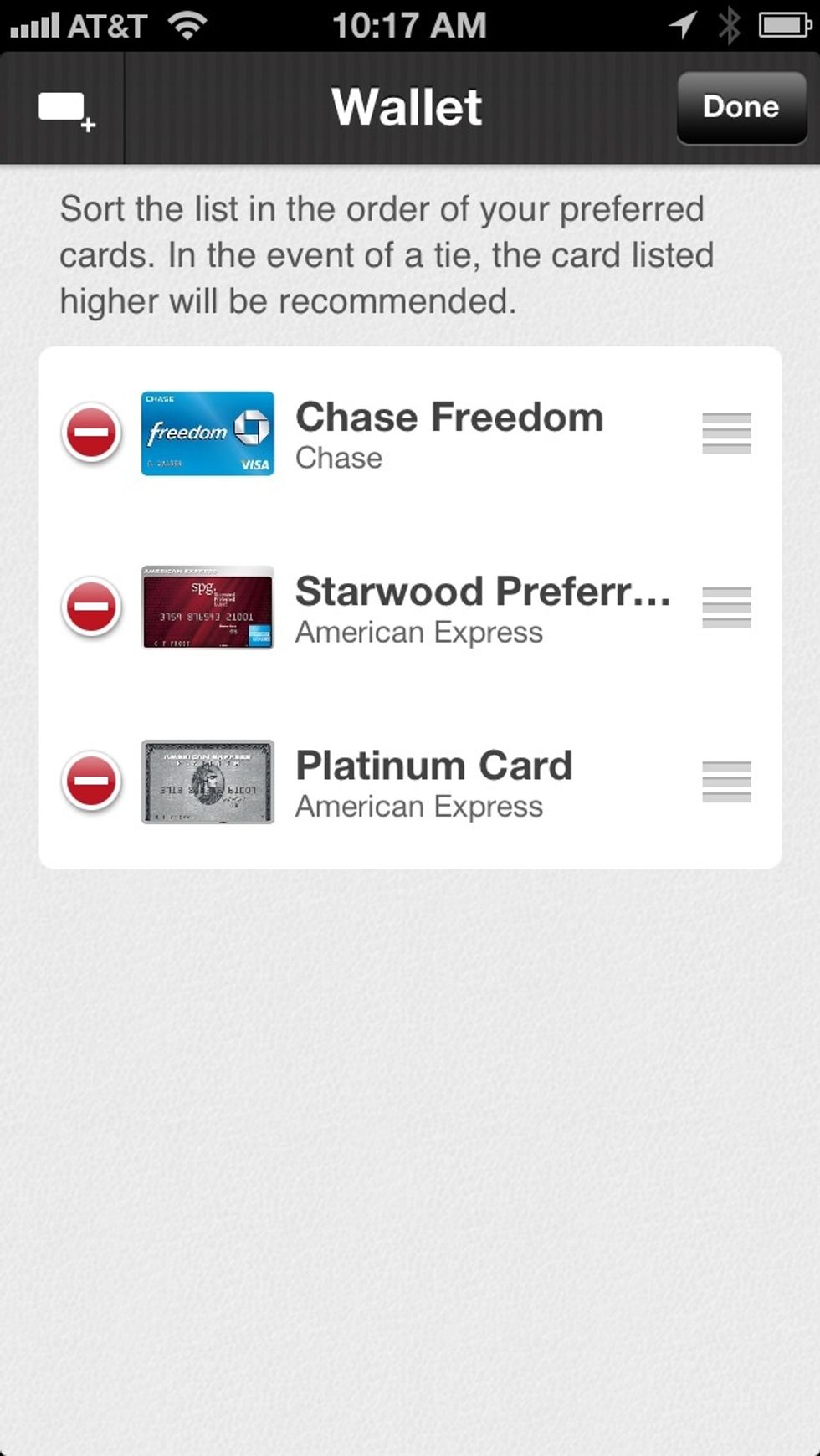 You can sort the cards in your wallet to let us know which card you prefer in case they have the same rewards.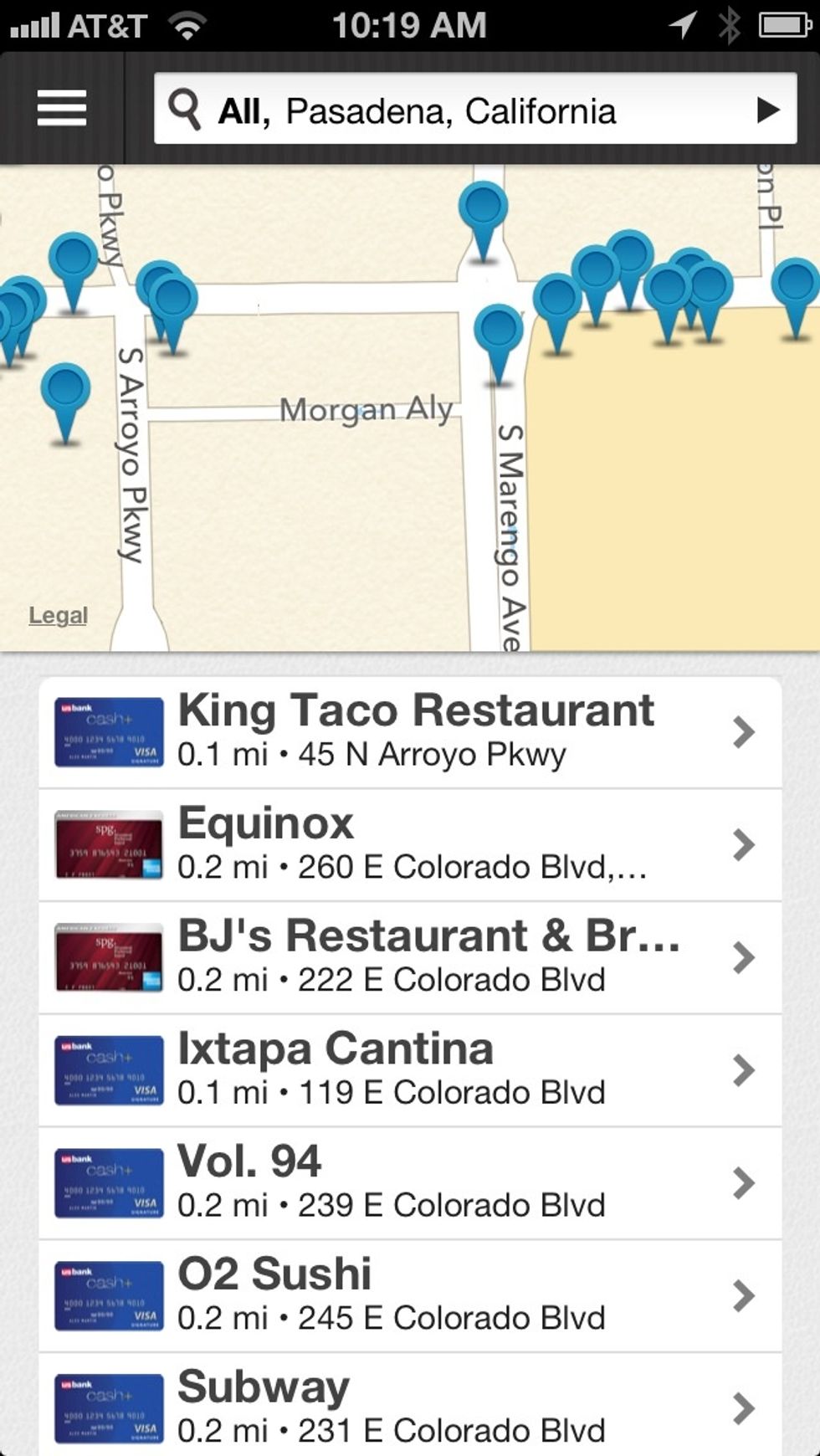 Every time you open the app, it will show you nearby locations and which of your card to use at each one to get the best rewards. You can also search for specific places, locations, or categories.
If you want more details, just click the location to see the reward. You can expand the cards to see the rest of your cards in order from best to worst. Yay to more rewards!
The creator of this guide has not included tools
Wallaby Financial
Swipe Smarter. Maximize cash back, miles, points and shopping discounts on your rewards credit cards with our mobile apps and one card to rule them all.