Whether you're blessed with tons of real estate or just enough space to fit a just a few pieces of furniture, here are several different ways to make the most of your bedroom space.
12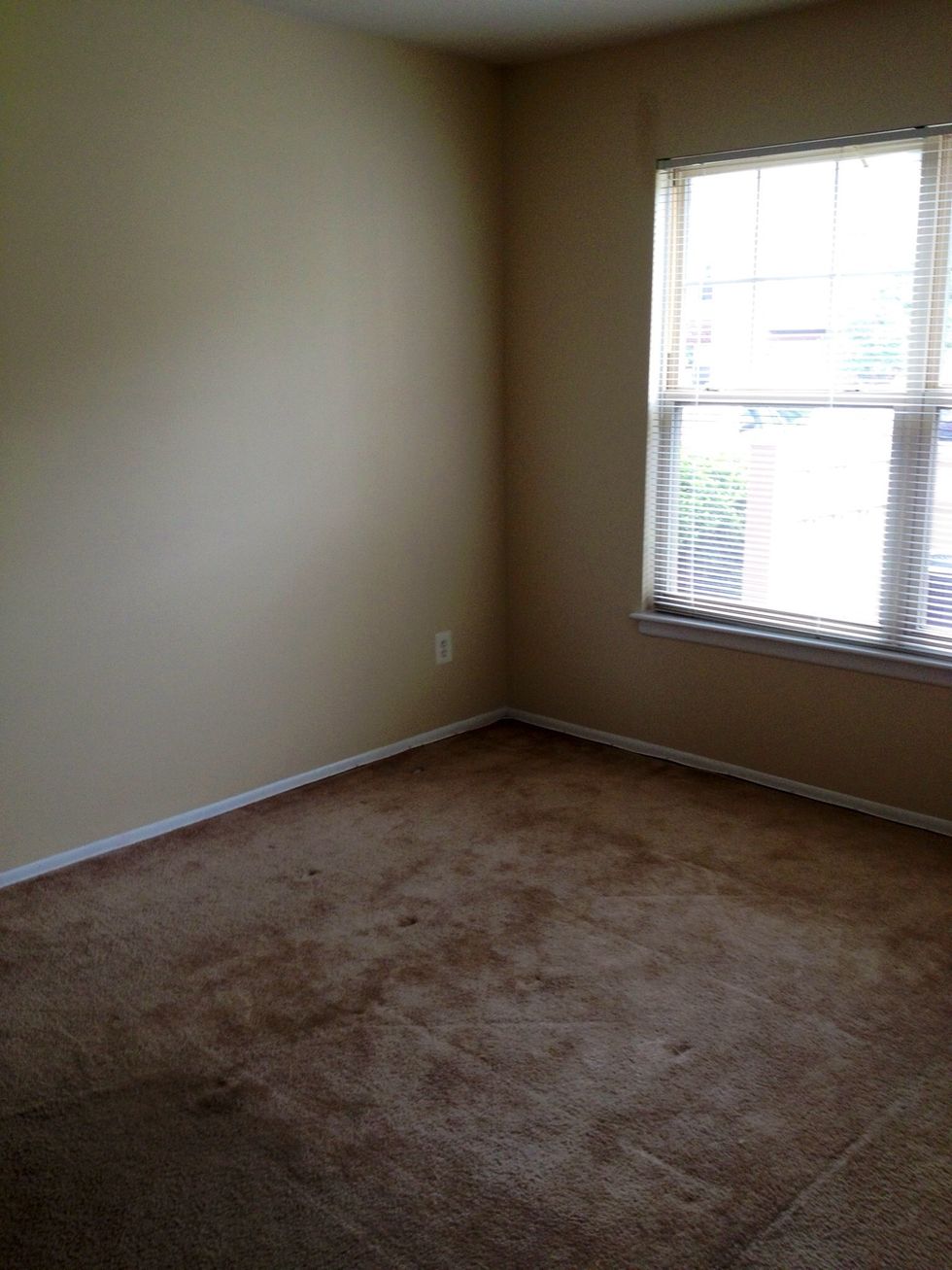 Sometimes you give up little bedroom space for your perfect apartment home.
Here are 3 tips on maxamizing your bedroom area to give you back more space.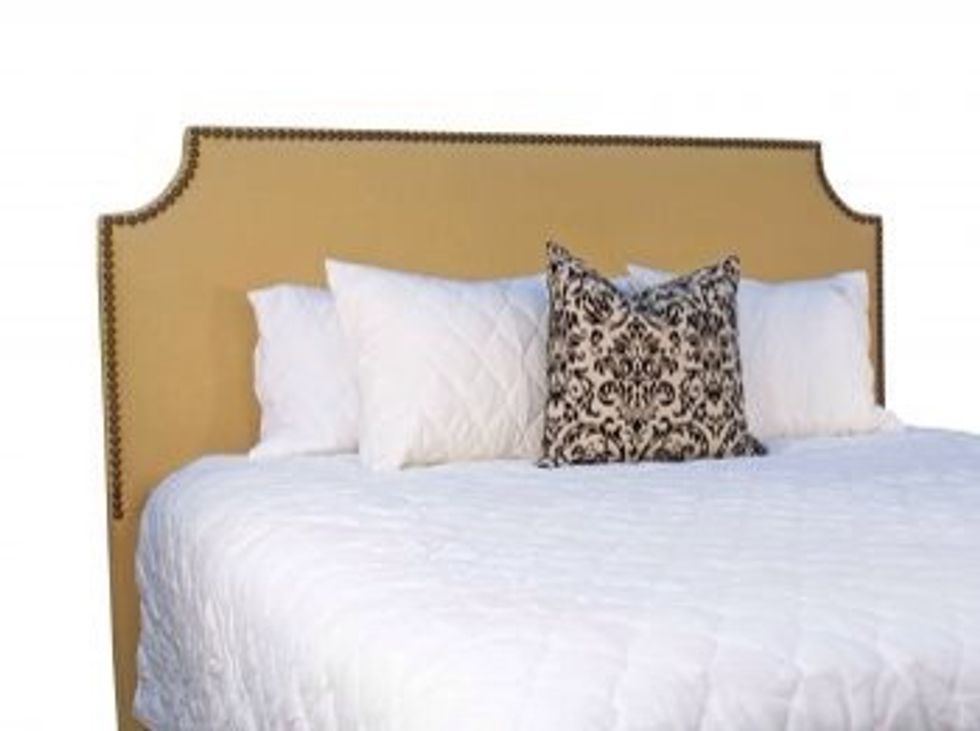 Try an upholstered headboard placed flush against the wall instead of a traditional oversized wooden frame.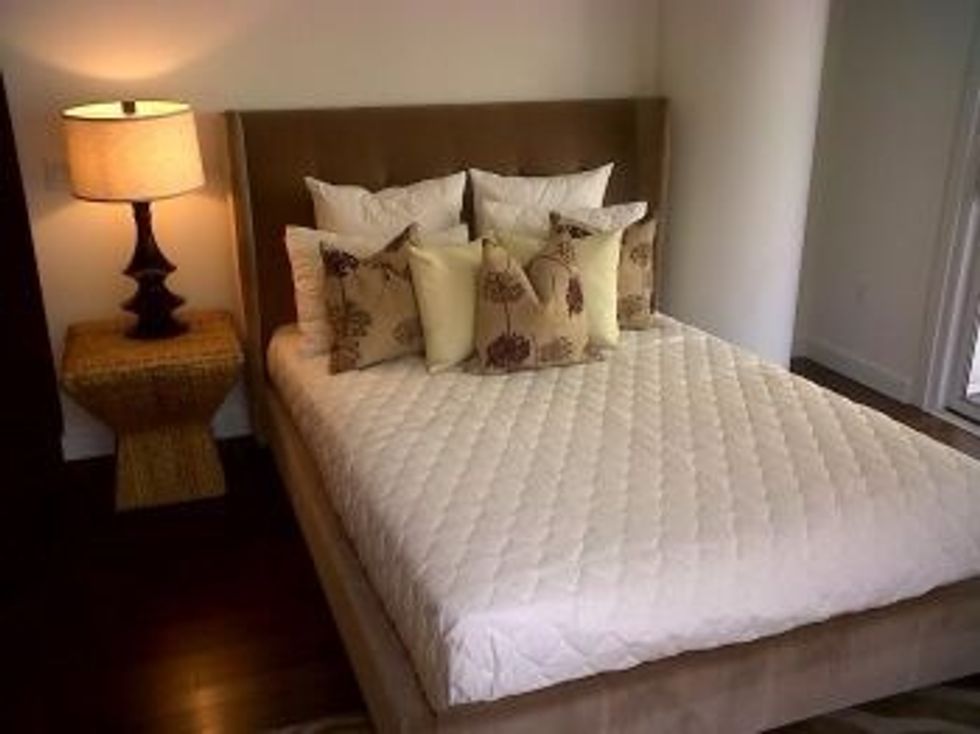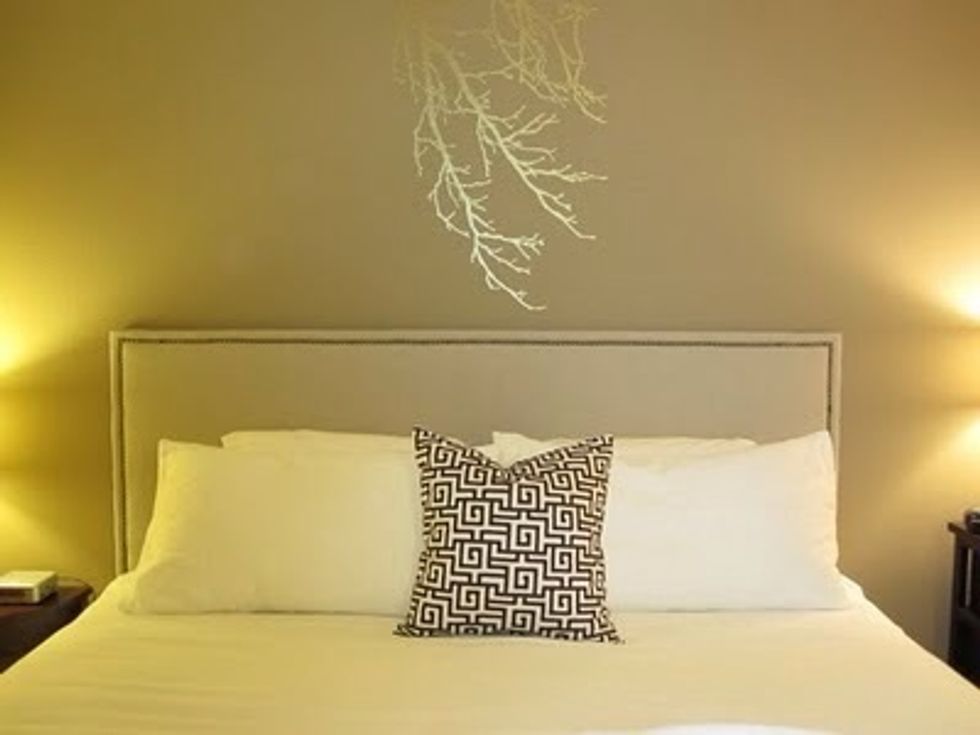 There are some well taylored headboards out in the market that can give you a modern hotel suite look.
Ditch the TV in the bedroom. You'll sleep better and you wont have a tv taking up too much space.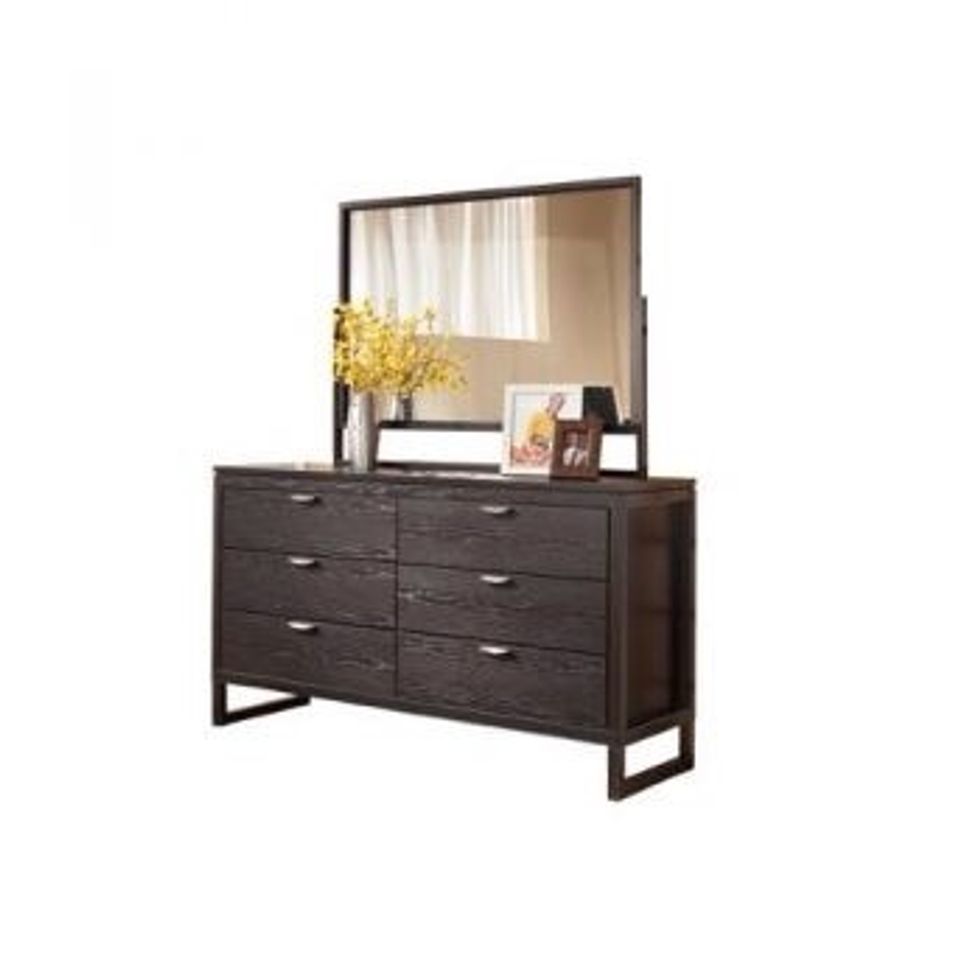 Simple narrow dressers take up less floor space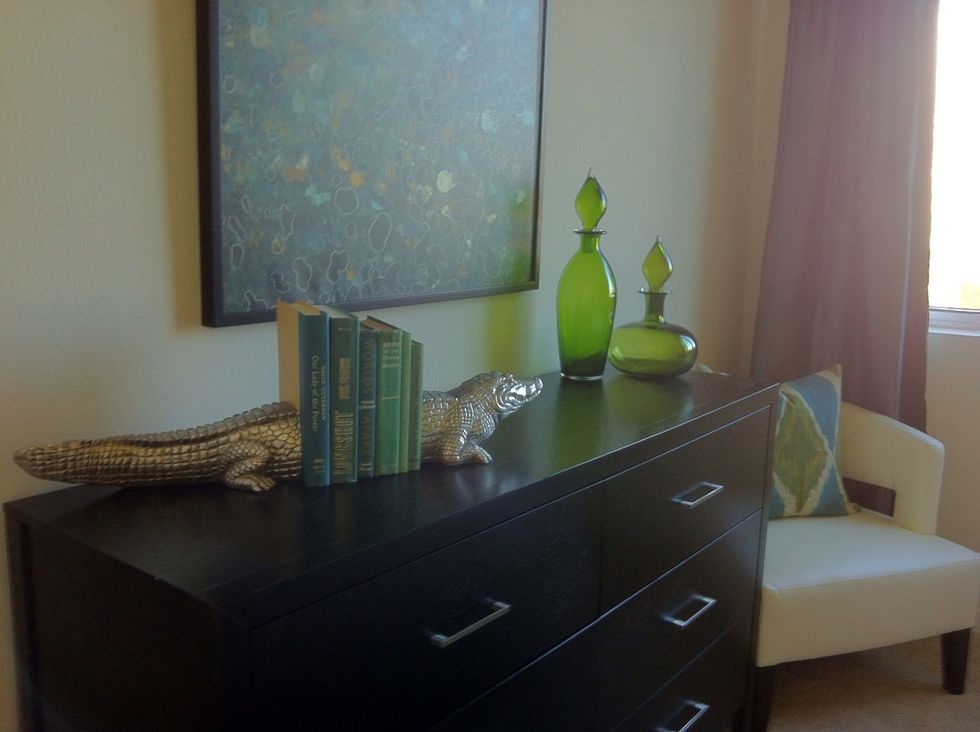 A low profile dresser topped with a nice piece of art, a lamp and some books is all you need.
Make sure your furniture works double duty.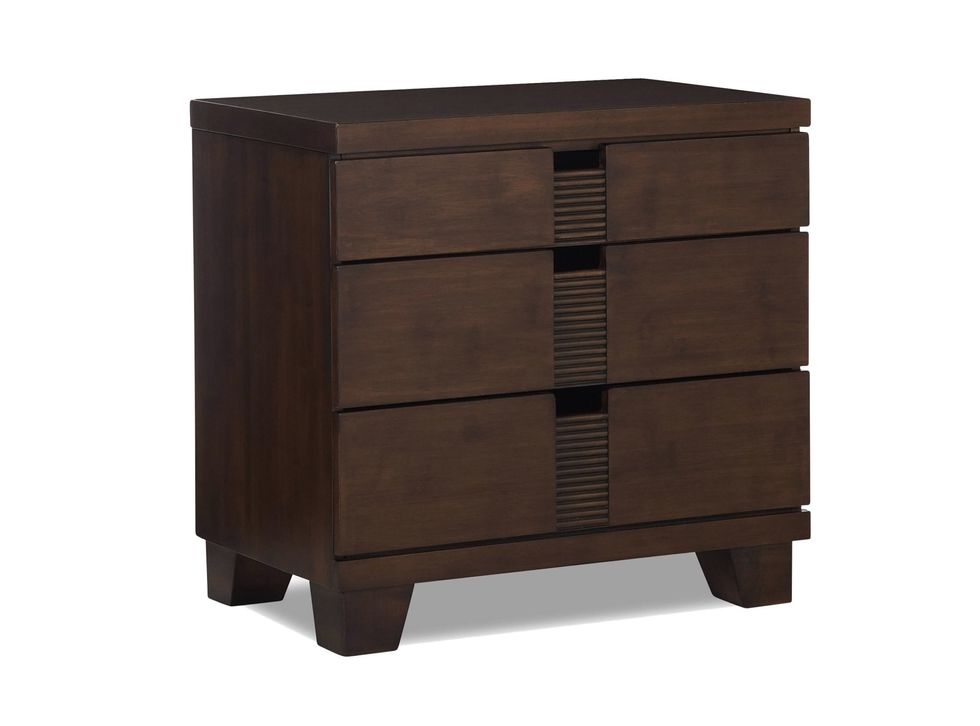 Choose night stands that already have drawers to hide your clutter.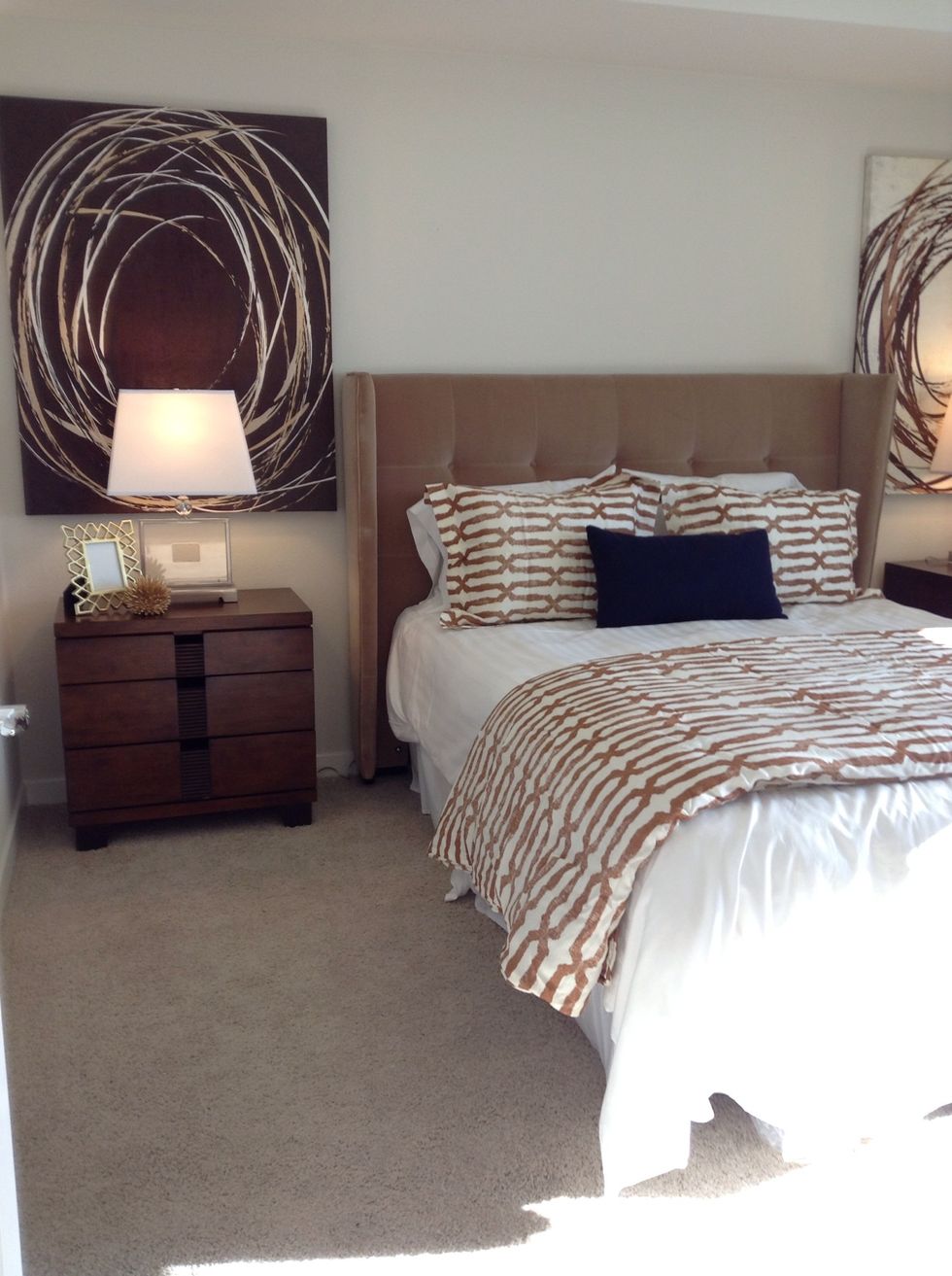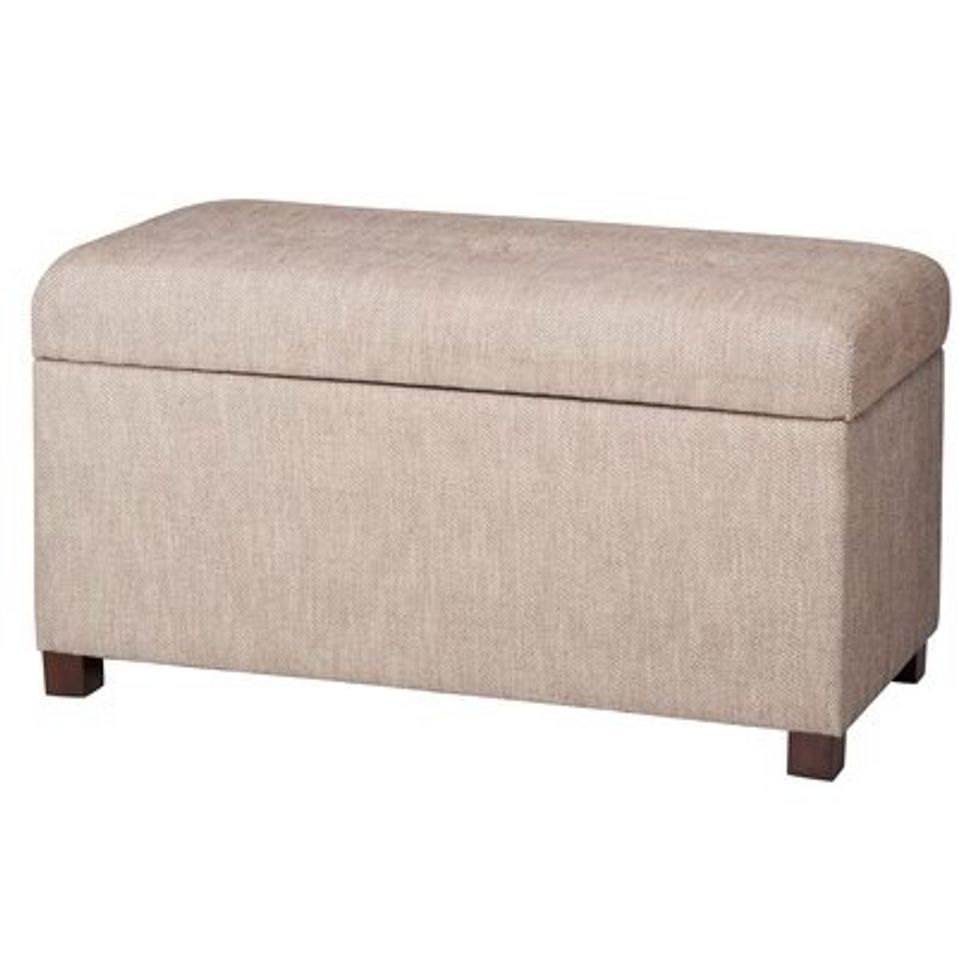 Or, place a storage ottoman at the foot of your bed.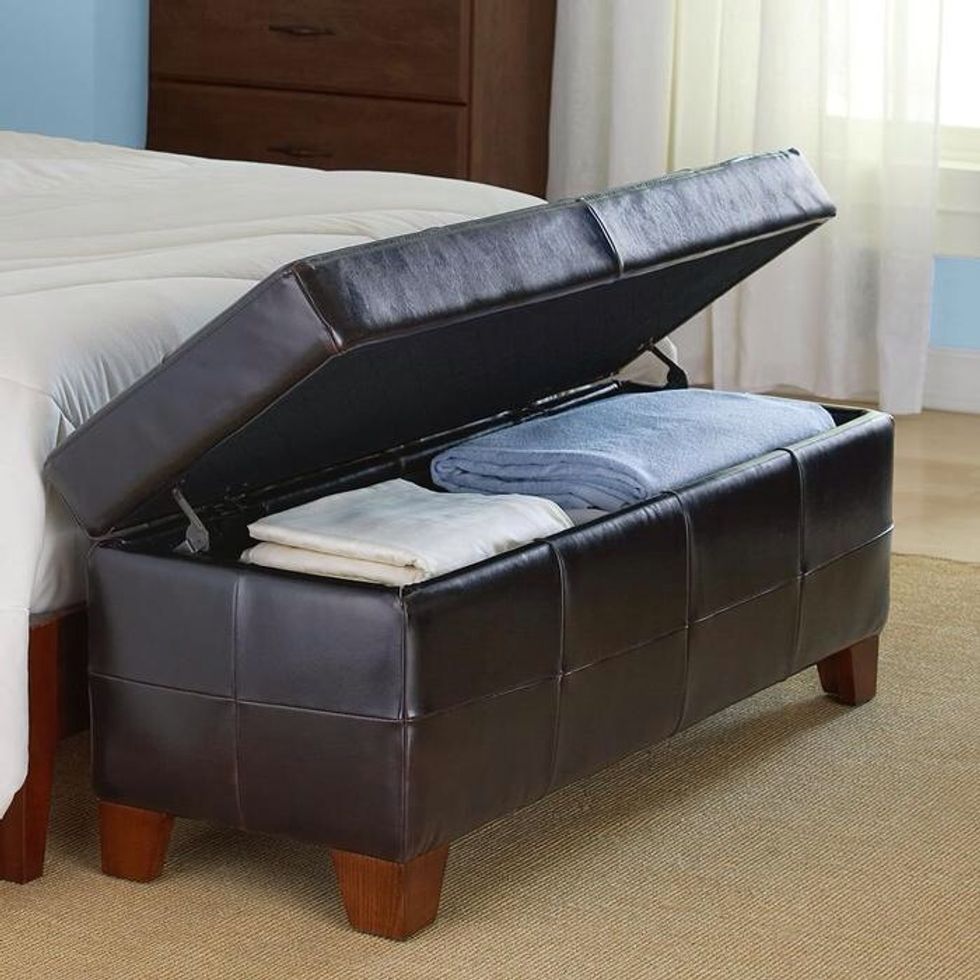 Save space, hide clutter and enjoy your restful bedroom suite.