Maximize Credit Card Rewards With Smorecard App
1
You've already downloaded Smorecard for FREE & added your credit cards (if not, see How To Get Started with Smorecard).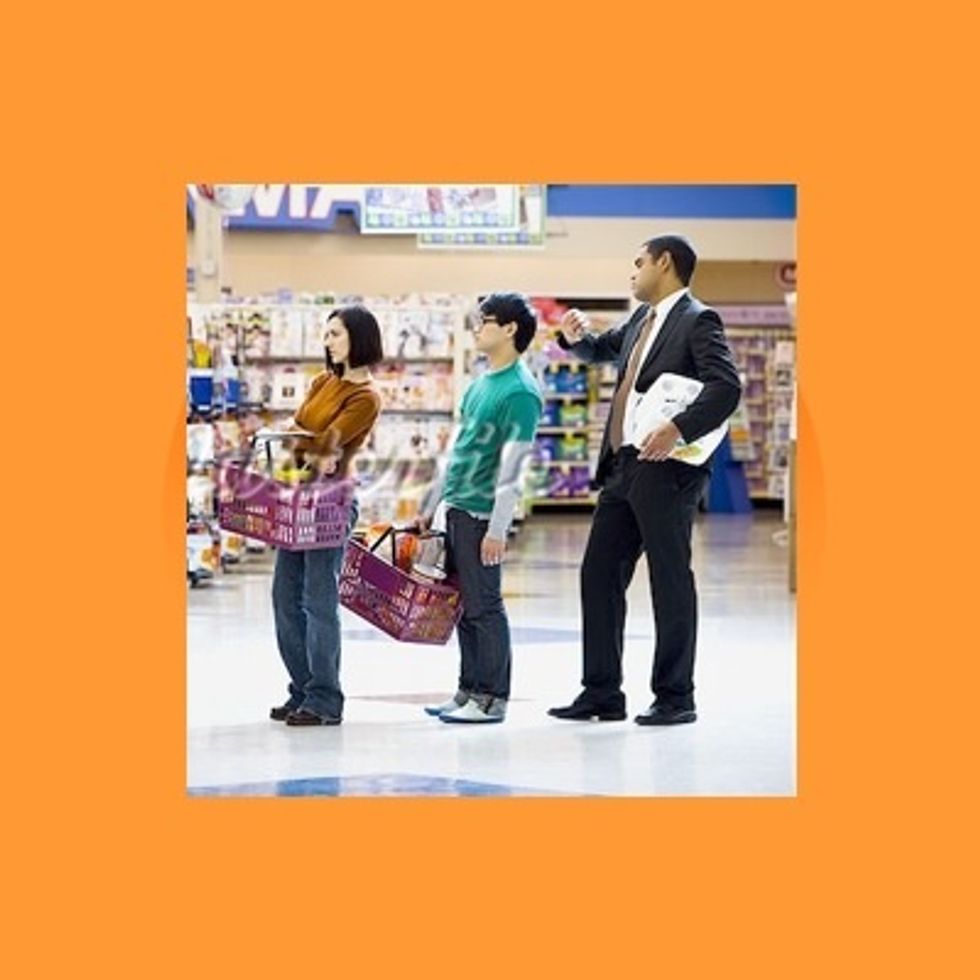 So, you're waiting in line at a local store/merchant or paying the bill at your favorite restaurant, bar, etc.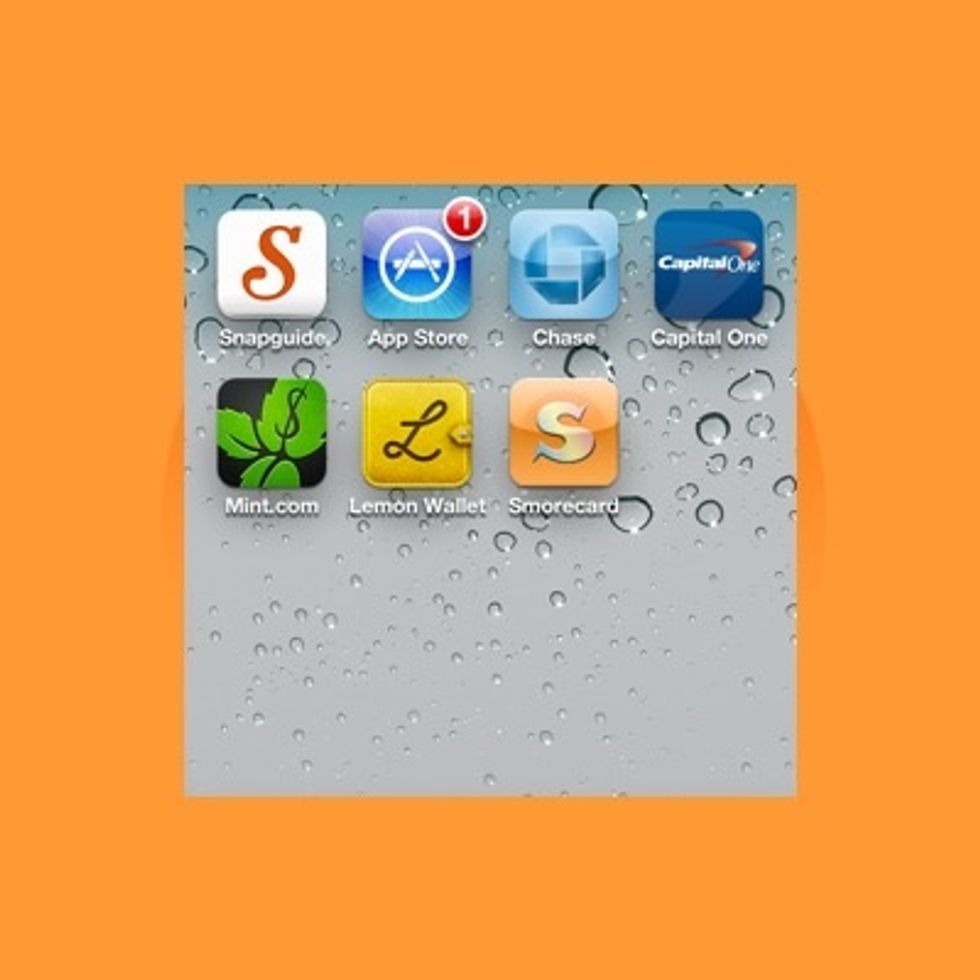 Take out your phone & launch Smorecard.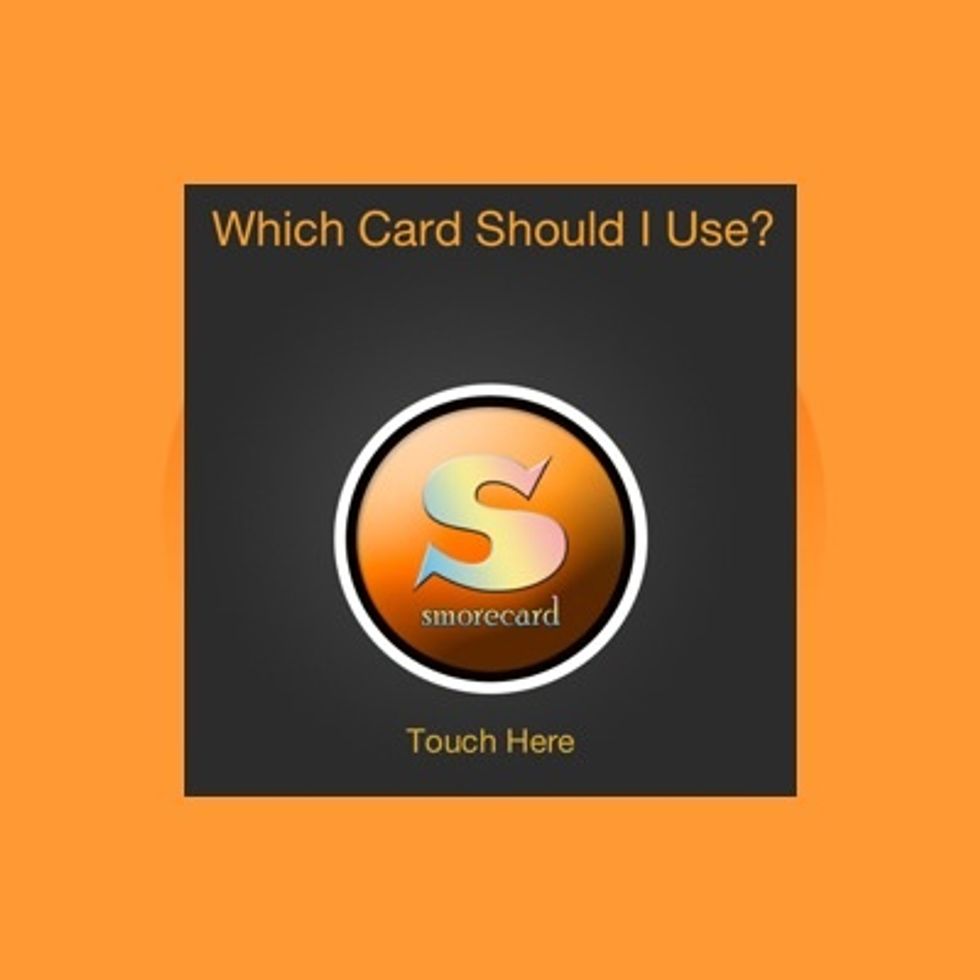 Hit the Smorecard button in the Home screen.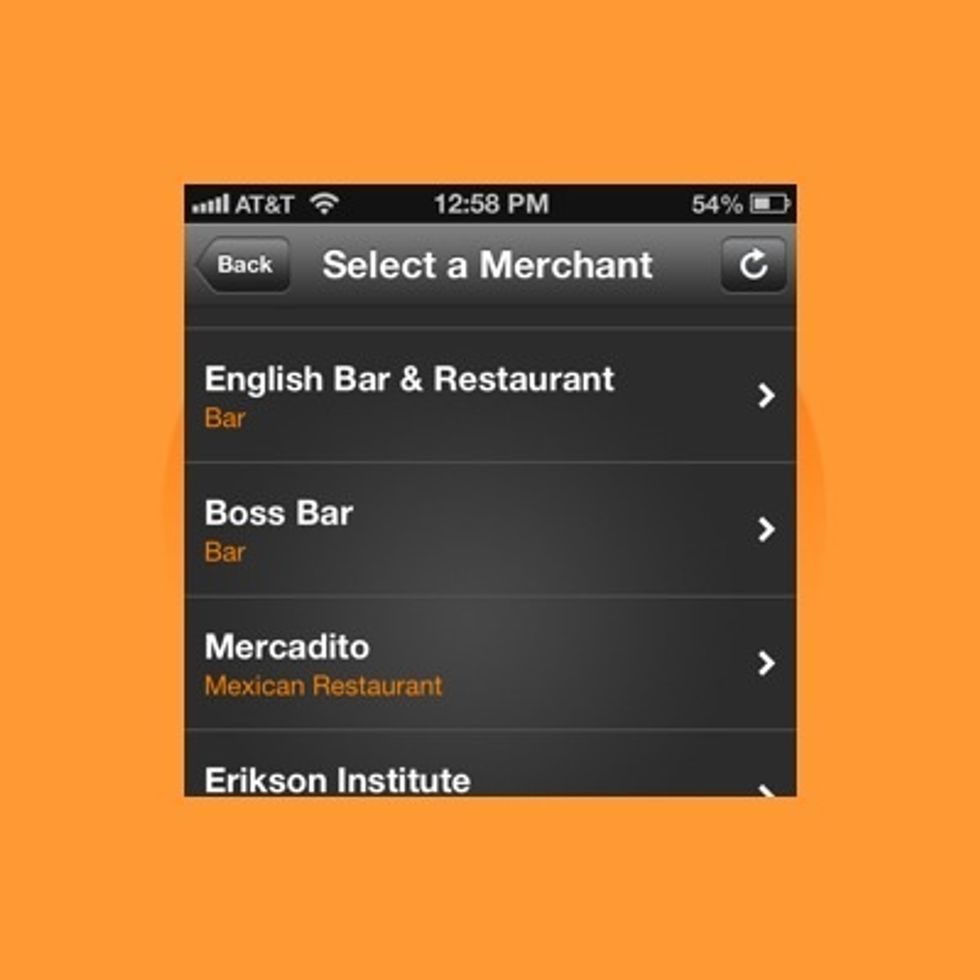 Smorecard uses GPS to know what's around you. Select the merchant/store, restaurant or bar you're in.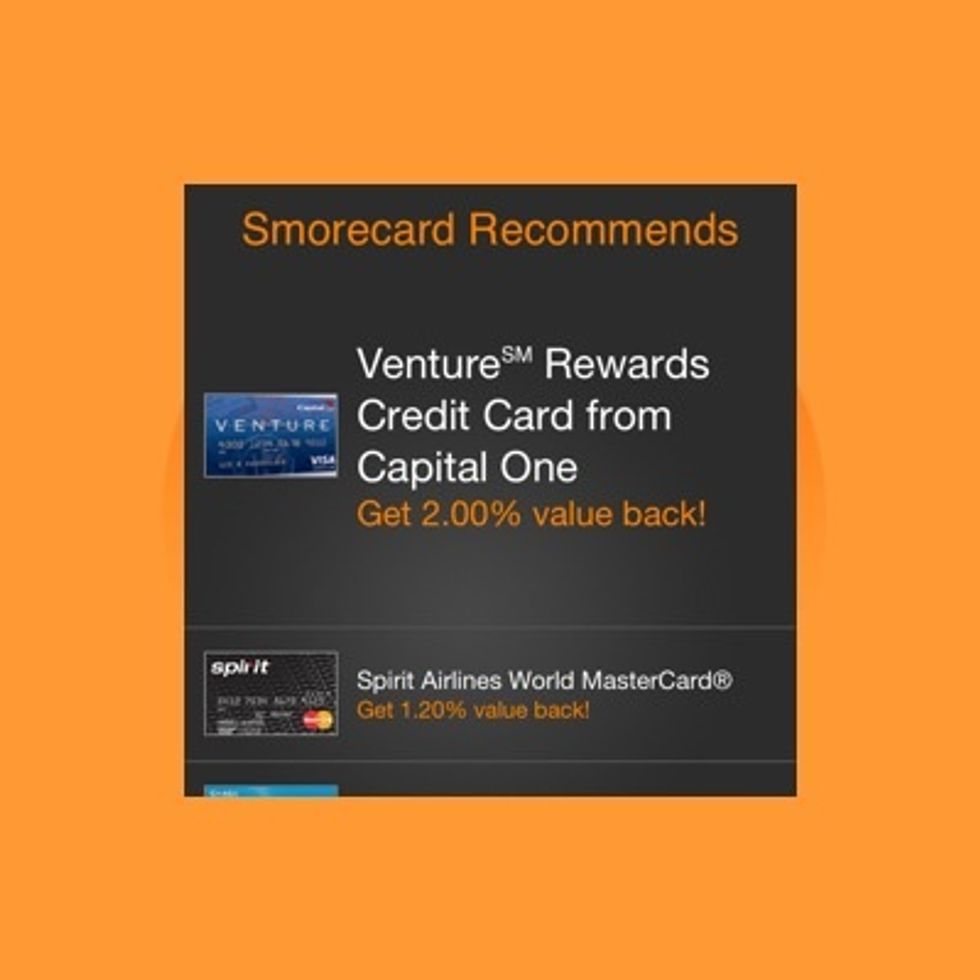 Smorecard tells you which of your credit cards to pay with at this particular merchant in order to maximize your rewards!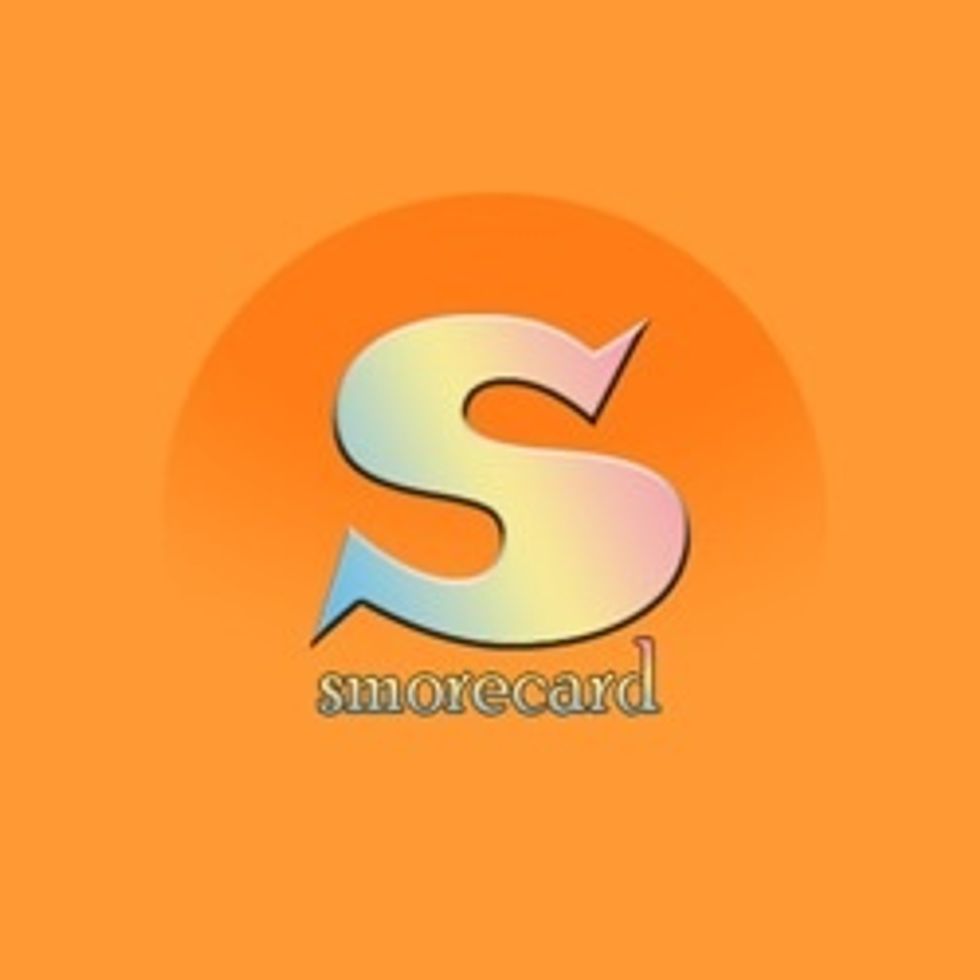 Smorecard is incredibly accurate & effective and completely safe - it does not require you to input any personal financial info.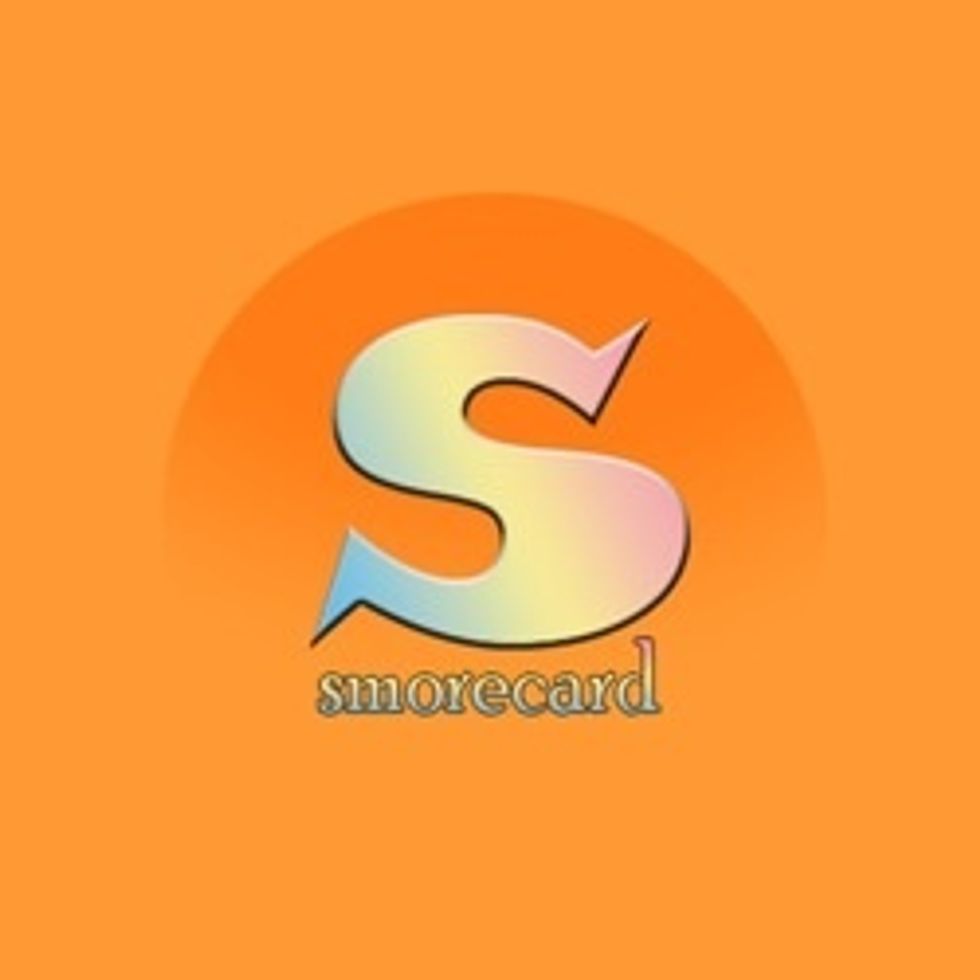 Check us out at facebook.com/Smorecard & follow us on Twitter at @SmorecardApp.
The creator of this guide has not included tools
Smorecard App
Smorecard answers the question: Which credit card should I use for this purchase? Make the #SmartBuy. Download the app and get s'more out of your rewards!