Check in to Foursquare when shopping and be told which of your credit cards to use to maximize your cash back, points and miles.
4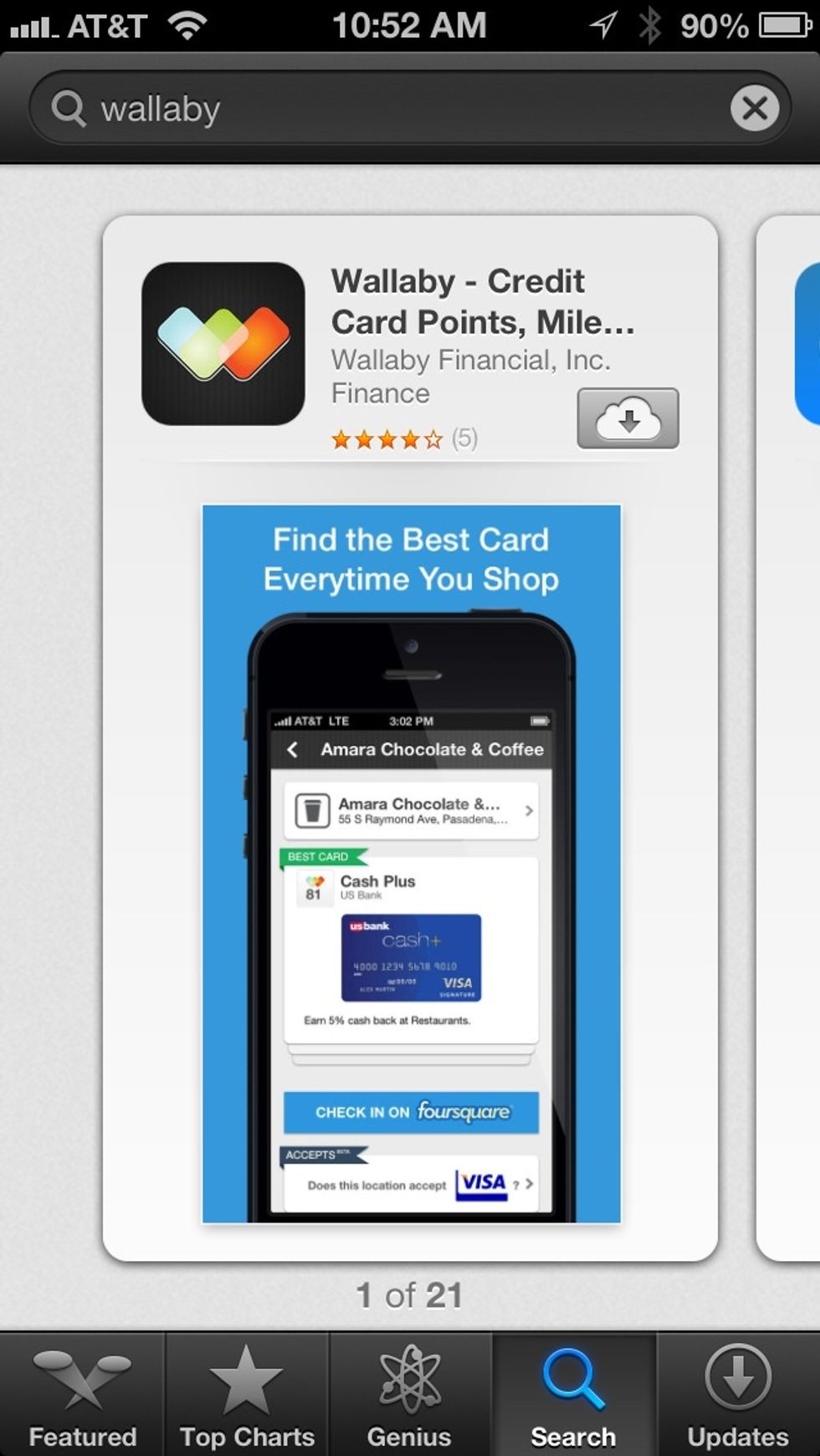 To maximize your rewards on Foursquare, you'll first need to download the FREE Wallaby app for iPhone or Android. Just search "wallaby" on the App Store or Google Play.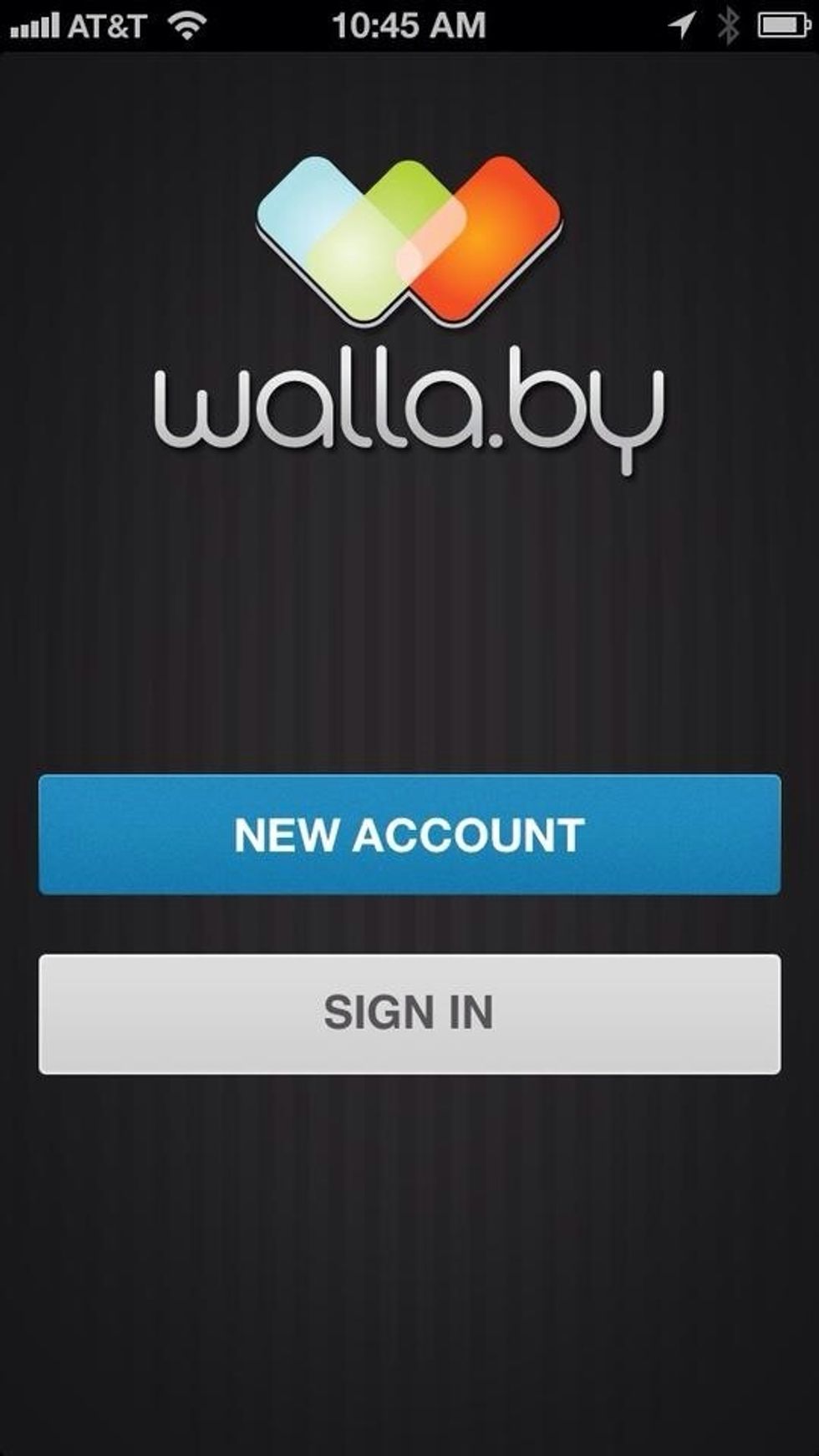 Sign up for a free account with just your email and password. Wallaby is completely secure - no need for your credit card numbers.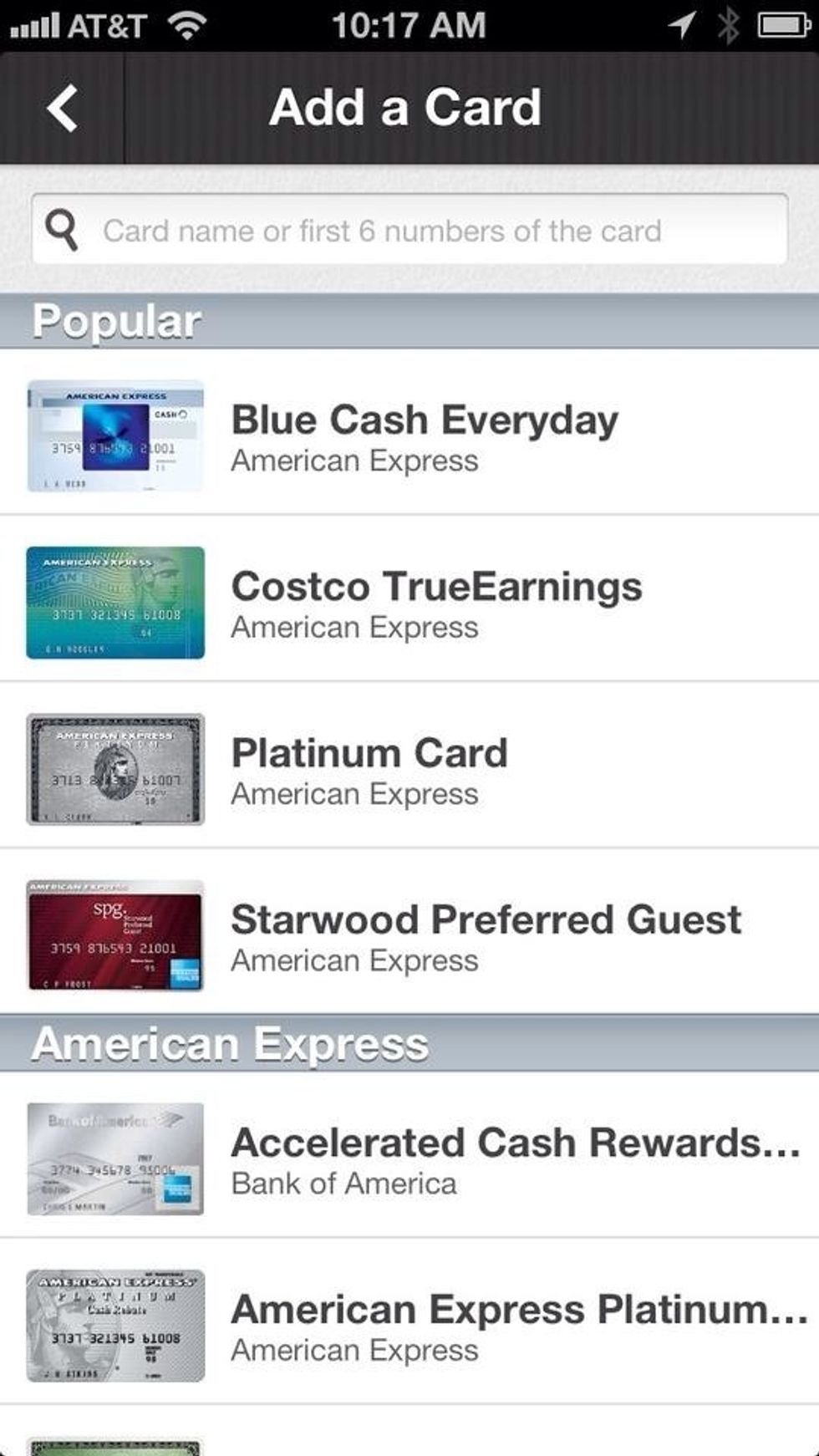 Search or browse for your credit cards to add them to your wallet.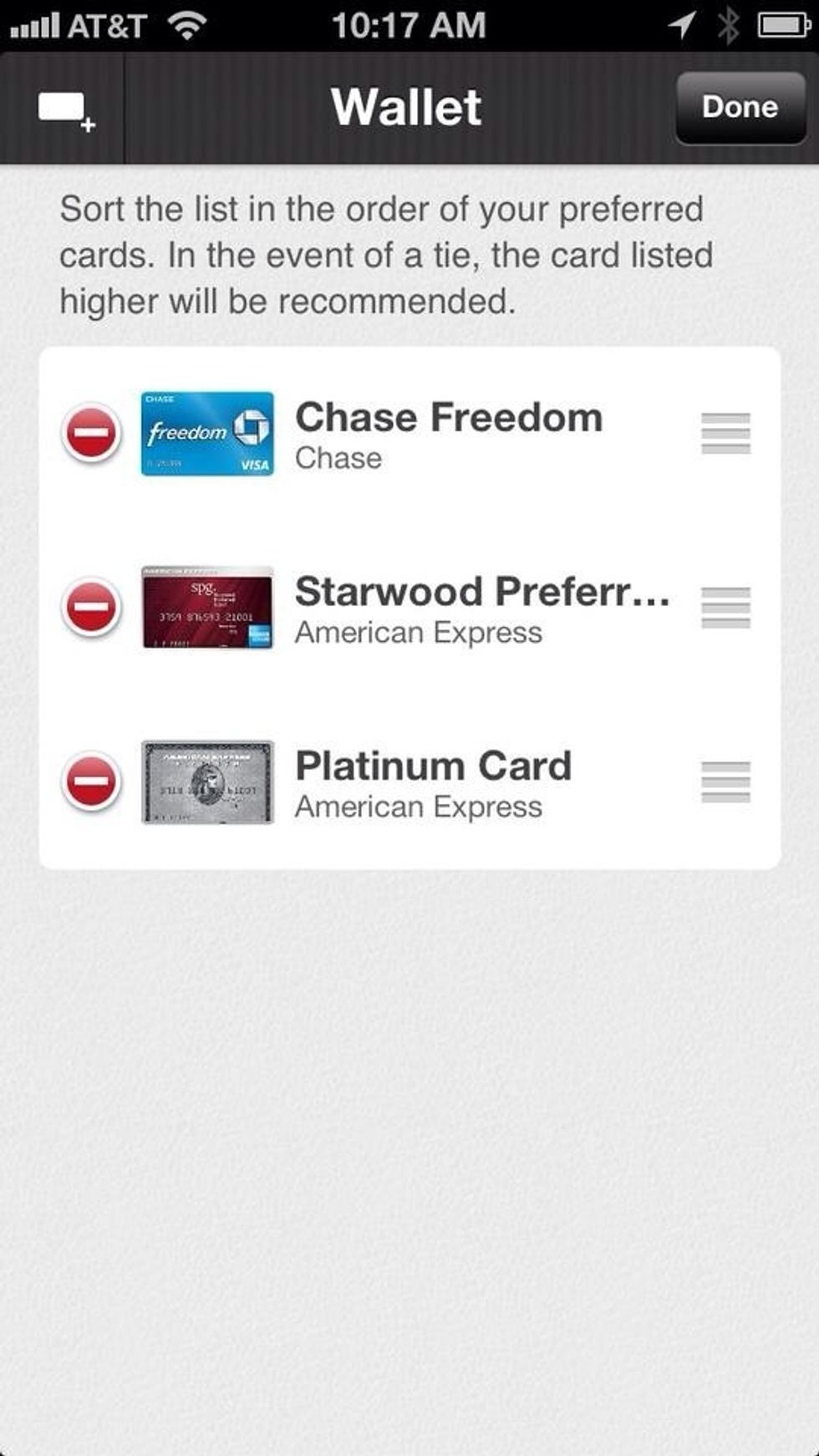 You can sort the cards in your wallet to indicate your preferred cards in case more than one card had the same reward value.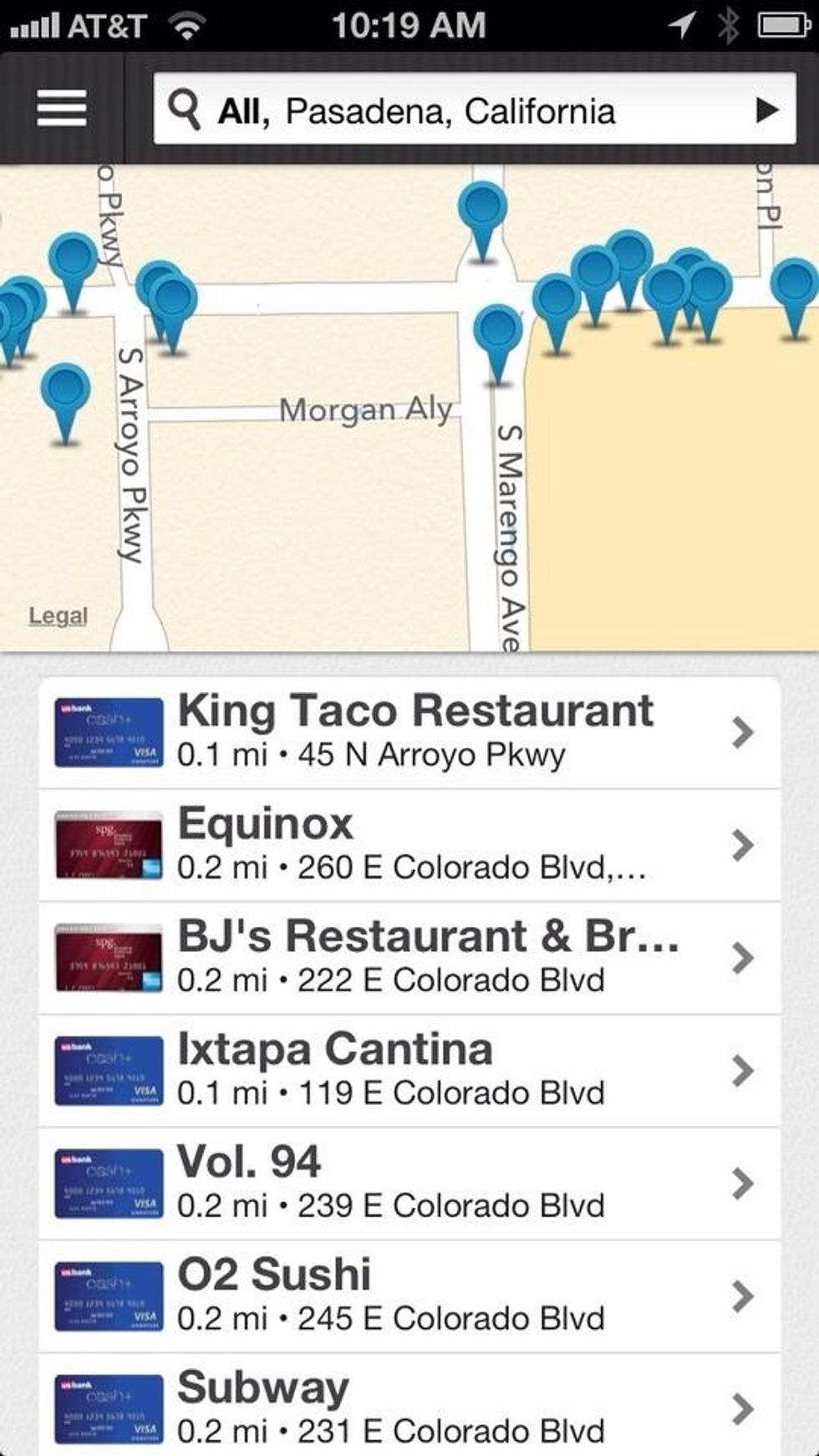 Now every time you open the app, you'll see the locations near you along with the best card to use at each. Tap any of the locations to get more details and to set up the Foursquare connection.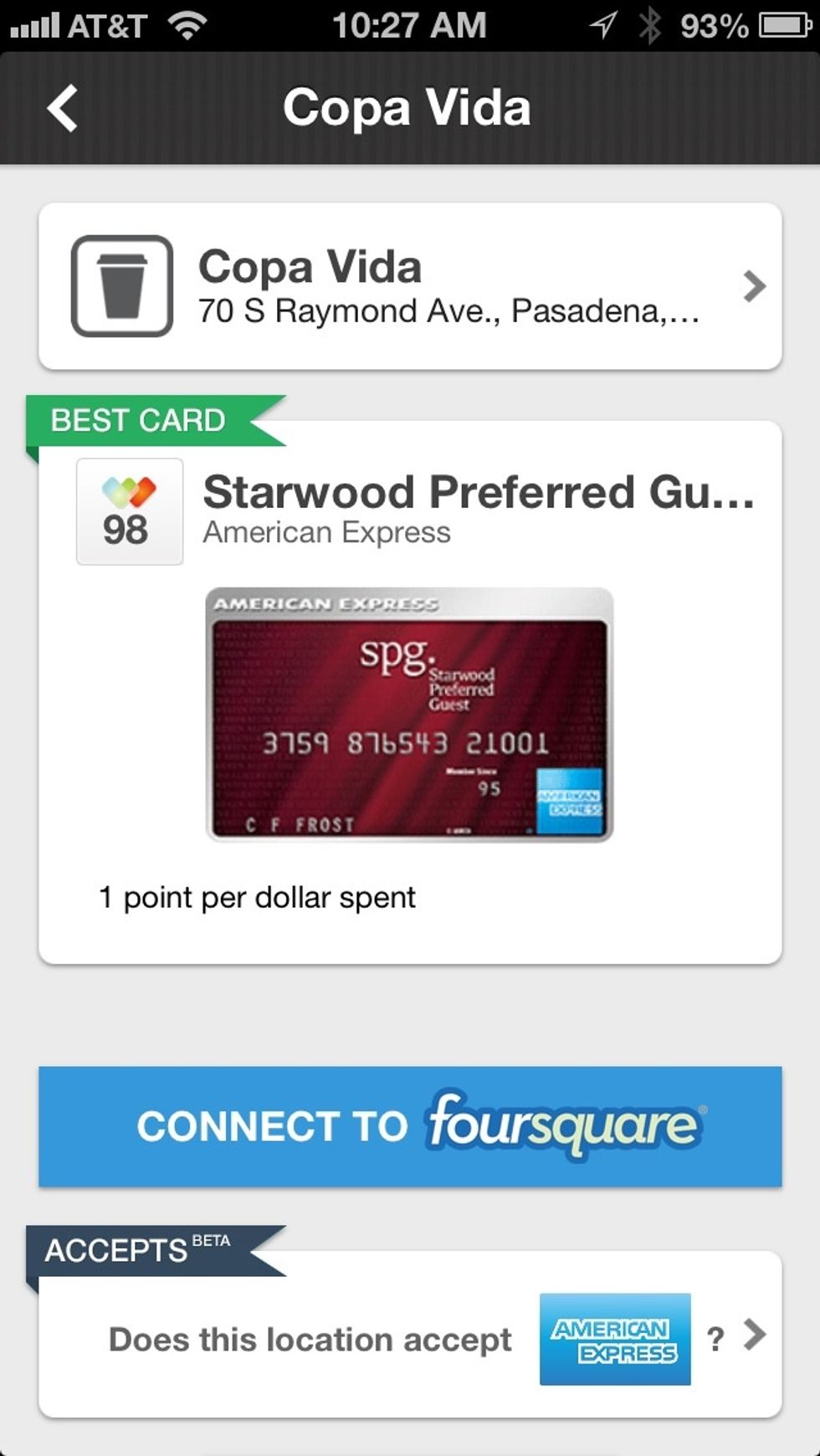 Below the best card, tap the "Connect to Foursquare" button.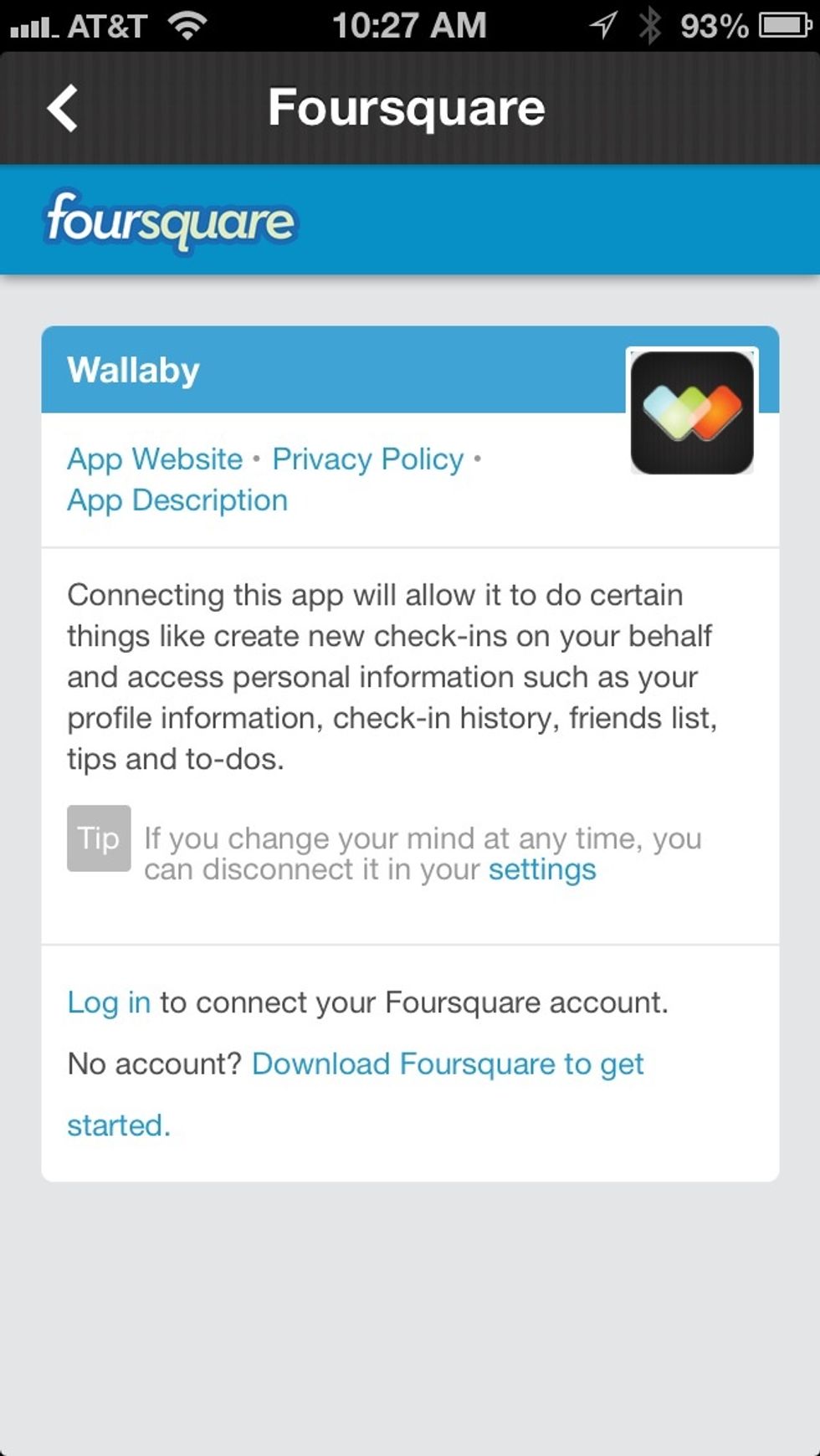 You'll be taken to a Foursquare page where you can log in to your Foursquare account.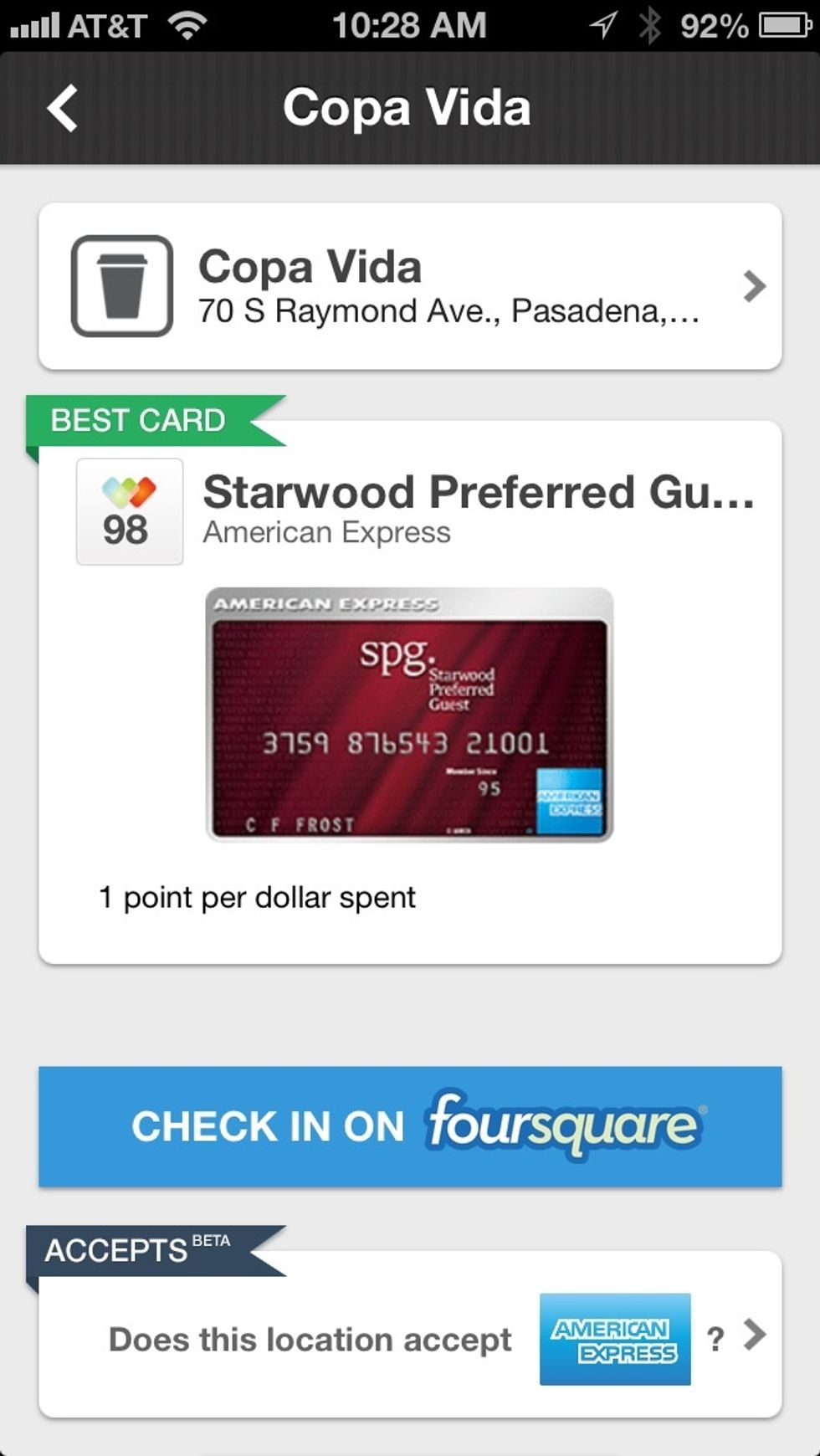 Once you have successfully logged in, the button will change to "Check In on Foursquare."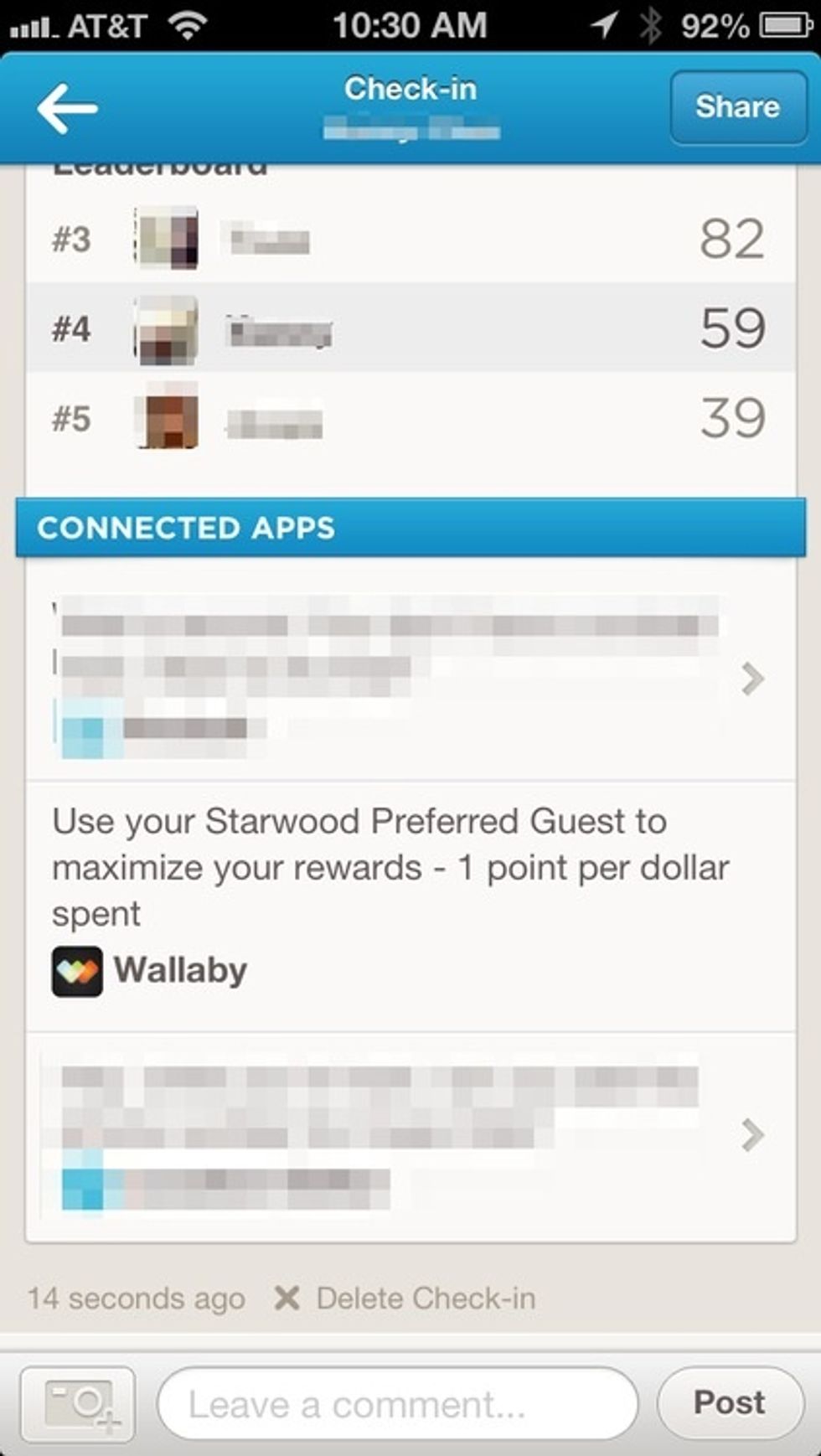 Now open up your Foursquare app on your phone and check in like you usually do. You'll notice Wallaby now tells you which of your cards to use in the Connected Apps section!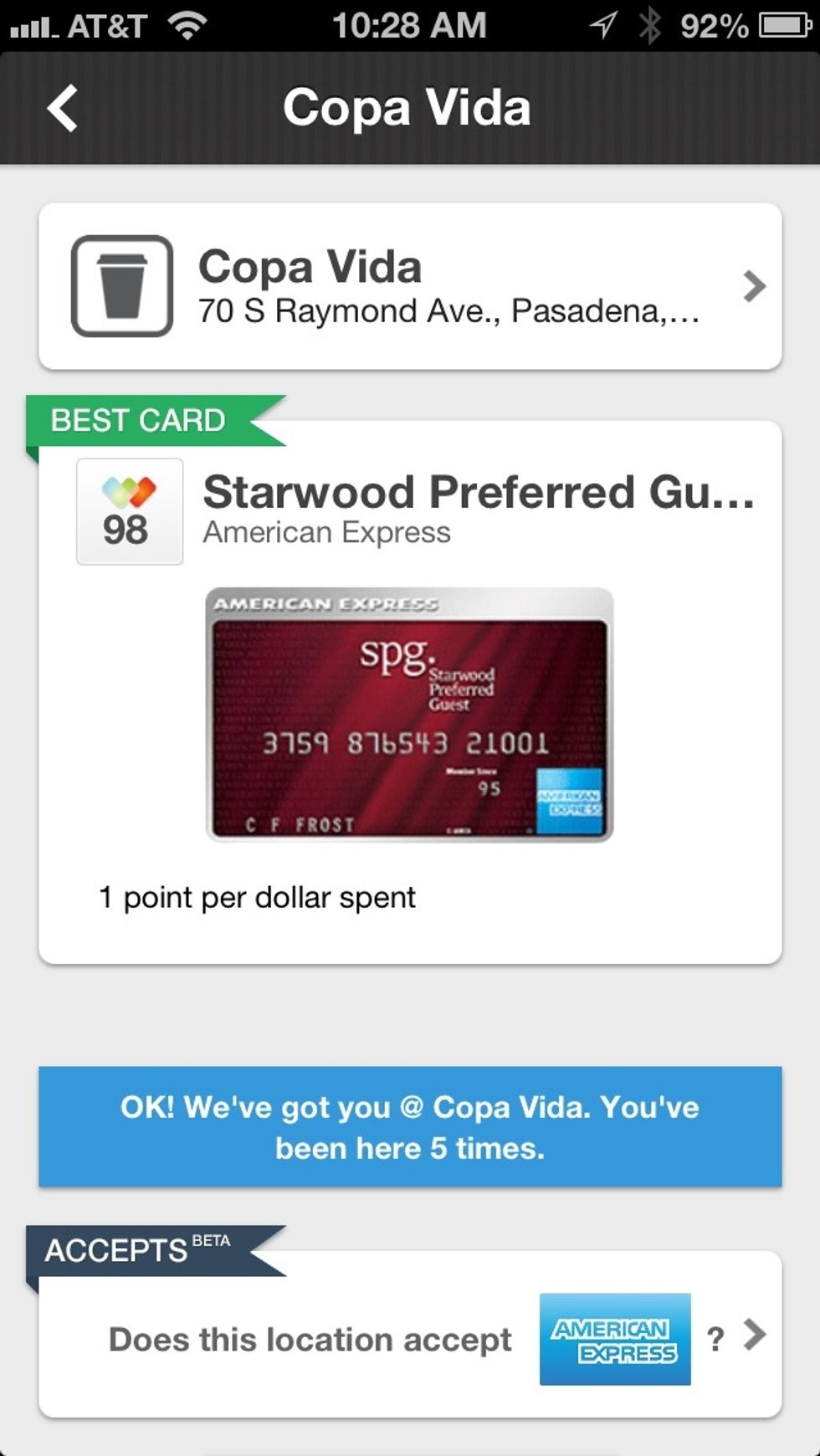 Of course, you can also check in directly through the Wallaby app as well. Now you'll be able to maximize your rewards and save money while using Foursquare.
The creator of this guide has not included tools
Wallaby Financial
Swipe Smarter. Maximize cash back, miles, points and shopping discounts on your rewards credit cards with our mobile apps and one card to rule them all.