Maximize Cash Back & Rewards Every Time You Shop
1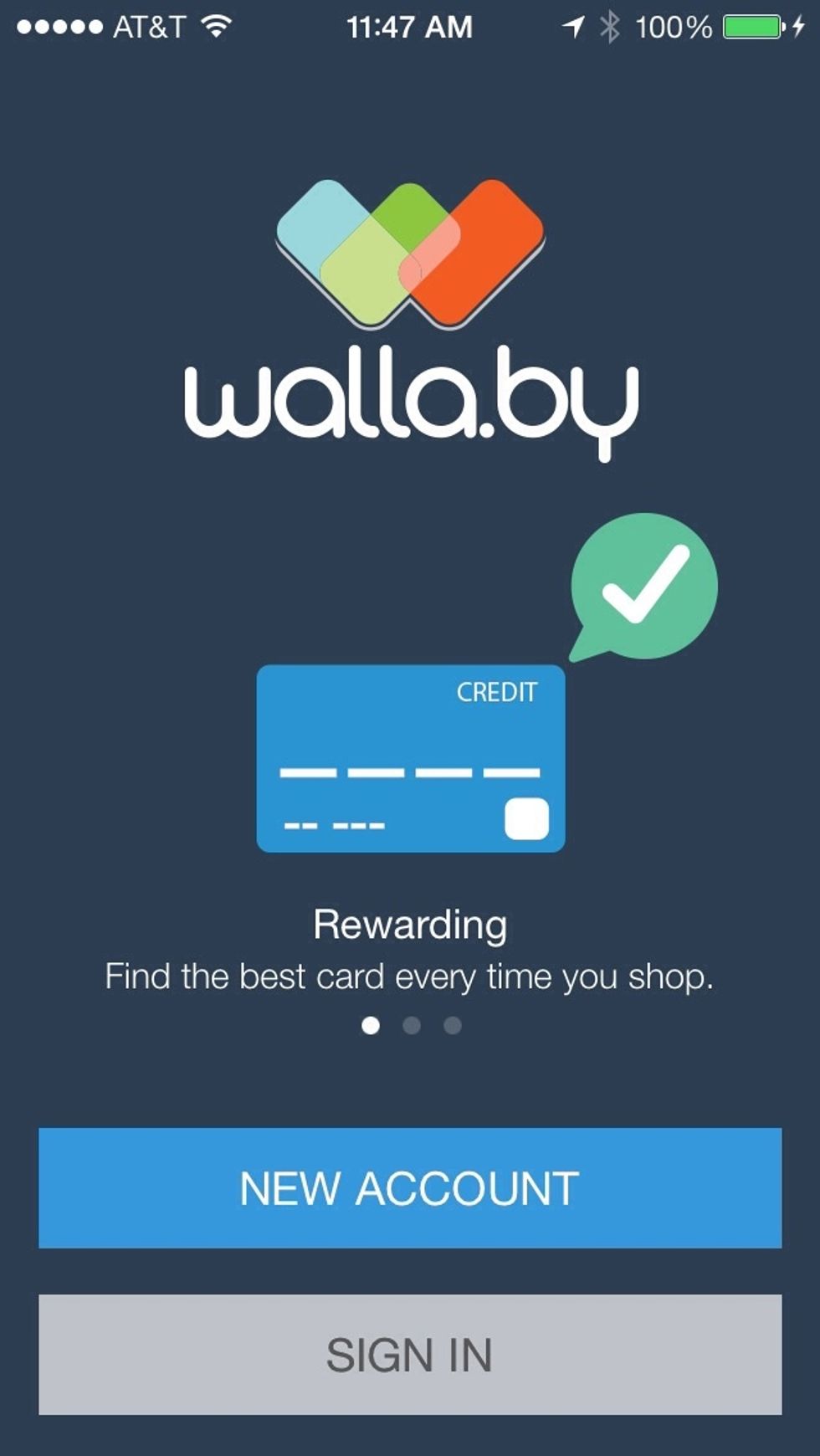 Download & open the FREE Wallaby app for iPhone or Android.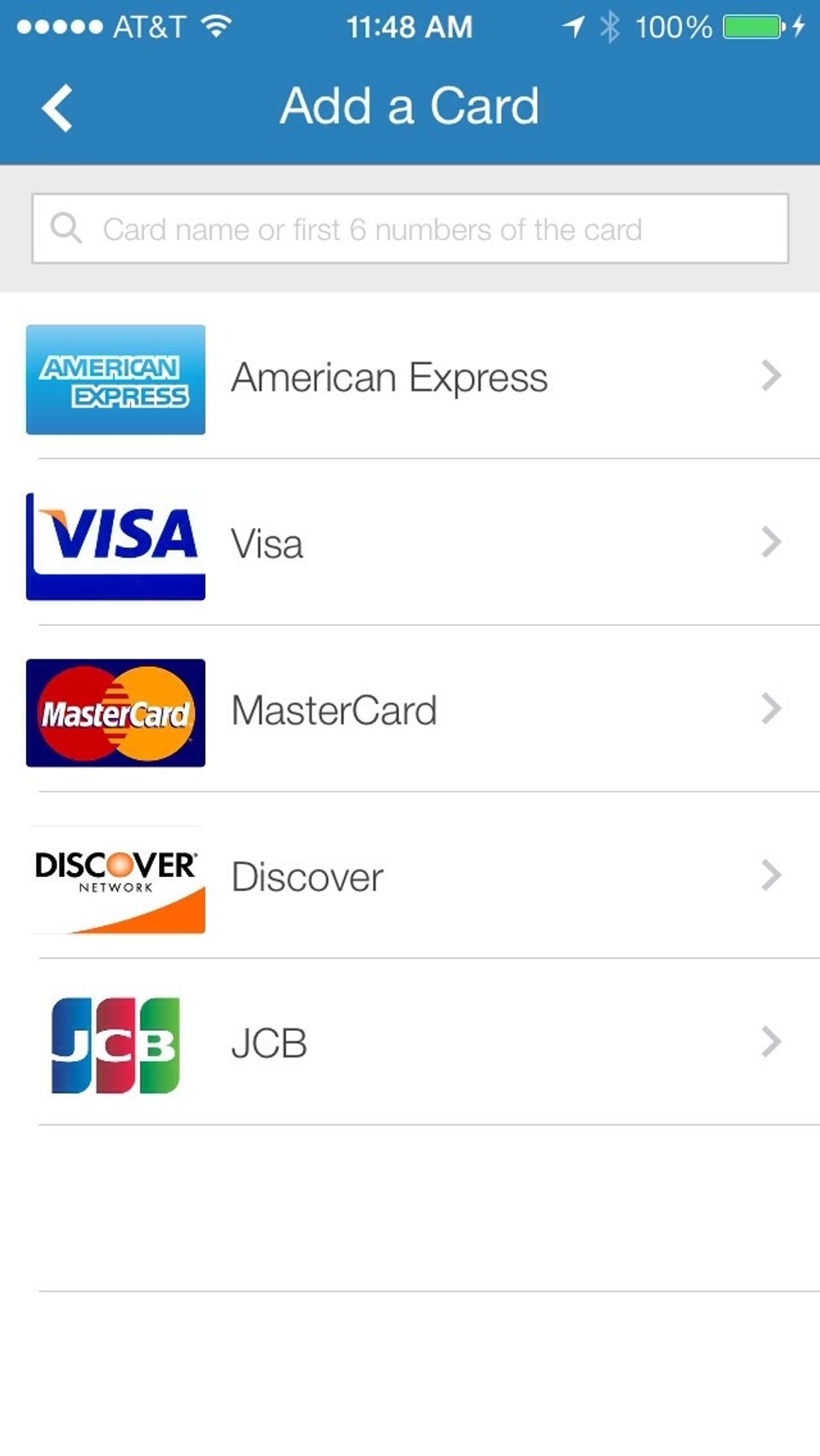 Once you have created an account, you'll need to add your credit cards to the Wallaby wallet. No credit card numbers required - you just need to know the type of card you have!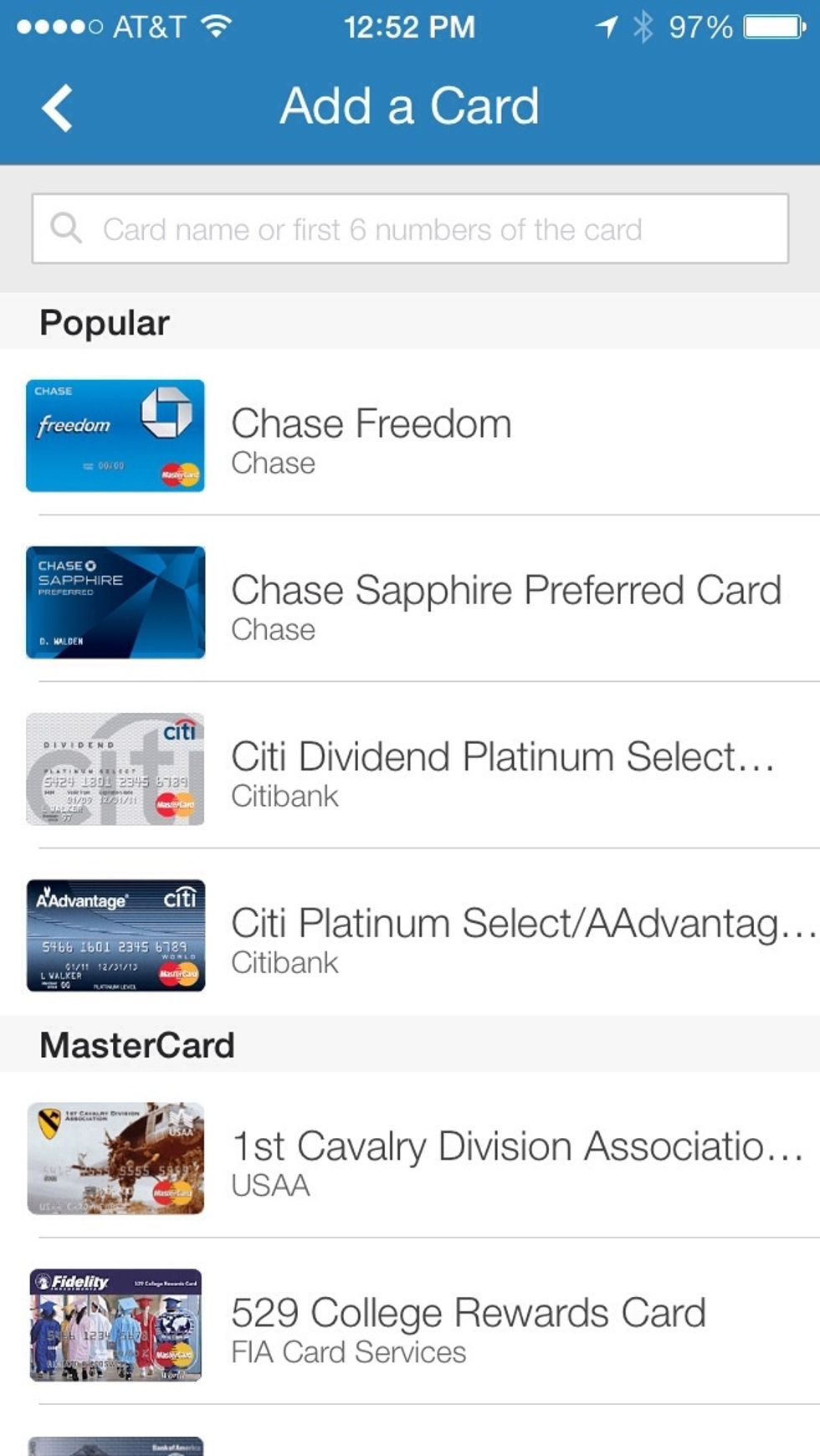 Add each of your cards by browsing or searching. You can search by name, bank, or the first 6 numbers of your card.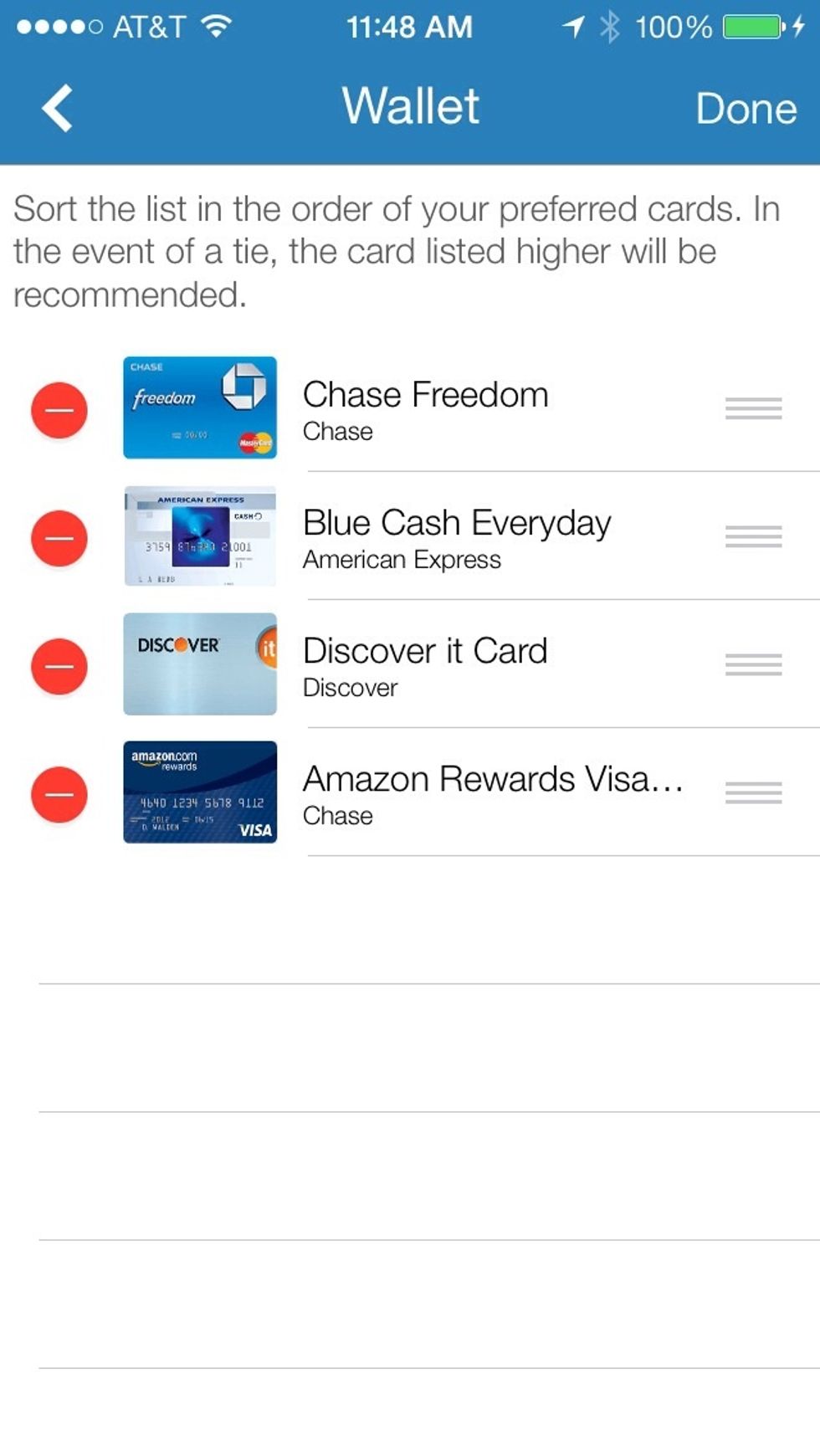 After you've added your cards, you can sort the cards in your preferred order. In the event of a tie, the card highest on your list will be recommended.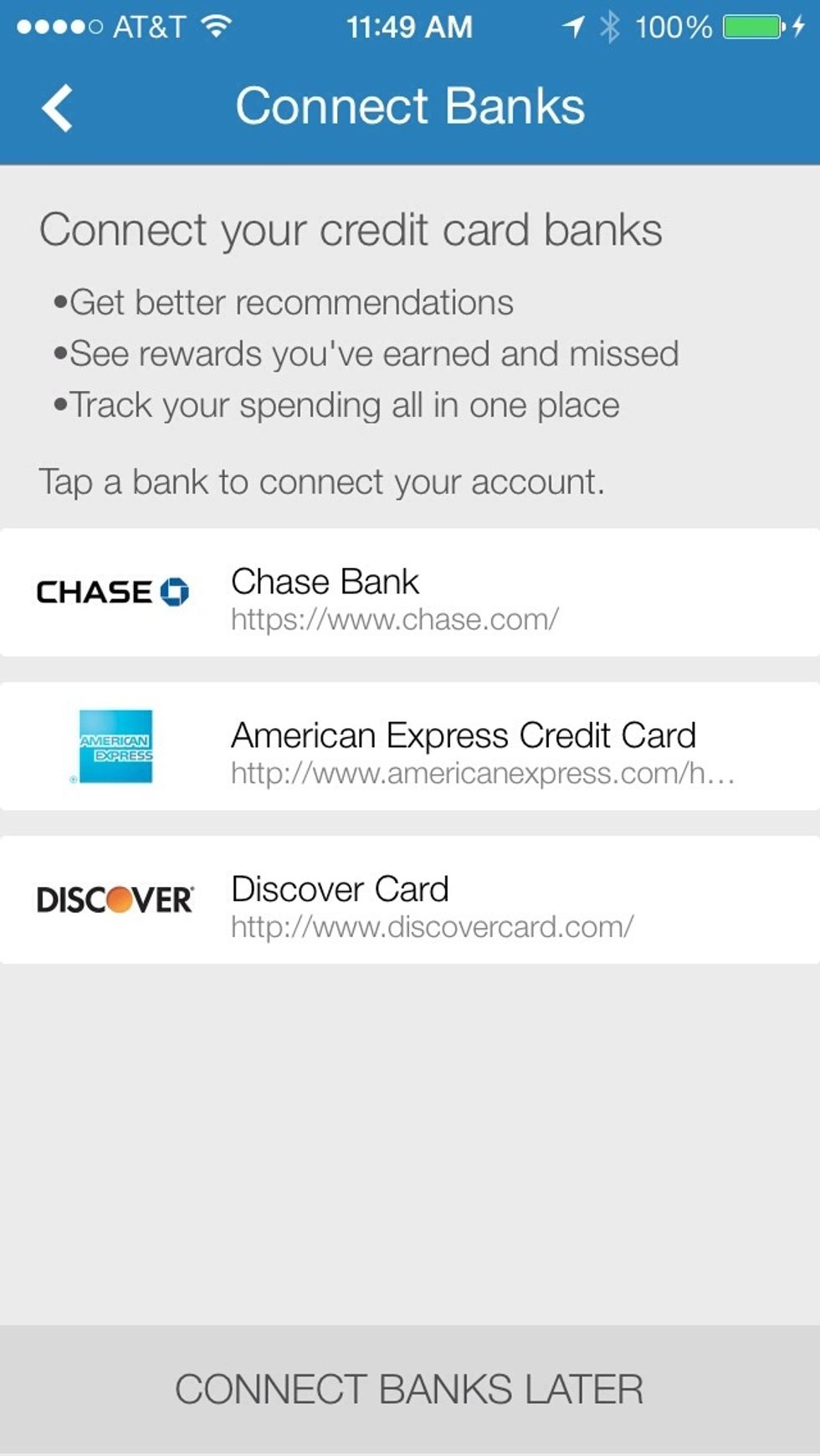 You have the option to connect to your bank account but you don't have to. By connecting to your bank, the app can track your spending and tell you how much in rewards you are earning or missing.
After adding your cards, every time you open the app, it will show nearby locations along with which of your cards to use to get the most rewards. Tap a location to get more details.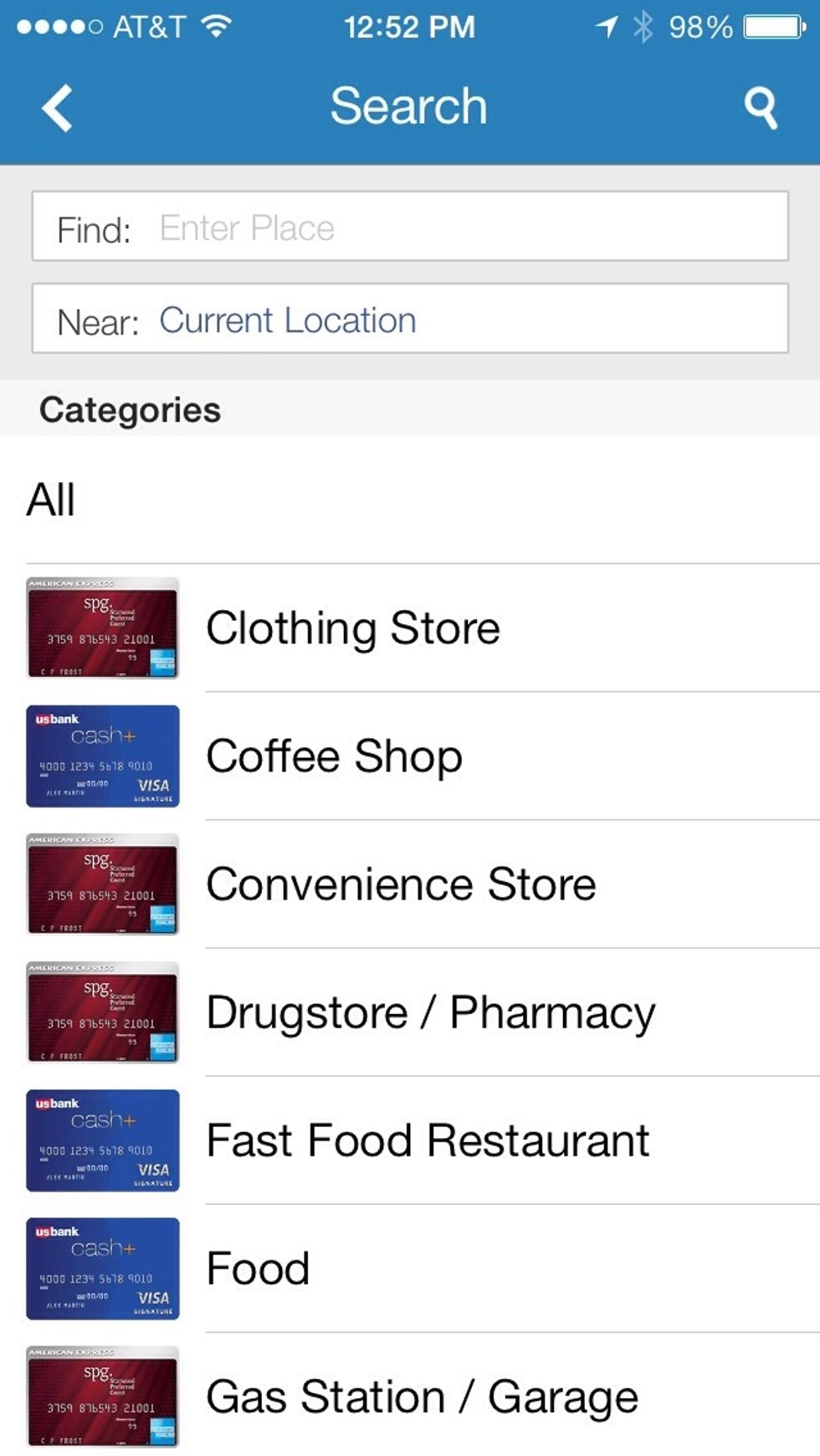 You can also search for specific places, locations or categories. Each category also displays the best card to use next to it.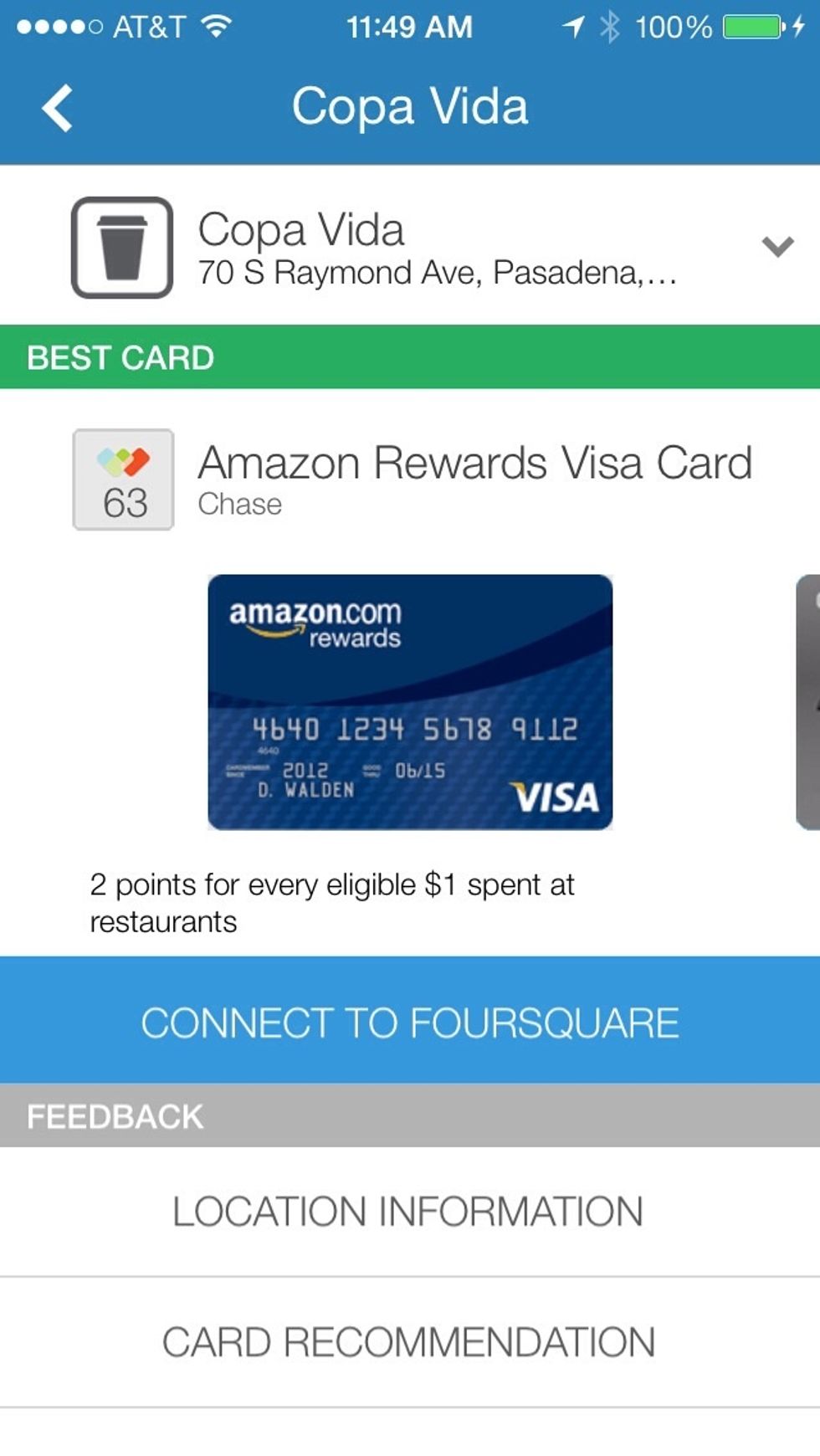 You can swipe through your cards to see the order in which you should use your other cards from best to worst, as well as get more details about the place, check into Foursquare, and more.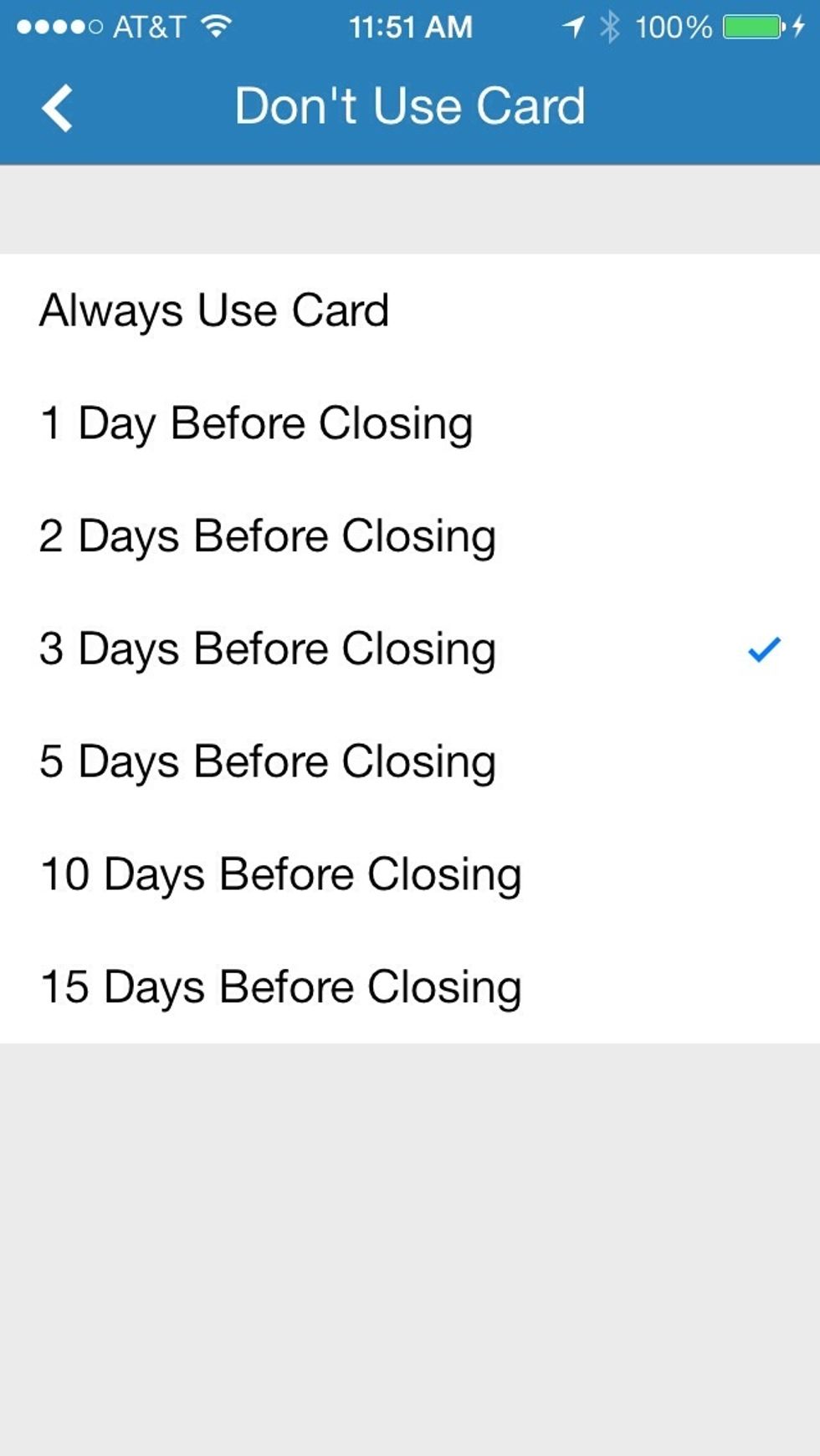 When you connect your banks, you'll be able to set preferences like specifying if you shouldn't use a particular card a few days before the closing date.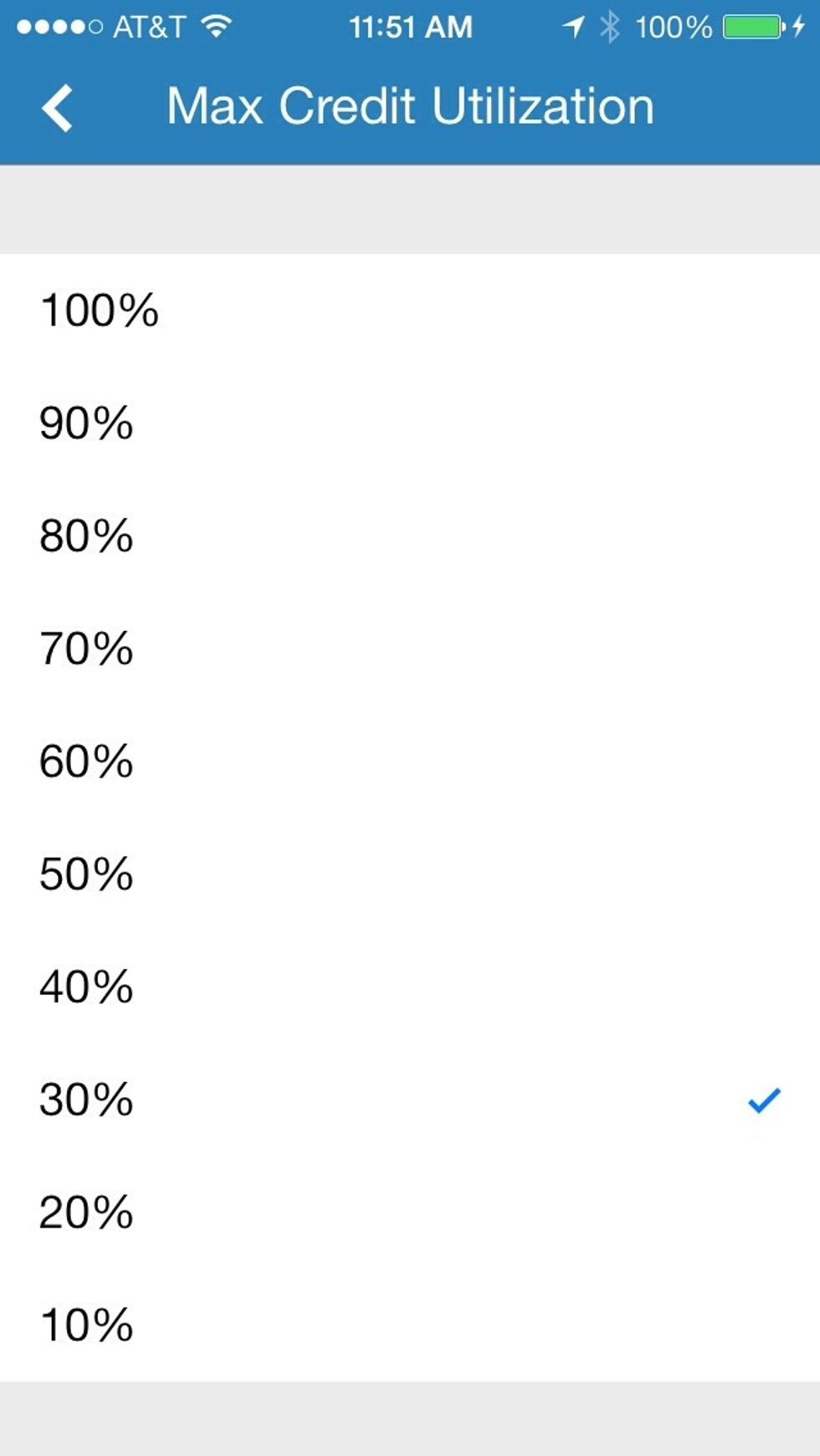 You can set what's the maximum percentage of your credit that should be used. Once your card hits that monthly limit, Wallaby won't recommend it.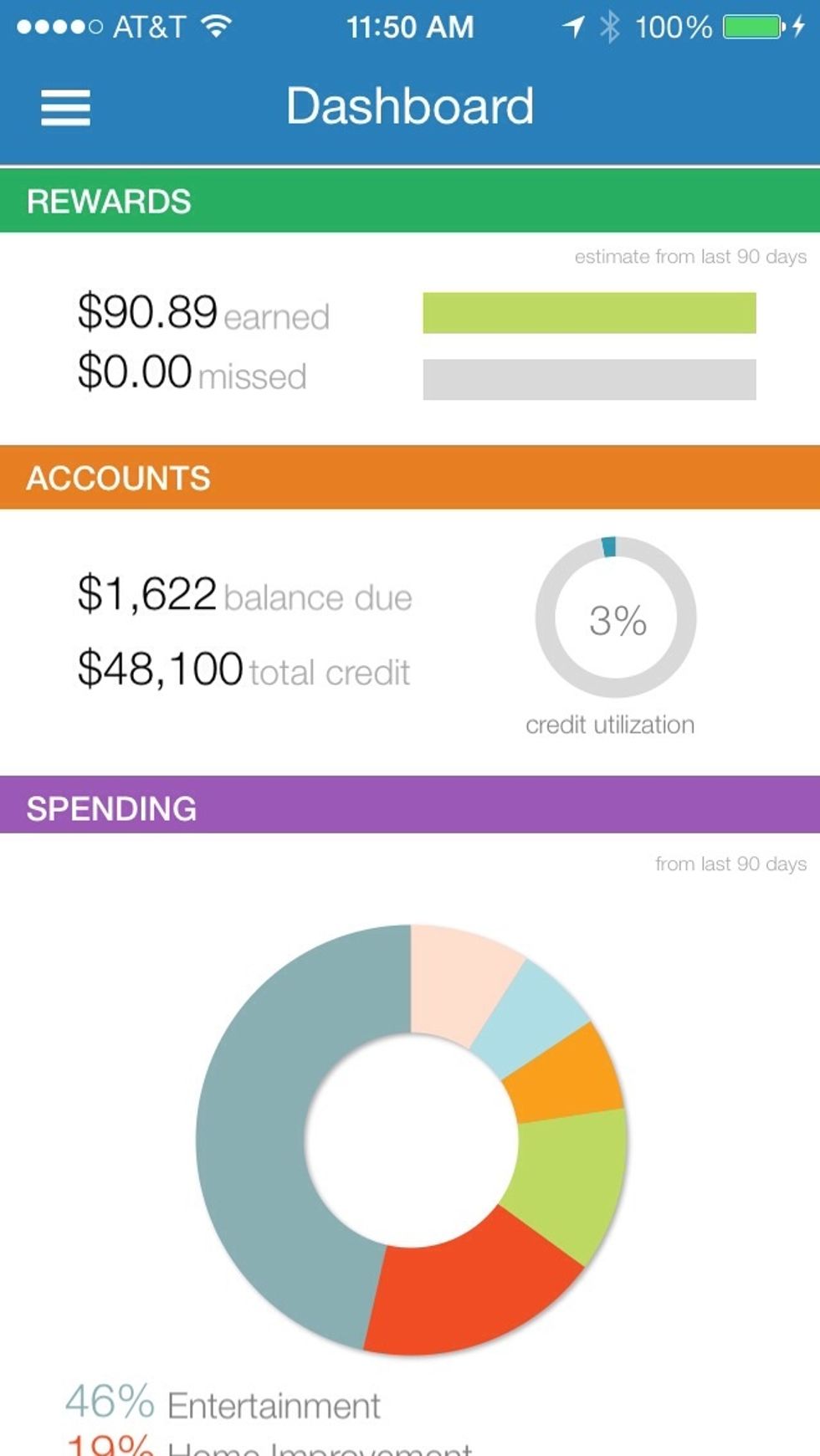 You'll also get an overview of your spending across categories, see how much you've earned and missed, and how much of your credit you are using. Start swiping smarter with Wallaby!
The creator of this guide has not included tools
Wallaby Financial
Swipe Smarter. Maximize cash back, miles, points and shopping discounts on your rewards credit cards with our mobile apps and one card to rule them all.