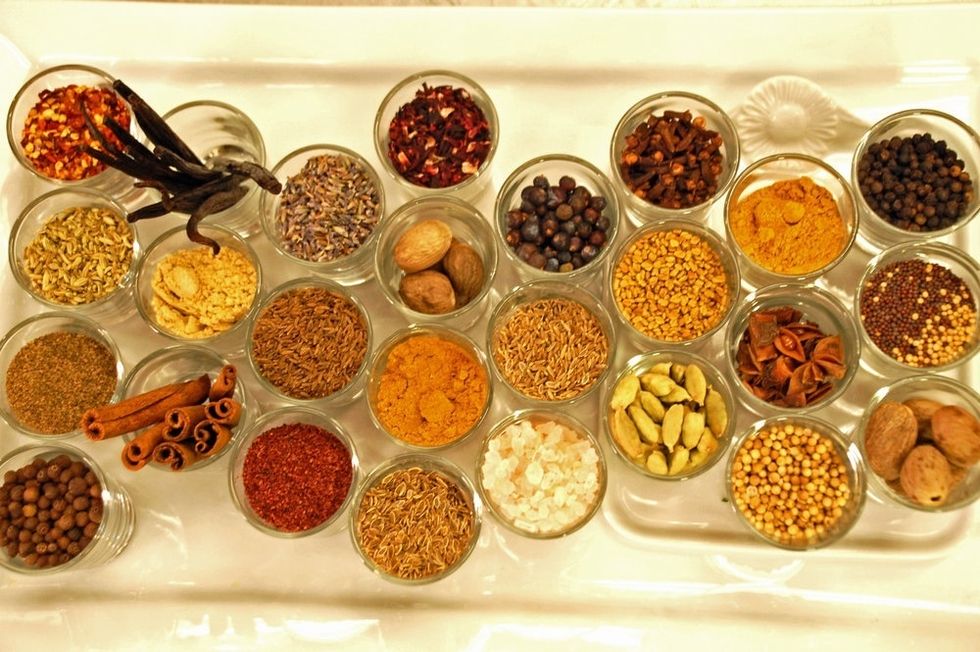 PCC's bulk spices section offers an easy, affordable way to discover alluring global flavors. Shop bulk for perishable items like spices to ensure optimal freshness.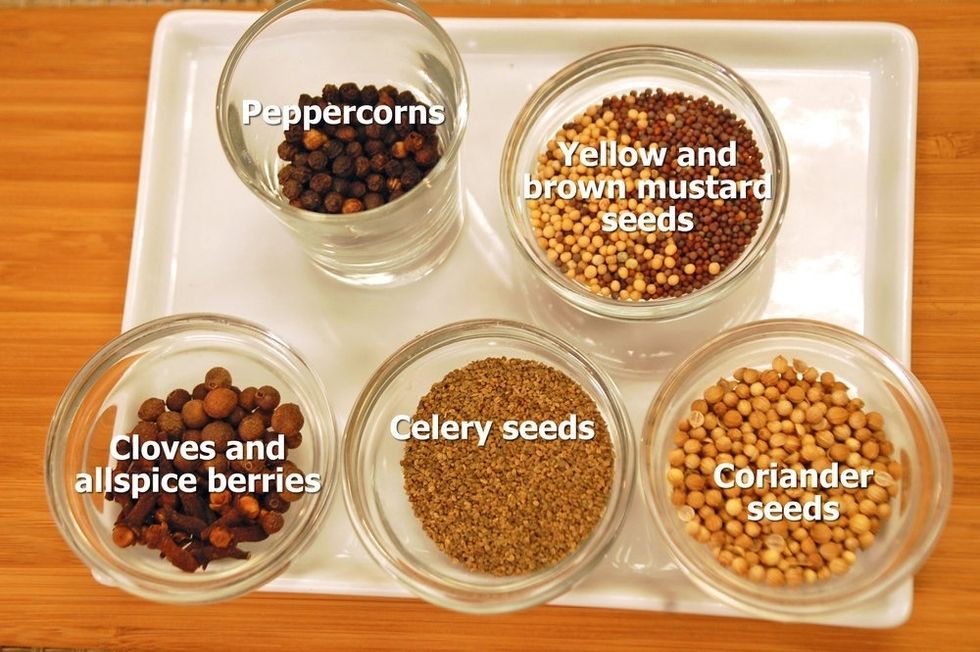 Brines are made with whole spices that are steeped and chilled to deep infuse flavor.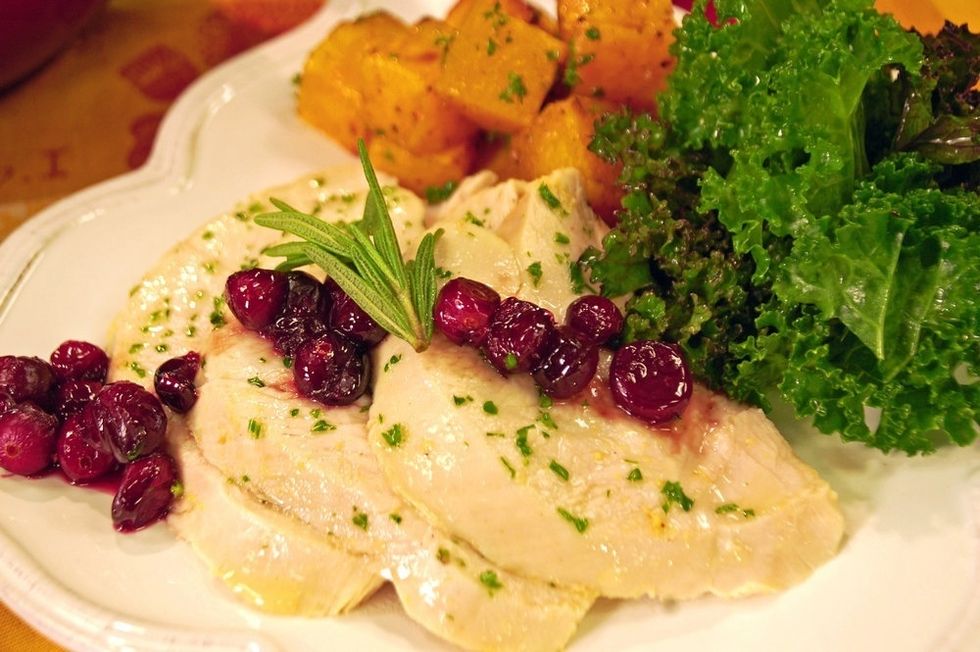 Beyond turkey, brines also can be used for corned beef, pastrami and pork tenderloin.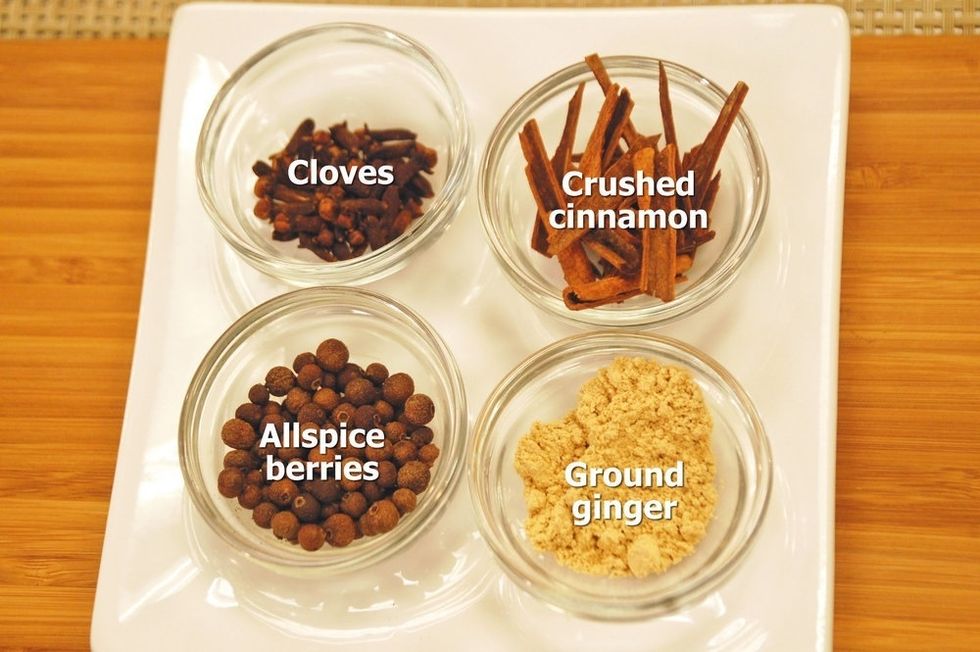 Use ground spices to create a baking spice blend or grind your own whole spices for a wonderful blast of fragrance and flavor.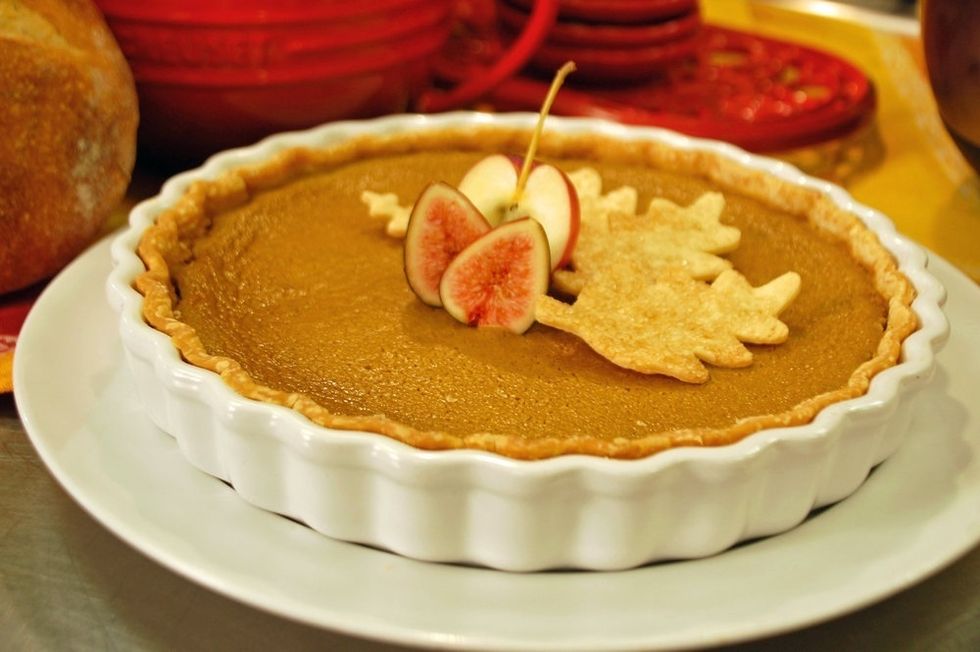 A good spice is critical to make delicious baked goods like pumpkin pie, cinnamon rolls and cookies.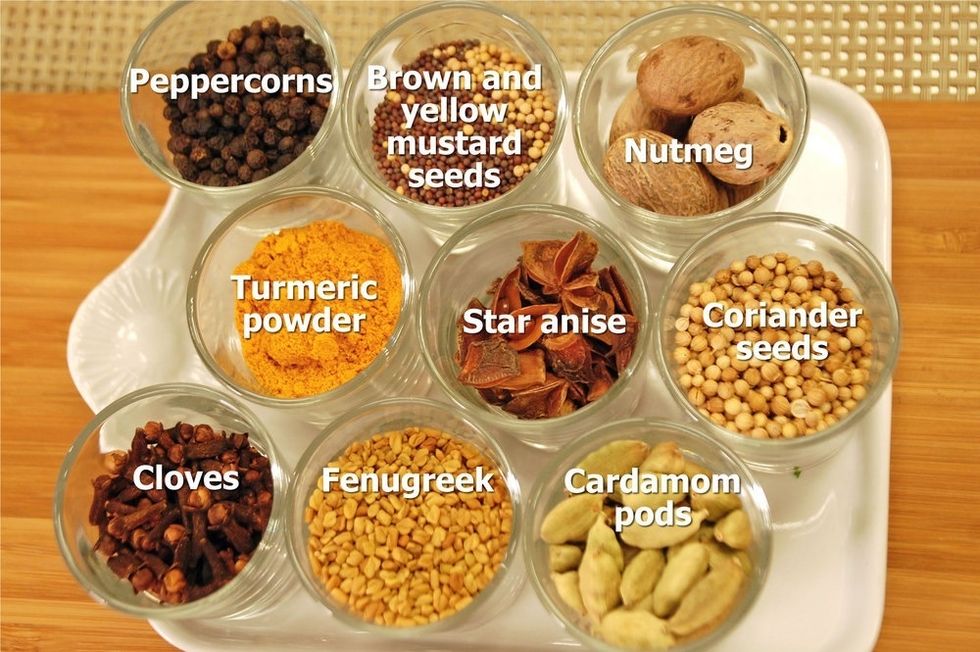 Experiment with small amounts of spices to custom design your own personal spice blend, such as your own garam masala.
Be creative and spice up your life!
The creator of this guide has not included ingredients
Pcc Natural Markets
PCC Natural Markets is a certified organic co-op with nine stores in the Seattle and Puget Sound area, specializing in all-natural foods.