Find flappy bird hard? Can't get past ten? Well I'll be sharing some useful tips on how I got my high score, 105. 😊🐥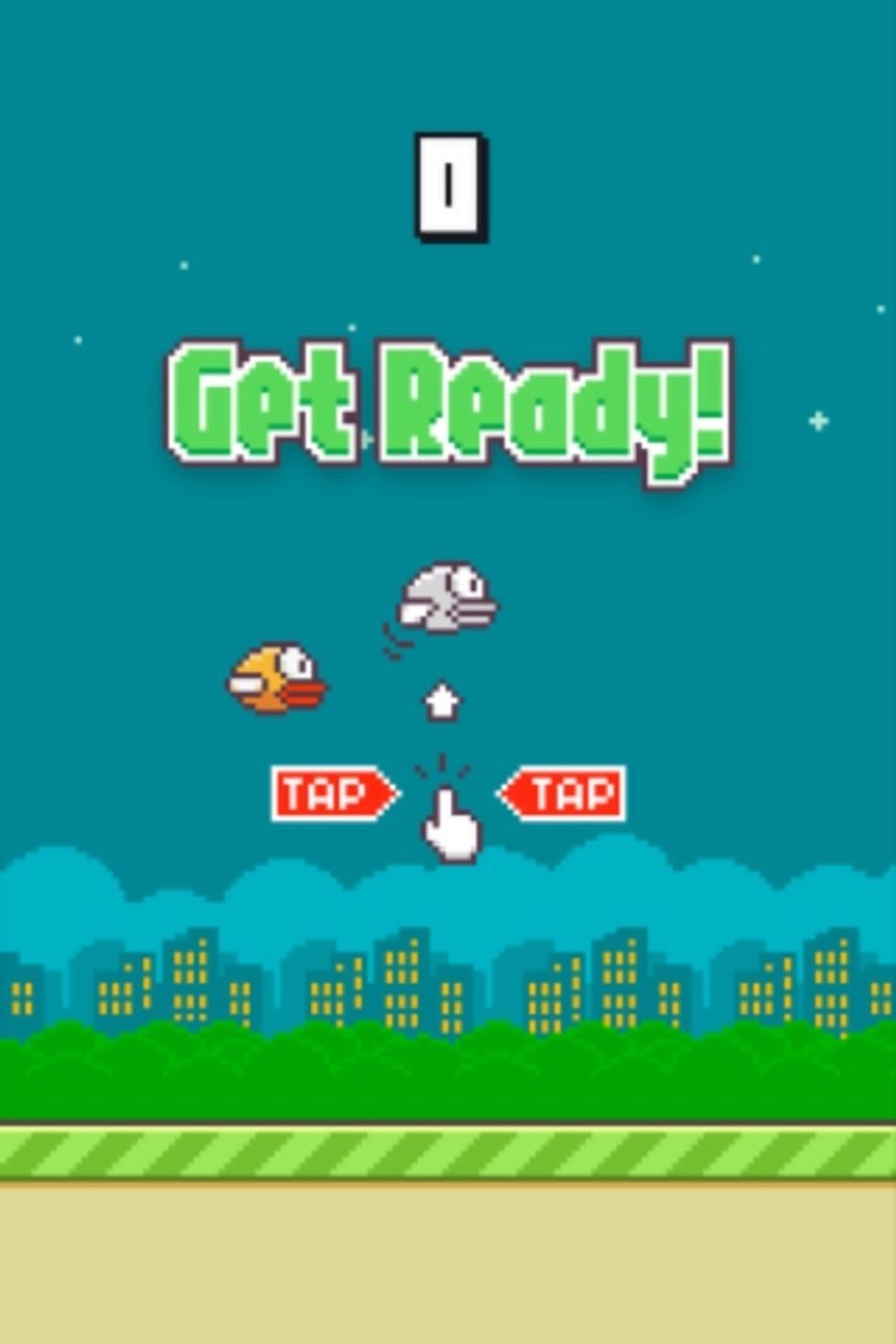 Play a couple of times until you find the right tapping beat to keep you in the same position. It's about every second I think.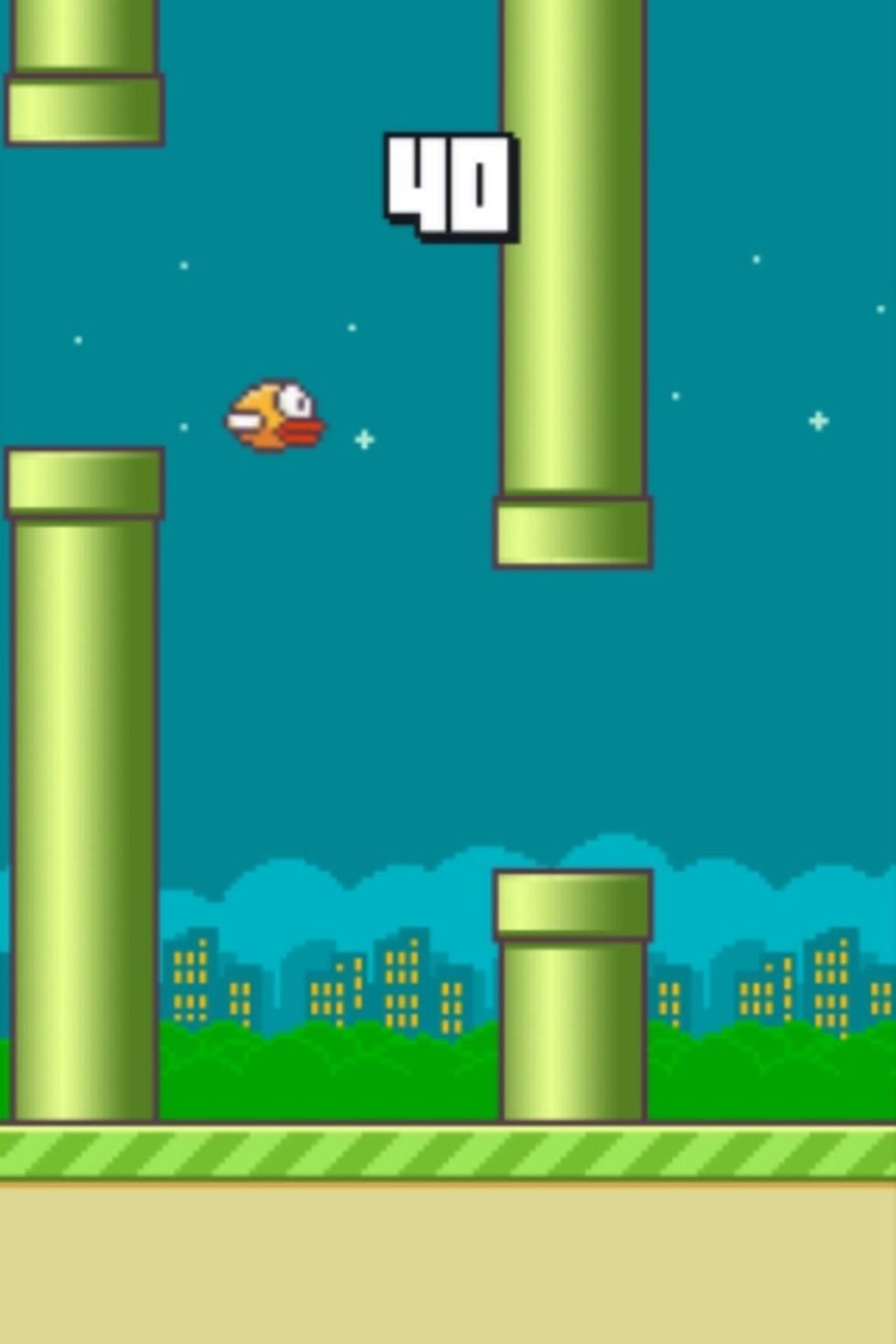 When you are playing, do not tap repeatedly. If you are at a high pole and there is a low pole next, let it drop for a bit then resume tapping. Also, never watch your score (no matter how high it is).
You will need to concentrate when playing so make sure as to not have anything distracting in the backround. If you have a favourite song, or something that will soothe you, listen to it.
Whenever you lose a game, do not get frustrated and throw your phone on the ground. It will take a bit of practice, but with these tips hopefully it will not be forever.
I hope these simple steps help you, they certainty help me. Thanks for viewing! Comments and likes are appreciated.