WARNING: I would like to recommend you never set down your drink at a party or a bar. That can be dangerous. This is more a tactic for family cookouts and hanging with trusted friends!
Have you ever set your alcoholic or non alcoholic canned beverage down next to someone else's? Then forgotten who's is who's? Well I have a sure fire way to differentiate yours from the pack!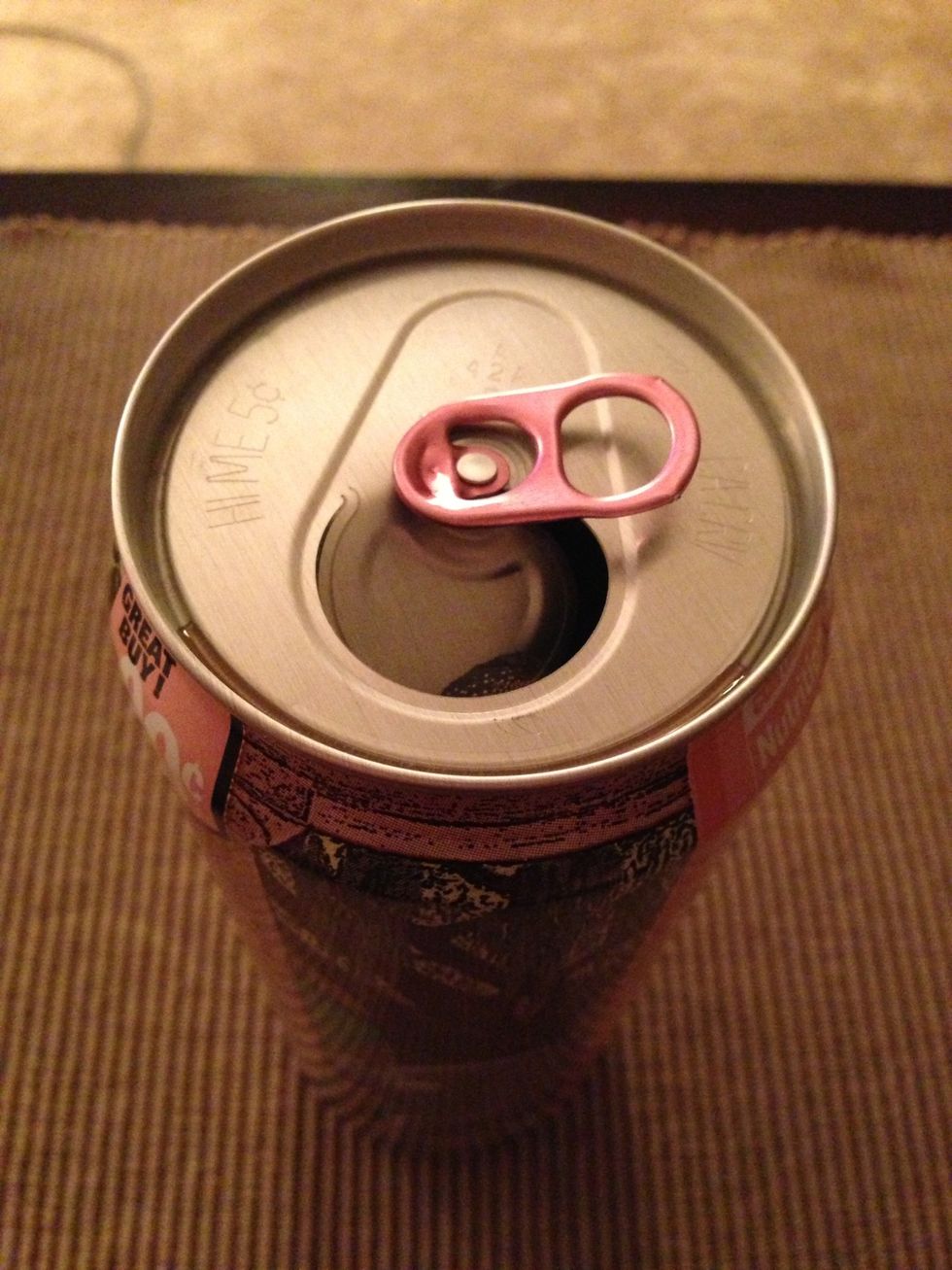 This is way is okay, but it's pretty common and I have something a little more creative.
Anytime you puncture aluminum it can be very sharp, SO BE CAREFUL! I don't want you to cut your hand trying to mark your can!