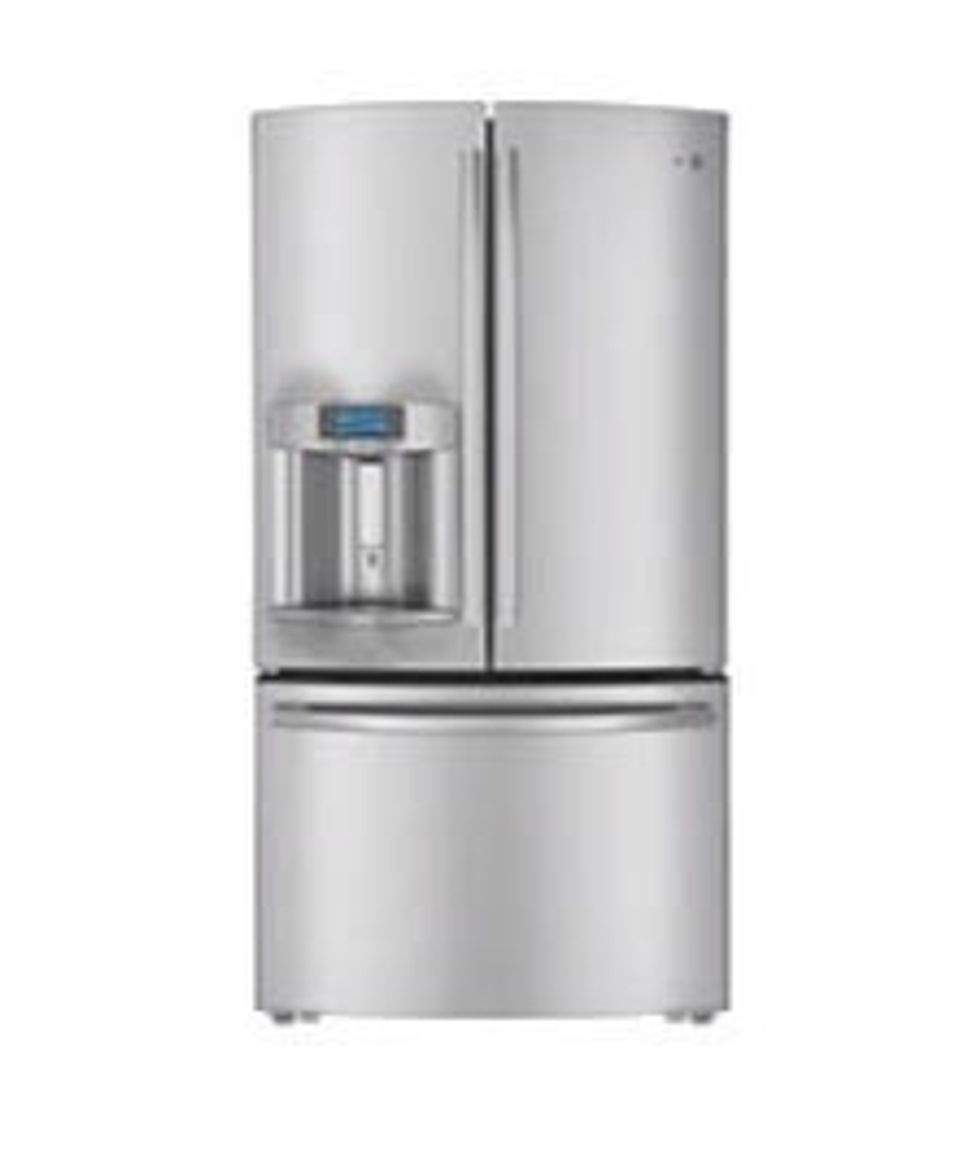 Step 3. Cool it: Always cover and refrigerate meat, poultry and fish as it marinates. Bacteria grow quickly at room temperature.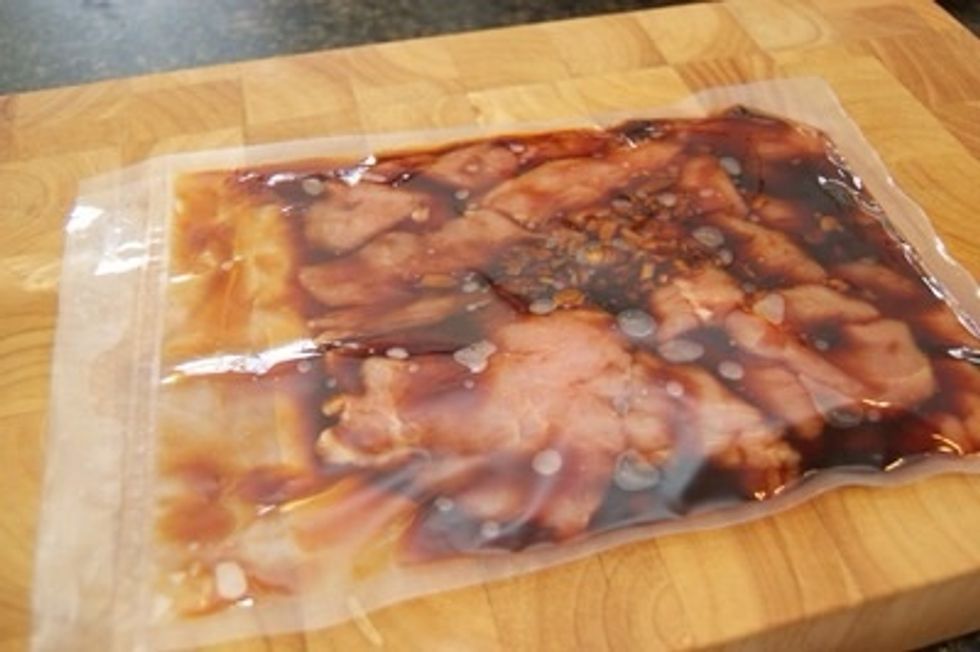 Step 2. Bag it, you can place the meat, vegetables or fish in a bowl or even a bag with your sauce in it.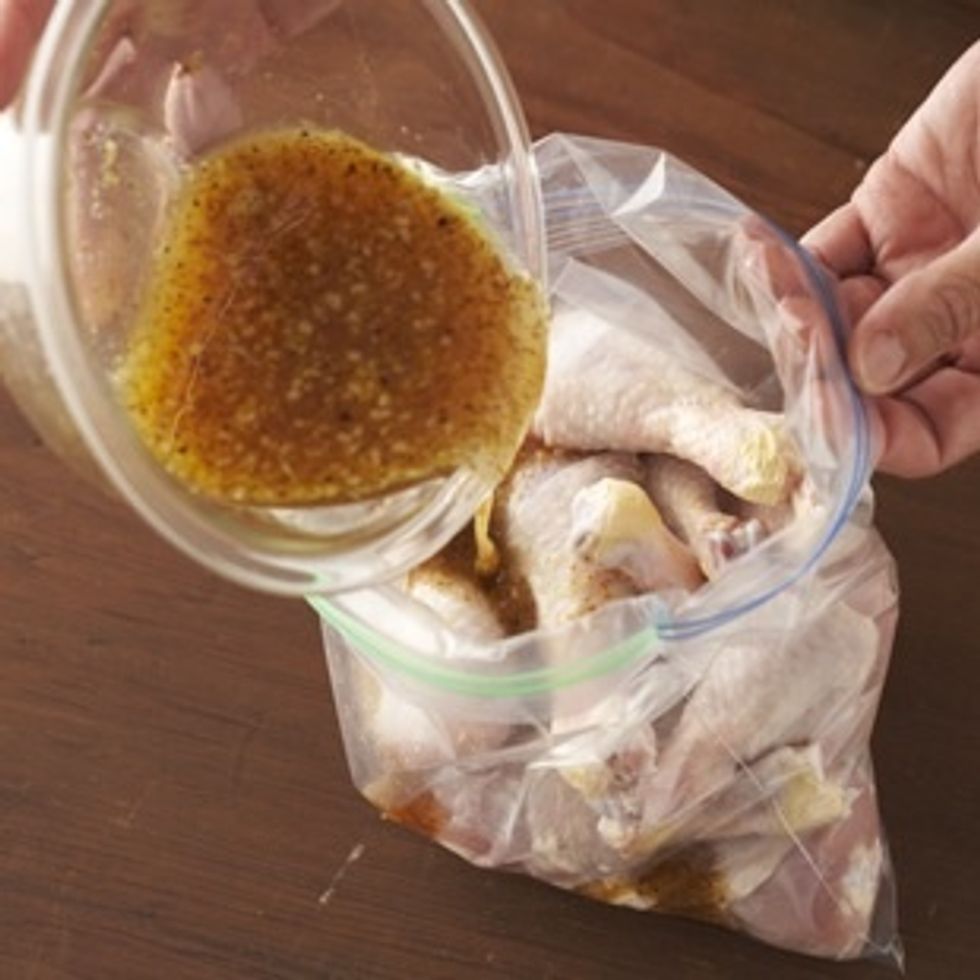 Step 1. Stretch it: Before adding raw meat, poultry or fish to a liquid marinade, set some of the marinade aside for dipping or drizzling on top of the finished dish.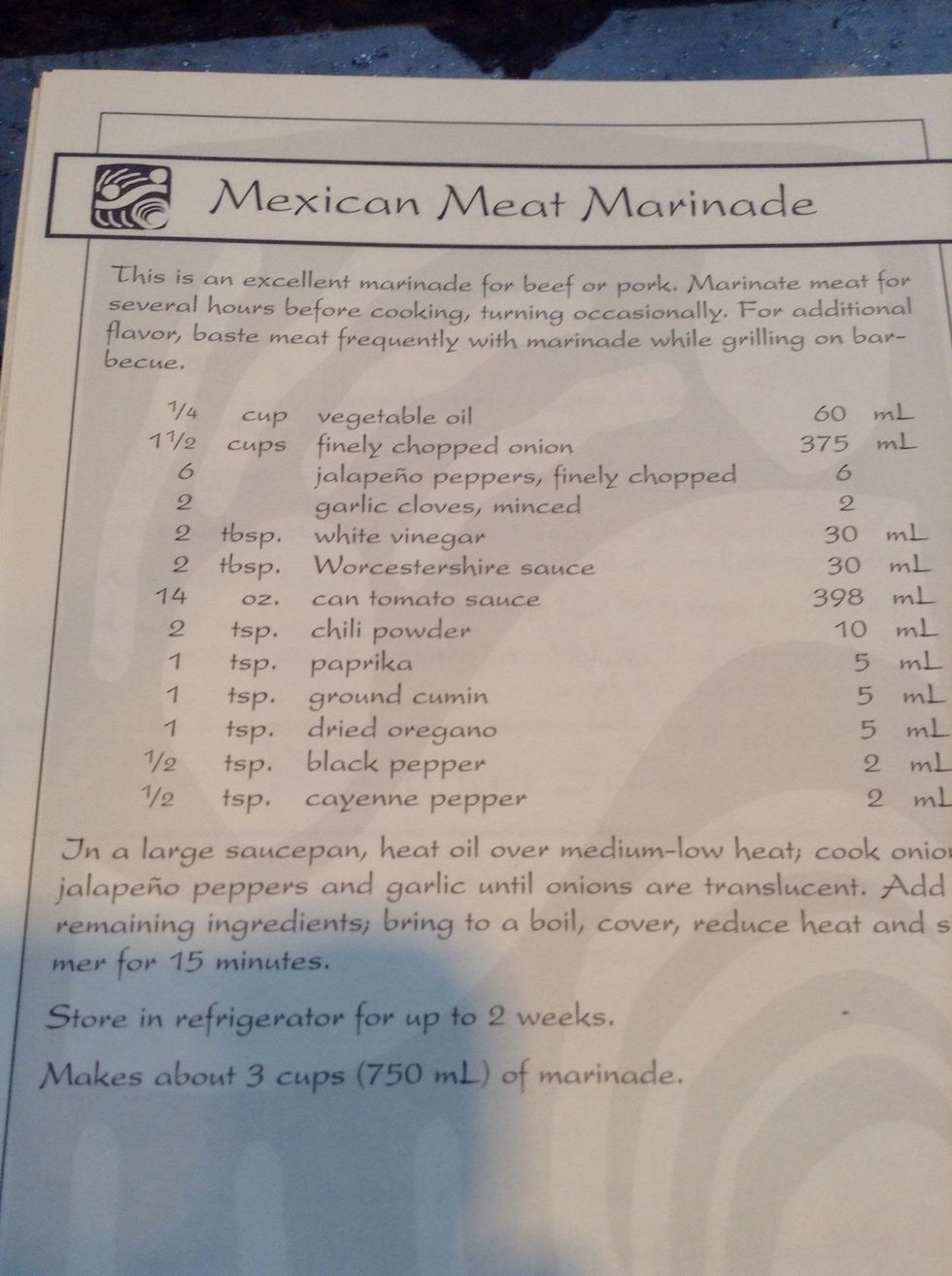 Recipe
Bag or bowl
Liquid/sauce
Meat, vegetables, fish