How to marinade and smoke great ribs on a charcoal grill
I love to grill, as you already know if you have seen my guides before. Please let me know if you like this recipe or try it yourself. Follow me too, I have a lot more guides coming!
4583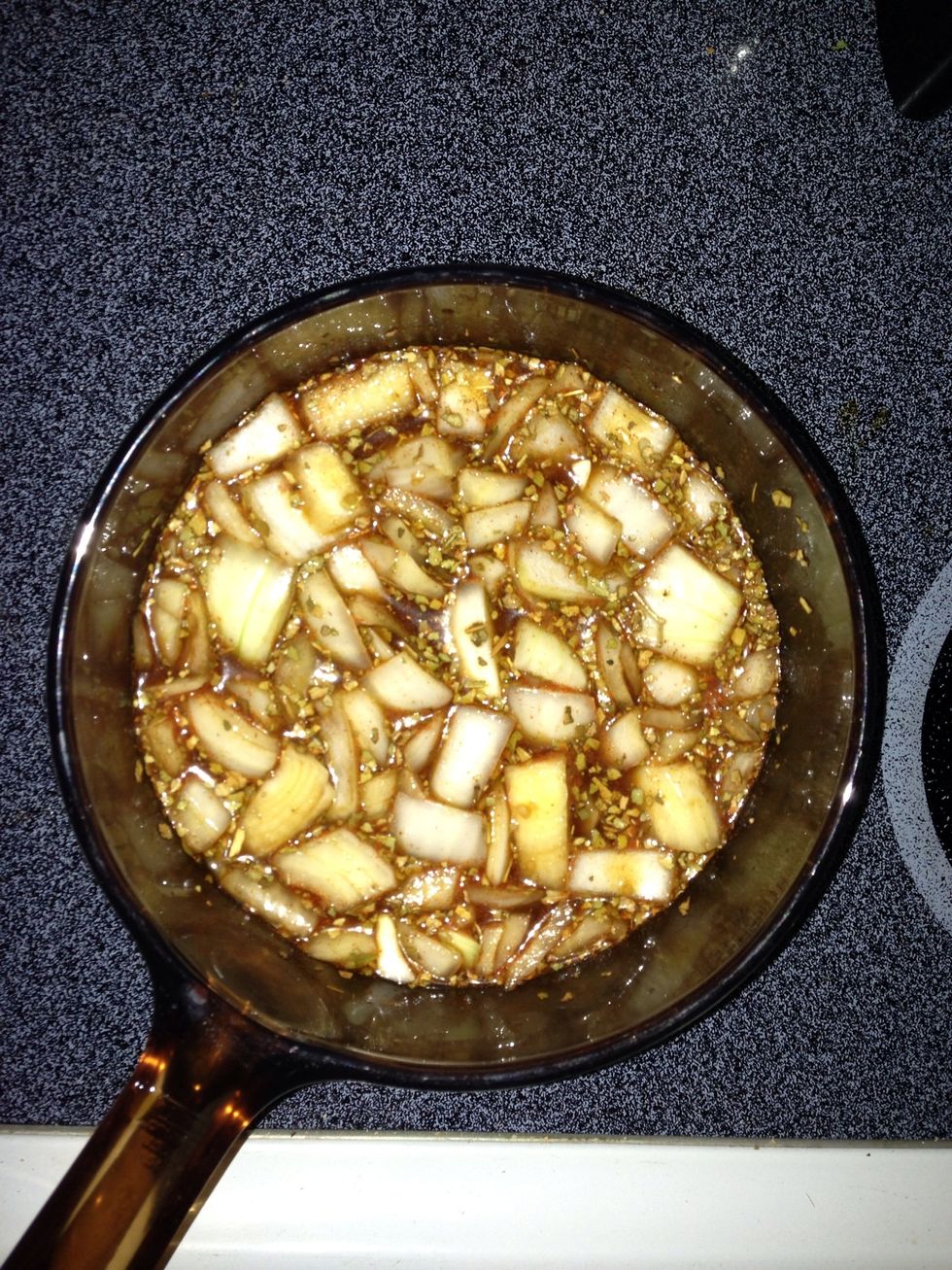 Combine chopped onion, sugar, Worcester sauce, salt, bay leaves, paprika and beer into sauce pan. Bring to a boil for 5 minutes, cover and lower heat to summer for 15 minutes. Let cool at least 30 min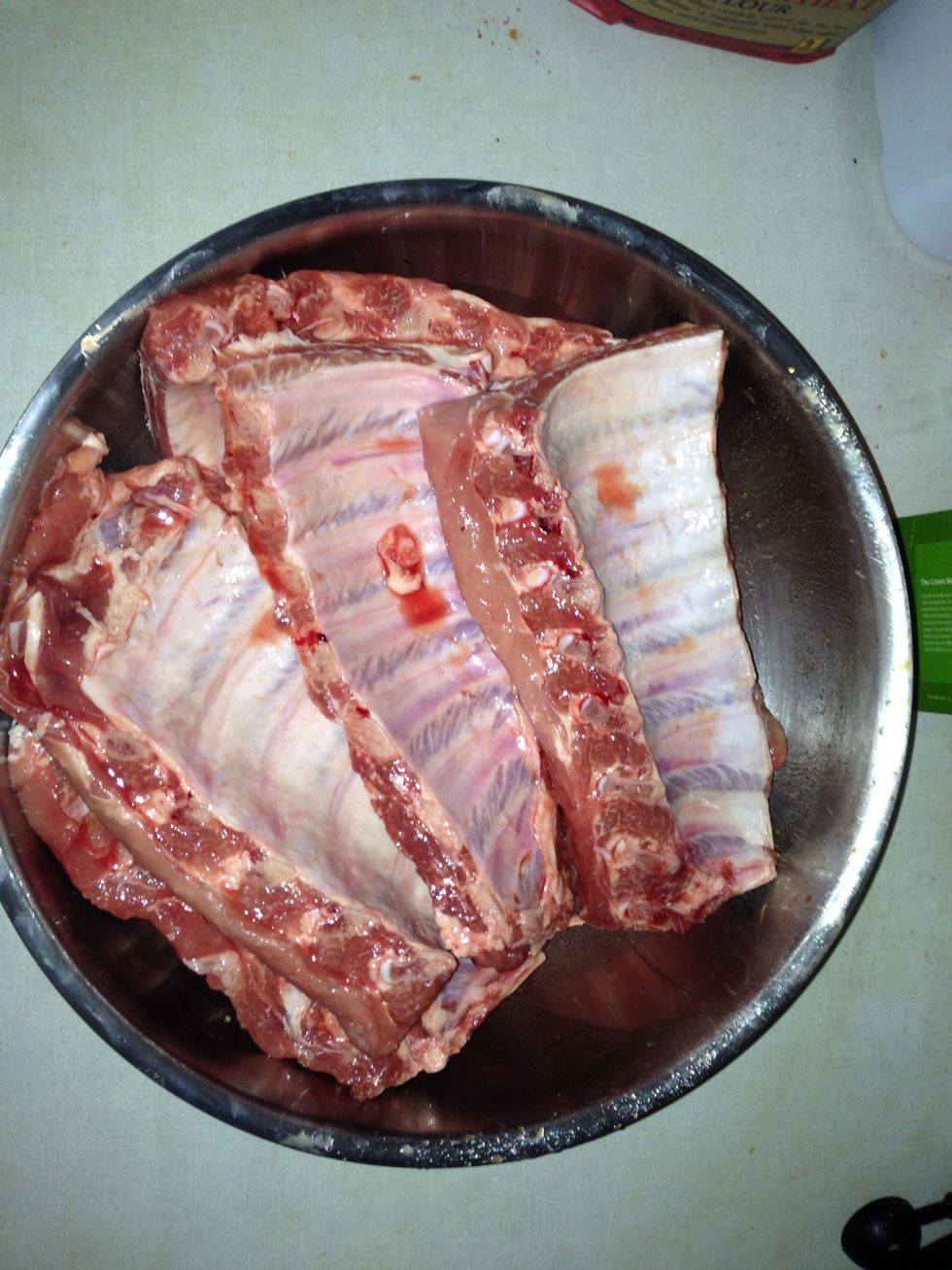 Cut rib racks into half racks and place in a large bowl. Pour cooled marinade over ribs. Make sure you perform these steps with raw meat quickly and handle your food safely.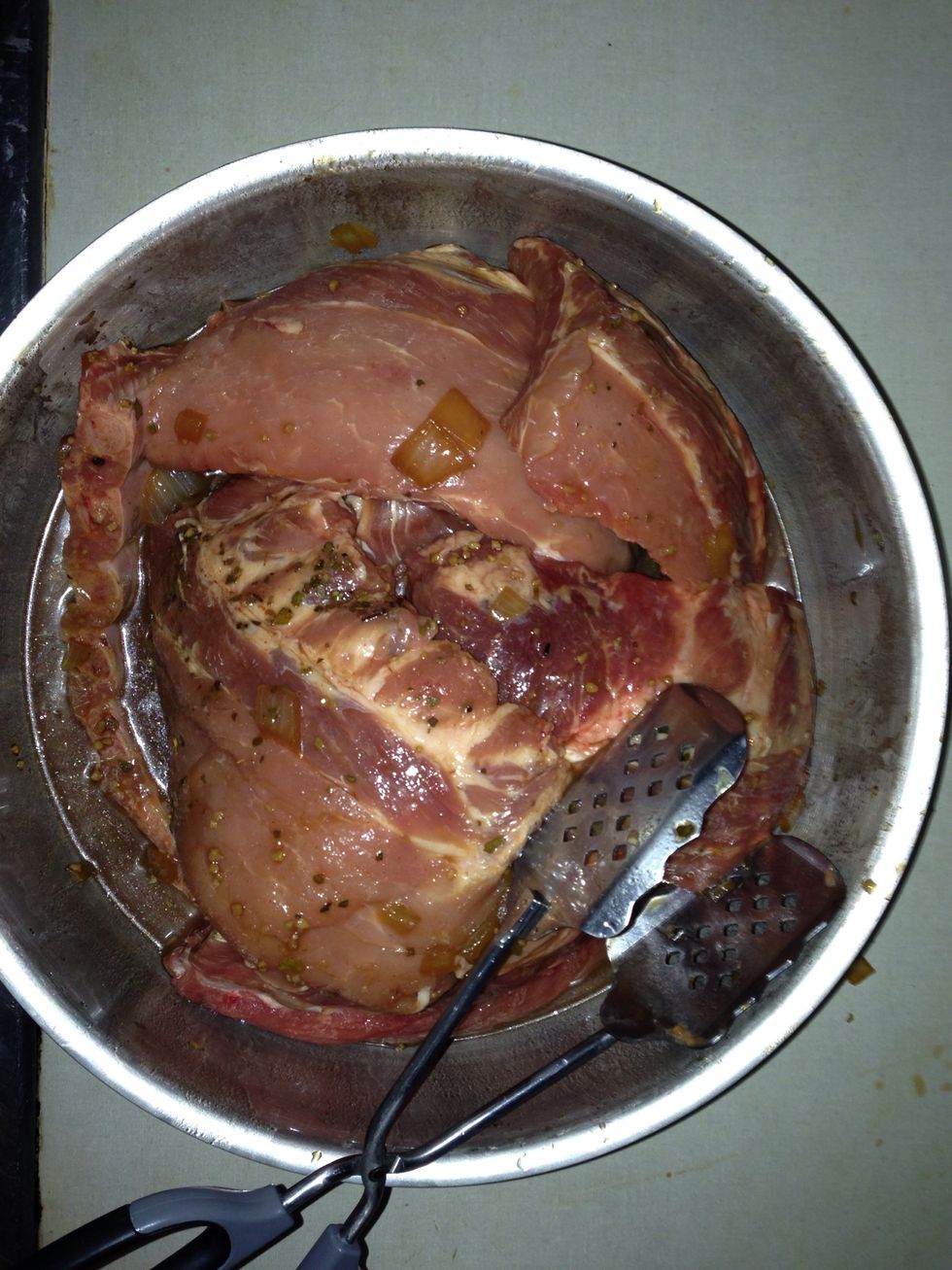 Rotate and turn ribs using tongs until all meat is covered well. Place ribs into gallon sized ziplock bags (3 half racks fit nicely into each bag). Pour excess marinade into each bag evenly.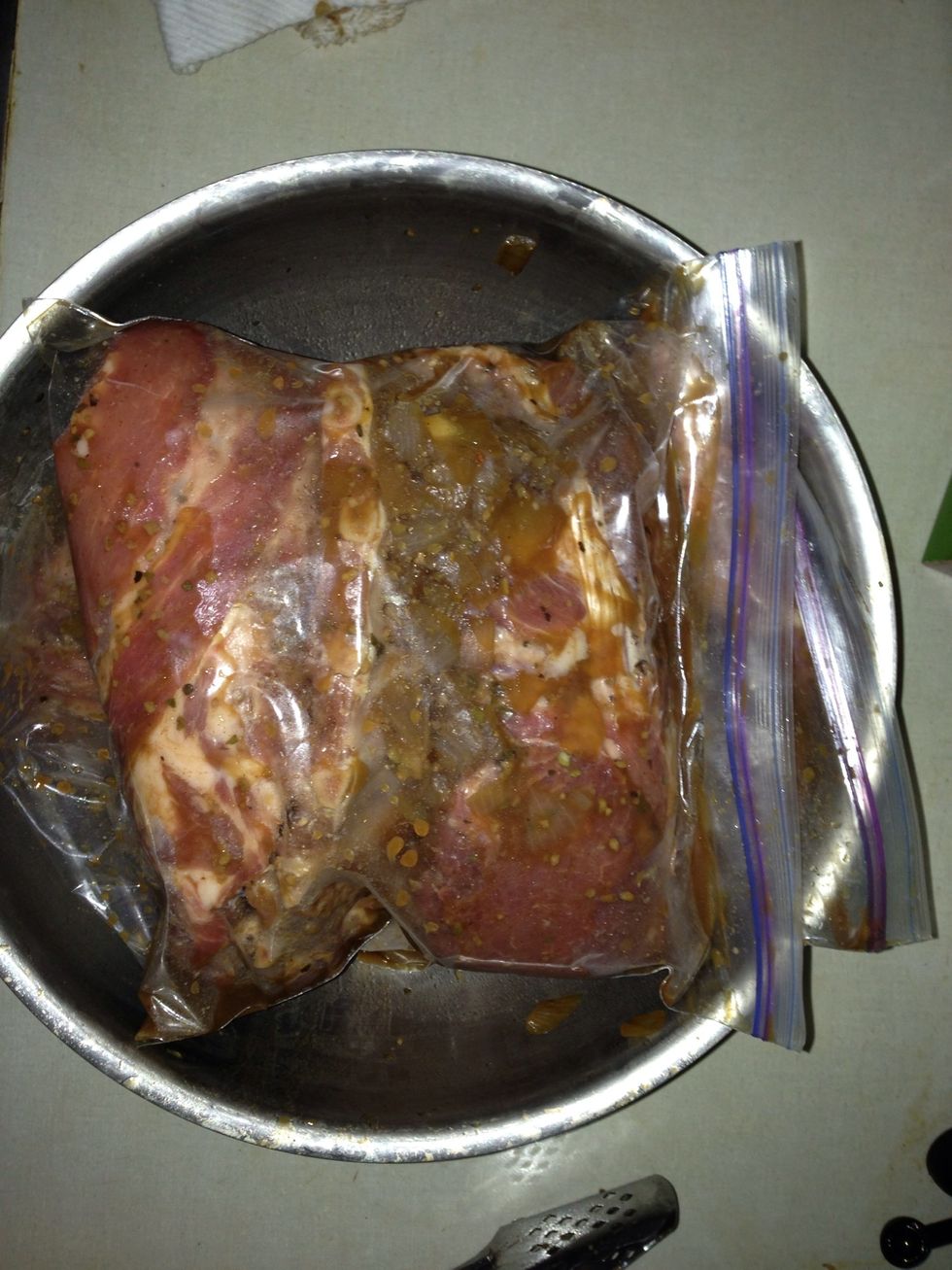 Squeeze as much air as possible out of the bags and seal tightly. Flip bags around to distribute marinade evenly. Place back into large bowl to protect from leaks and place into refrigerator.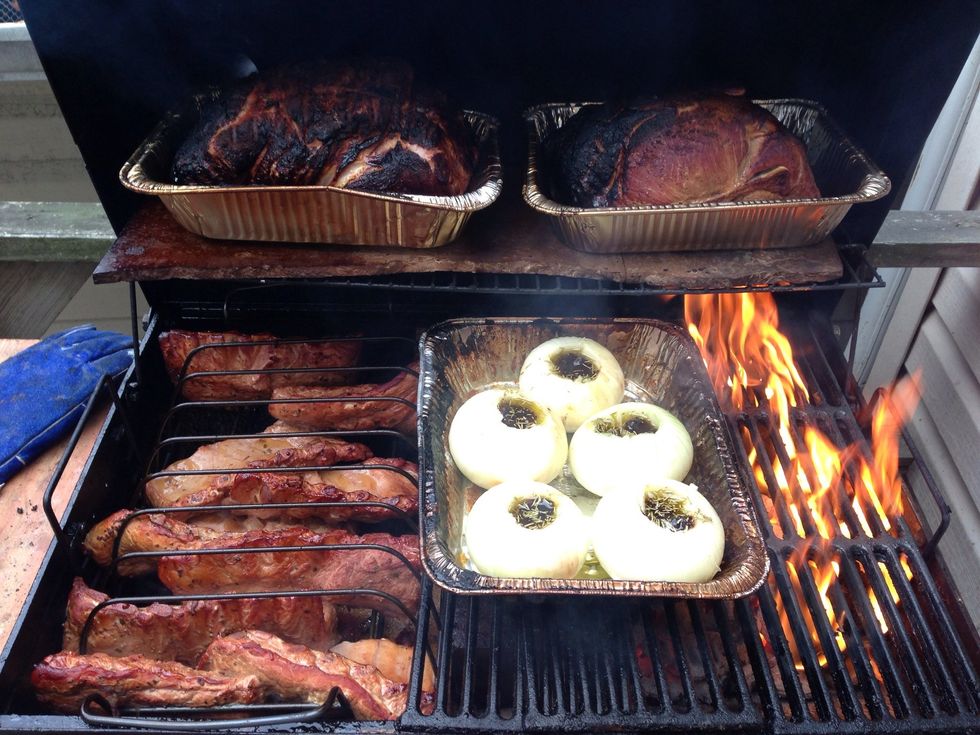 After marinating overnight, heat grill to 225 F and add wood to begin smoking. Hickory, apple, cherry or mesquite are all great choices. Smoke and slow cook 5-6 hours. Inner temp should reach 170 F.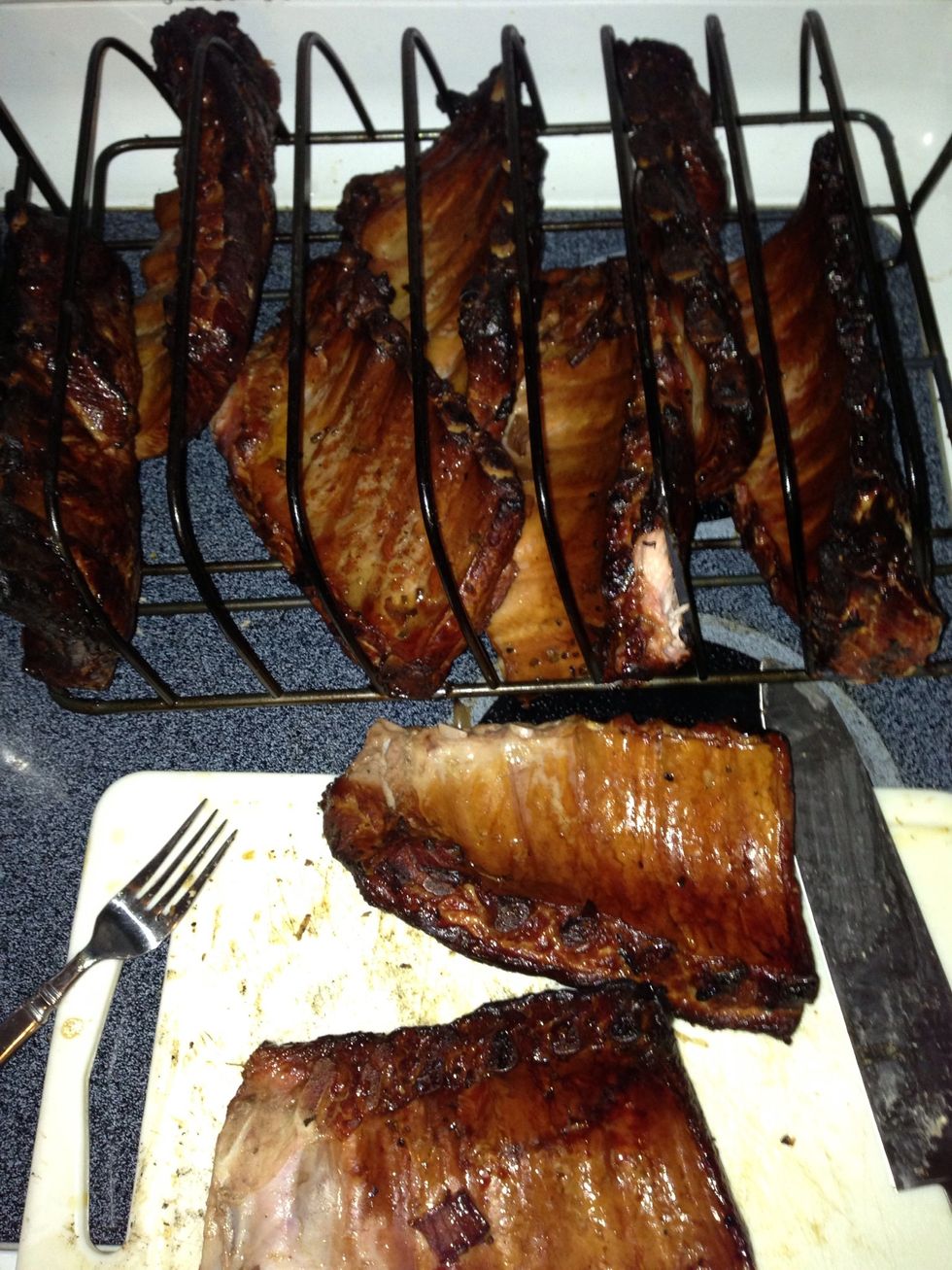 Take racks out and cut them into single-bone pieces. Eat some meat that falls from the bone. You won't be able to resist, so don't try!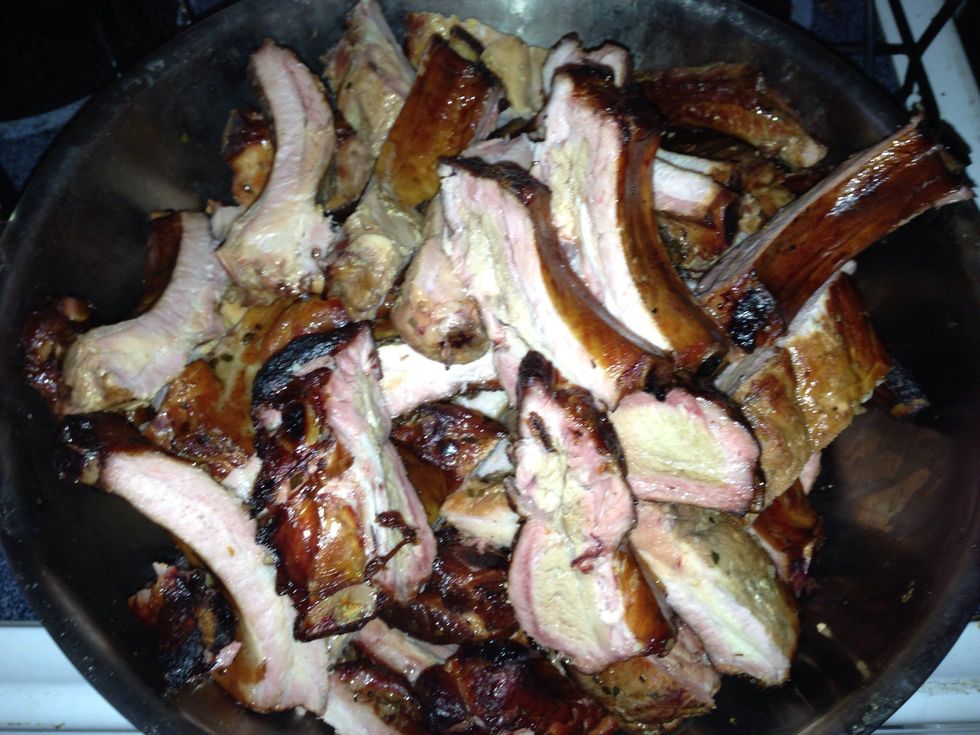 Put rib pieces into large bowl or flat pan. Add sauce, whatever you prefer. Coat all pieces evenly then quickly move to the next step while the meat is still hot.
Back on the grill to cook the sauce a bit. Try mixing it up so that some pieces are crustier than others, to cover varied preferences of the people that will be enjoying them! Serve hot and soon.
12# pork loin baby back ribs
1 large sweet onion, diced into 1/2" pieces
1 cup light brown sugar
1 cup Worcestershire sauce
1 Tbsp salt
1 Tbsp crushed bay leaves
1 Tbsp paprika
12 oz beer
Wood chunks for smoking
BBQ sauce (your faborite)
Don Cook
I love to grill and smoke food. Meat, veggies, everything. I grill all year. Follow me, I plan on putting up a lot of guides of how to make great food!