How to marinade and grill portobello mushrooms
This is the easiest recipe for real! Thanks to my friend Orpheus for this one! It is so DELICIOUS!
29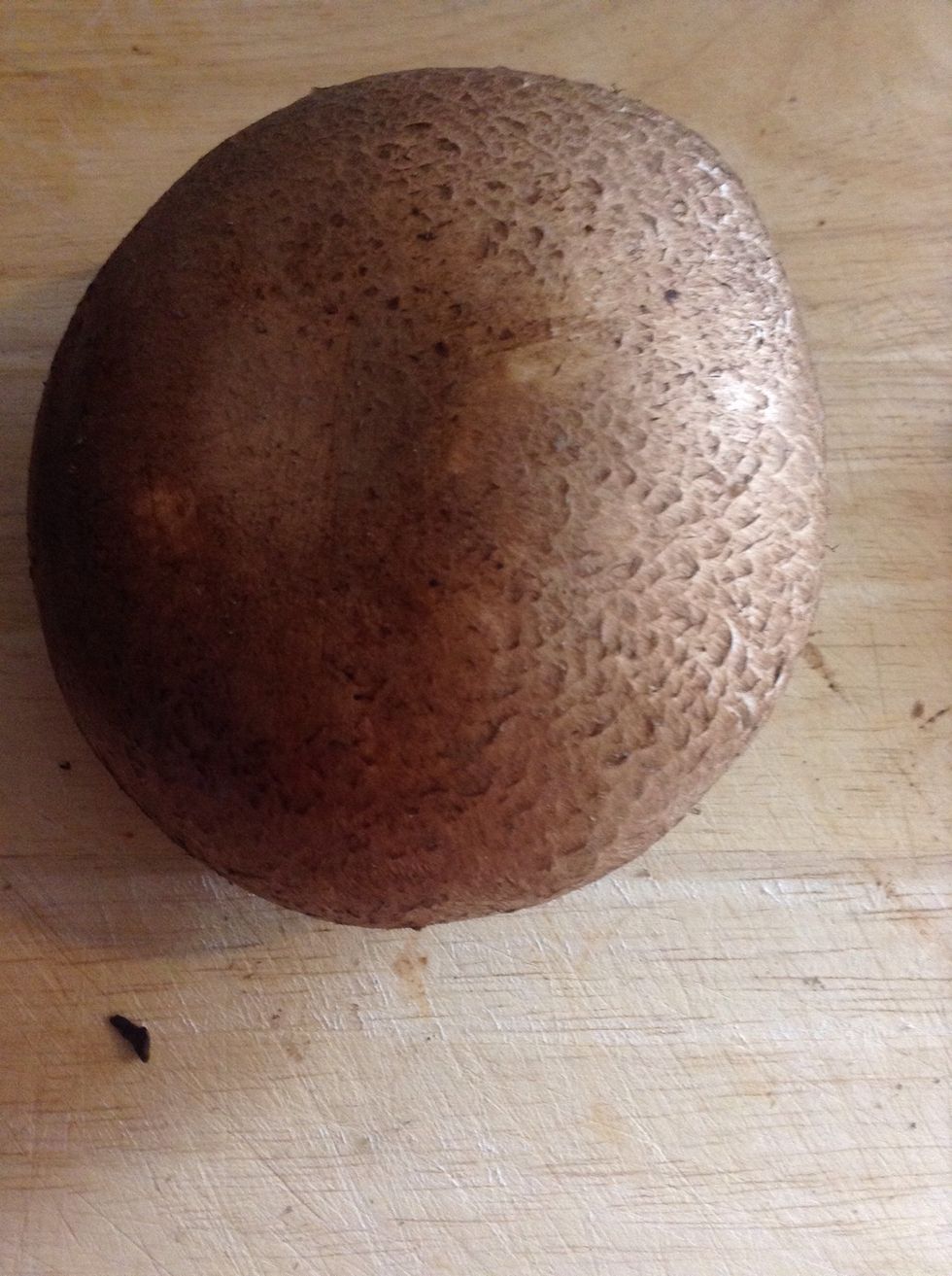 Big, meaty portobellos! Yum! Wipe the surface with a paper towel. Never wash in water because they'll absorb the water. But it's precisely that absorption power that we'll take advantage of here.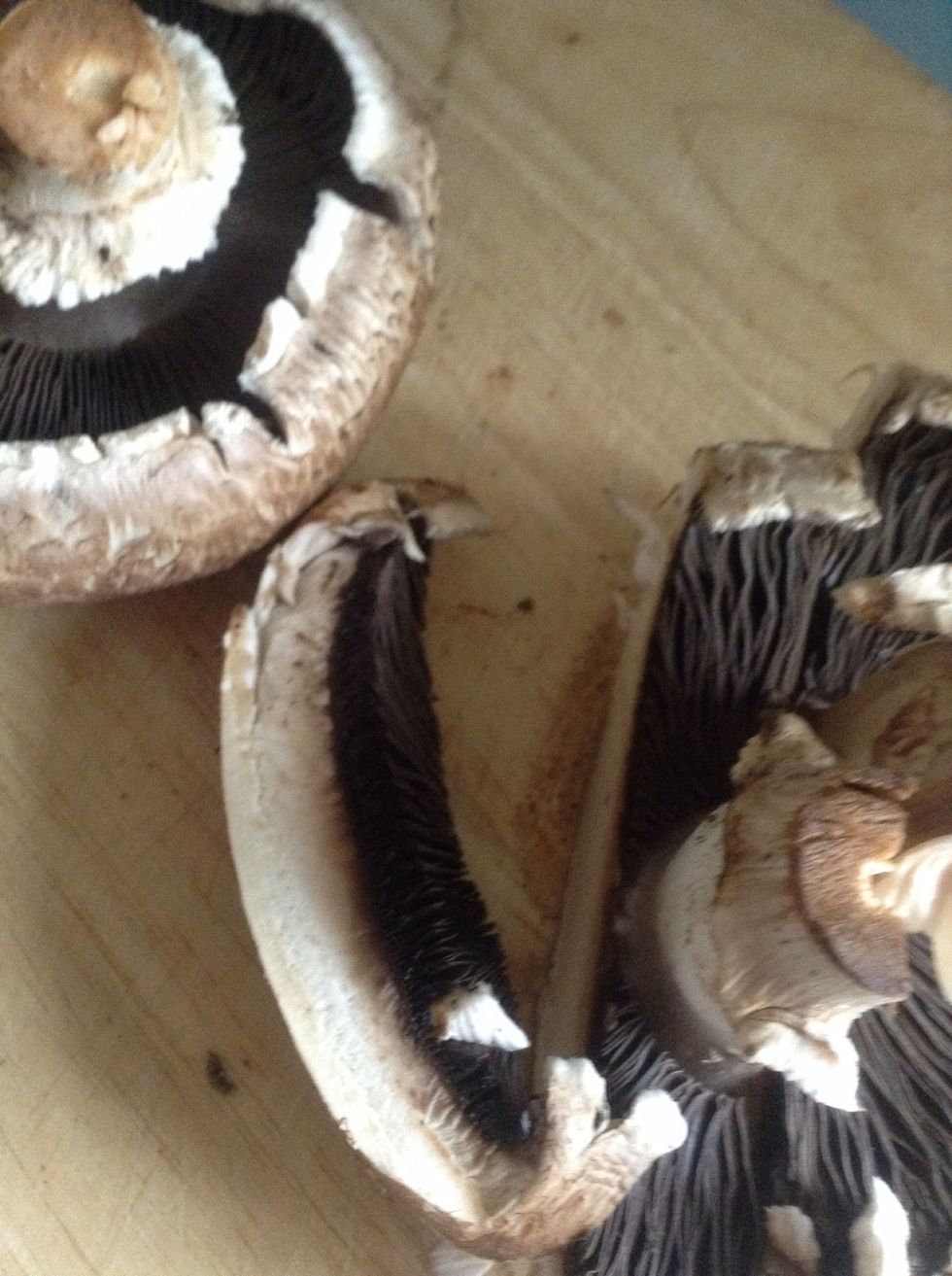 Cut the mushrooms into slices.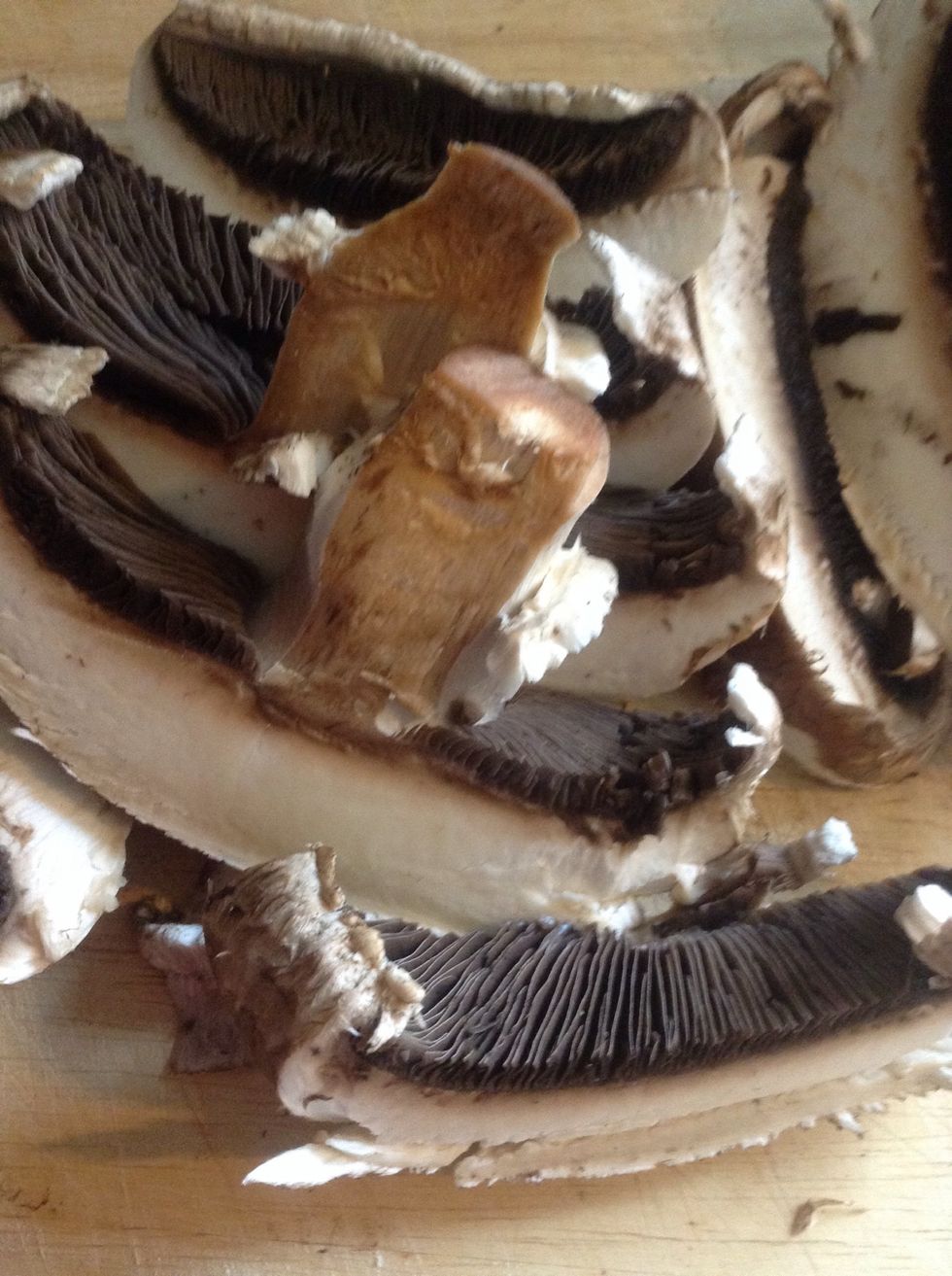 All done!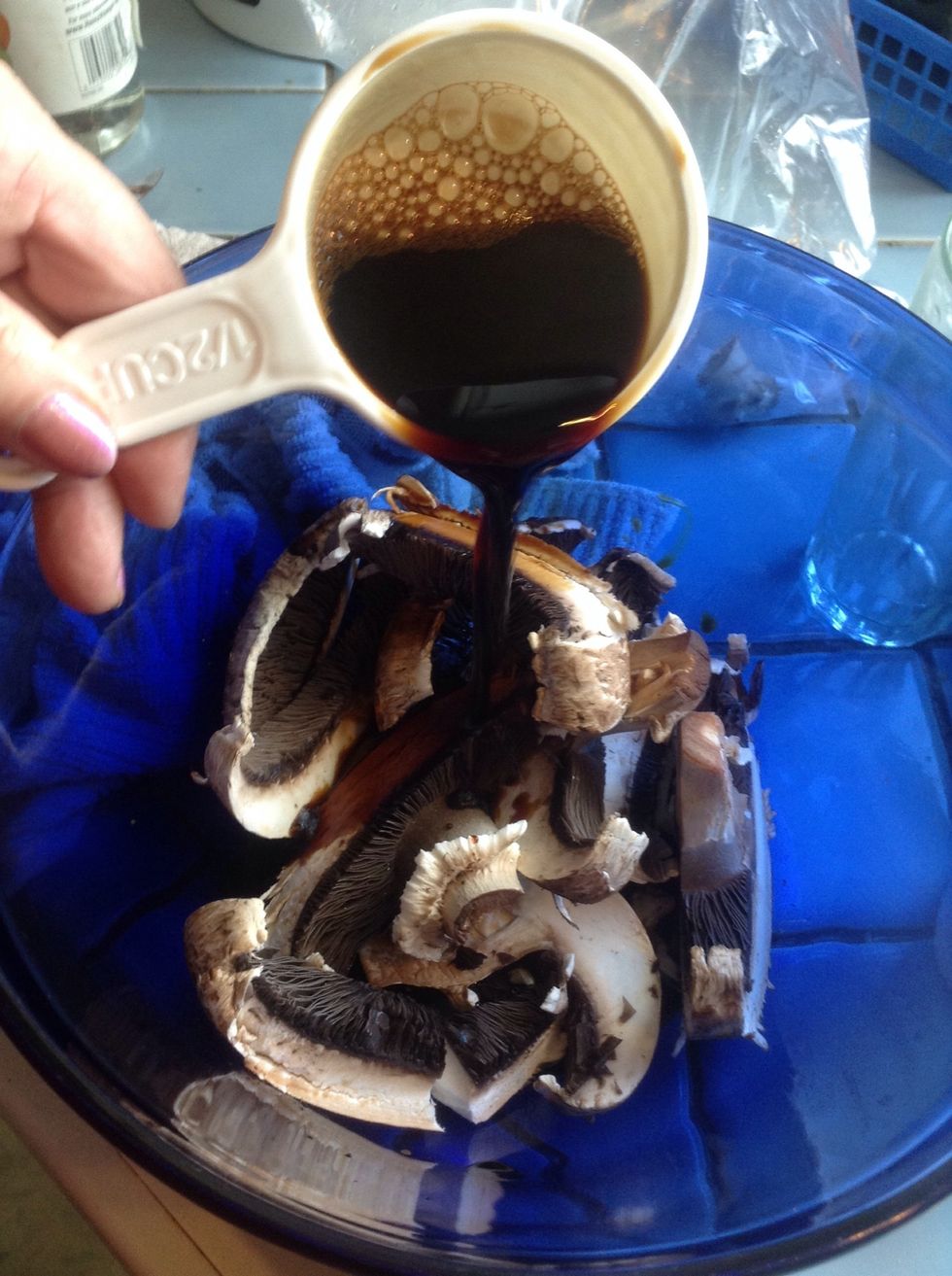 Now pour on equal parts soy sauce and vinegar. For two large mushrooms, I'm using 1/2 cup soy sauce...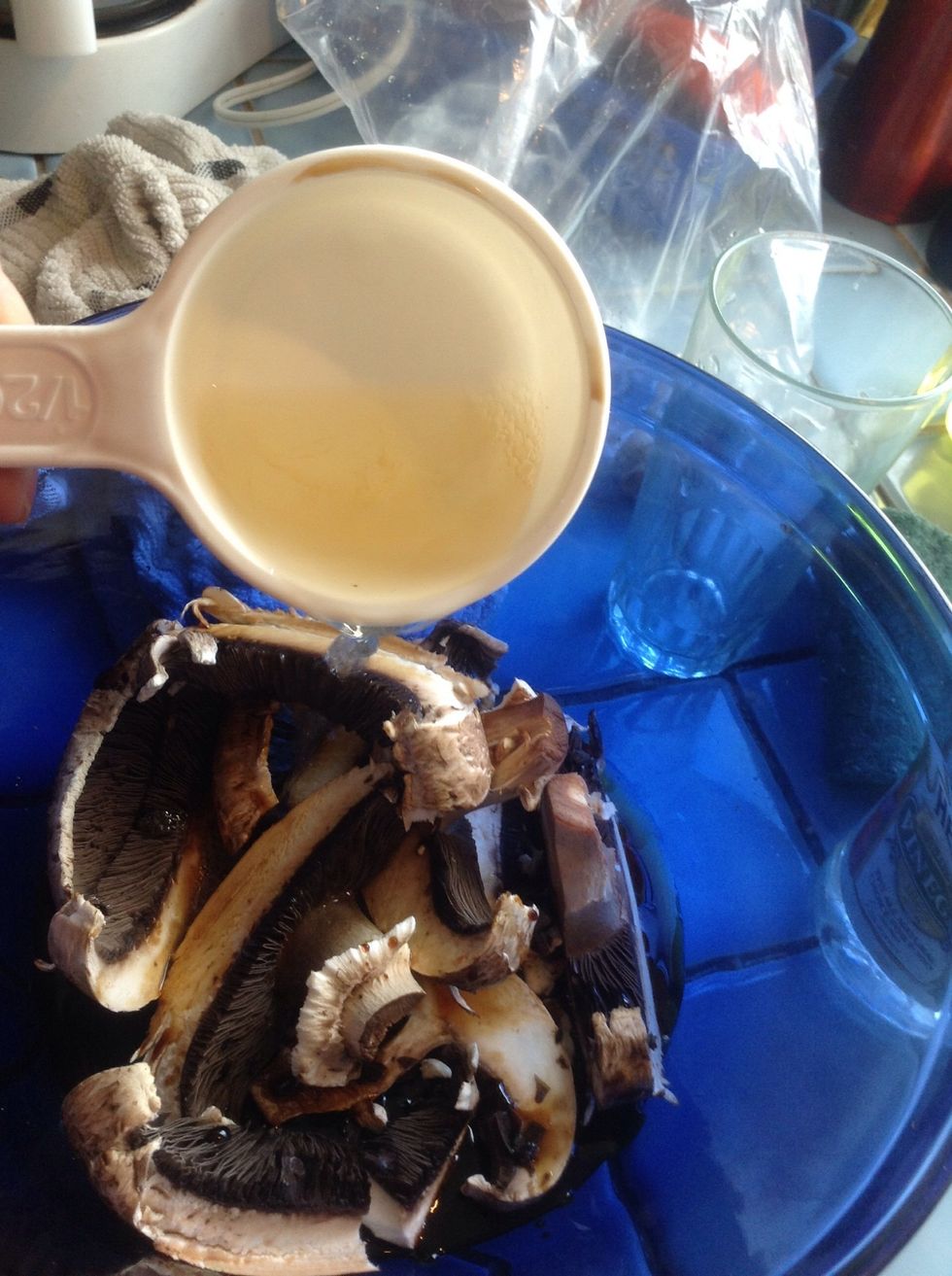 ...and 1/2 cup white vinegar. Gently mix the mushrooms in the marinade.
I'm transferring the mushrooms and marinade to a flat pan so I can make sure each slice gets bathed in the liquid.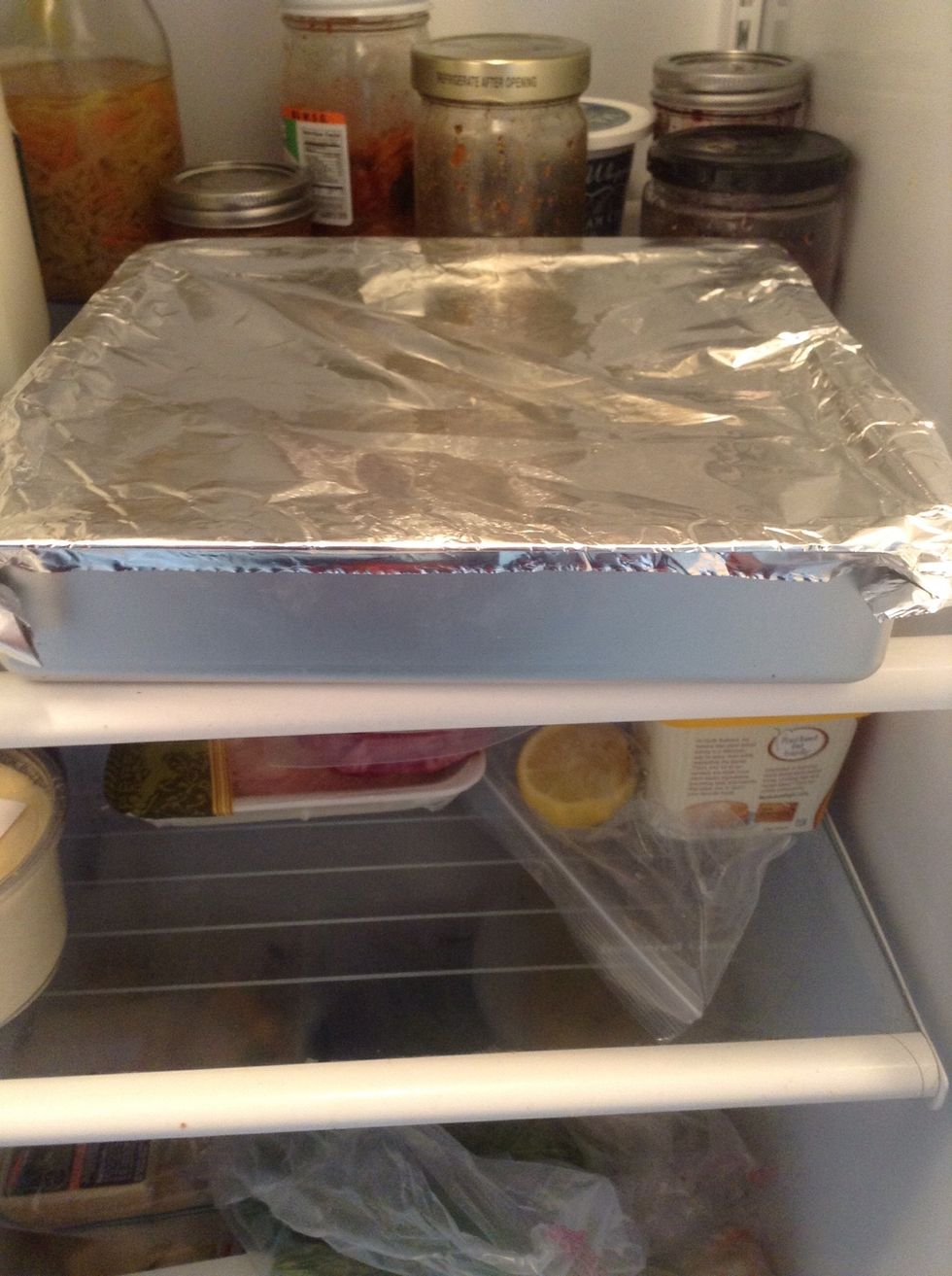 Cover and put in the refrigerator until you're ready to grill. Turn them over midway during the marinating process so the other side gets drenched too.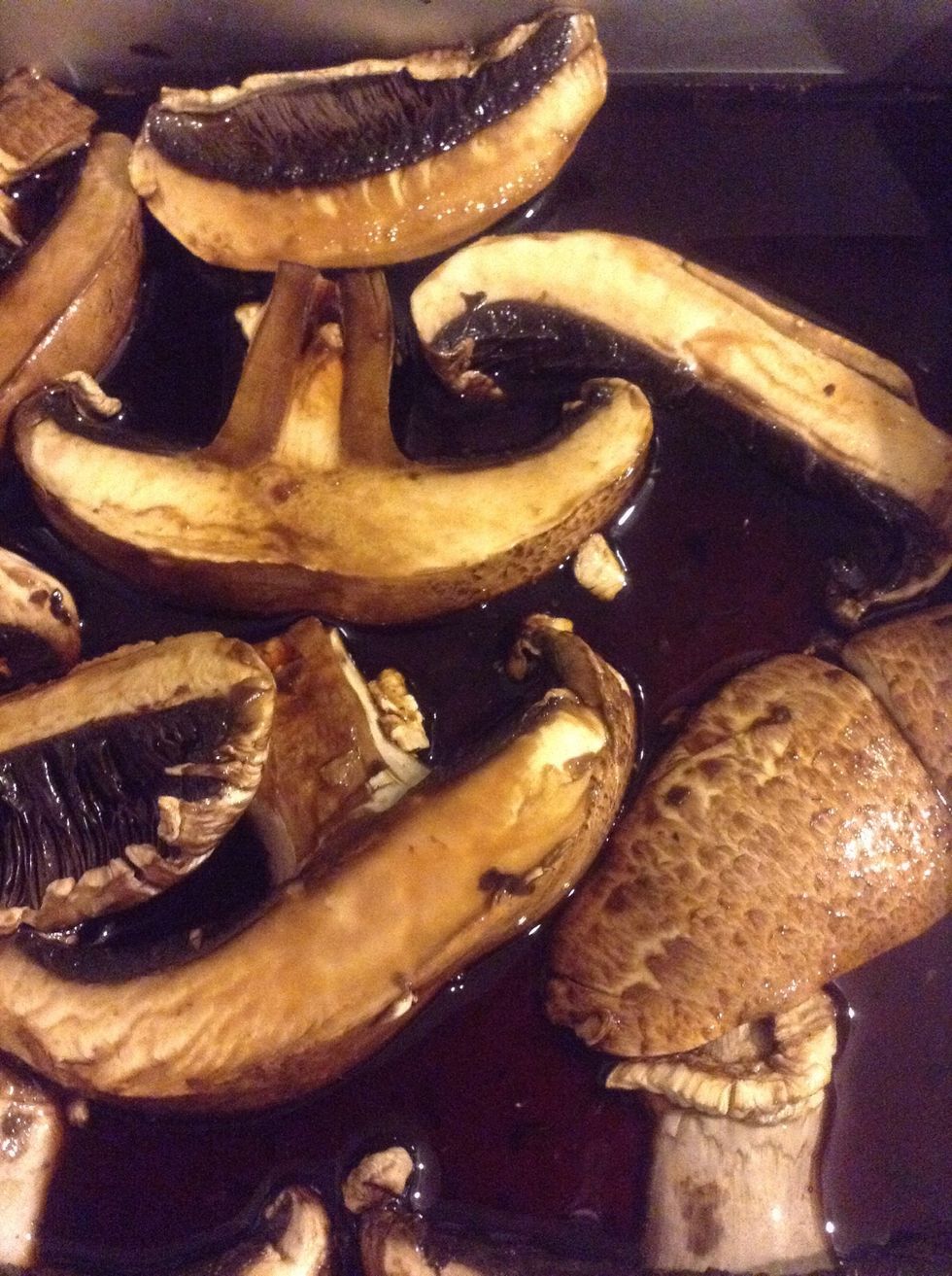 See how they've absorbed the marinade?! So were ready to grill. Fire up the barbecue!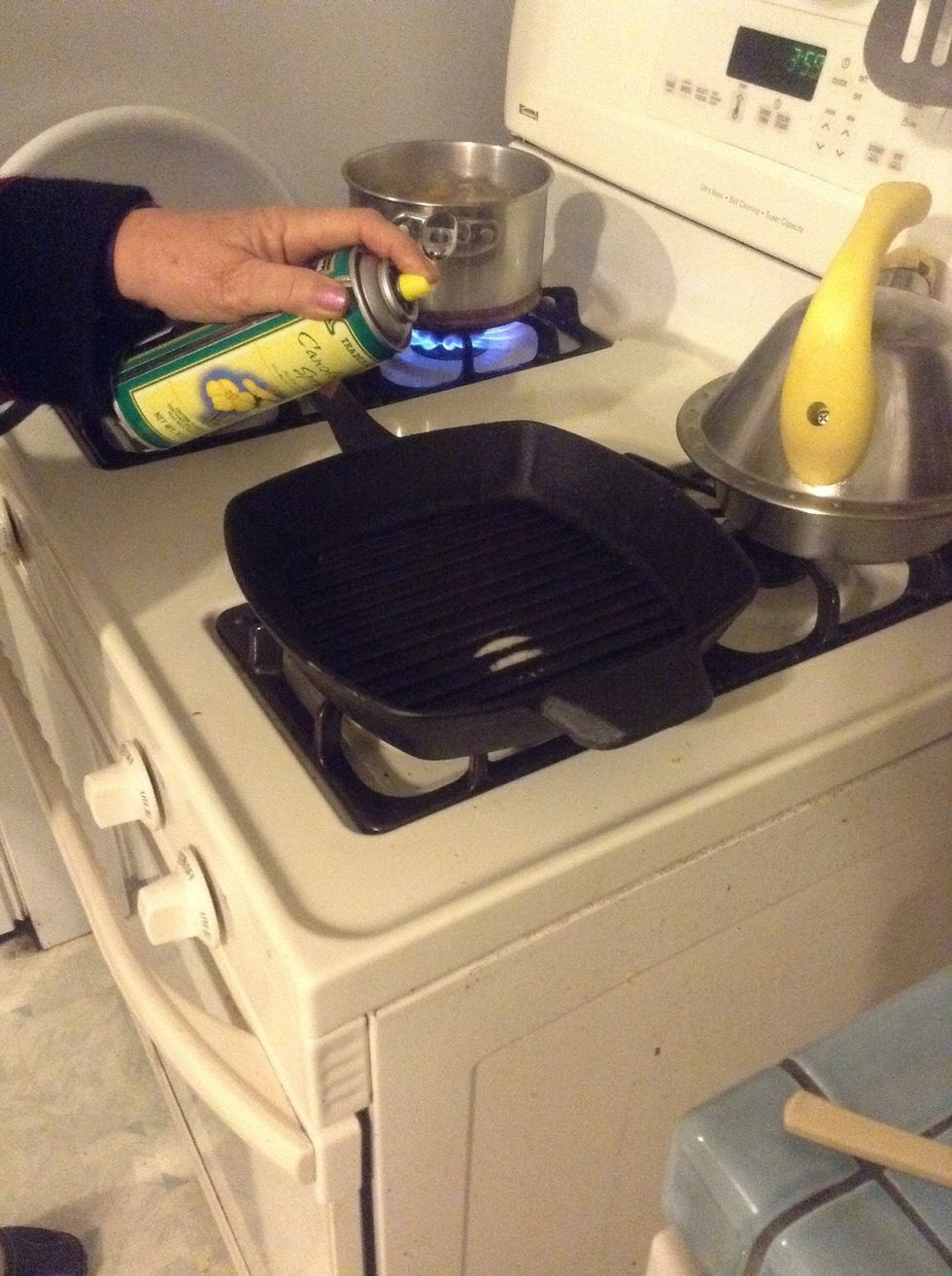 But it's cold and dark outside so I'm using my handy, dandy cast iron grilling pan. On the stove. Spray the surface with some oil. Or brush it on. Or pour it on.
Lay the mushrooms on the hot "grill."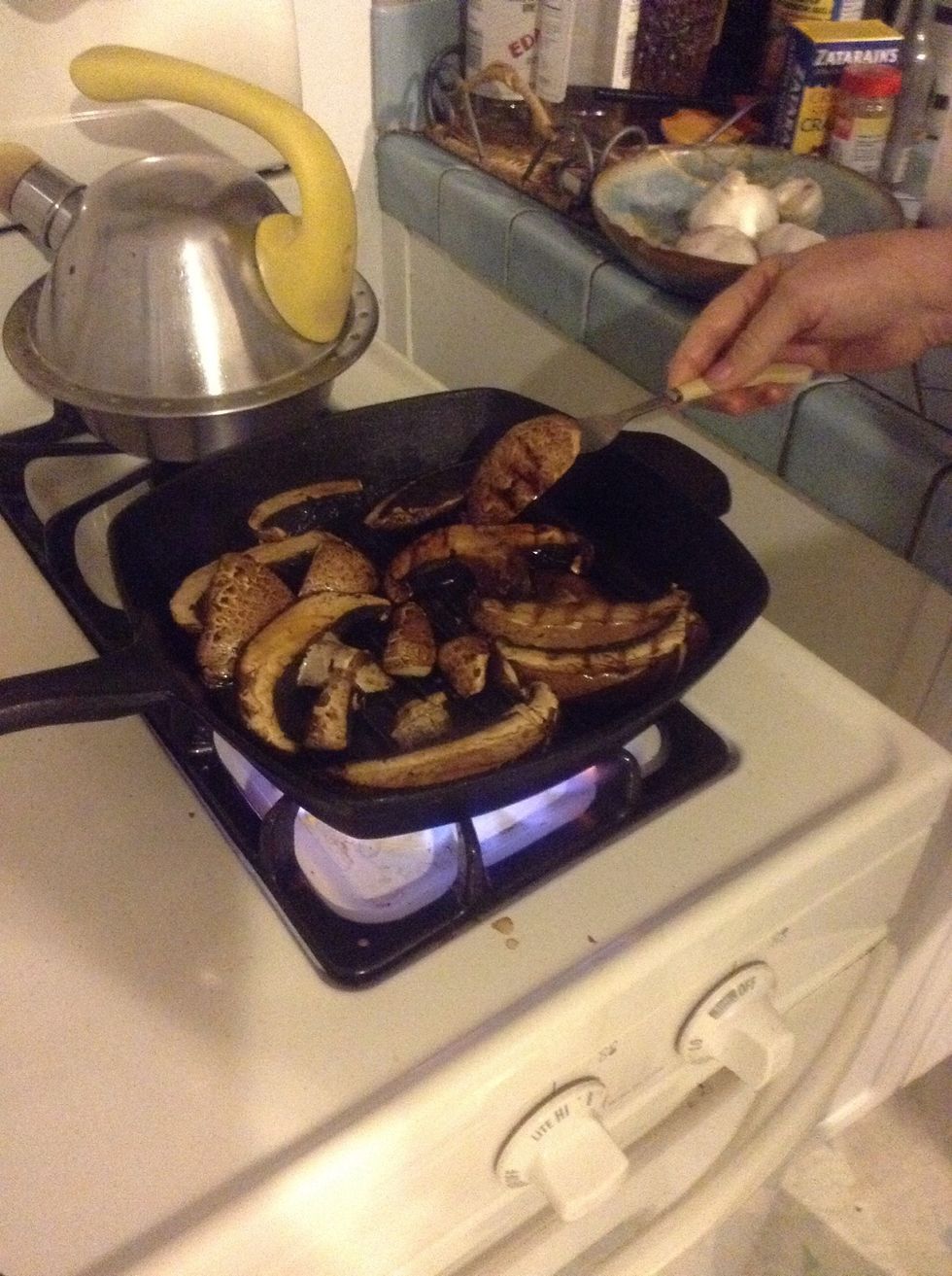 Cook for a few minutes (when you see grill marks) and then turn over and repeat. Note: if you don't have a grill pan, you can use any pan. You just won't have grill marks like these.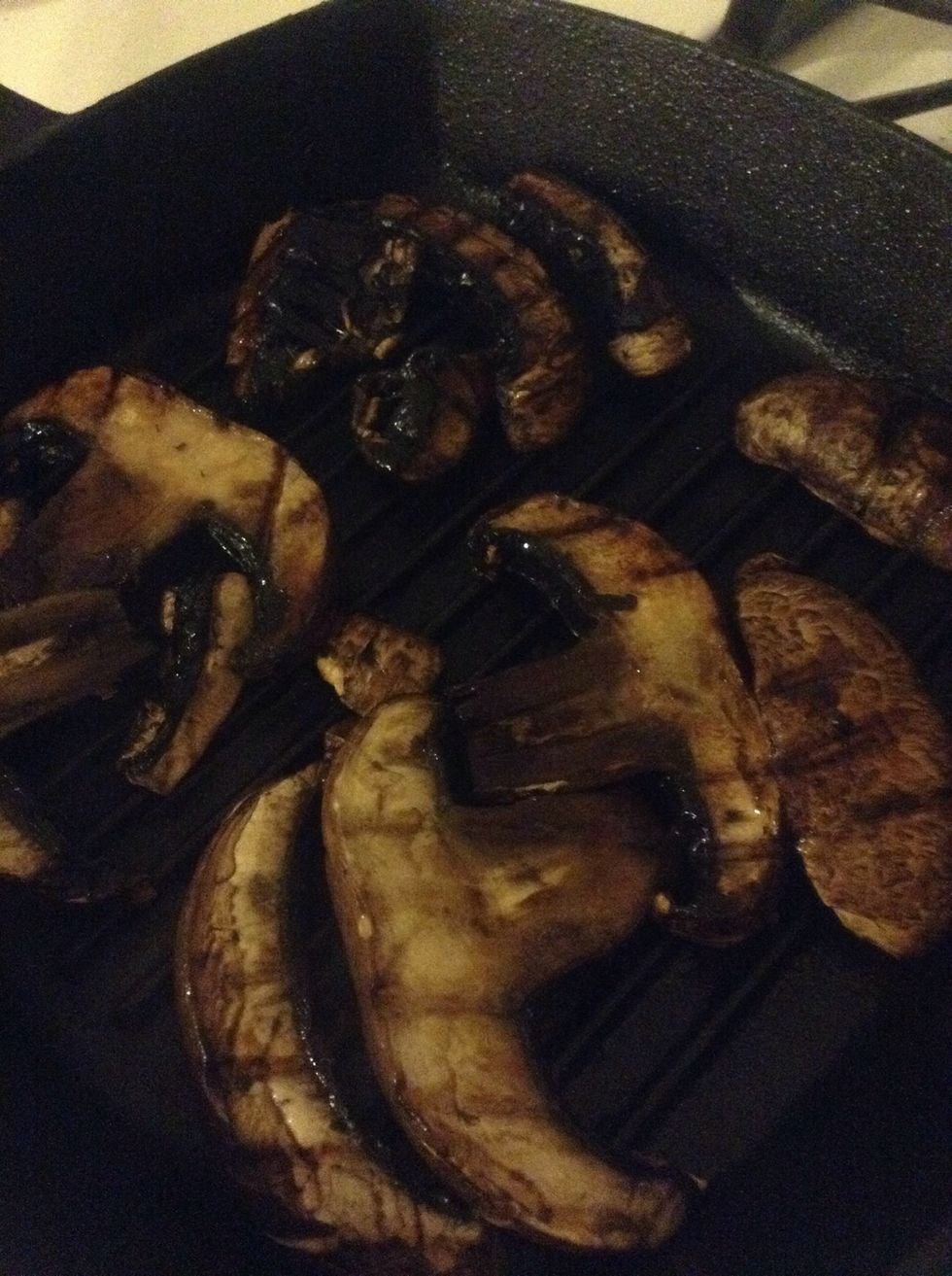 All done!
Serve as a side dish or even as a main dish. So easy to make and so delicious! Enjoy!
2.0 Portobello mushrooms
1/2c Soy Sauce
1/2c Vinegar
Oil
Felicia Gustin
I love to create! All kinds of things. Food, crafts, jewelry, art, photos, theater, events, history, social justice. My proudest creation is my daughter!