You will need- two different colored nail polishes - a clear top coat - nail polish remover -cotton swabs - a small container - a safety pin or something small to mix with - tape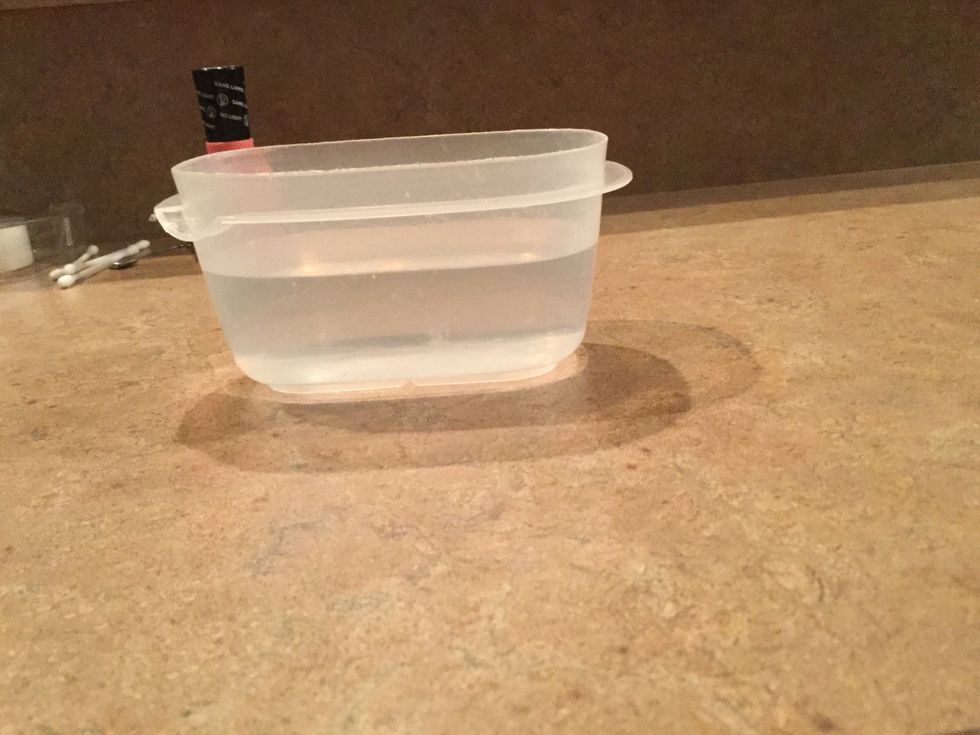 Fill the container three fourths of the way with water.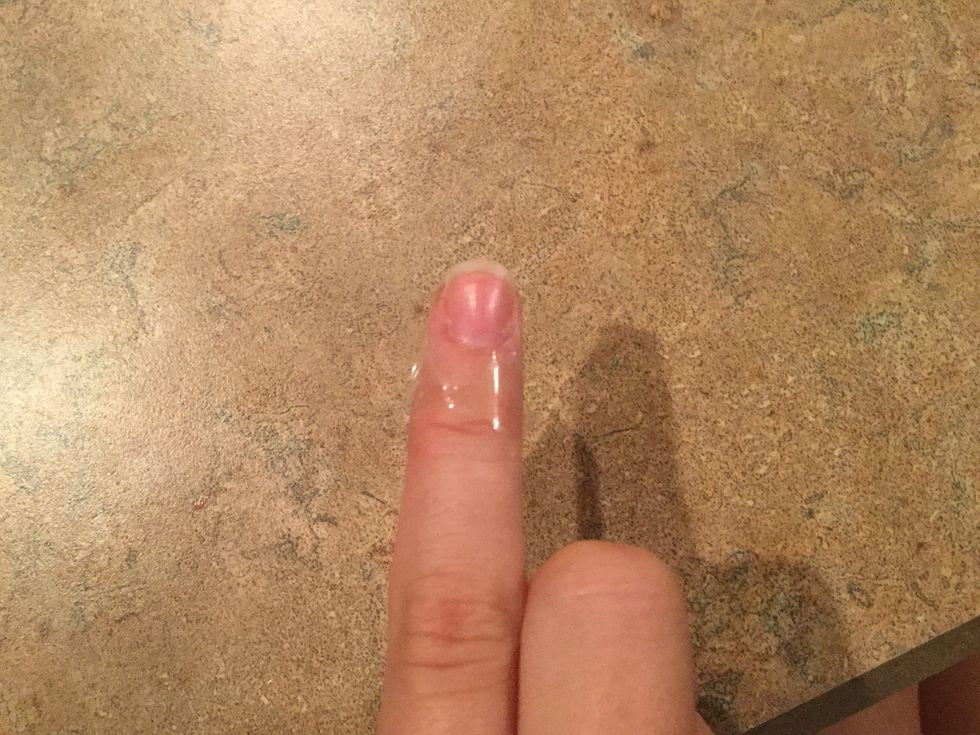 Put tape on your skin around your nail. Make sure tape is not on nail.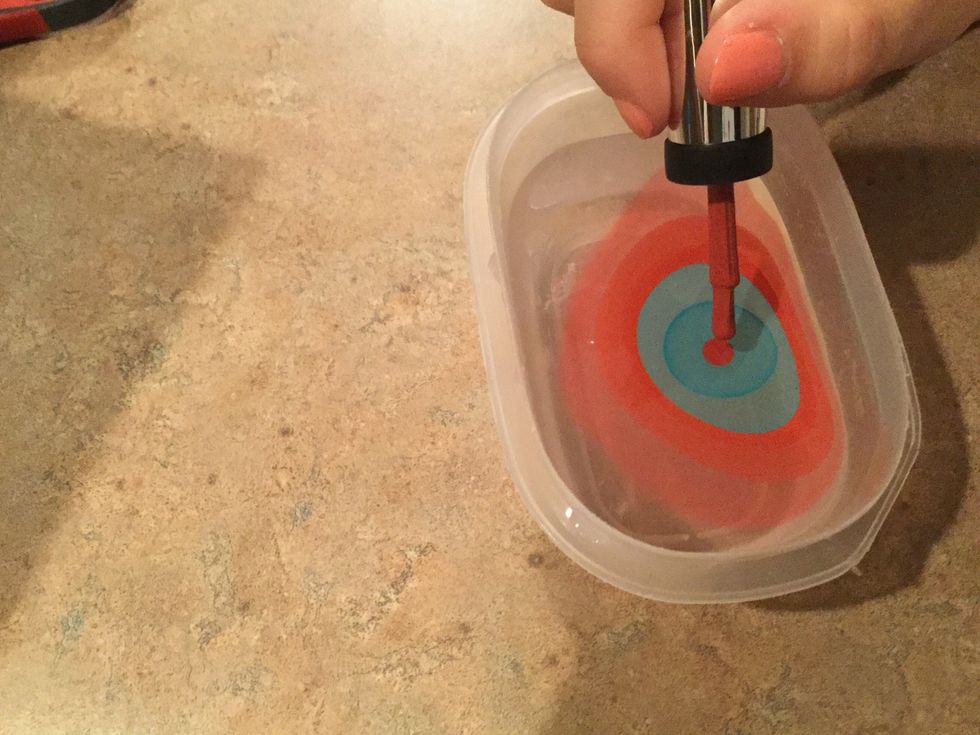 Drip nail polish into water. Switch between the different colors.
Take a safety pin and gently stir the two colors. Do not completely mix.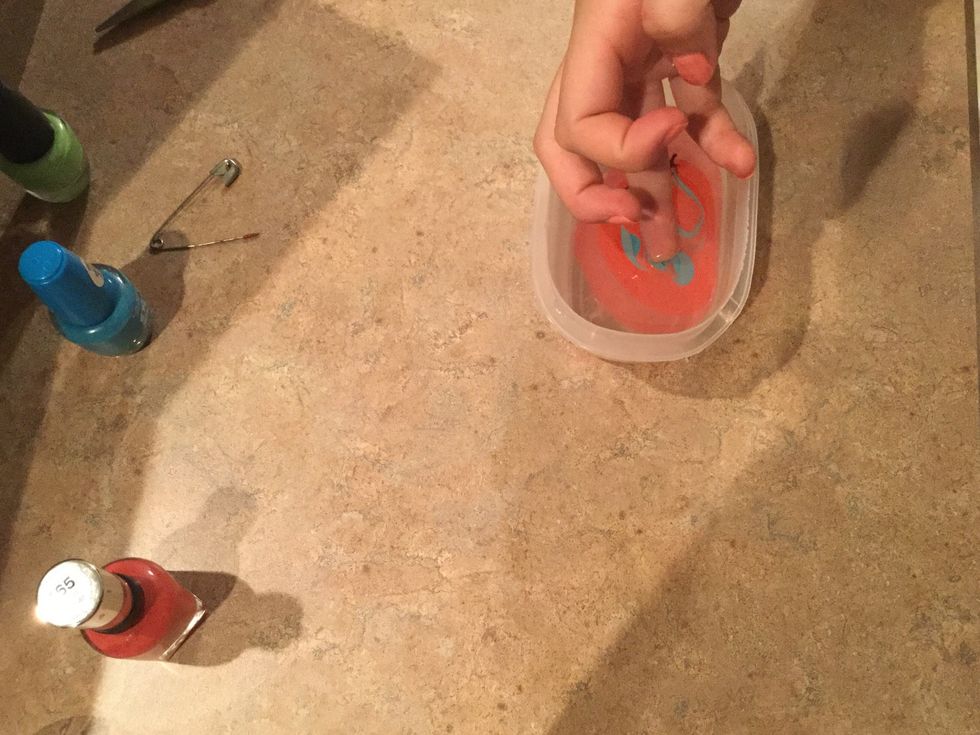 Dip your nail into the water.
Take out of water. You will have nail polish all over the tape.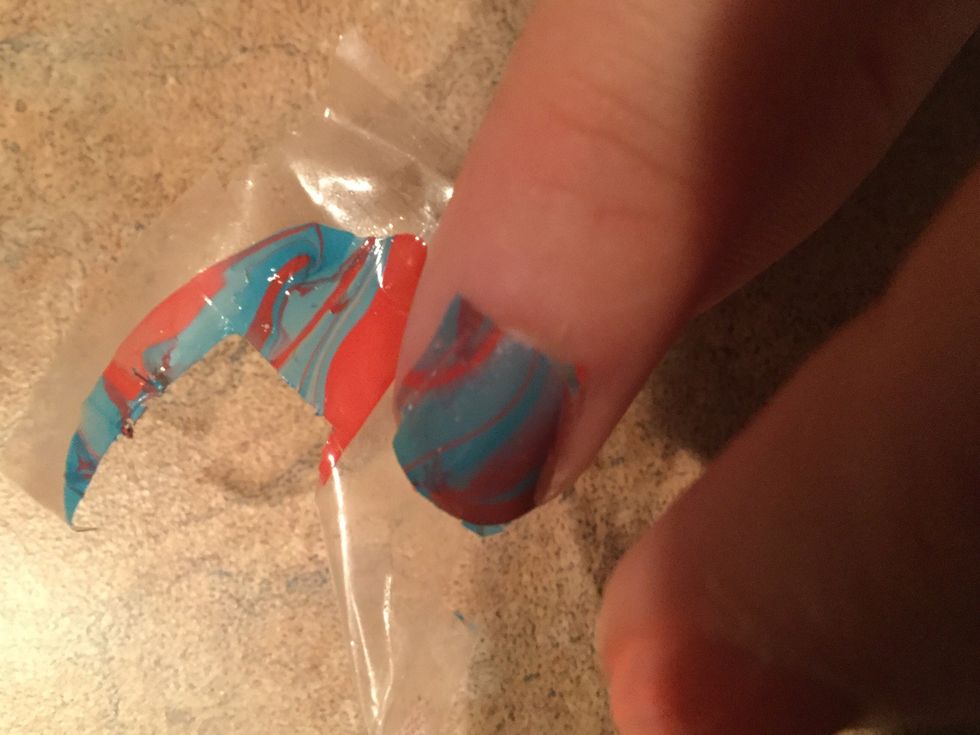 Take the tape off.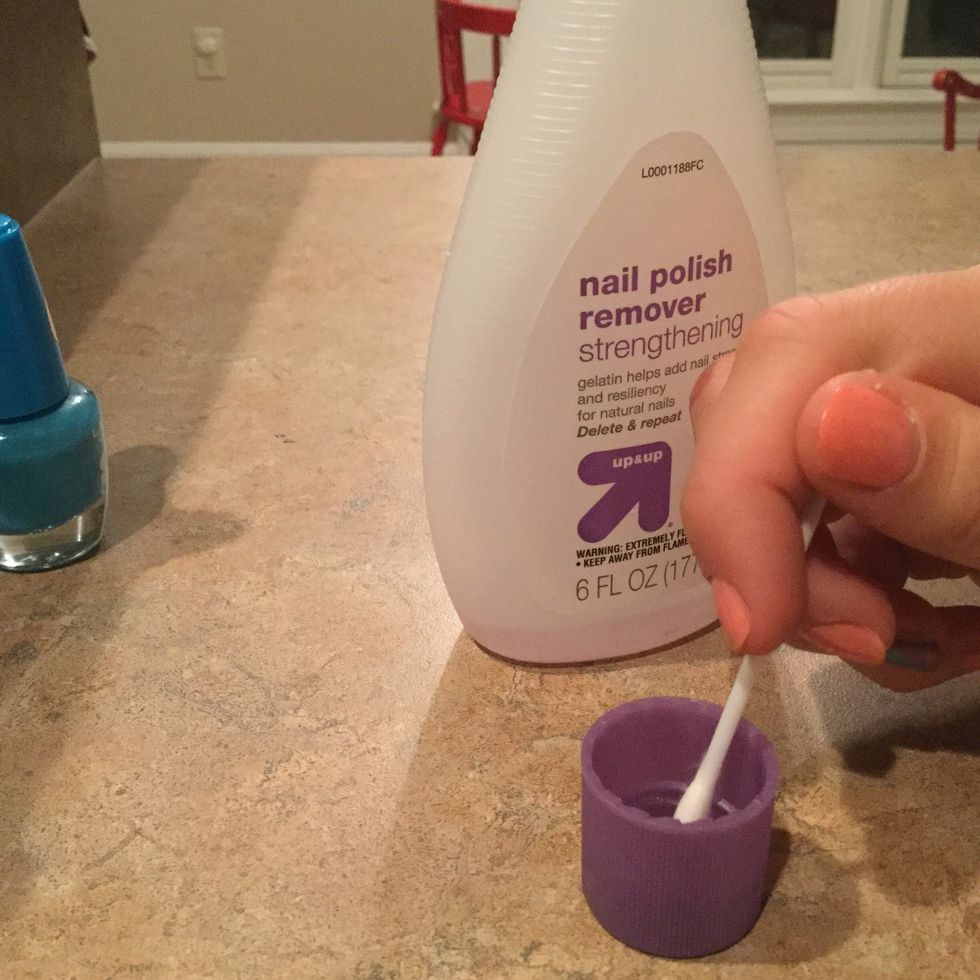 Pour some nail polish remover into the cap and soak swab in remover.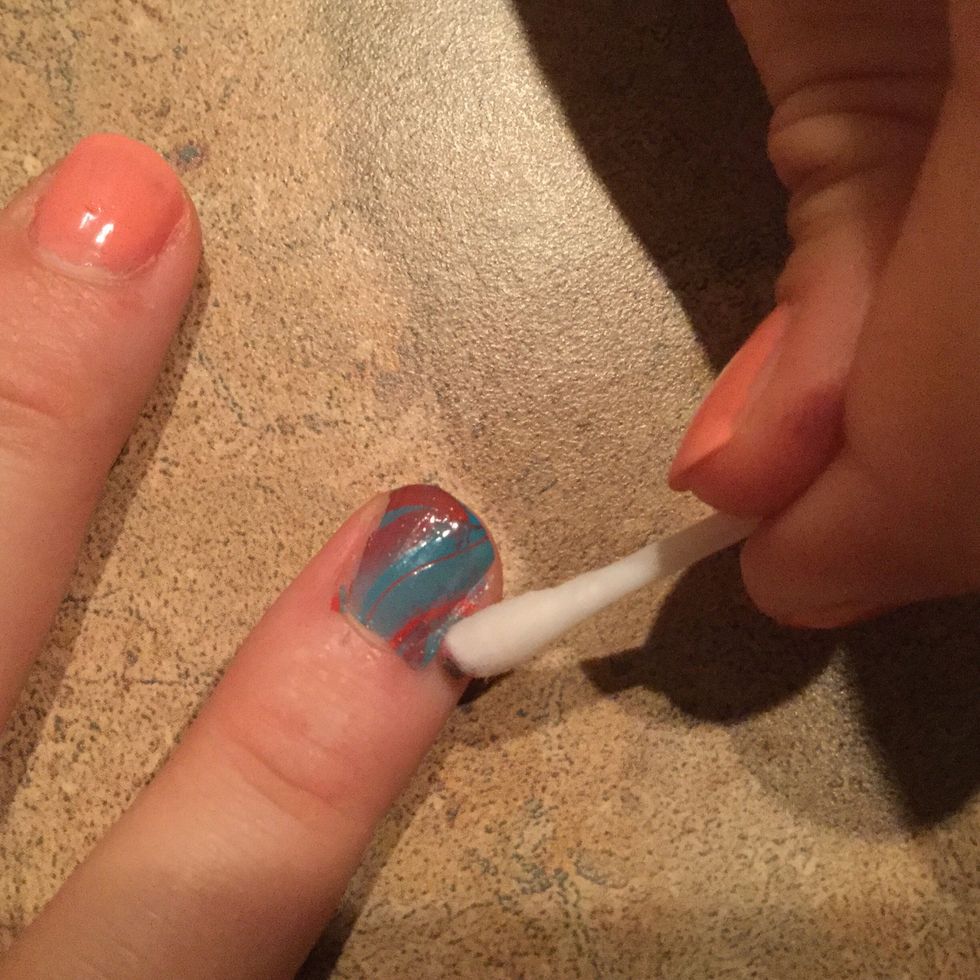 Use the swab to remove the nail polish you got on your skin.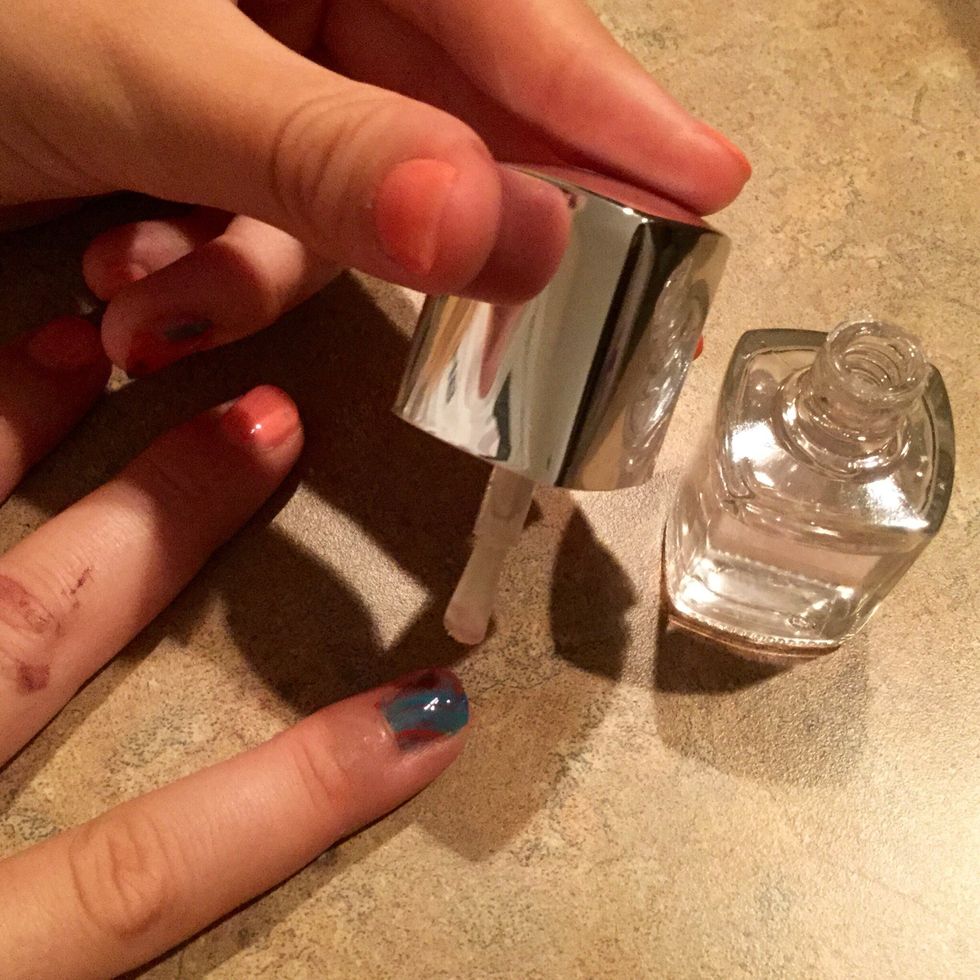 Add a clear top coat.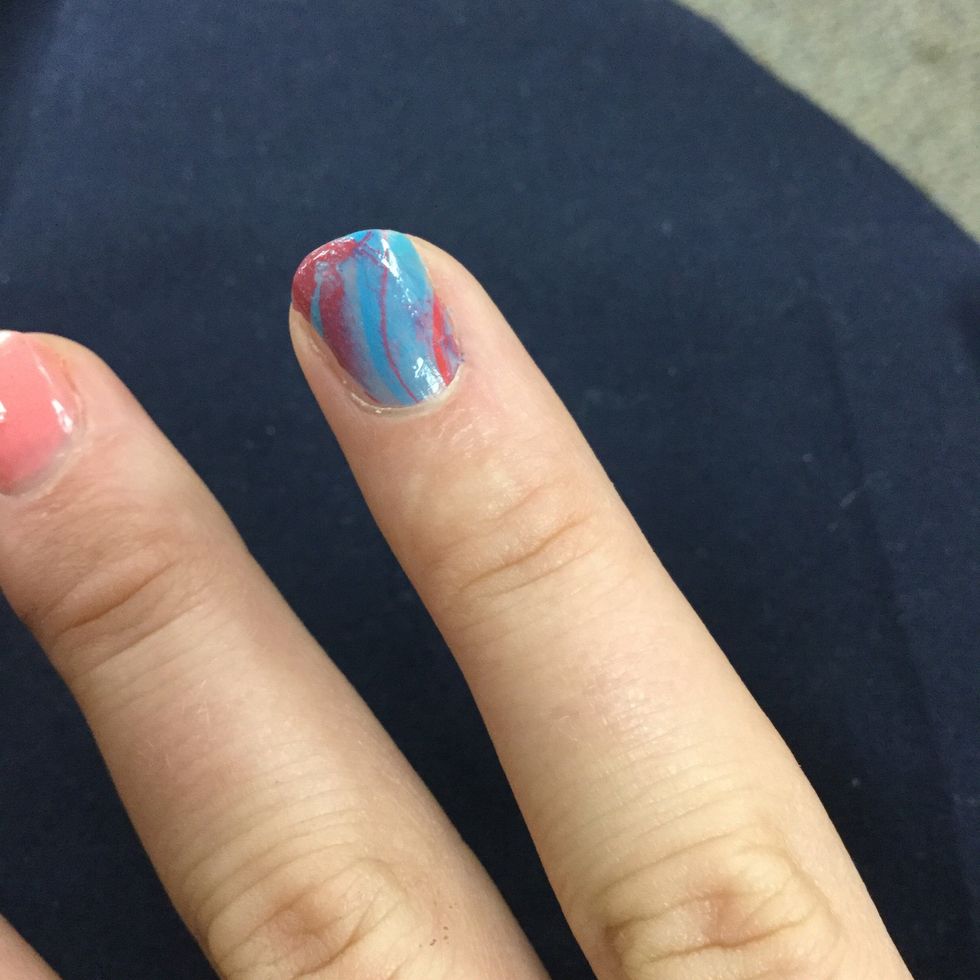 Let dry and your done!!
The creator of this guide has not included tools