How to marble paper with vegatable oil and food coloring
Marble Paper With Vegatable Oil and Food Coloring
49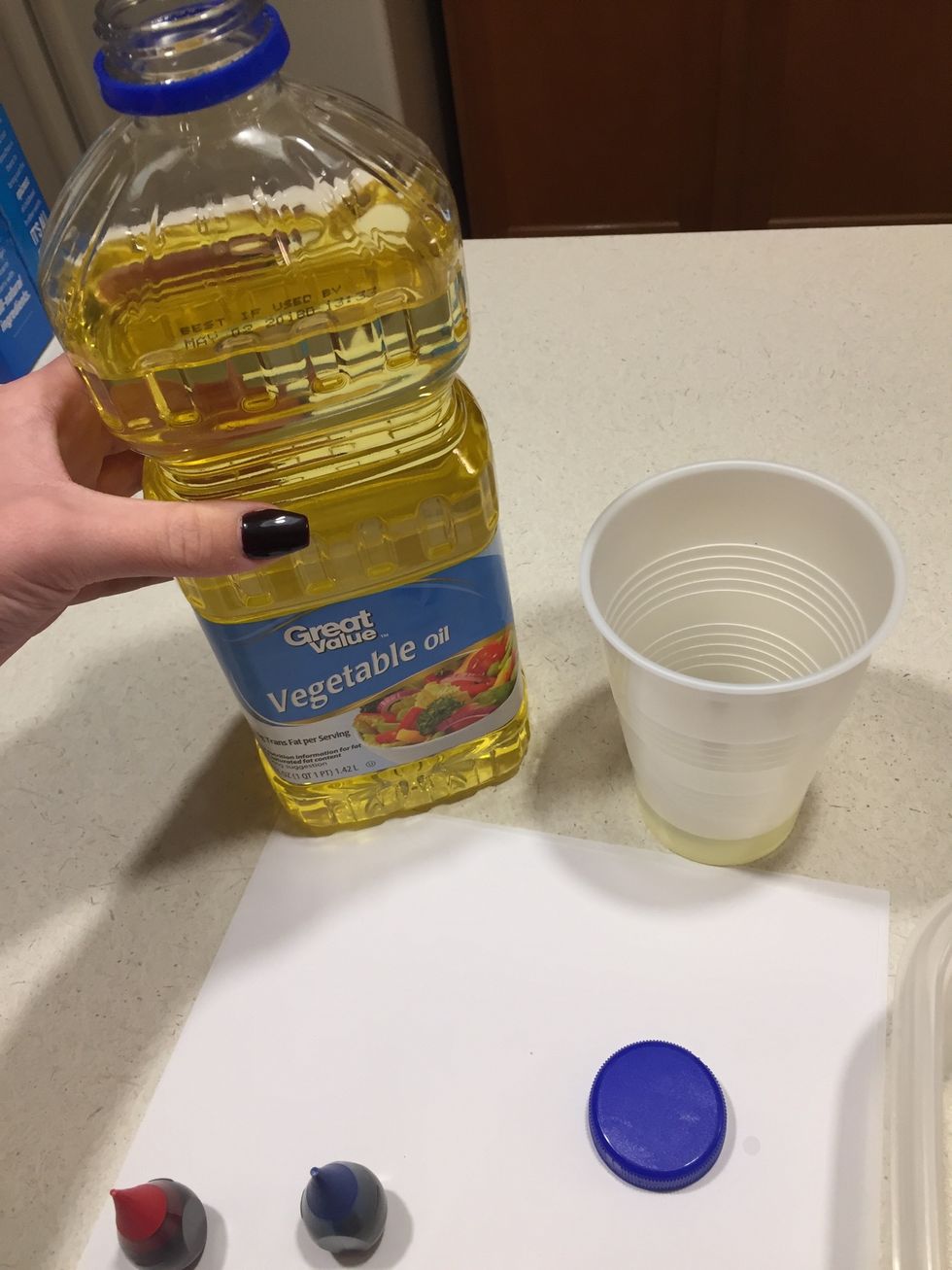 First, pour a small amount of vegetable oil in a dish.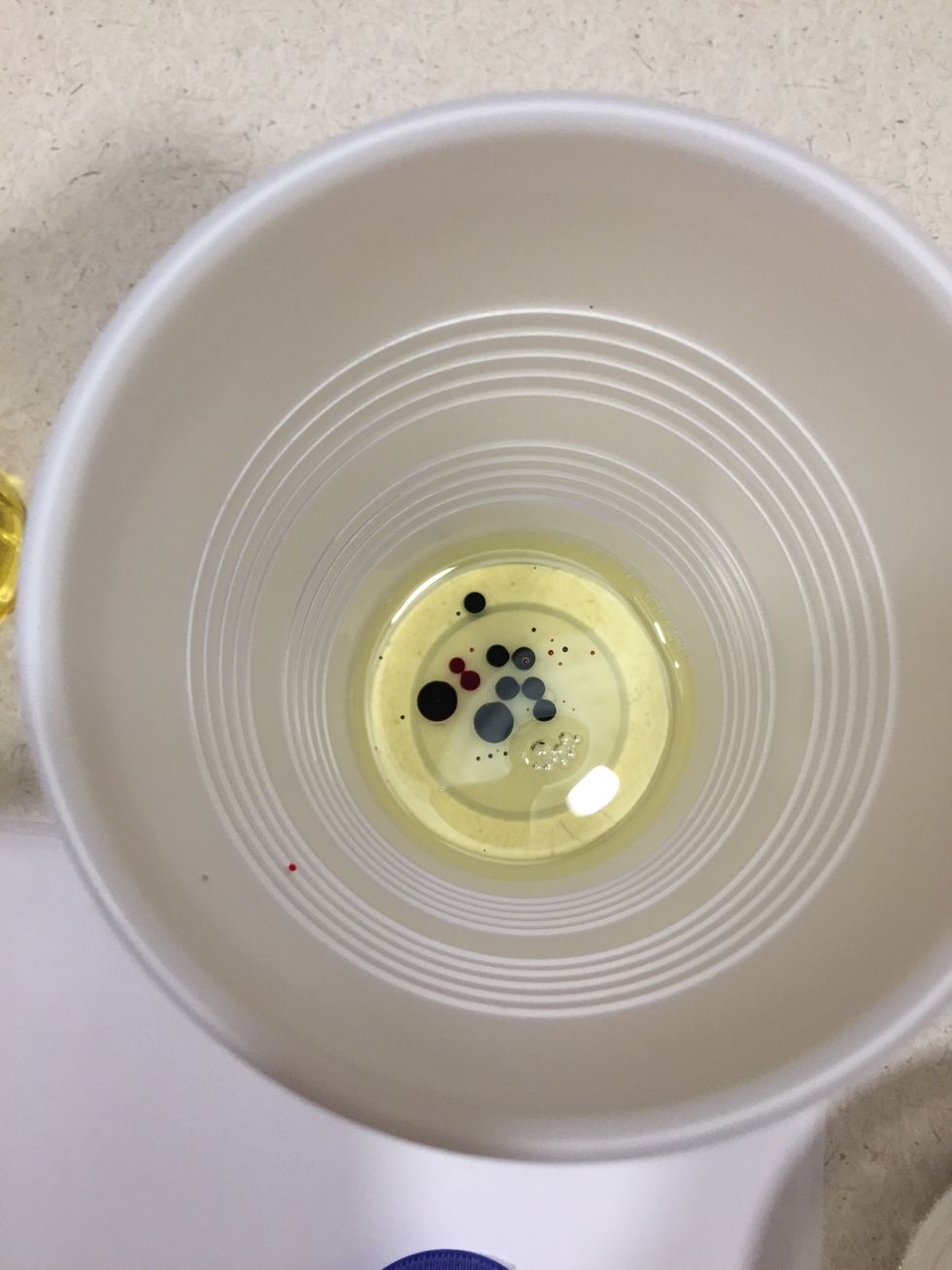 Add food coloring of any color. I did blue and red to make purple.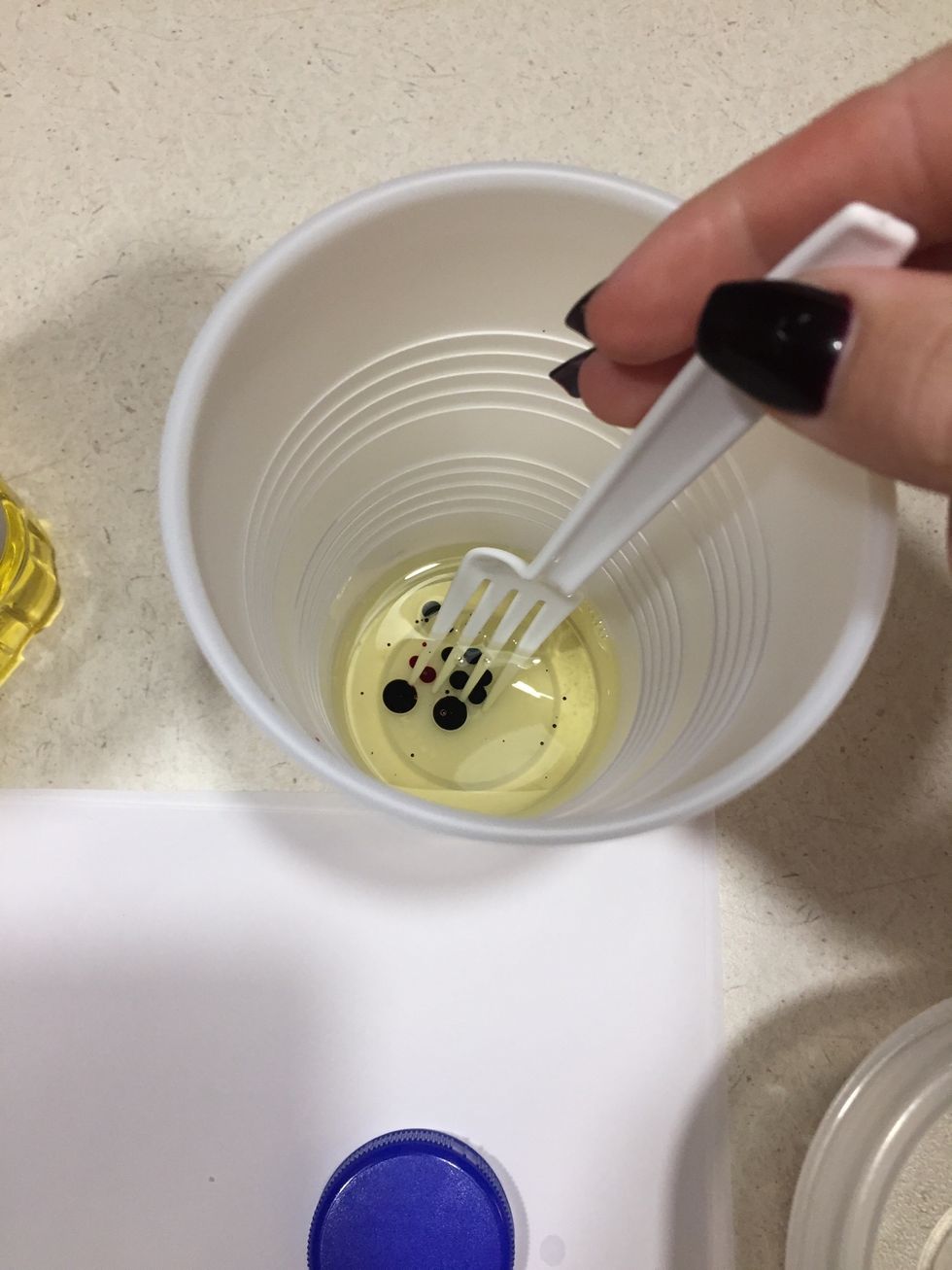 Stir vigorously with a fork so the big drops of color are dispersed throughout the oil as smaller droplets.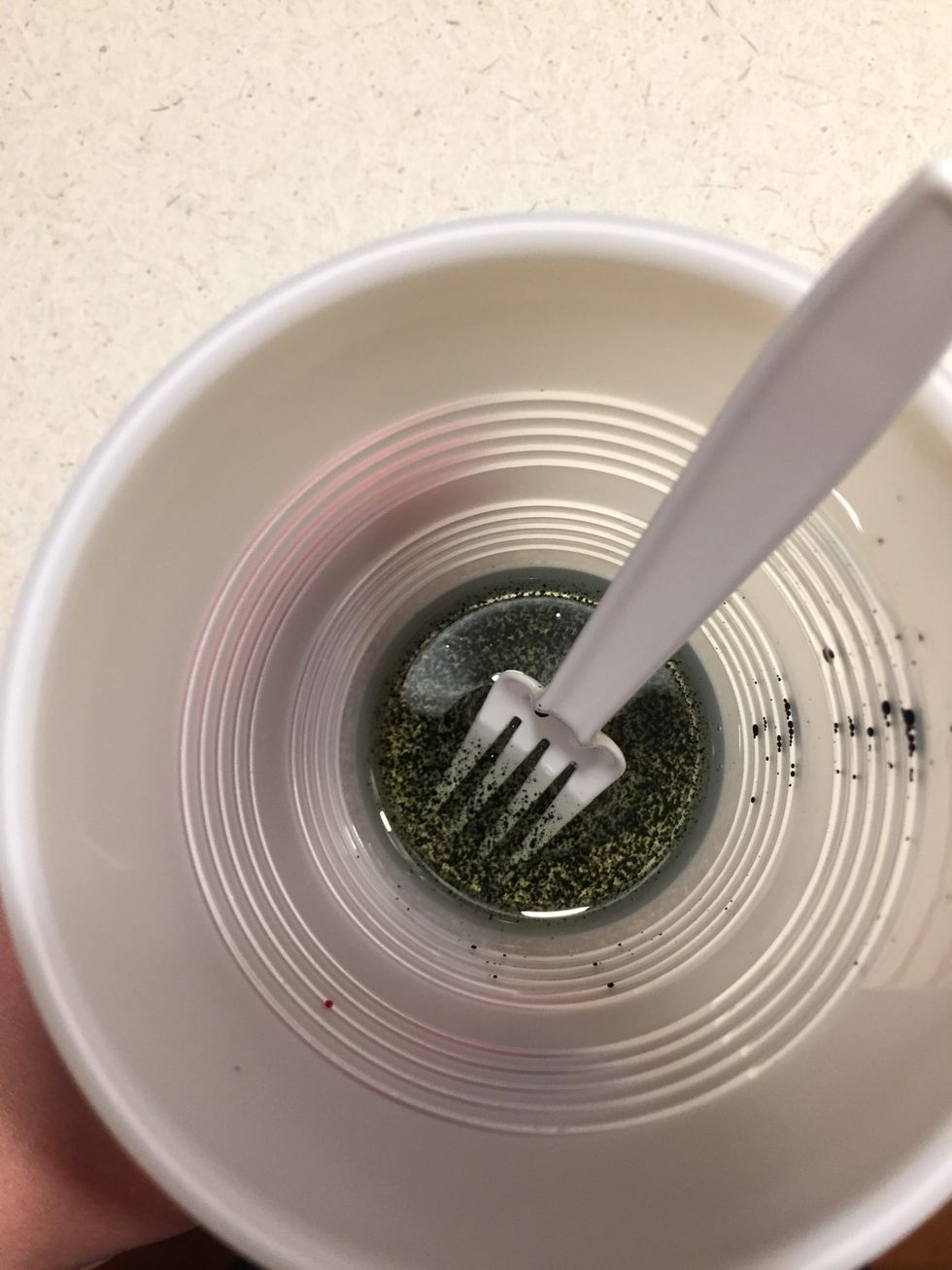 Repeat with as many colors as you want to use.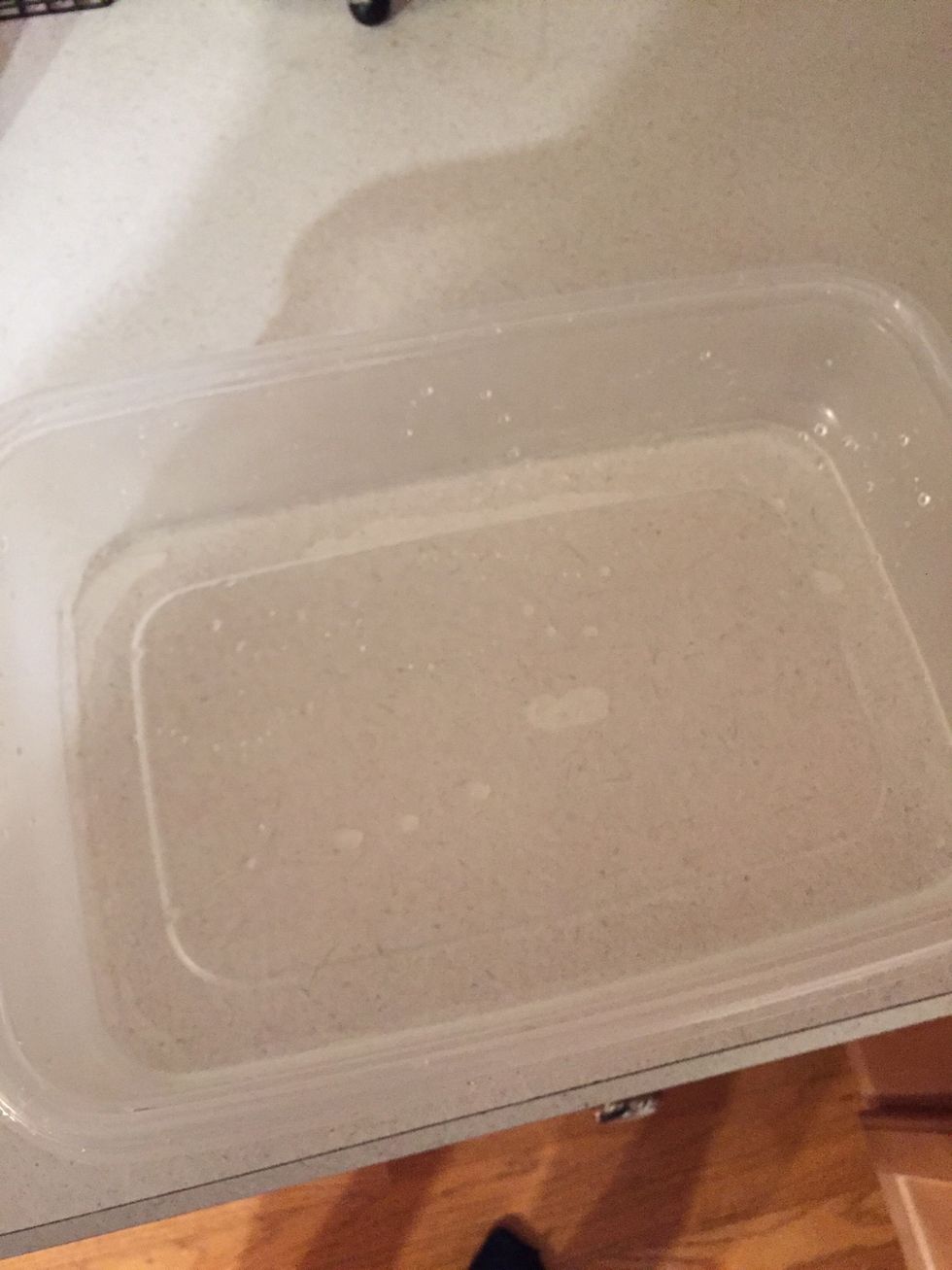 Pour a small amount of water into a container (the more it fits the paper the easier it will be).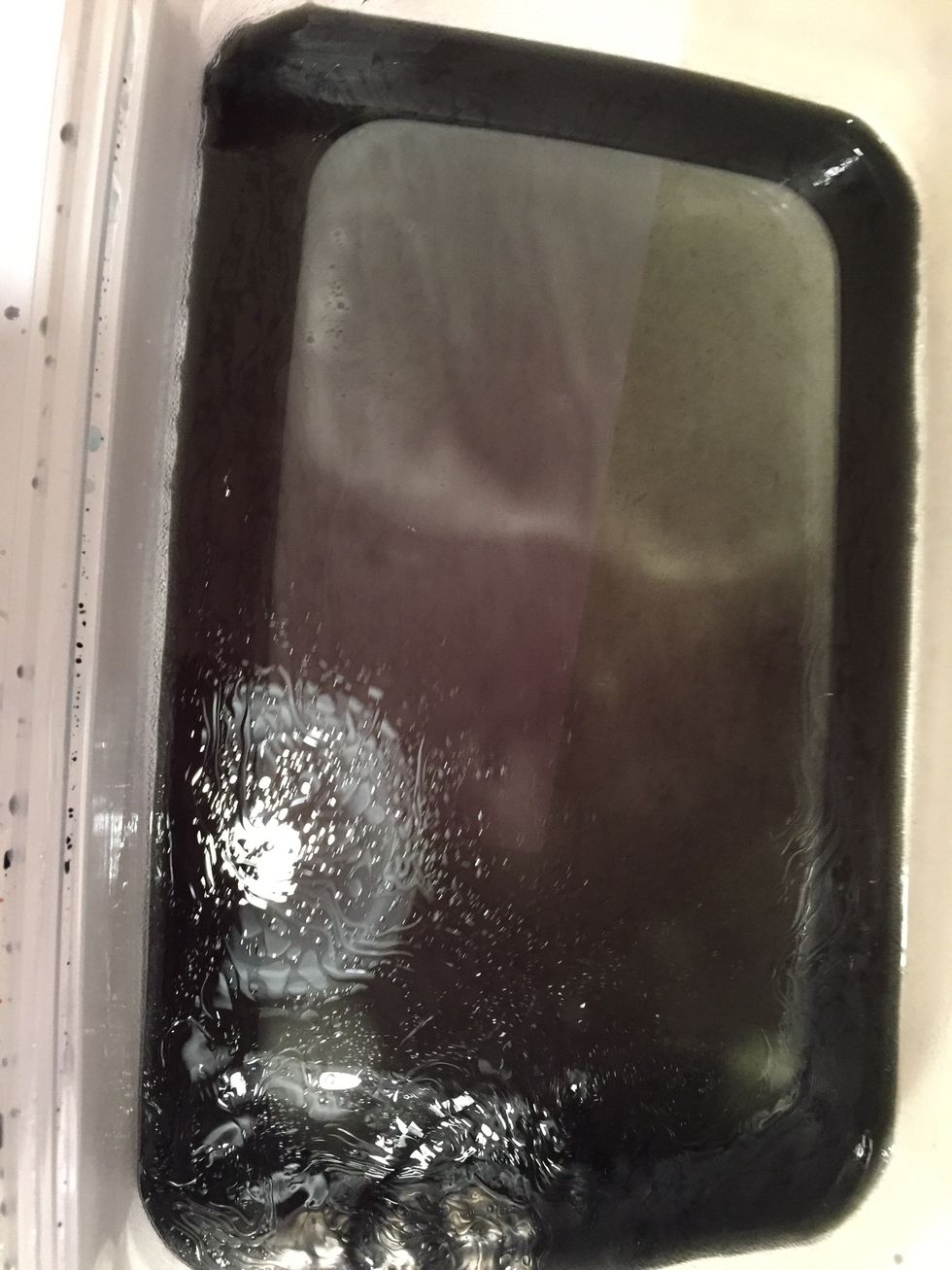 Pour oil and food coloring mixture into the water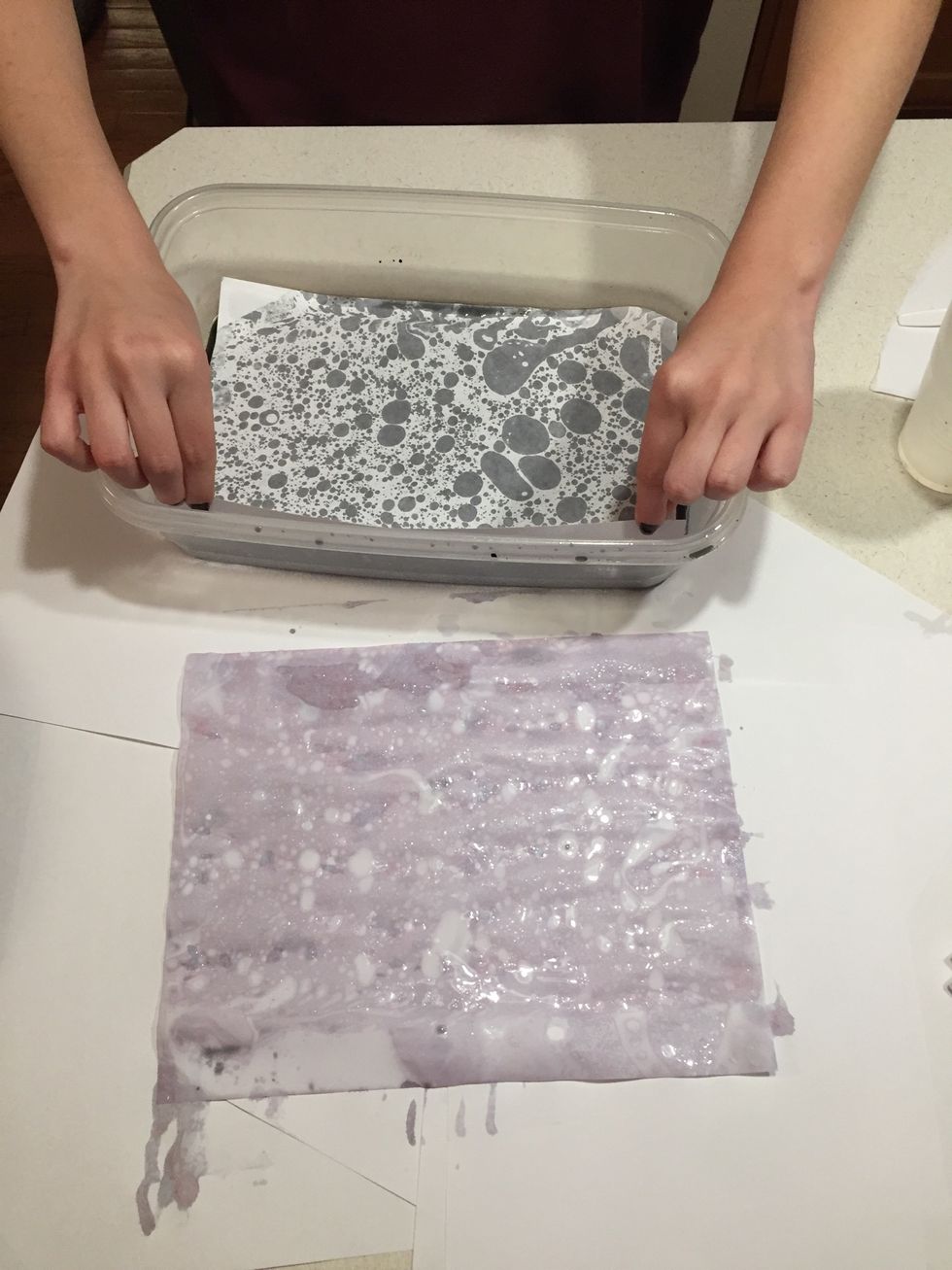 Place paper in the mixture.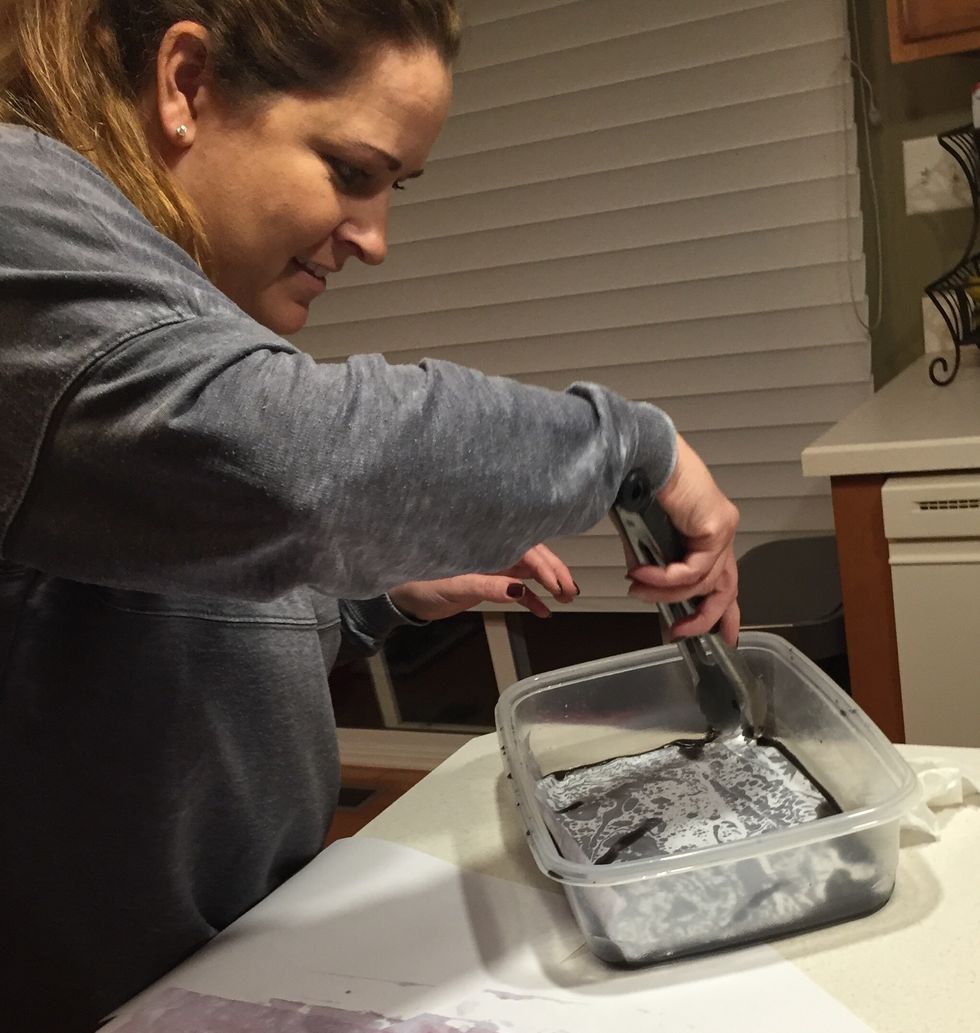 My mom tried it and used tongs instead to get all the paper in the mixture easier :)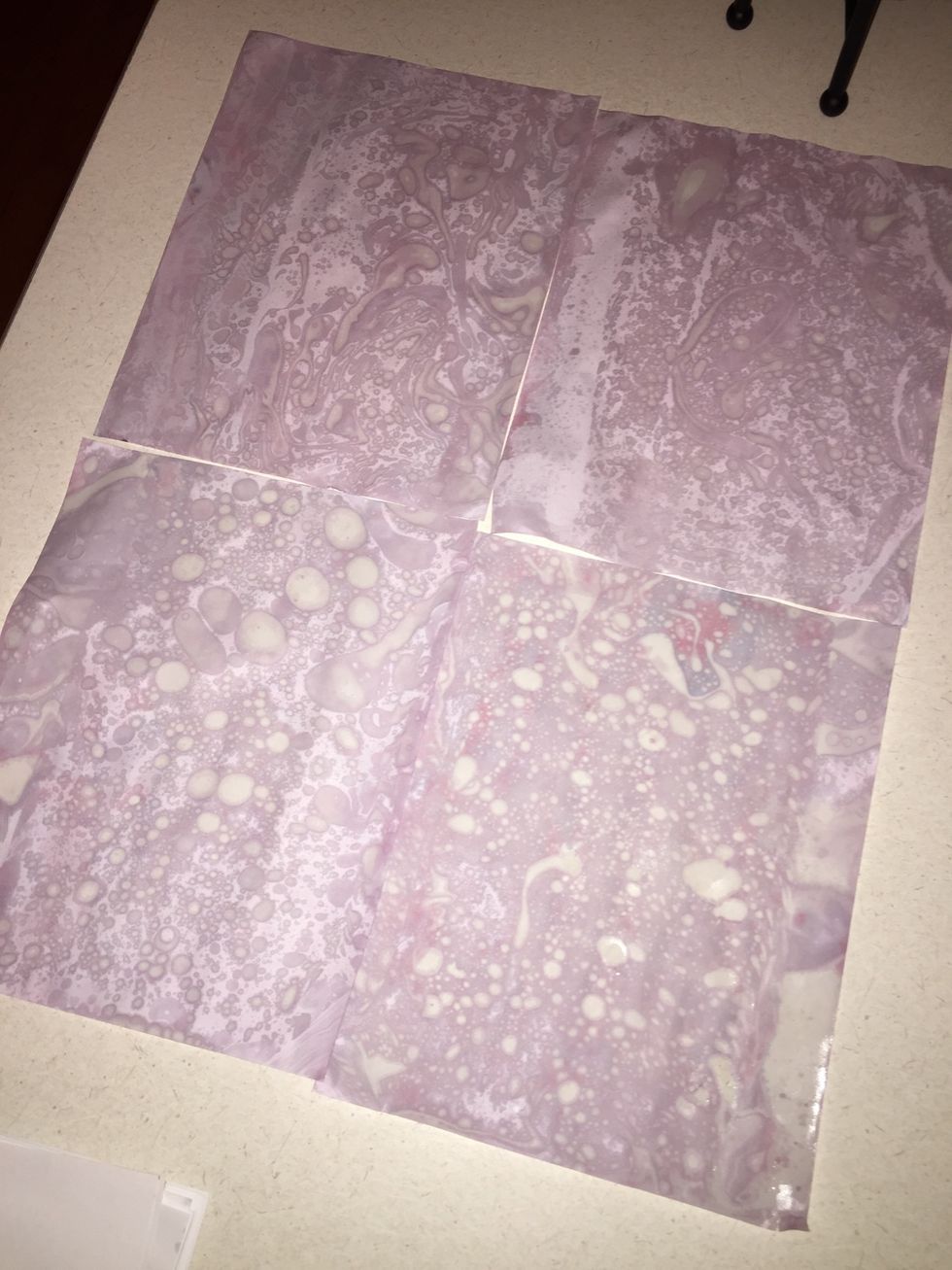 Finished product!!
(Closer look)
Paper
Container (size of paper is ideal)
Vegetable oil
Water
Dish for vegetable oil
Mixing tool (I used a fork)
Food coloring (any color you want)