How to marble paper with shaving cream and food coloring
Marble Paper With Shaving Cream and Food Coloring
86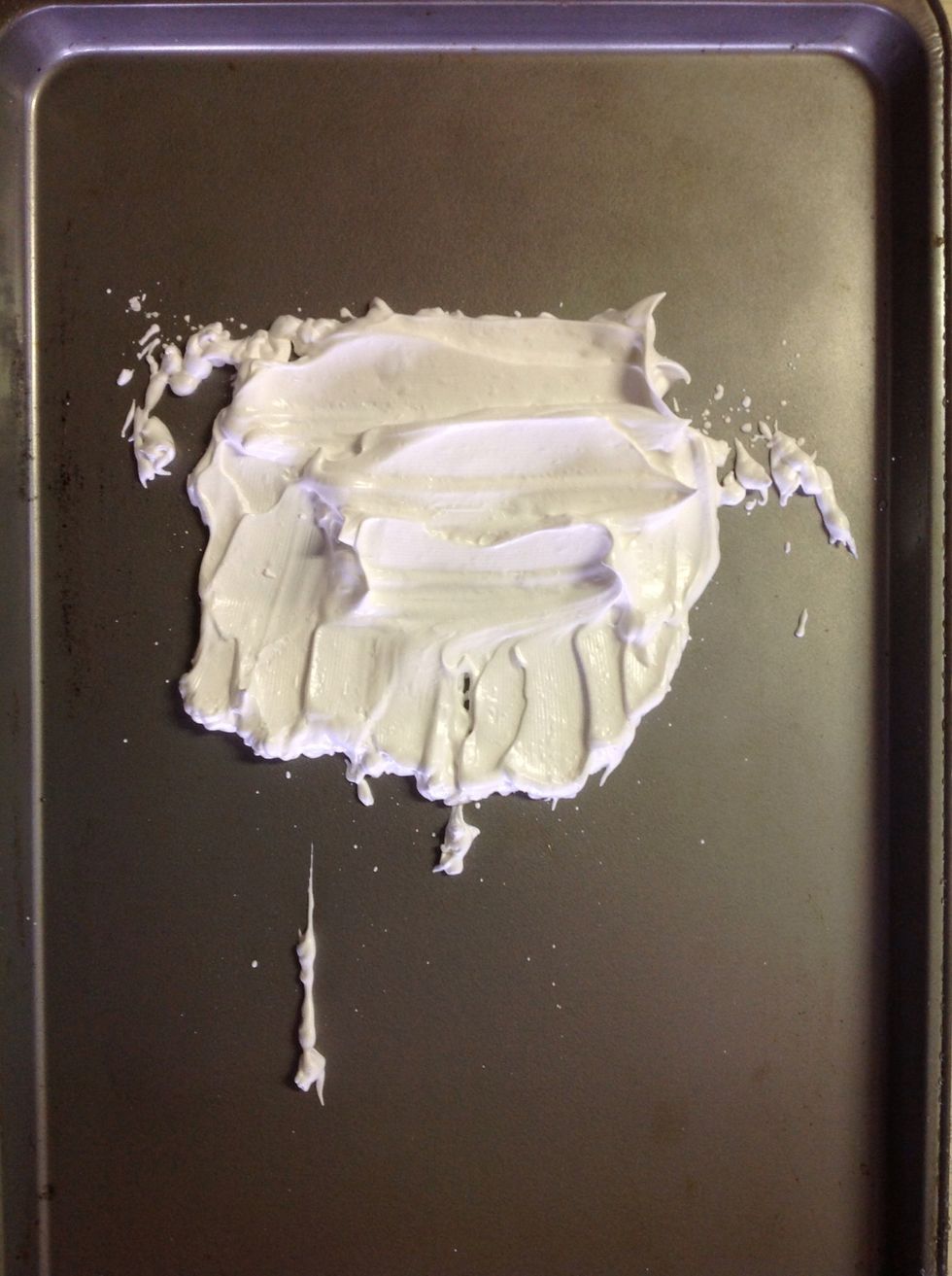 Put some shaving cream on to your cookie sheet. Spread it out so that it is slightly larger than the paper you are using.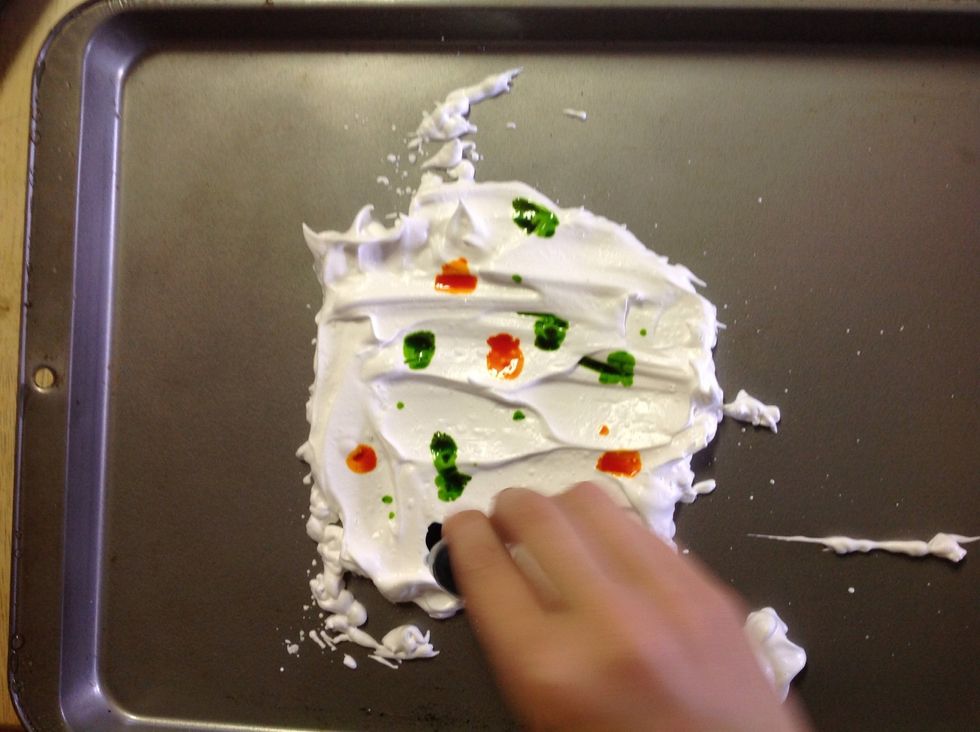 Drop some food coloring on to the shaving cream. It is a good idea to think about which colors mix well together.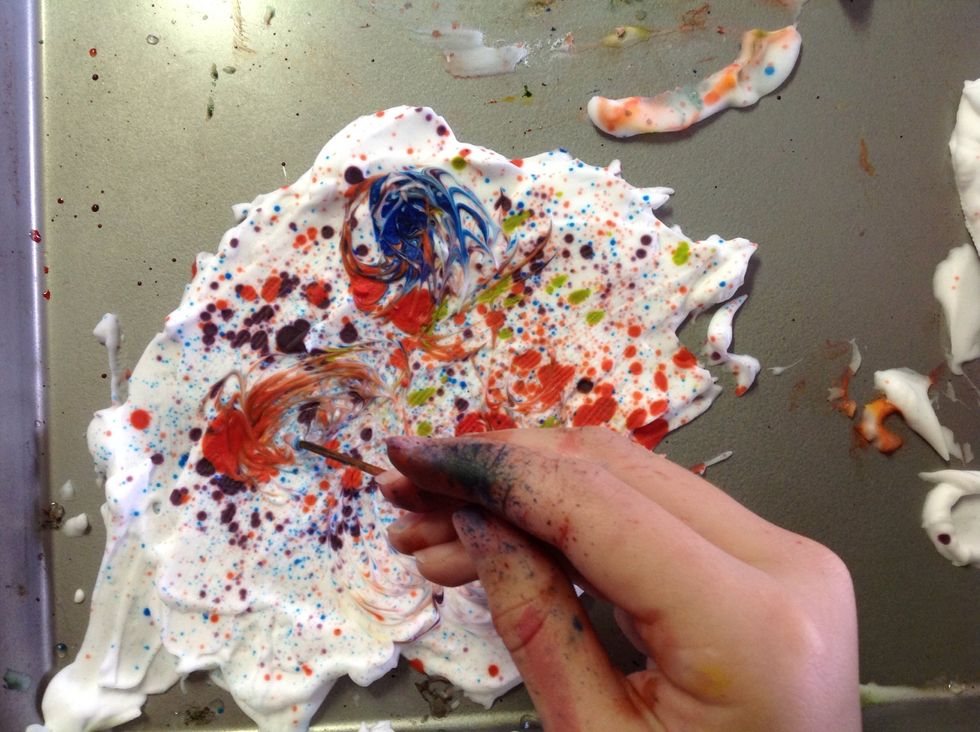 Use whatever tools you have to swirl your food coloring. Try not to over mix or you will just end up with one color.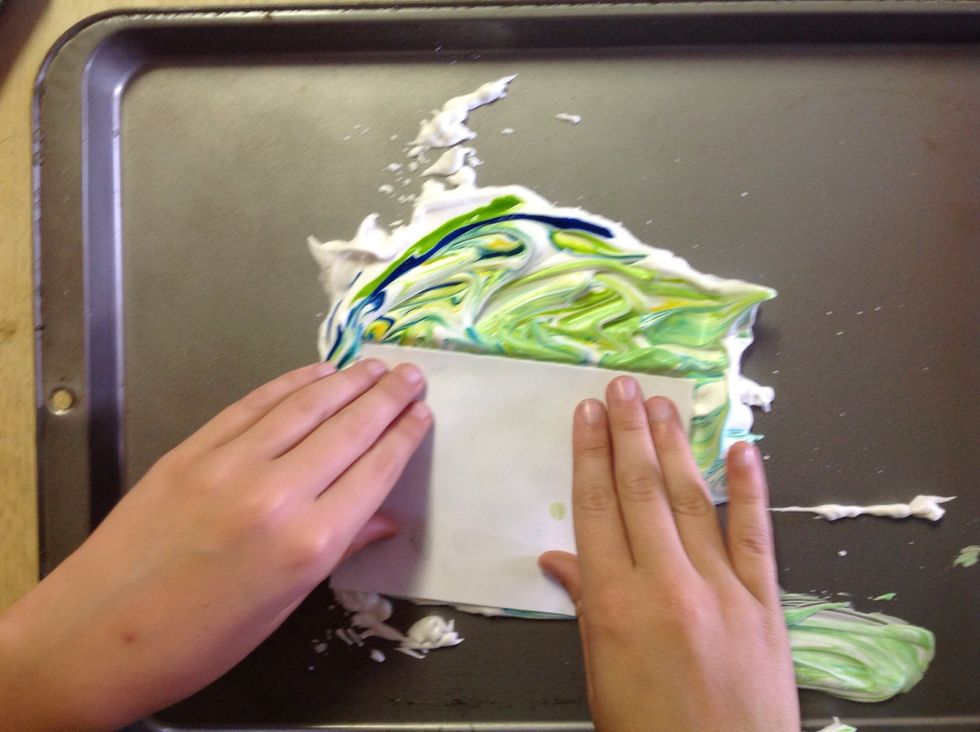 Place your paper on top of the shaving cream and press gently.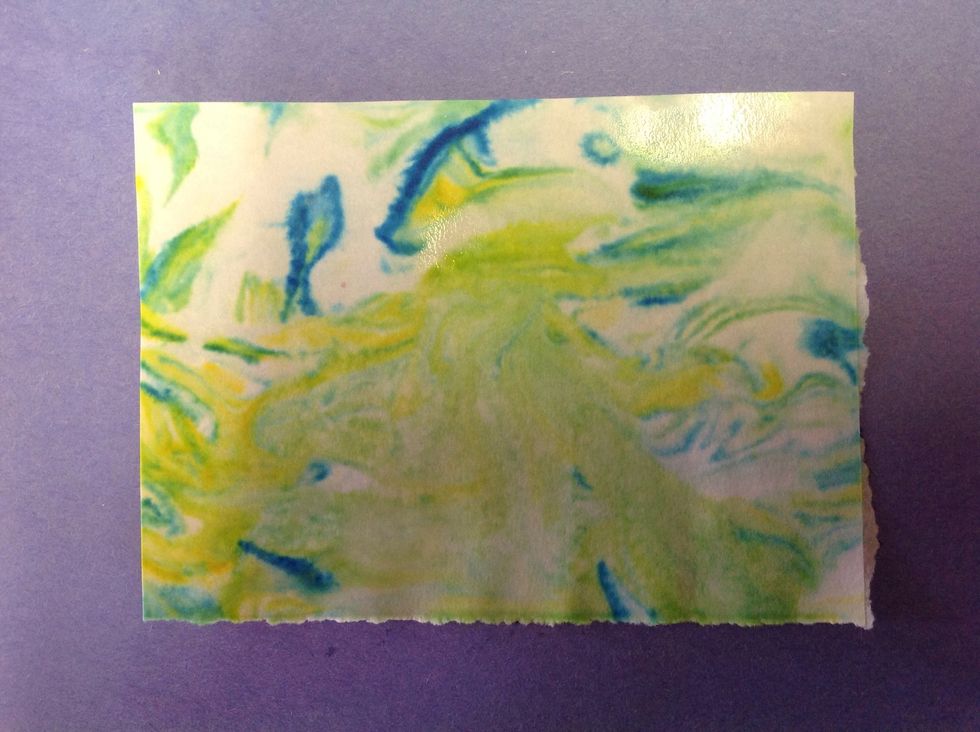 Allow your paper to dry. The shaving cream will start to dissolve and you can brush any remaining bits off. You can rinse the shaving cream off, but the design will be faded.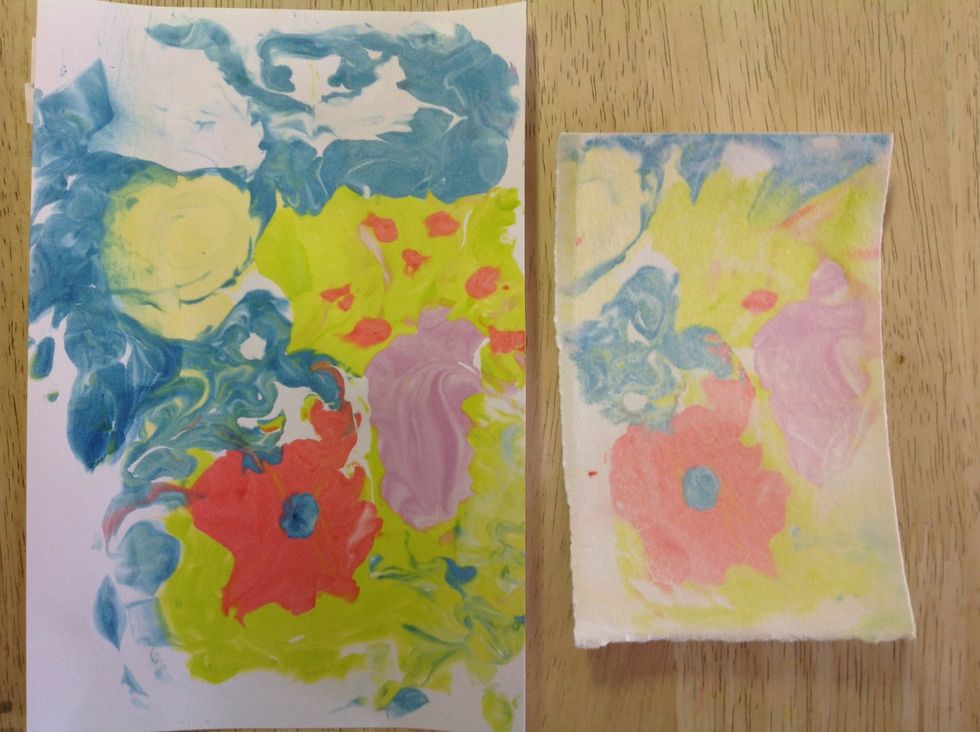 The shaving cream was left to dry on the print on the left. The print on the right was rinsed with water. You can see the difference between the two. Choose the method that works best for you.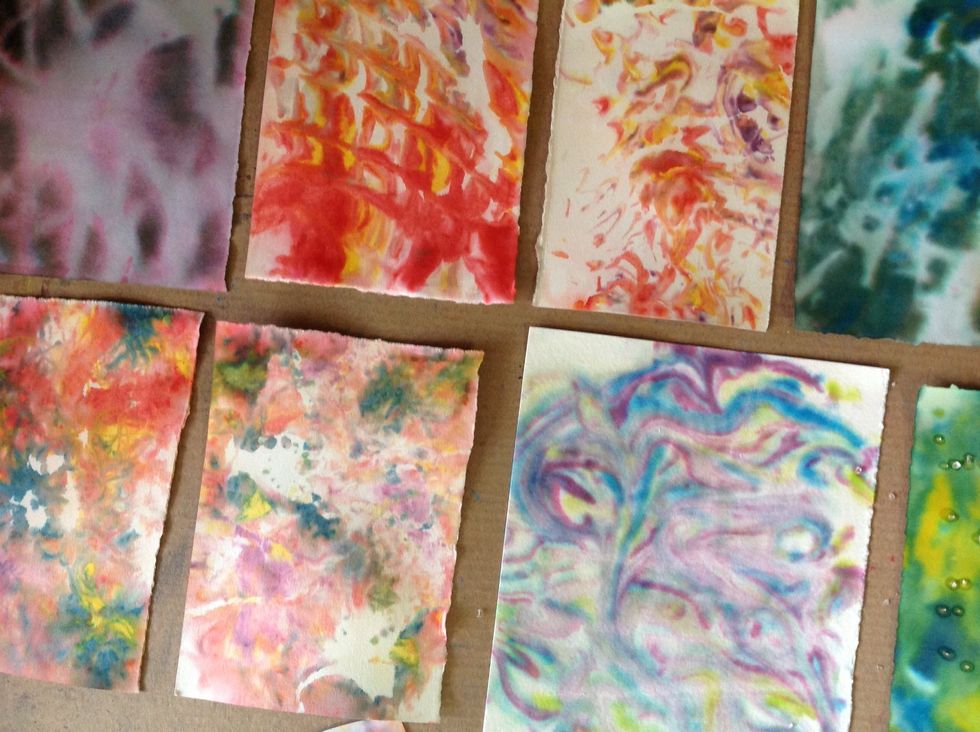 Now your paper can be used for books, stationary, collage, or as a background for a drawing. Can you think of different ways to add shape and pattern to your design?
A cookie sheet
Shaving cream
Food coloring or liquid water colors
Plastic utensils, toothpicks, or other items
Heavy paper (watercolor paper works best)
Gloves