Step by step picture-based guide to manually configure the APN profile on your iPhone to connect to mobile data services via a GSM network.
329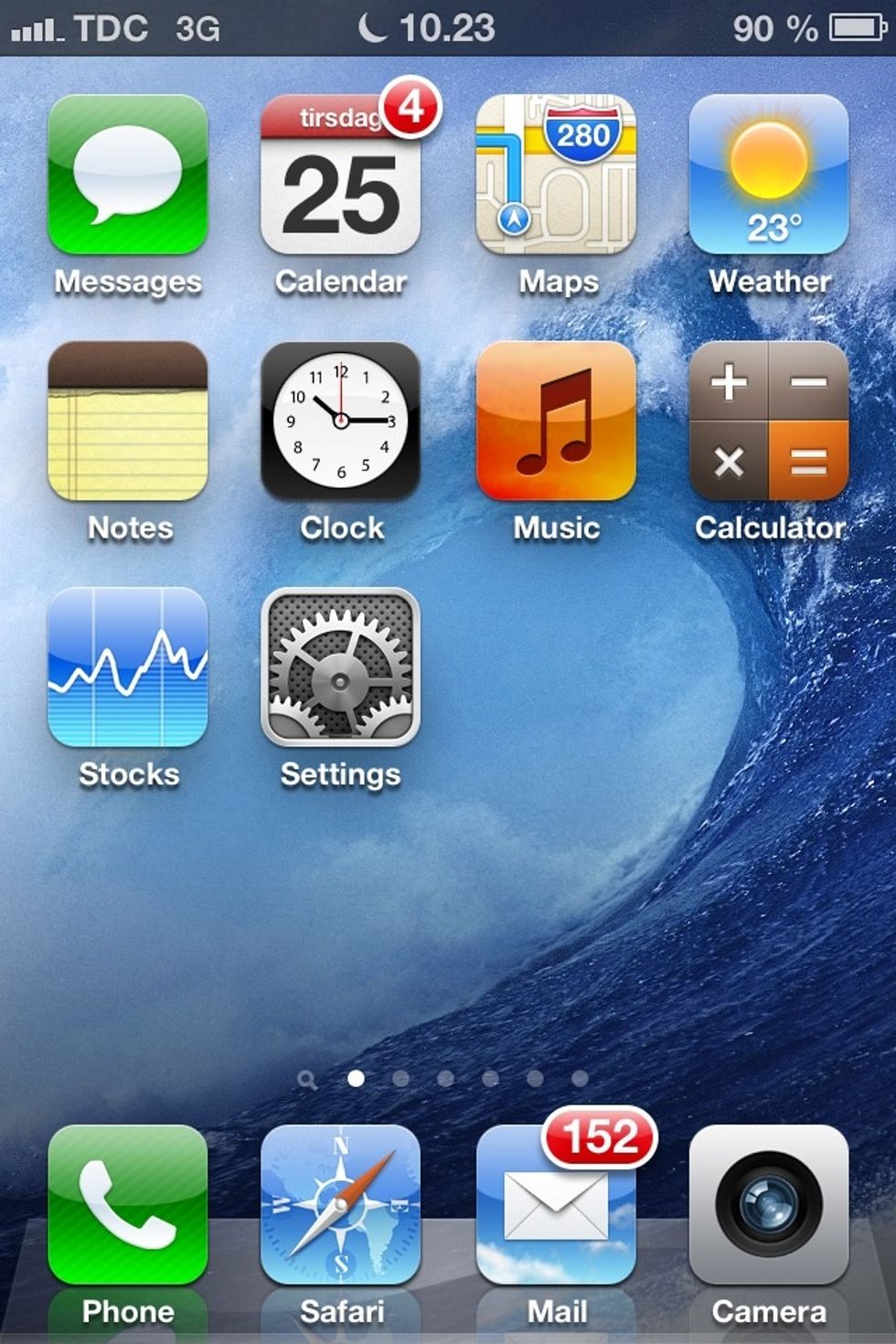 Go to home page and tap Settings.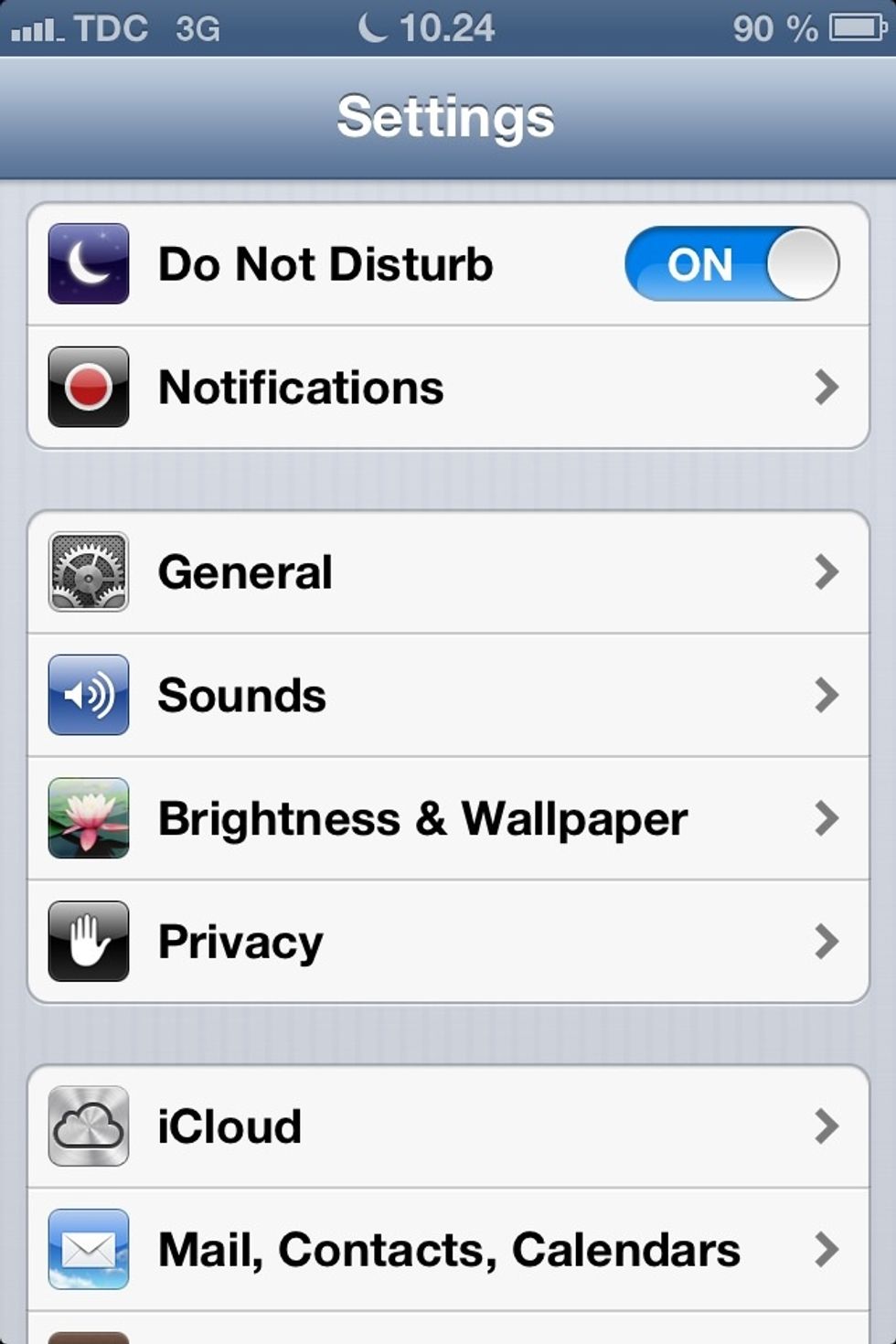 Scroll down and tap General.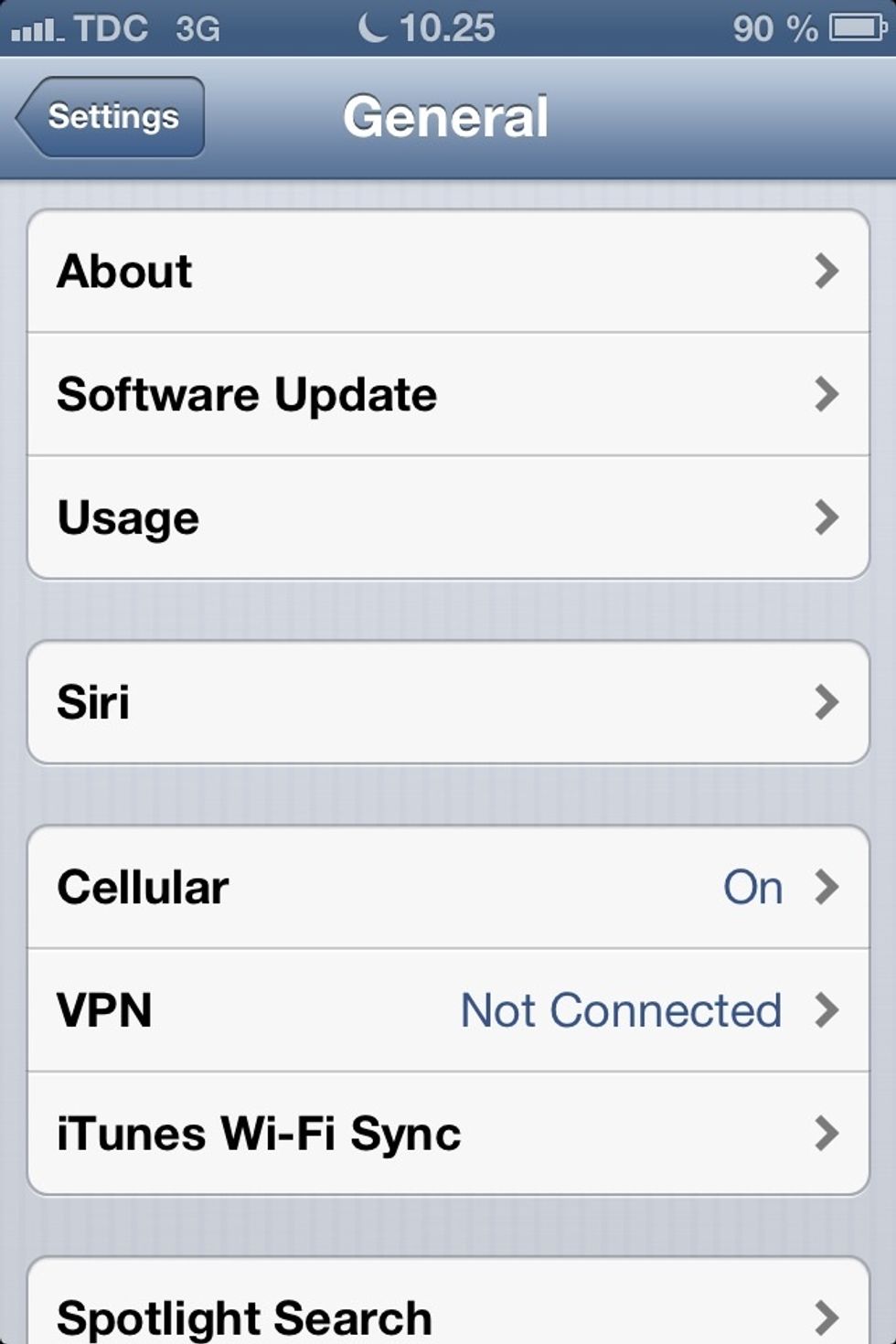 Tap Cellular.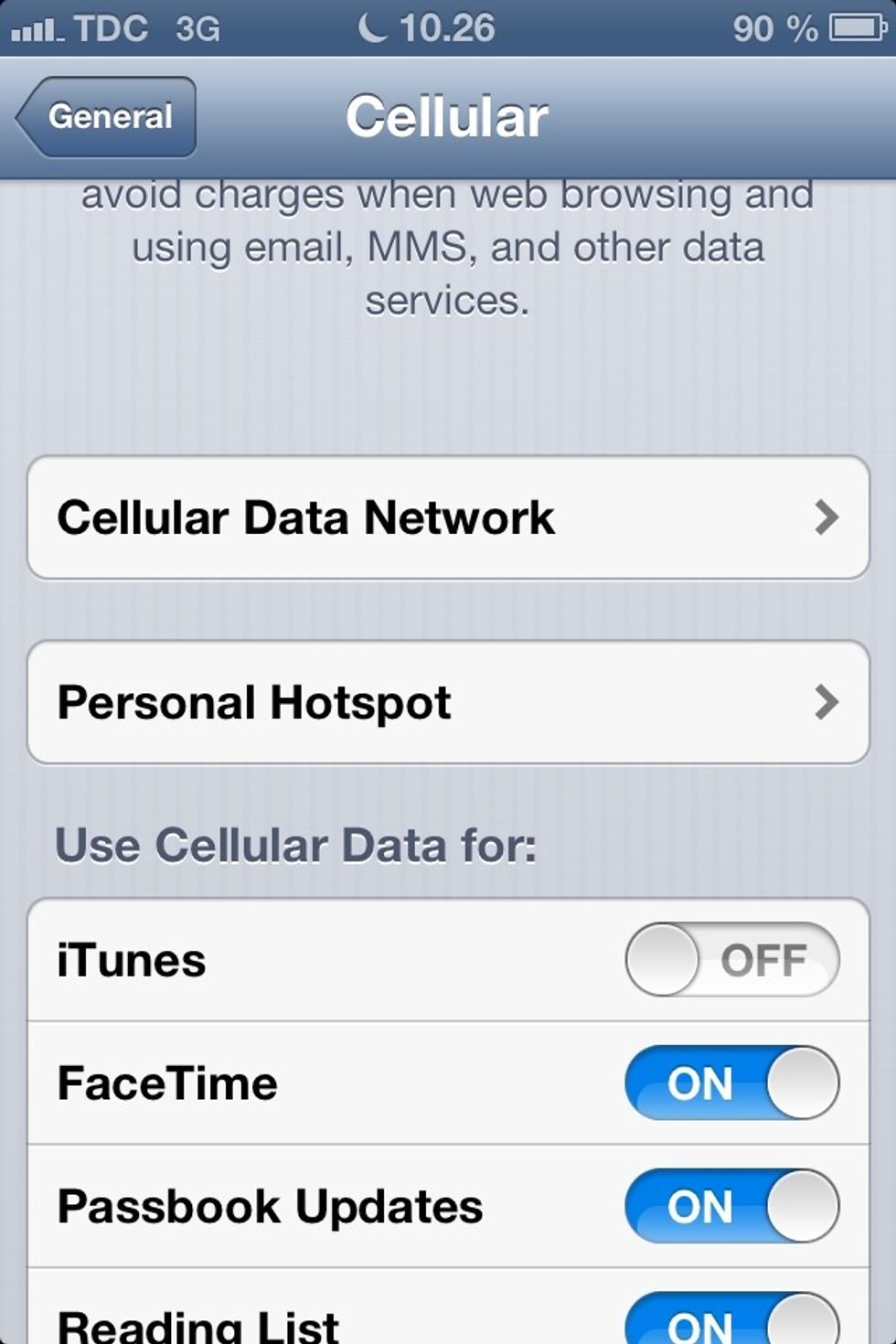 Tap Cellular Data Network. Make sure 'Cellular Data' is ON.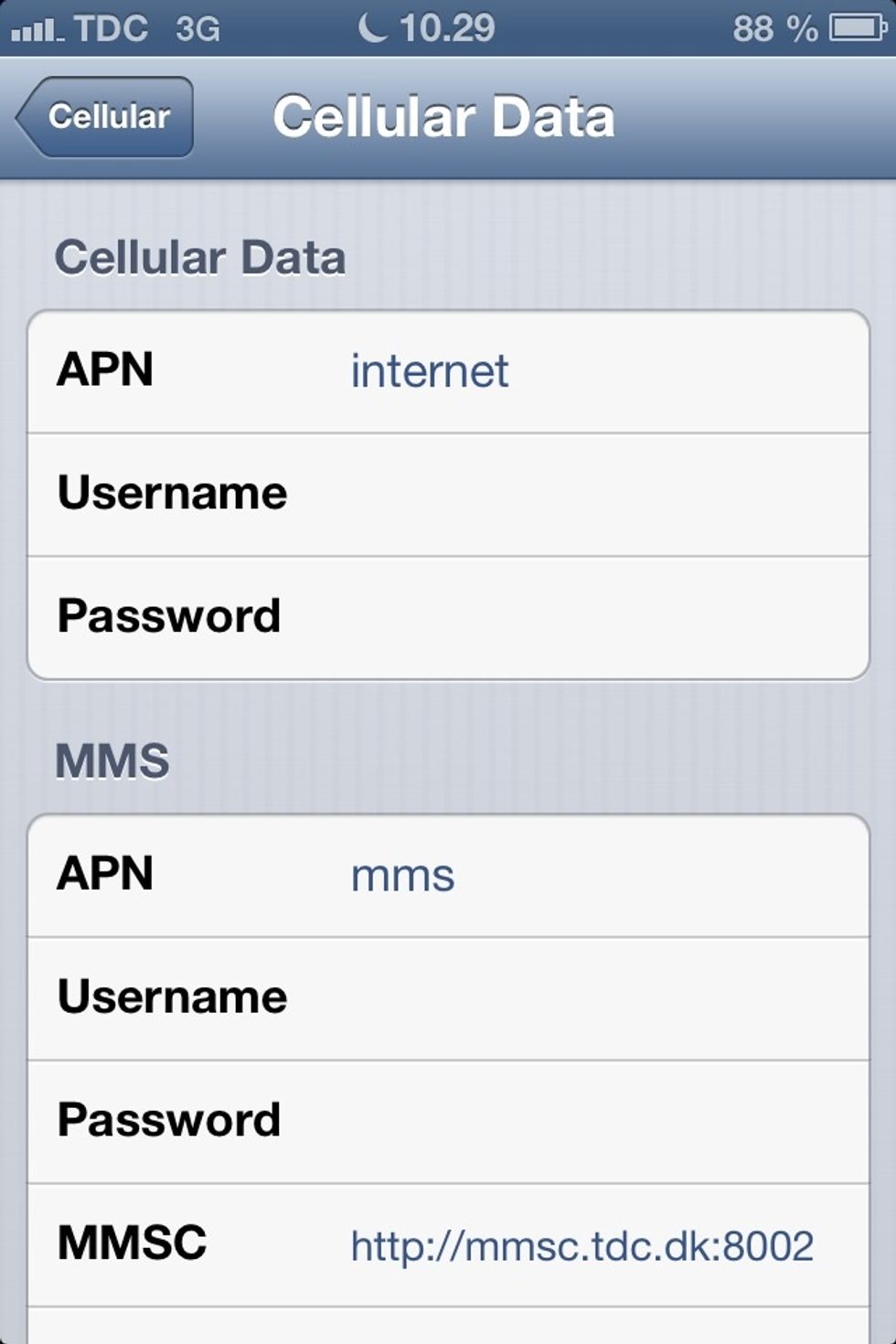 Under Cellular Data, tap the APN field and type in the APN parameter, tap the user name and password fields and type in the the right parameters.
Hint: If you don't know the right parameters contact your mobile operator. You can normally find the APN on their home page in the 'Customer Service' section or contact the customer care call centre.
Hint: You can try to type in "Internet" in the APN field and leave the Username and Password fields blank. Often this is the default parameter settings used by operators.
Hint: If the screen for entering the APN settings is hidden or locked you must contact your mobile operator to get instructions on how to set-up the APN setting profile for your iPhone.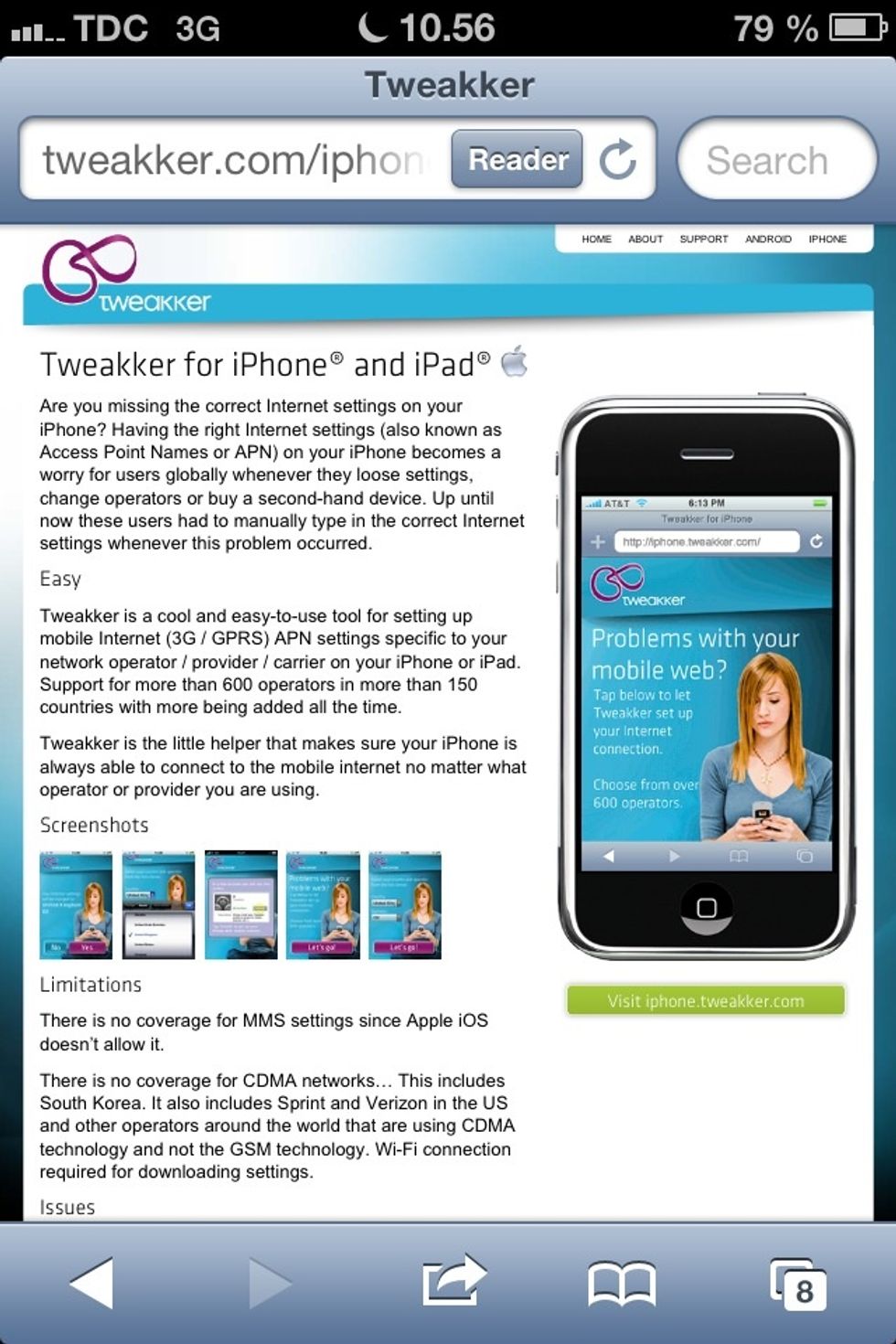 An alternative to manually set-up the APN profile is to use Tweakker's automatic APN configuration tool for iOS devices. Turn on WiFi and search for your operator at http://tweakker.com/iphone.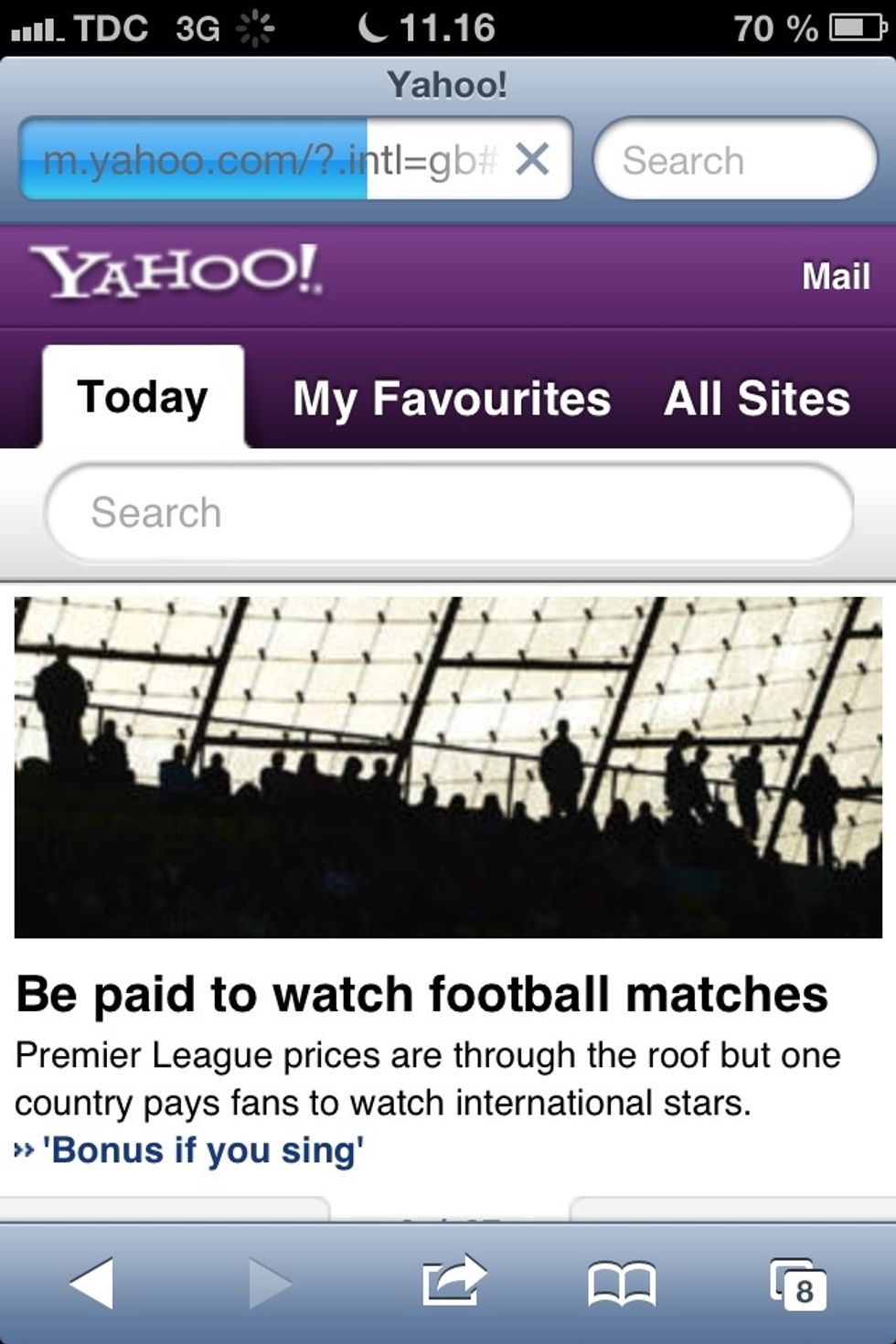 Once connected to a data service you are ready to surf the Internet. Open Safari and go to your favorite website.
The creator of this guide has not included tools