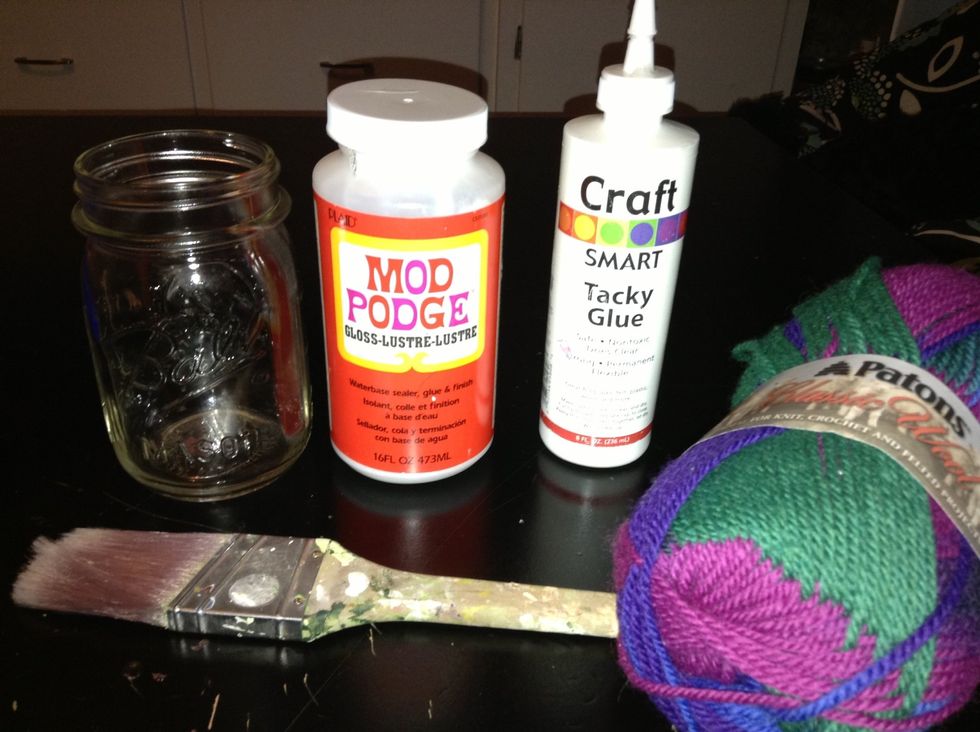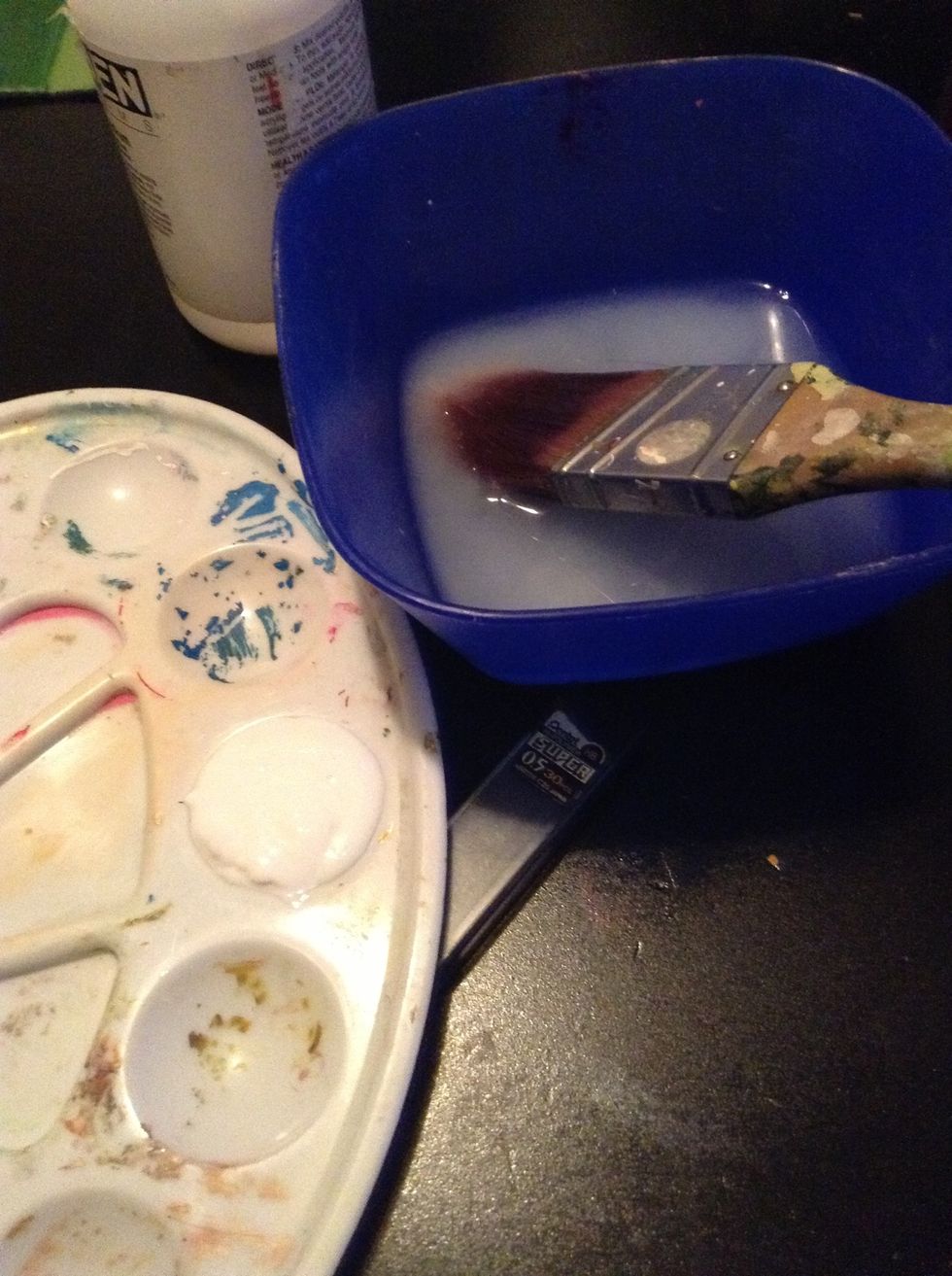 Mix both glues. Put the glue thickly on the jar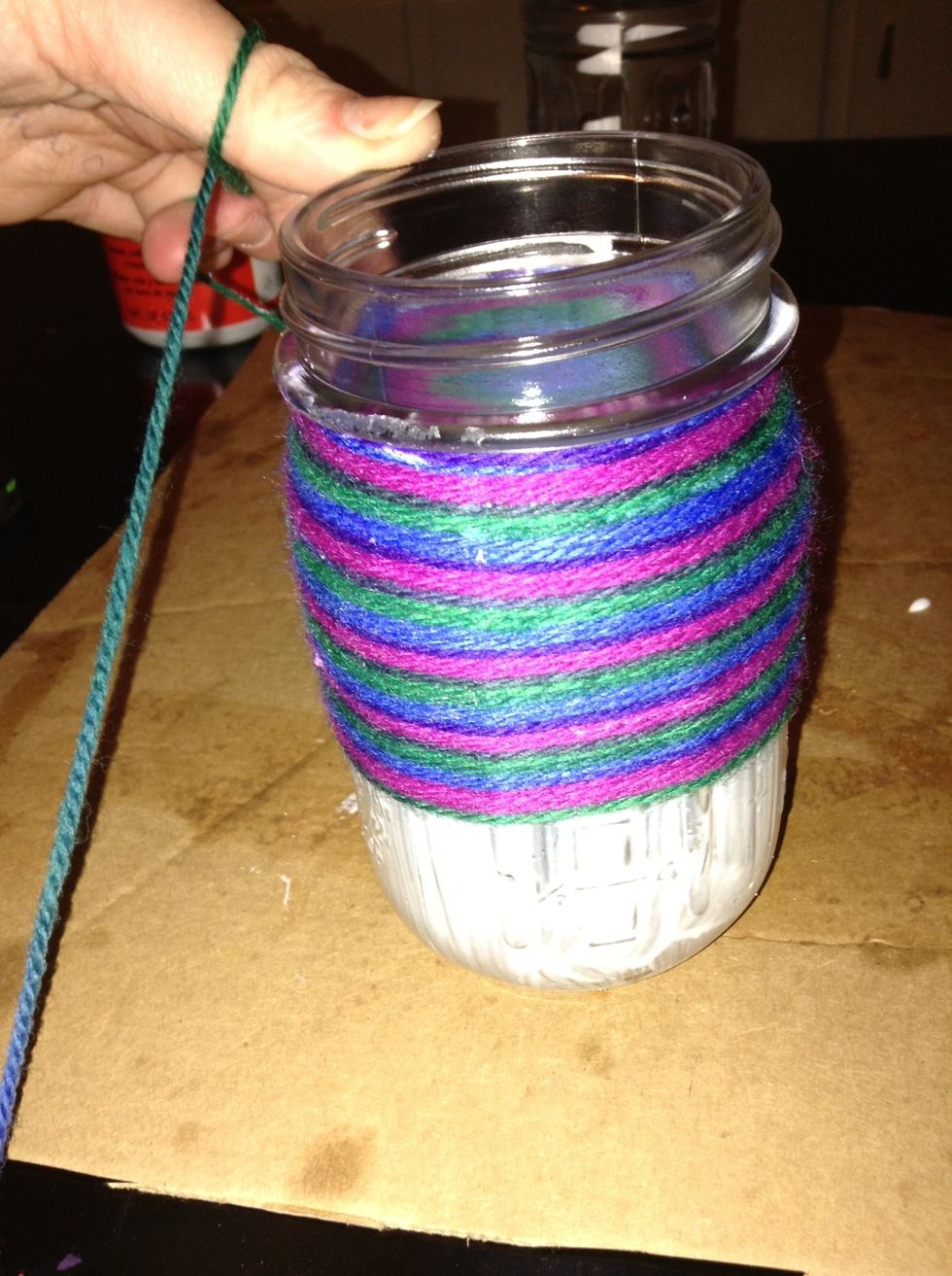 Tightly Wrap string around the jar.
At this part it gets harder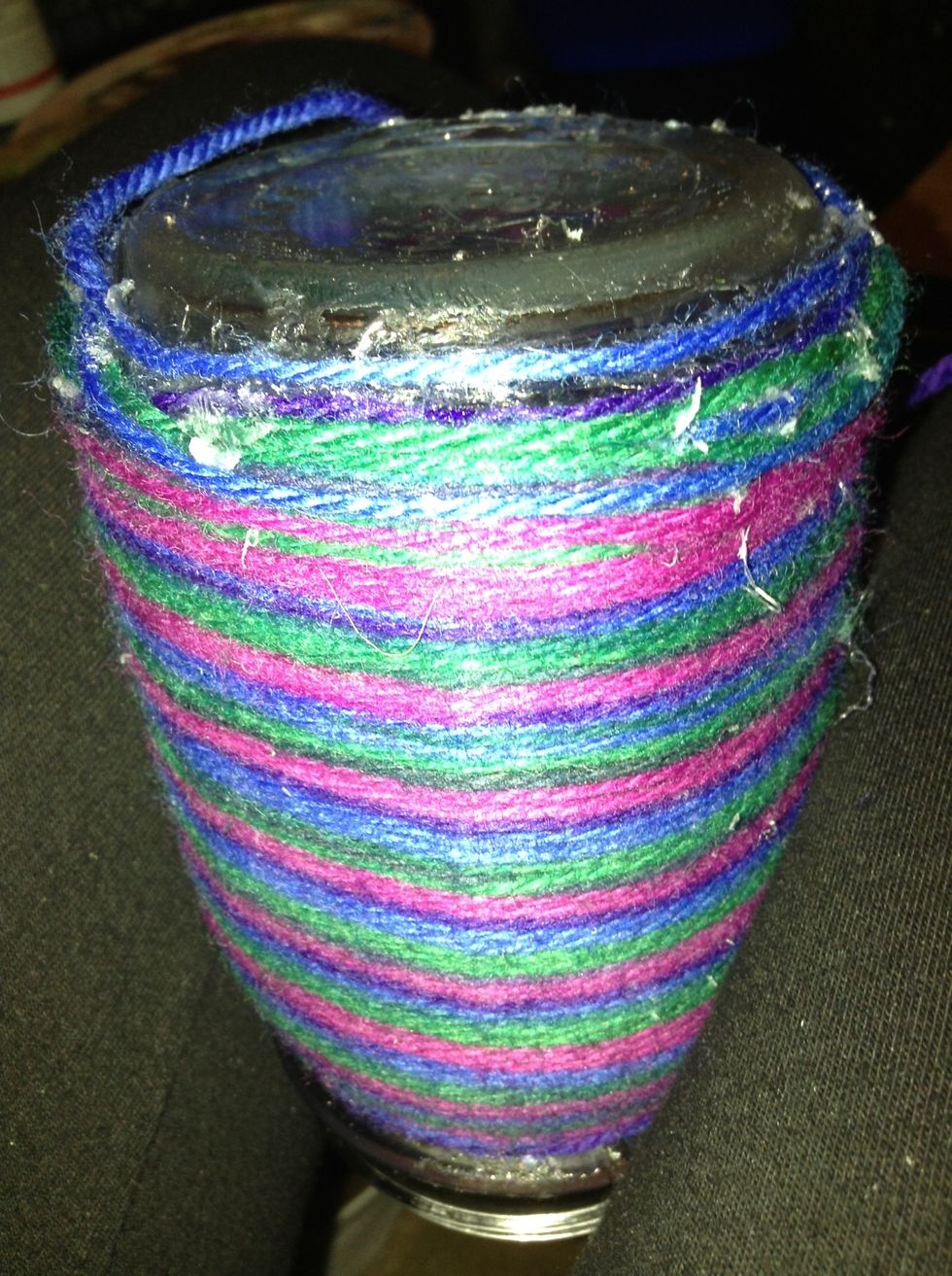 Use hot glue to secure the yarn to the jar.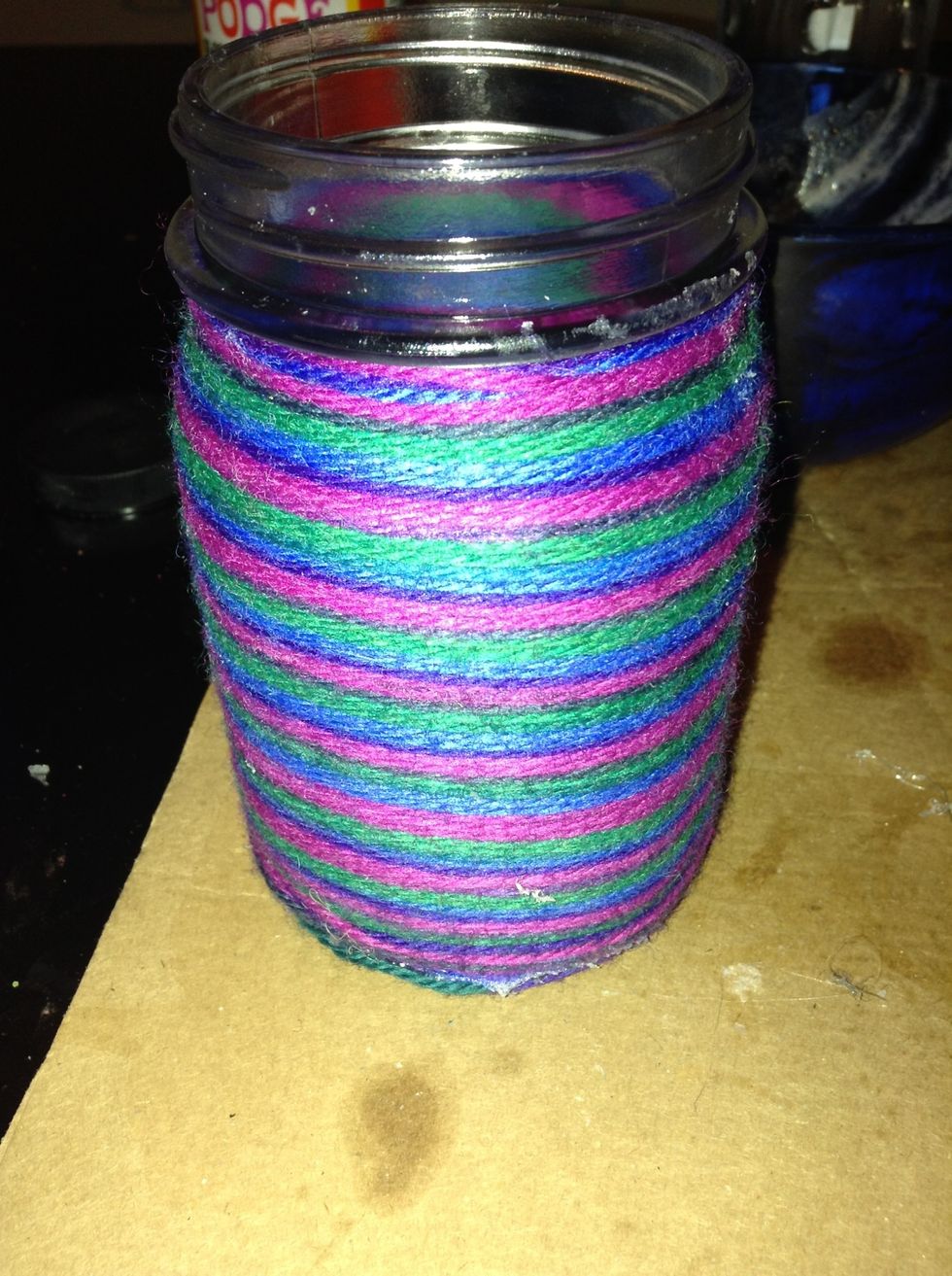 Now this part is optional.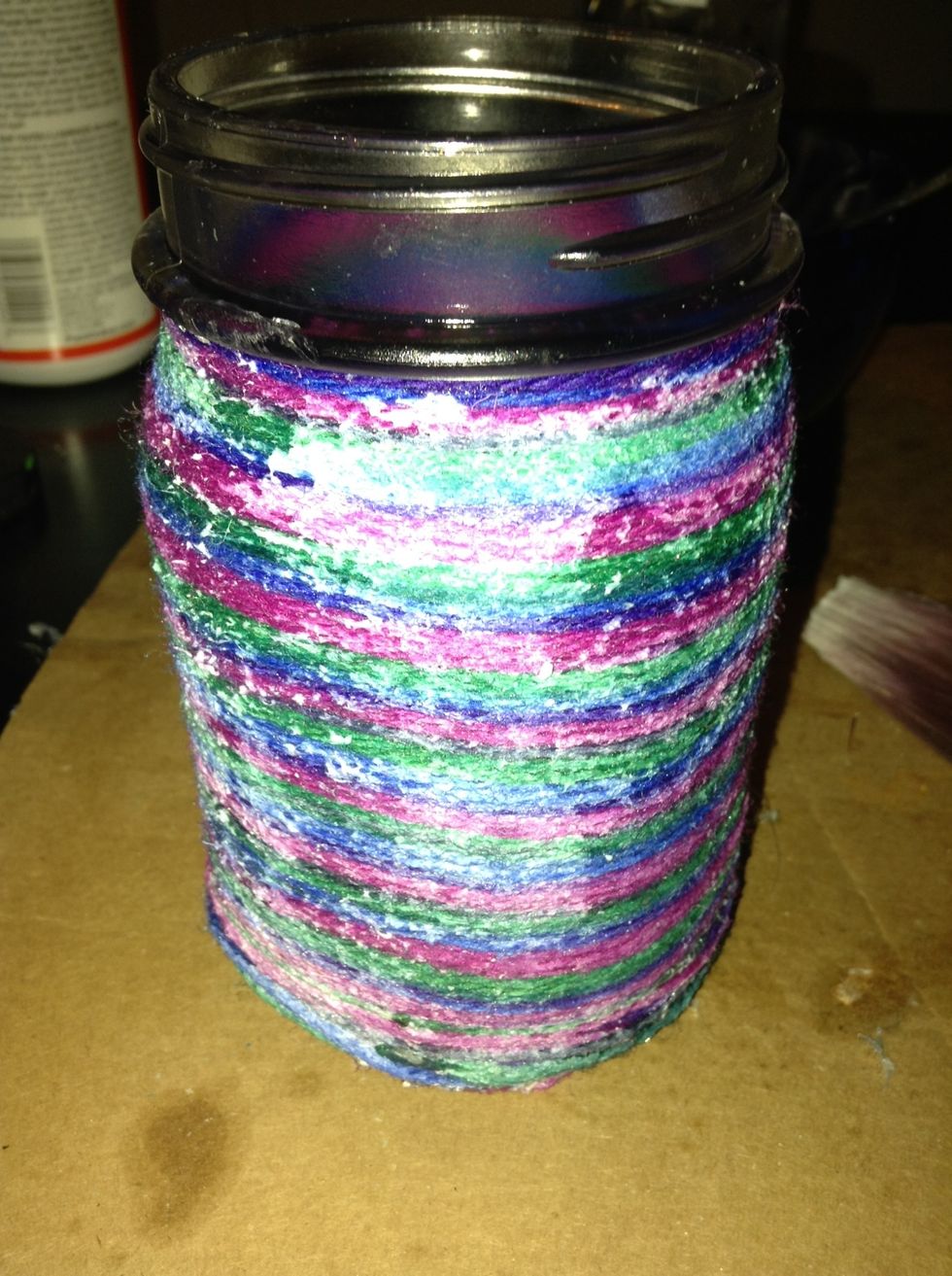 Paint glossy glue over yarn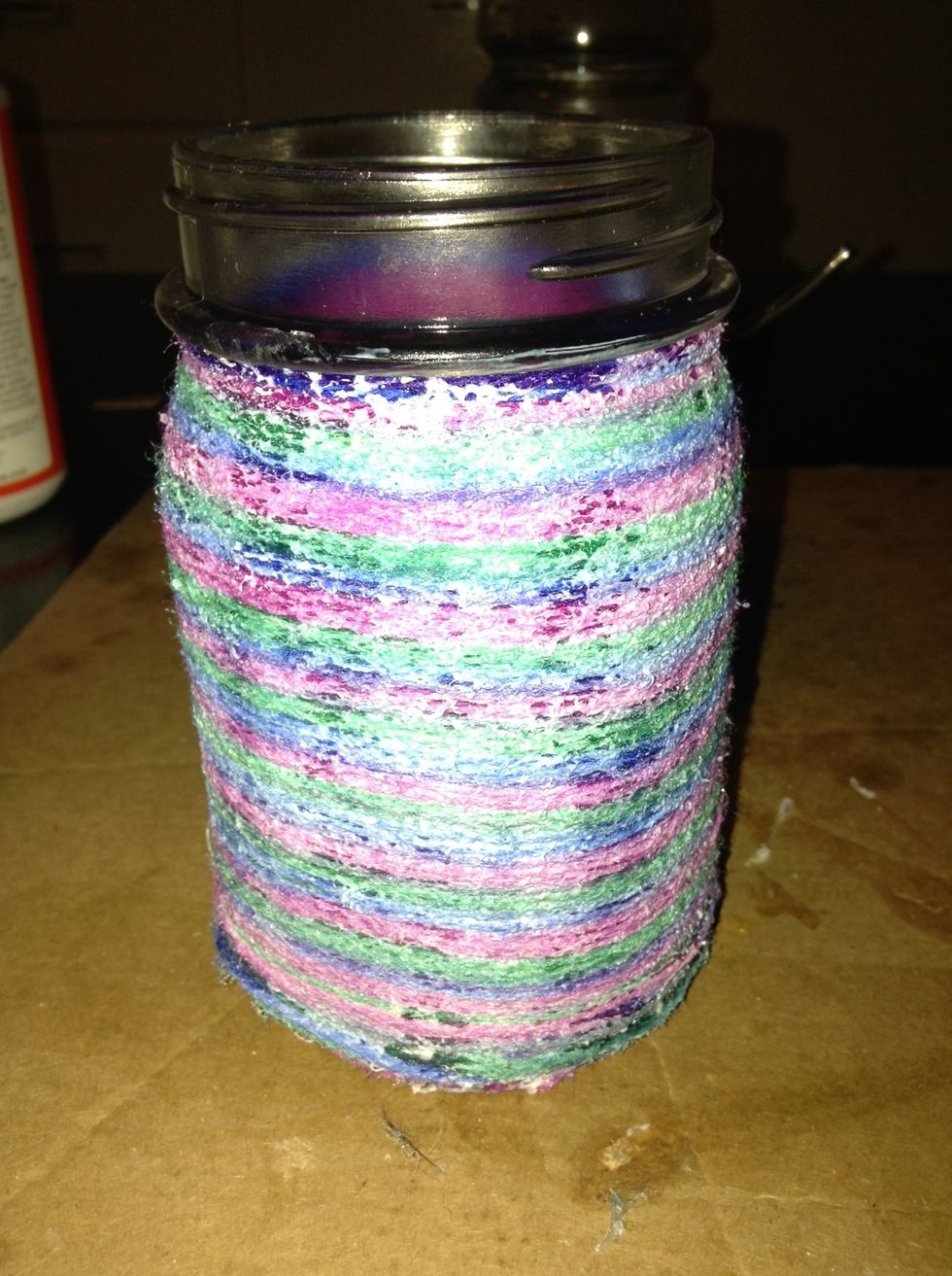 Wait to dry.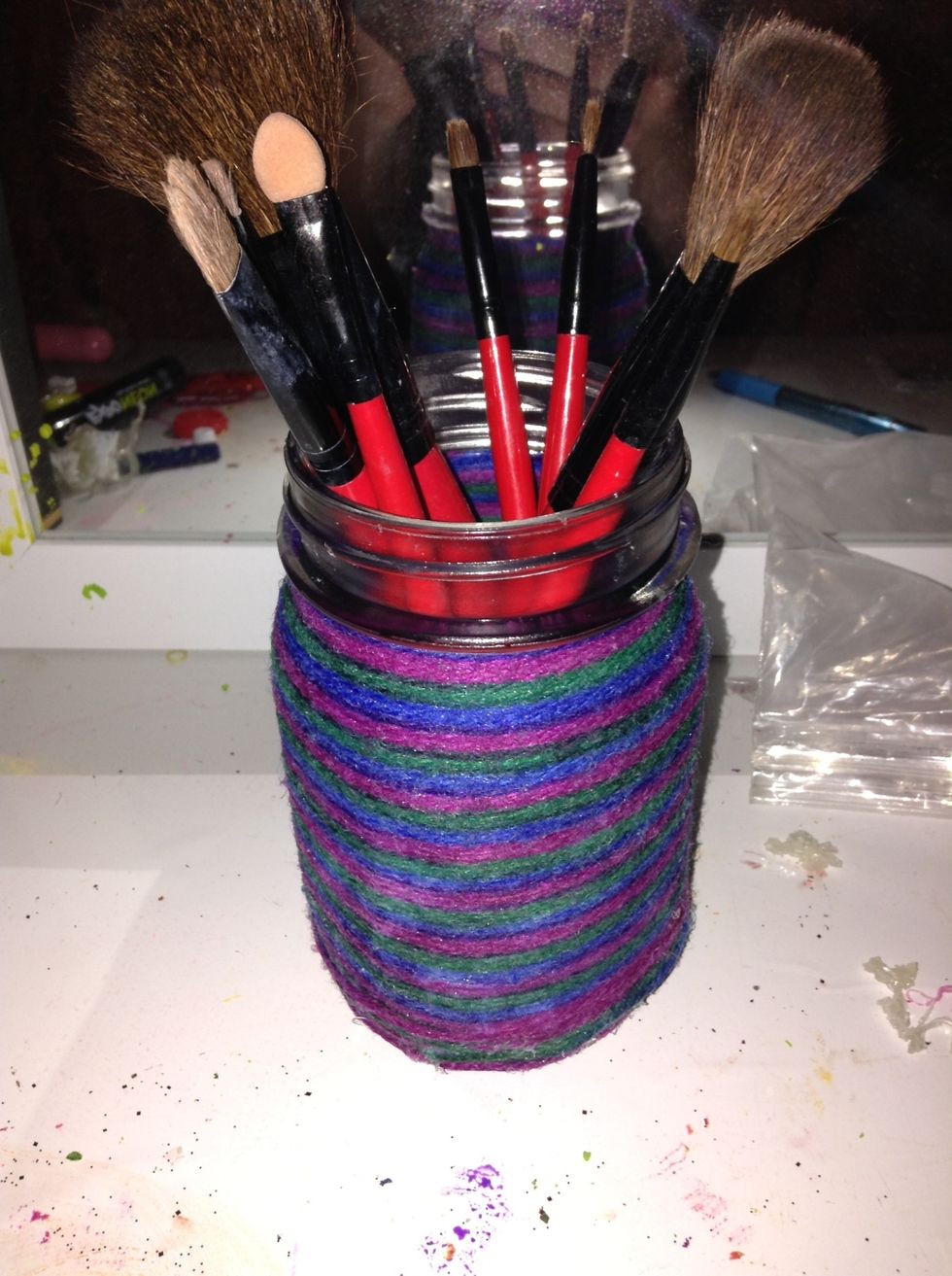 You have a cute decoration/pen holder.
Enjoy!! Like!! Follow!!! Comment any desired guides.
Manson jar
Tacky glue
Glossy glue
Paintbrush
Yarn
Hot glue
Tina Rose
Hey it's tina. Im 14. I love doing crafts and sewing. I hope you enjoy my account. Request any fun things for me to do and i will do them. Keep smiling!!