This guide will show you how to manage your iDevice's battery as well as the memory that's in your iDevice by using apps from the App Store.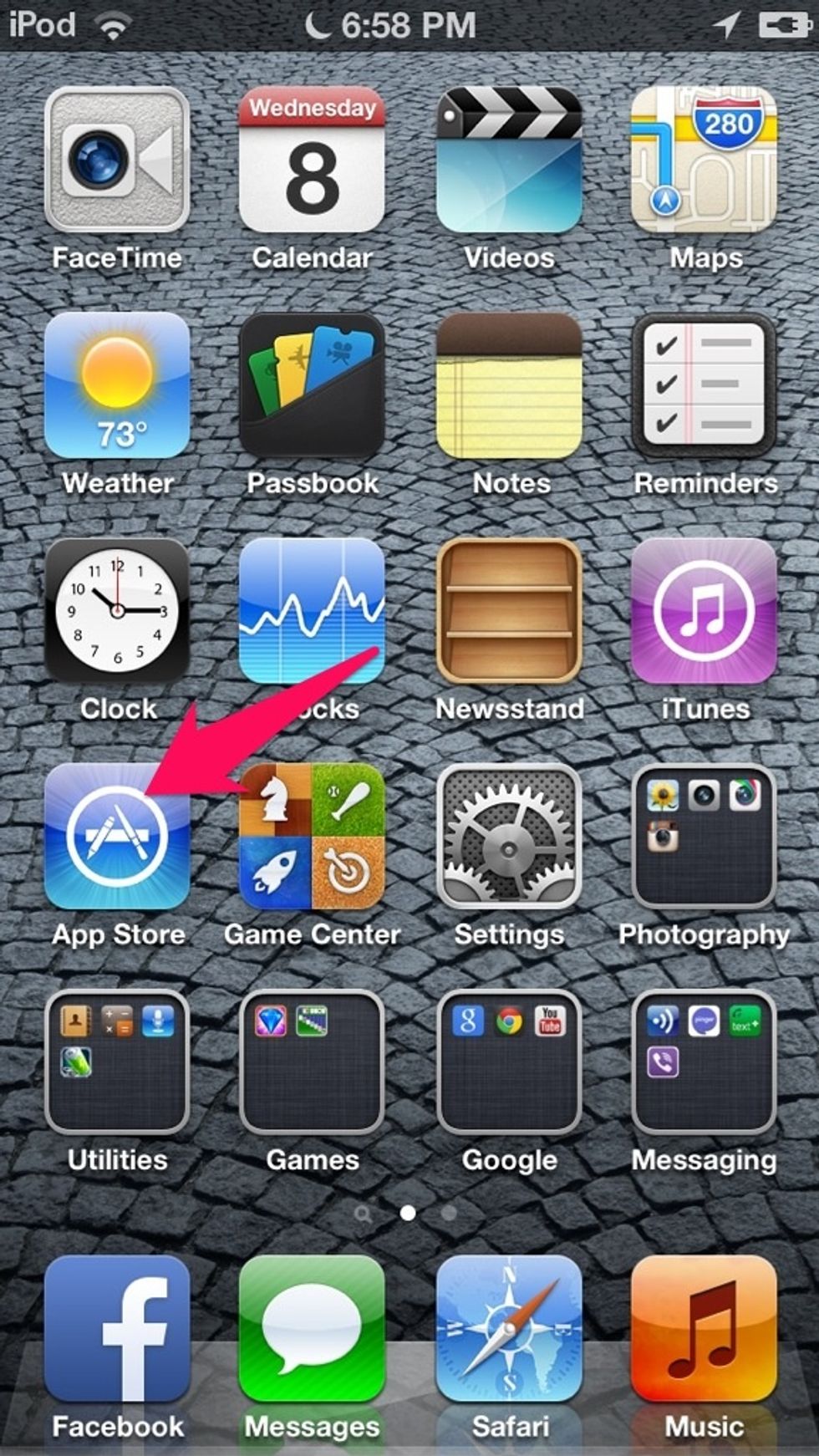 First, open the App Store on your iDevice. The App Store icon might be somewhere else, depending on where you moved it to.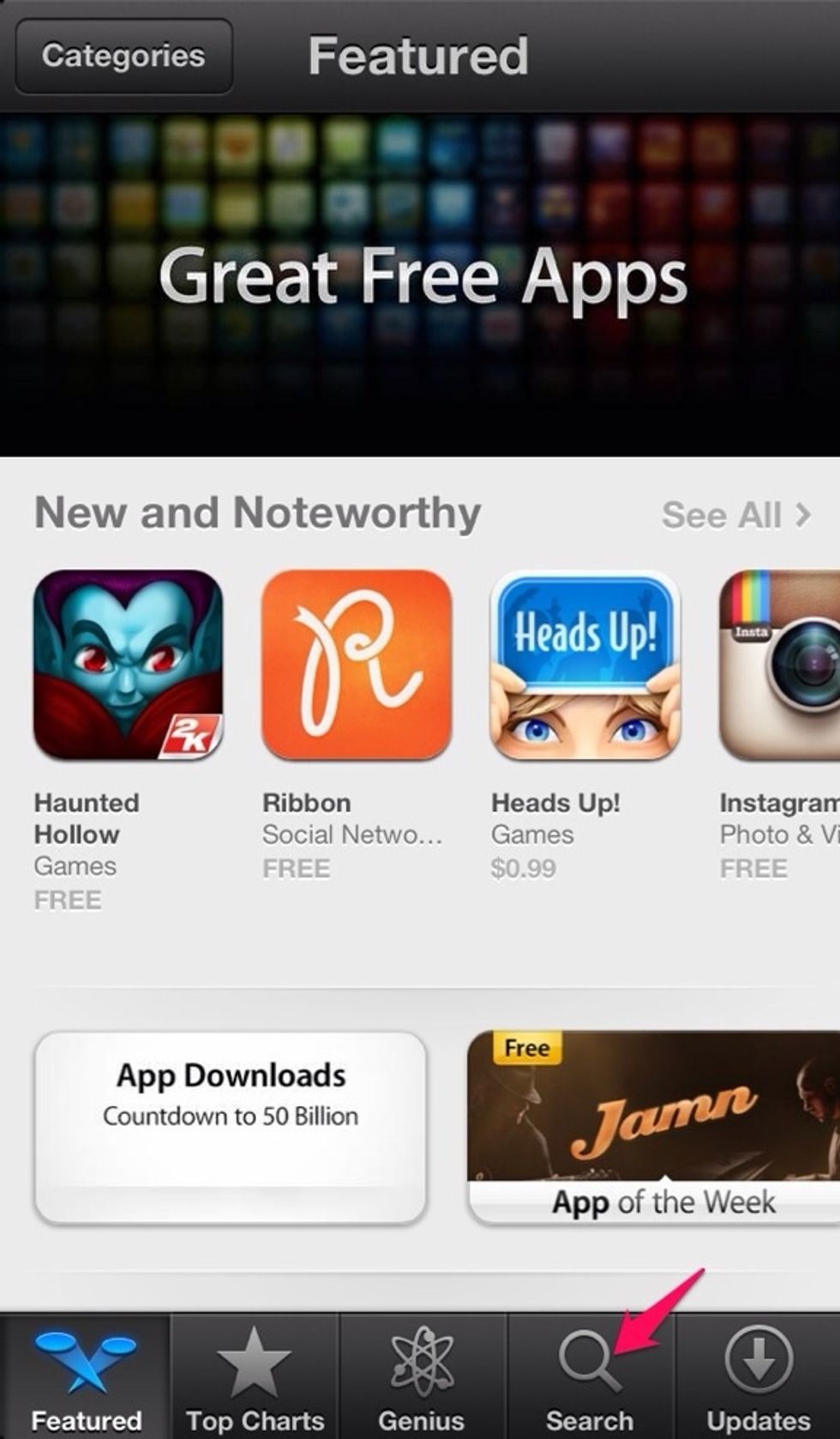 Once the App Store is open, tap Search. Click the search bar at the top it it's not already visible and type in Battery Doctor. Battery Doctor is one of the best apps to use when following this guide.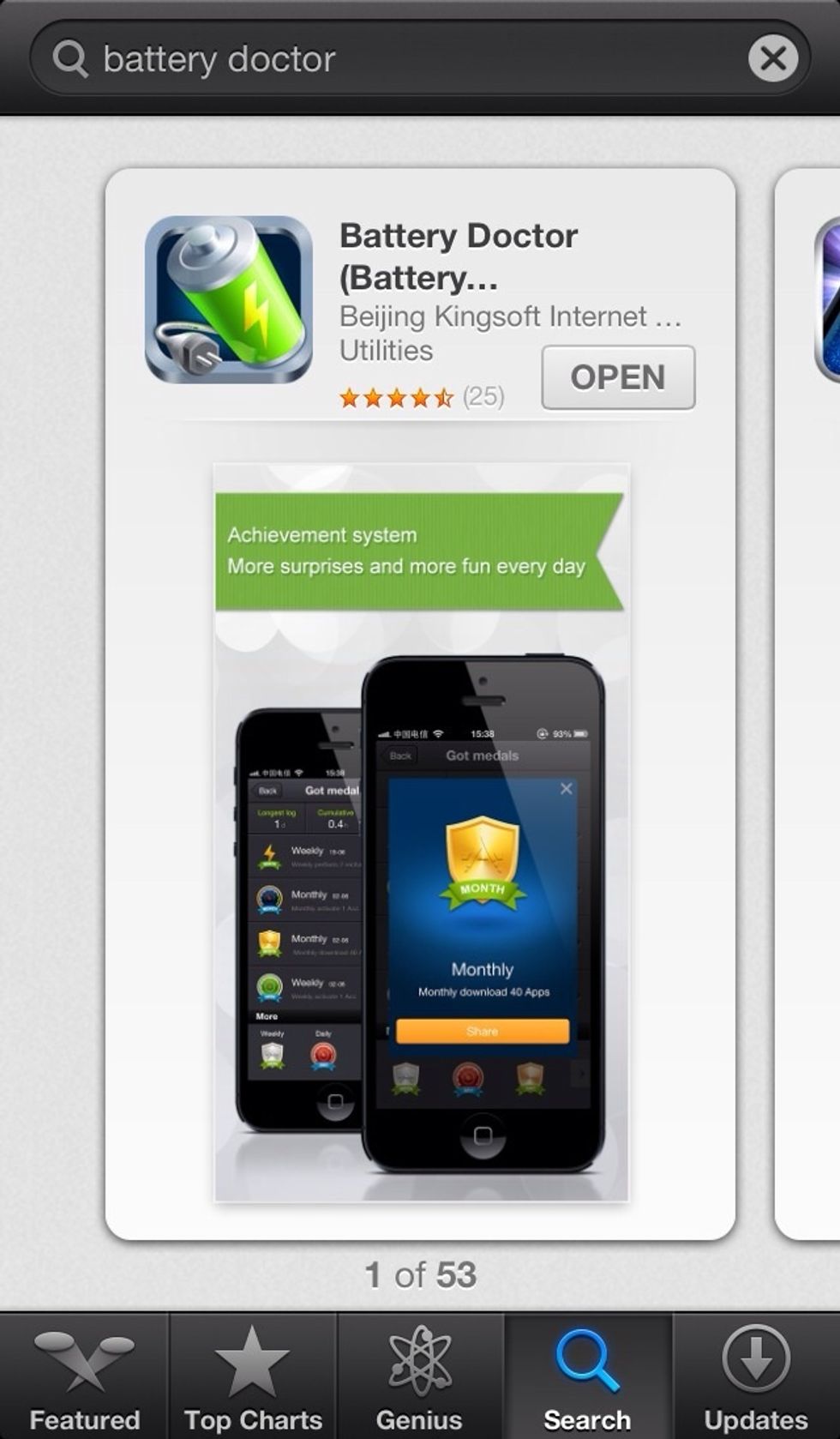 Once the search results have finished loading, click on the first result, tap Install and then enter the password for your Apple ID if needed and then wait for the app to finish installing.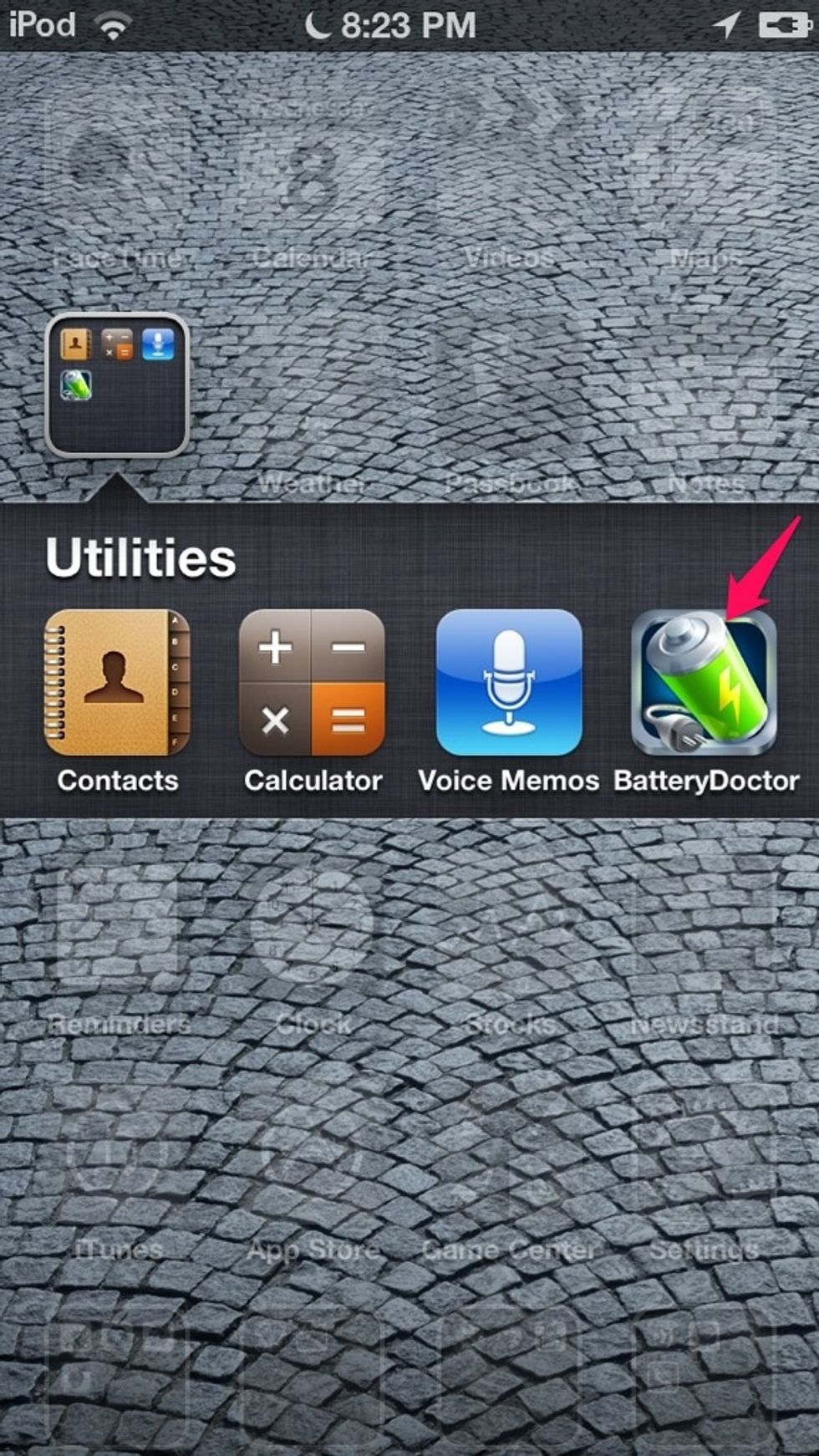 After it is done installing, tap the icon with a battery and a plug on it and then let Battery Doctor load.
Then, experiment with the app and find out what the different awesome features do! For example, tap Accelerate to free up memory on your iDevice or tap Recharge and watch the battery recharge!
Hope this guide helped! Any questions, compliments, or regards? Just leave a comment!
1.0 iPhone, iPad or iPod touch
iOS 5 or later
1.0 iDevice charger
Kamran Mackey
Hi. I'm Kamran and this is my official account on Snapguide! I love making guides. Keep checking back for more useful guides!