How to manage your alto-shaam combi settings pt. 2
Manage Your Alto-Shaam Combi Settings Pt. 2
14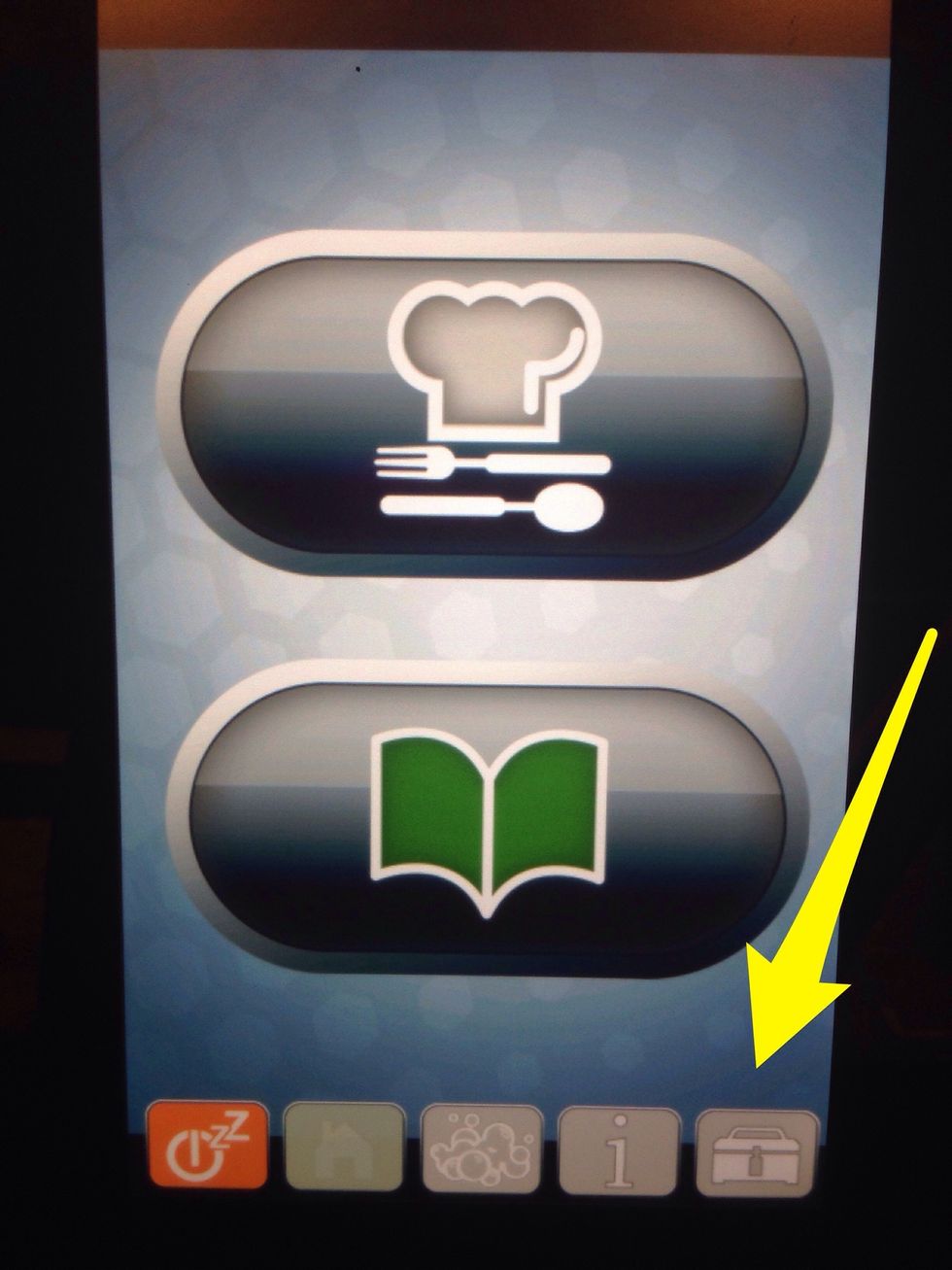 Select the toolbox icon.
Select the gear icon to access the settings page.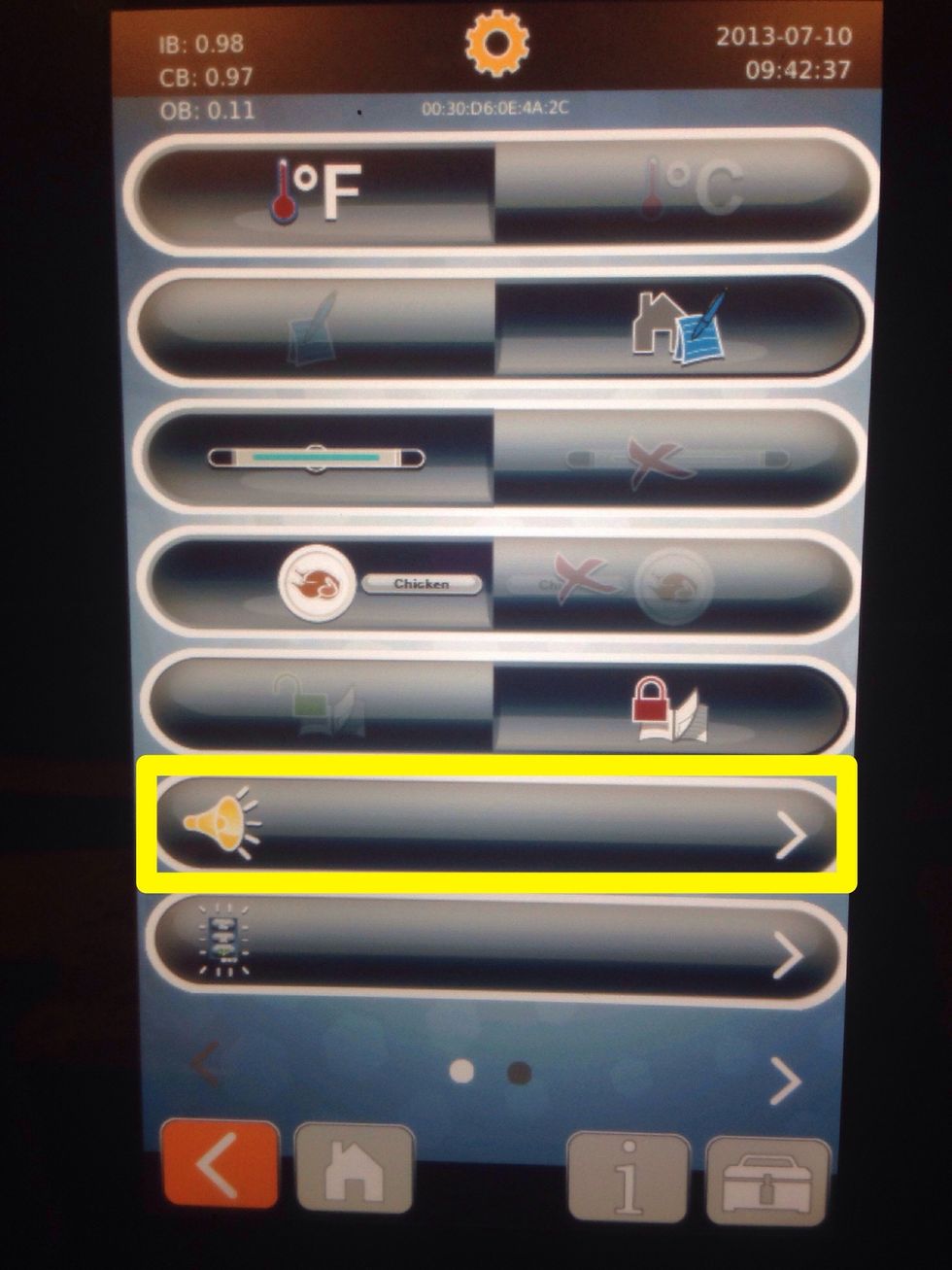 To change your sound settings, select this icon.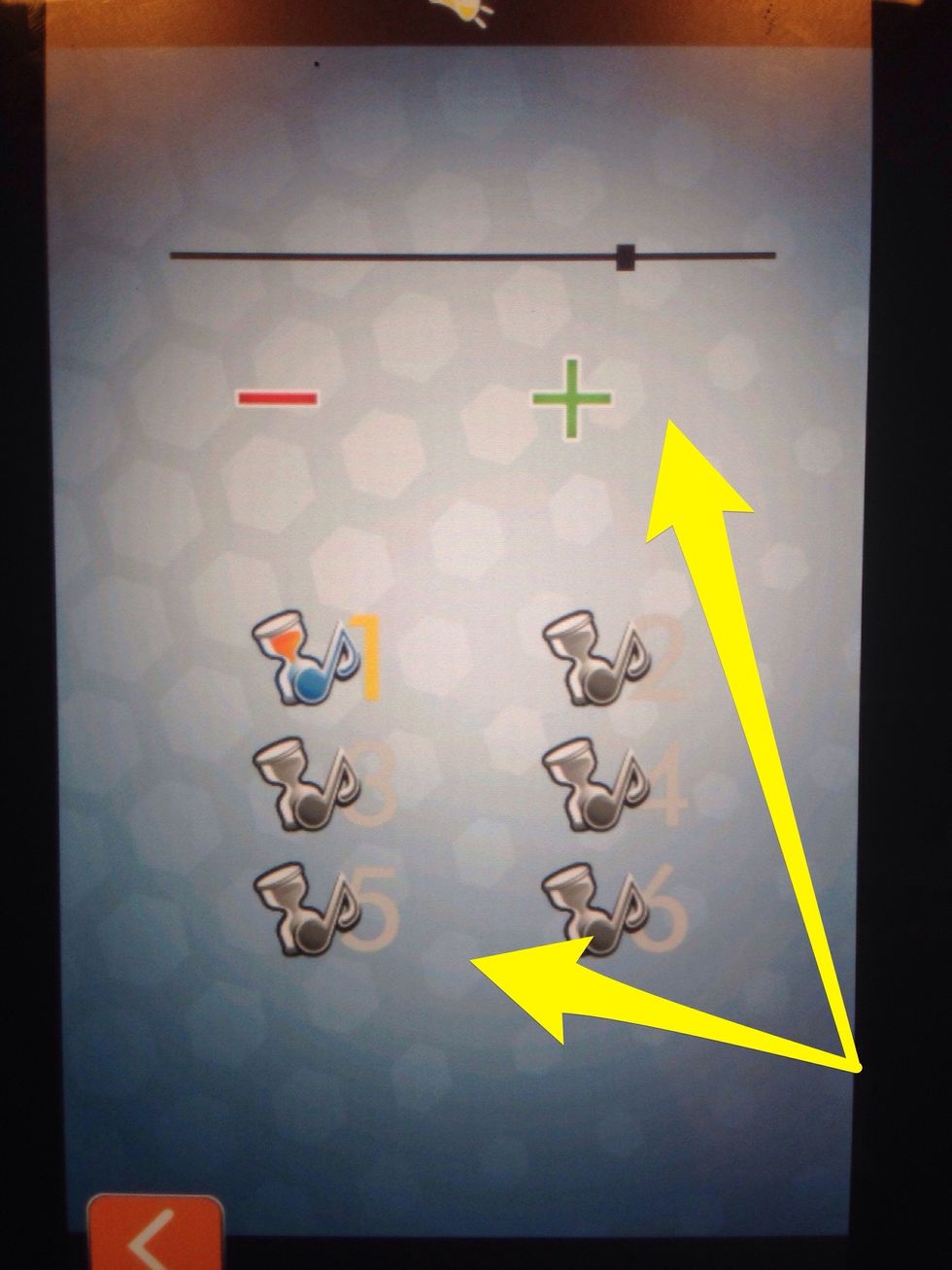 The +- buttons will adjust the volume. The 6 other buttons allow you to choose our favorite ringtone.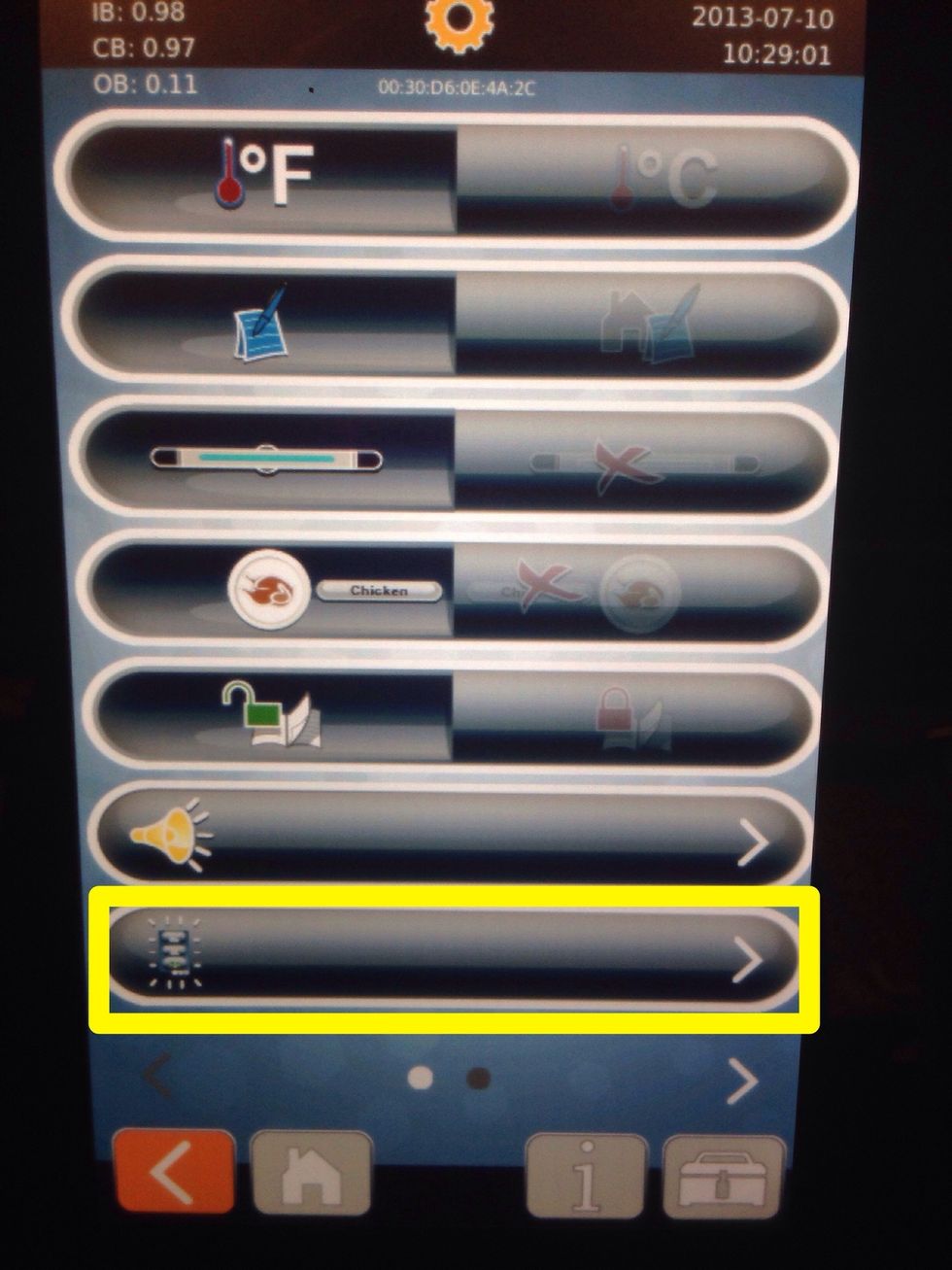 To adjust your screen brightness press this icon.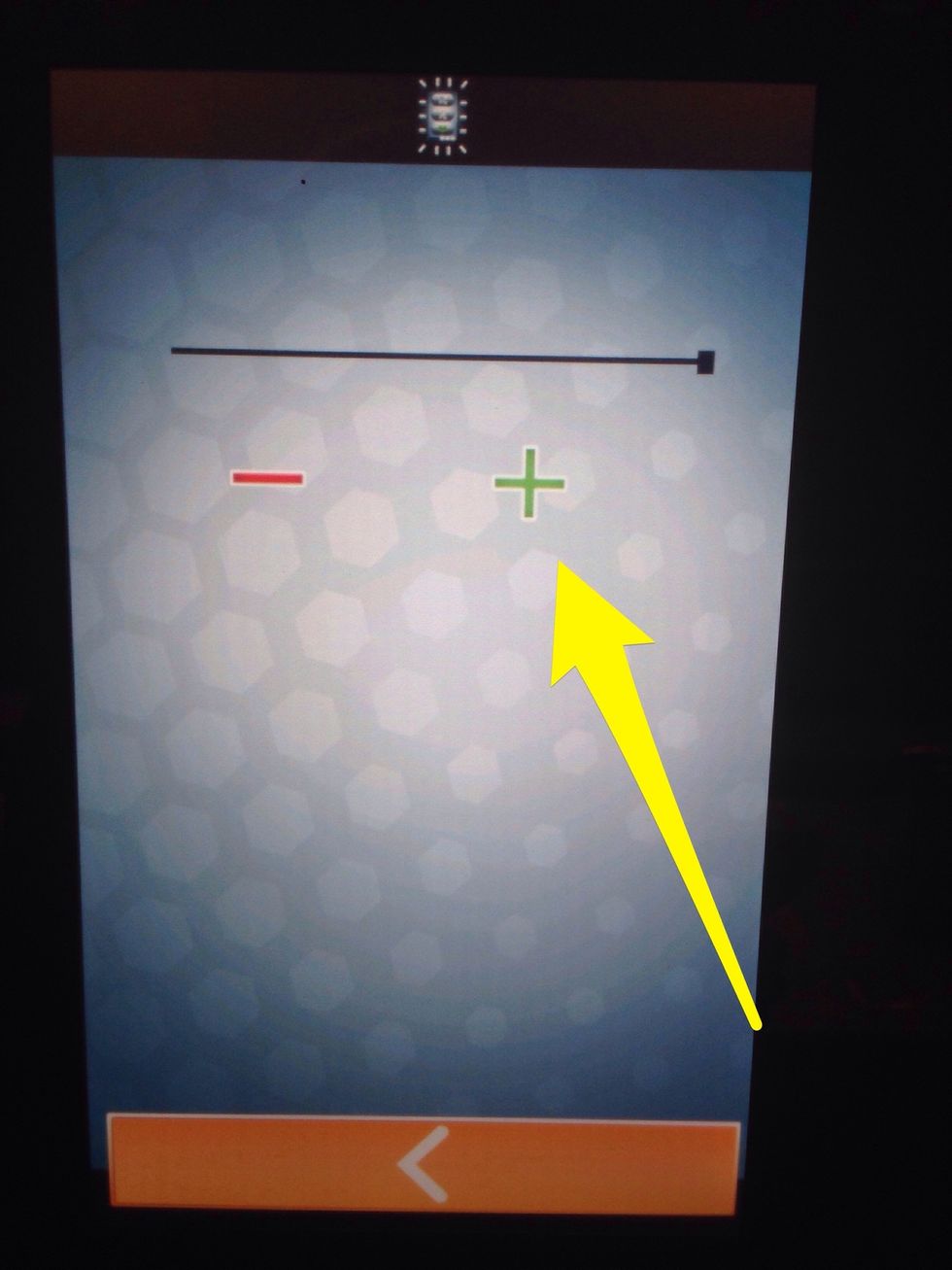 Use the +- buttons to adjust the brightness of your display.
Select the next page icon.
To select a different language for your oven's control menus, select the globe icon.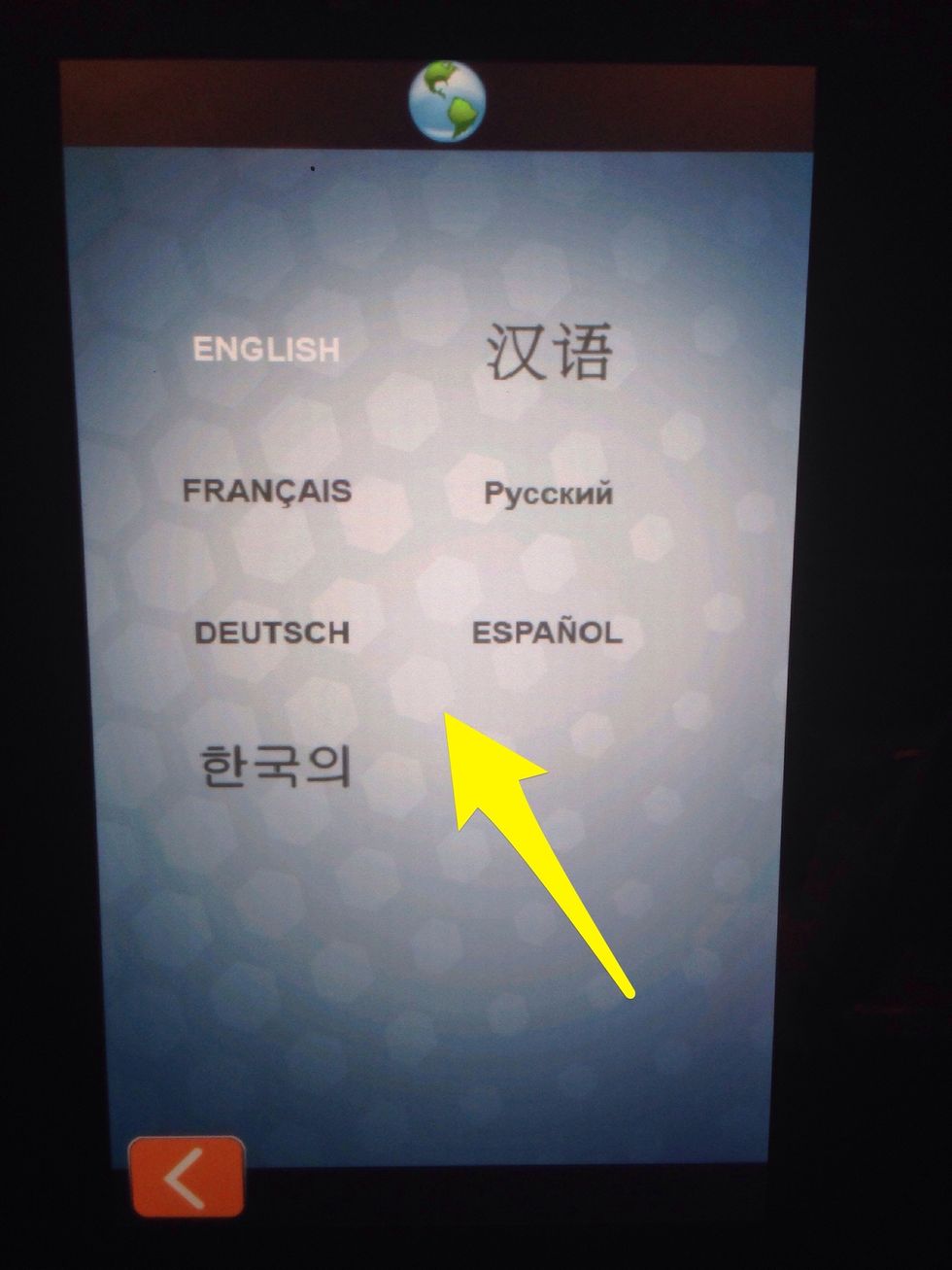 Choose your preferred language setting.
To adjust the date and time on your oven, select this icon.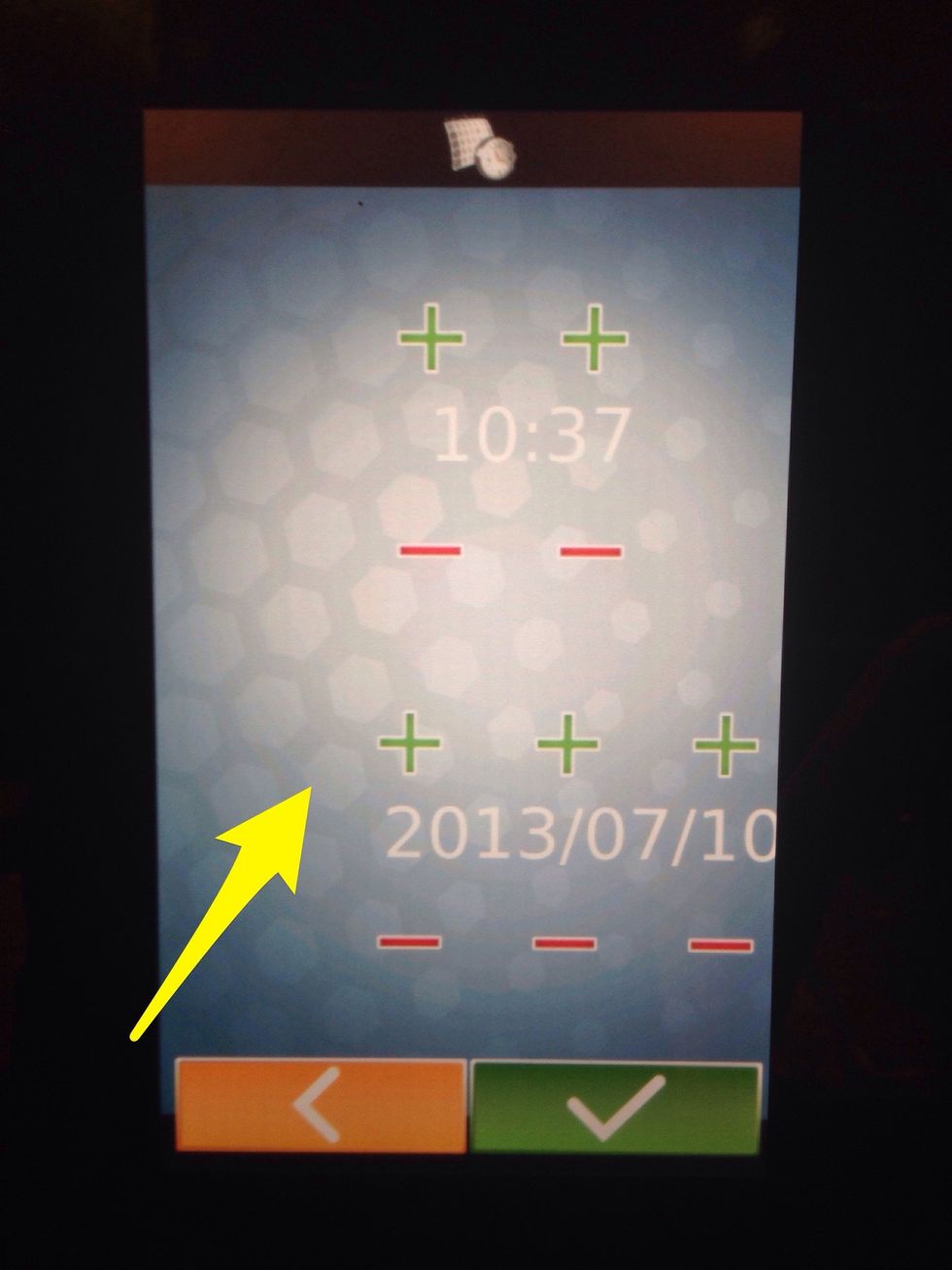 Adjust accordingly using the +- buttons.
The creator of this guide has not included ingredients