How to manage your alto-shaam combi settings pt. 3
Manage Your Alto-Shaam Combi Settings Pt. 3
5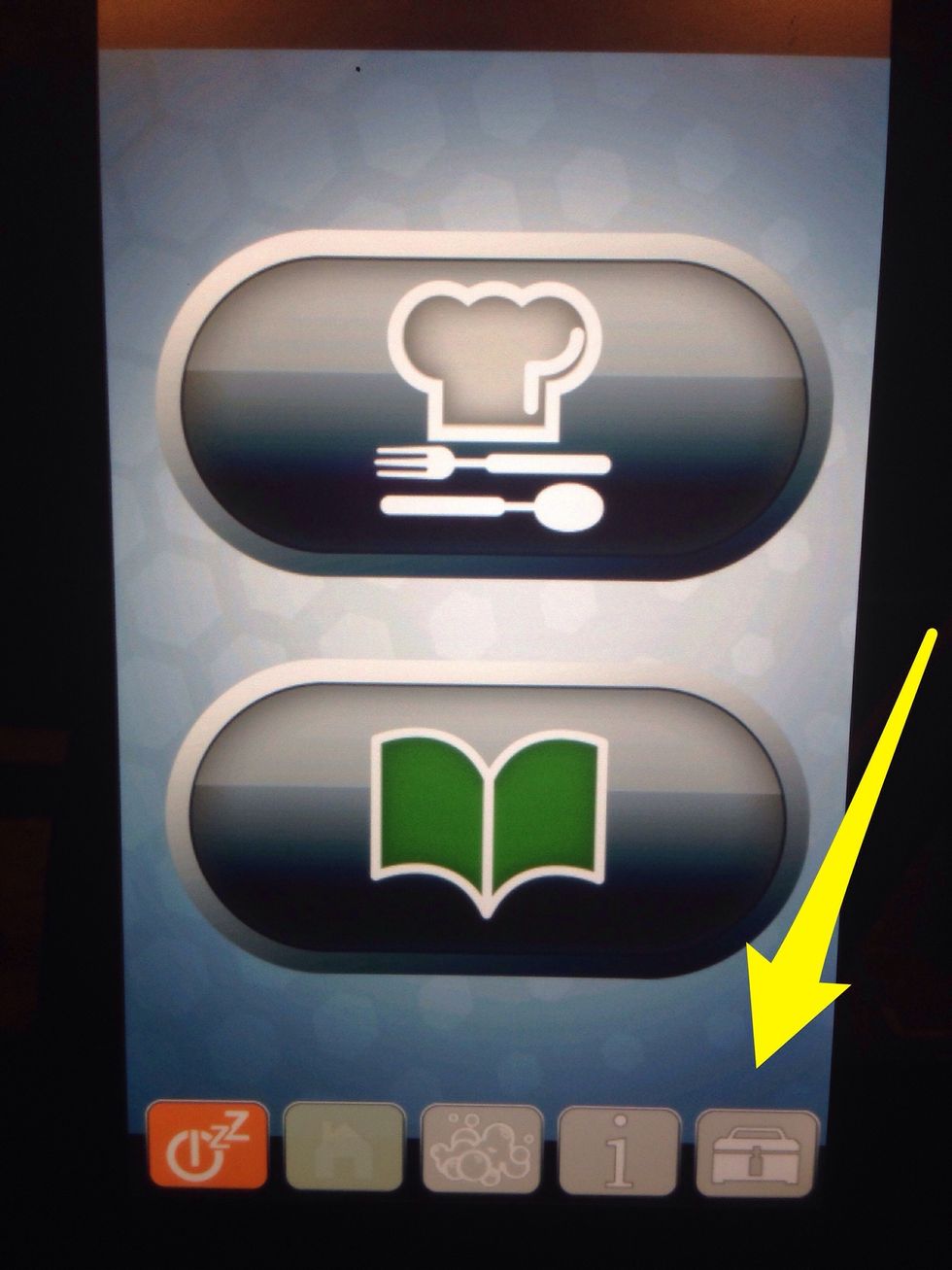 Select the toolbox icon.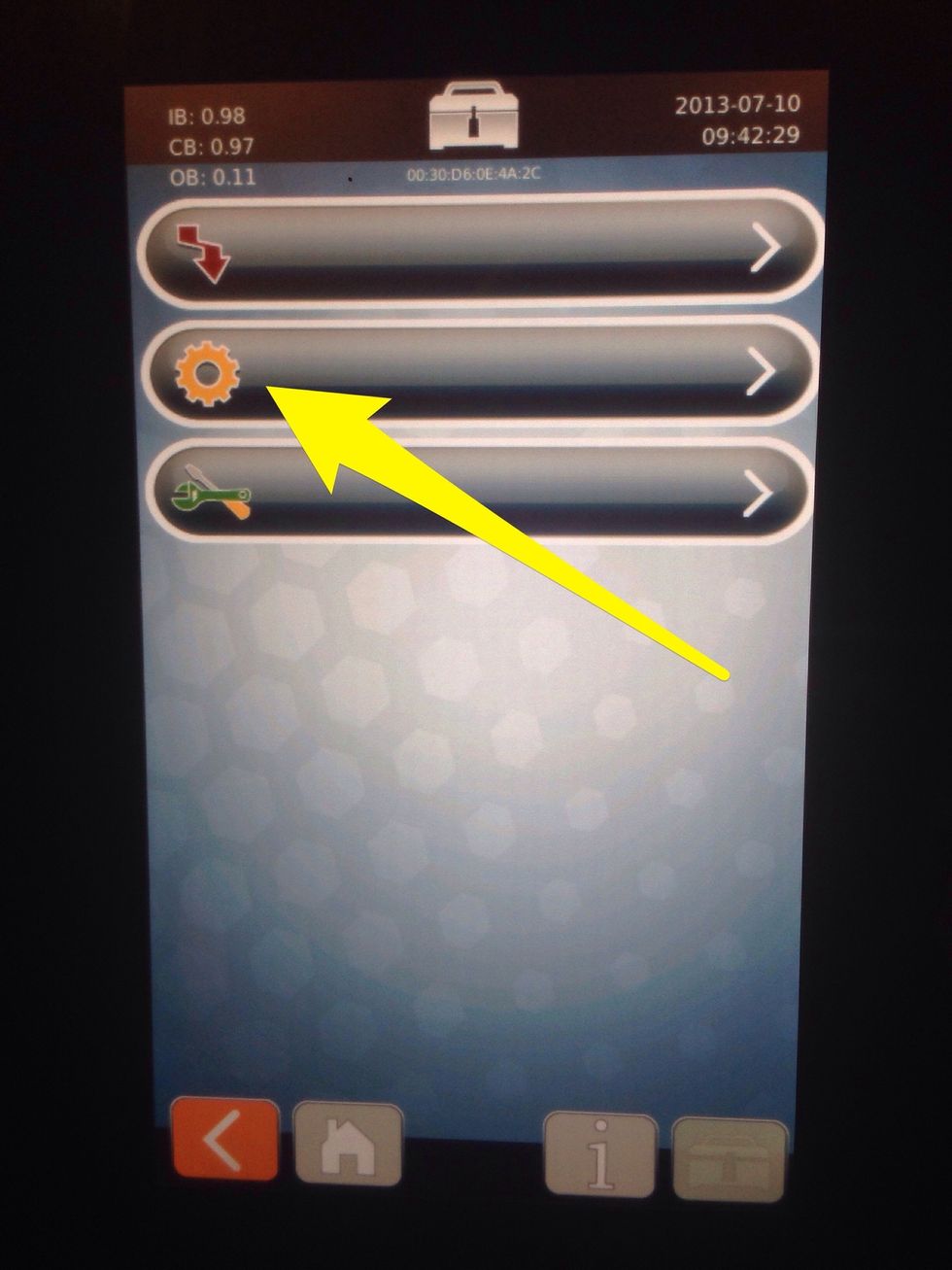 Select the gear icon to access the settings page.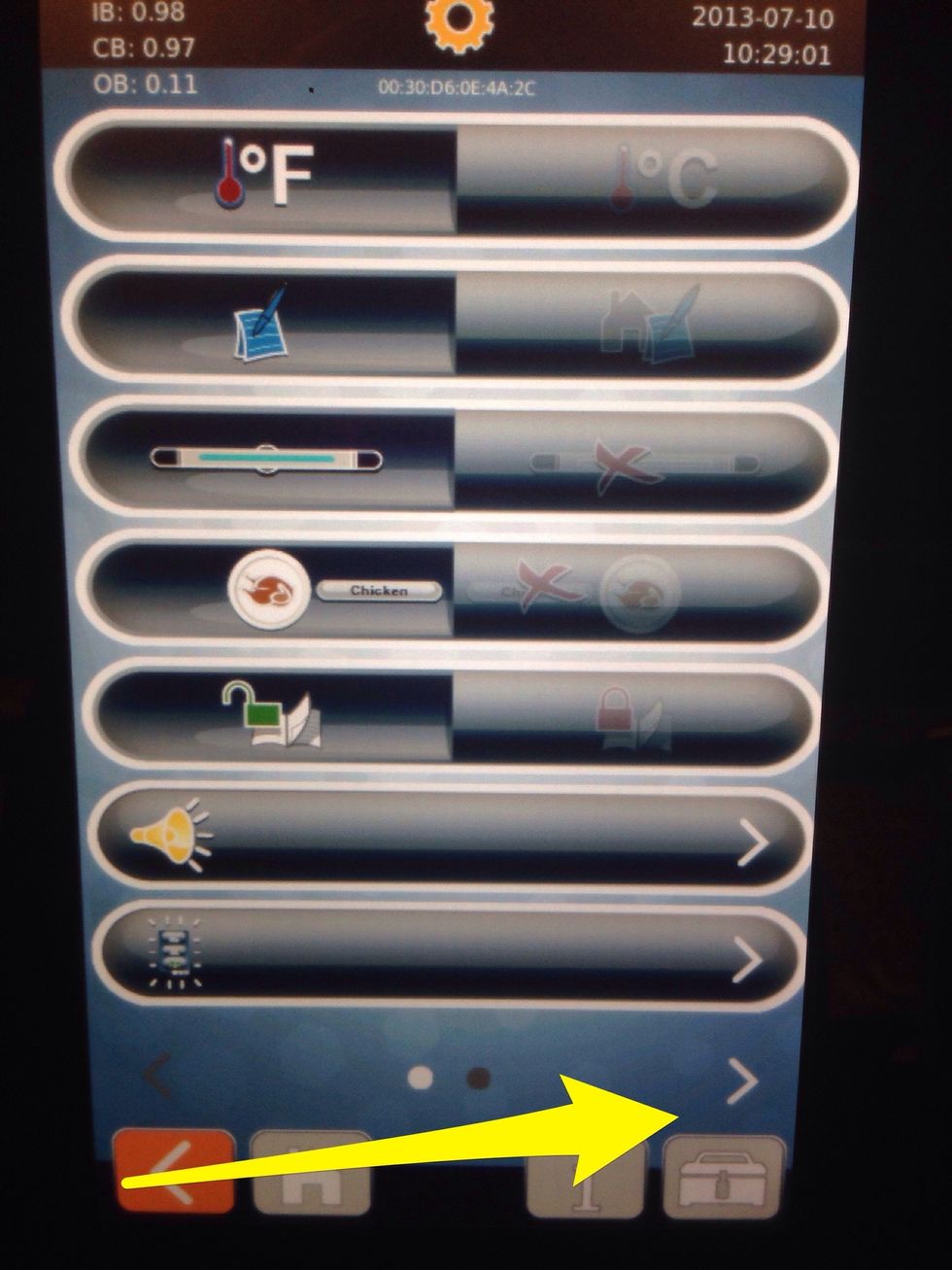 Select the next page icon.
To perform a probe calibration, select this icon.
Set probe calibration. ( See separate snapguide on how to: Calibrate A Probe in an Alto-Shaam Combi Oven. )
To view or adjust you maintenance alerts, press this icon.
Adjust maintenance reminder settings by pressing the appropriate button and adjusting with the arrows.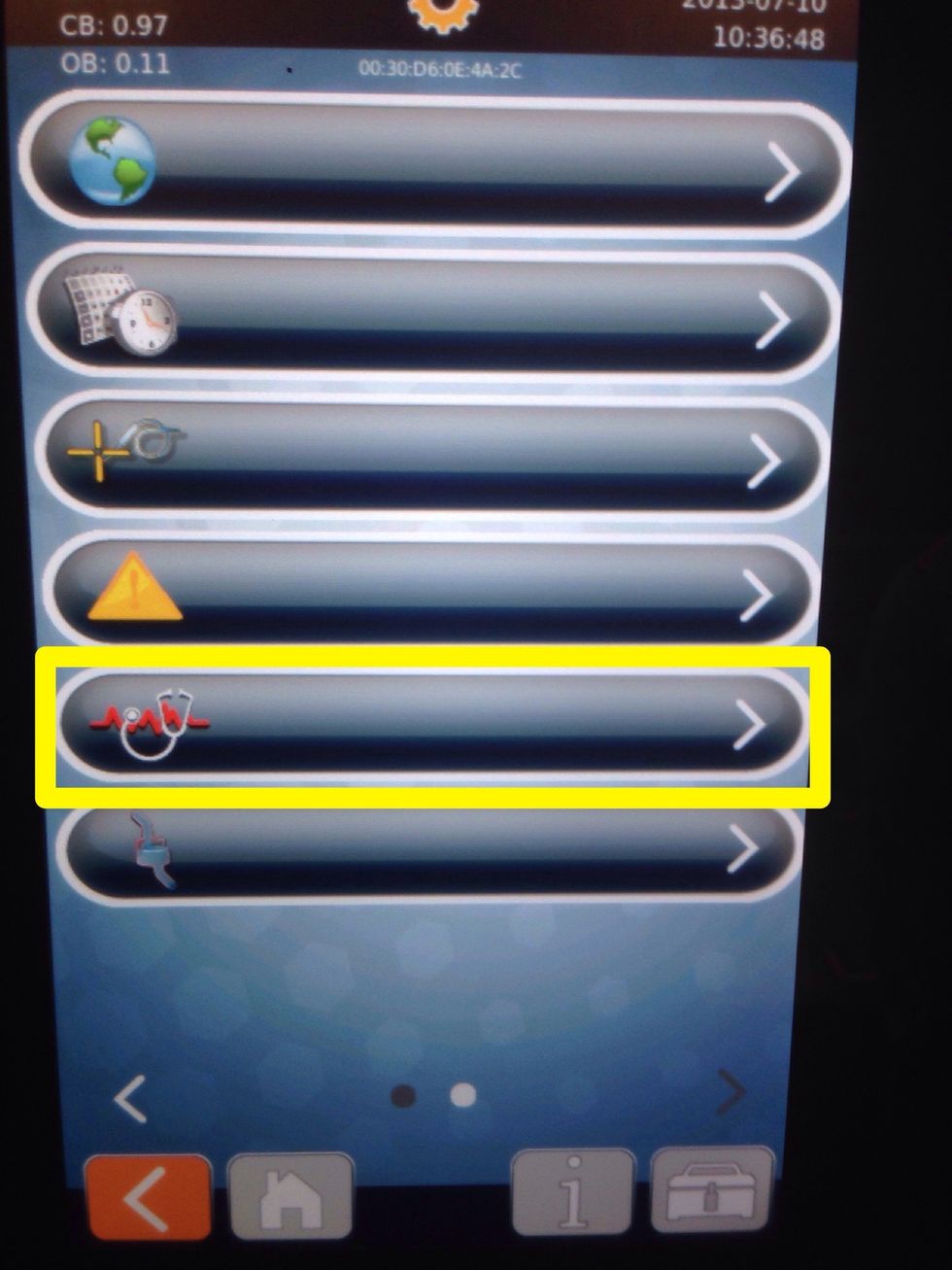 To utilize the CTProformance's self diagnostic check, press this icon.
Select this icon to preform a manual boiler flush.
The creator of this guide has not included tools