How to manage files on an iphone
Be able to easily mange a multitude of files like a computer can
To have a file manager on your iPhone, download this free app titled Documents.
Within this app, you can save word files, PDFs, pictures, music files etc. Explore it for yourself, it's free!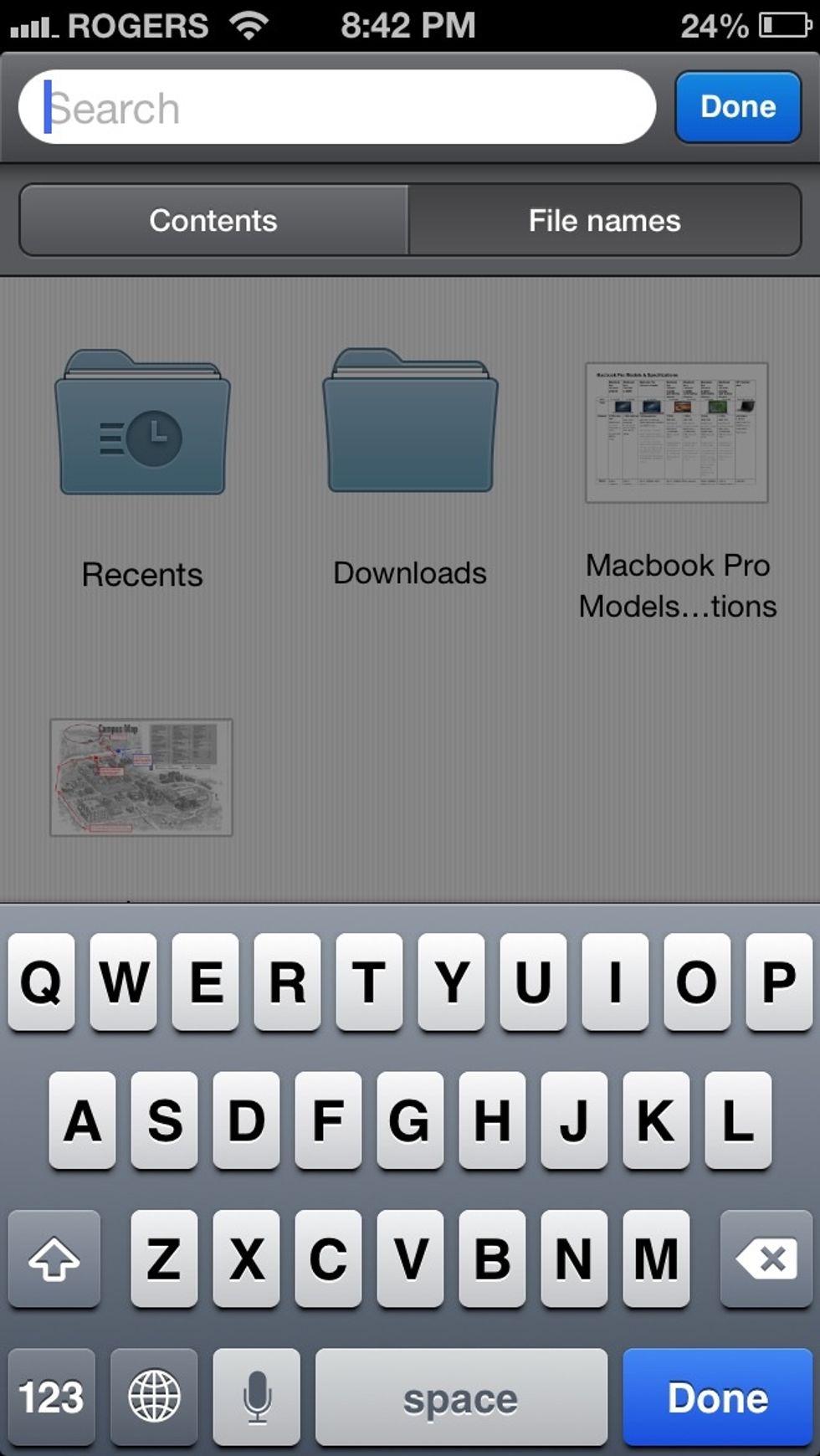 You can easily search for files.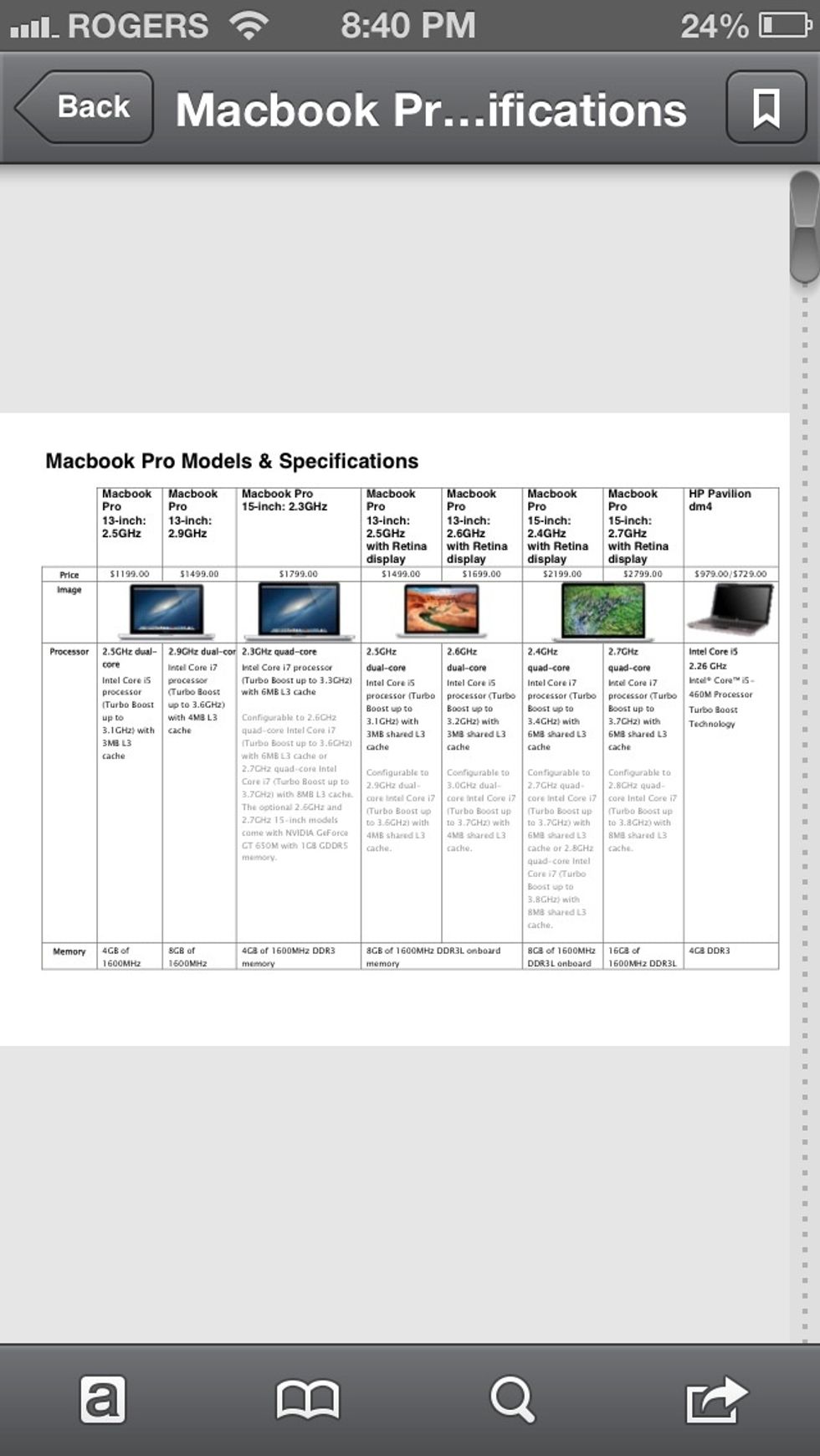 You can view each document and do various actions such as searching or sharing.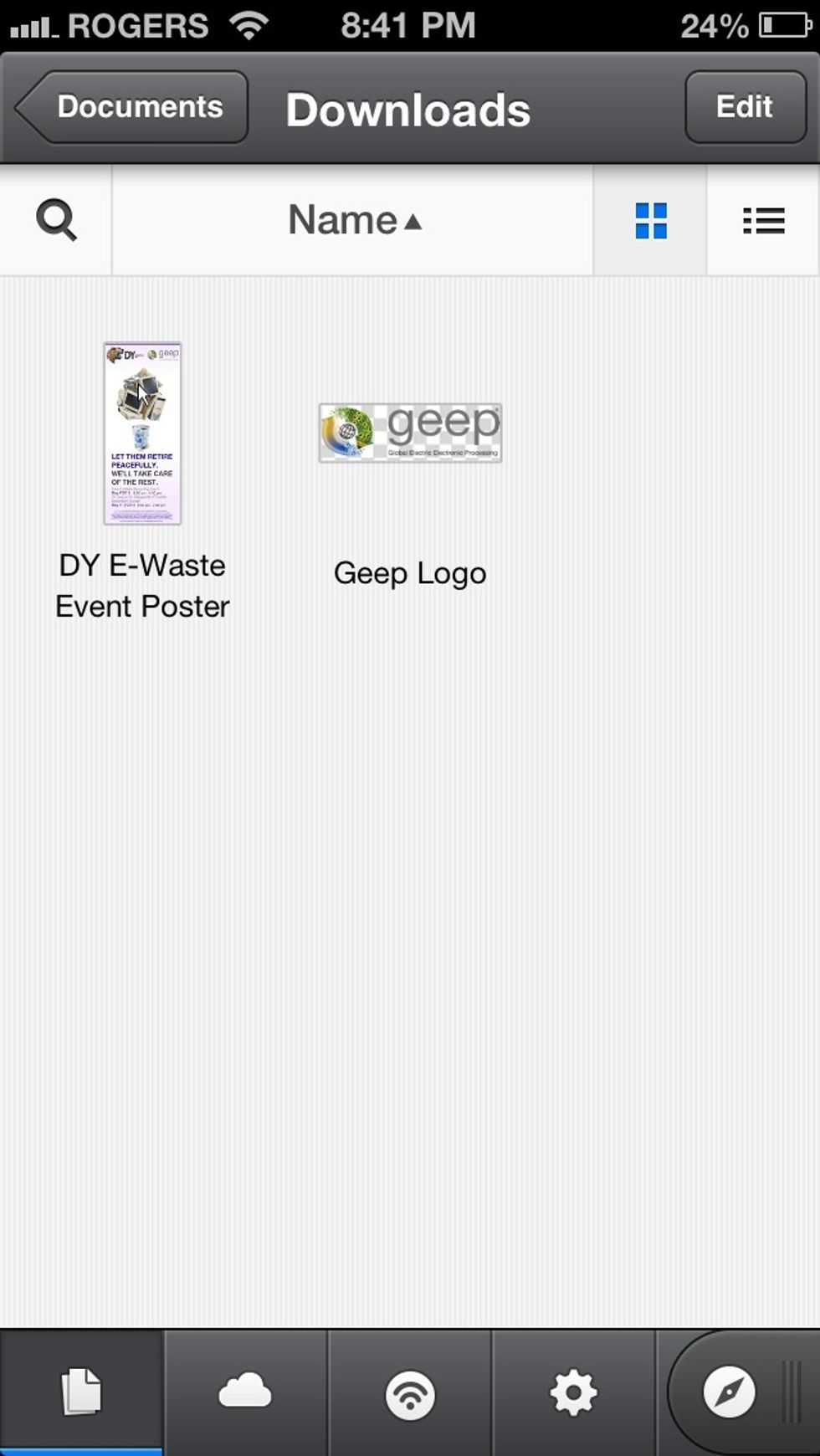 You can also create folders to organize your files. This is inside the pre-made downloads folder but you can make as many as you'd like.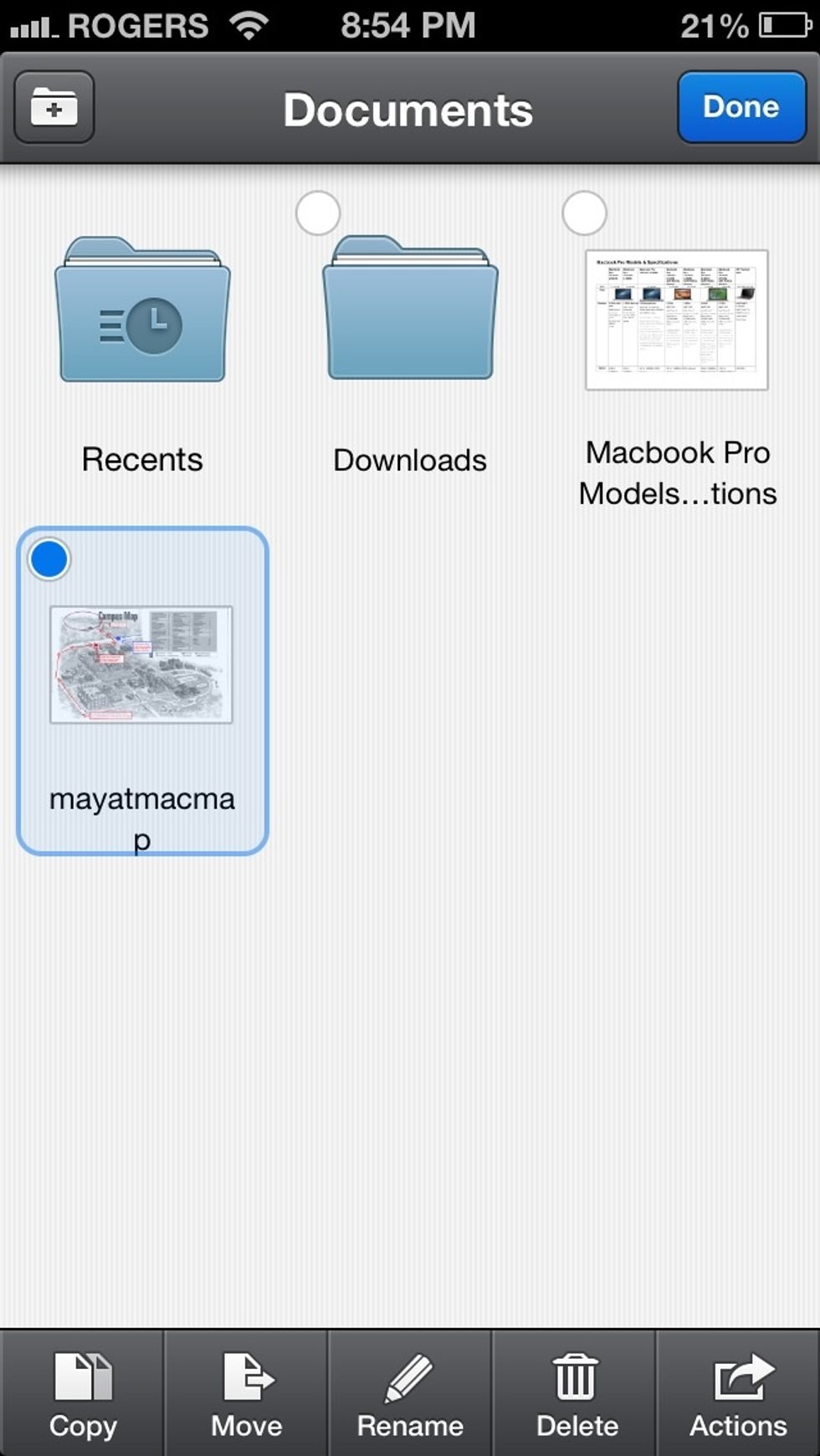 You can also manage your files by renaming, deleting, compressing it into a zip file (it can extract zip files!) sharing, moving and more.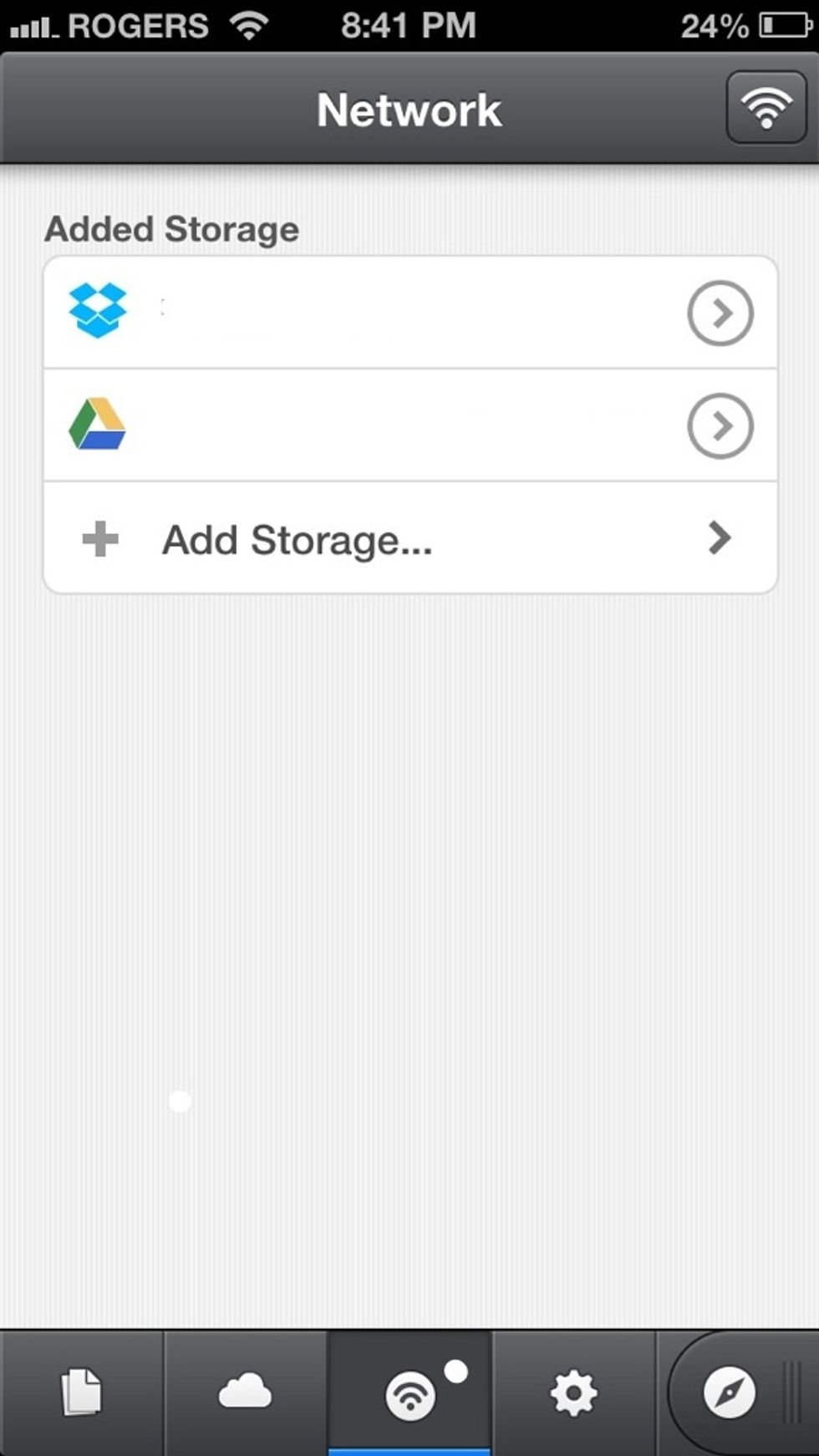 Also you can choose to link your cloud storage accounts to easily be able to download a file saved in the cloud locally. (There are more.)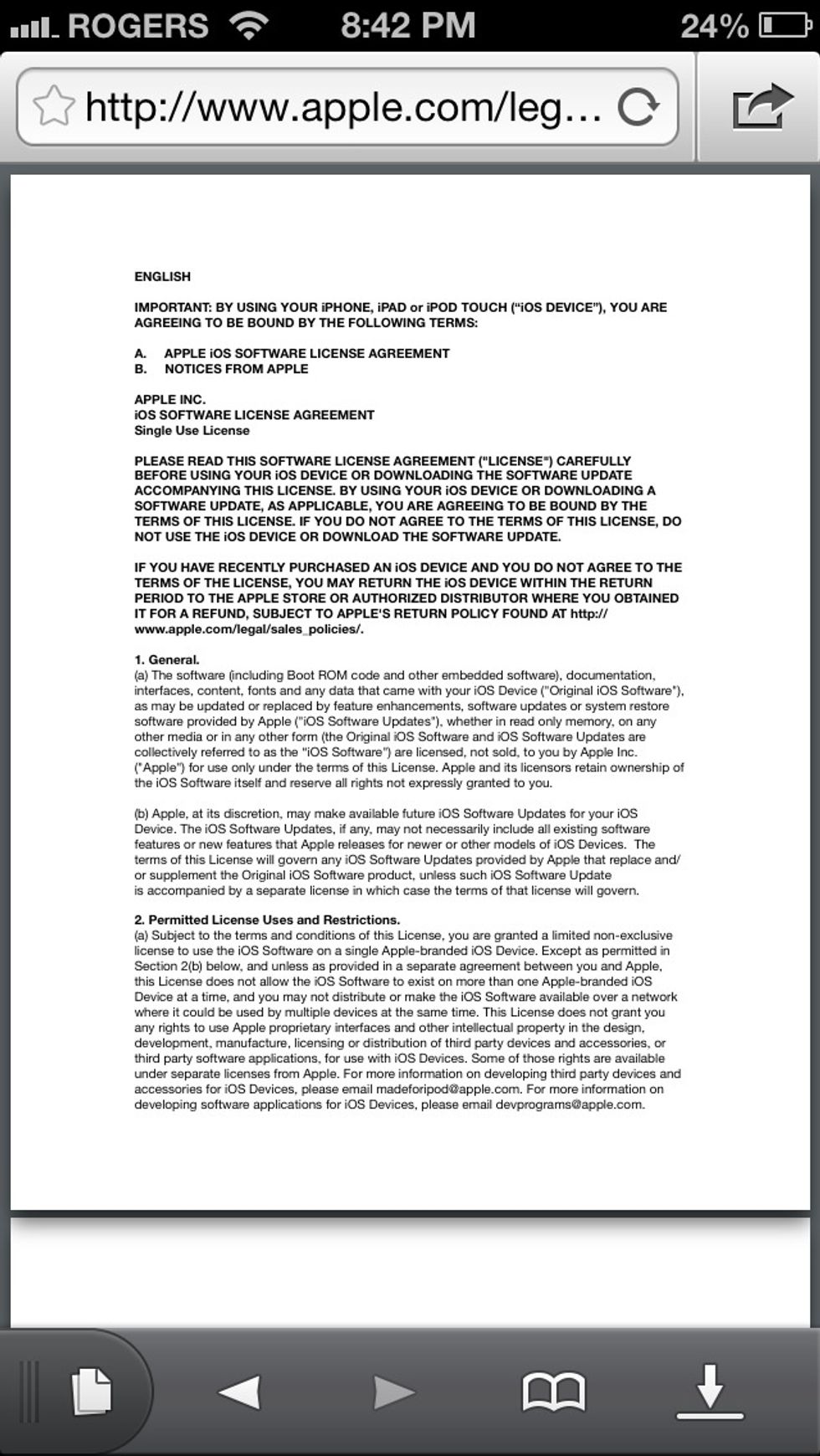 Also, the app comes with a built-in browser which you can use to easily save documents or pictures straight to the app from the web.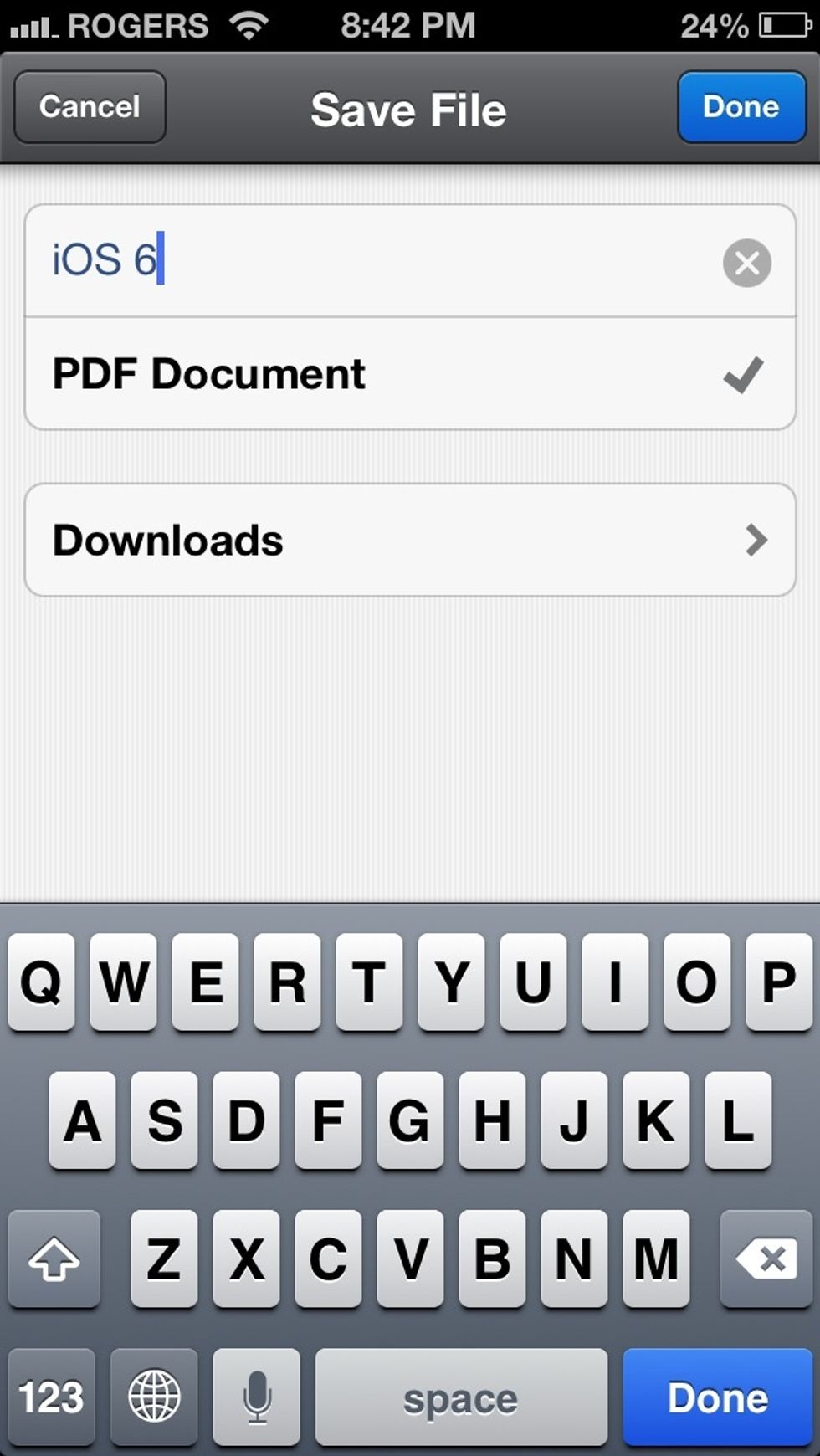 Pressing download allows you to name and select a destination for the file.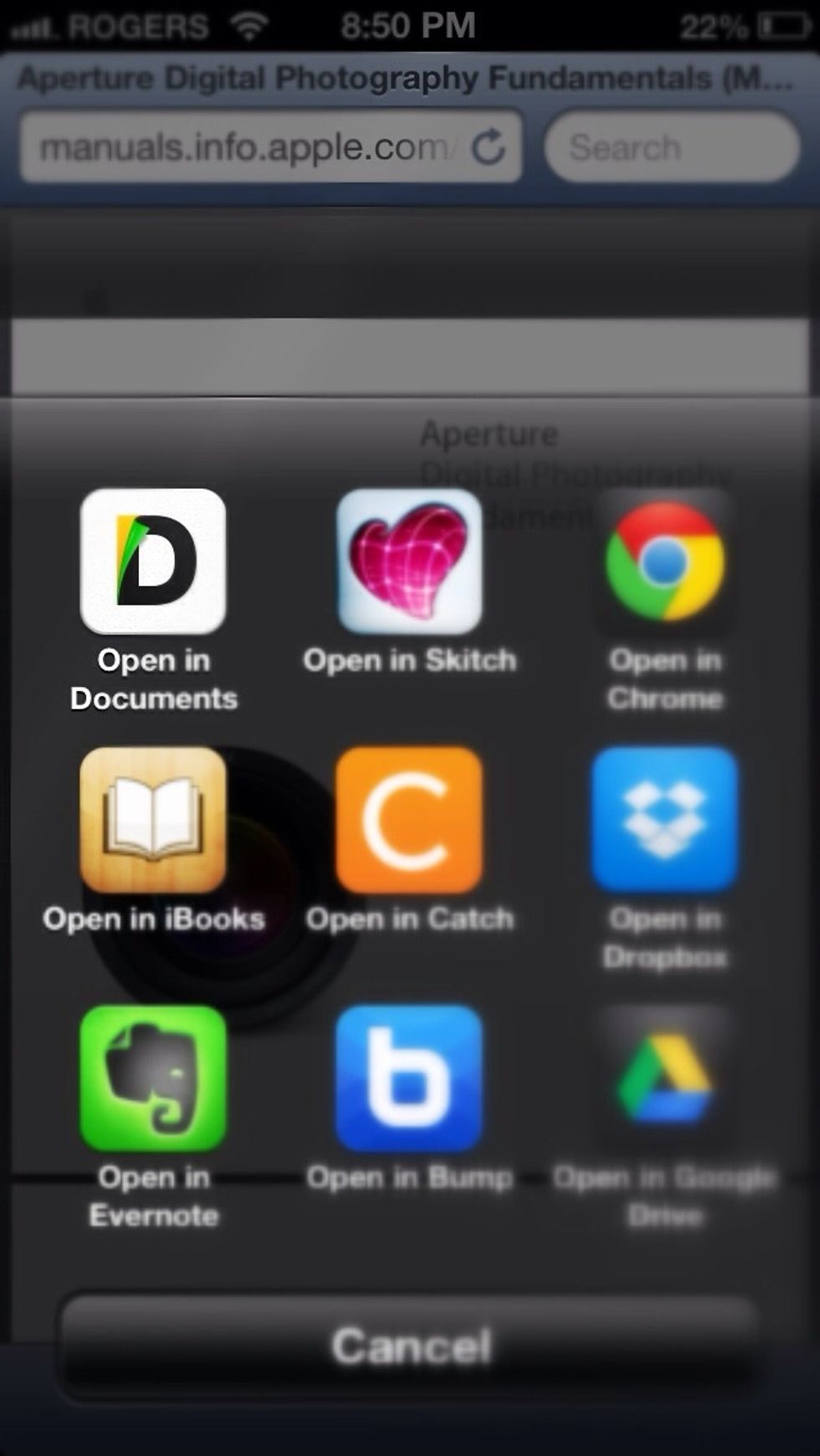 Also when using Safari, pressing "Open in…" will give you options including Documents which will download it straight to the app.
There is a lot more you can do with this app not mentioned here and I encourage you to try it for yourself!
Finally, thank you for reading this guide. Please support us and simply visit www.suapps.blogspot.com, it is greatly appreciated!
iPhone
Documents by Readdle (Free)