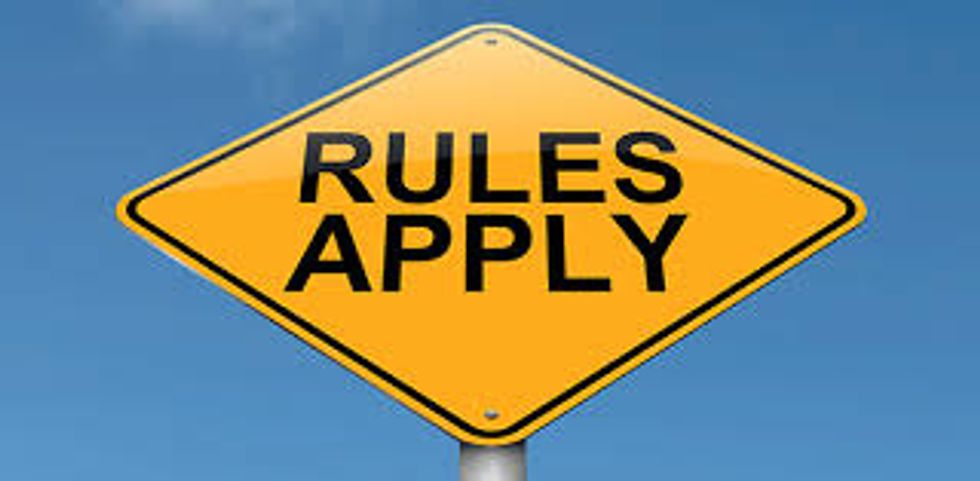 As a teacher always have rules so that student can obey by regulations in the class rooms. For Example: Keep hands and feet to self .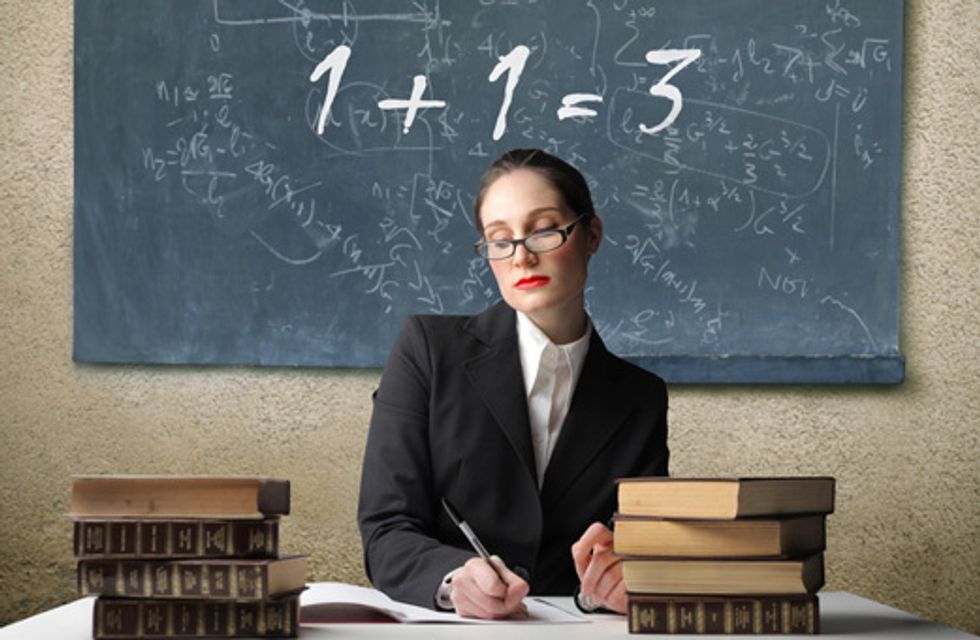 As a teacher every student should know that you are in charge of the class. After you set your rules keep them in place.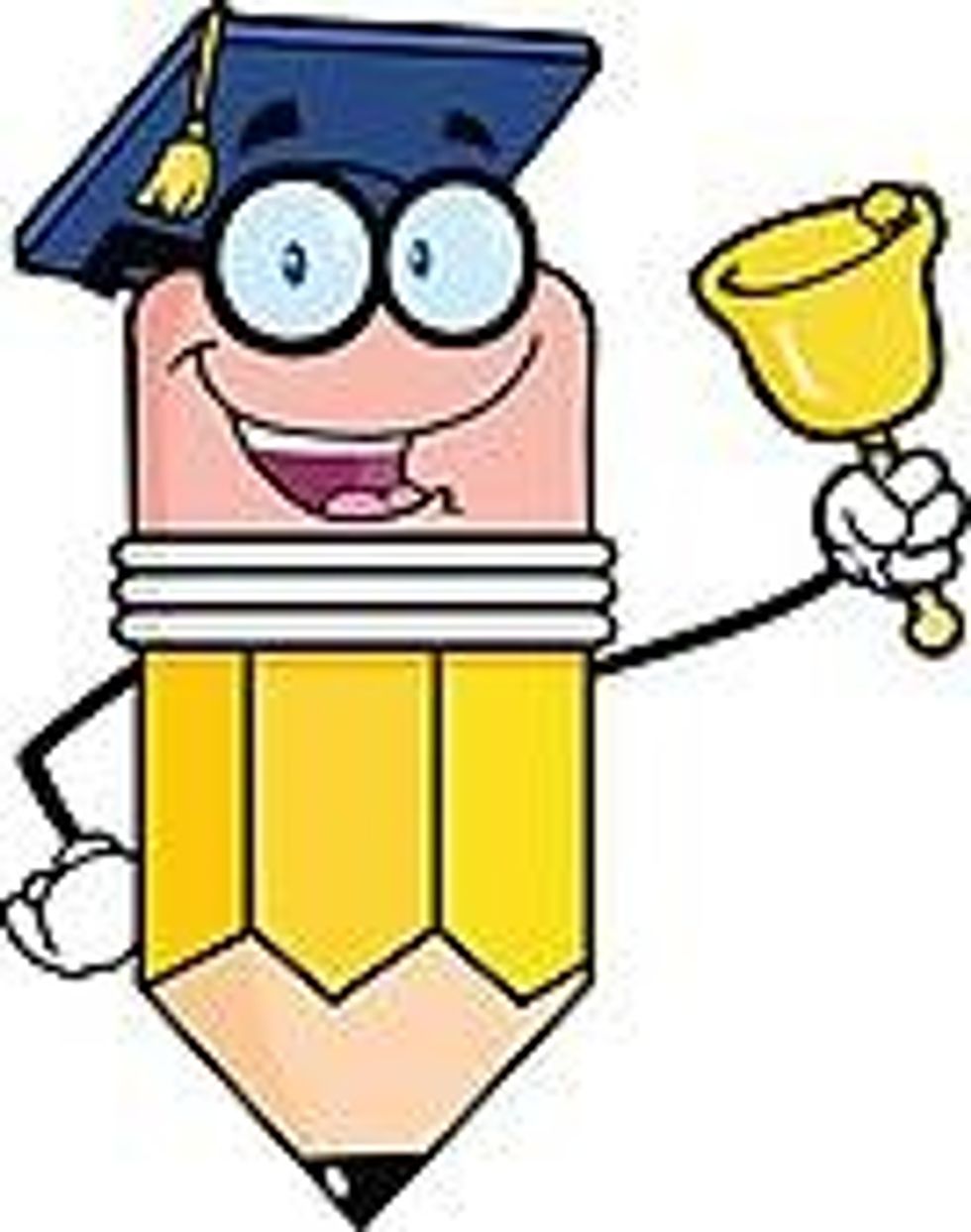 As a teacher when student first come into class welcome them with a good morning and let the know that the have a bell-ringer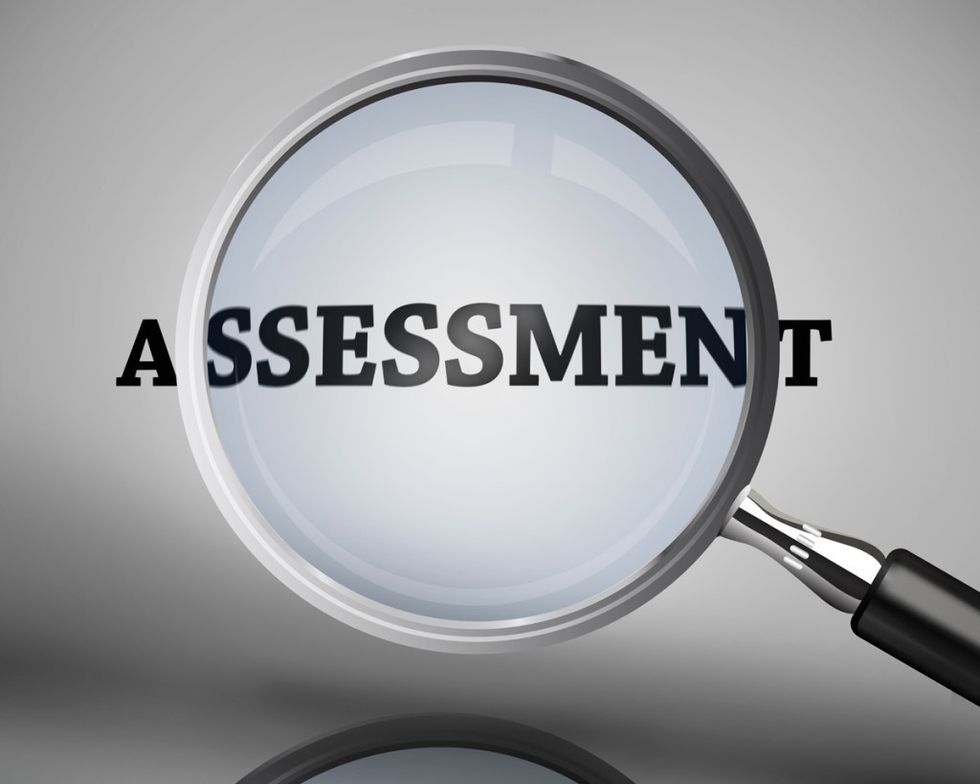 Sometimes teachers have a assessment and don't have a back up when students are done so as a teacher always have a back up.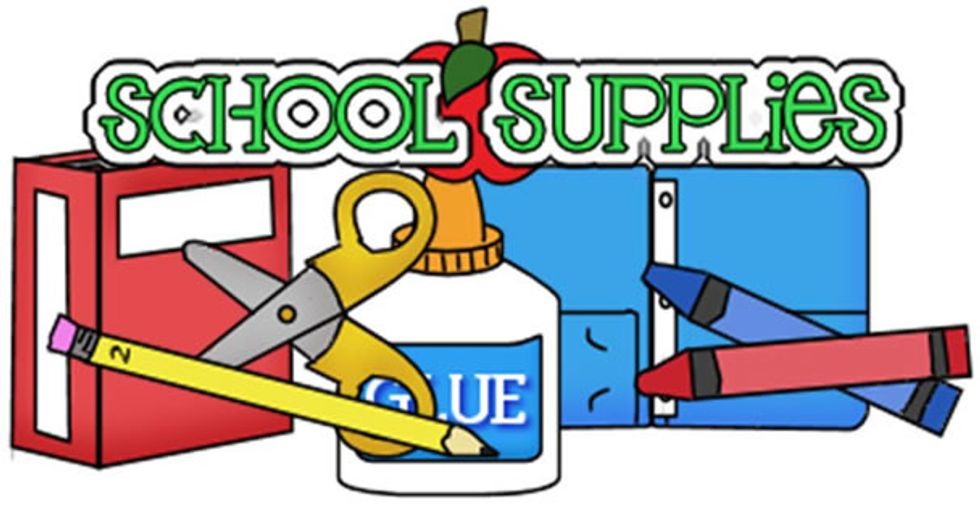 As a teacher always have other supplies for student. To limit student not doing their work & movement.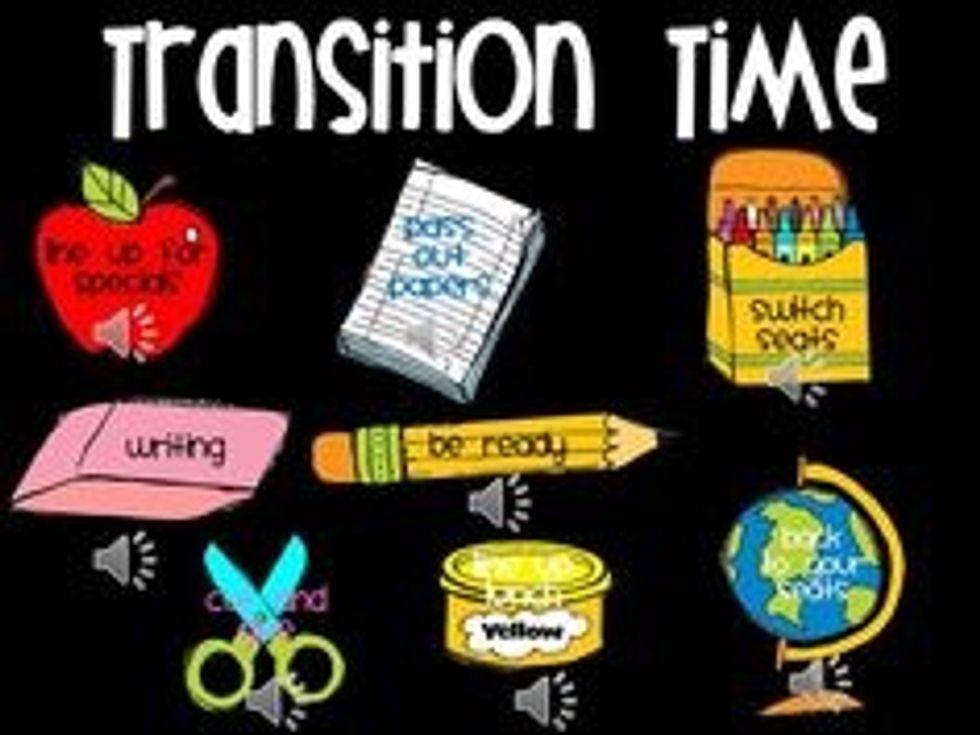 As a teacher you should have a transition time and rules for students. For examples: how would they transition the computers and recess or other things as well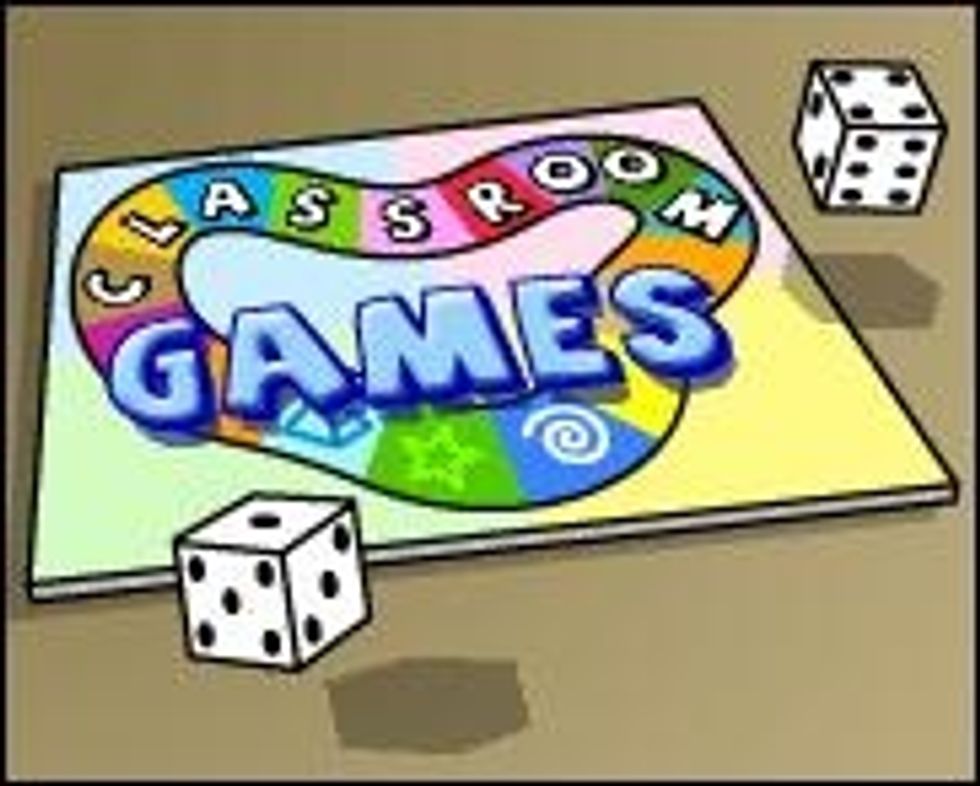 As a teacher you should know that student love games and activities, So incorporate learning but in a fun way. For Example: jeopardy boys against girls.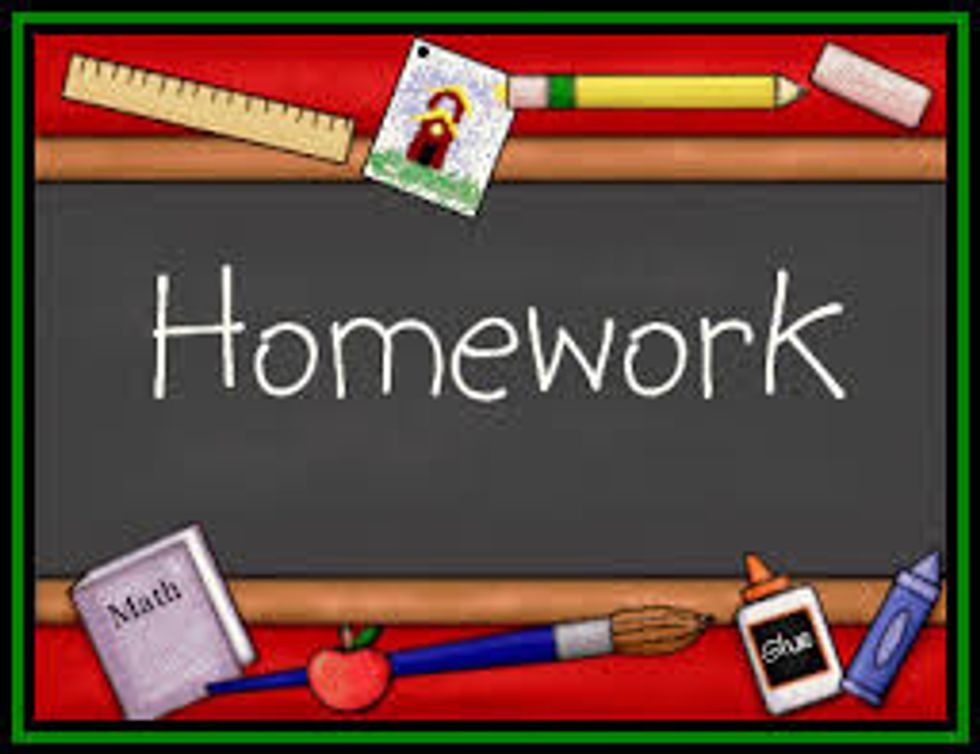 Have homework for students 2 or 3 times a week
Teachers Let Students Have a Voice: let them help in goal setting. Don't be afraid to let them have choices. For Example: a Social Studies class let them have a discussion over history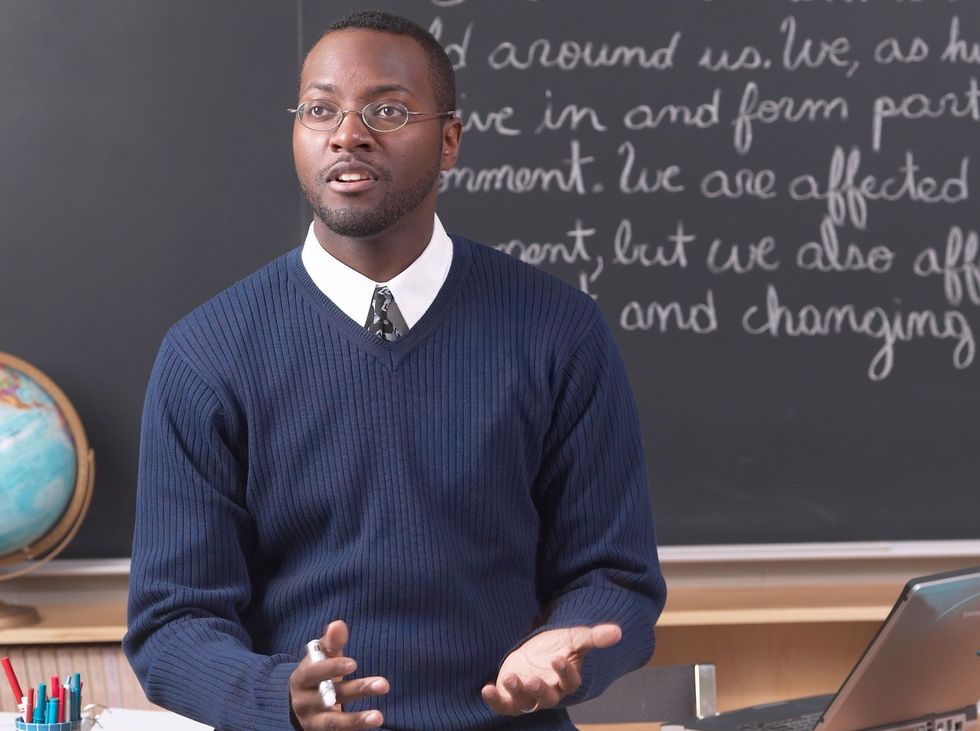 The 3 Cs: "Be CLEAR on expectations for behavior and performance. Be CONSISTENT so students know what to expect. Be COMPASSIONATE show your students that you care and want them to succeed."
The creator of this guide has not included tools