How to make'znougatsa' pastry a hybrid recipe 🇬🇷+🇱🇧
Make'znougatsa' Pastry a Hybrid Recipe 🇬🇷+🇱🇧
33
◀️ phyllo sheets filled with cream, deep fried, drizzled with sugar syrup and decorated with pistachios. Couldn't find the origin of this recipe but one reference says that it originated in Iraq🇮🇶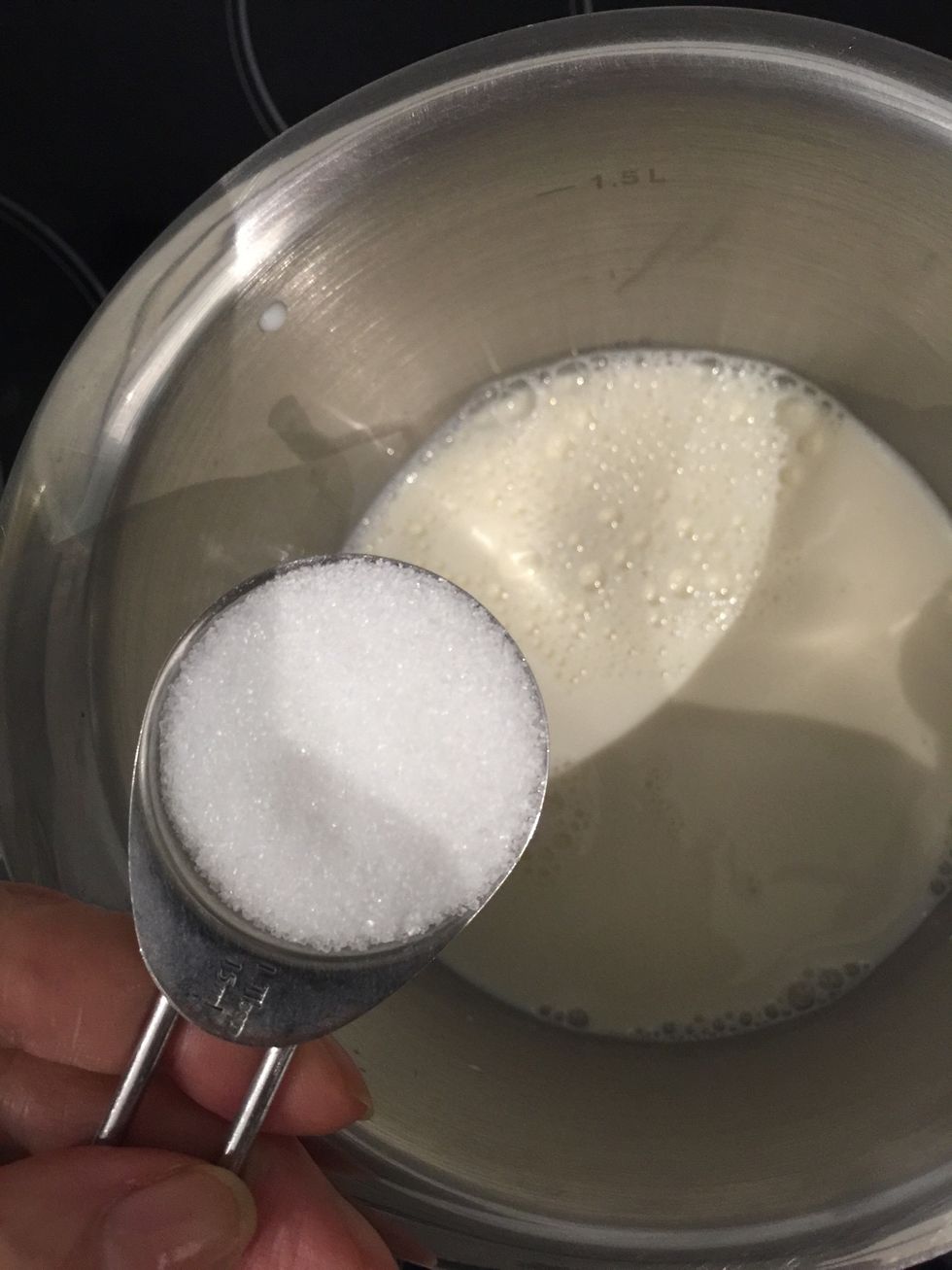 In a cooking pot put the milk and add the sugar. Heat medium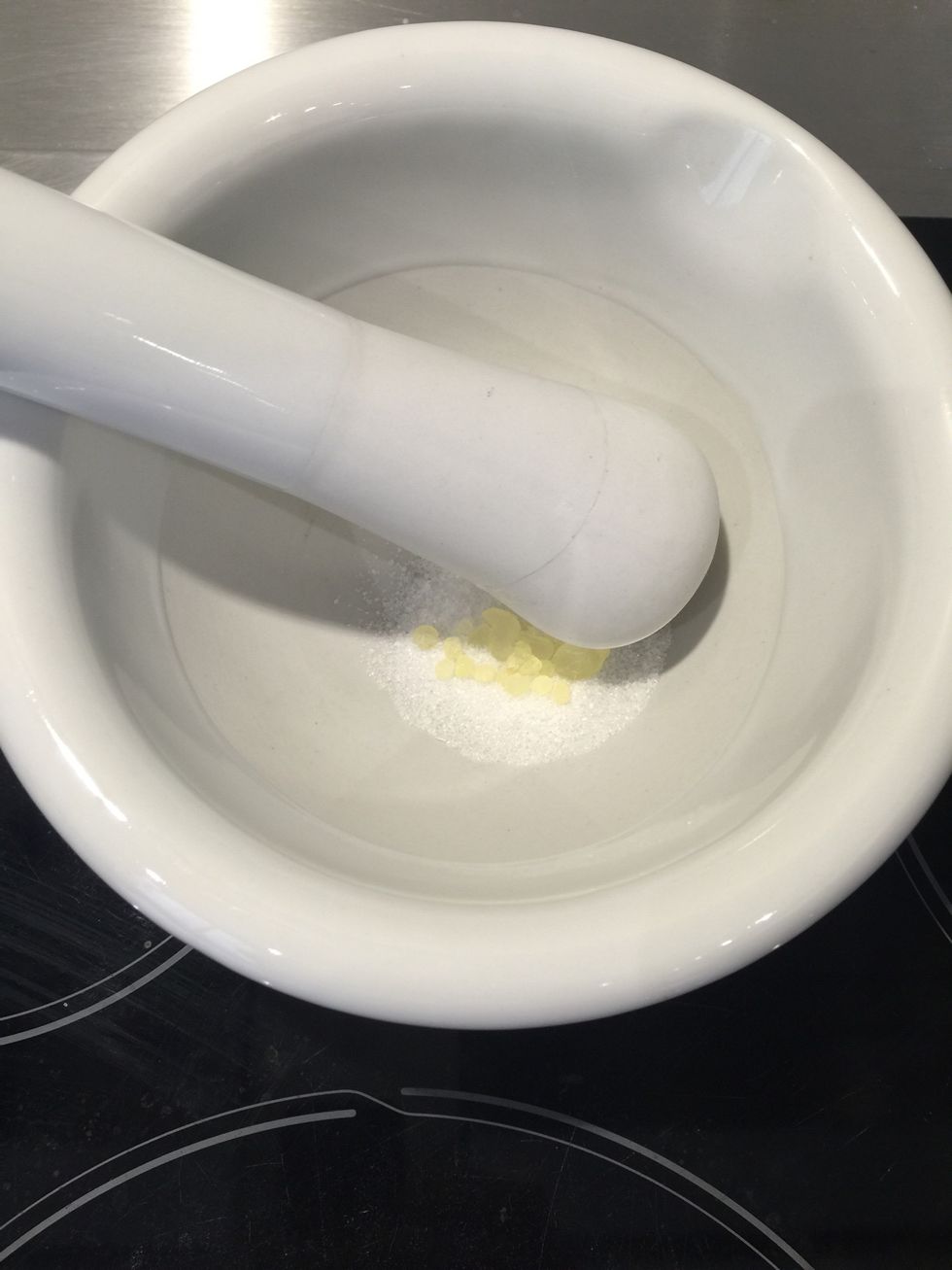 Crush the mistikhi pearl with a bit of sugar. Or add 1/4 tsp of mistikhi powder.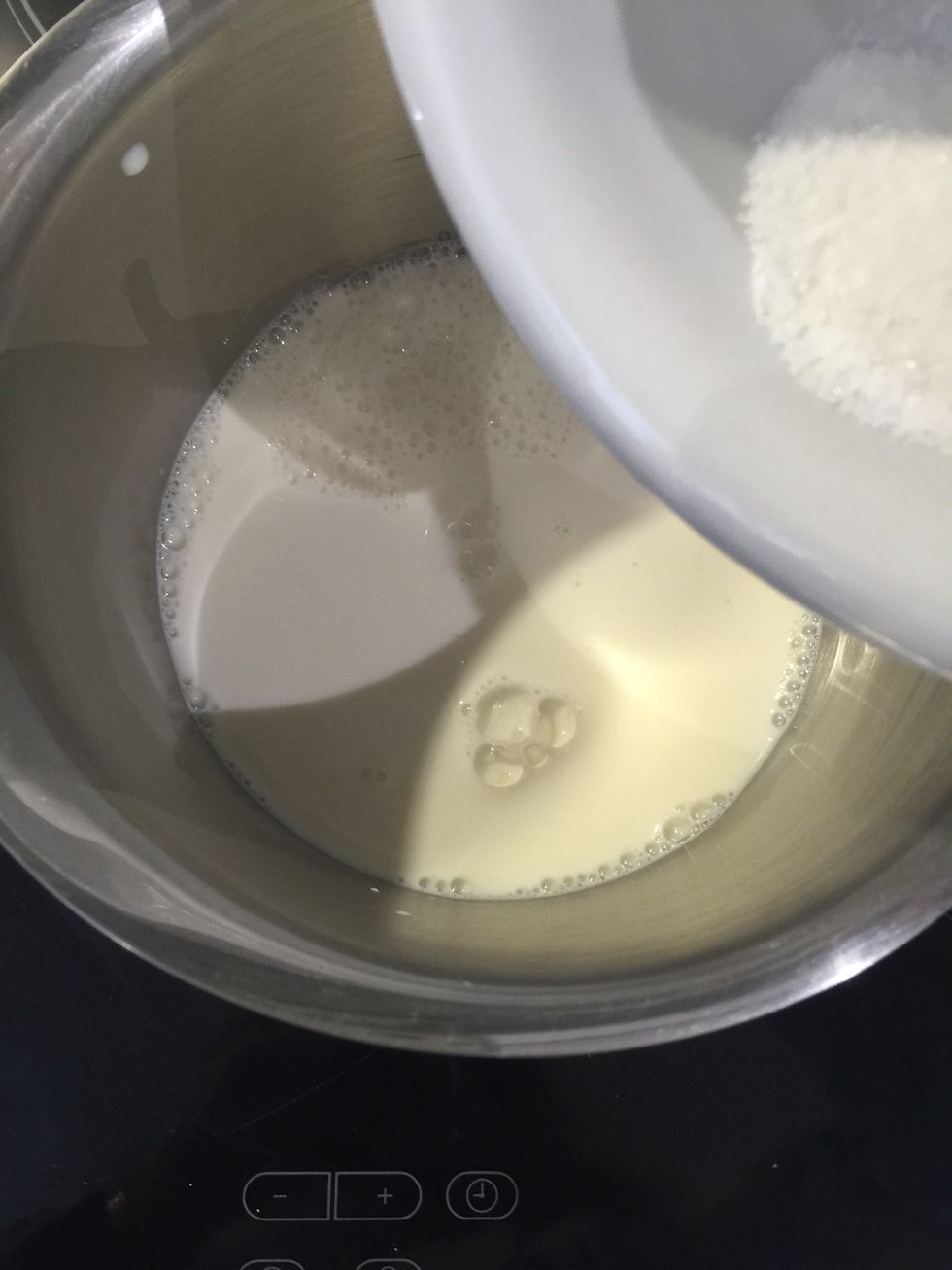 Add the mistikhi pearls crushed.. If using otherwise add vanilla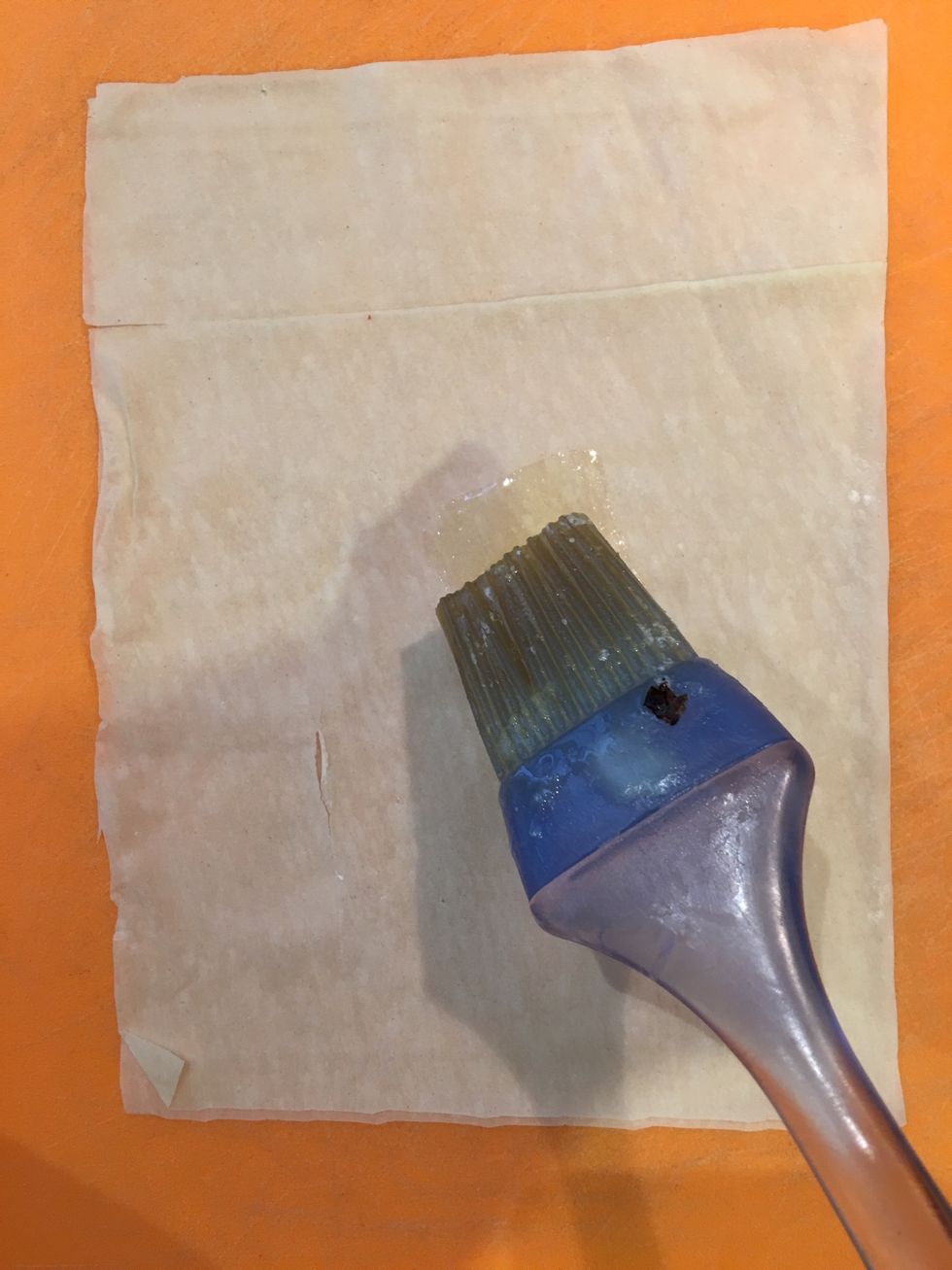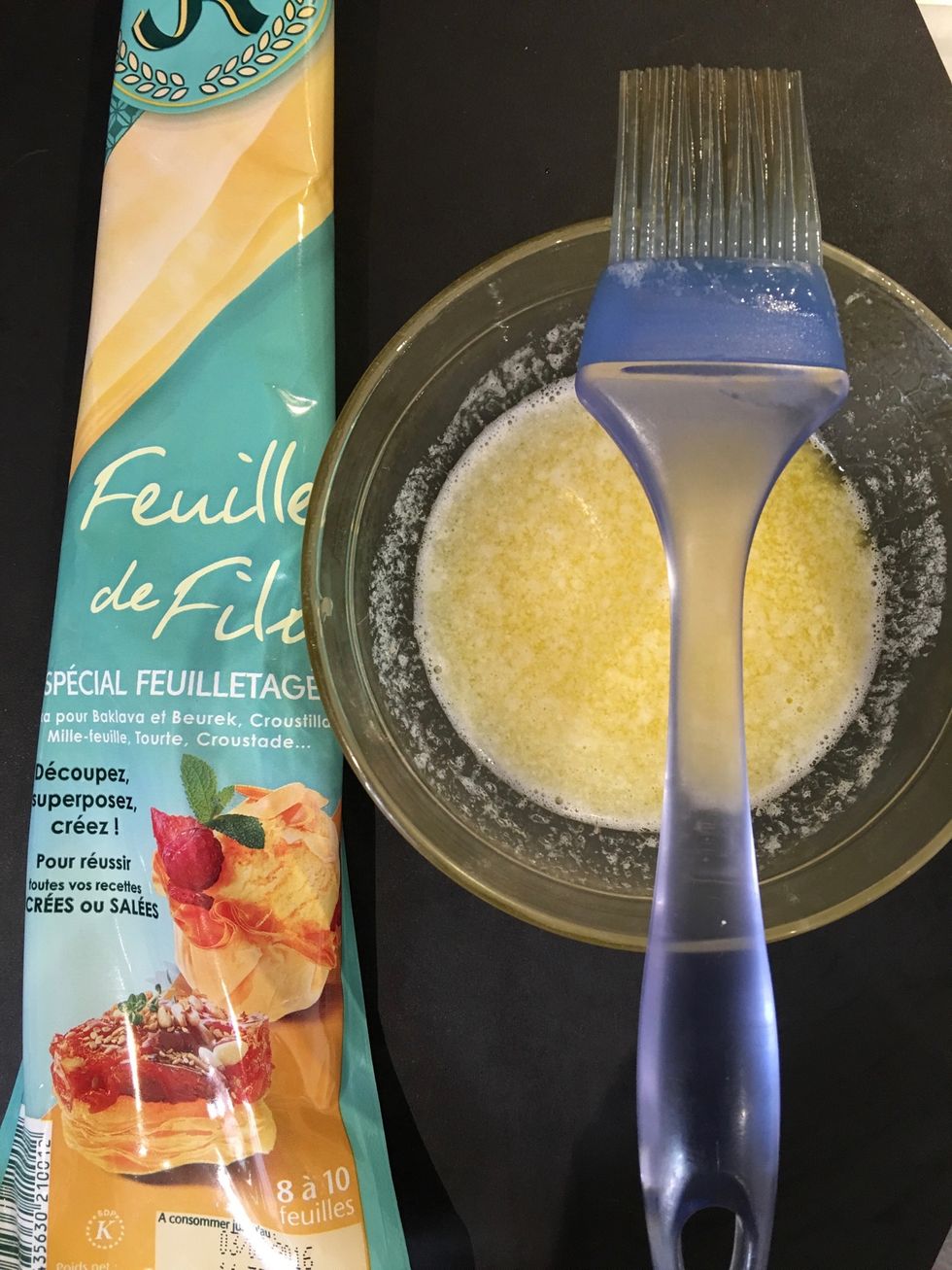 Prepare melted butter for basting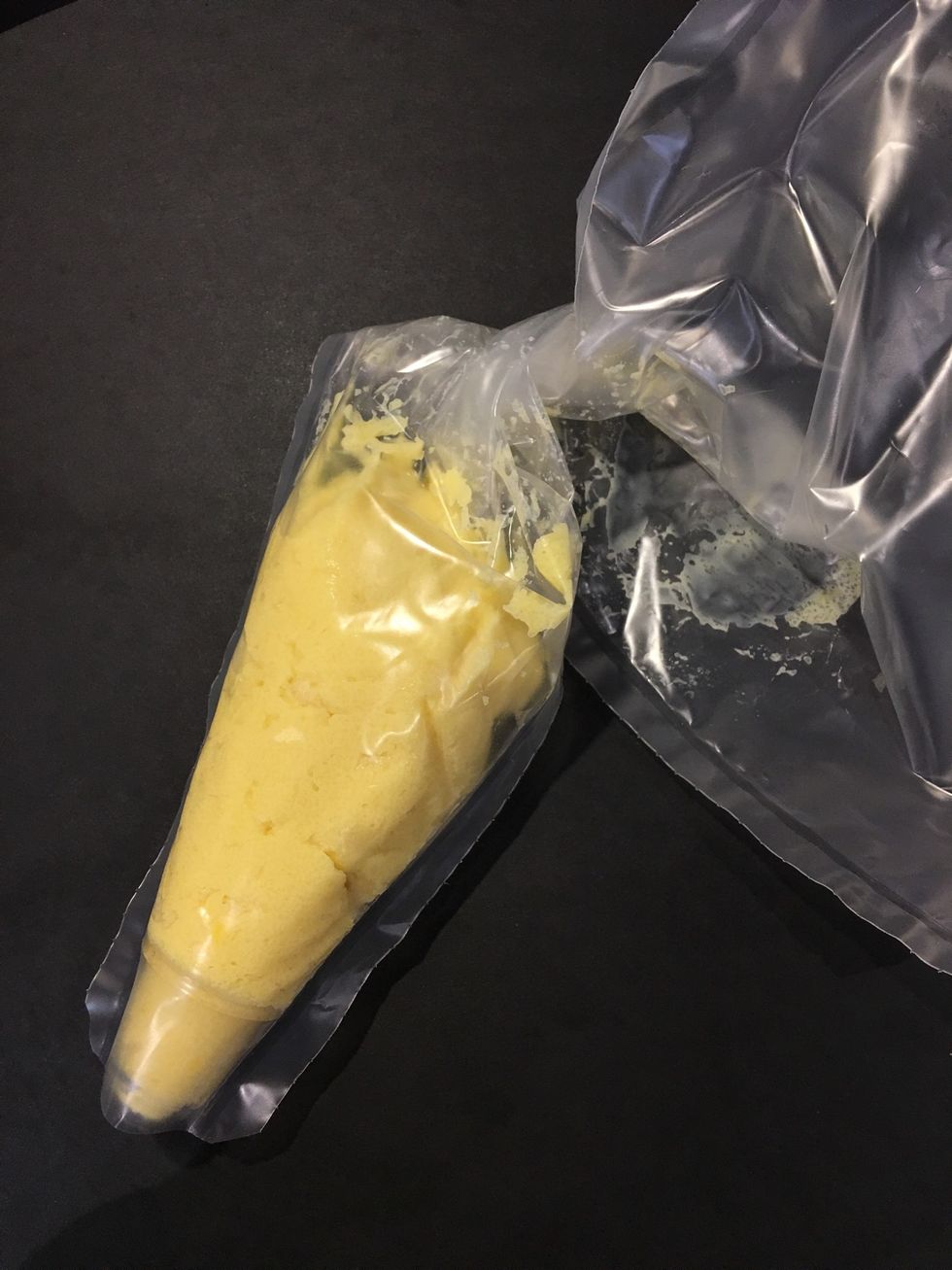 Put the cooled custard in a pastry bag for an easy filling of the phyllo pastry sheets. Or, use a ziplock cut a corner. Or use a spoon.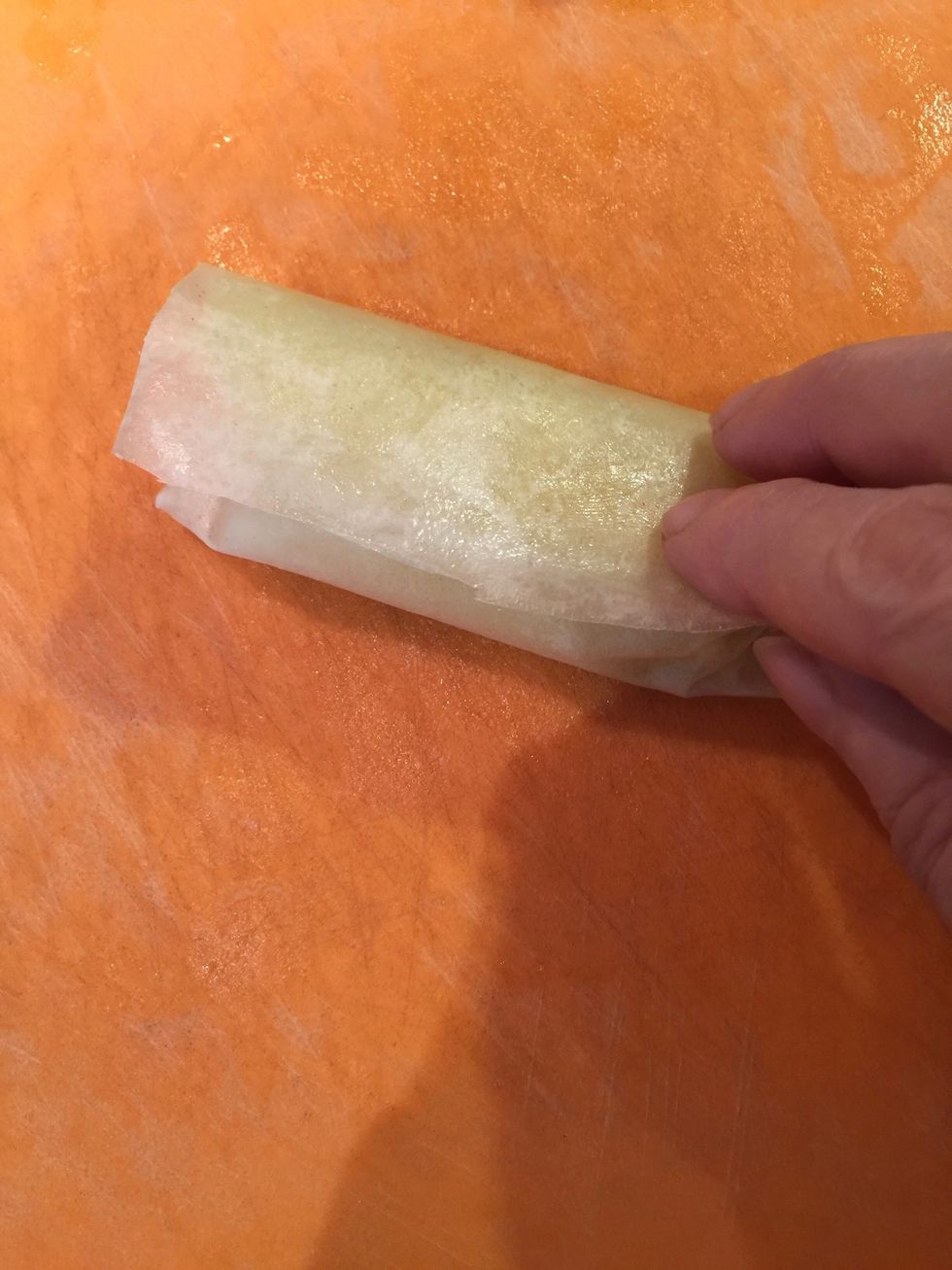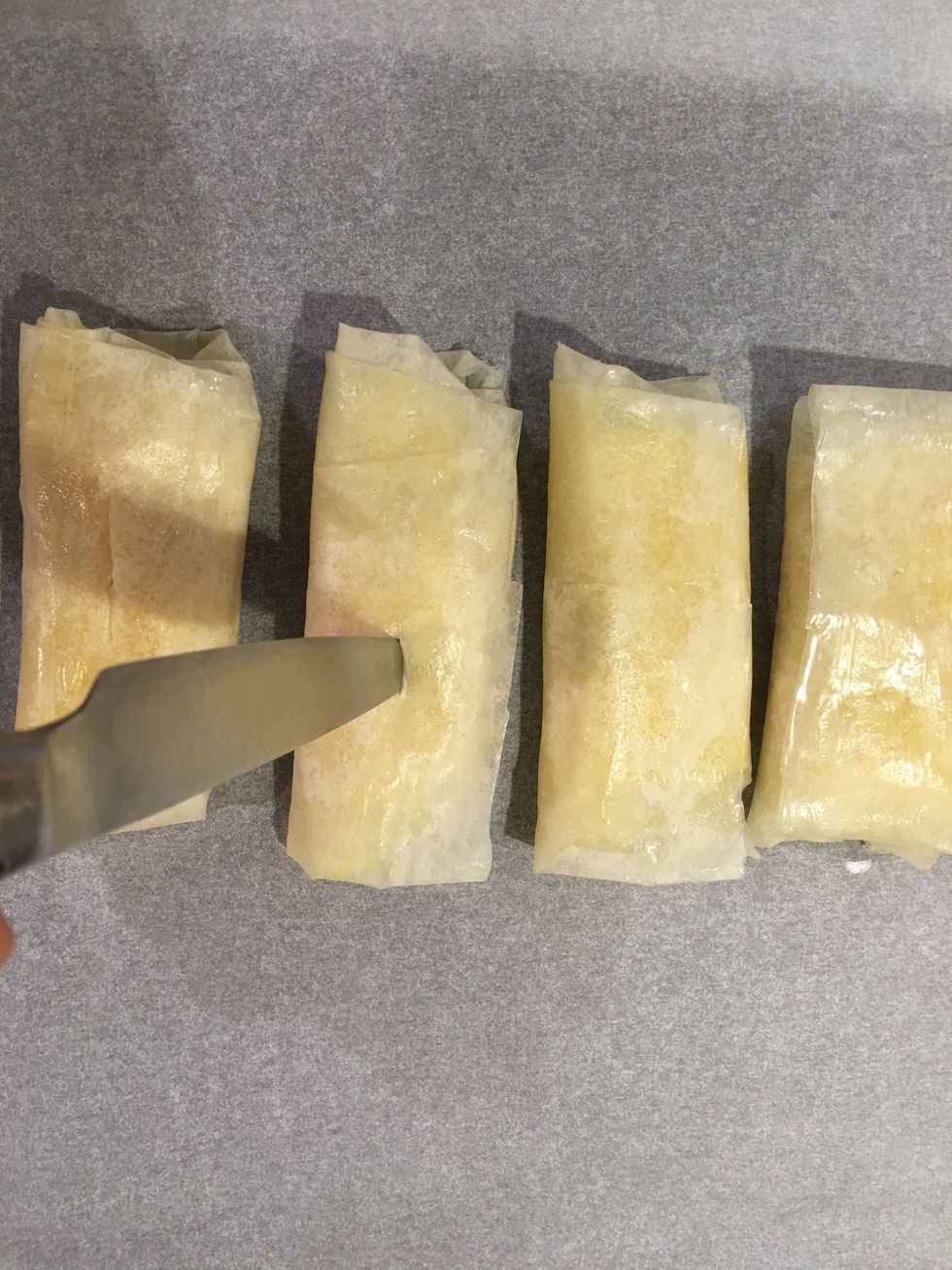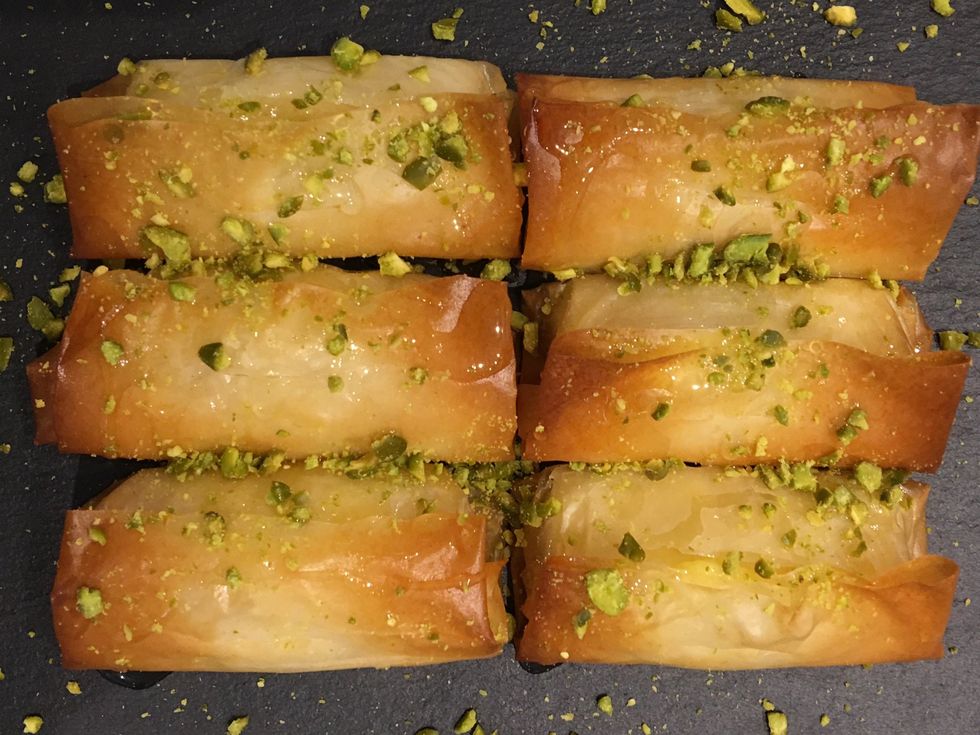 For the semolina custard
1.0c Milk(250 ml)
4.0tsp Sugar (20g)
4.0tsp Semolina (30 g)
1.0 Egg yolk
4.0 Mistikhi pearls
Or
1.0tsp Vanilla extract
A pinch of salt
Phyllo sheets
Melted butter for basting
Sugar syrup
Pistachios chopped
Oven 200/8-9 mins