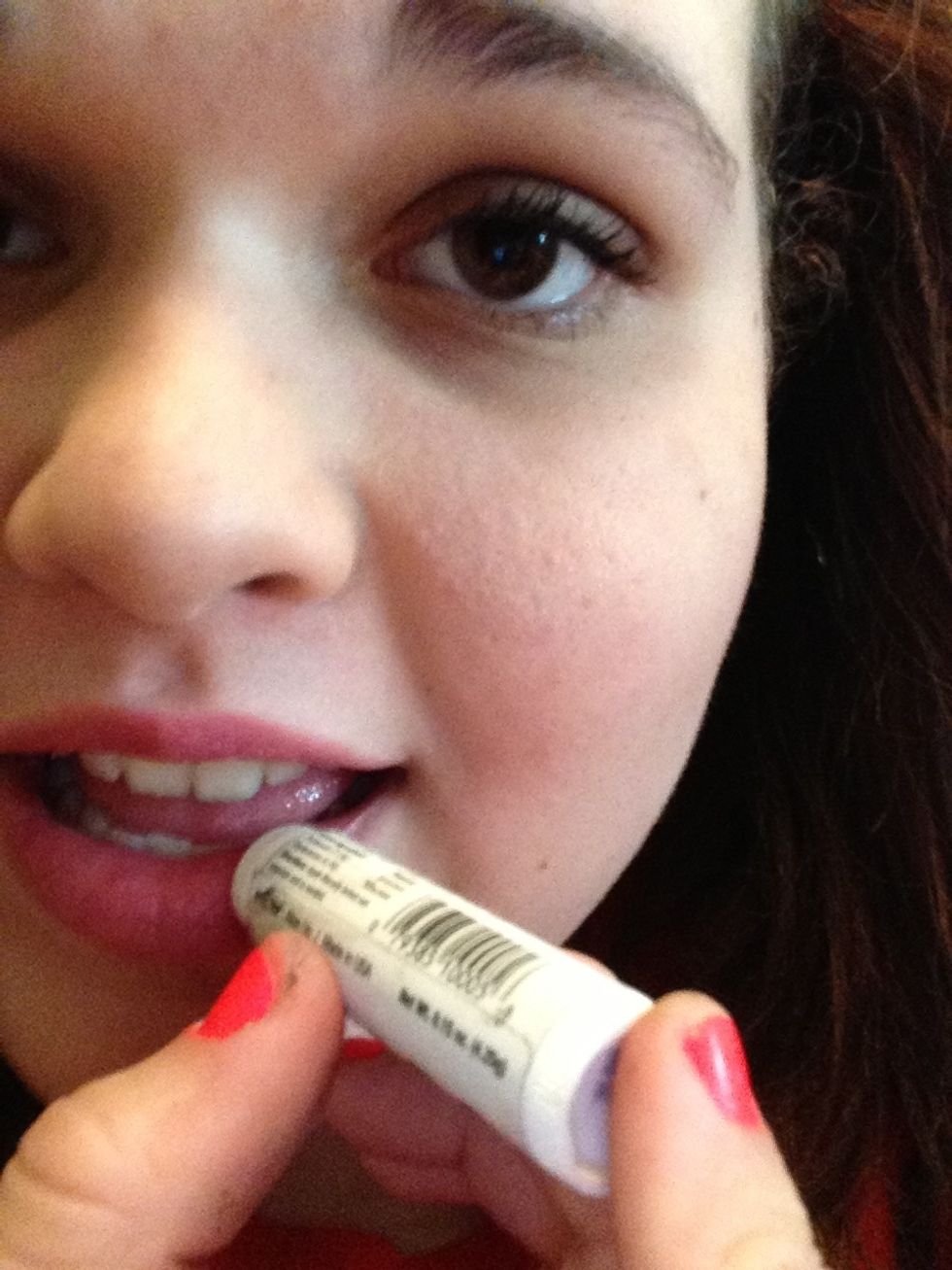 Put on lip balm before you do anything else, so that by the time you put your lipstick on, it will have soaked in a little bit.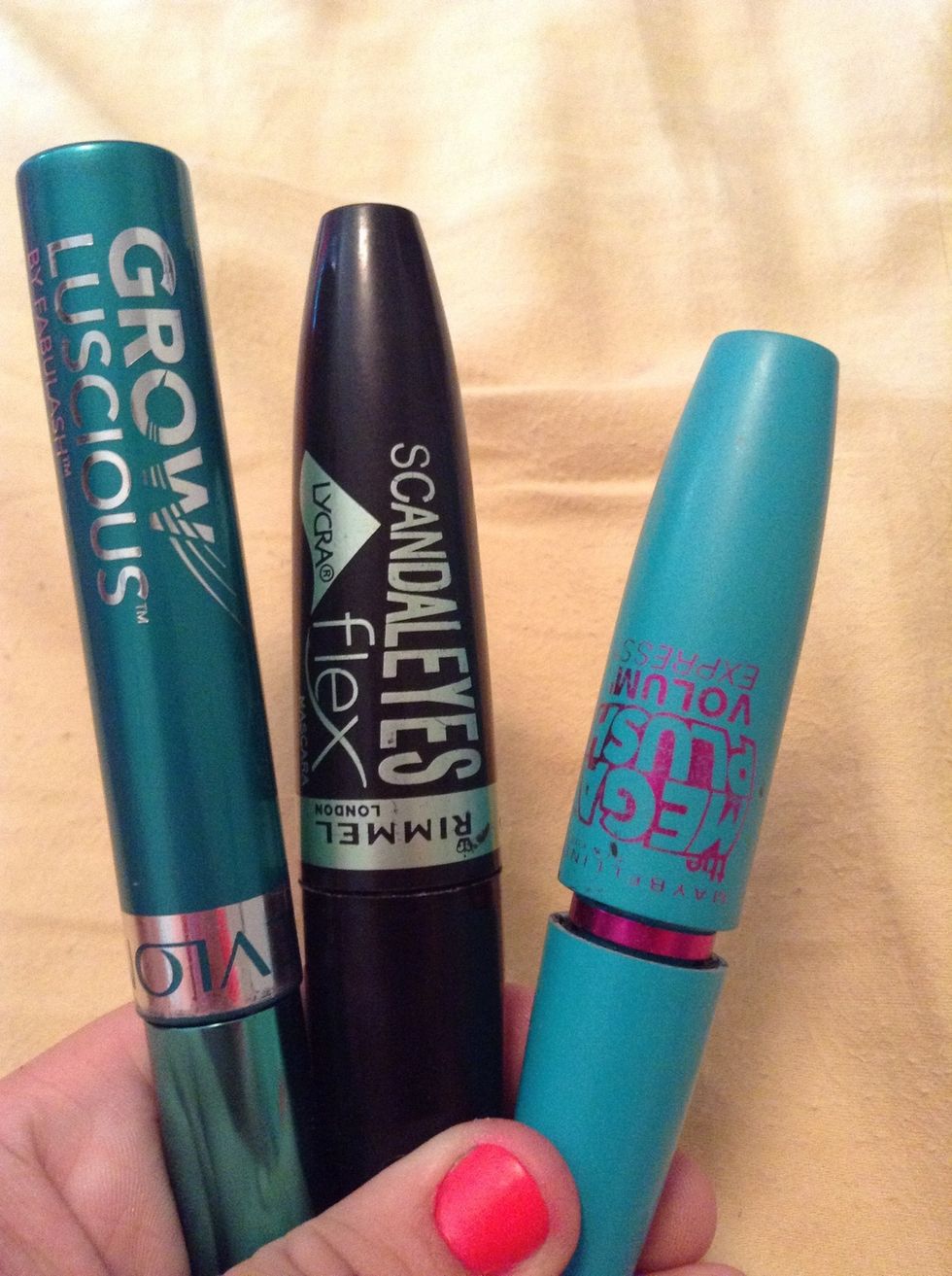 Use 3 mascaras: one for length, one for volume, and one that does both.
Mix a little powder illuminator in with powder foundation for a really pretty glow.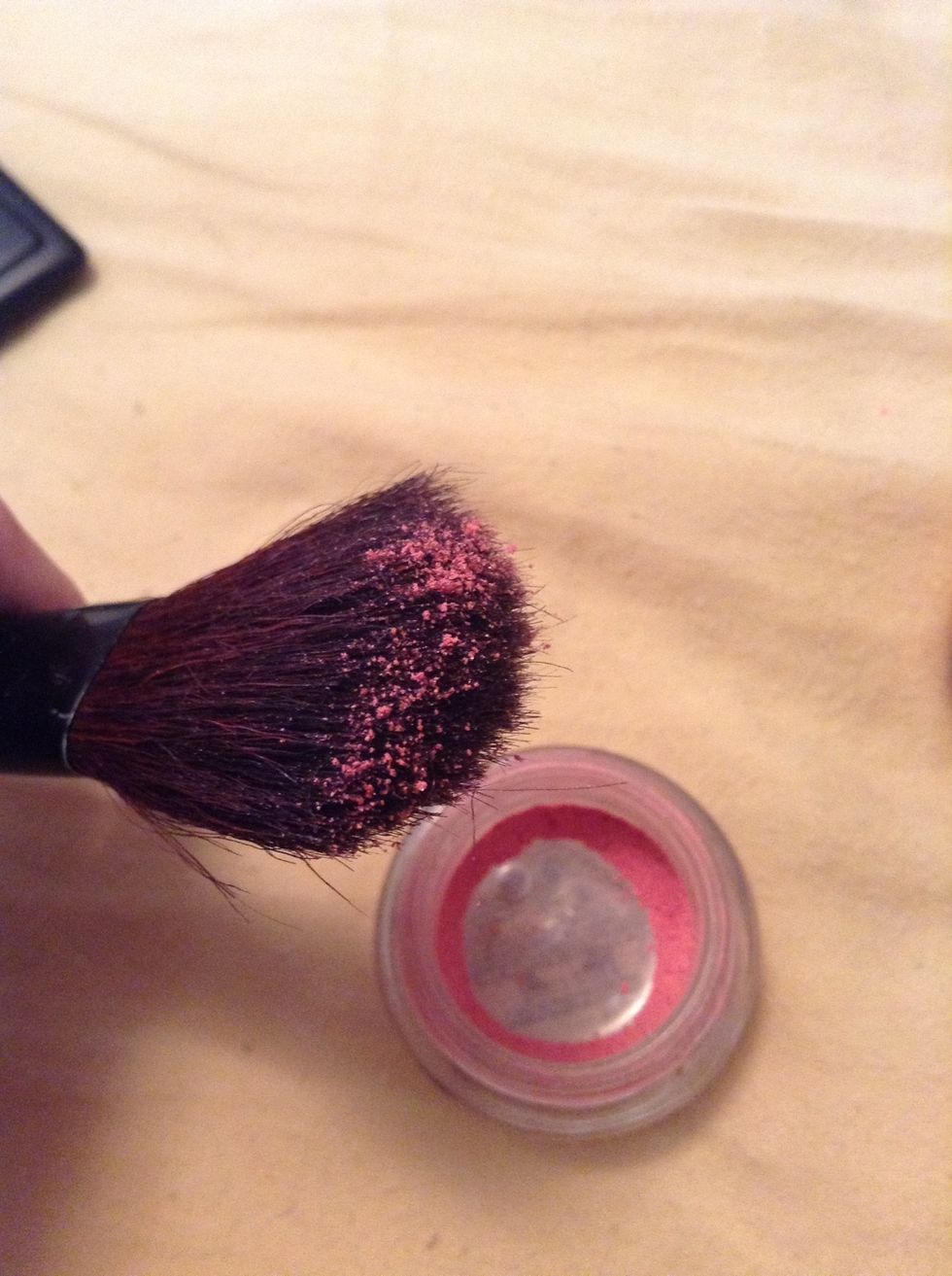 Always use a brush to put on cream blush, because it goes on much more evenly and looks really natural and pretty.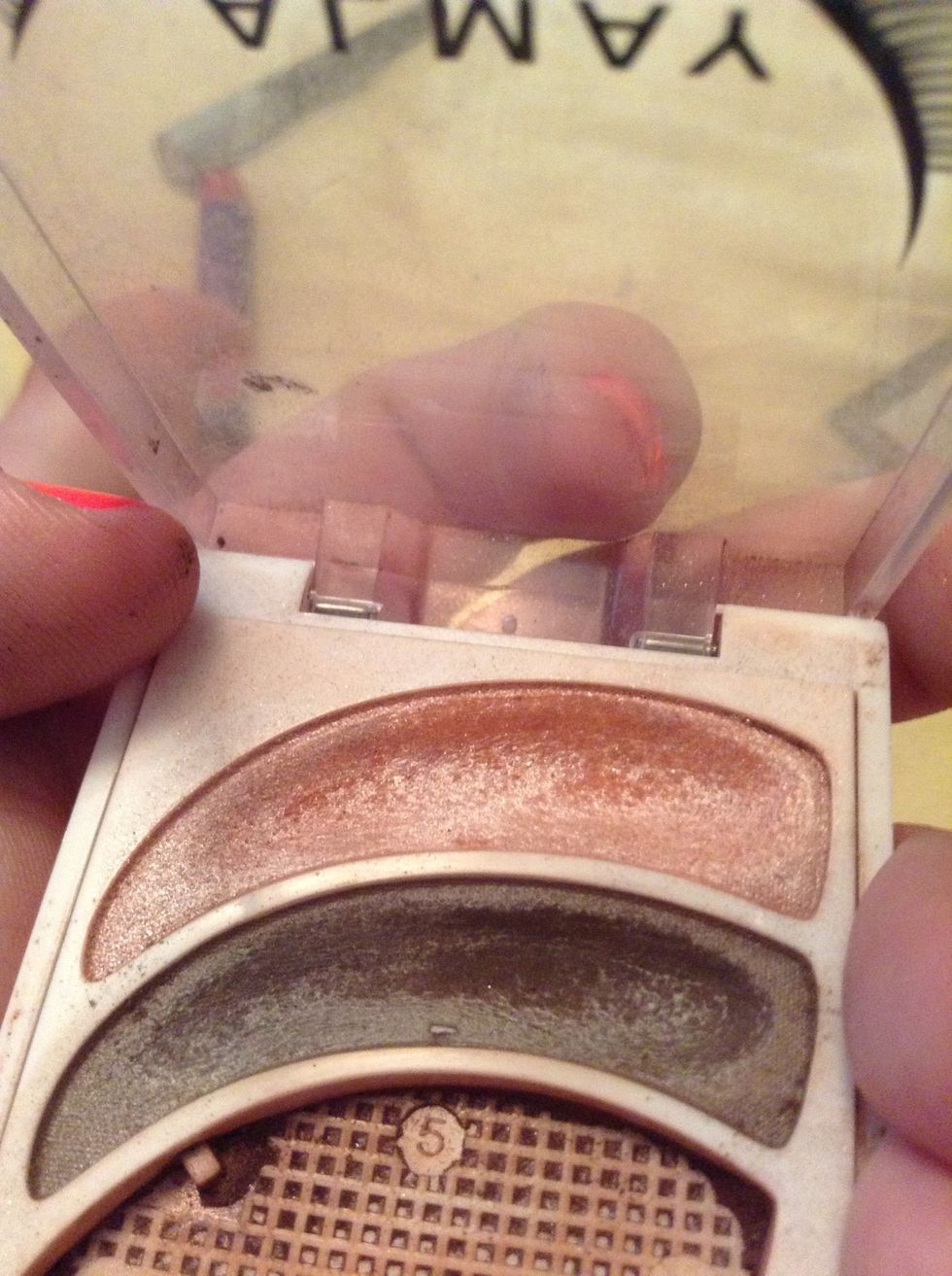 Use a light, shimmery pink in place of white eyeshadow. It's much more flattering on all eyes, and looks less tacky, I think. Just make sure it's a pale pink.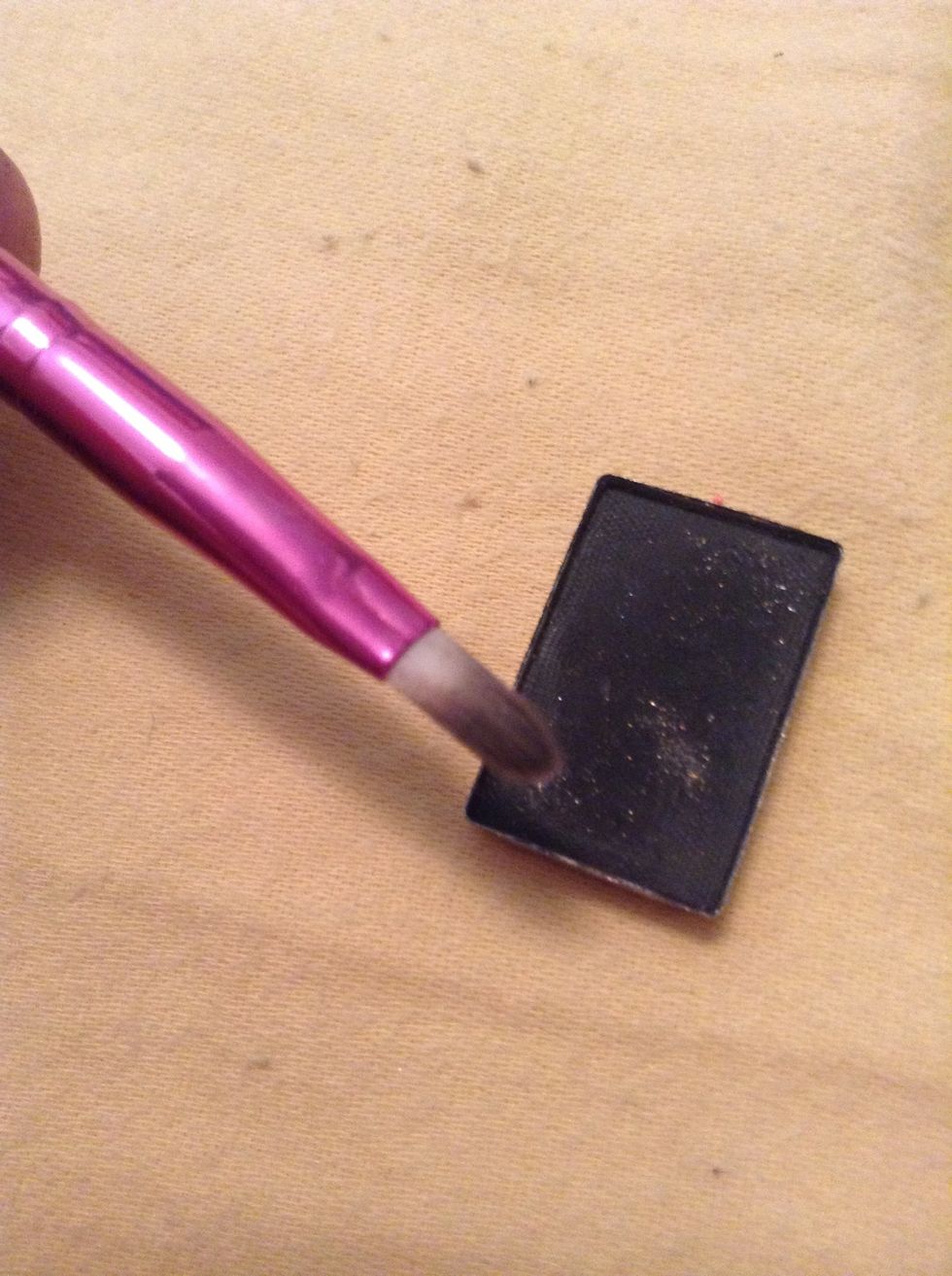 If you're doing a smokey eye, use black shadow and a small brush in place of eyeliner. It looks much more natural and is easy to blend.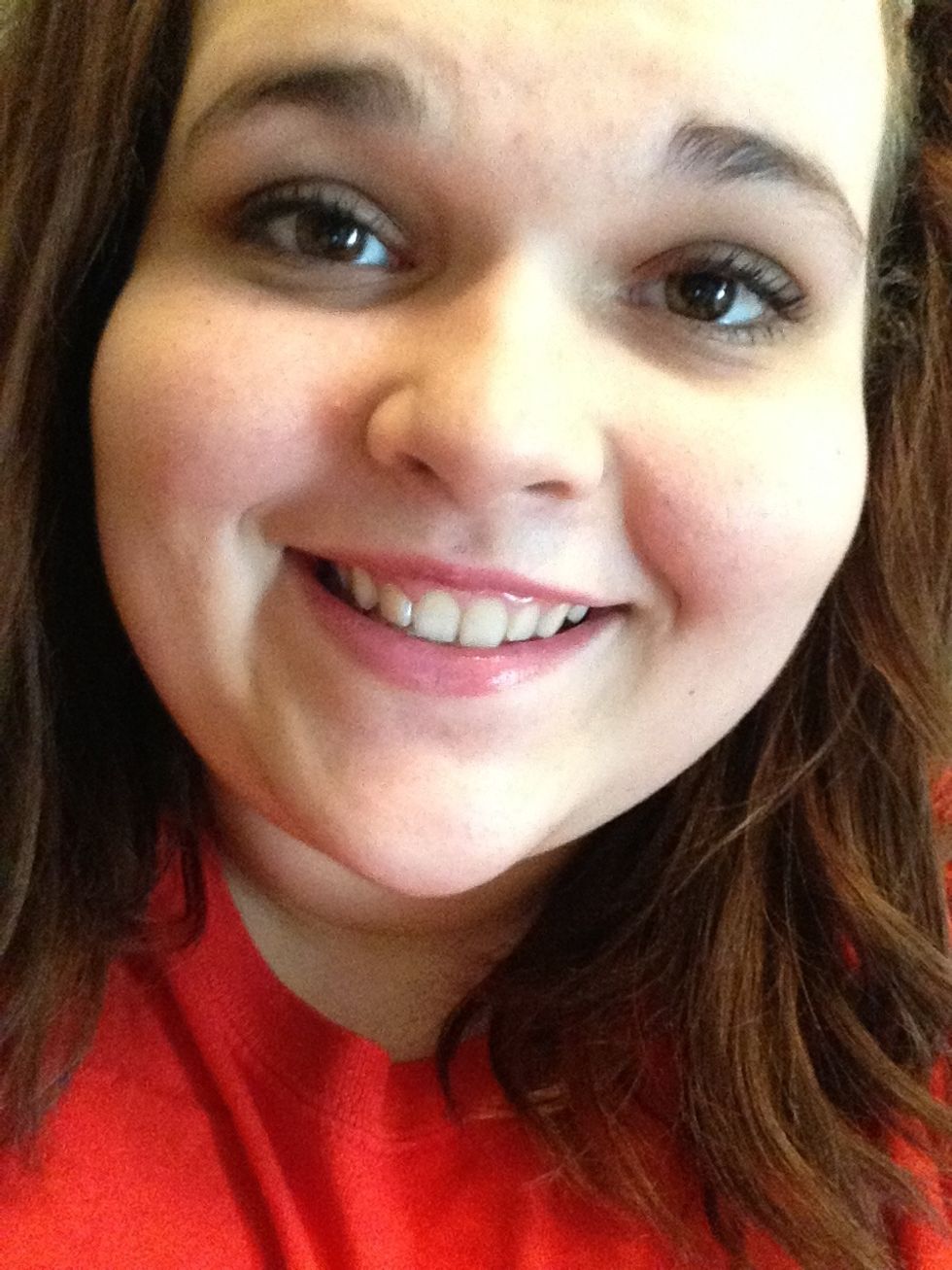 I use these tips almost every day, and they make a huge difference!
Thanks for looking at my guide!! Please comment any requests for guides, I will try to do all of them!!!:)
The creator of this guide has not included tools