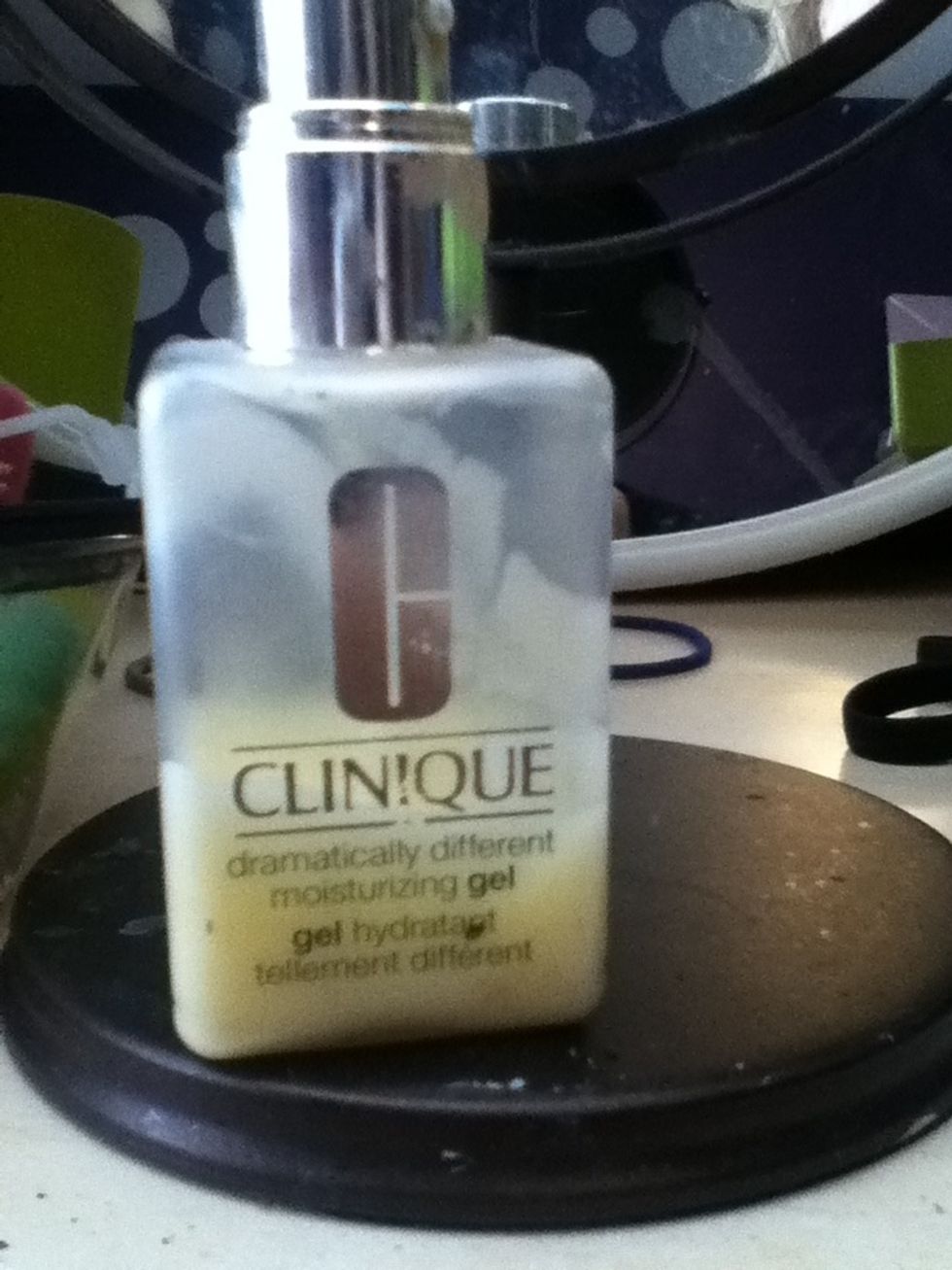 Start with A good moisturizer to prime the face and keep it fresh(: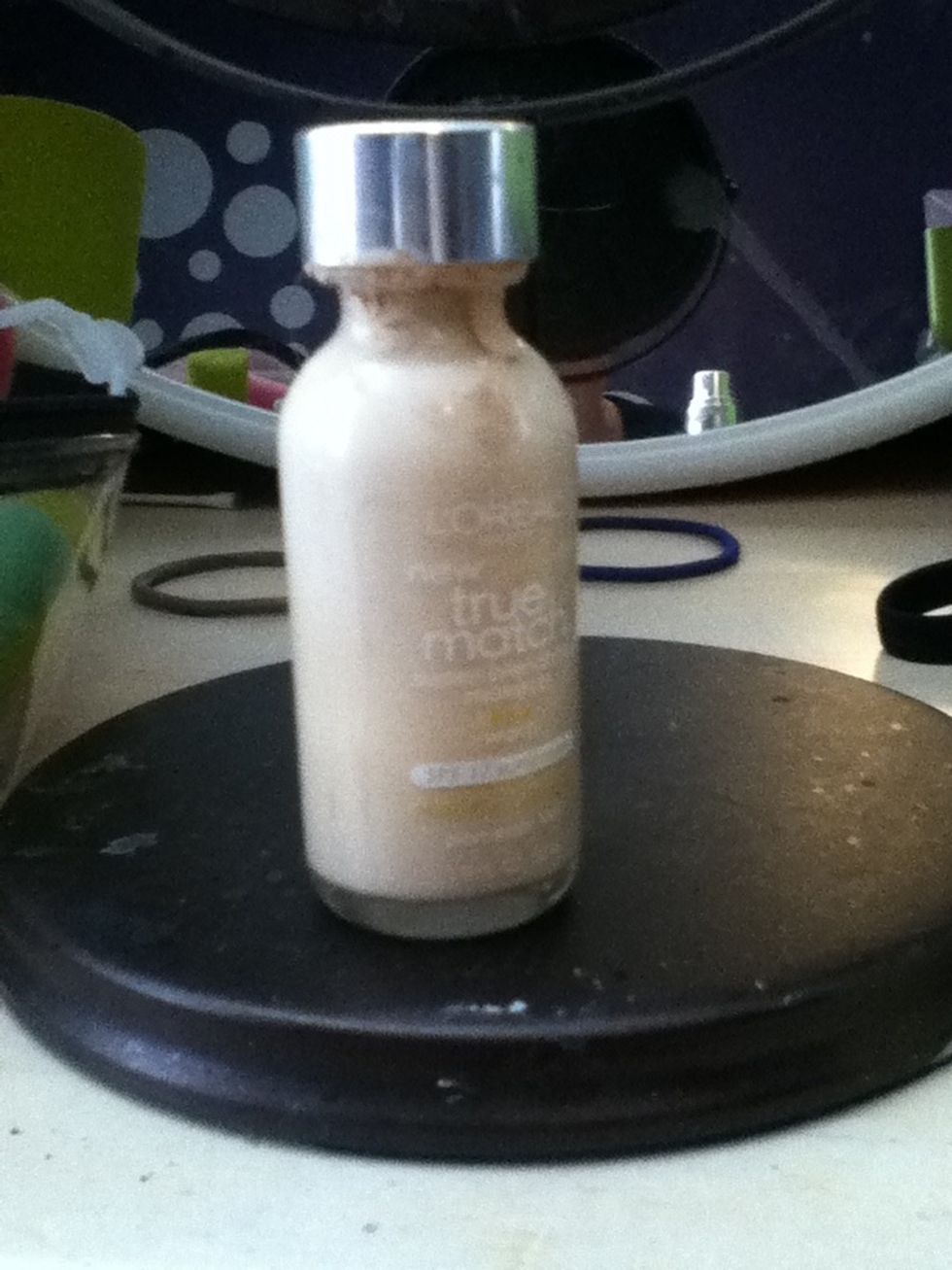 Then use a liquid foundation! I suggest Loreal True match if your looking for something with a wide variety of shades(: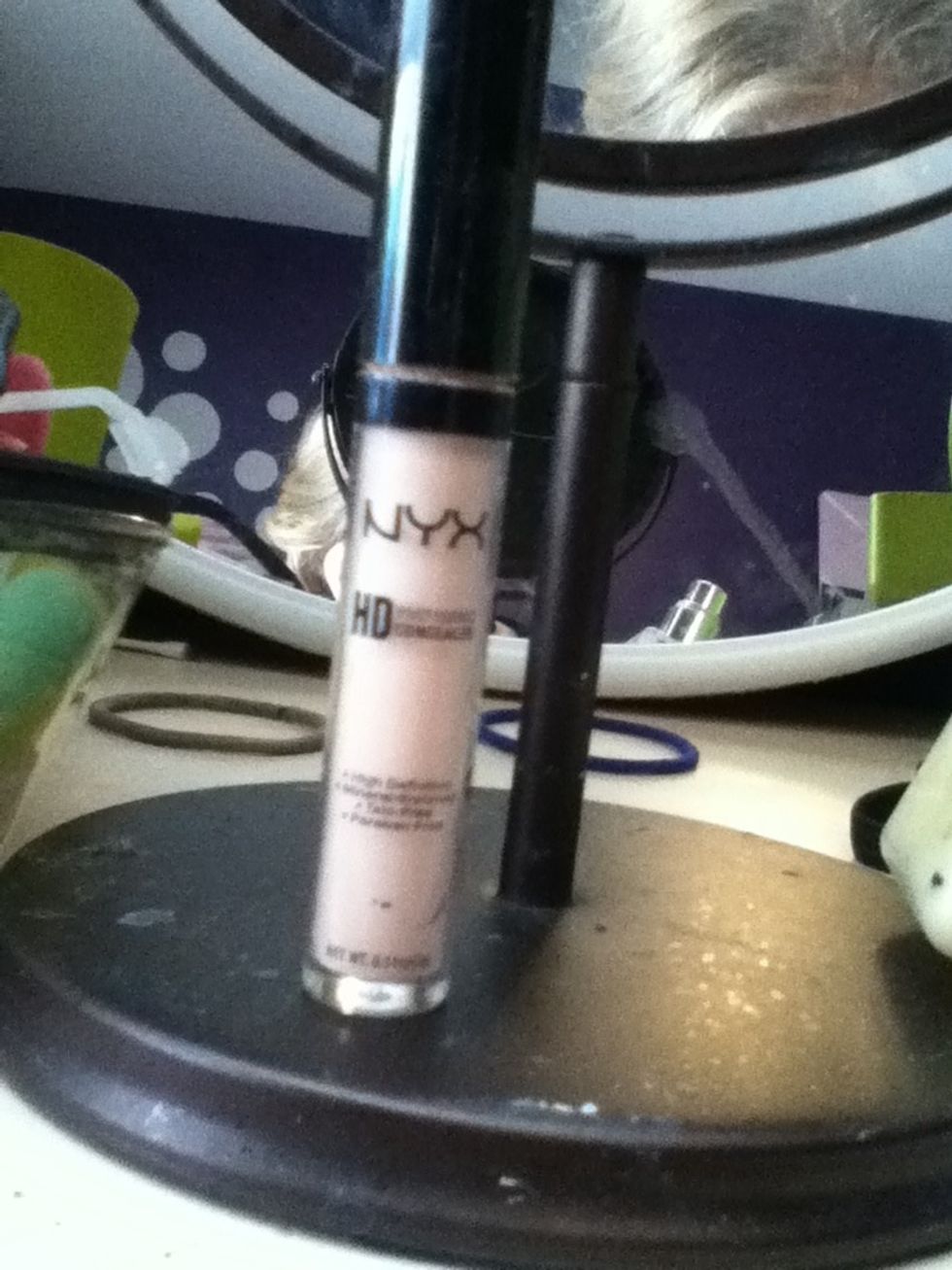 Apple a concealer on blemishes, under eye circles, and spots you'd like to hightlight(: this is my favorite concealer, NYX HD concealer(: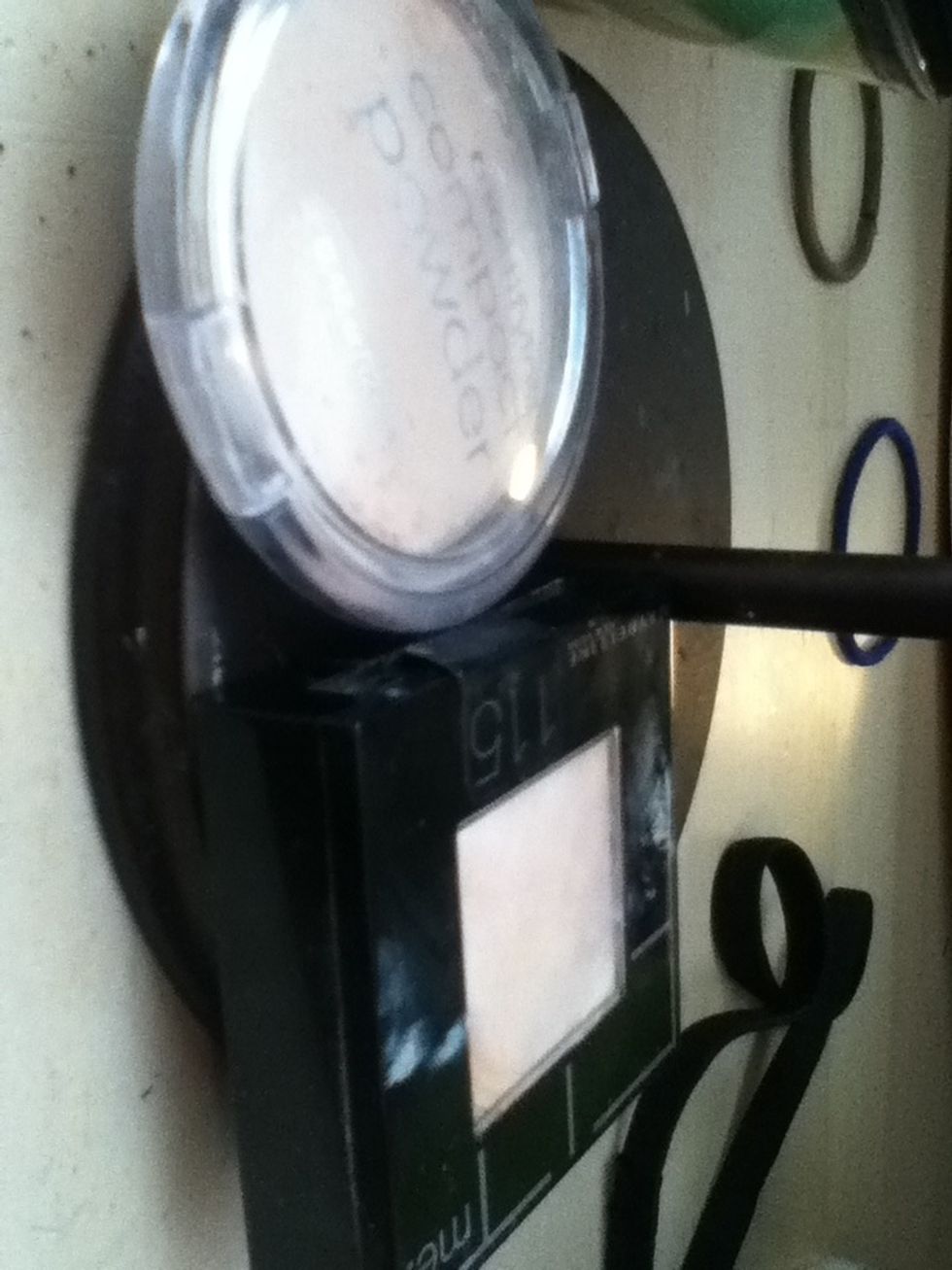 Finish off your skin makeup with a pressed powder (tinted or transparent) to keep your face matte all day (: these are both great! The essence powder and the Maybelline Fit me!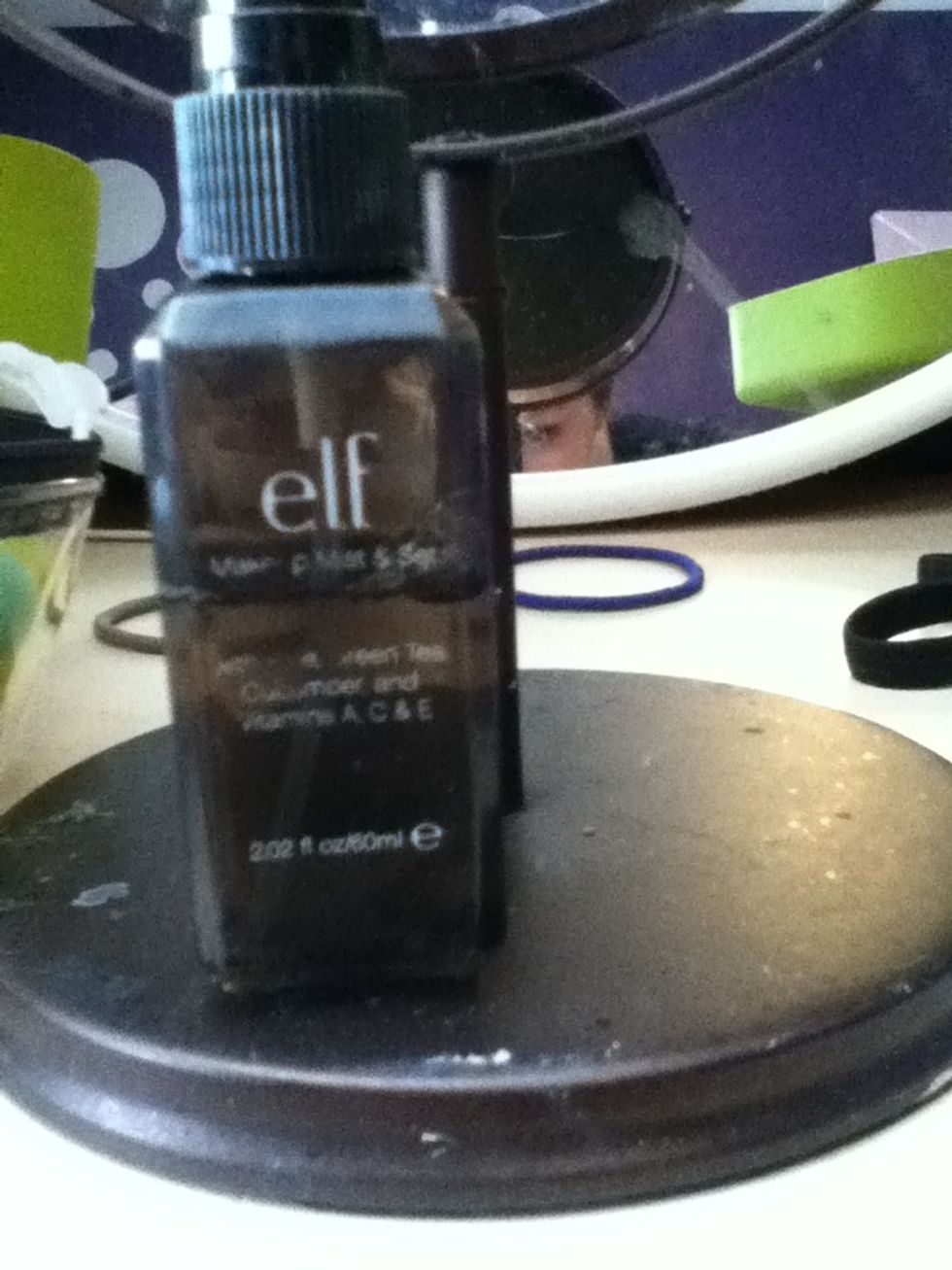 I also suggest a setting spray(: this one is from E.l.f.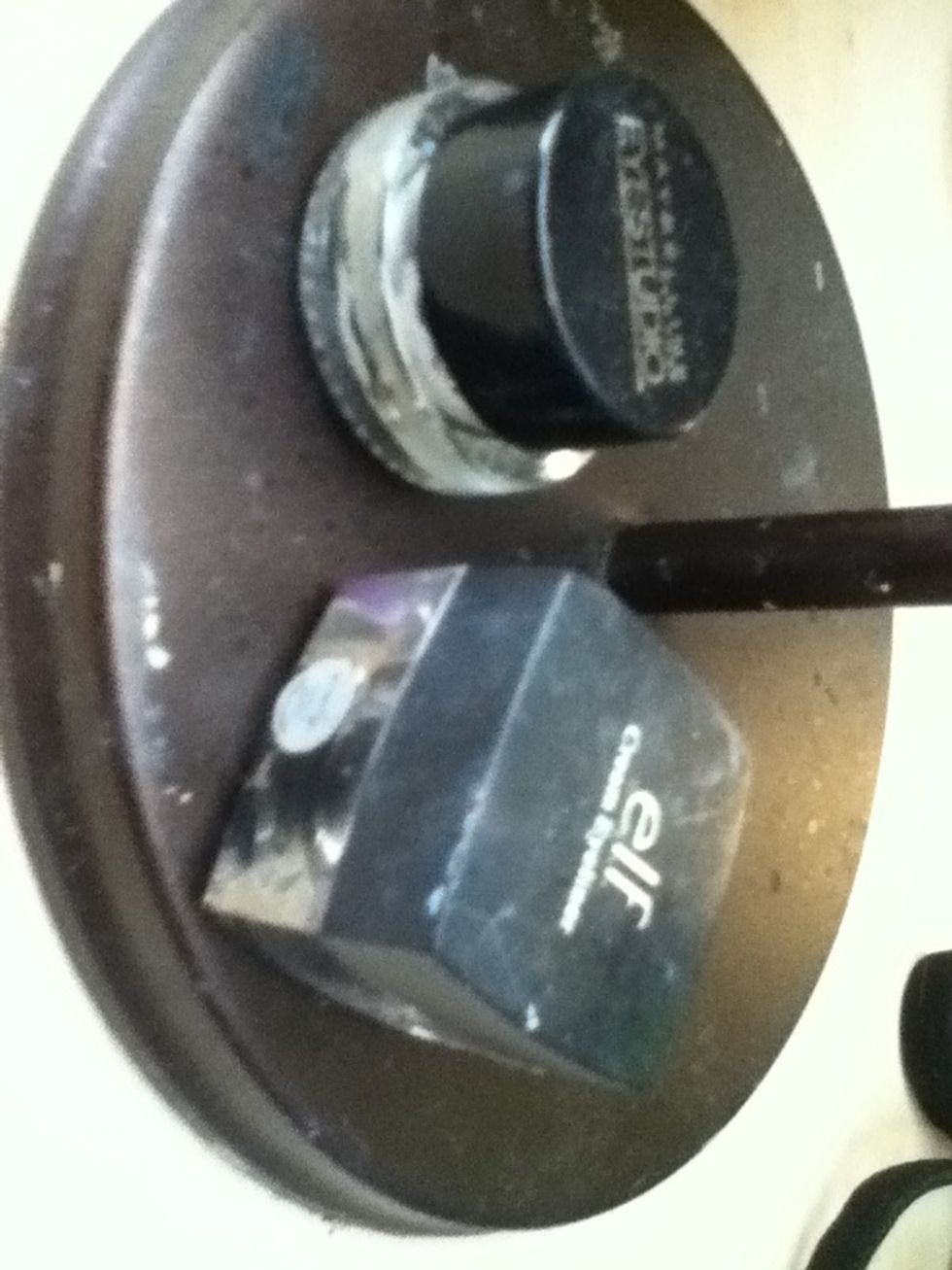 Starting on your eyes, my favorite eyeliner is GEL(: both E.L.F and Maybelline eye studio are fairly good gel liners (: I use these to line my upper lid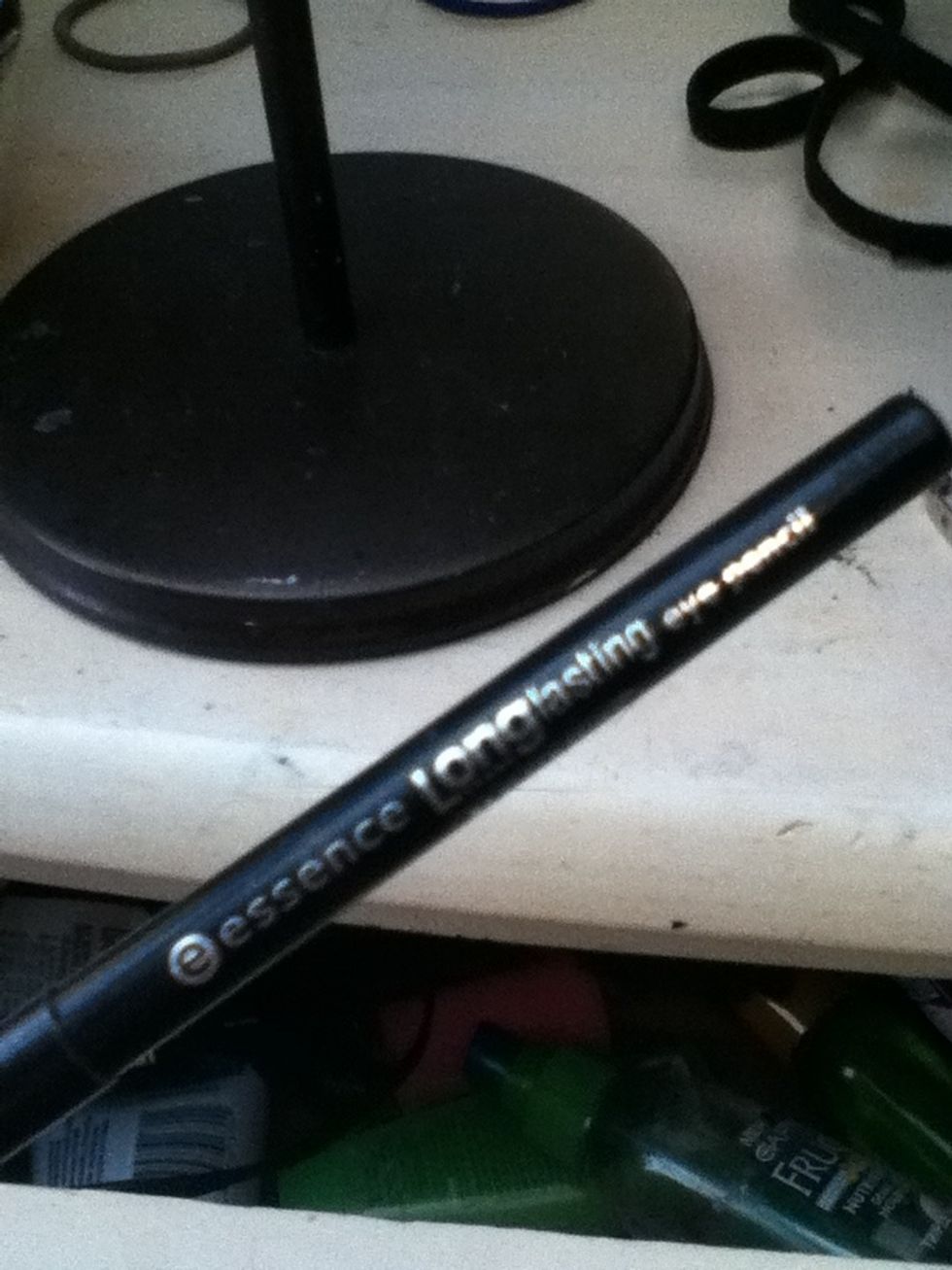 On my water line I use an Essense long lasting eye pencil(: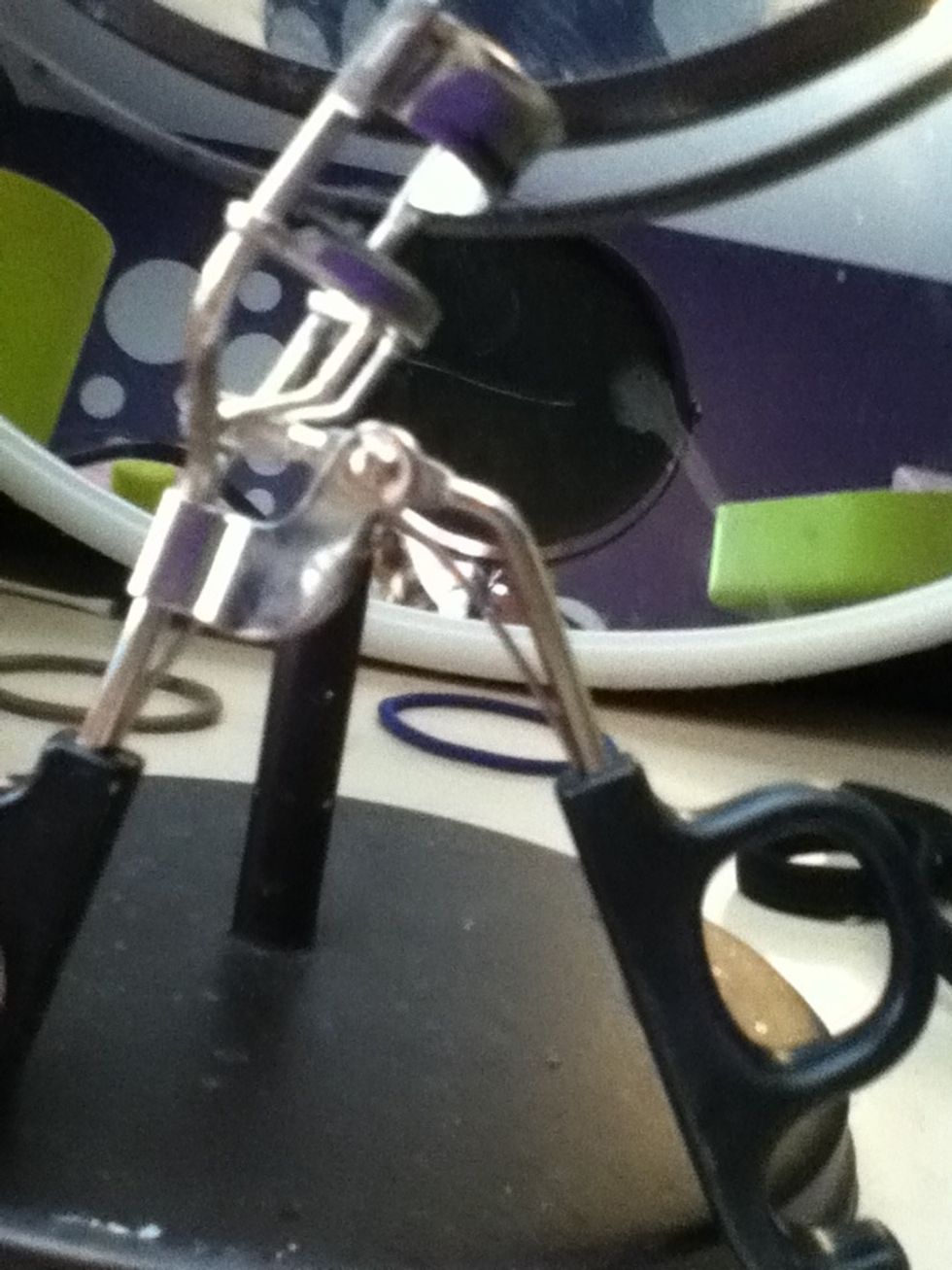 Now for the lashes! This is my E.L.F. Eyelash curler (: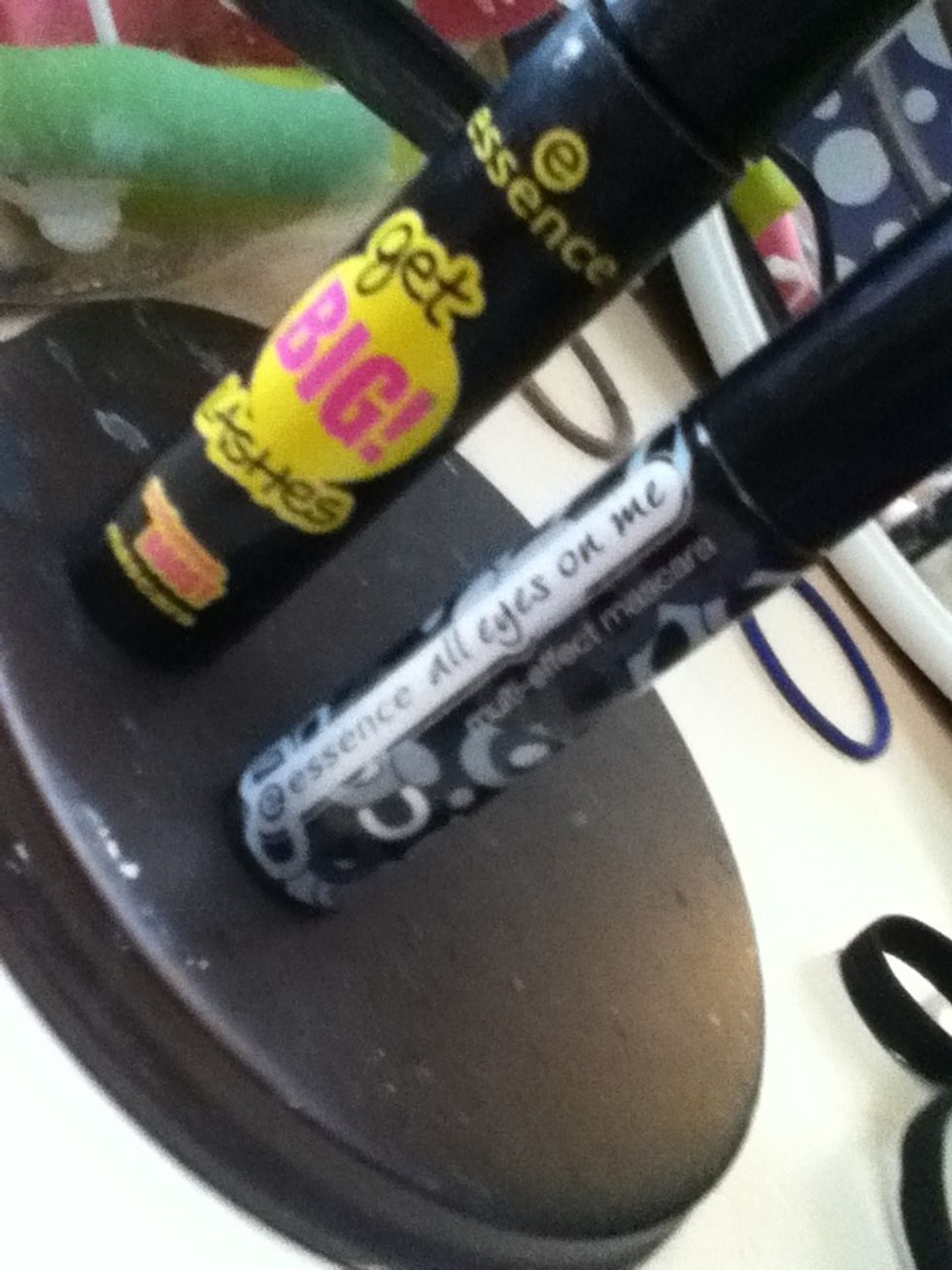 I prefer to layer two mascaras. My Essense Big lashes volumiZing first, than my Essence All Eye on Me multi effect(: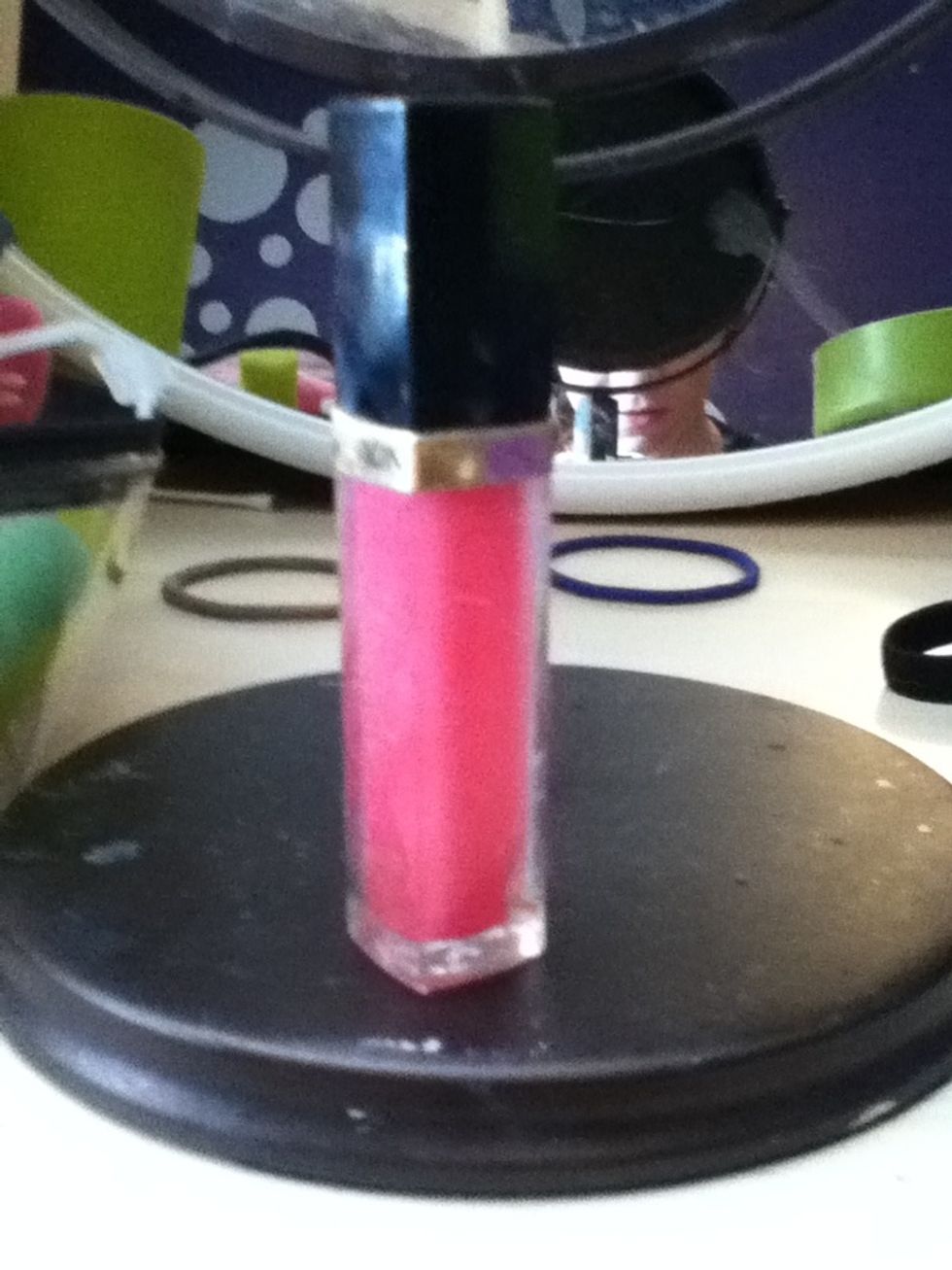 Finish off the look with a lip gloss to match an outfit(: this is from Revlon!
Enjoy and goodluck! I appreciate all comments likes and follow(:
The creator of this guide has not included tools