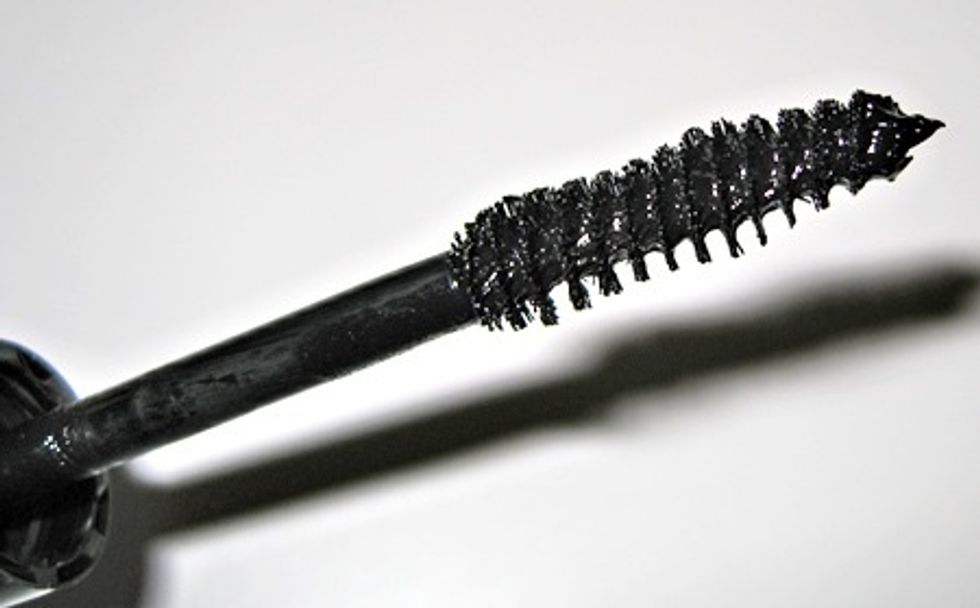 Don't pump your mascara wand in and out to get more product, as this causes air to go inside and dry it out, and will fill it with bacteria. Swirl it around inside the tube to get more product.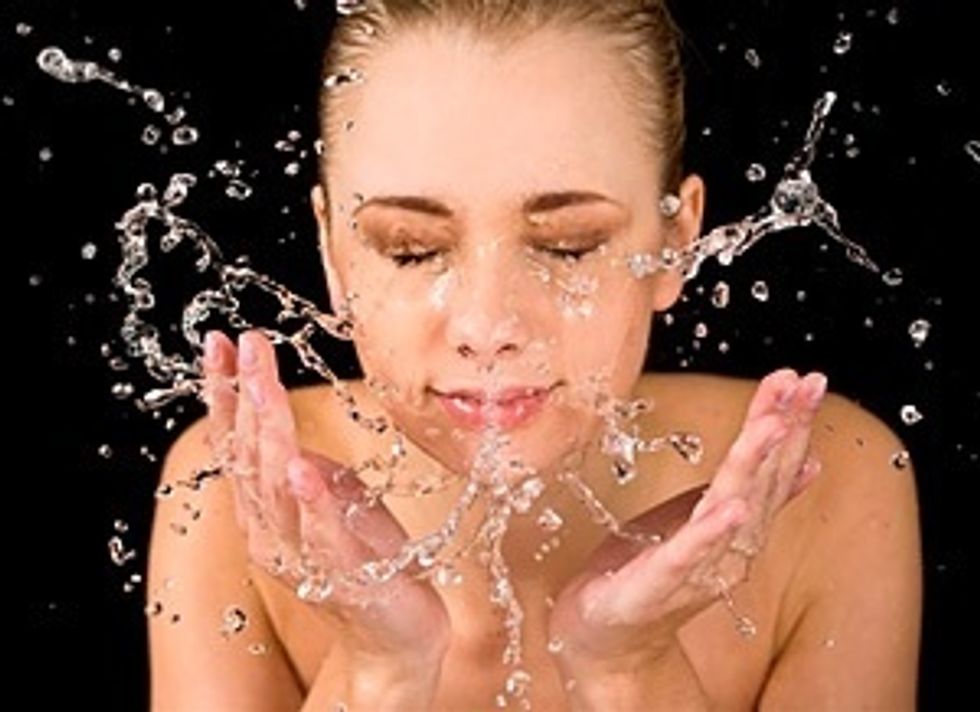 Do apply makeup to a clean, grease free face. Your face is your canvas and artists never paint on a dirty one.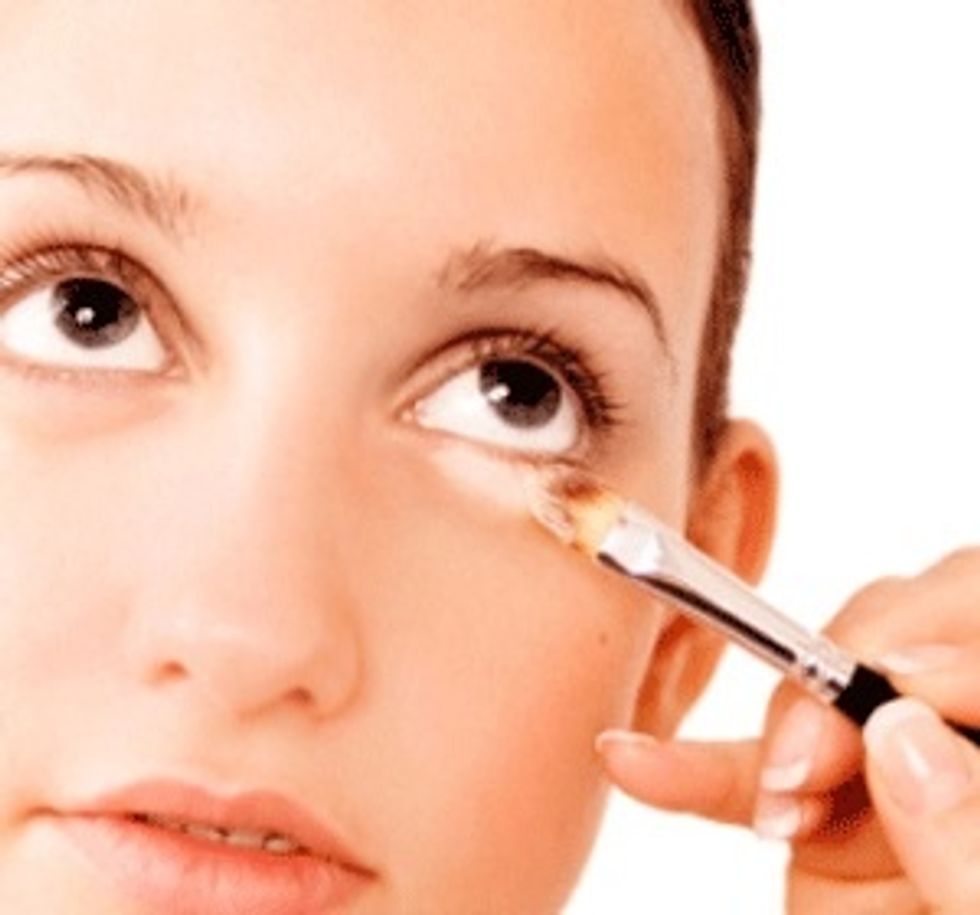 Don't use an oily concealer under the eye as during the day it will gather in fine lines, and will ruin your makeup ALL DAY.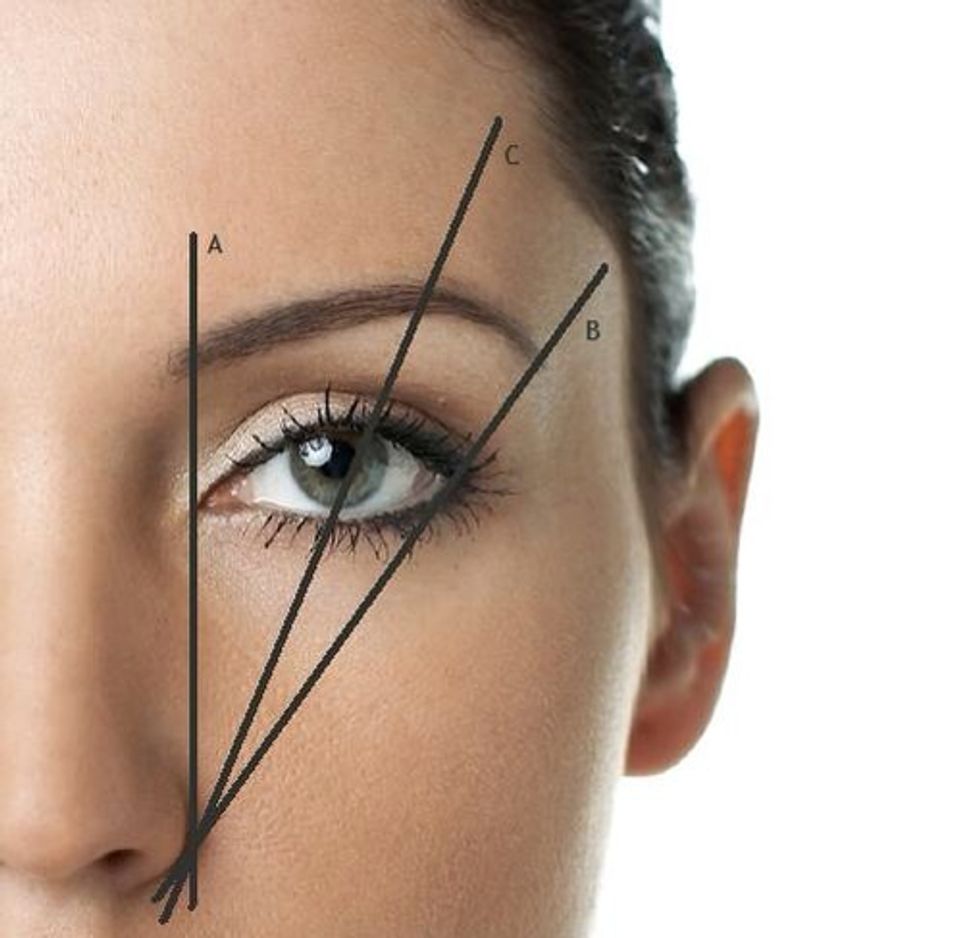 Do tweeze your eyebrows after a shower/bath, your pores will be open because of the heat and the hairs will come out a lot easier. Try and keep to your natural shape and follow the above guide.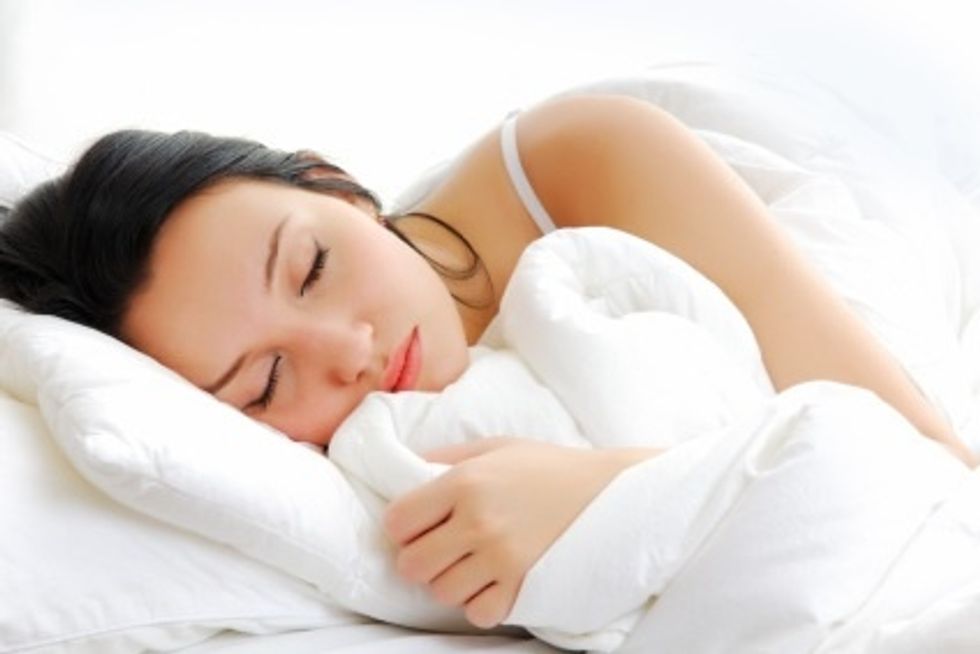 Don't go to sleep with your makeup on. Foundation and concealer can clog your pores and cause spots. Mascara can make your eyelashes fall out and become weak. Give your face a break! 😘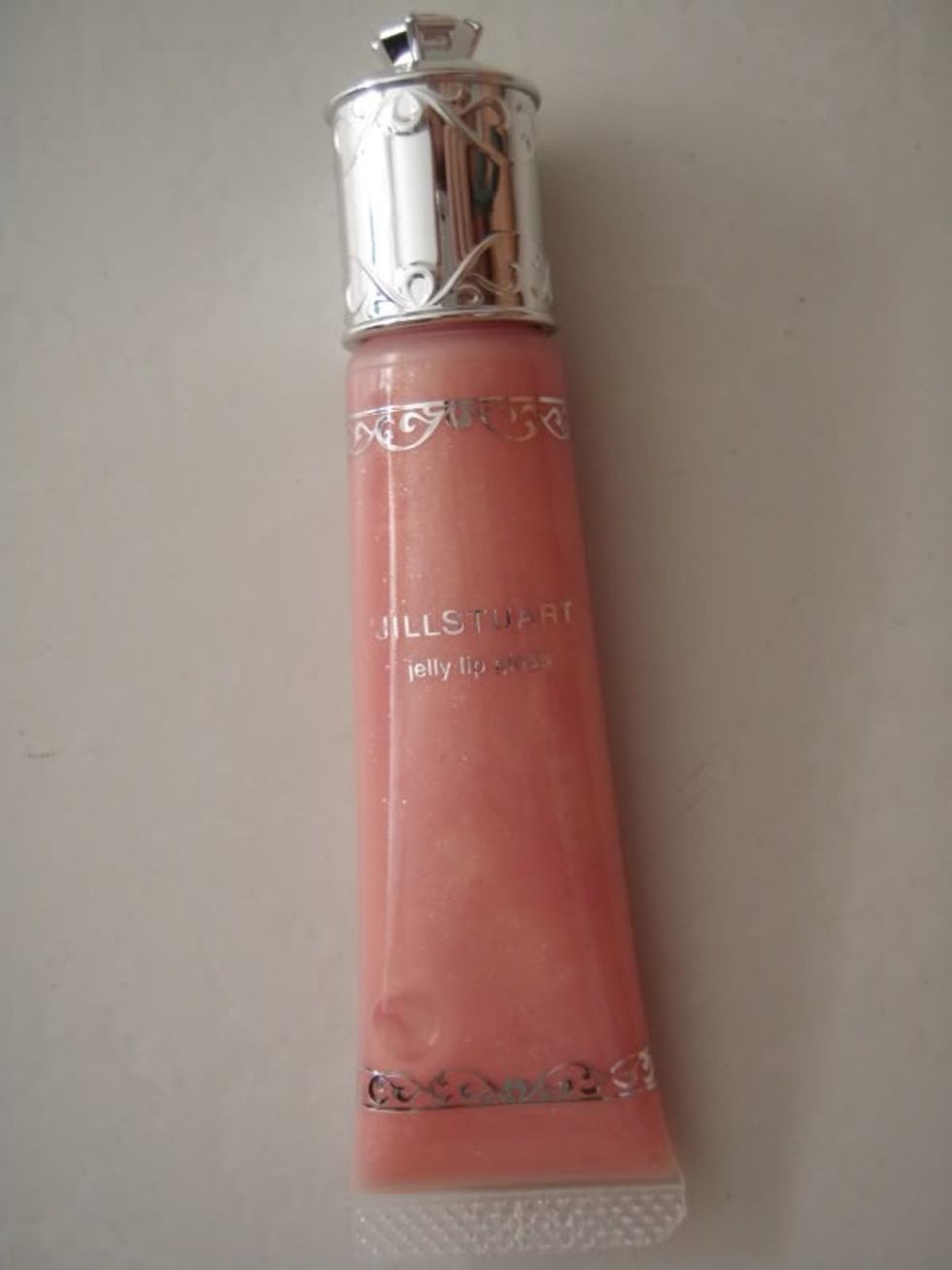 Do use a lip brush to apply lipgloss from a tube and lipsticks, using the product directly onto your lips can cause bacteria to occur, and using a brush provides a more accurate application.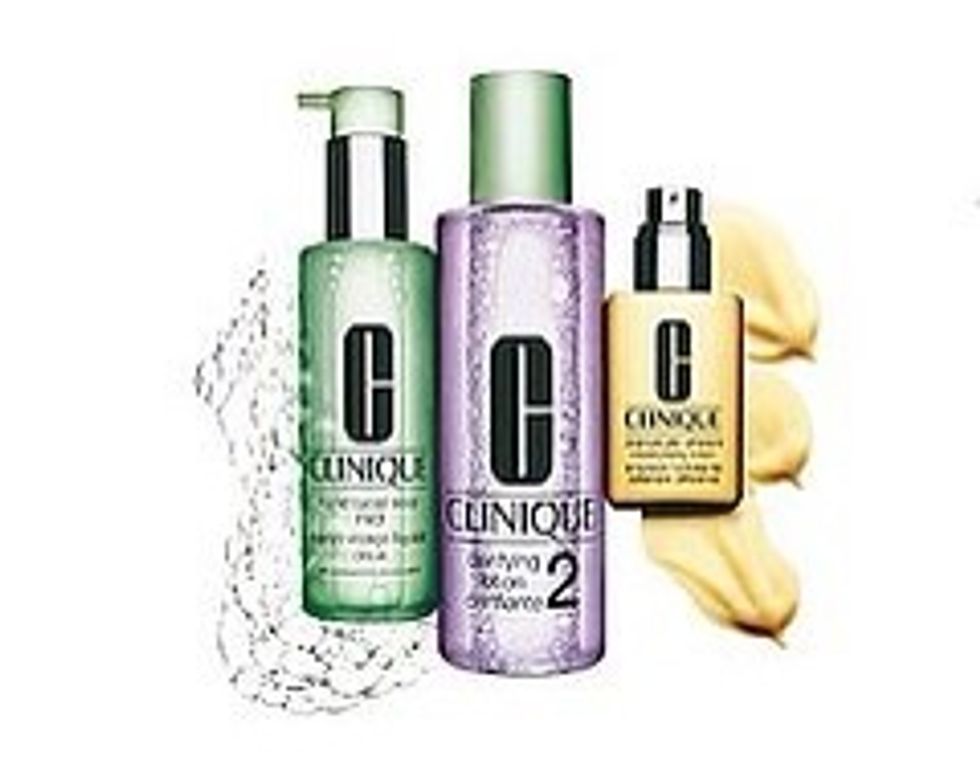 Do cleanse tone and moisturise. Your skin goes through a lot so you need to cleanse it and remove dirt and impurities with toner, then moisturise to give your skin the oil it need.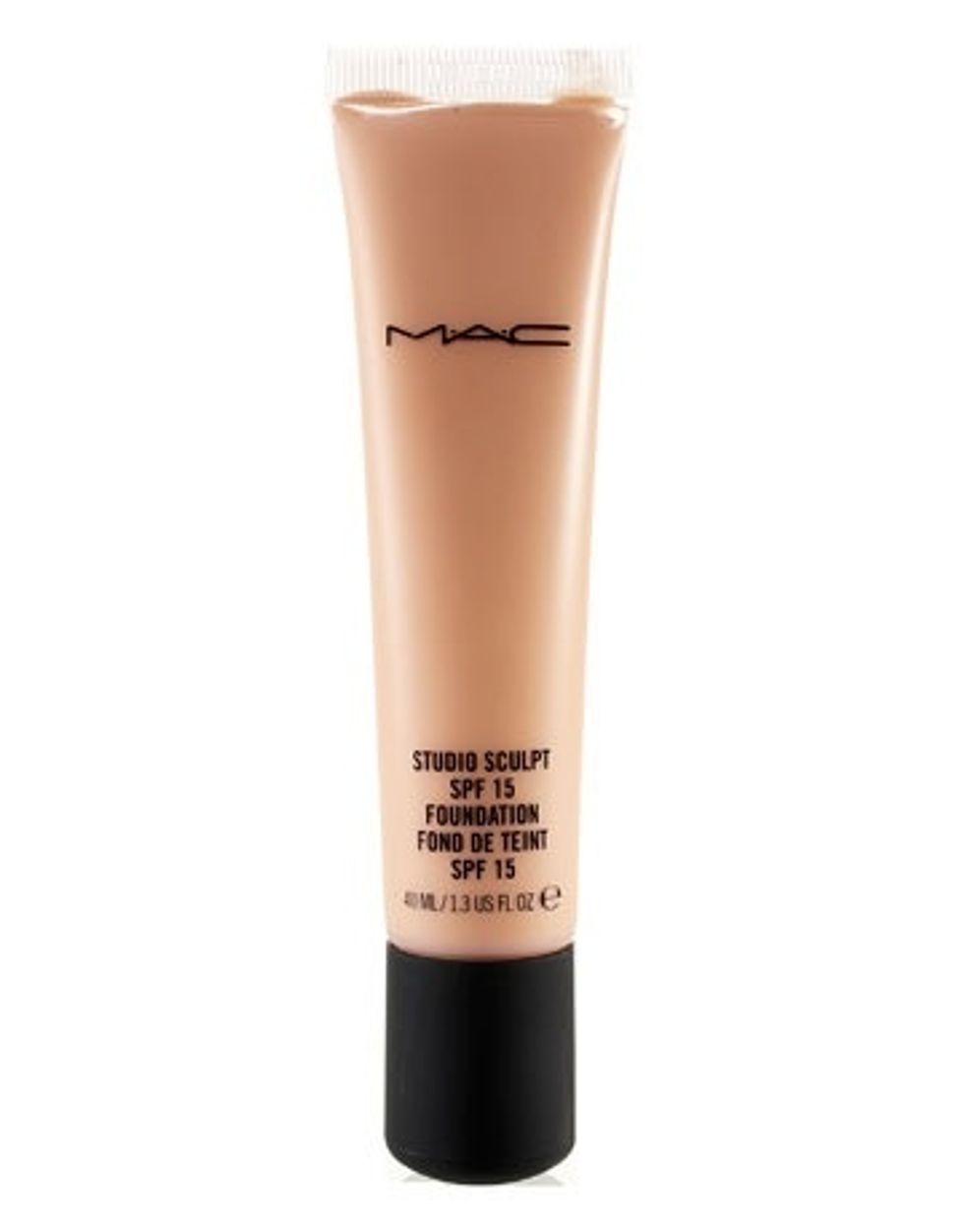 Do apply foundation BEFORE concealer, foundation covers a lot of problems, it acts as a blank canvas so you can see any areas that need concealer. Concealer can be moved if put on first by foundation.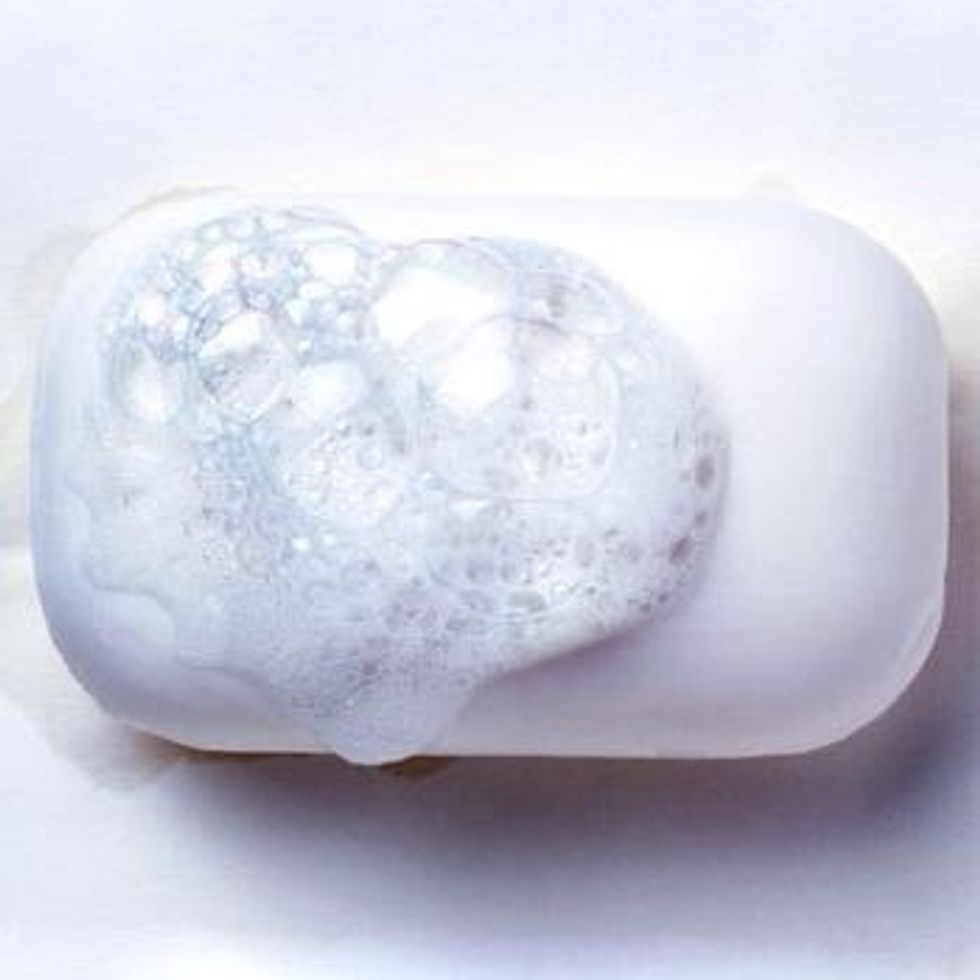 Don't use soap to clean your face EVER. Using soap to clean your face is not a good idea, it strips the skin of the essential oils it needs causing it to overproduce oil which can cause more spots!
Don't let makeup sponges gather foundation. Not washing sponges harbours bacteria and will provide unsanitary applications and break outs. Wash long use sponges regularly and leave to air dry.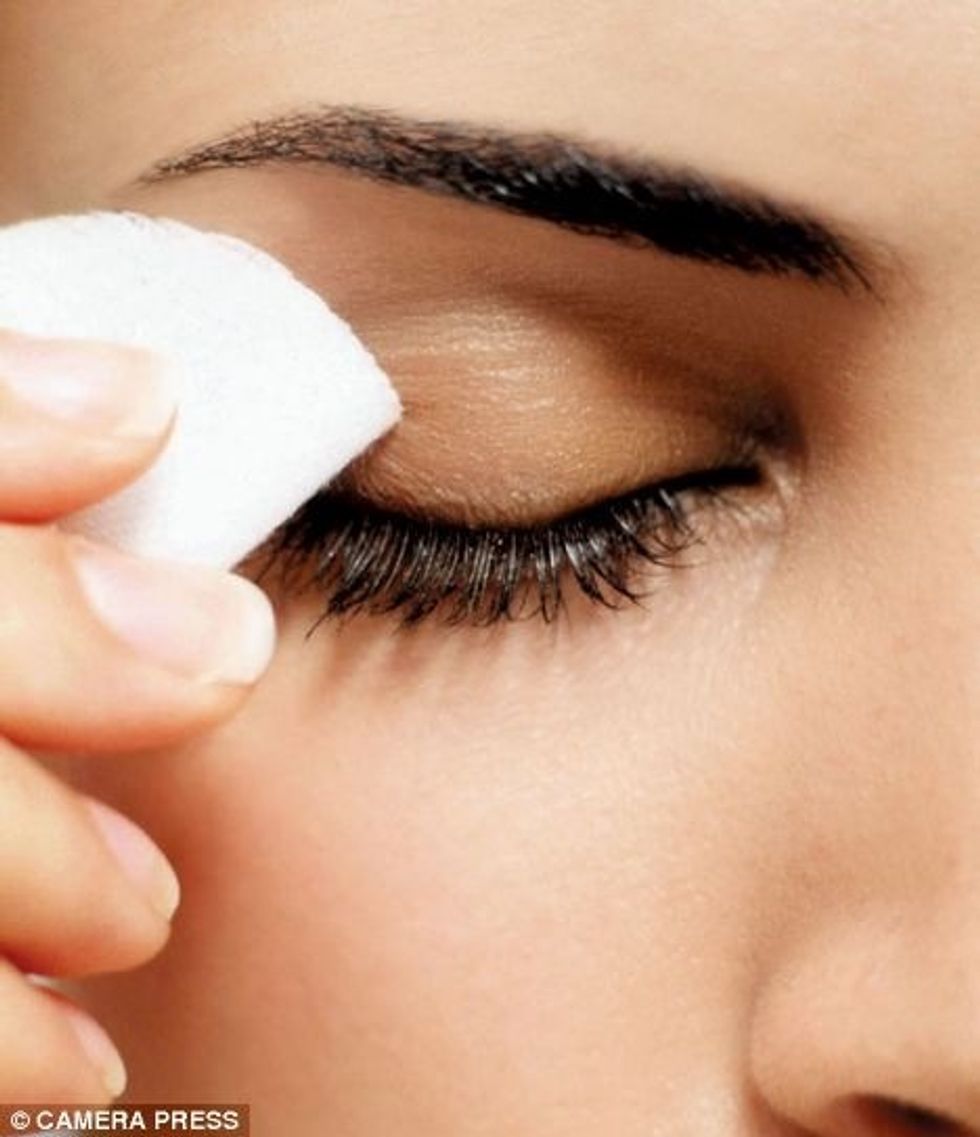 Do remover waterproof mascara with a waterproof eye-makeup remover. Trying to remove it with normal eye-makeup remover rubbing your eyelashes roughly can cause damage and won't work:
Do clean your makeup brushes regularly. This is not only hygienic but also prevents you from applying previous makeup eg; putting on pink shadow if black was used last will change the colour.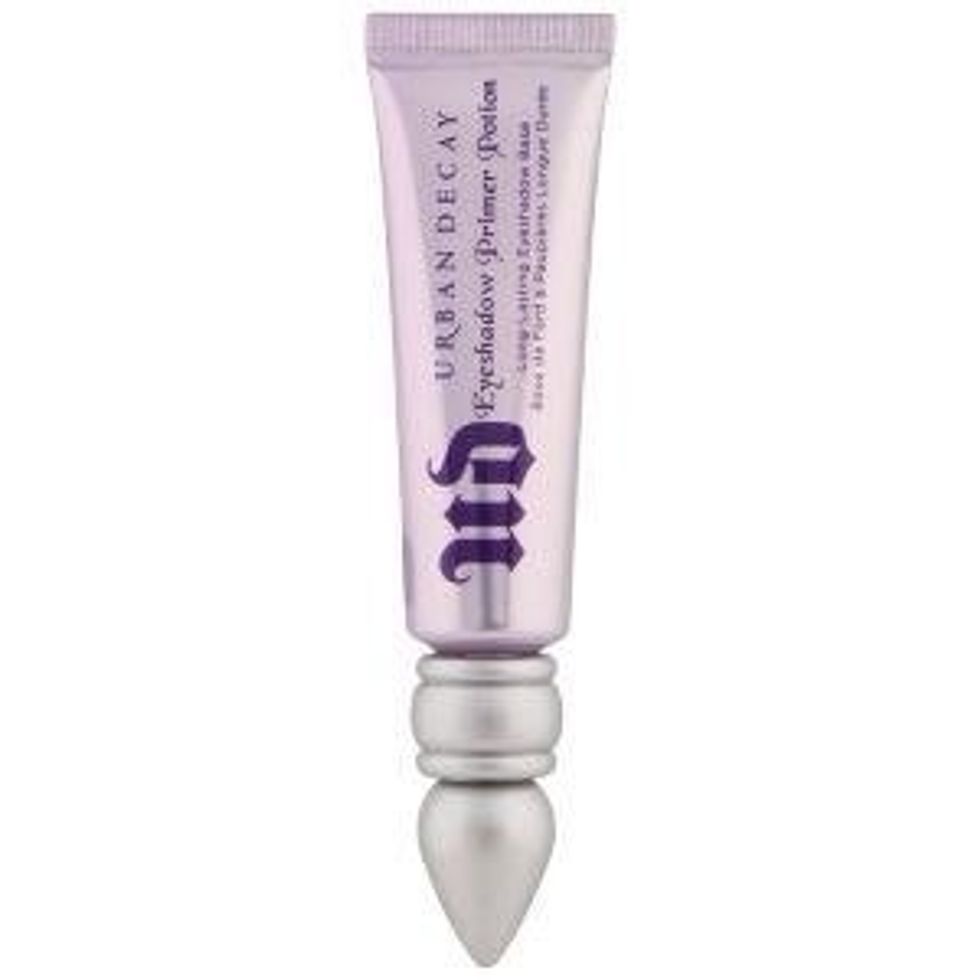 Don't use concealer as an eye primer, it's too oily and the makeup will slide. Instead use an eyeshadow primer, your makeup will last longer and provide better end results
I hope you liked this How To❤ Quote of the guide is - Cleanliness is next to godliness✨
The creator of this guide has not included tools