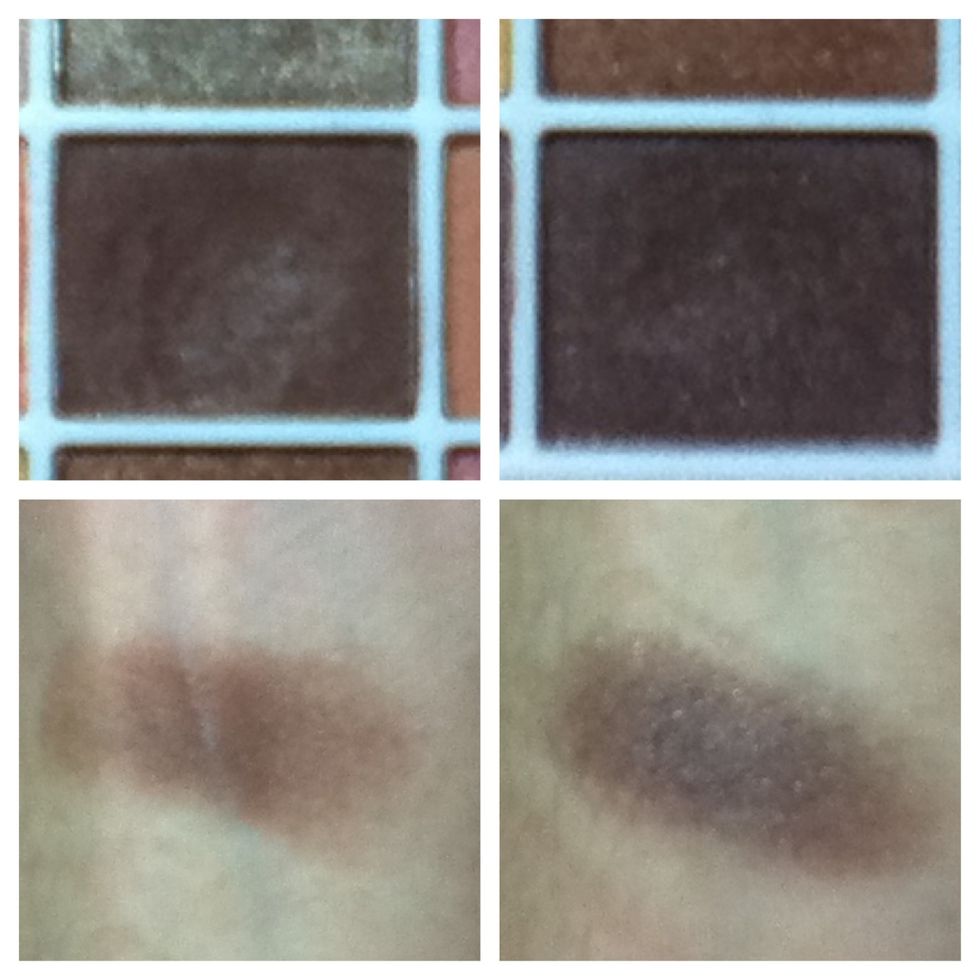 Left eye shadow is the first one that we are going to use. Right eyeshadow should be the second one.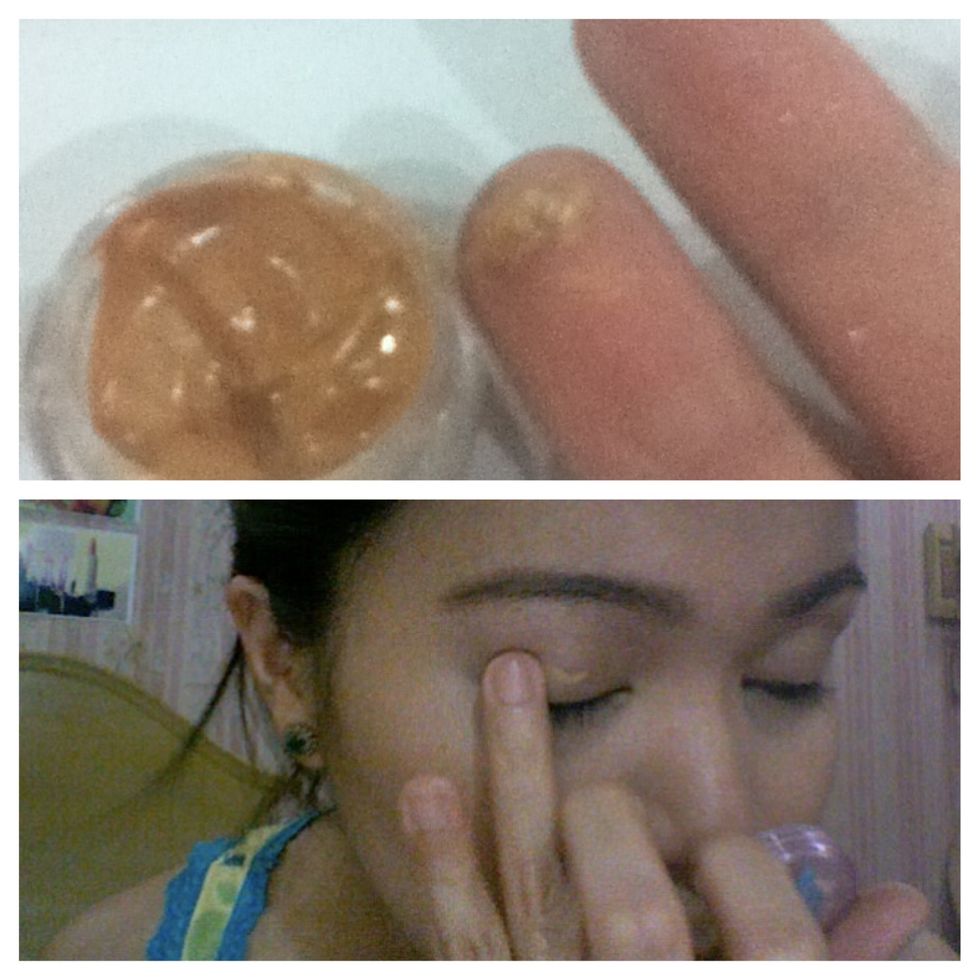 Using the home-made eye primer, gonna apply that all-over my lids with my finger.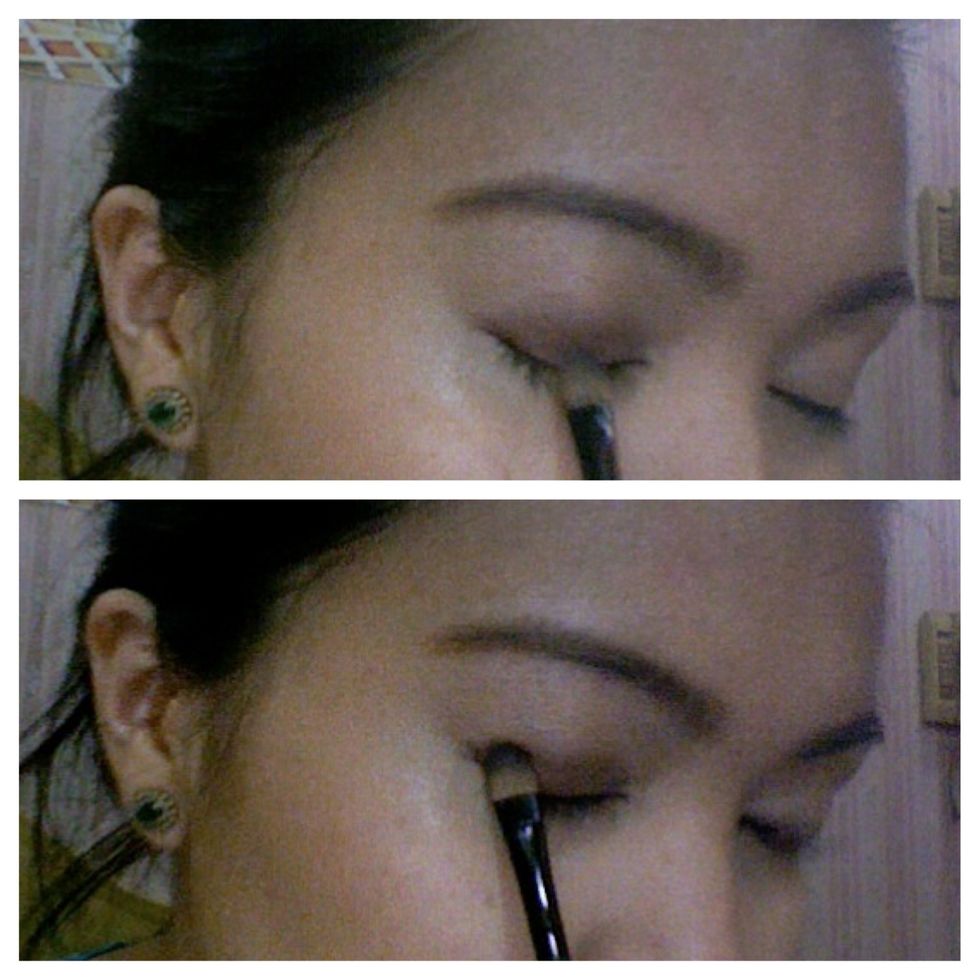 With a flat brush, going to apply this brown e/s with red undertones all over my lids. Tap it gently.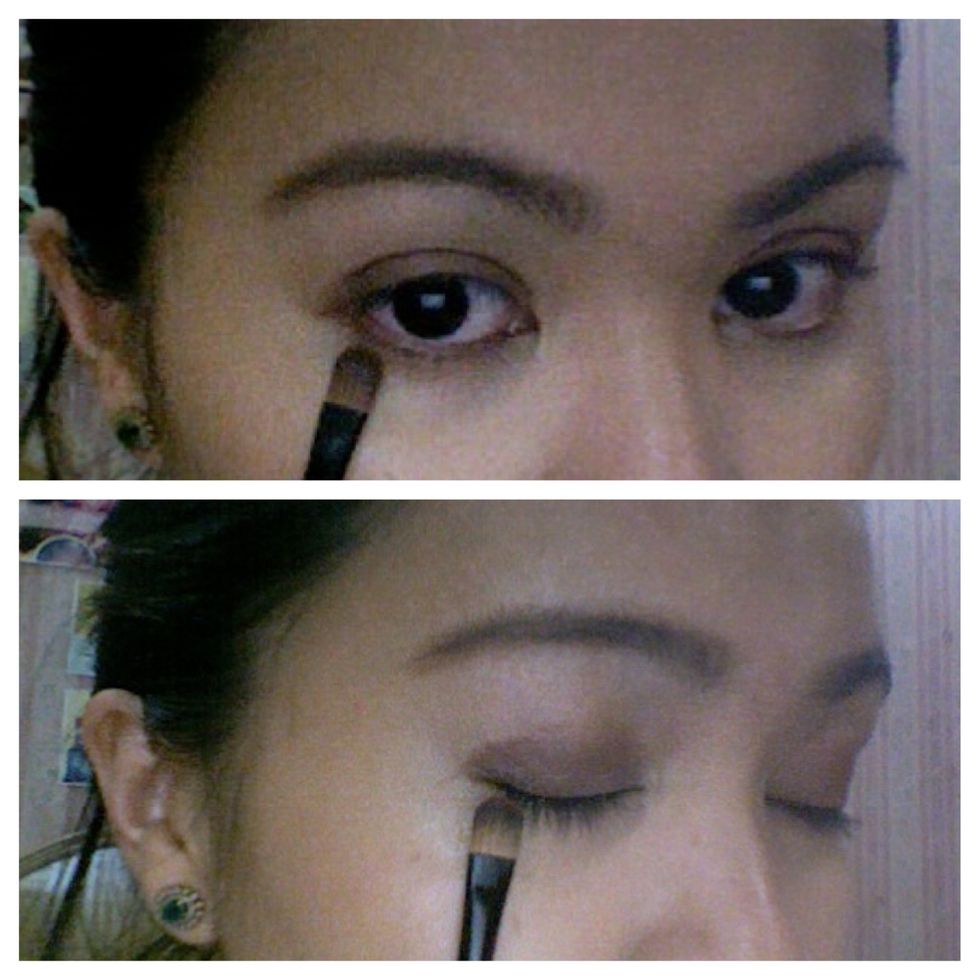 Using the same eye shadow, line your lower lash line. On the outer v, apply the shimmery rusty-brown e/s.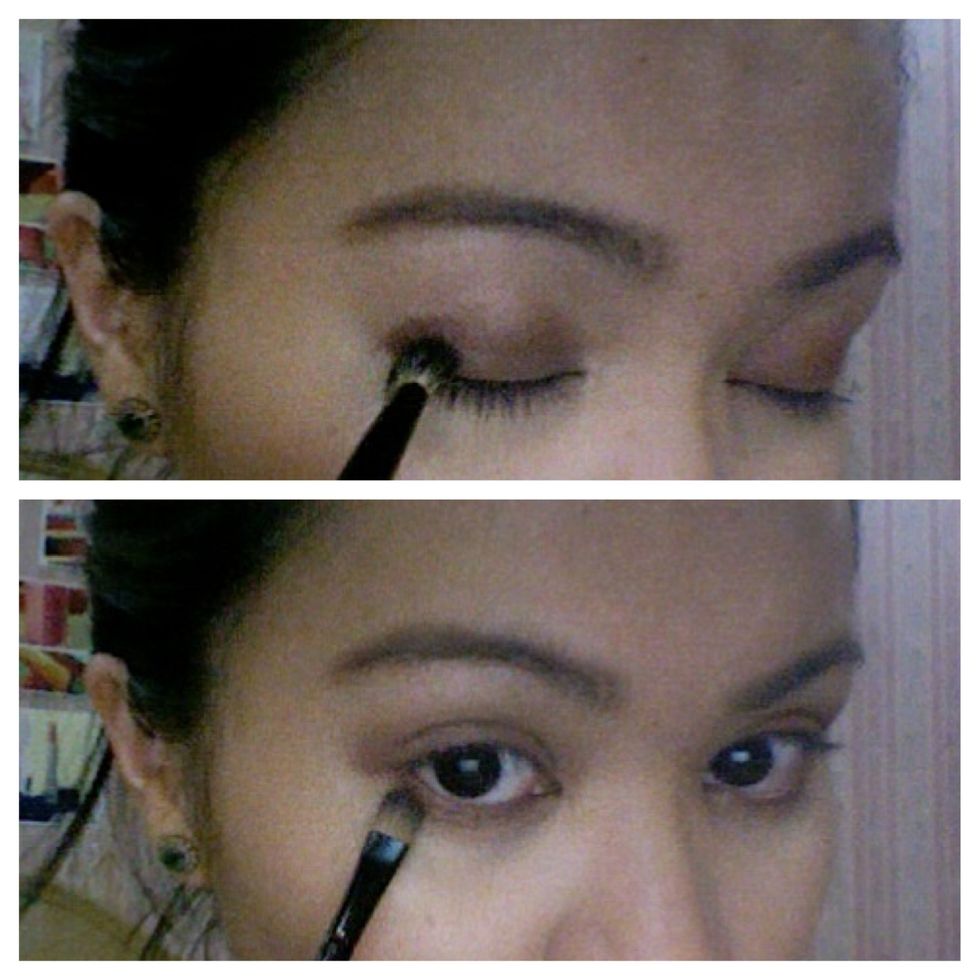 Blend in towards the inner corner of the eyes with a fluffy brush. Using a flat brush (just the tips of it), line lower lash line with the second e/s used.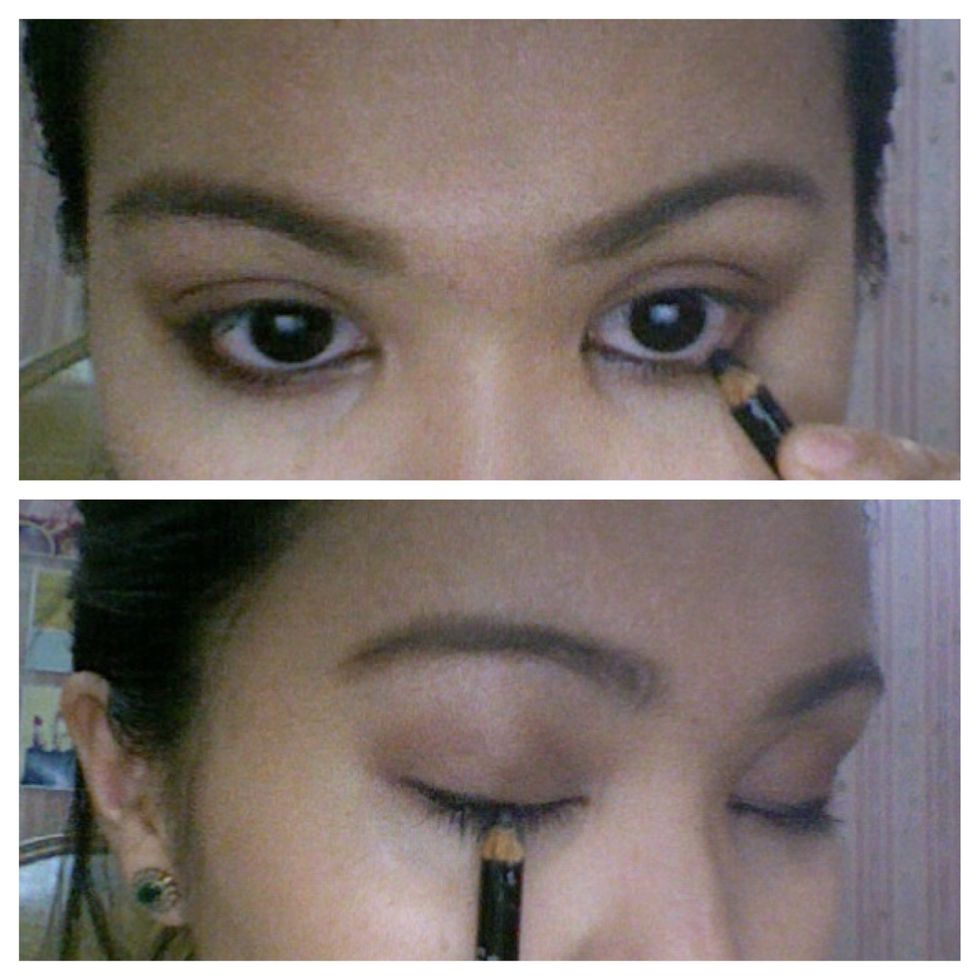 Line your water line with black eye pencil. Line upper lash line as well, from the outer corner going half-way in.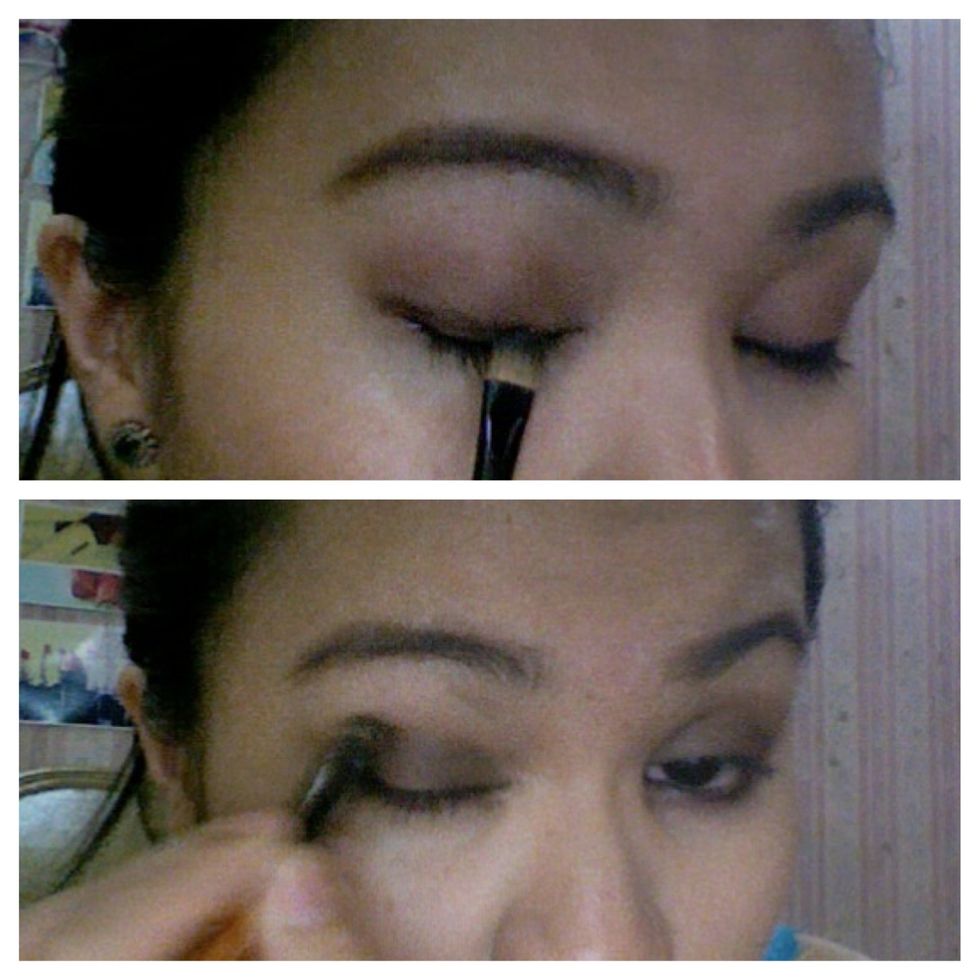 Feather out the liner towards the inner corner. Using a fluffy brush, blend out.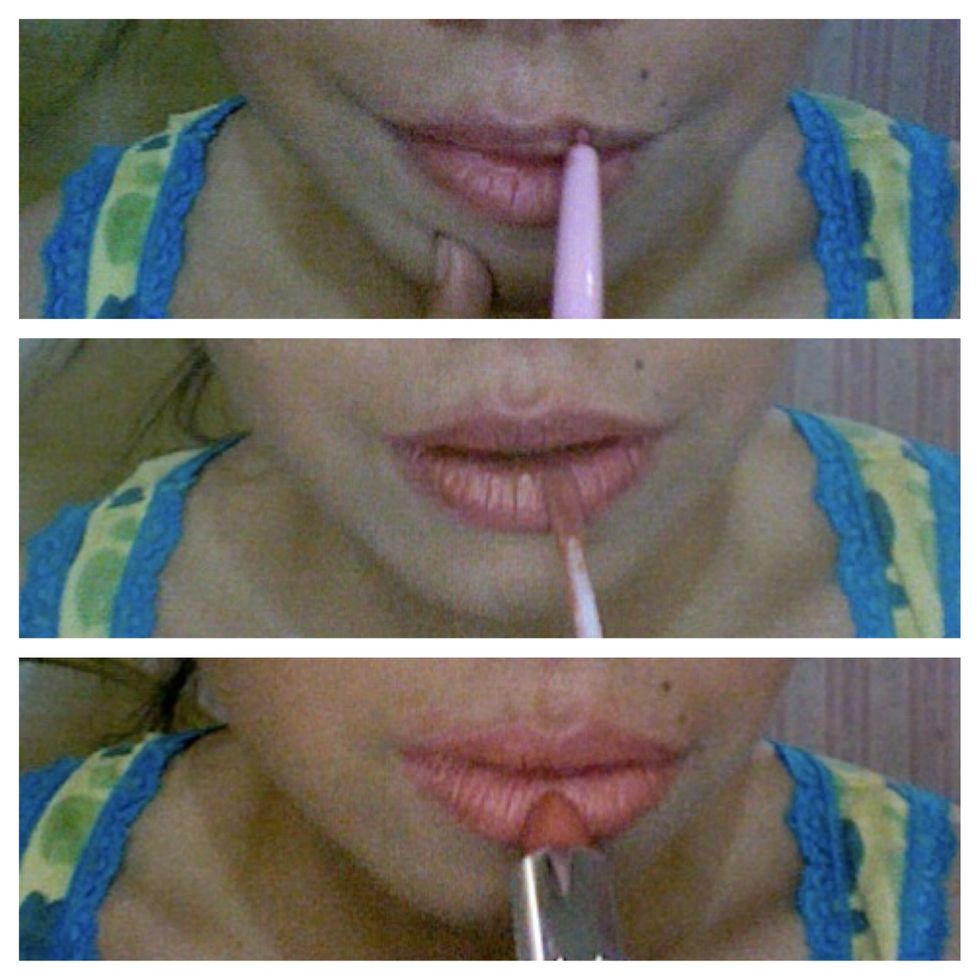 With a pinky-nude lip liner, line lips and fill in. With a nude lip stain, color lips and wait for it to dry before applying lipstick. Get a corally shade and run all-over lips.
Don't forget to curl your lashes and apply mascara.
We're done. Hope this guide has been helpful.
Flat brush
Fluffy brush
Masara
Curl lash
Pink nude lip pencil
Golden nude stain
Coral-pink lip stick
Reddish-brown e/s
Ash brown e/s
Pattieta Cruz
Ultimate girl. By profession, i am a fashion stylist and a beauty junkie by heart. Here to help you with fashion and beauty emergencies.