Makeover Your Bathroom in a Weekend
103
Start with a boring, but clean bathroom.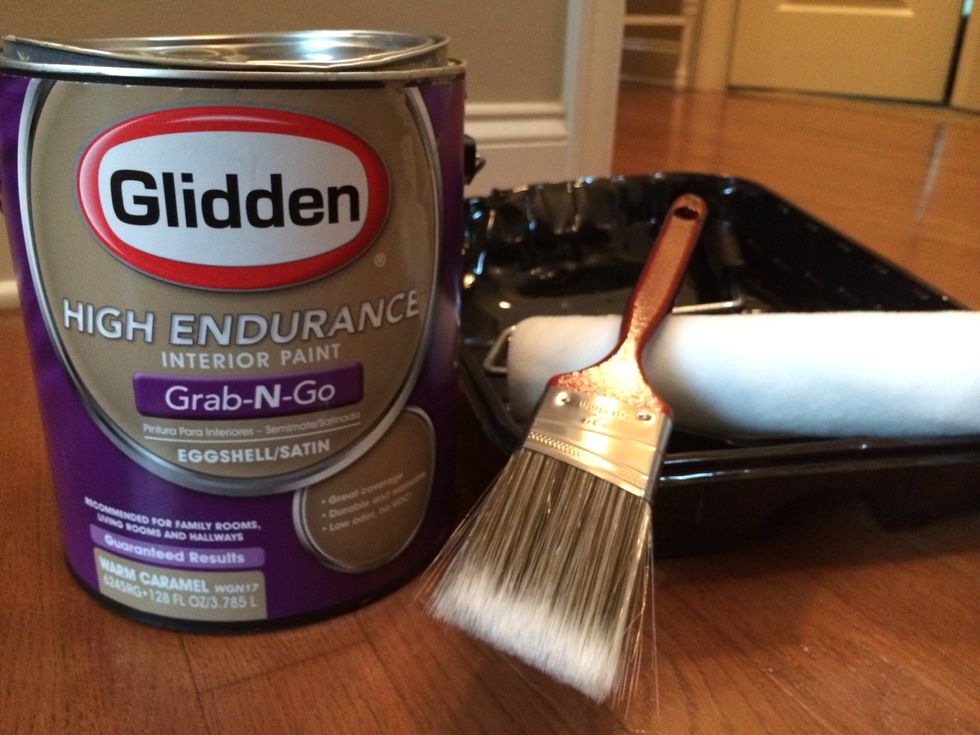 Gather supplies. For quick, hassle-free projects I use Glidden's Grab-N-Go Interior Paint (only sold at Walmart). No waiting, no mixing, just grab off the shelf and get going to the next step.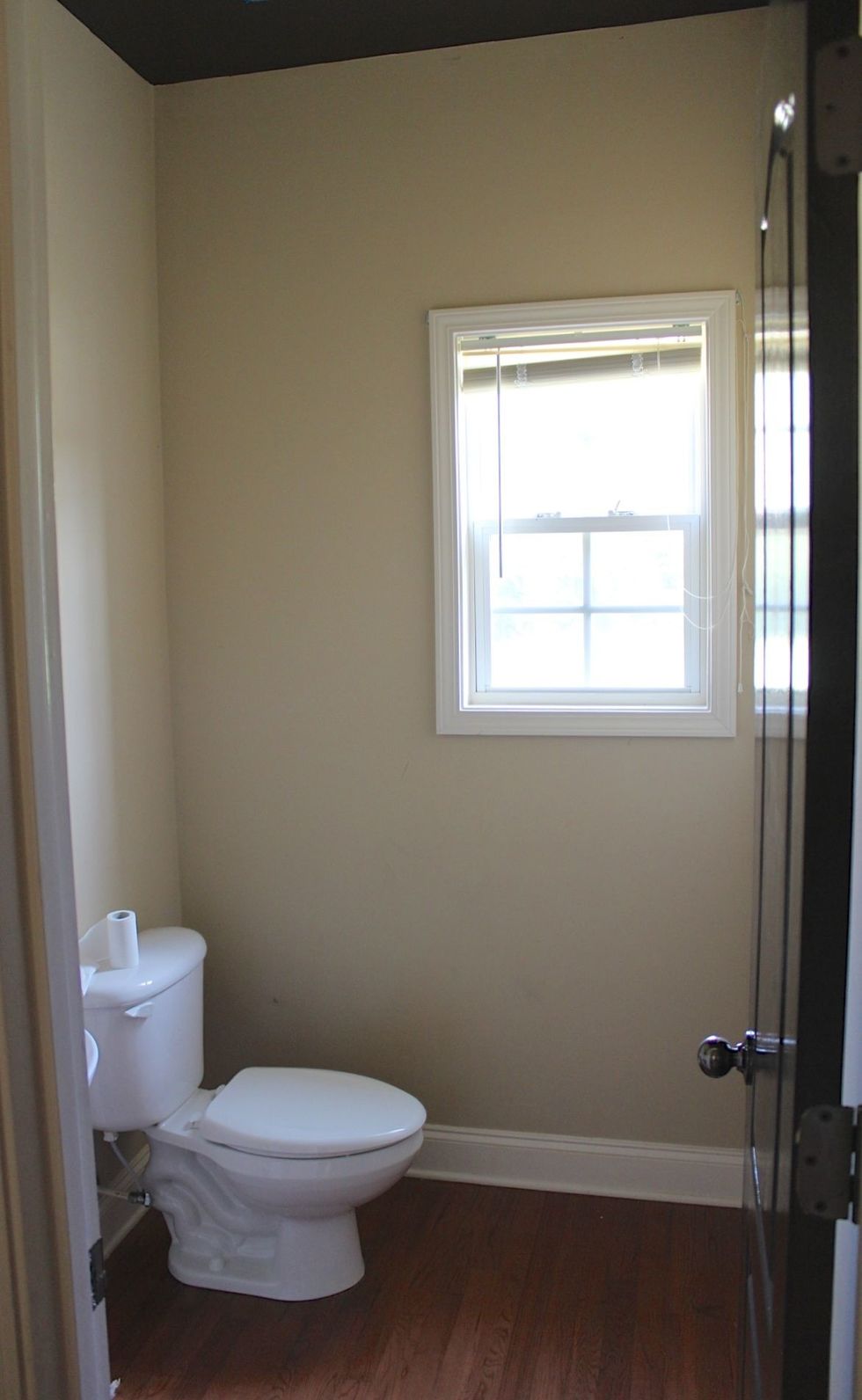 Often referred to as the fifth wall, paint the ceiling to create a cozy atmosphere. Here I used a deep brown in a high gloss finish.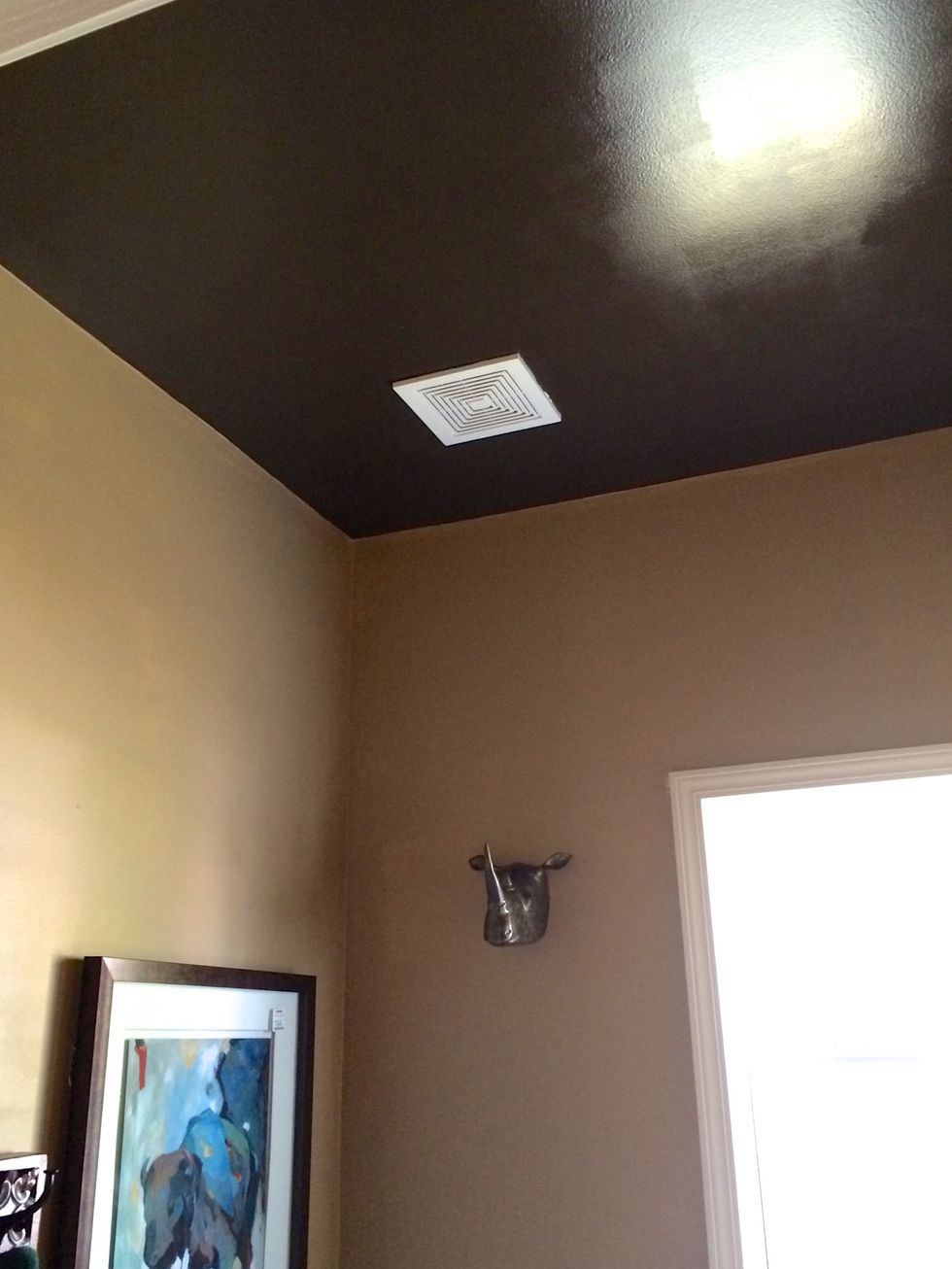 After you're done with the ceiling, paint the walls with Warm Caramel. Notice how a soothing brown heats up this small space.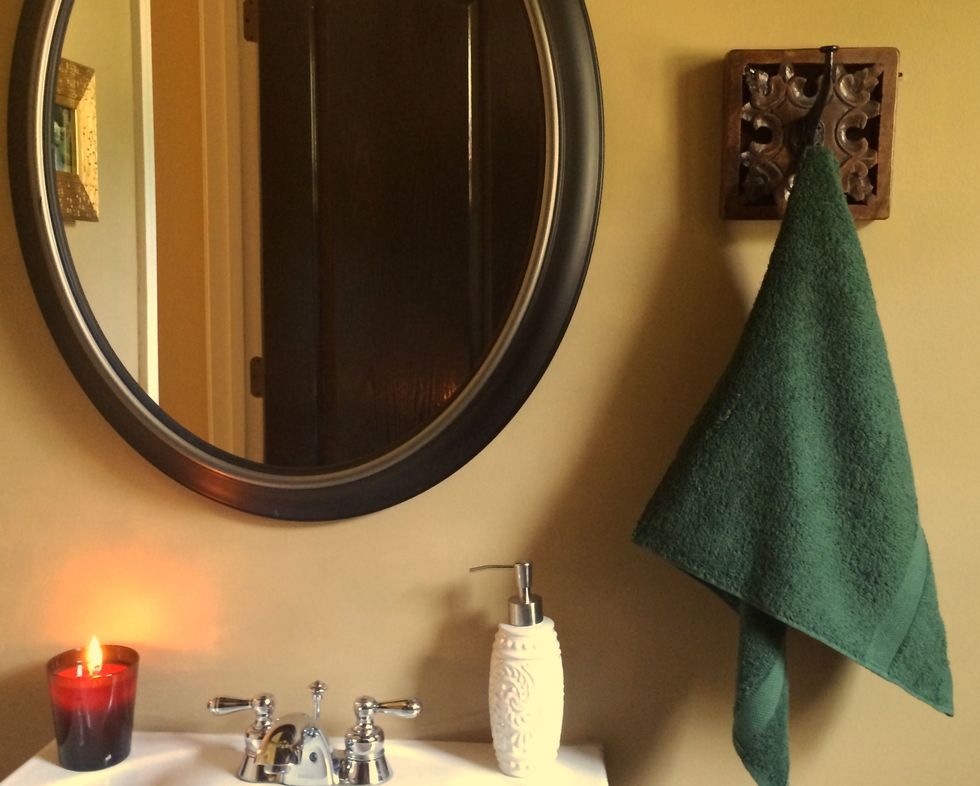 Allow paint to dry overnight, then accessorize! Inject personality with a new mirror, towel hook, and liquid soap dispenser!
It's ok to decorate from floor to ceiling. Add accent rug for graphic impact!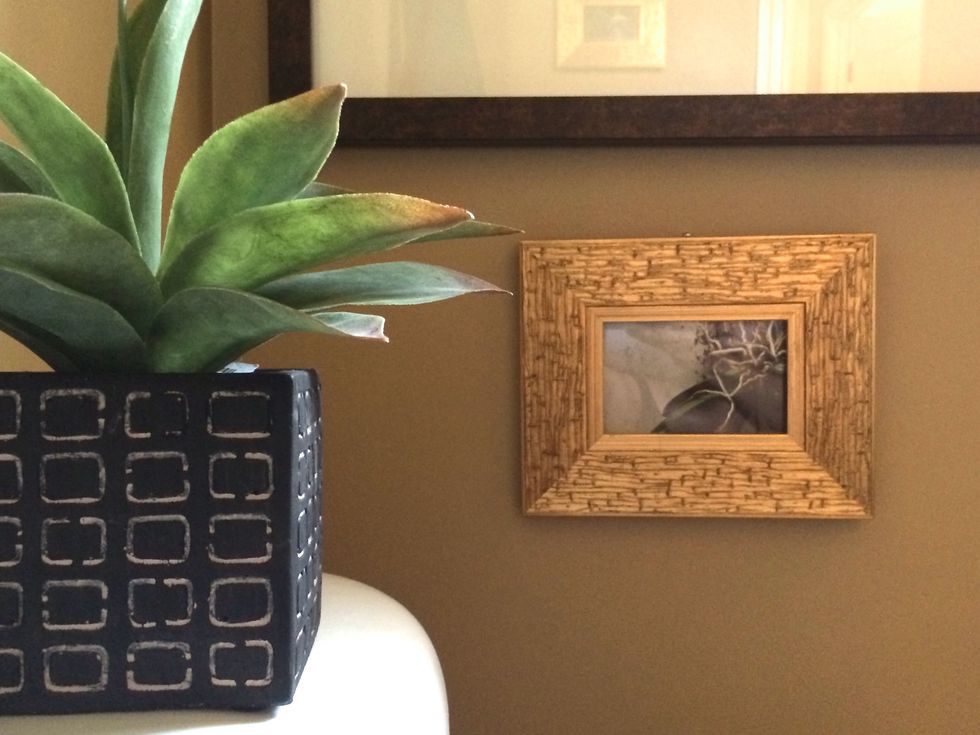 Don't forget to include an organic element like a small plant or bouquet of flowers to bring your small bath to life! For your next project, find inspiration and DIYs on www.blulabelbungalow.com!
1.0gal Glidden Grab-N-Go Paint (sold only at Walmart)
2.0 9" paint roller
2.0 paint trays
1.0 small dose of creativity
1.0 weekend (or two days)
Erika Hollinshead Ward
Hello, I'm Erika! As an interior designer I receive my greatest joy helping people move from design inspiration to action. Stick with me and I'll show you how.