A sticky sweet festive twist to a side dish or to add a bit of change to your Christmas meal. This is not my own recipe, this is a Sainsbury's recipe from their recipe cards found throughout the store
37
I work for Sainsbury's and see these recipe cards around the store all the time, they have amazing recipes that are usually quick and easy to follow and generally don't cost much to prepare..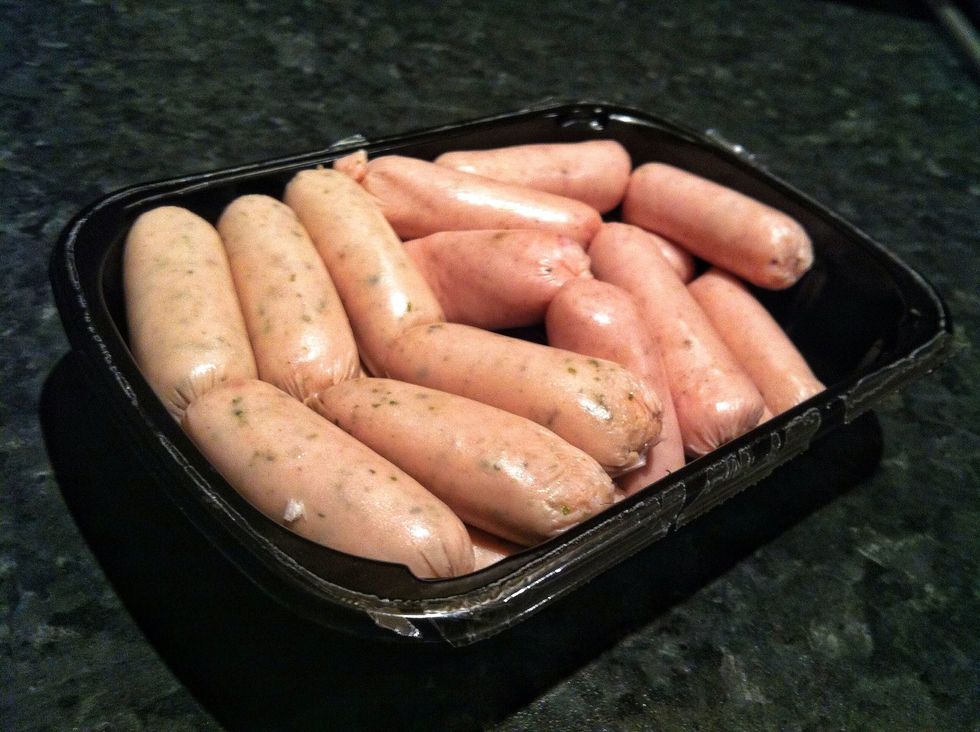 Get your mini Pork Sausages, these are a mix of Lincolnshire & Cumberland but plain Pork work just as well..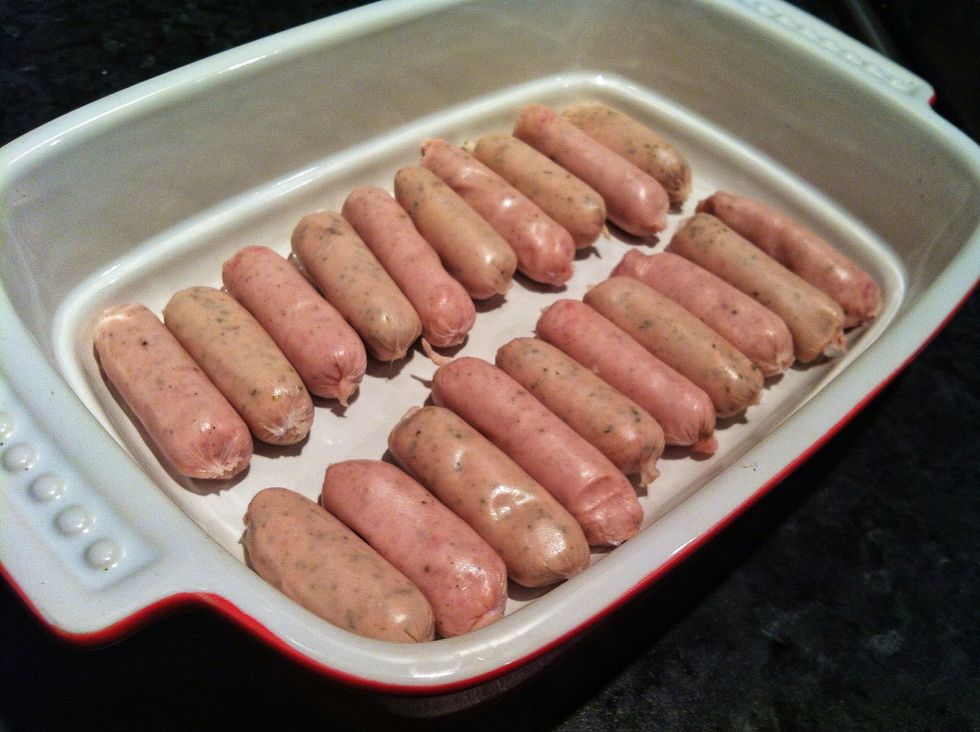 Place them in an oven proof dish / tin and cook for 15 minutes at 200'C (392'F)..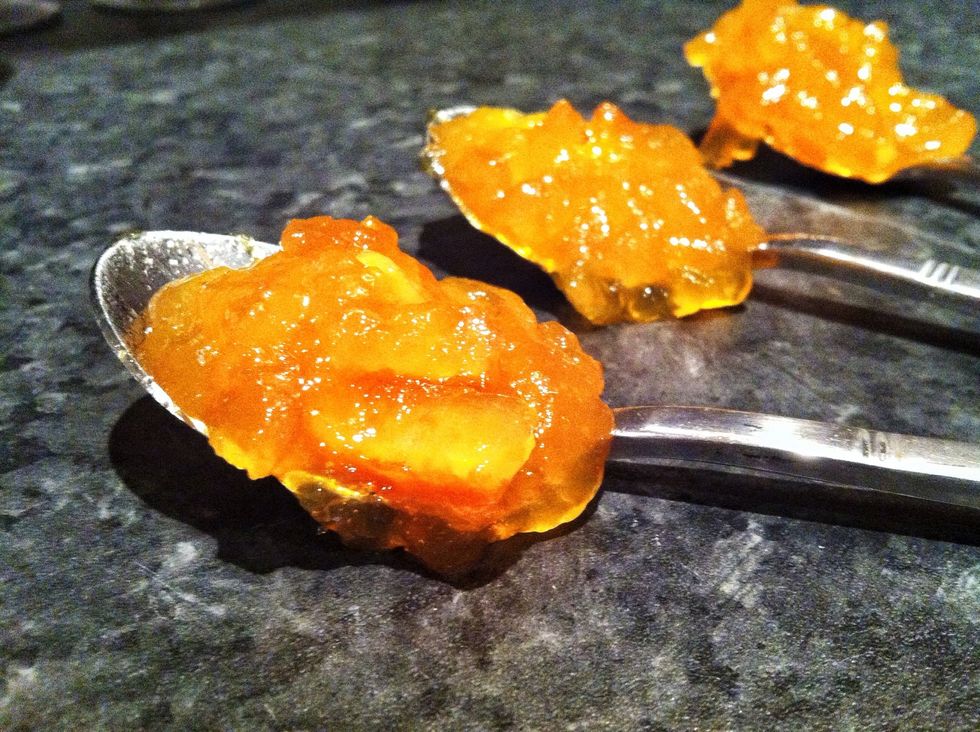 Measure out 3 Tablespoons of Marmalade..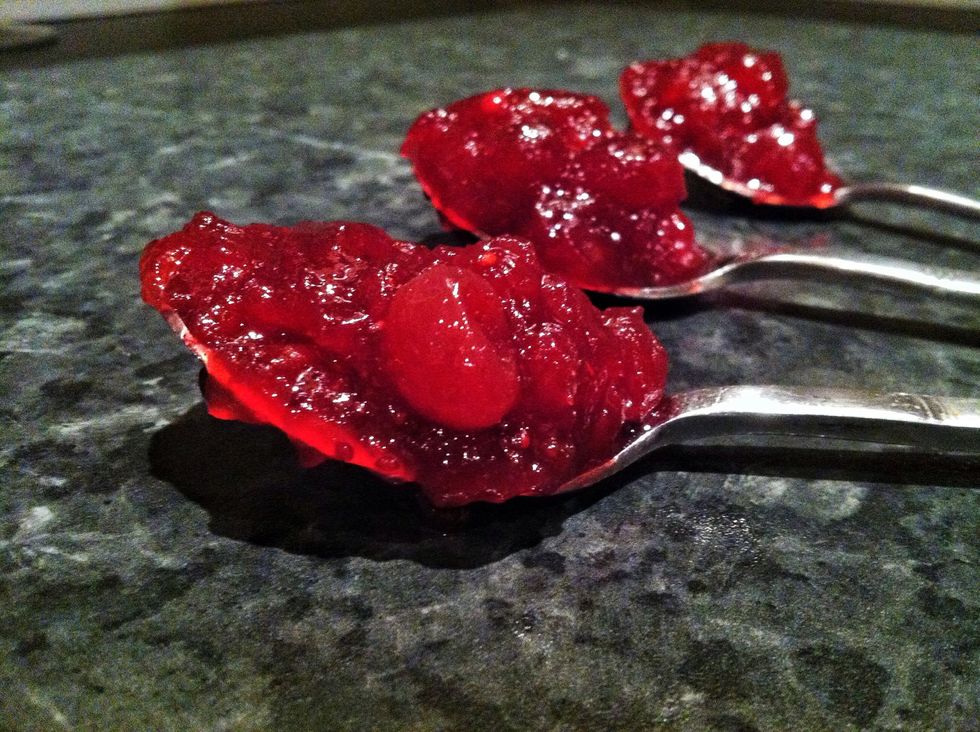 3 Tablespoons of Cranberry Sauce..
Place it all in a bowl.. Add the optional fresh Cranberries here if you have them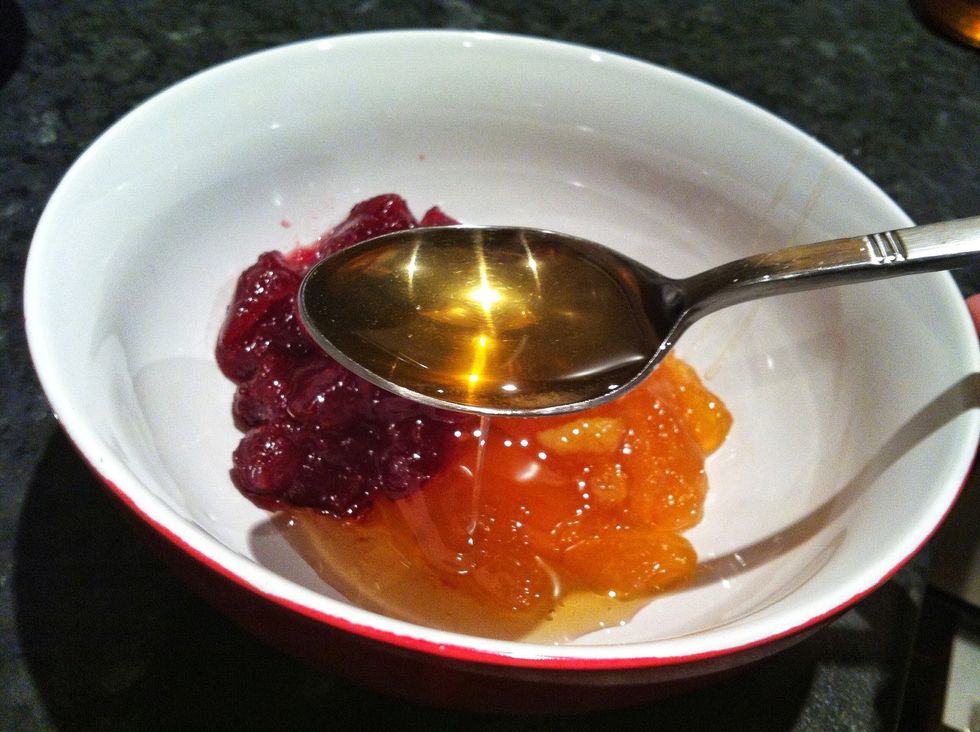 Add 1 Tablespoon of Honey..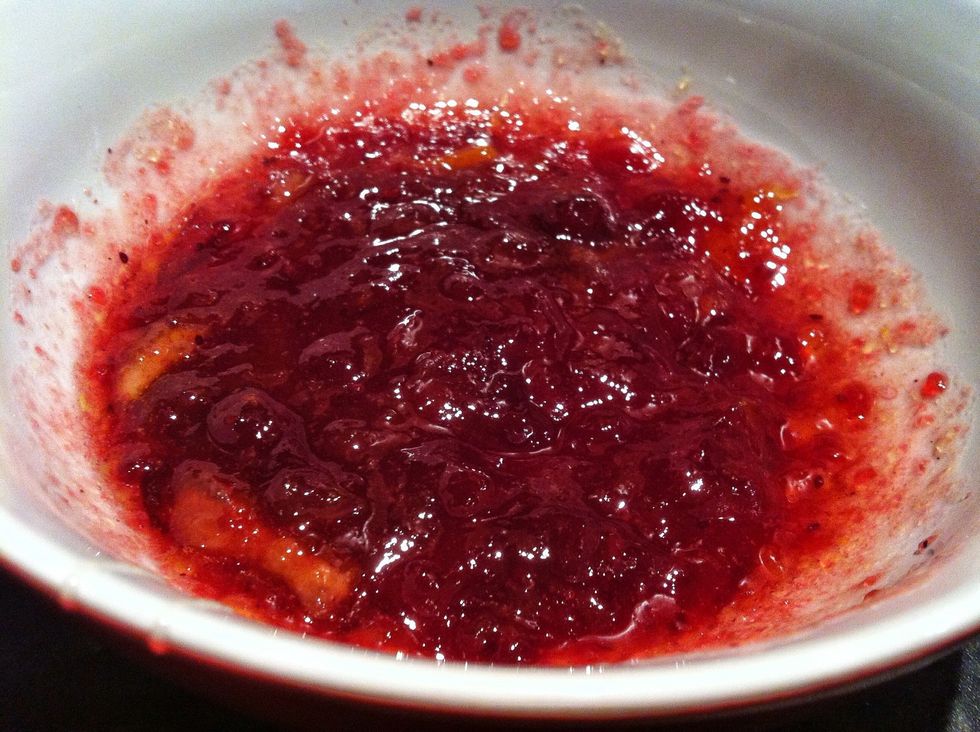 Mix well..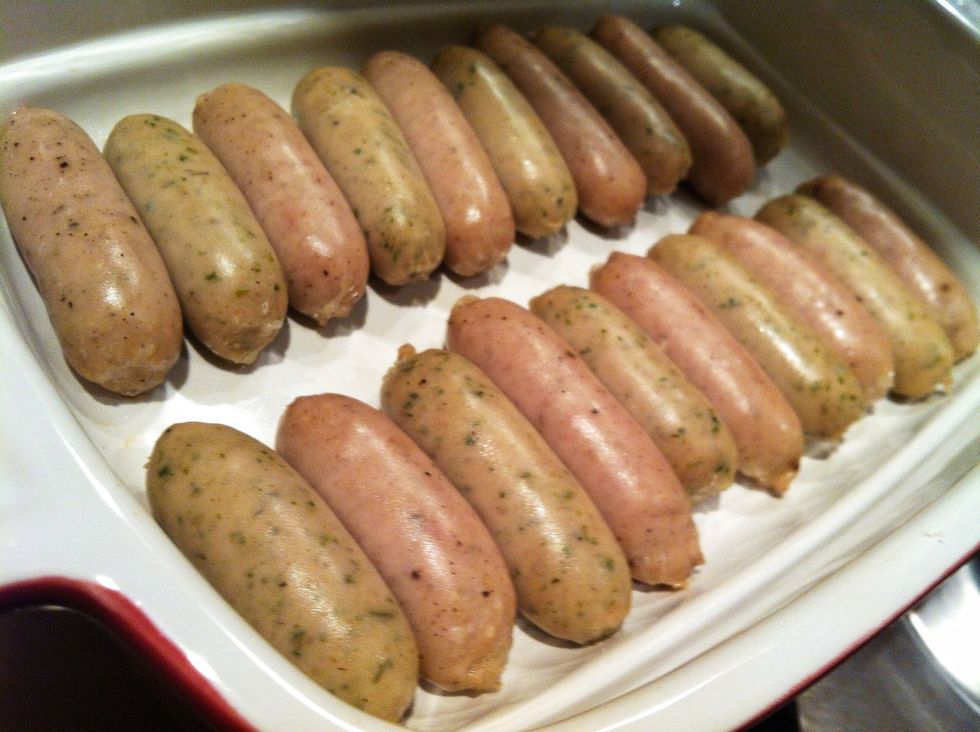 Take your Sausages out after 15 minutes of cooking, they will probably look the same as when you first put them in..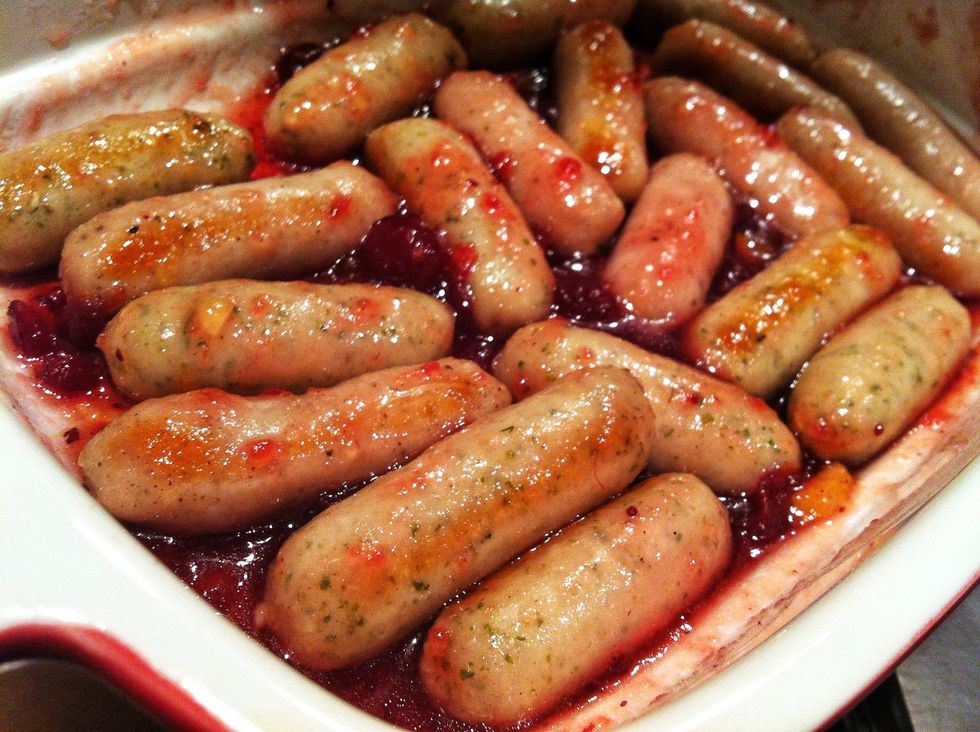 Pour your sauce over the Sausages, mix well and return to the oven for another 15 minutes..
Turn the Sausages and mix well occasionally while cooking..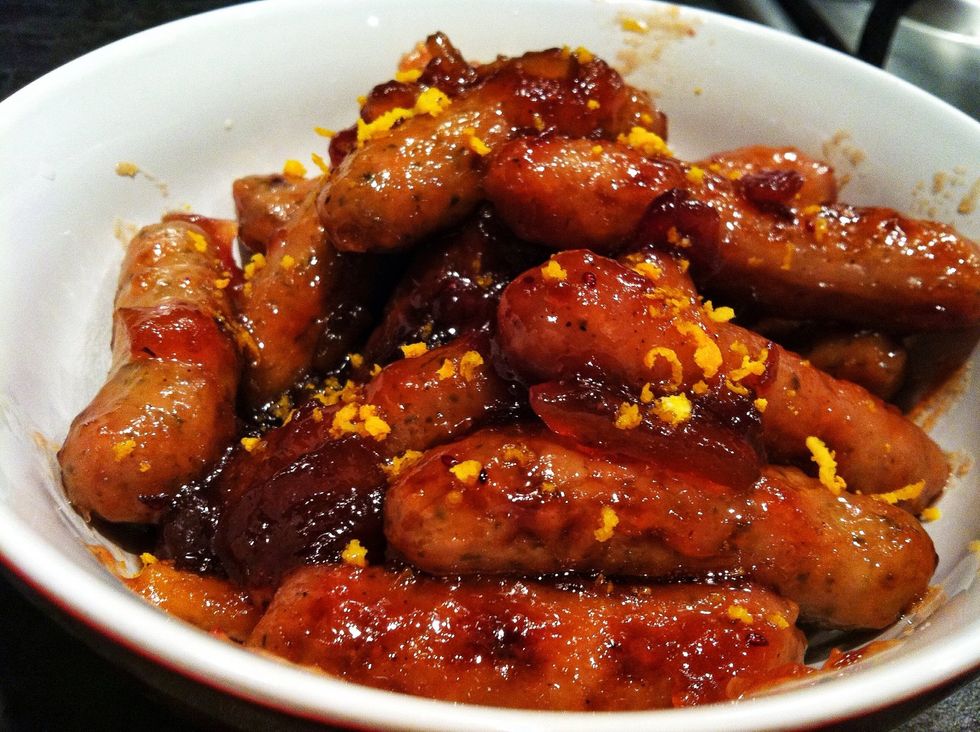 Take out place in a bowl or straight onto your plate.. (Optional) Garnish with the zest of 1 Orange..
Hope you enjoy & have a nice Christmas !
20.0 Pork sausages
3.0Tbsp Marmalade
3.0Tbsp Cranberry Sauce
1.0Tbsp Honey
3.0Tbsp (Optional) Fresh Cranberries
1.0 (Optional) Orange
Phil Morton
Wouldn't say I'm good at cooking.. I just enjoy it, I enjoy challenging myself seeing what I can make