Sauté 1 large onion and 2 cloves of garlic in 3 tablespoons of grape seed oil...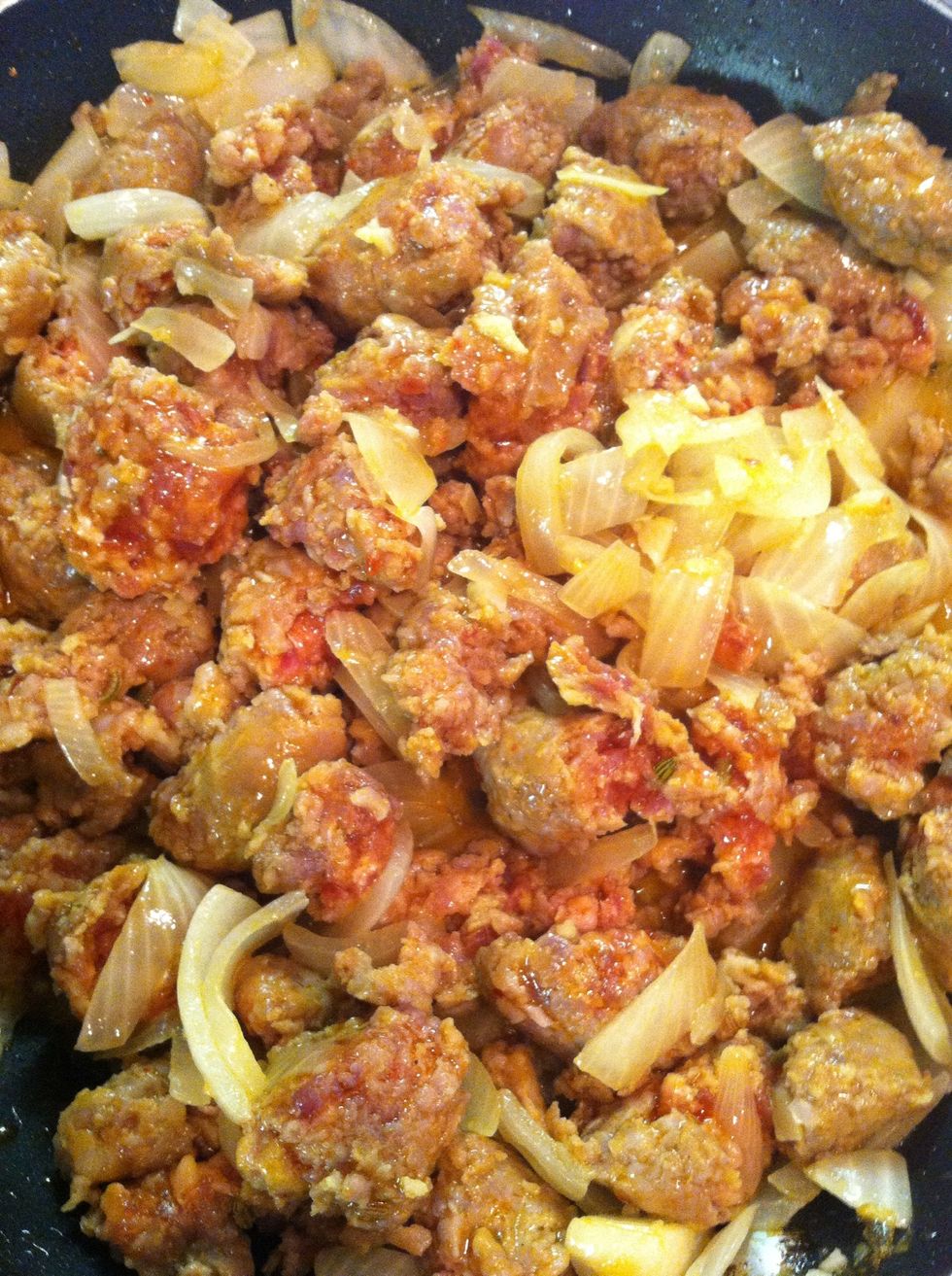 Add the Italian sausage to the onions, cook and stir for 15 minutes...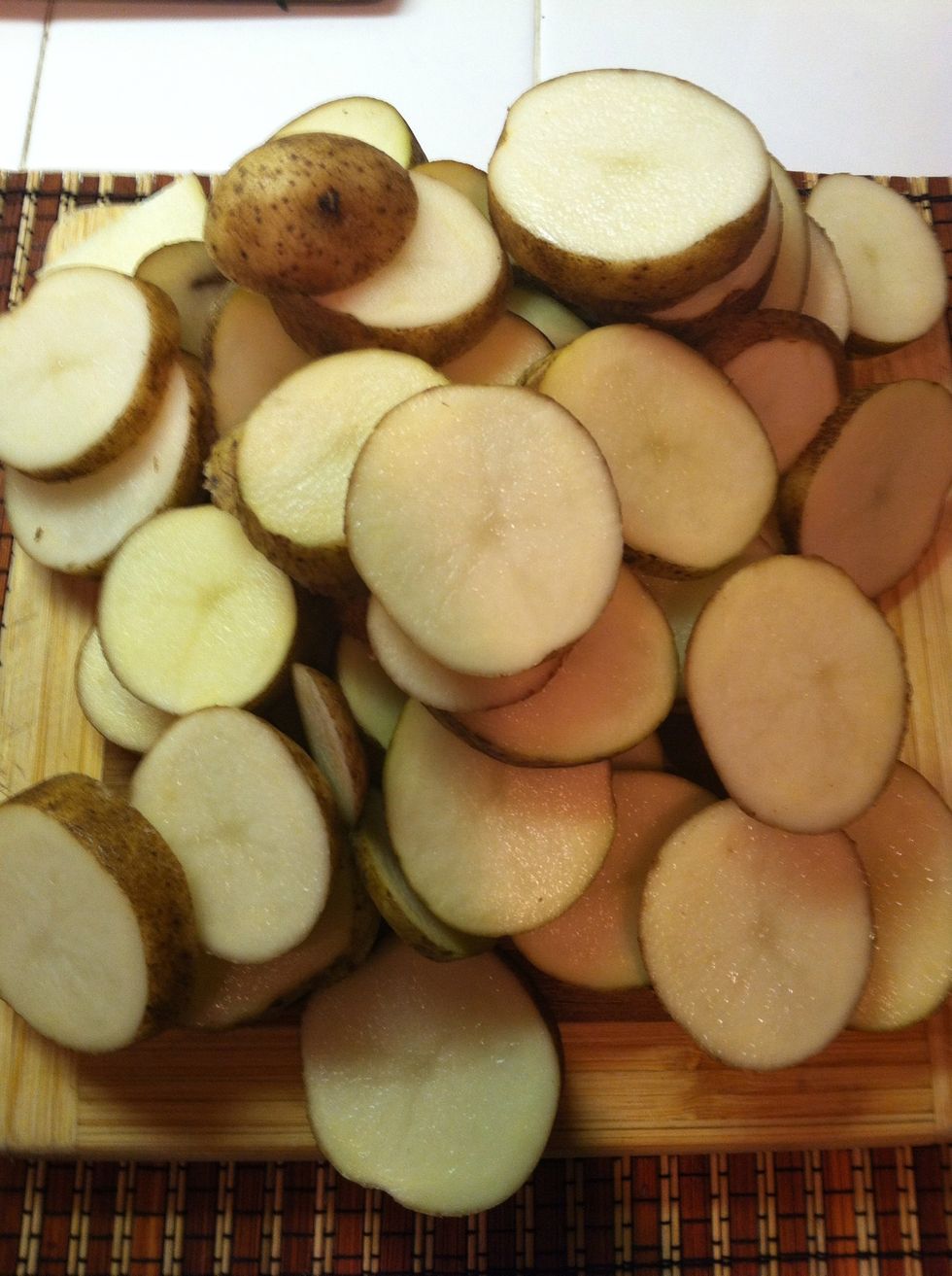 ...In the mean time slice desired amount of potatoes fairly thick.
In a separate pot ( a fairly big pot) put in your potatoes and sausage. Fill pot with water half way (making sure potatoes are covered).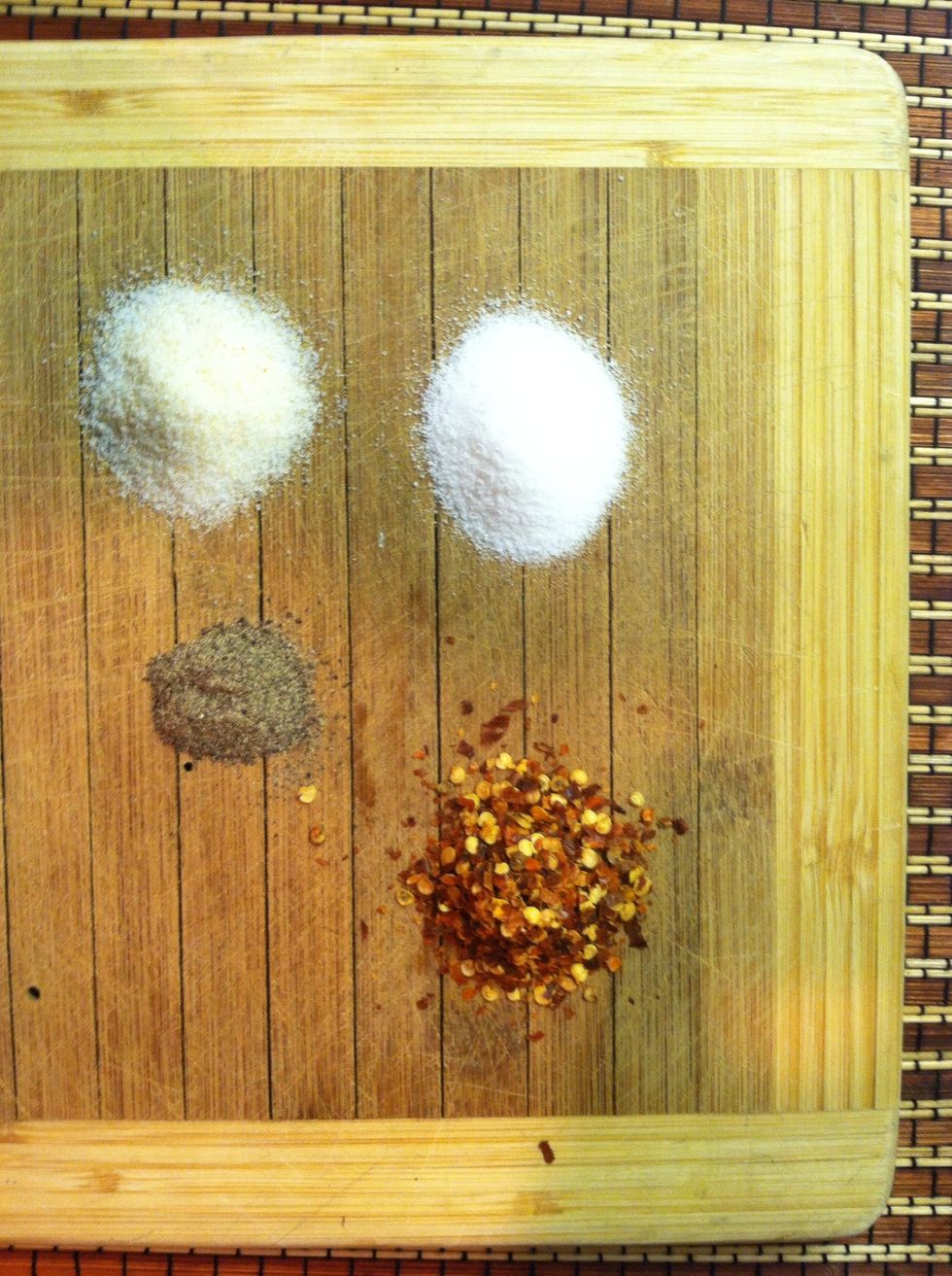 Add your spices!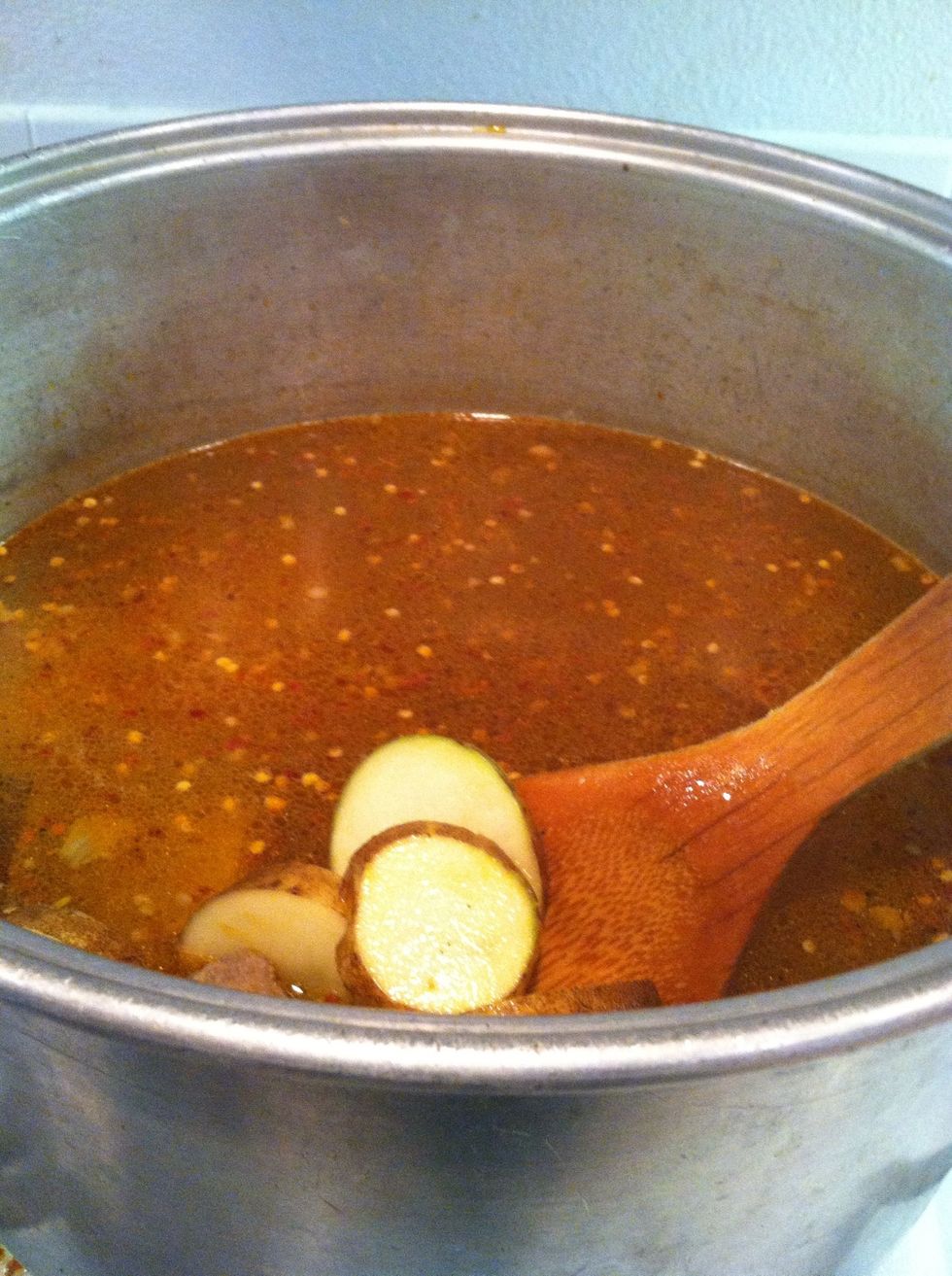 So far it should look something like this..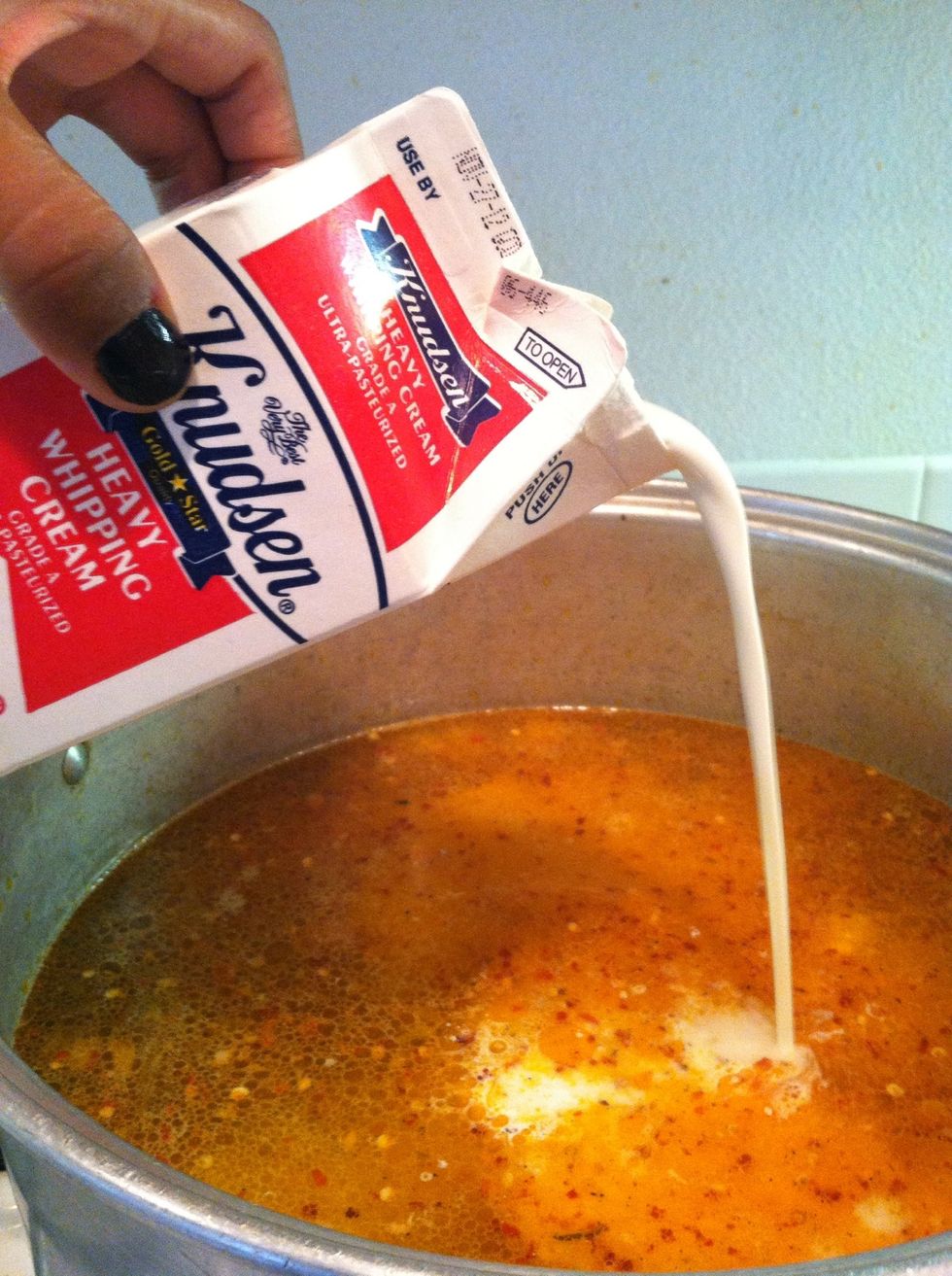 Add a 1/2 pint of heavy whipping cream..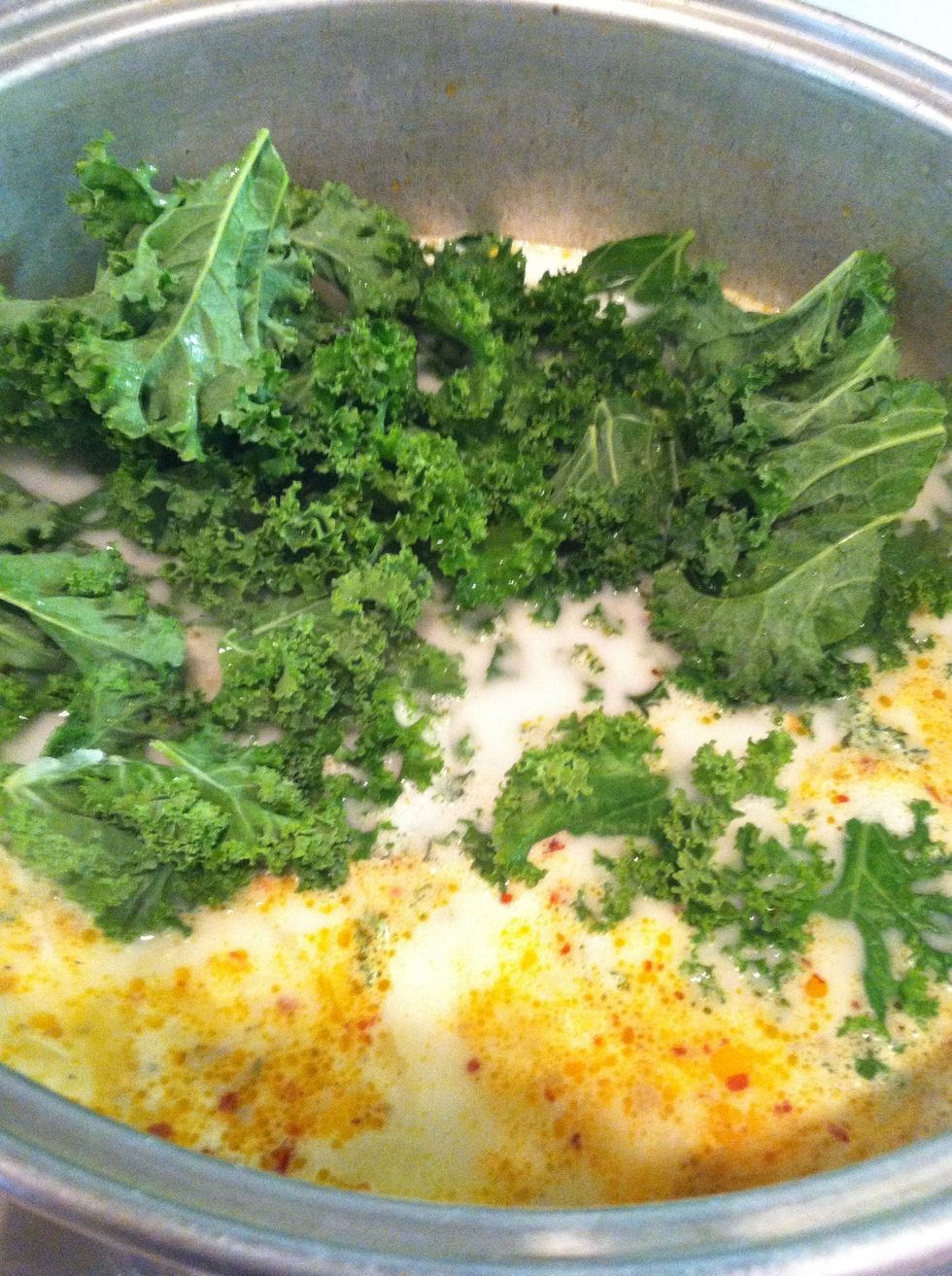 After potatoes become tender add your Kale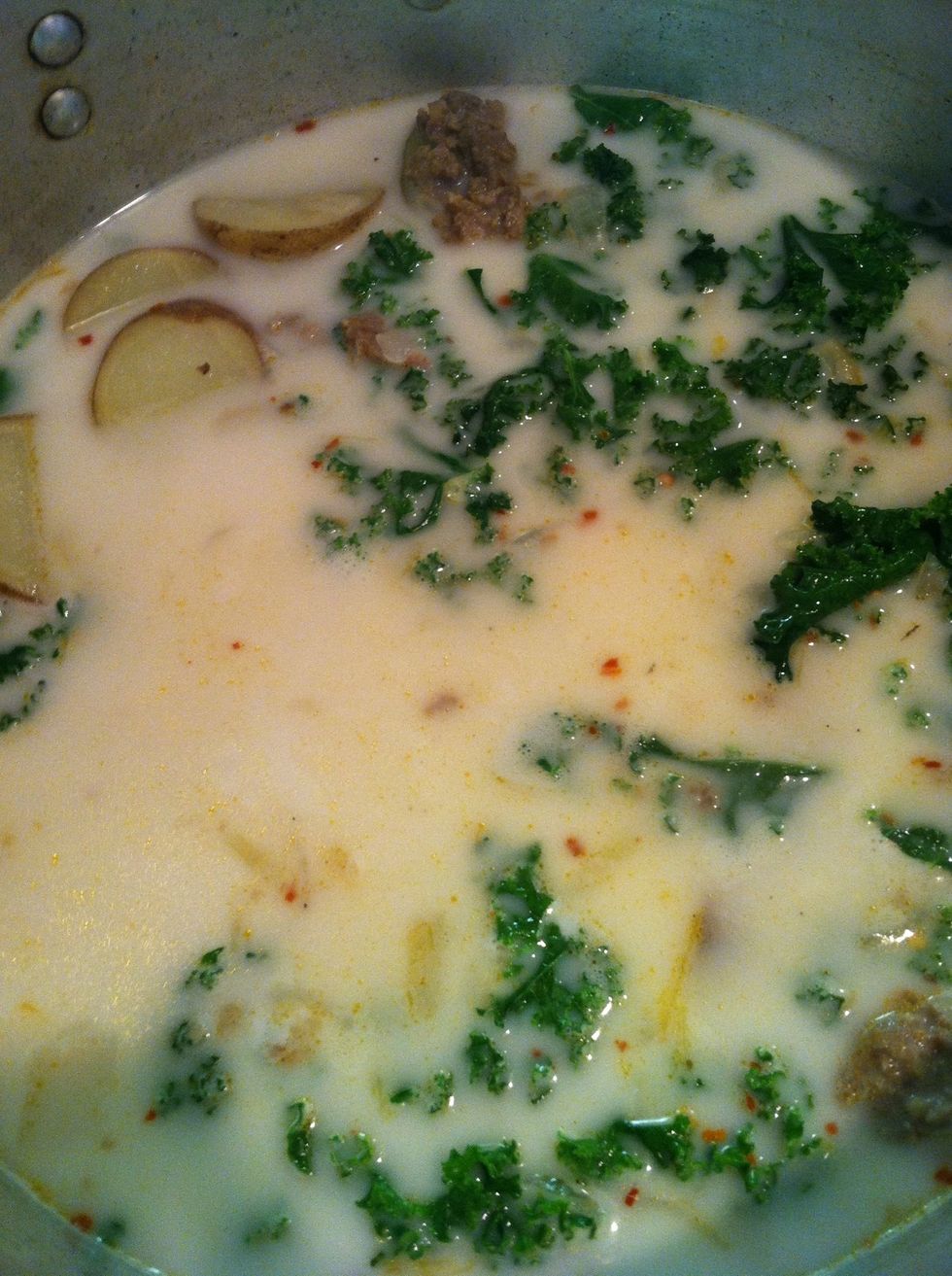 Cook for another 20 minutes...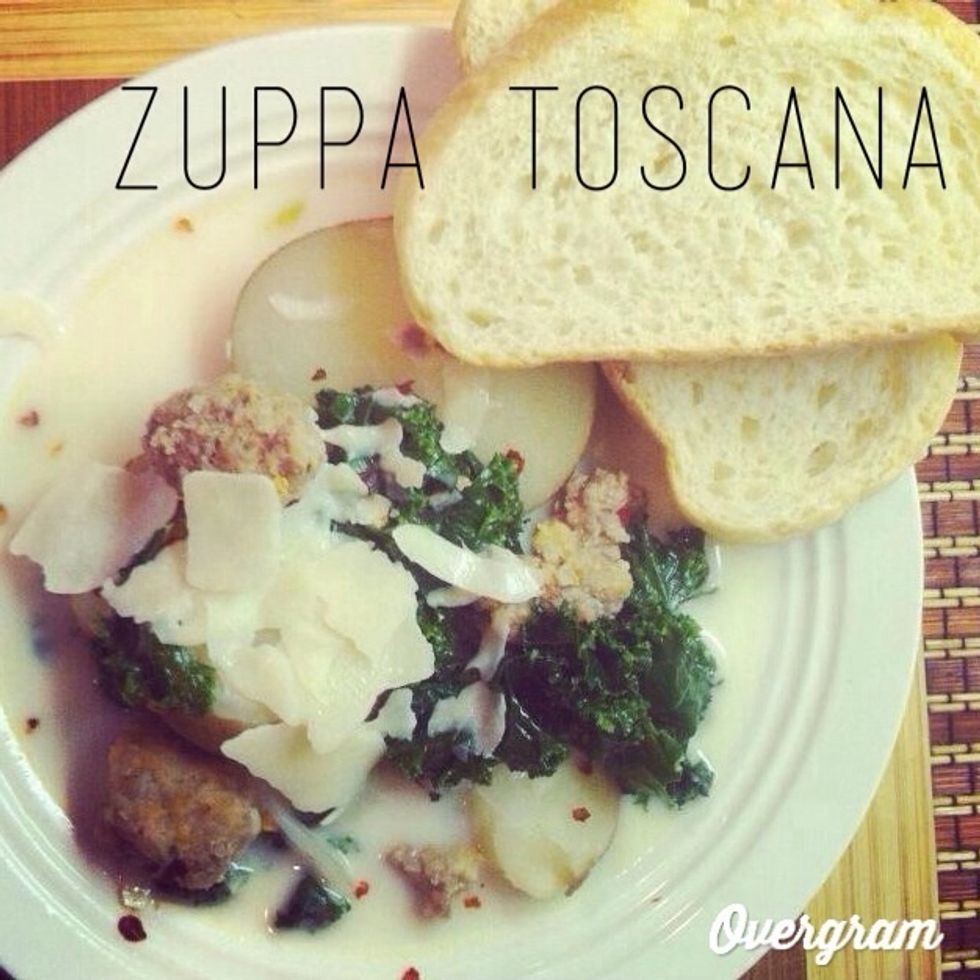 Add Parmesan Cheese and SERVE! :)
1-2lbs of Hot Italian sausage
Desired amount of sliced potatoes
1 teaspoon of Crushed red pepper flakes
2 cloves of garlic
1 large onion
1/2 pint of heavy whipping cream
Grape seed oil
Water
One bunch of kale
Salt and Pepper