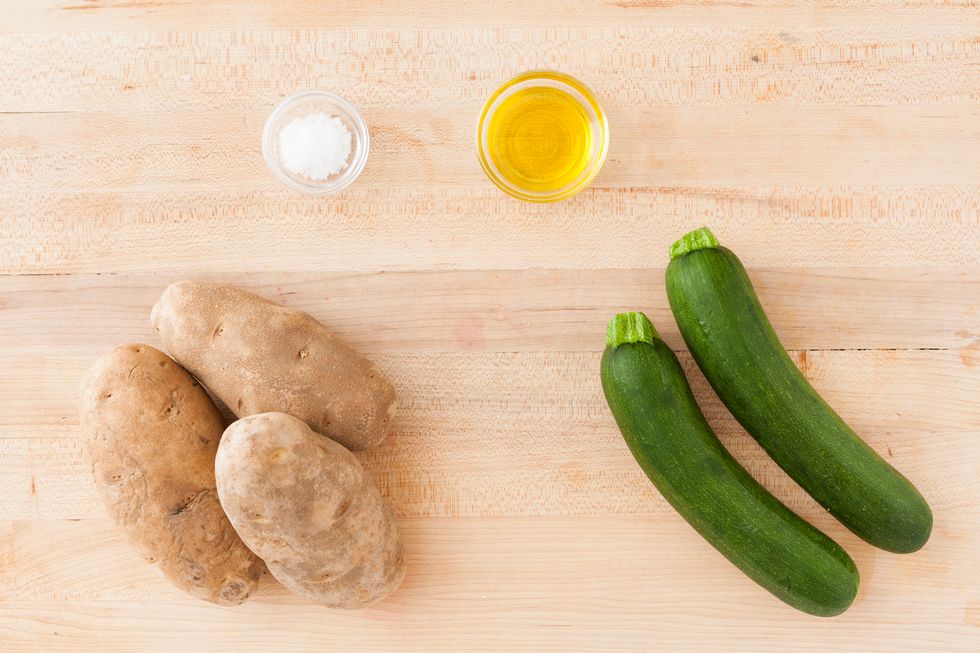 Gather your ingredients.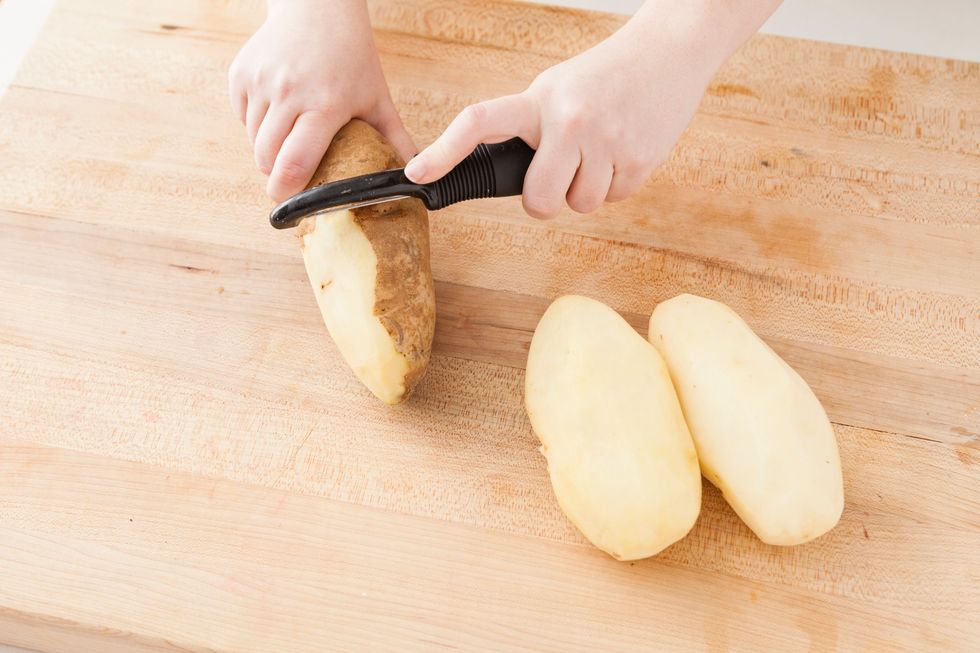 Peel your potatoes. Set aside.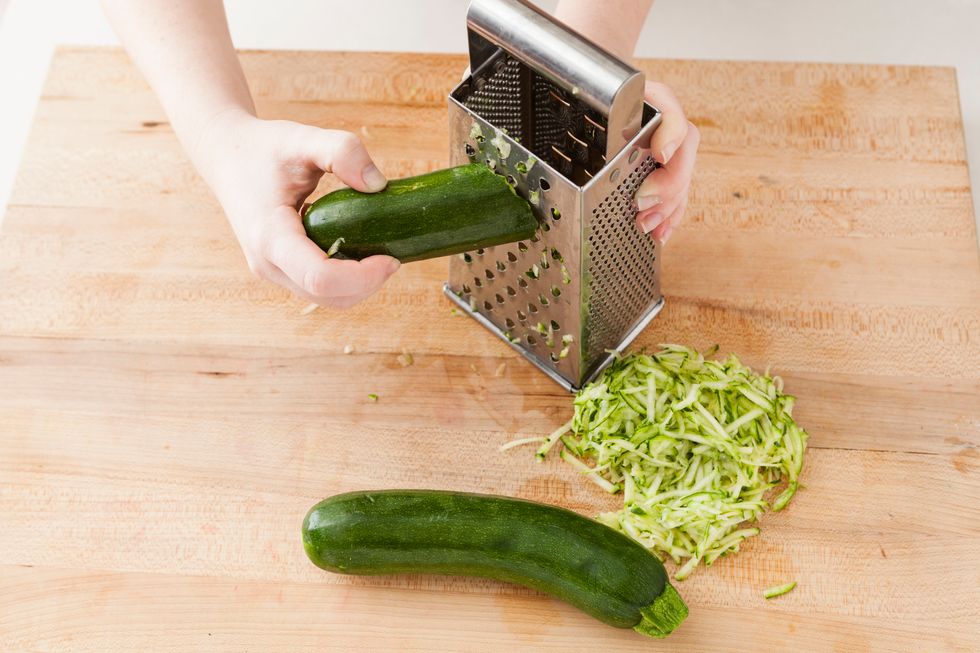 Grate your zucchinis.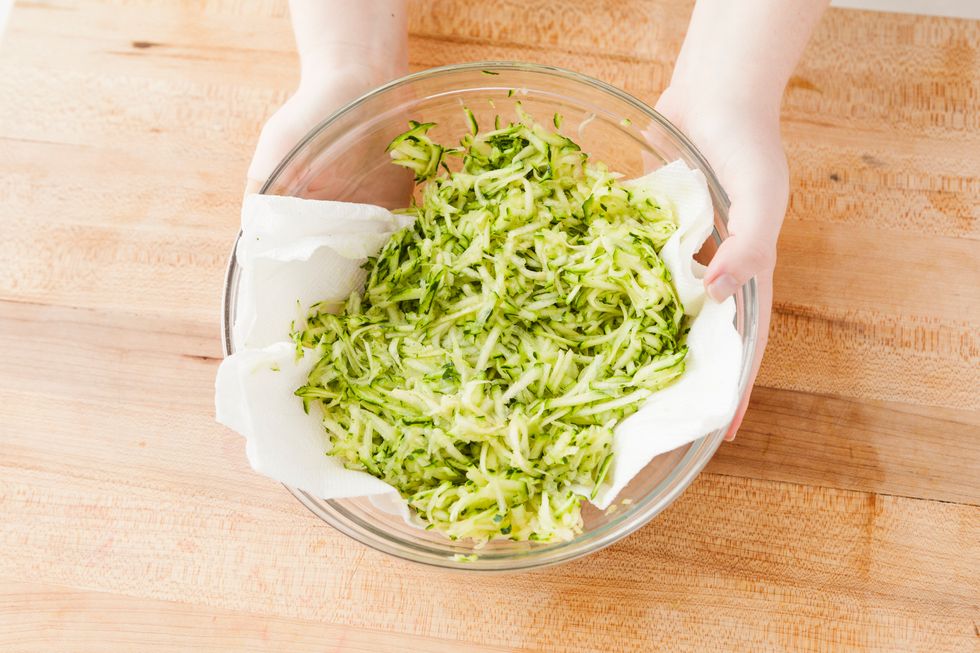 Squeeze out excess zucchini liquid using a dishtowel or paper towels.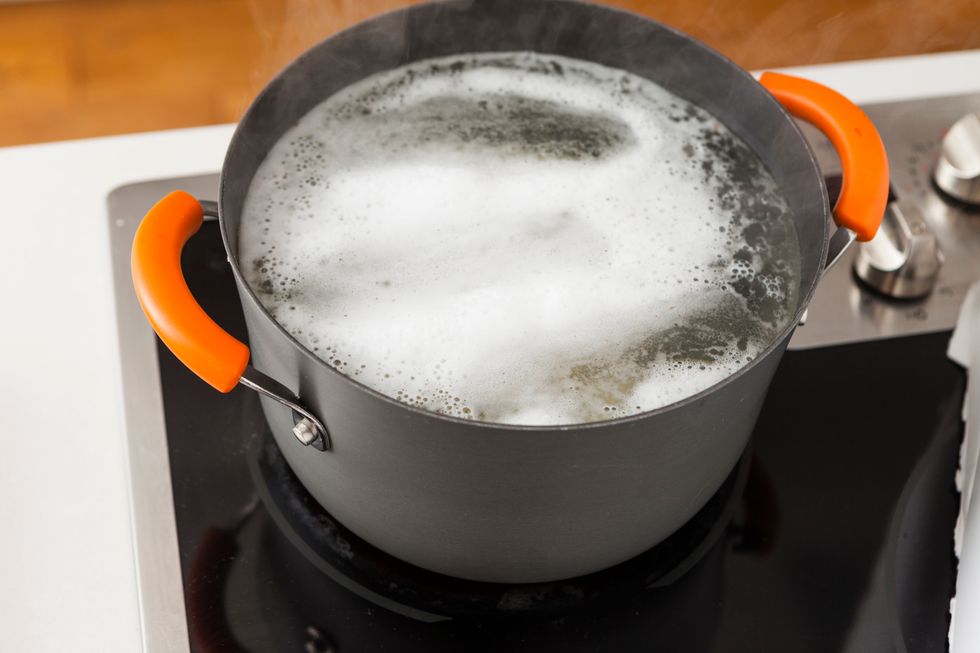 Boil potatoes for 20-30 minutes until cooked through. Drain the water and let potatoes cool until they are cool enough to handle.
When potatoes are cool enough to handle, grate them on the large side of the grater.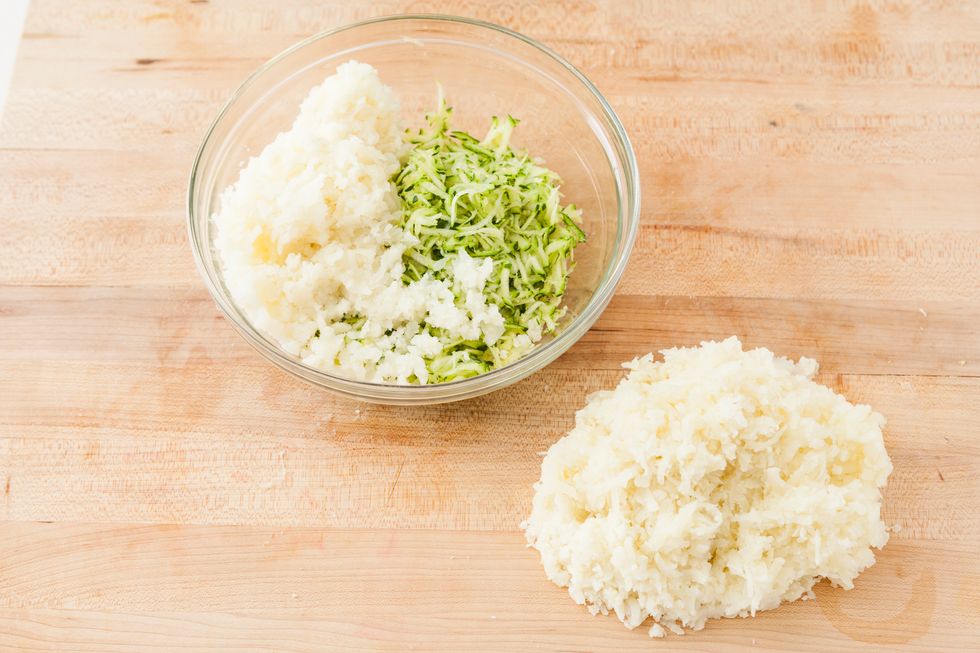 Place zucchini and potato in a large bowl.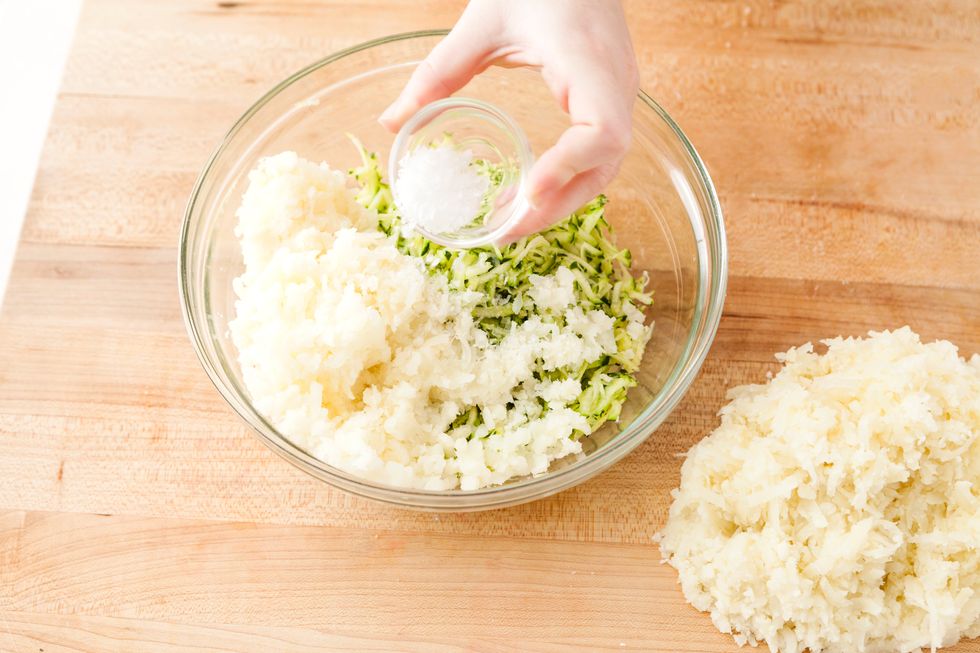 Add salt.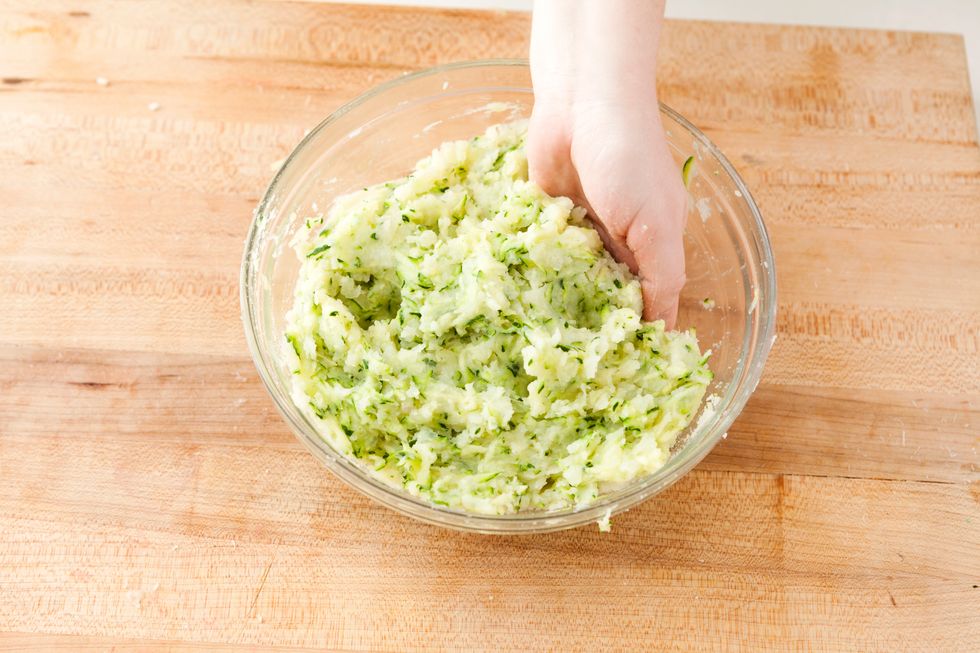 Mix together with your hands.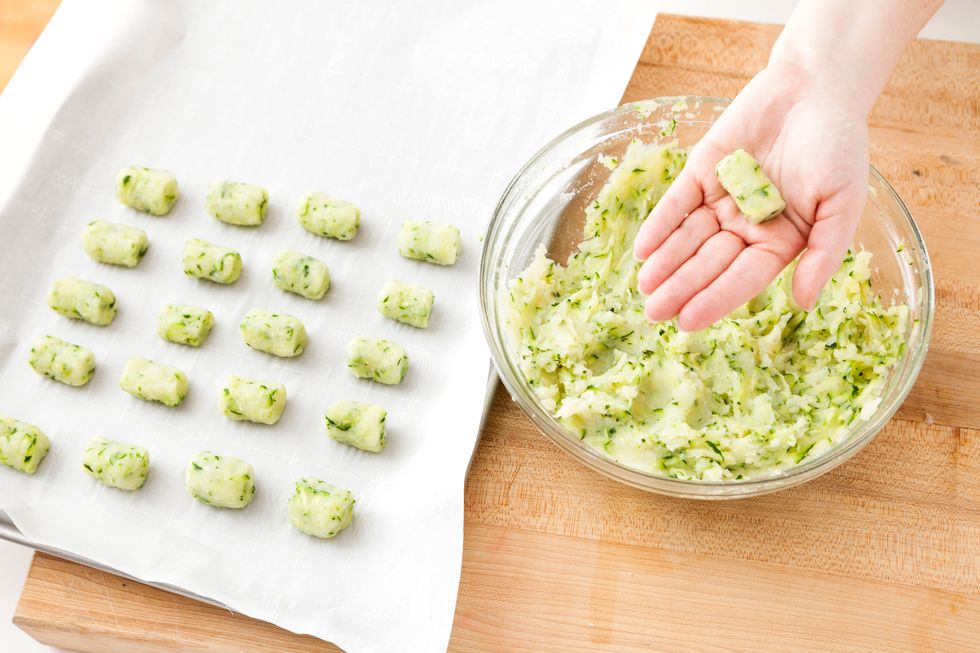 Line a cookie sheet with parchment paper. Using your hands, roll small cylinders using the mixture.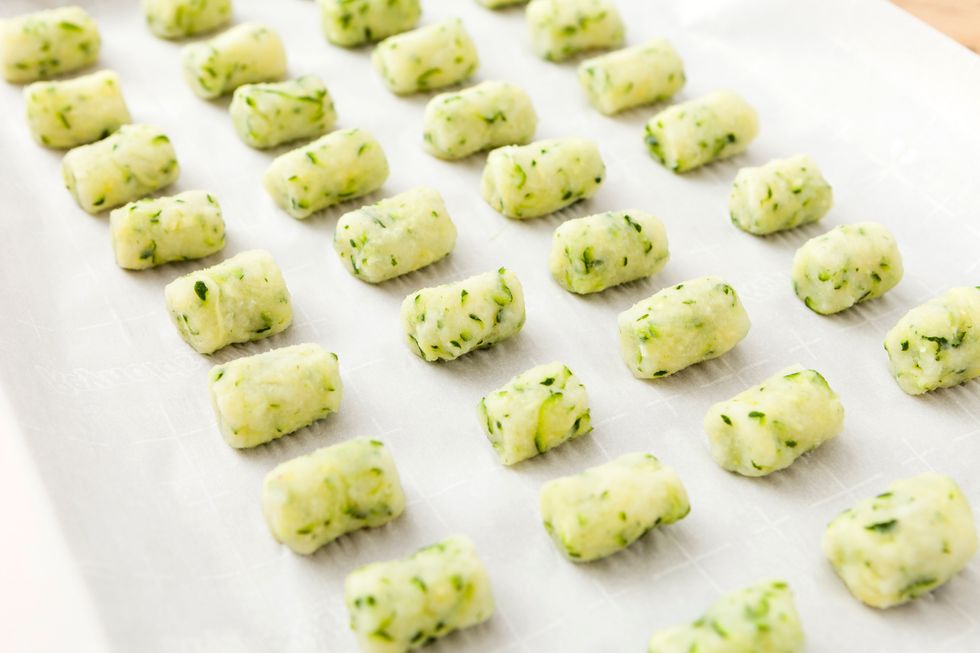 Use about 1 tablespoon per tater tot. Repeat until you have filled the sheet. Place sheet in the freeze for 10 minutes to firm up your tater tots.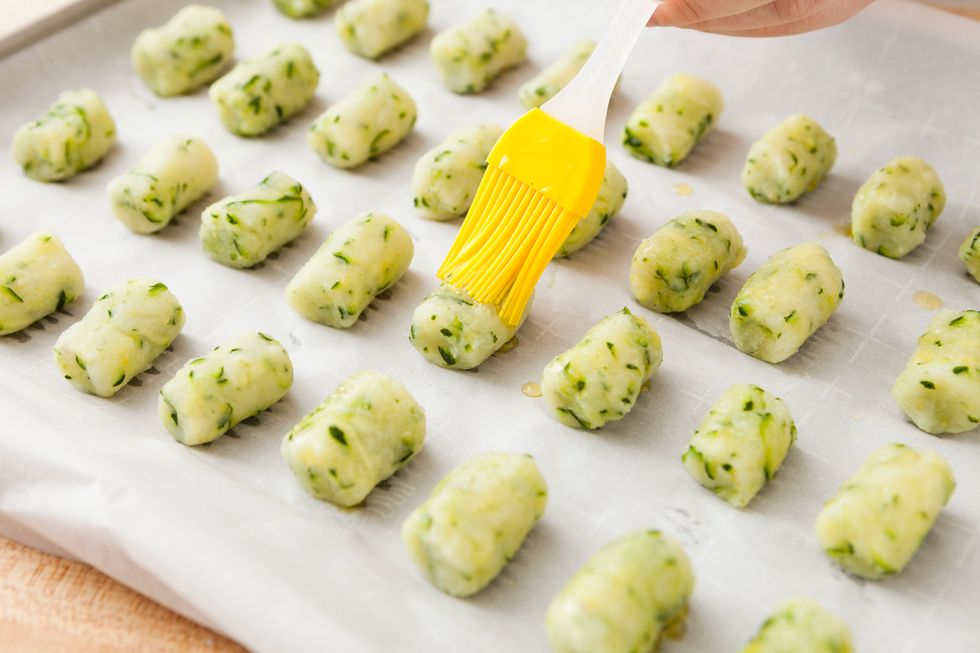 Brush the top of each tot with olive oil.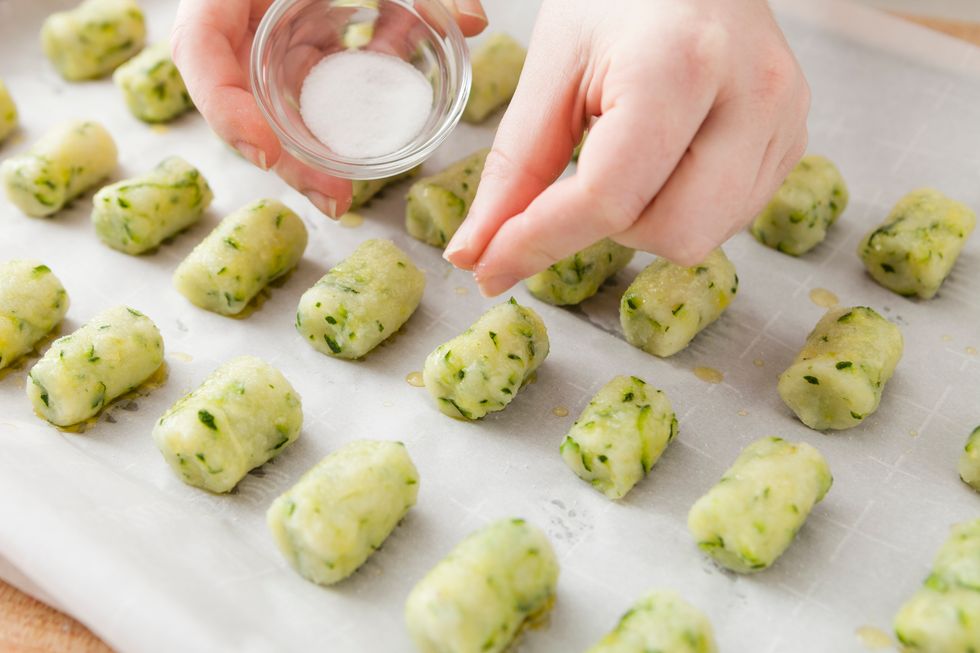 Sprinkle each with salt.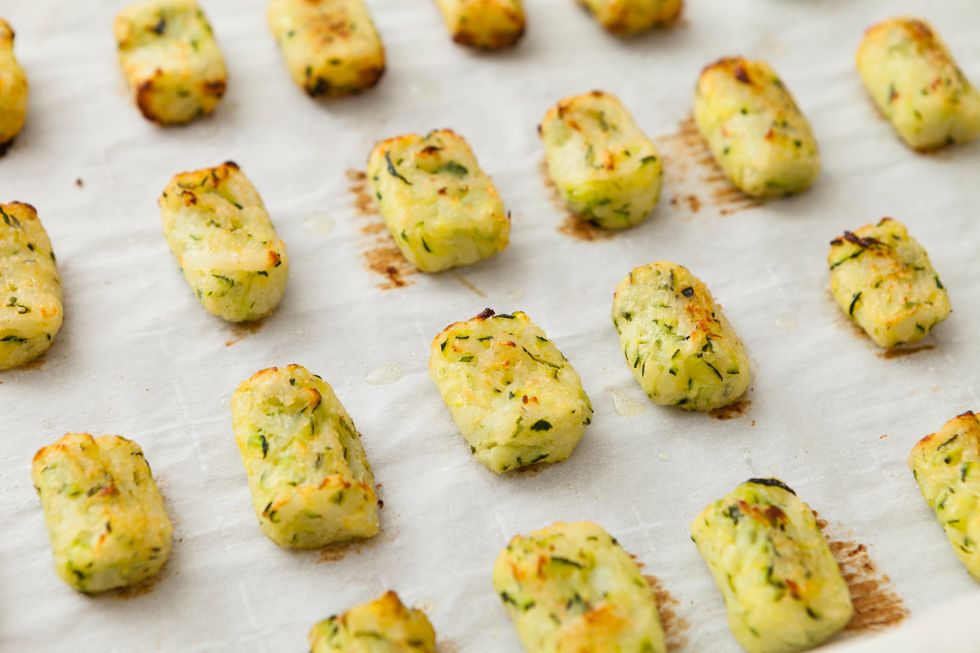 Bake for 30 minutes at 425 degrees, making sure to flip the tots halfway through.
Let cool before carefully removing from tray.
Feel free to serve with your favorite dip and enjoy!
This recipes is inspired by: http://www.shelikesfood.com/1/post/2015/08/4-ingredient-zucchini-tater-tots.html
3.0 Large Russet Potatoes
2.0 Zucchinis
1/2tsp Salt
Olive Oil
B+C
We are the team behind B+C Guides. Feel free to message us if you have any questions or see something that could be improved!