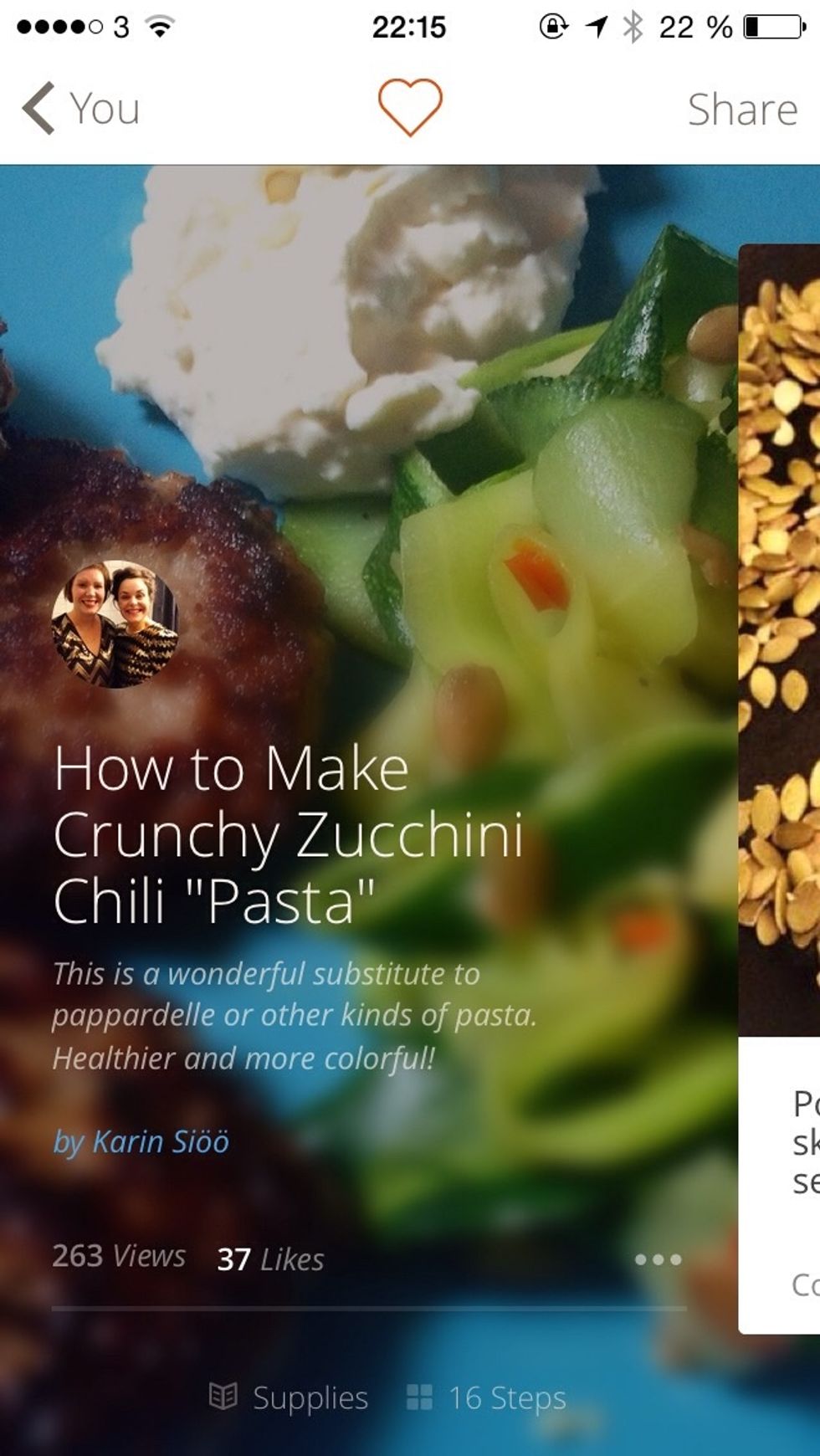 When making "zoodles" I always get lots of leftover zucchini, since I don't use the core. However, these patties are really tasty and easy to make. Goes perfectly to make these only with zucchini.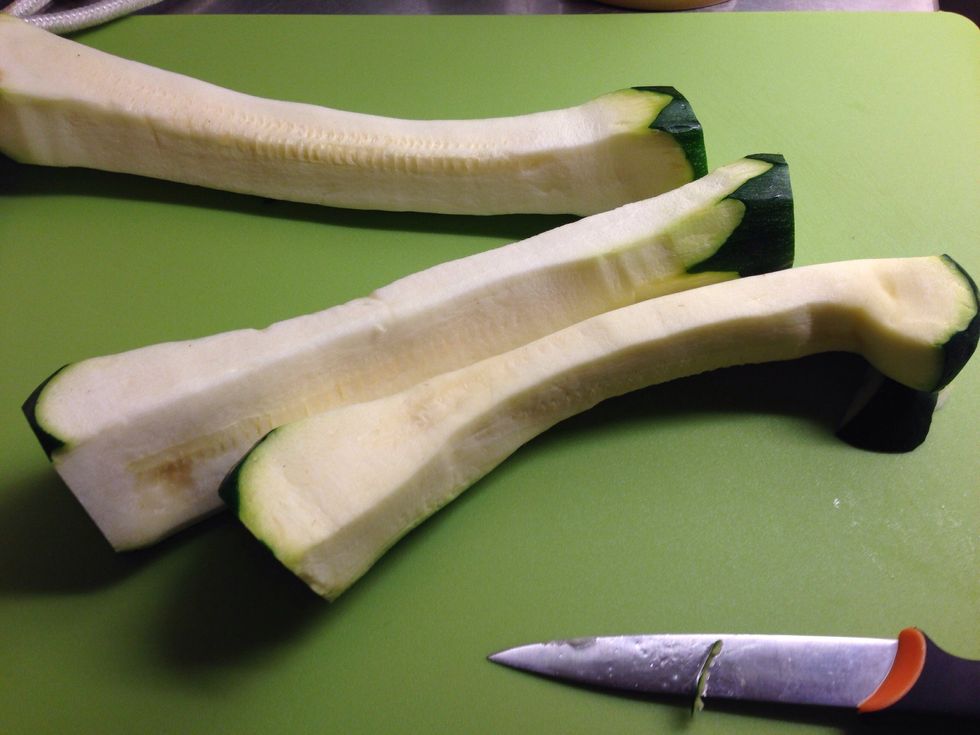 Cut off the ends..
..and use either a food processor or a grater, whatever you prefer.
Also peel 2 parsnips and add them. I also threw in 2 carrots.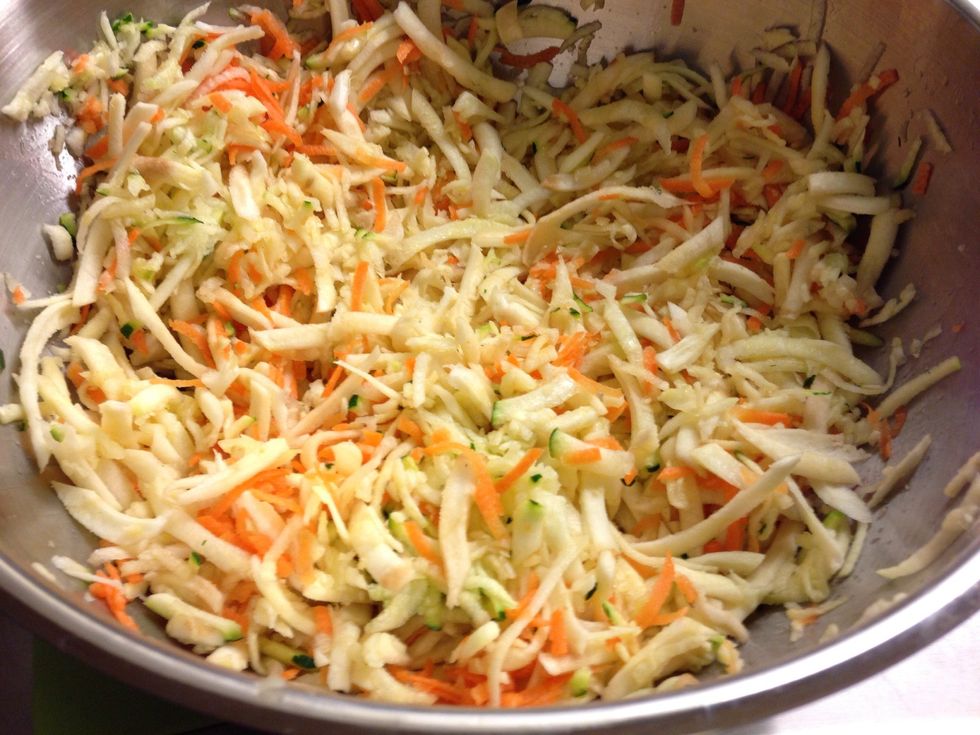 Mix the ingredients..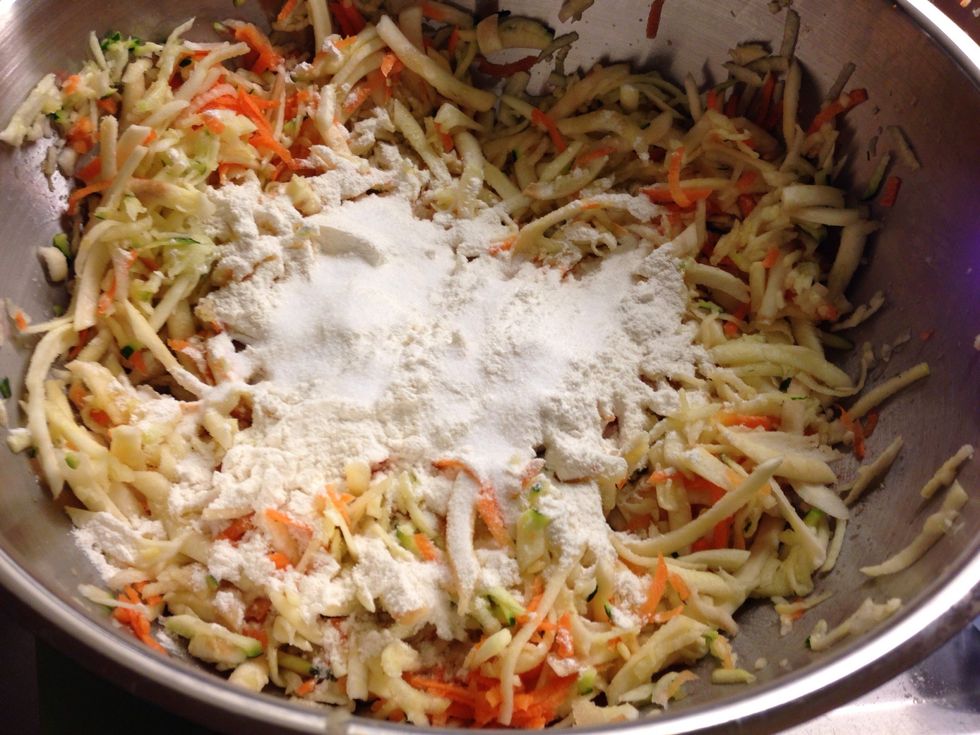 ..and add flour and salt. Use a gluten free flour mix if you don't eat gluten.
Mix again.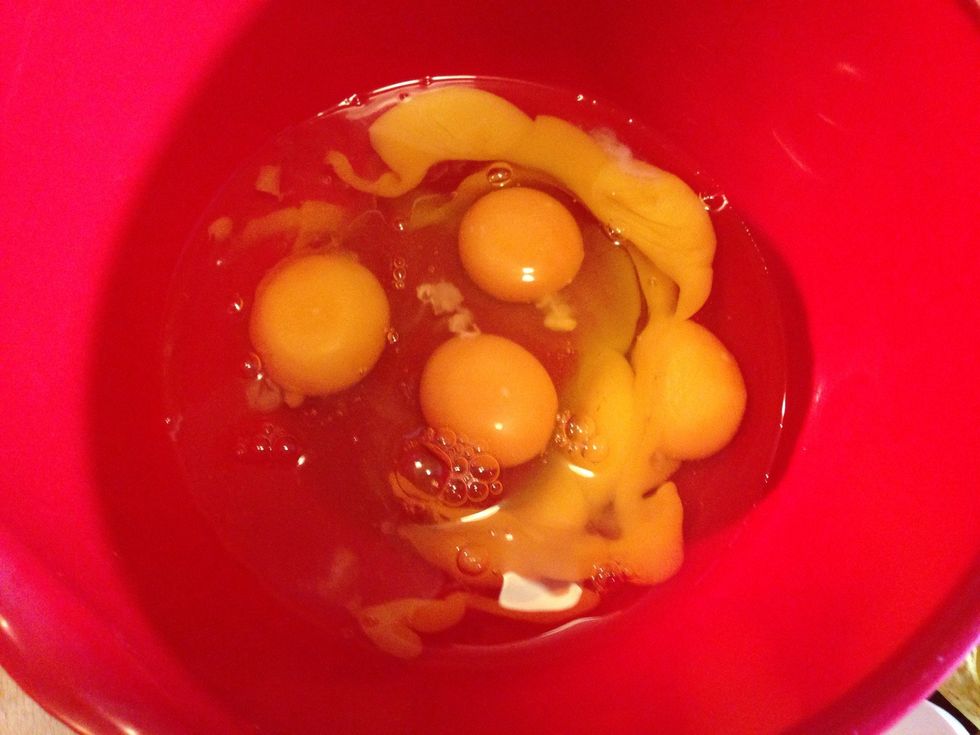 In a separate bowl lightly whisk the eggs.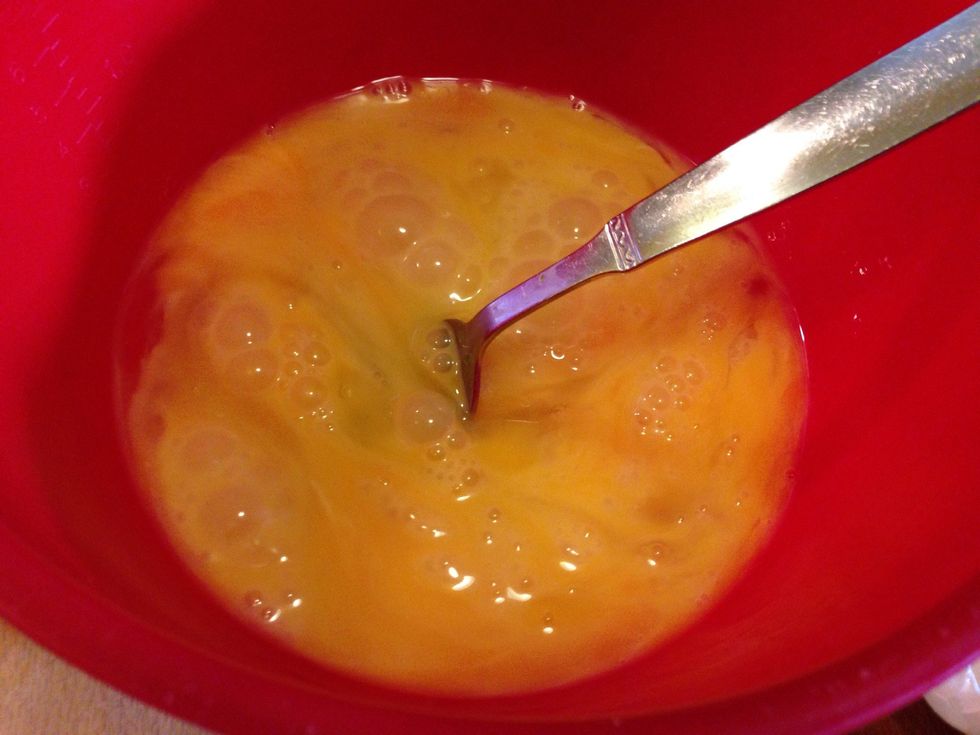 Like so.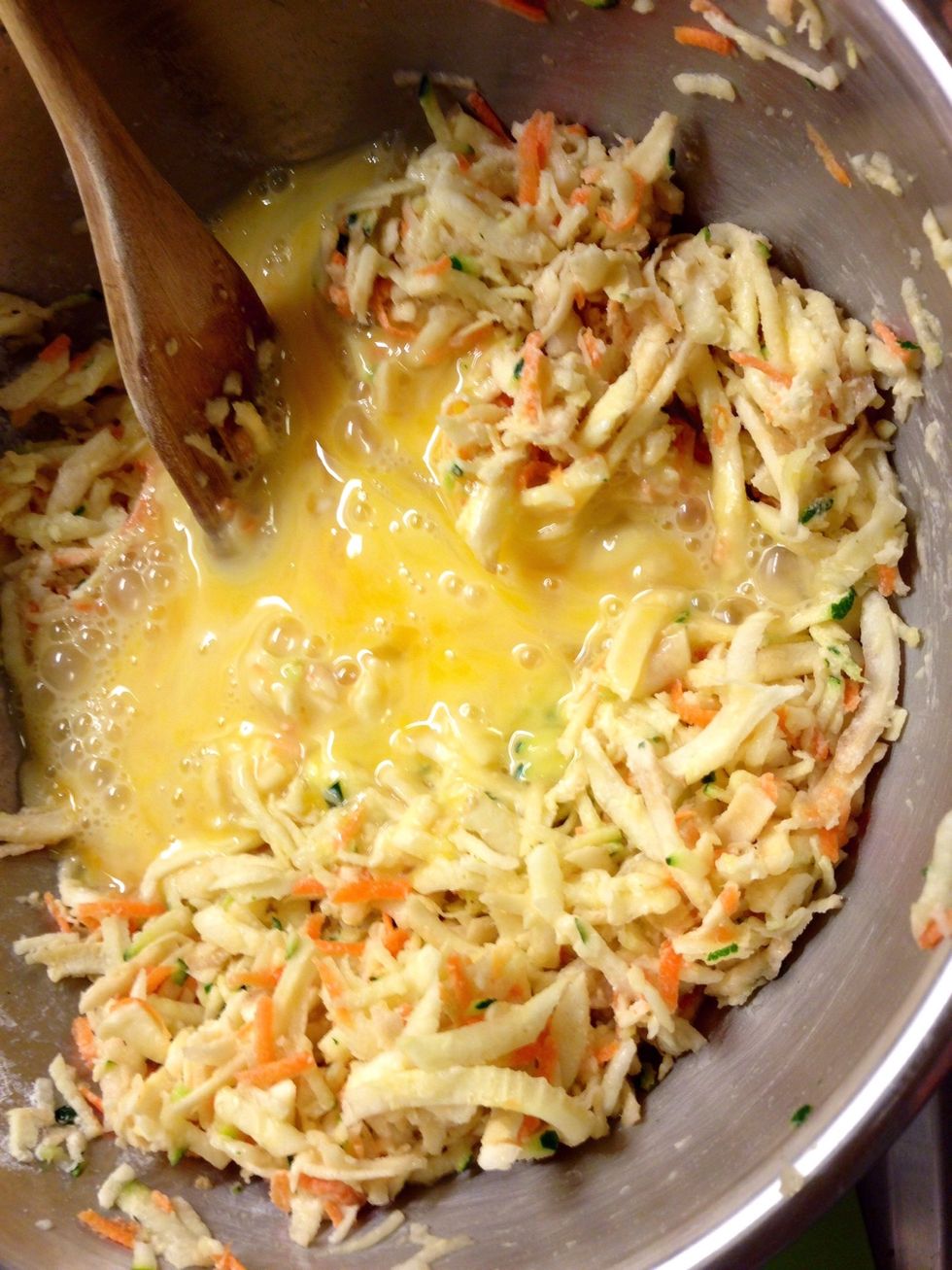 Add the whisked eggs to the zucchini bowl.
Mix again.
For best result fry the patties in butter in a skillet.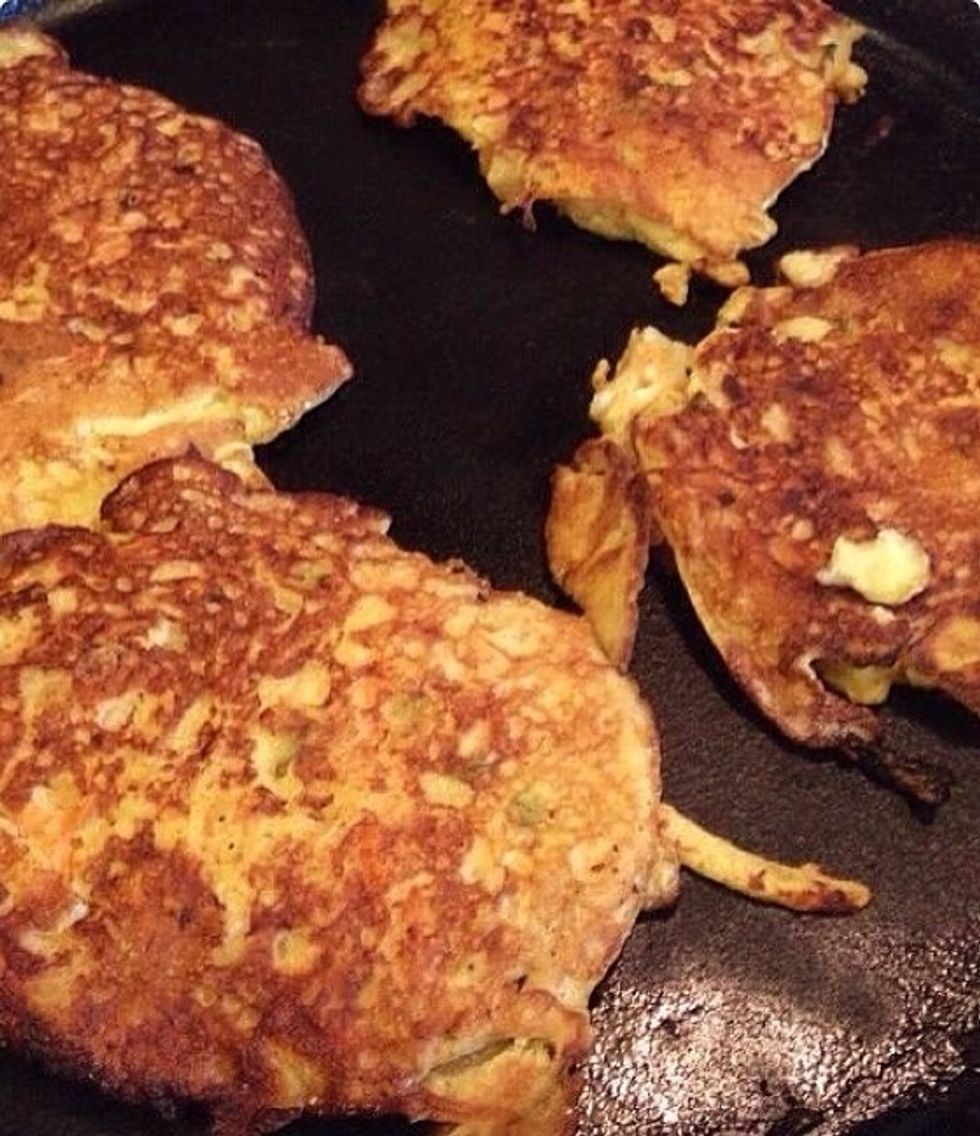 Like so..the tricky part is to get them cooked all the way through.
This time I served these with salmon and feta cream but they taste delicious also on their own!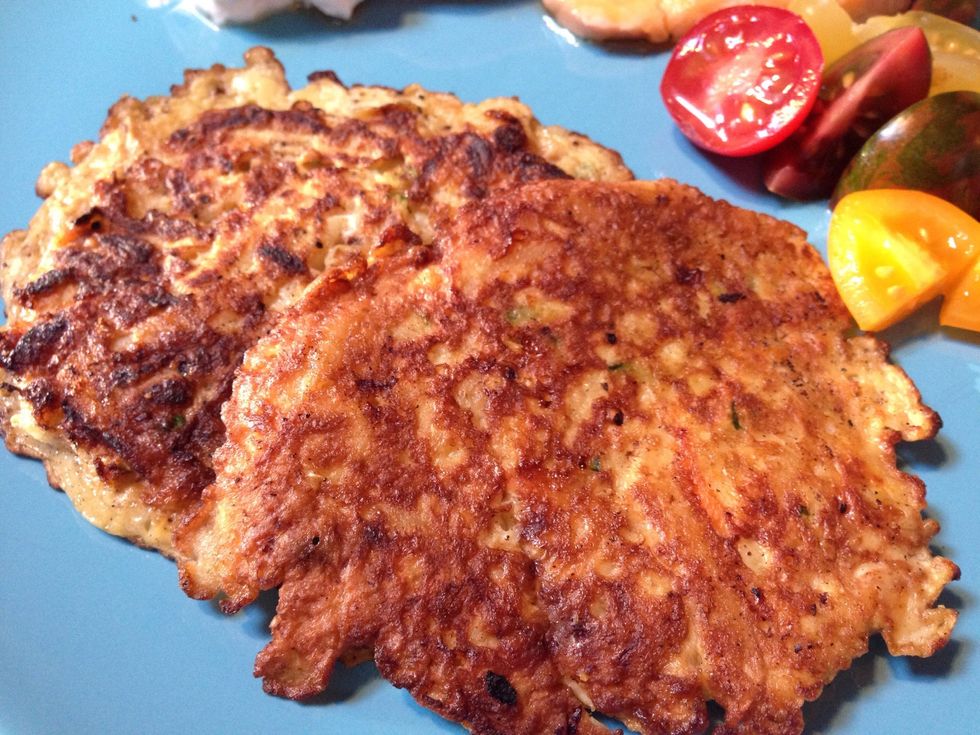 If you like tzatziki serve it to these, what a treat!
2.0 Zucchinis (about 400 grams)
2.0 Parsnips (about 200 grams)
6.0 Eggs
2.0 Carrots
6.0Tbsp Flour
1/2Tbsp Salt
Karin Siöö
Lives in Sweden. Gets inspiration from trips, blogs & international students I meet at work.