How to make zucchini more yum!
I used to hate zucchini till this wonderful creation my dad made for me!
55
Preheat the oven to 180 degrees Celsius 356 degrees Fahrenheit.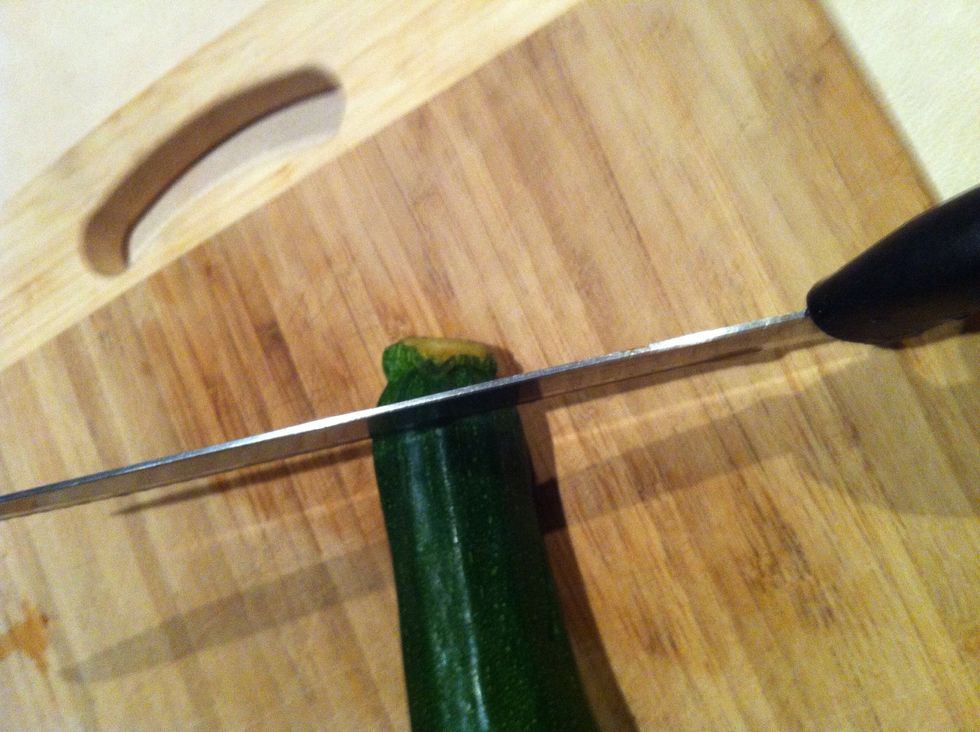 Firstly cut the ends of the Zucchini, I am using 2.
With the ends cut off.
Now slice the Zucchini through the middle.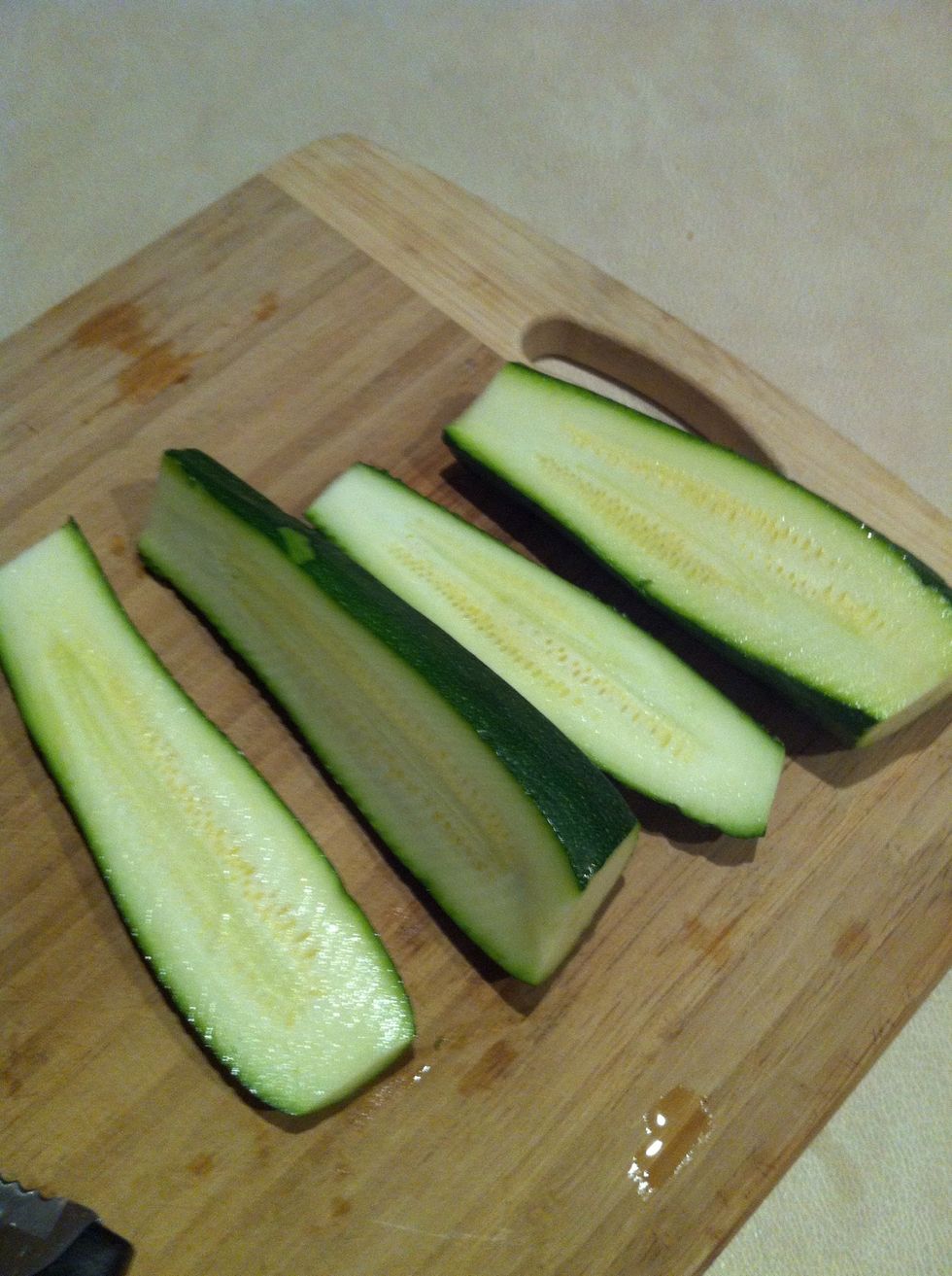 Sliced.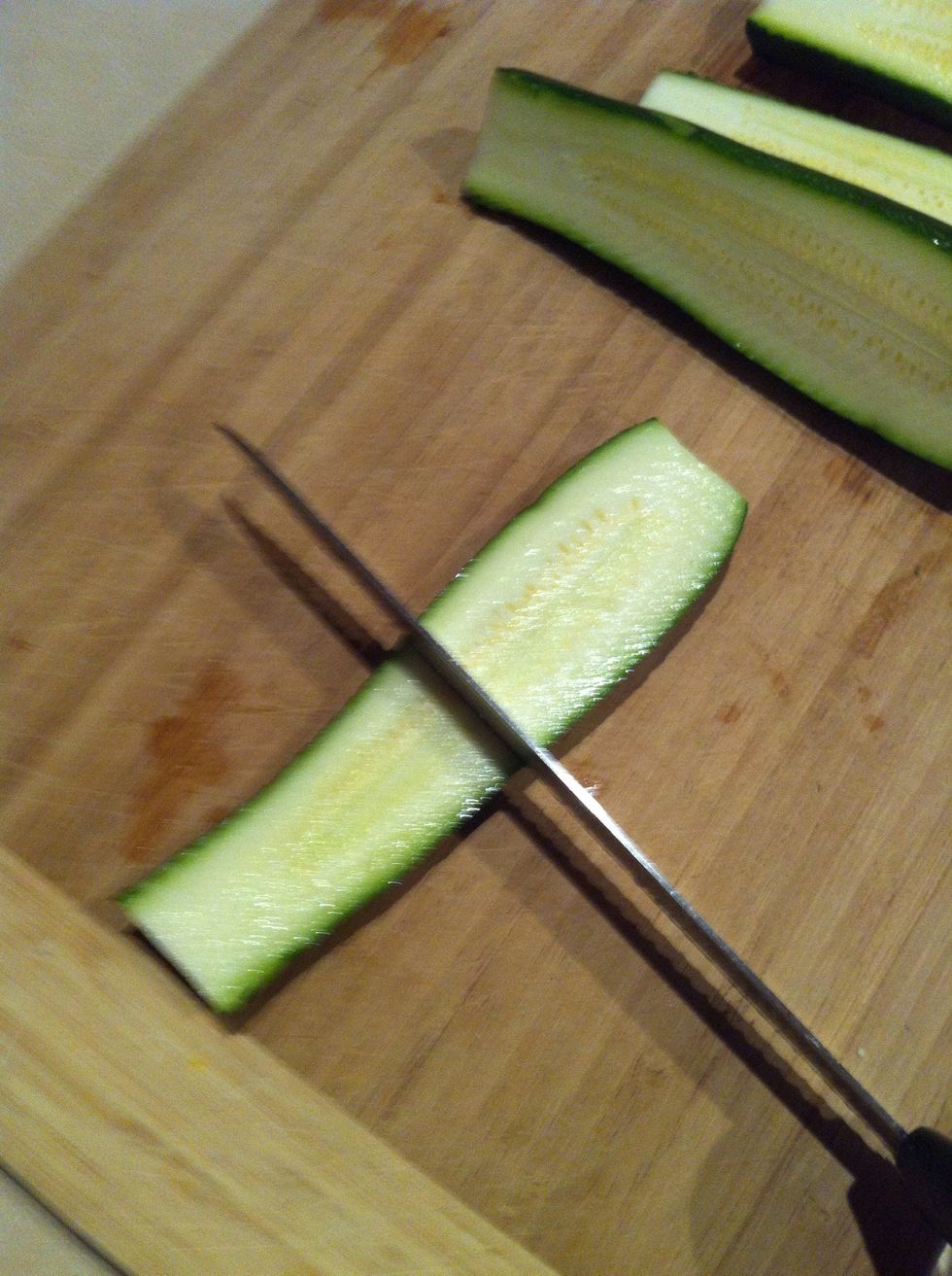 Now cut them in half.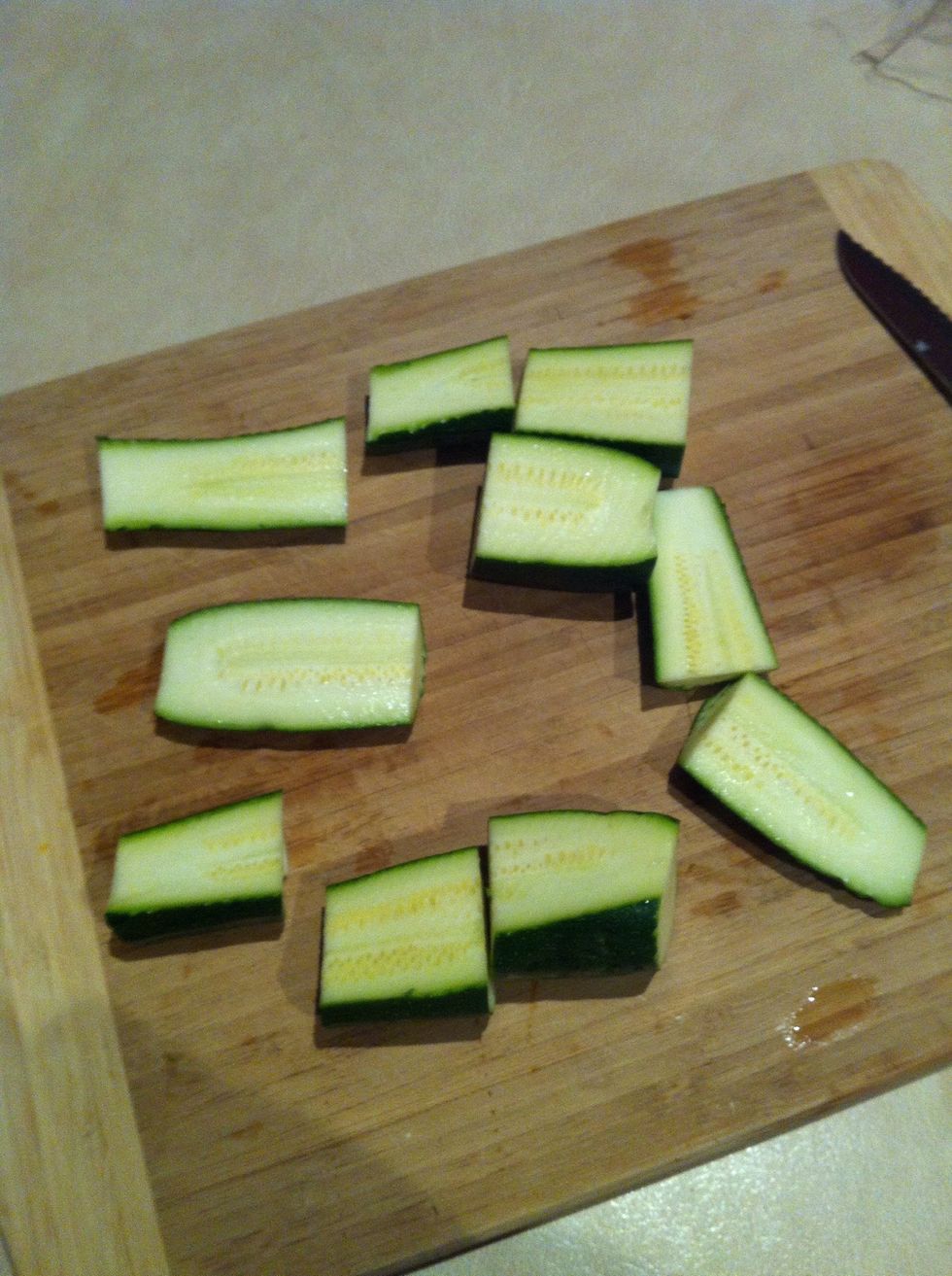 All cut up. (some of them i cut into thirds.)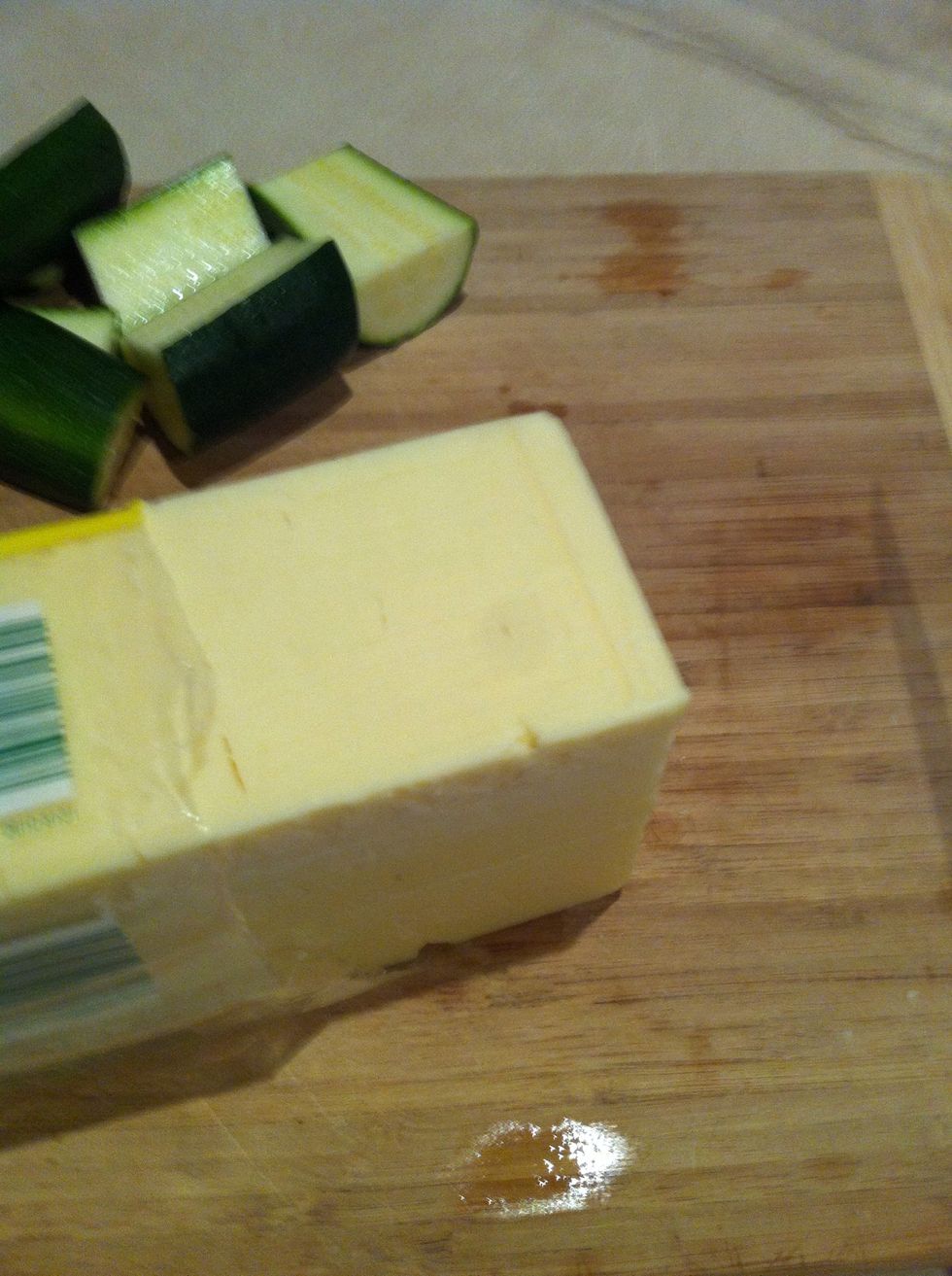 Now get the cheese out.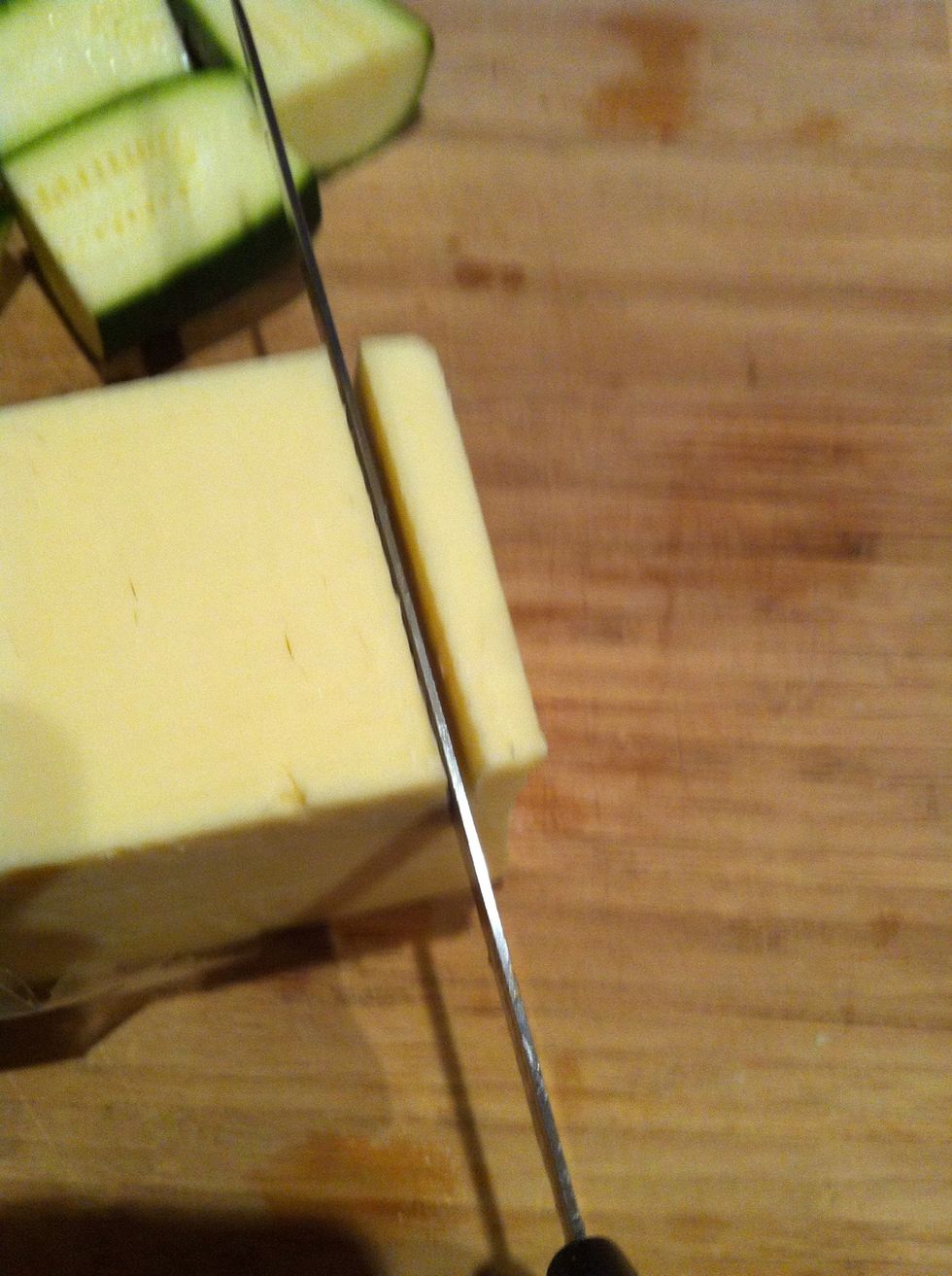 Cut slices (not this thick)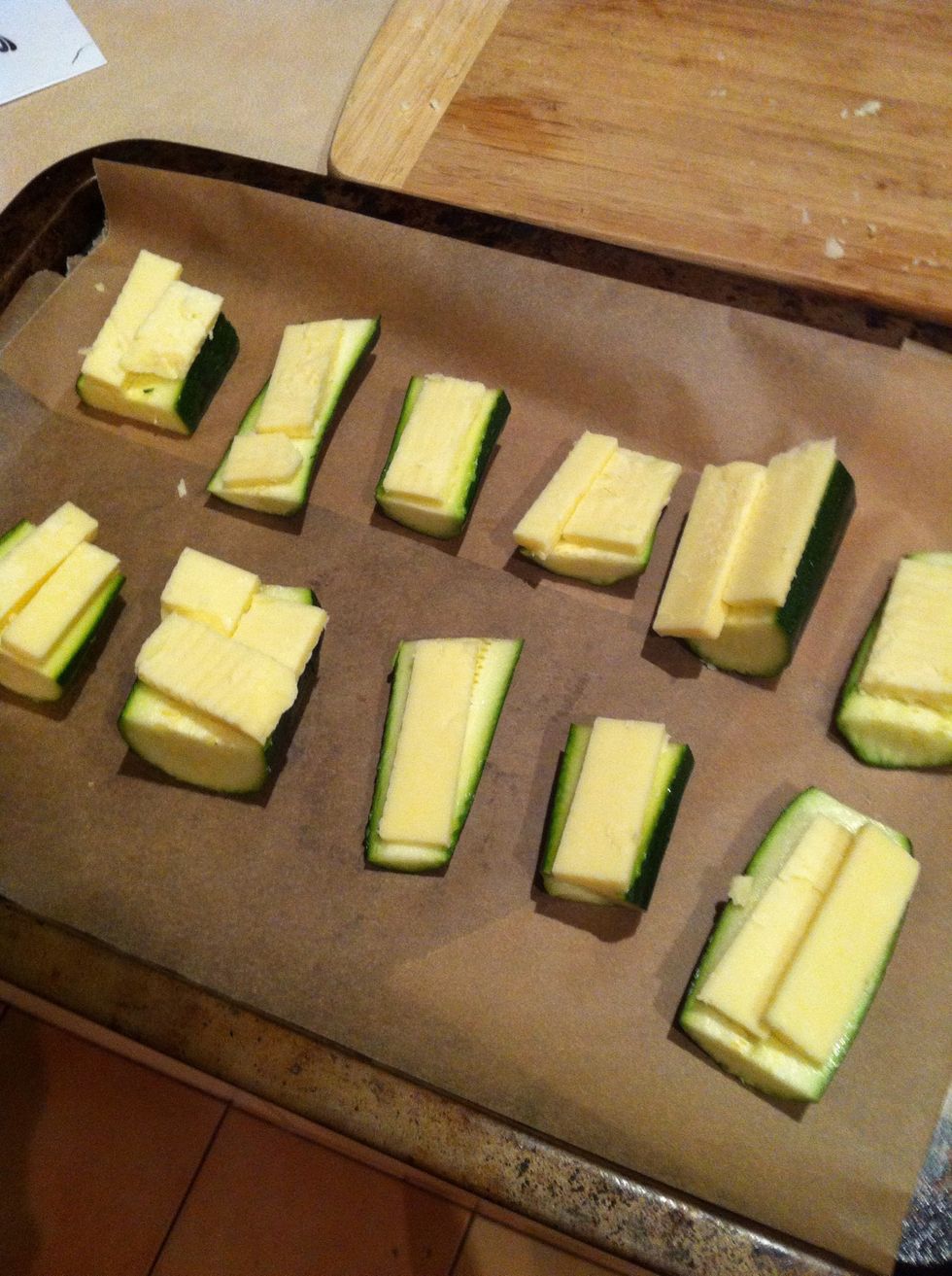 Get your oven tray out, put some baking paper on it, then put the Zucchini on it. If they are rolling around cut the bottoms off.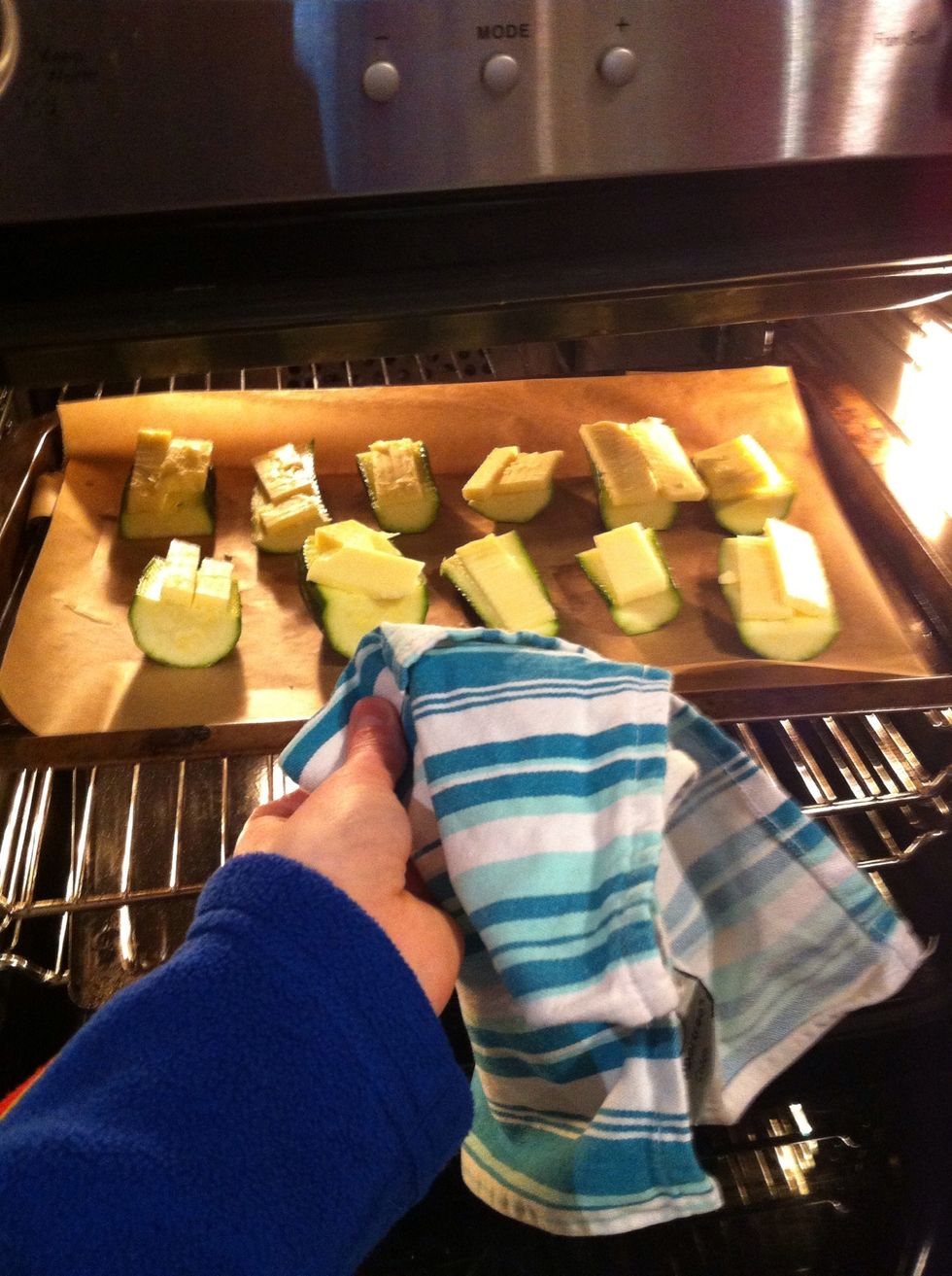 Now put your tray into the oven. They normally cook for about 10-15 minutes but keep an eye on them till they turn goldern brown.
All cooked! Delish!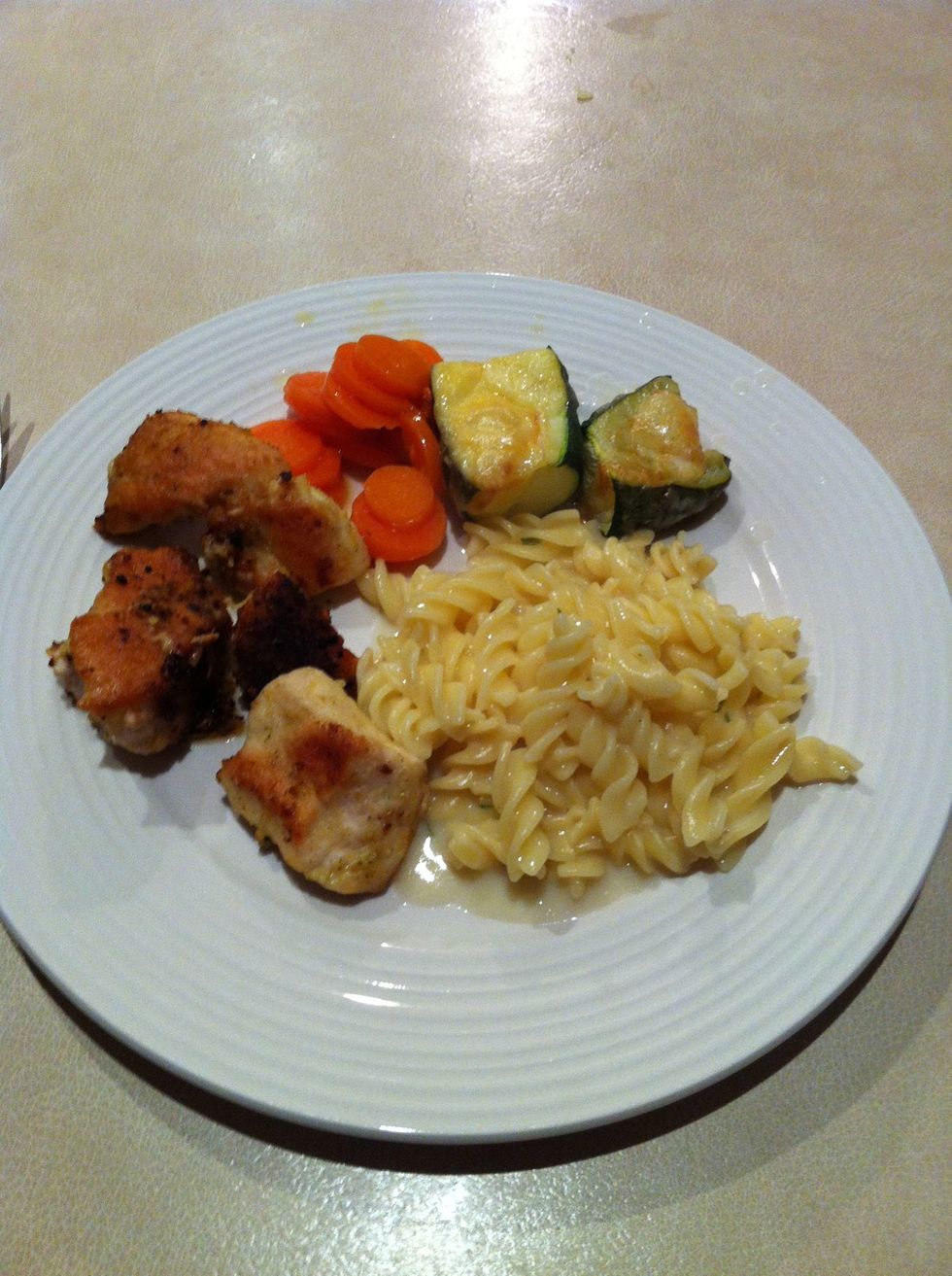 Serve with other foods and done!
You can also do this with tomatos by slicing them and doing the same! I hope you enjoyed reading my guide!😉
Knife
Chopping board
Cheese
Zucchini
Oven
Baking\greese proof paper
Oven tray